Home
Authors
Posts by DEER PEARL FLOWERS
Woodland weddings are amazing – I really smell the forest aromas and hear the birds when I think of such a ceremony! Woodland weddings...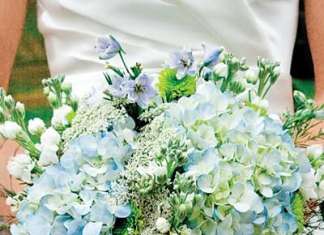 The "something blue" tradition comes from the old English rhyme ("Something Olde, Something New, Something Borrowed, Something Blue, A Sixpence in your Shoe"), and...
Tasty food is one of the biggest pleasures in our life, so it will help to impress your guests and make them happy! Have...
An utterly romantic and naturally relaxing color, lavender is a soft, versatile shade that pairs well with almost any combination. You'll find that these...
Whether you're planning a neutral desert themed affair or a bright colorful fiesta, these juicy plants are long-lasting, versatile and vibrant. With palates ranging from greenish...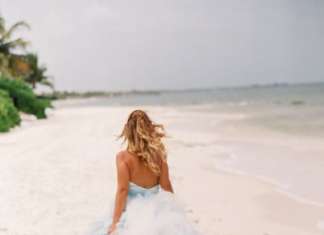 Wedding season is here, and brides all over the world are headed their their favorite warm-weather location to celebrate on the beach. In the spirit...
Weddings are wonderful events where many parties, showers, and receptions call for a few elegant drinks.  Some couples like to personalize their wedding drink...
Antlers are awesome for weddings – I'd say for almost any wedding theme and style you choose: rustic, woodland, boho, beach, backyardand so on....
Wedding dogs, decked out in little tuxedos or wearing a wreath of roses around their necks, can act as the best man, maid of...
Less is more, and apparently, that applies to wedding cakes too.  I'm a sucker for a classic frosted wedding cakes, but there's something so fun...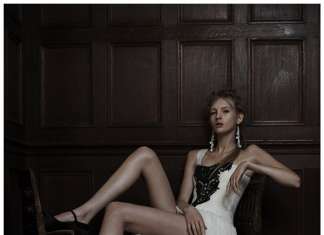 The mood at Vera Wang this season was dark but sensuous, with lots of light, airy fabrics and moody romanticism. Vera's latest wedding collection features...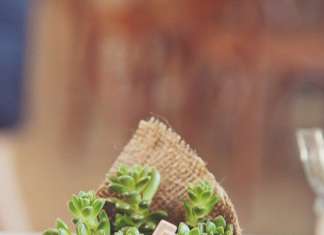 If you think burlap is going out of style anytime soon, think again! Burlap has been the go-to for shabby chic and rustic weddings...
A wedding day is one the most anticipated and memorable days of a girl's life. It starts with the Disney movies and the storybook...
We've been seeing a lot of flower crowns and real floral adornments replacing the traditional wedding veil, tiara or headpiece during the past years....
Bohemian weddings are kind of my jam. Layered with texture, prints and plenty of free-spirited prettiness, no other style quite compares. So today we're...
We are in the middle of spring now and I'm already thinking of the coming summer. Long-sleeved dresses aren't actual, everyone is looking for...