35 Eco-chic Ways To Use Rustic Wood Pallets In Your Wedding
Shabby chic and rustic charm are everywhere these days;  and one of the essential details of these themes are reclaimed wood accents like shipping pallets.
Wood shipping pallets are a cheap and easy ways to add that rustic chic charm.
Almost every store uses these pallets, so it's easy to find them and save for your own needs. What may you use them for? A ceremony backdrop, wedding signs, tables, food and drinks bar base, flower chandeliers… I can go on! If you want more cool ideas, you can find them in our gallery below.
So here are our 35 favorite uses for wood pallets. Enjoy!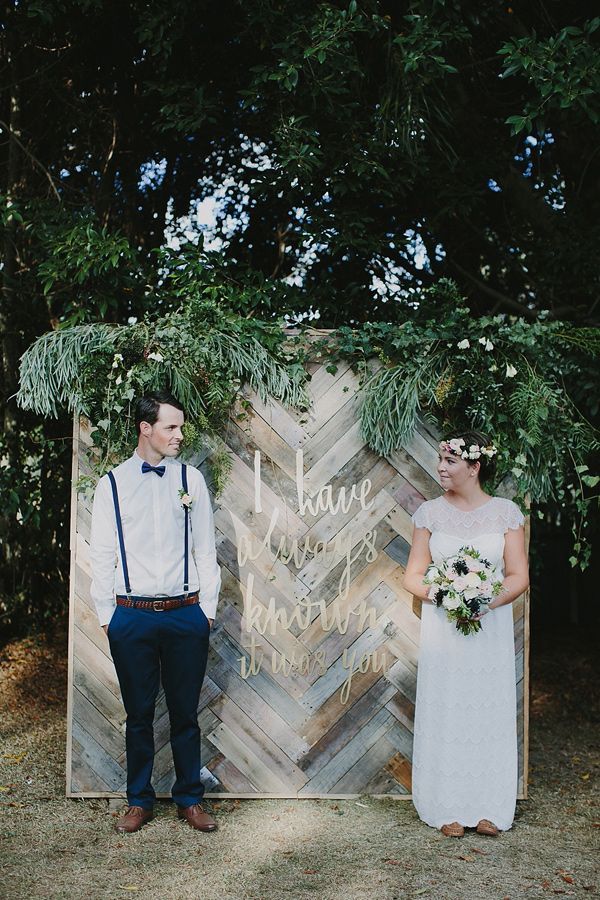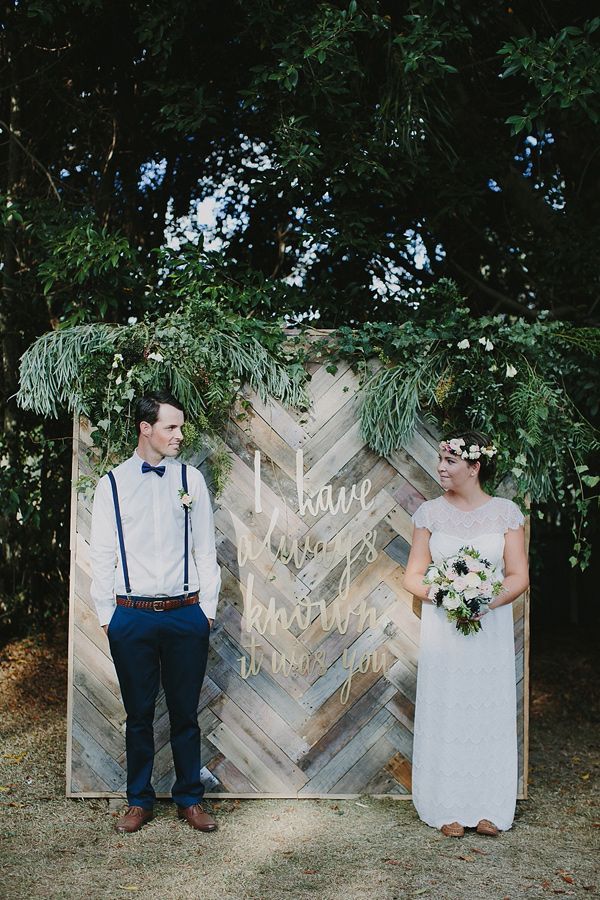 photo credit via ruffledblog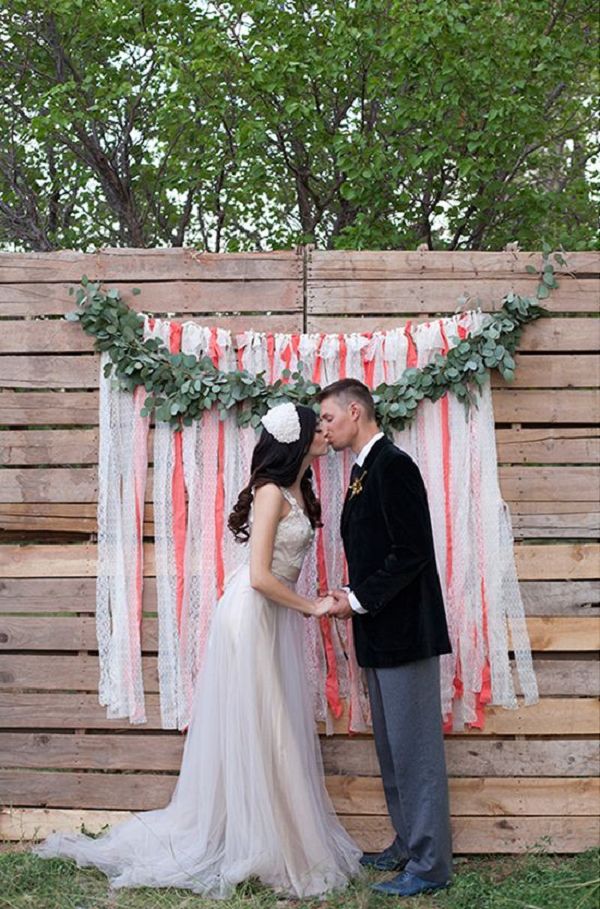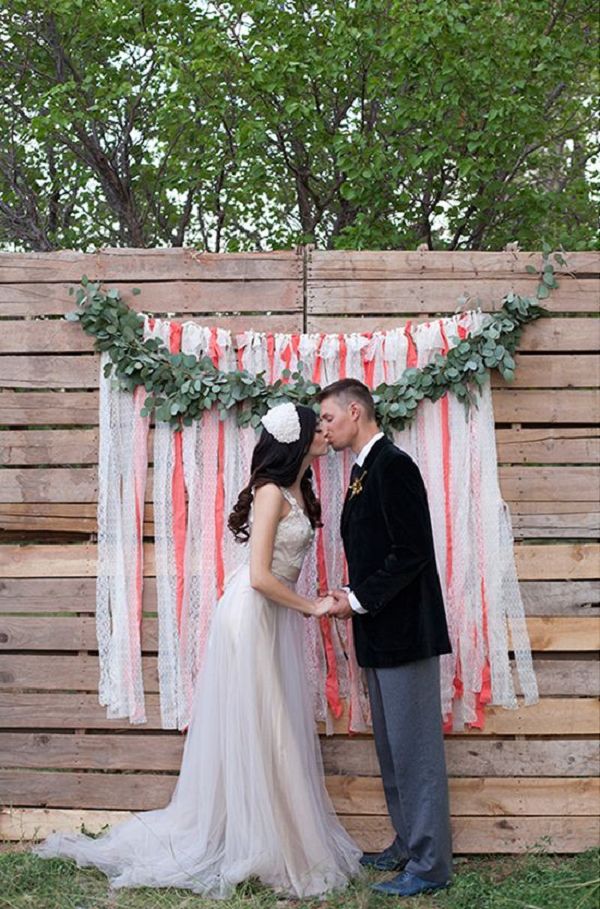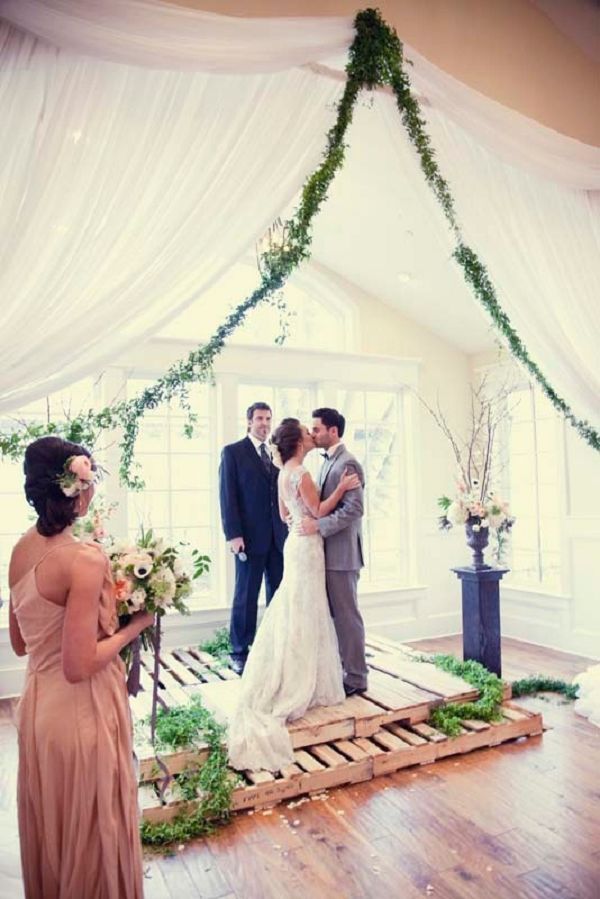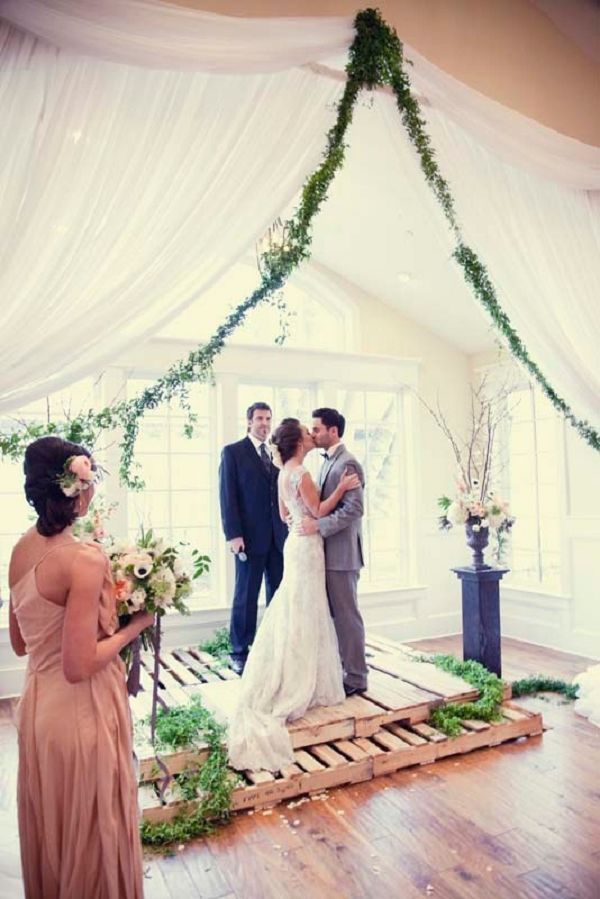 photo credit: via weddingchicks / via facebook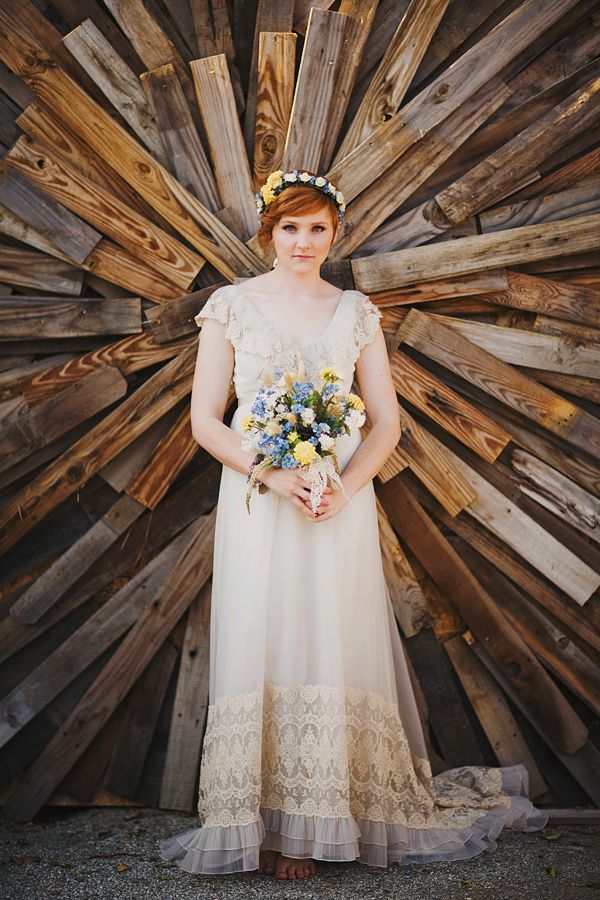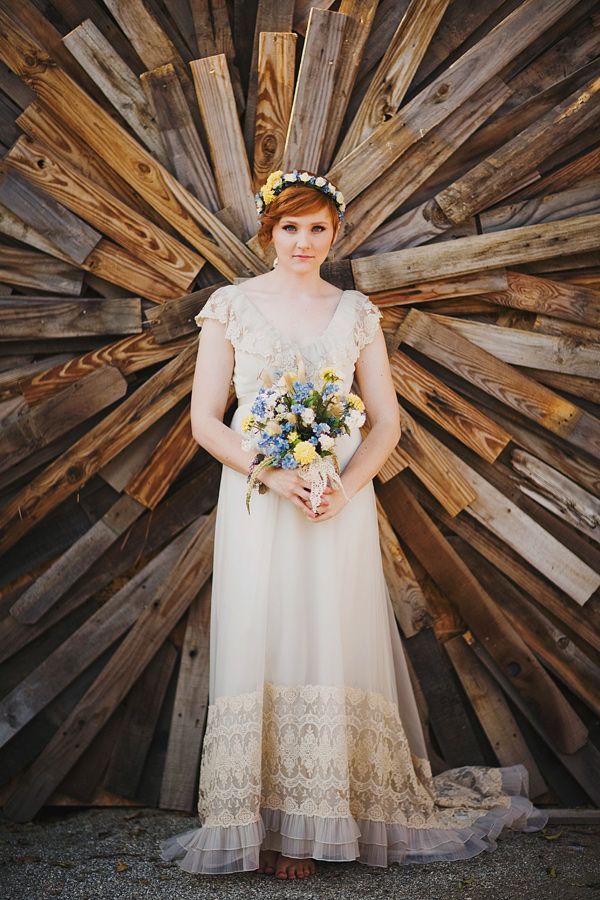 photo credit: via weddingchicks / via facebook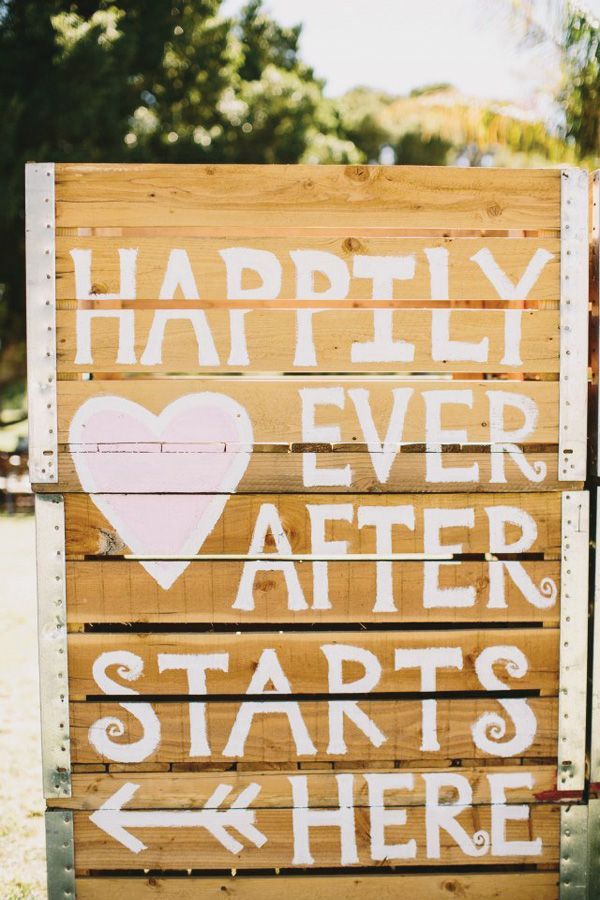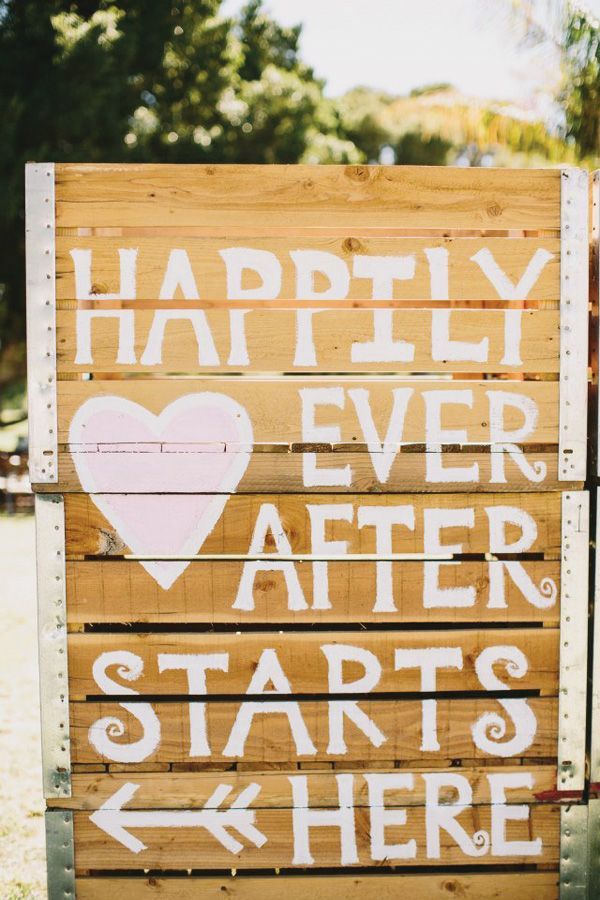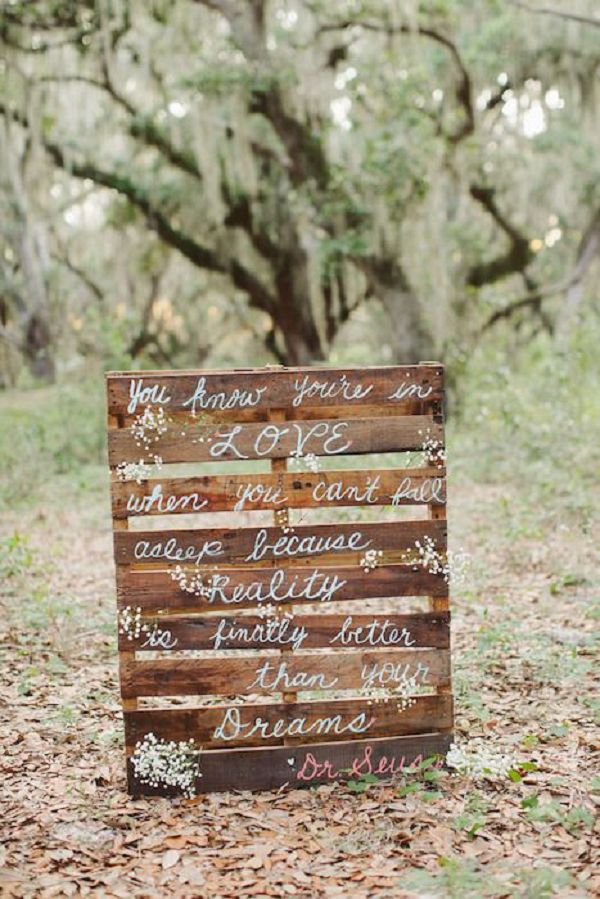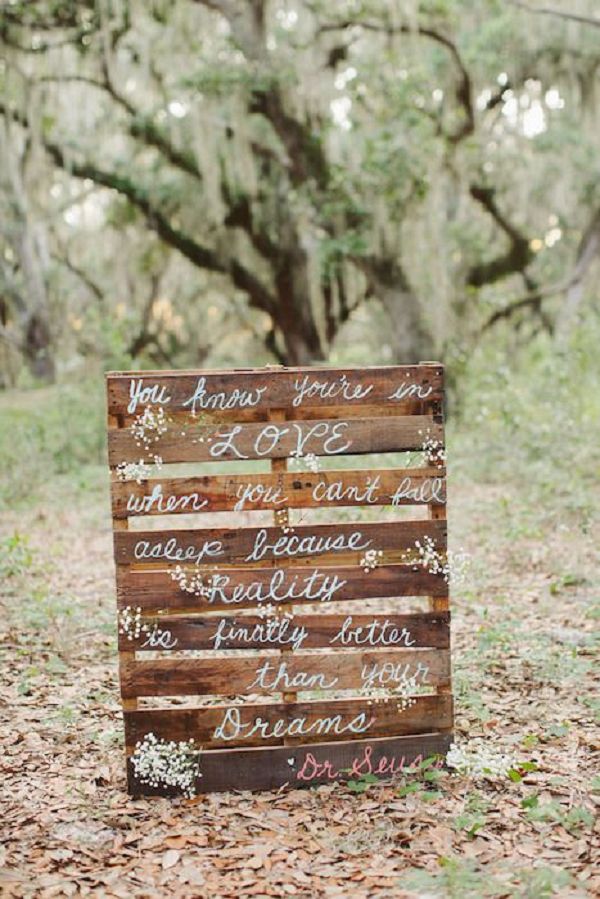 photo credit: via hwtm / via Style Me Pretty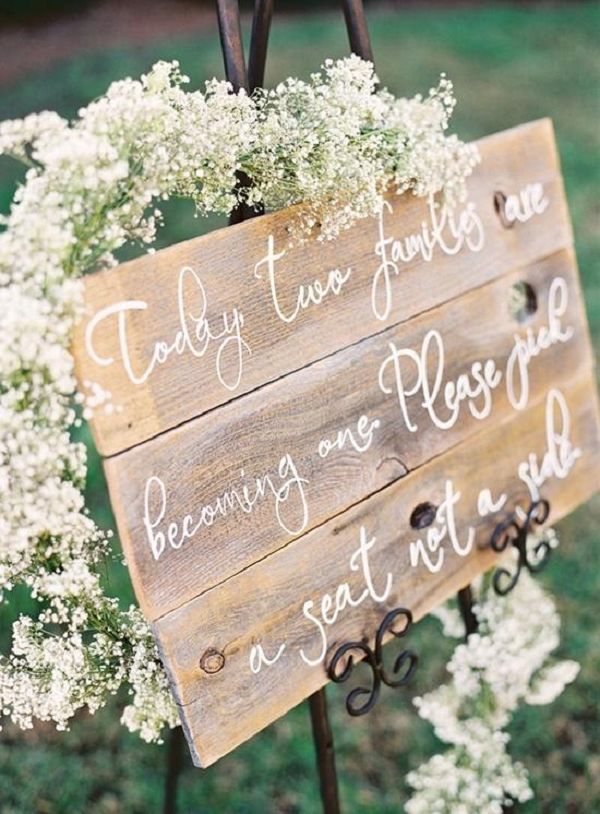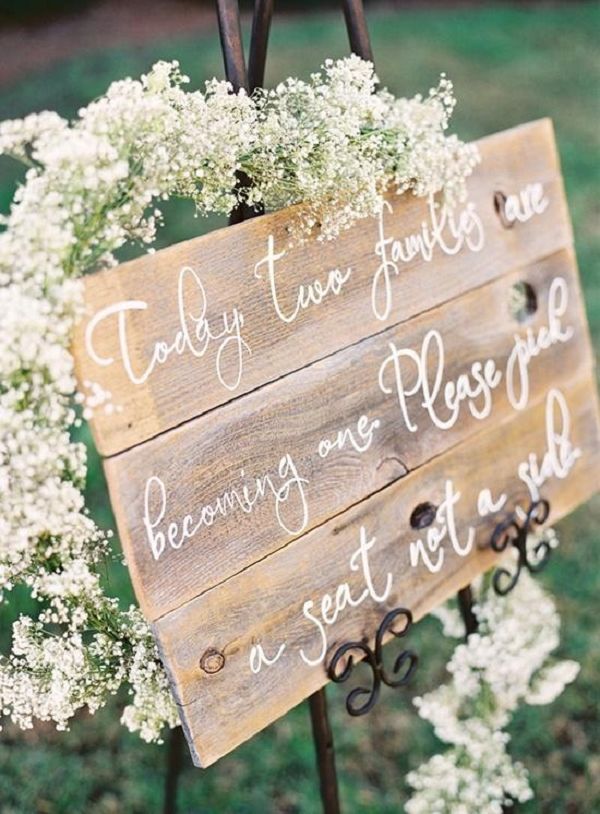 Photo credit: via Snippet and Ink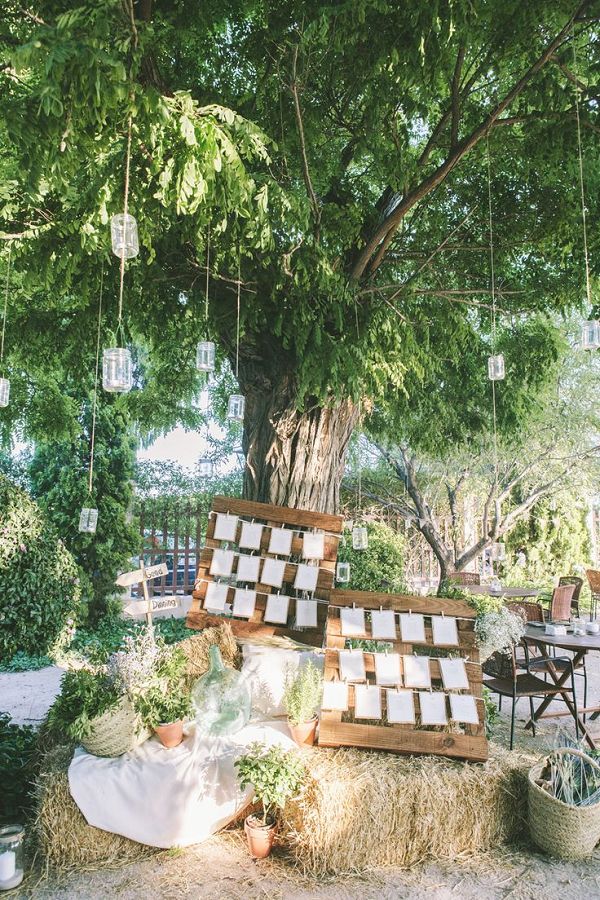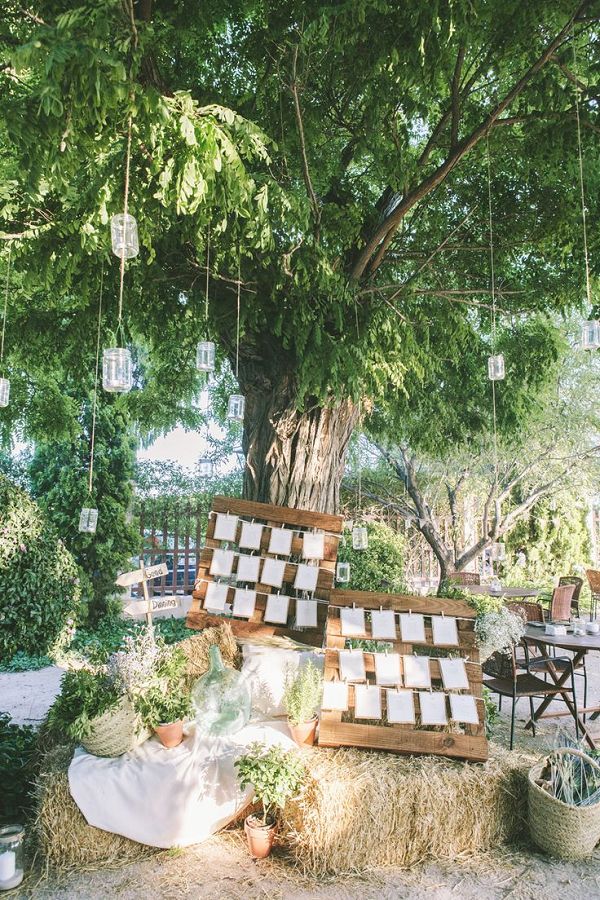 Photo credit: via Style Me Pretty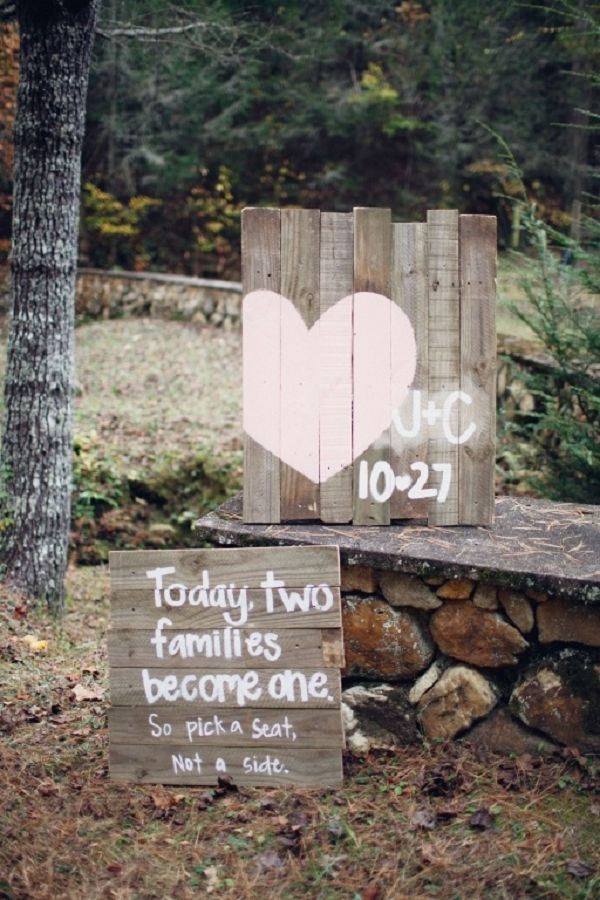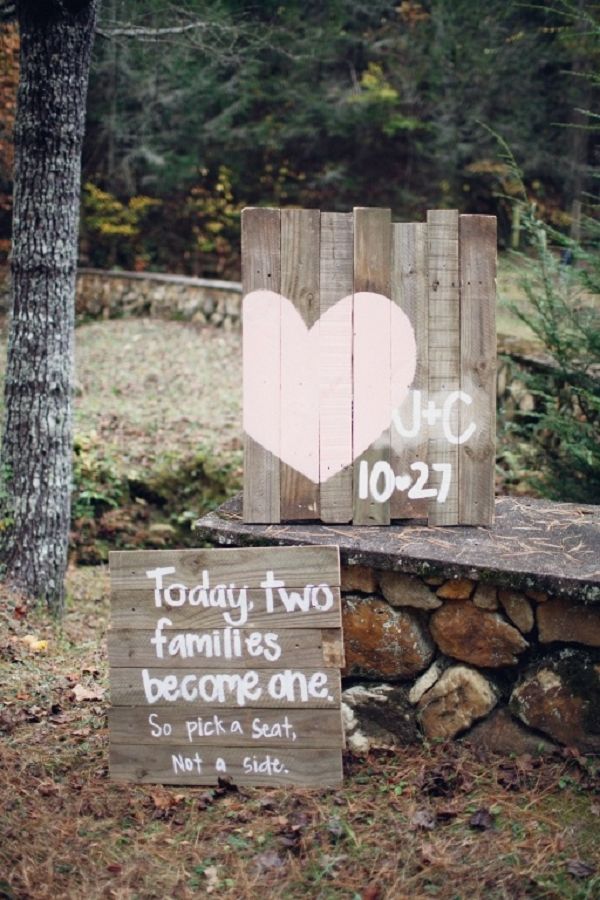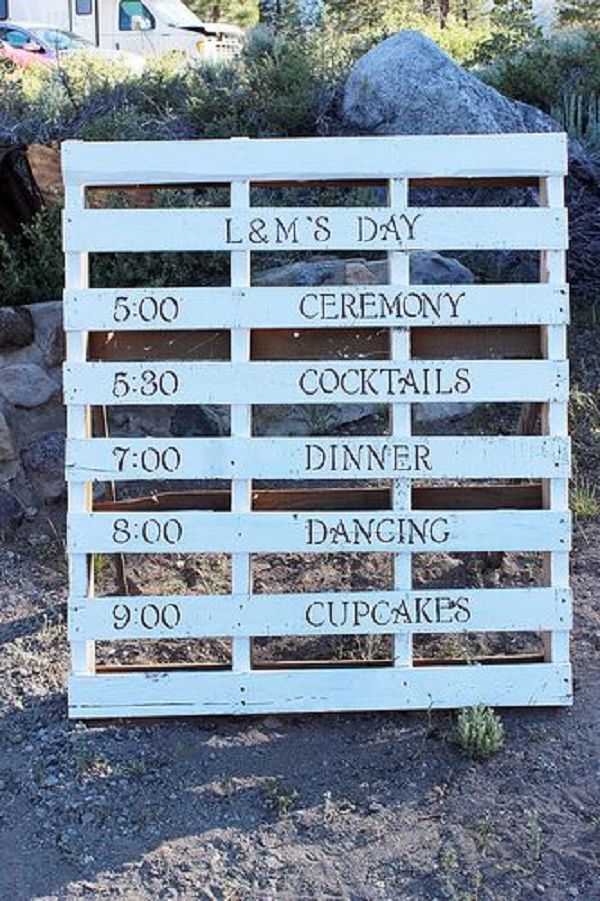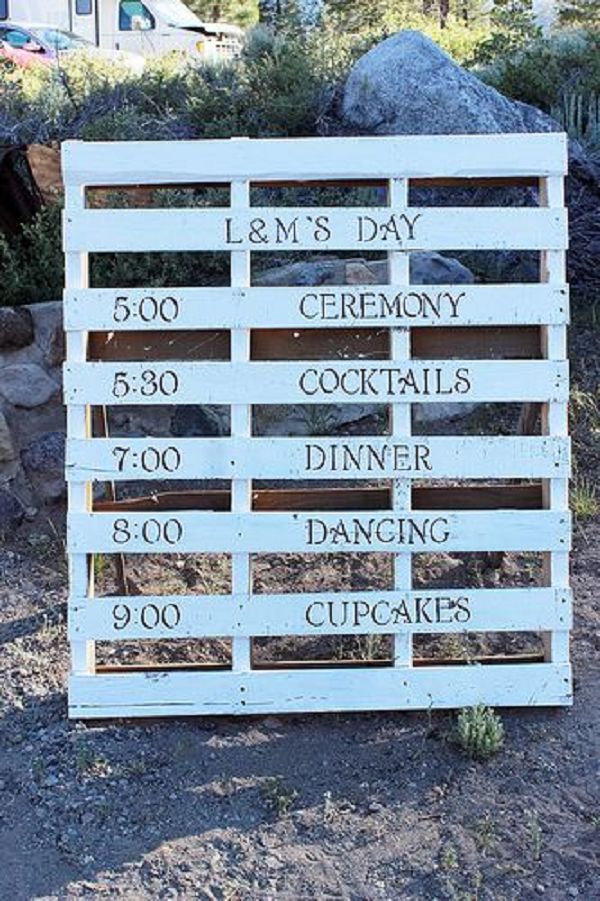 Photo credit: via Wedd Book / Beyond Frosting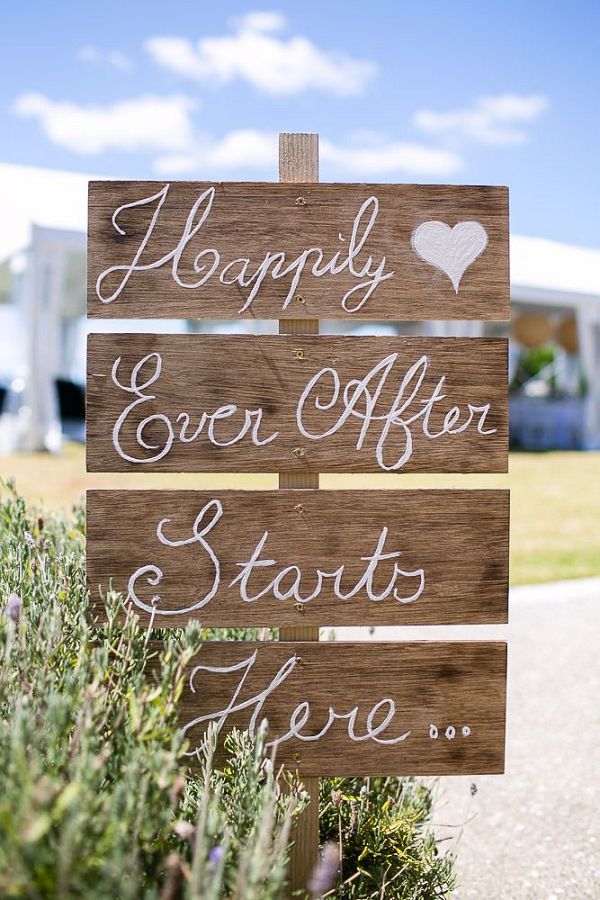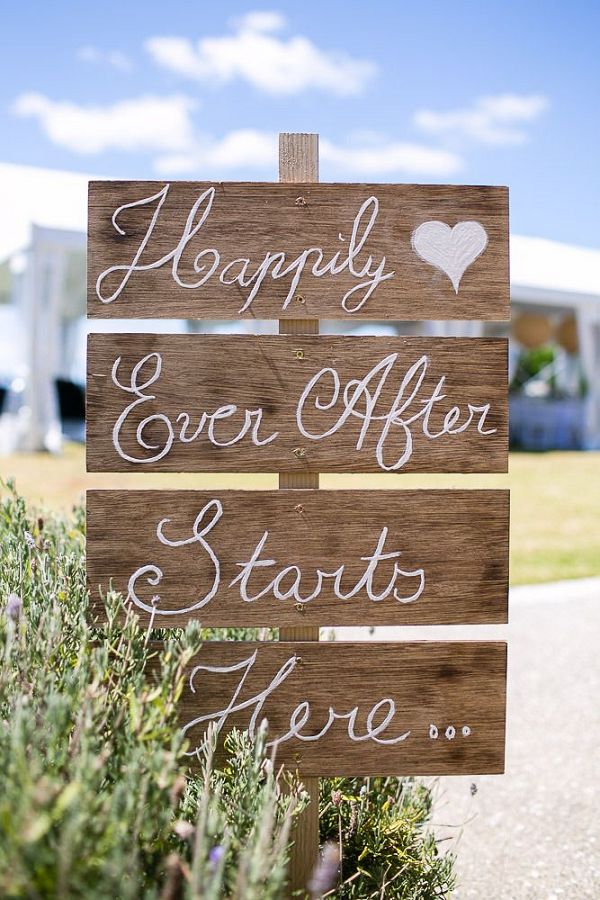 Photo credit: via SUTHERLAND KOVACH WEDDING PHOTOGRAPHY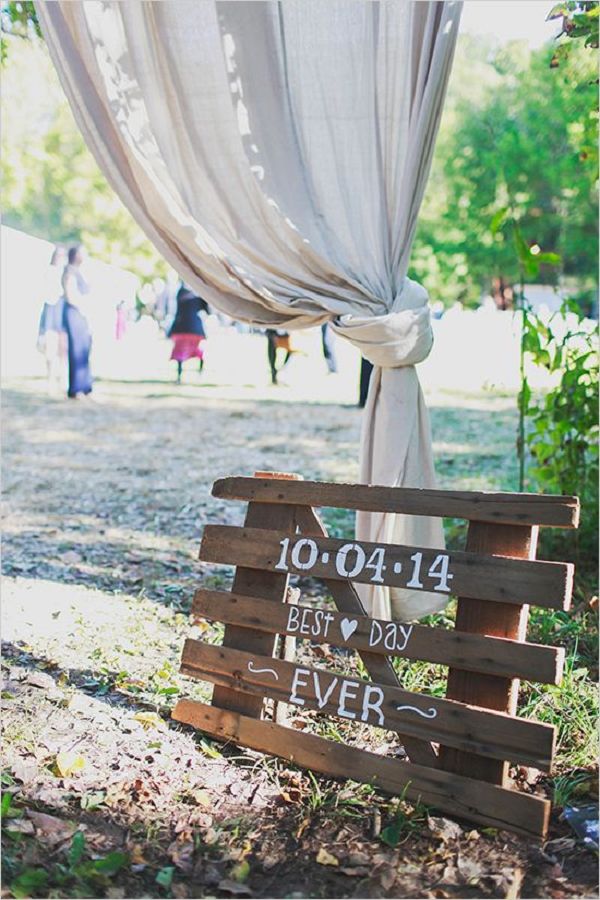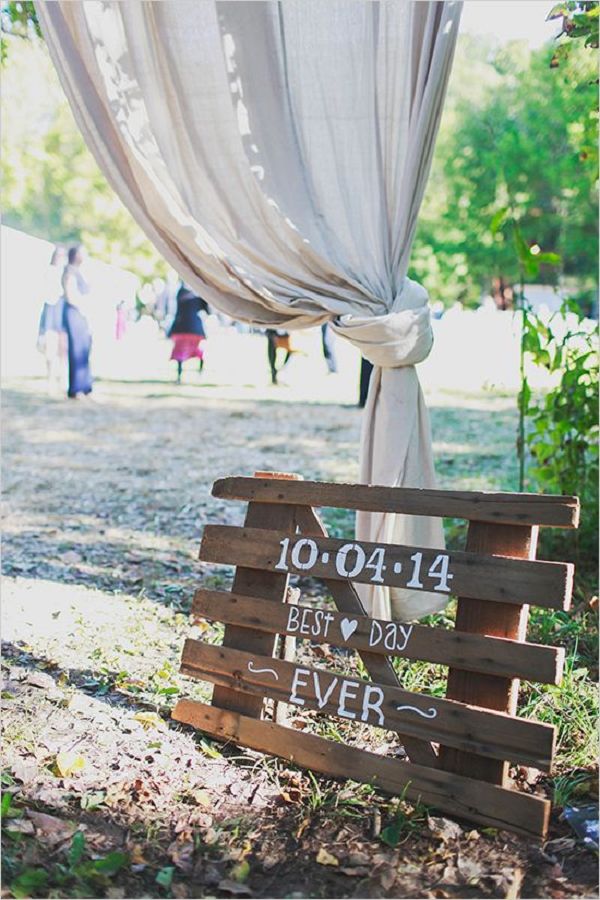 Photo credit: via Pinterest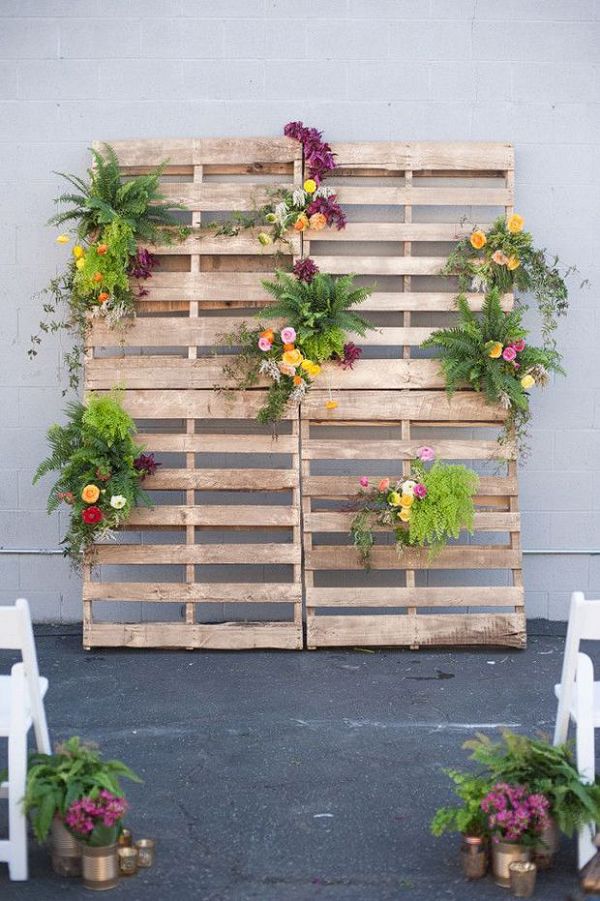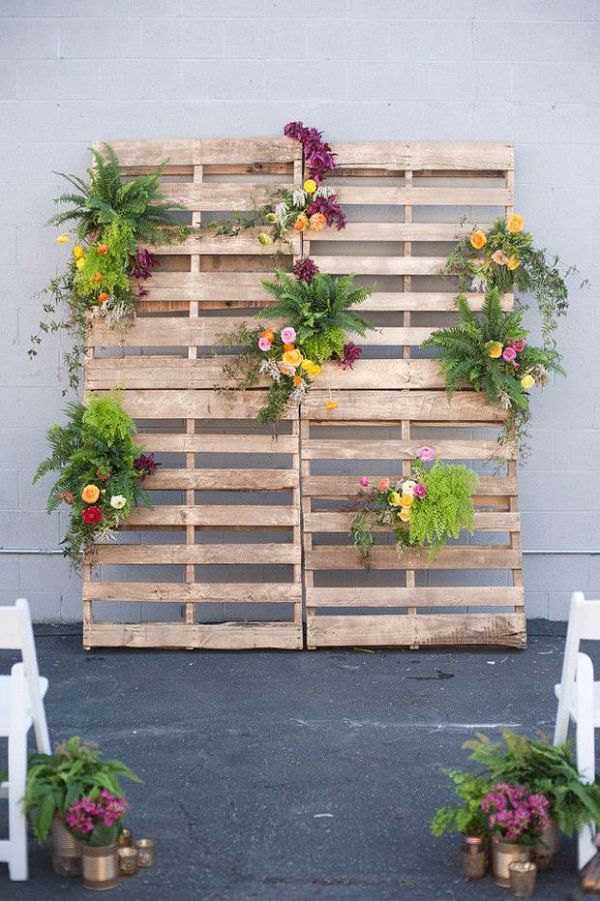 Photo credit: via Colin Cowie Weddings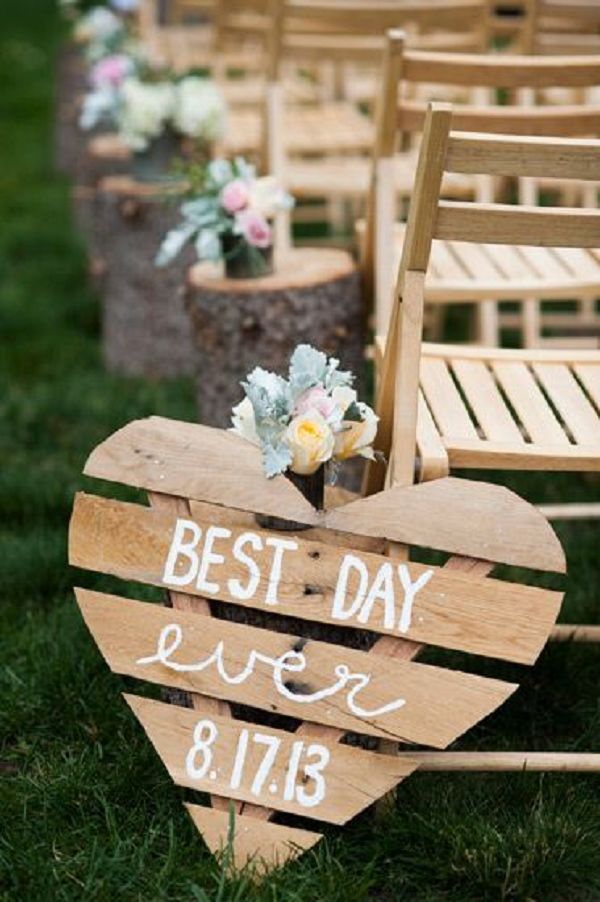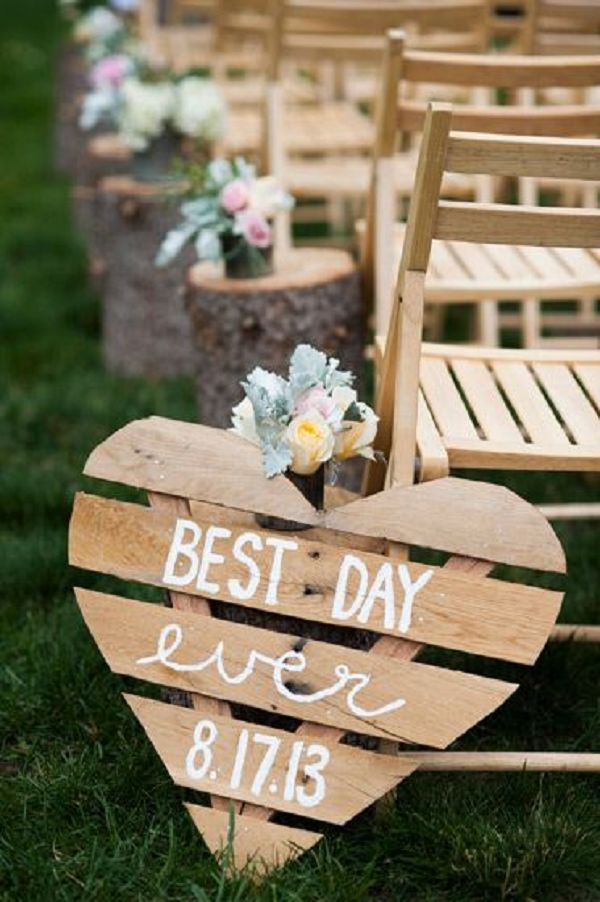 Photo credit: Brinton Studios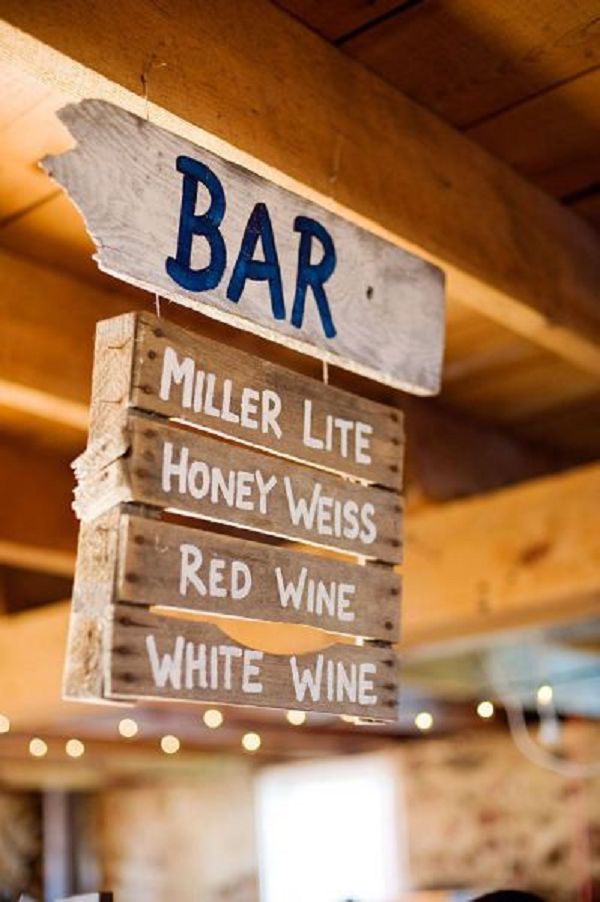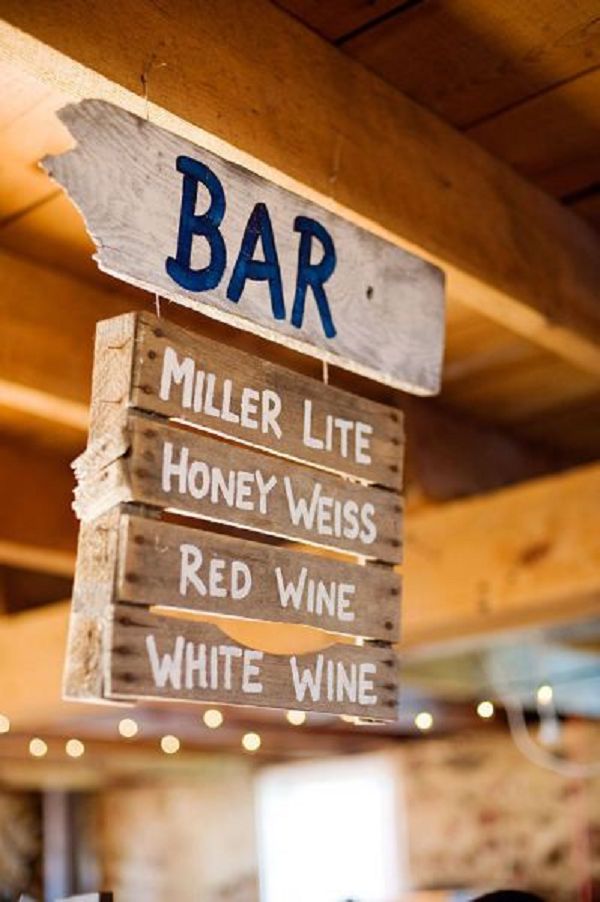 Photo credit: via Style Me Pretty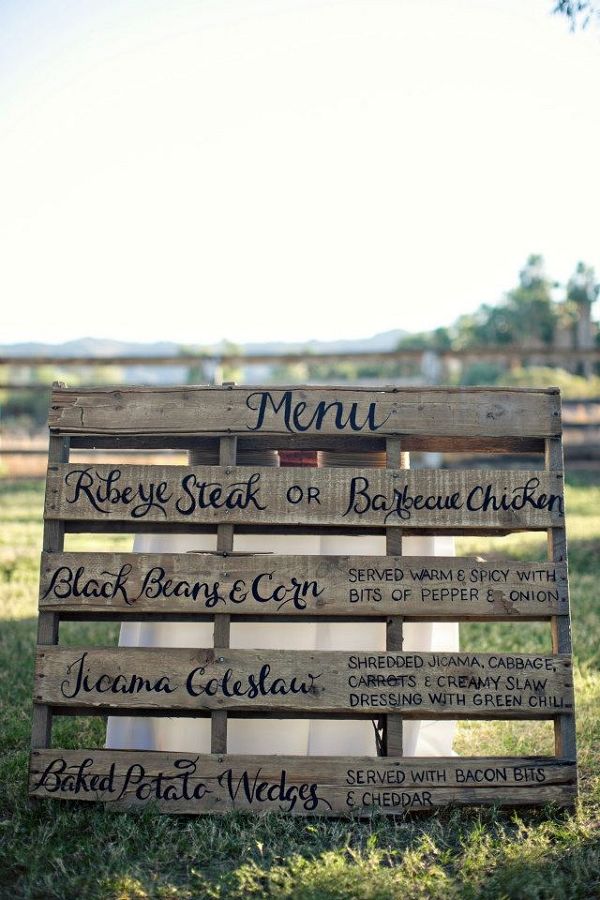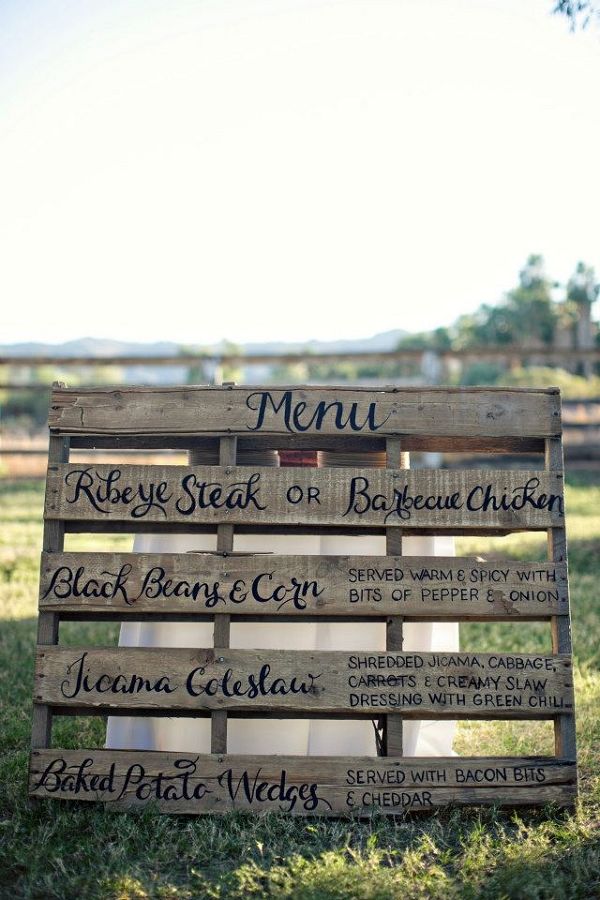 Photo credit: via Josh Snyder Photography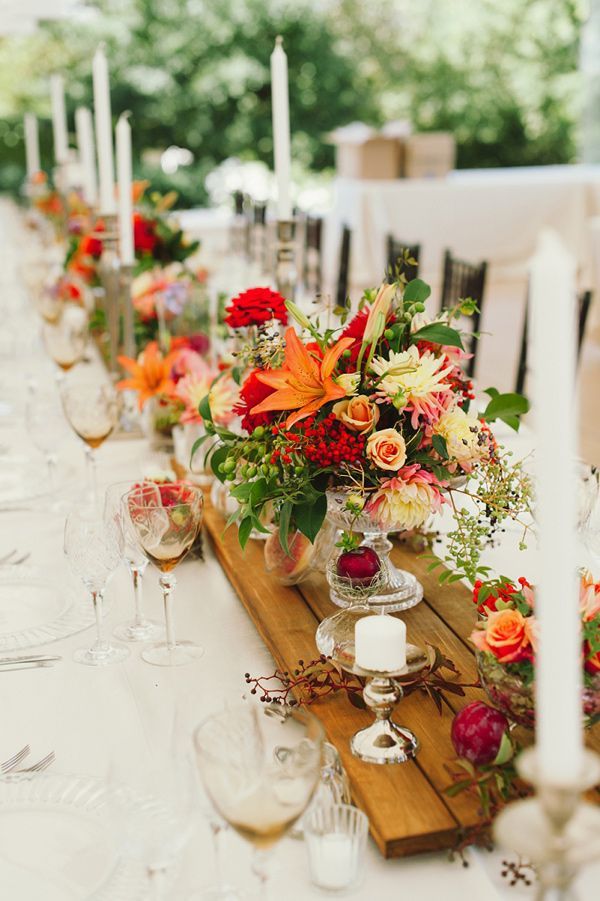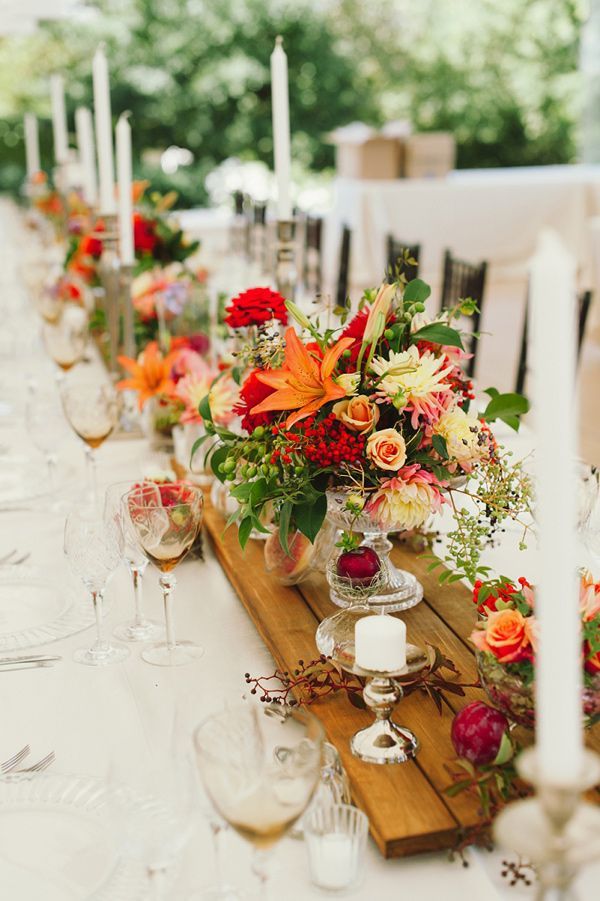 Photo credit: via Ruffled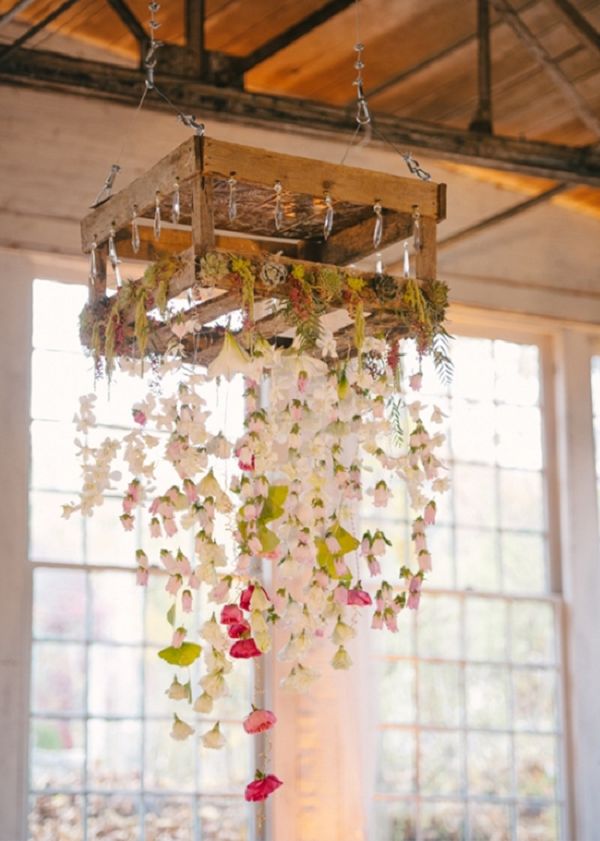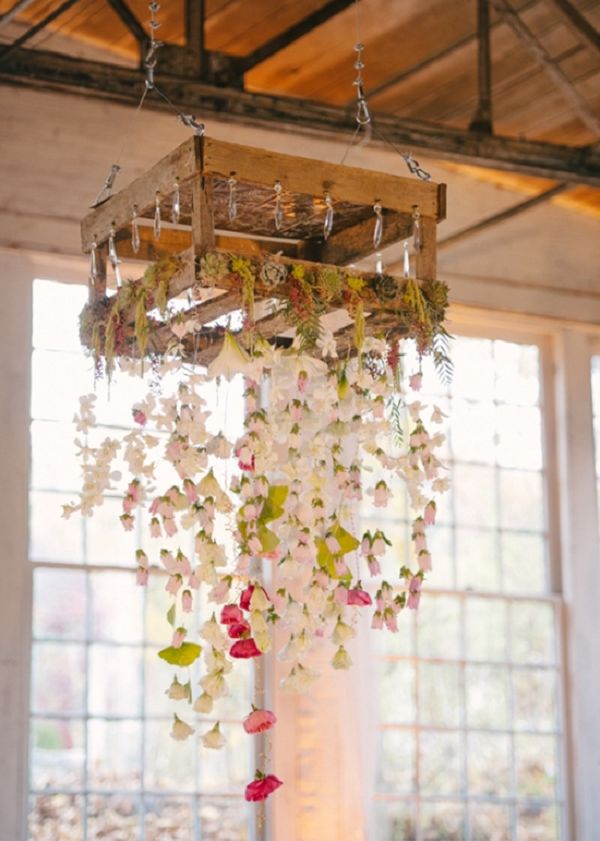 Photo credit: Brooke Allison Photo via Wedding Chicks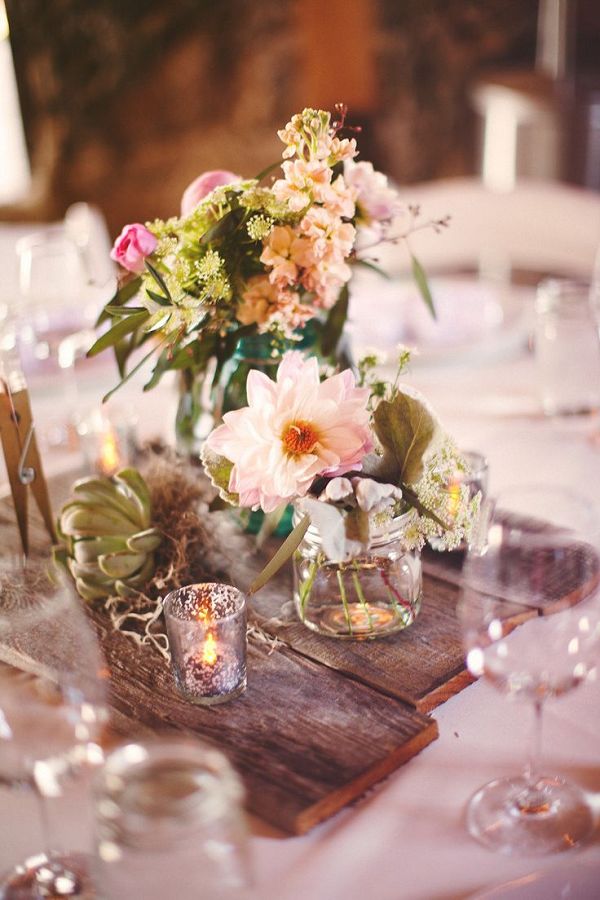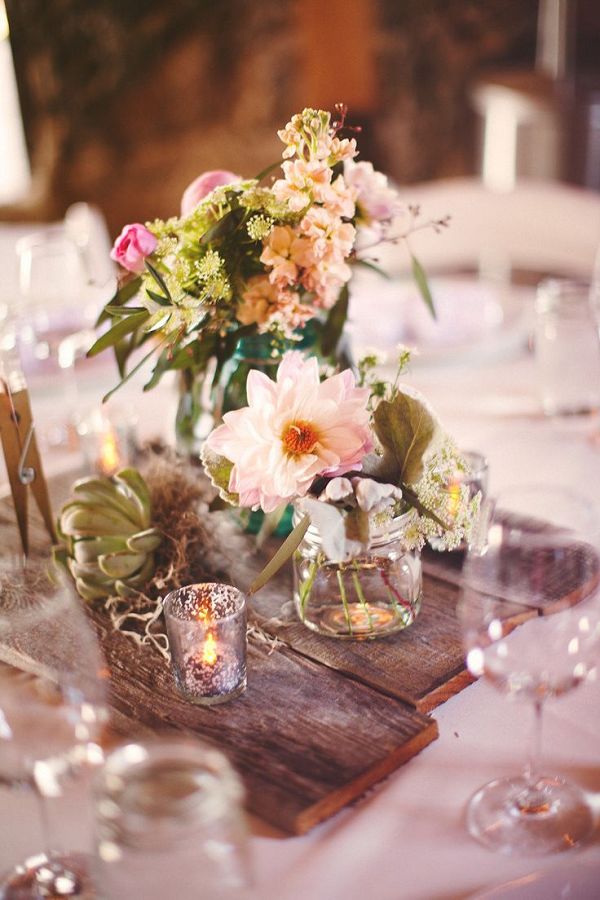 Photo credit: via Style Me Pretty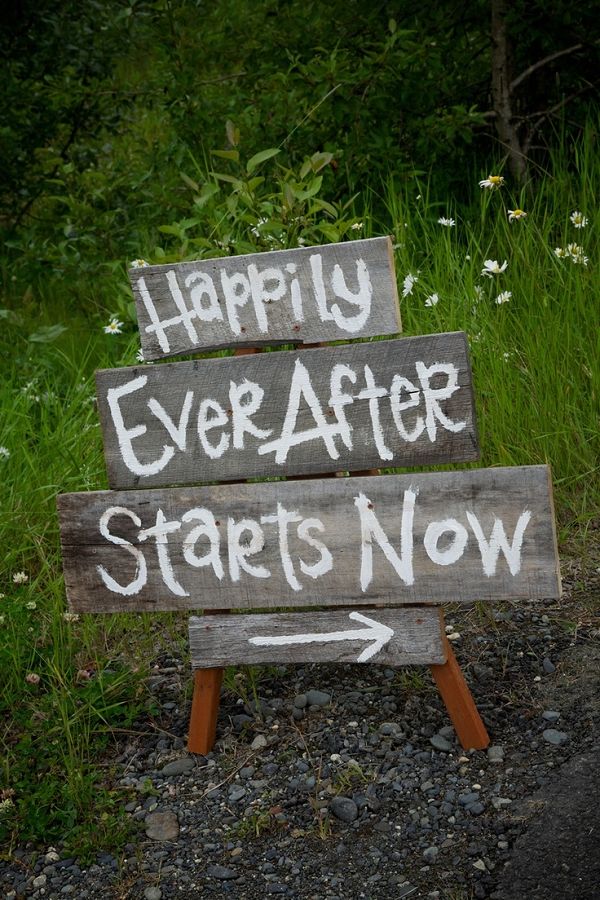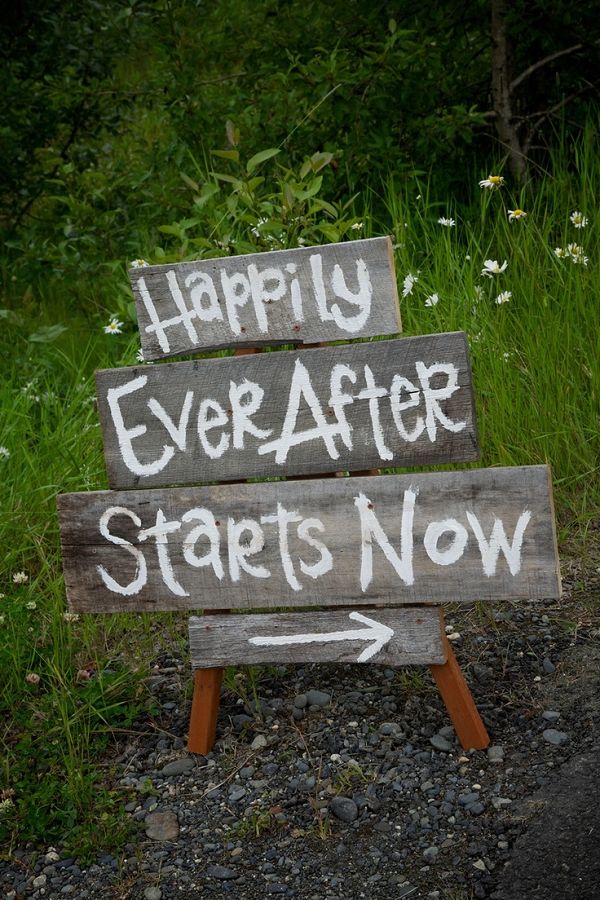 Photo credit: via akseventdesigner.com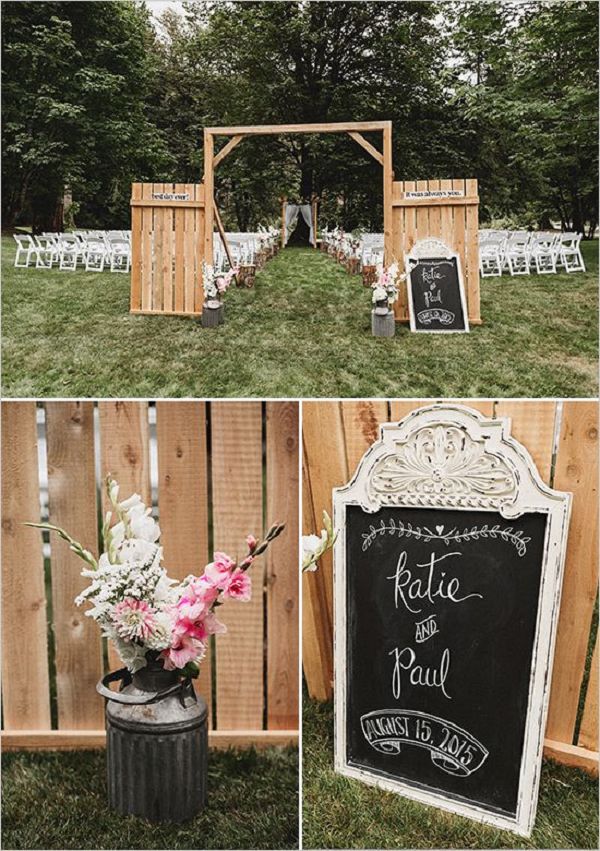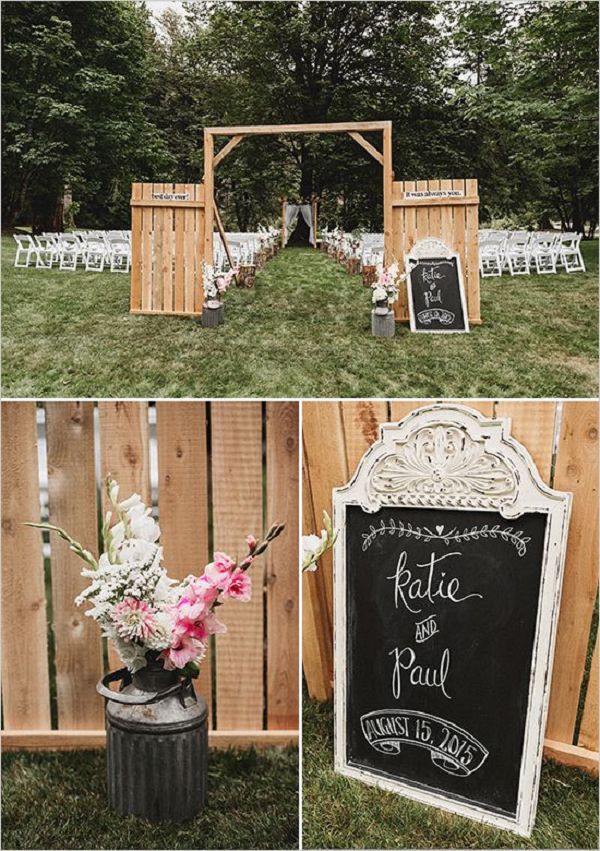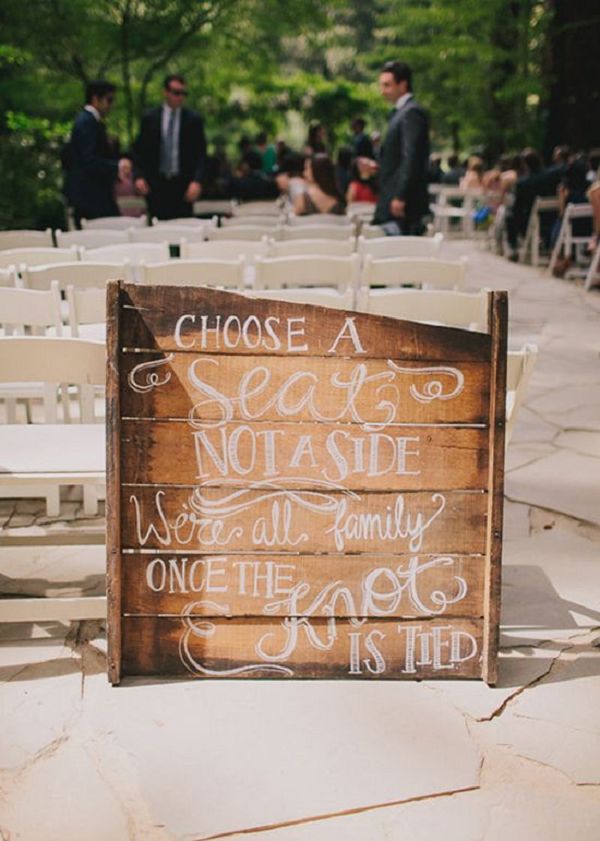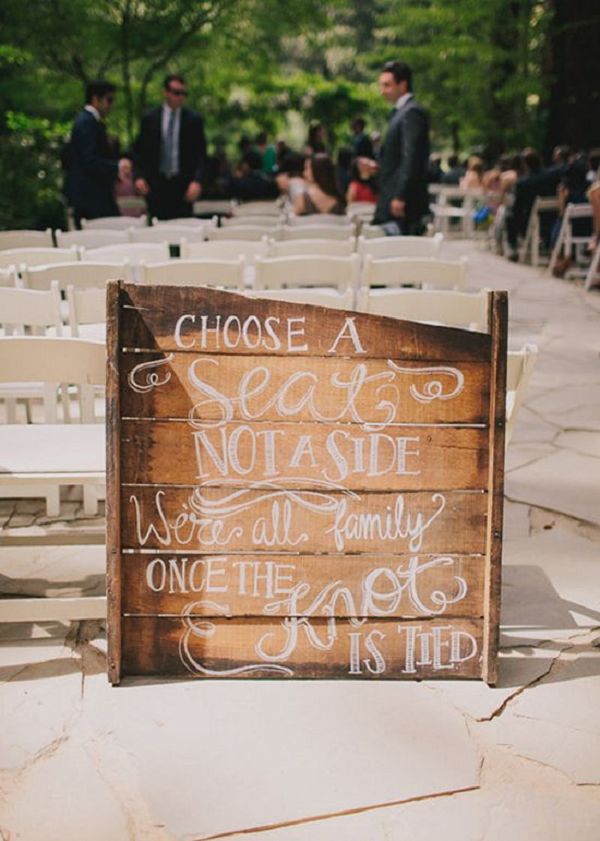 Photo credit: Jake and Necia Photography via Wedding Chicks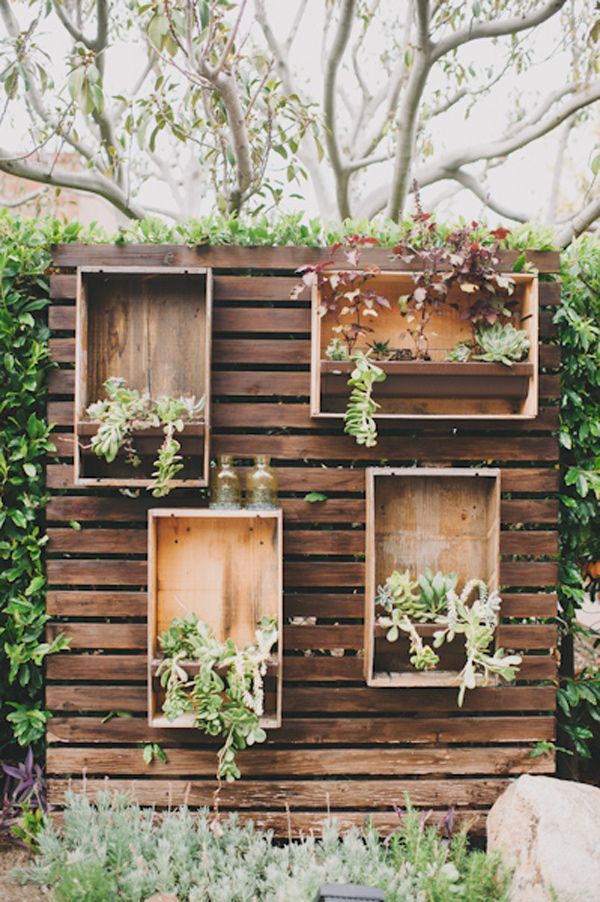 Photo credit: via Ruffledblog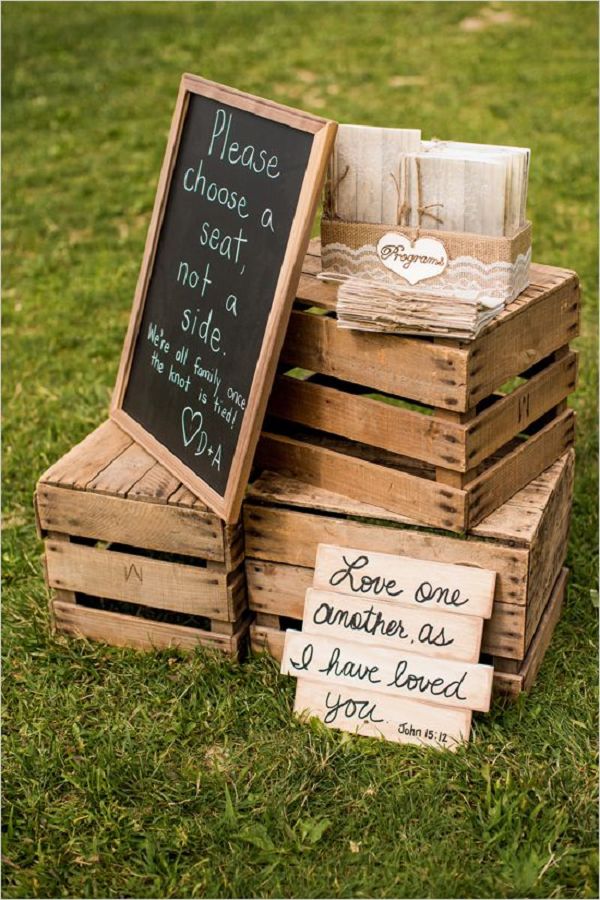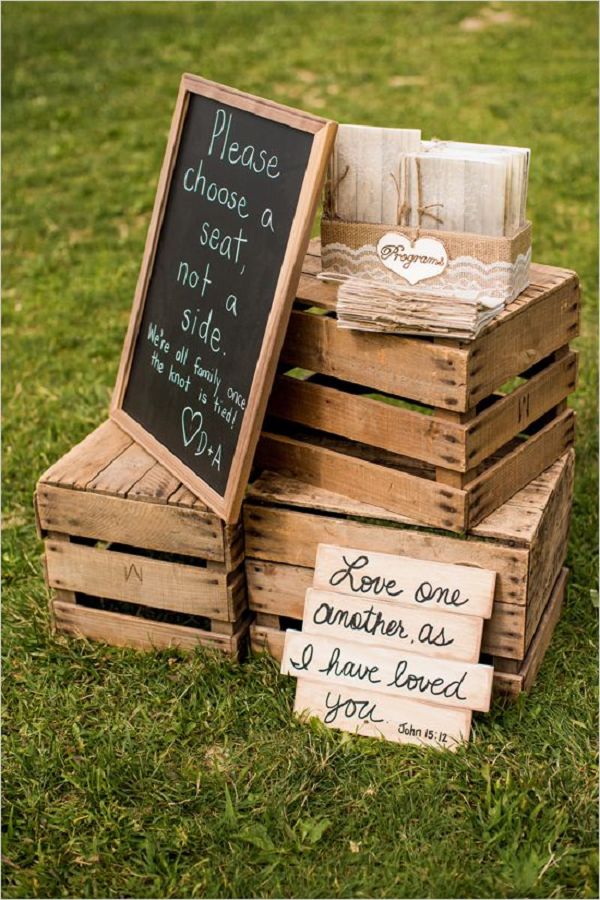 Photo credit: via Wedding Chicks
Photo credit: via etsy.com / Hey Gorgeous Events; The Parsonage Events; A Piece 'O Cake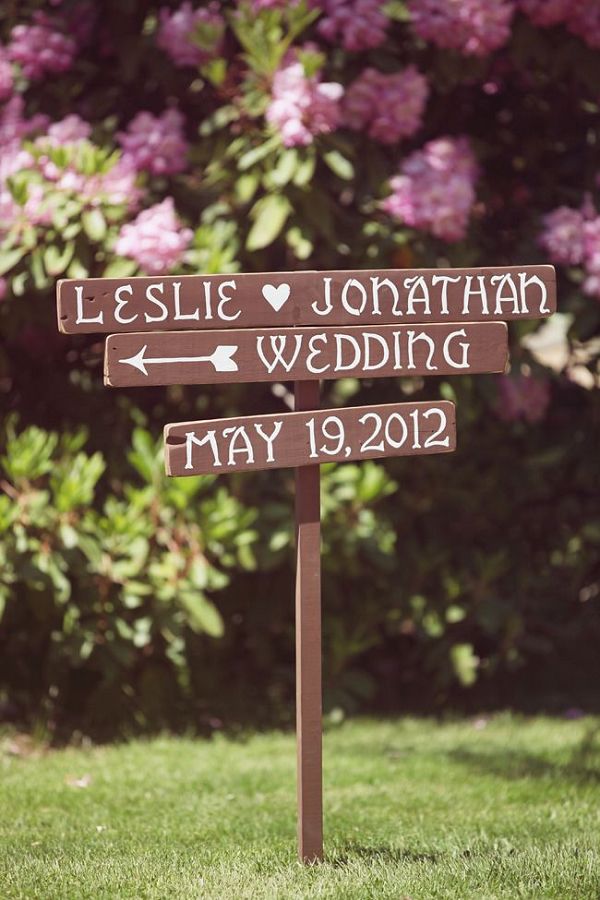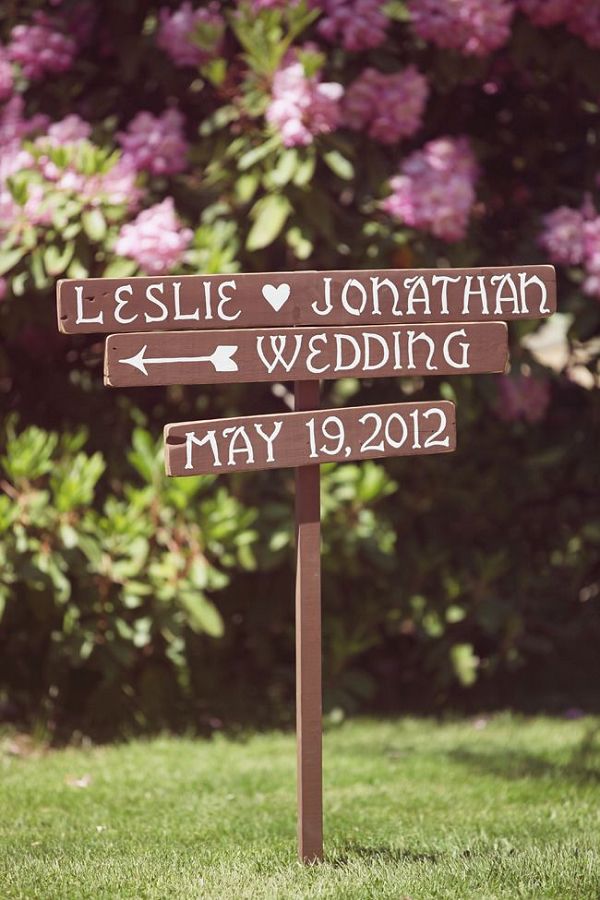 Photo credit: via Rustic Wedding Chic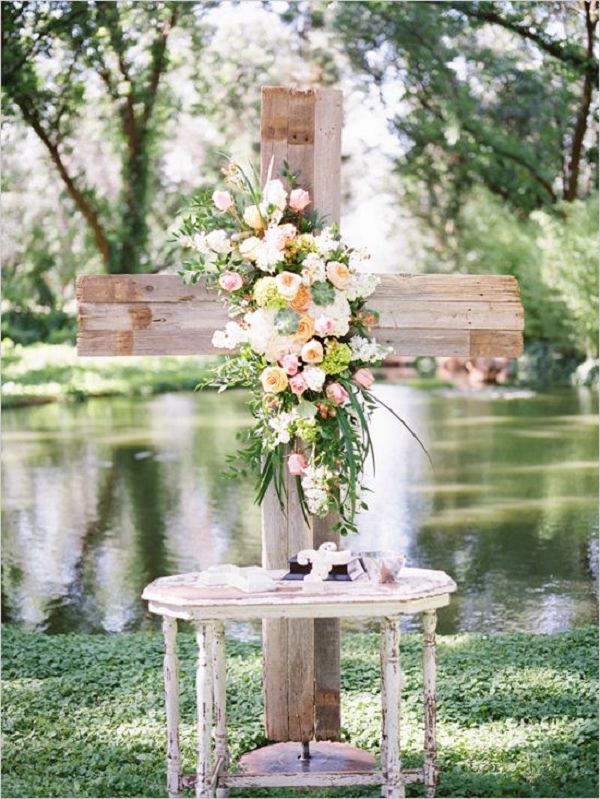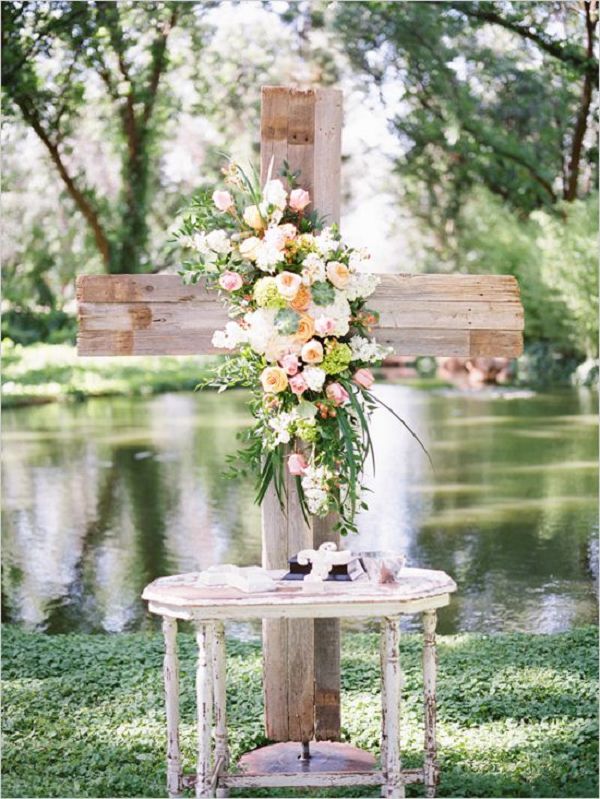 Photo credit: via Southern Elegance Design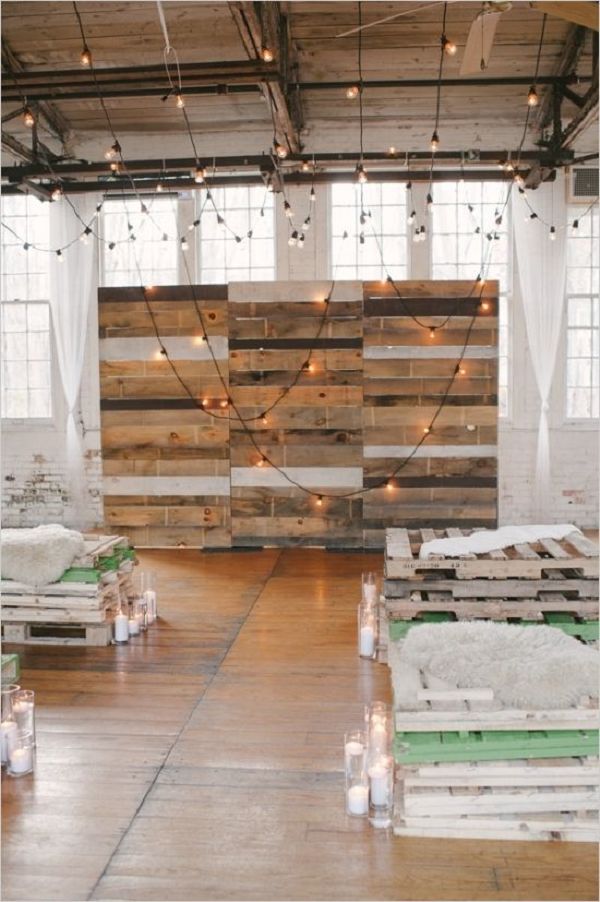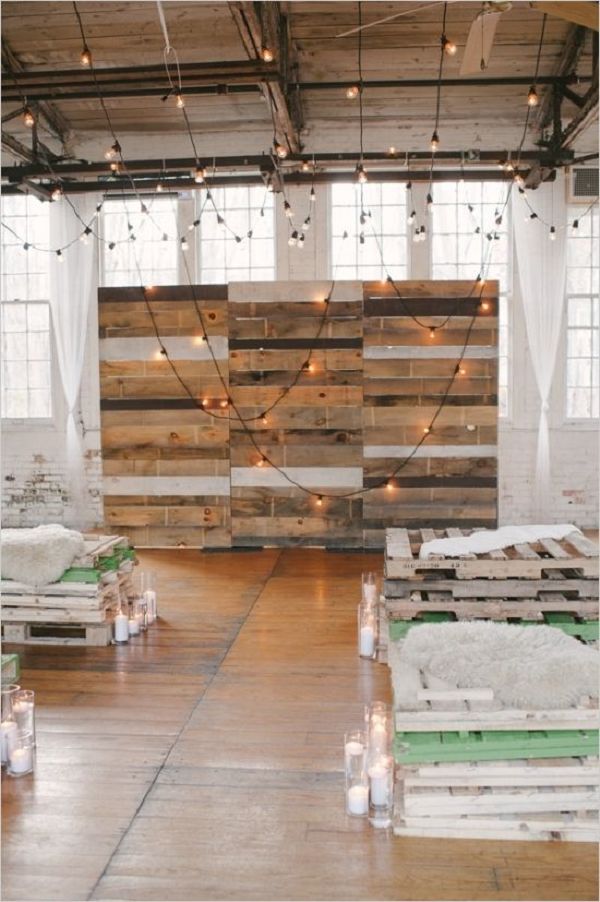 Photo credit: via weddingchicks.com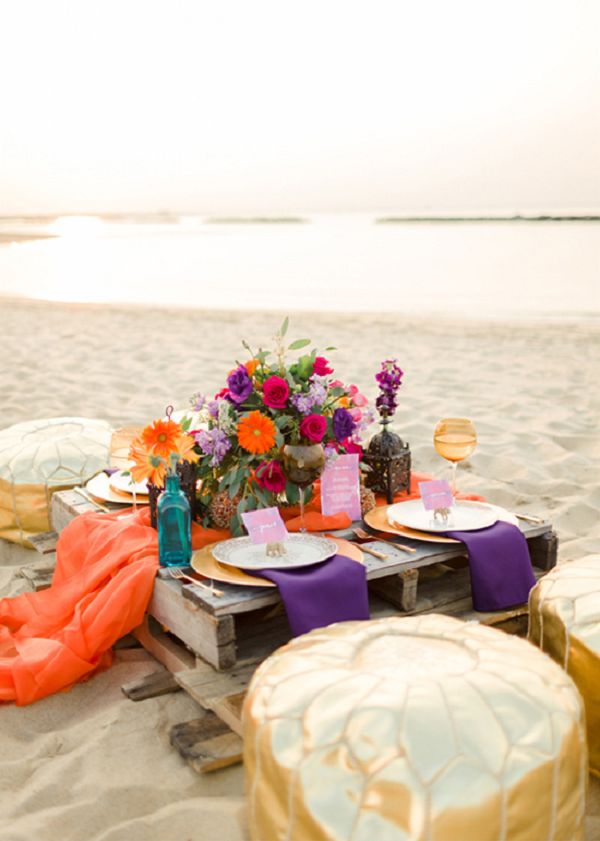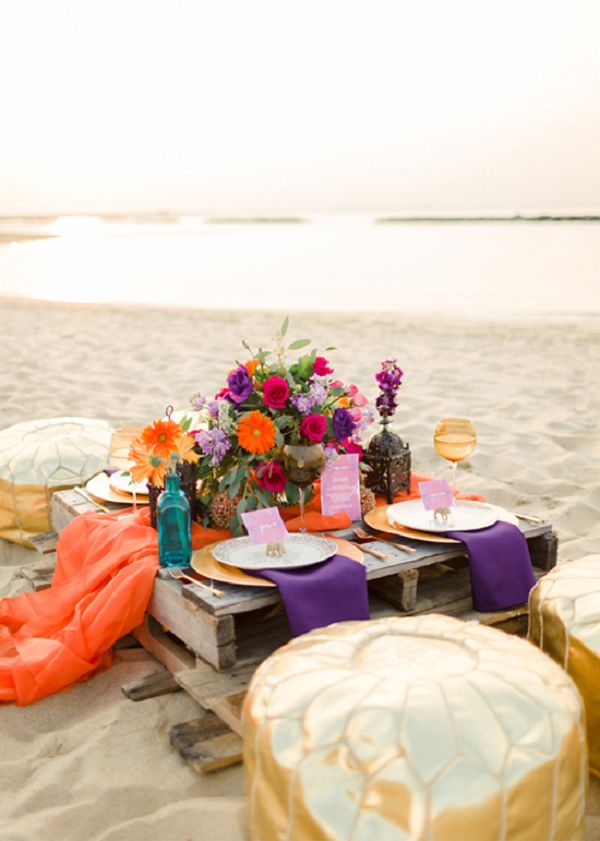 Photo credit: via Wedding Chicks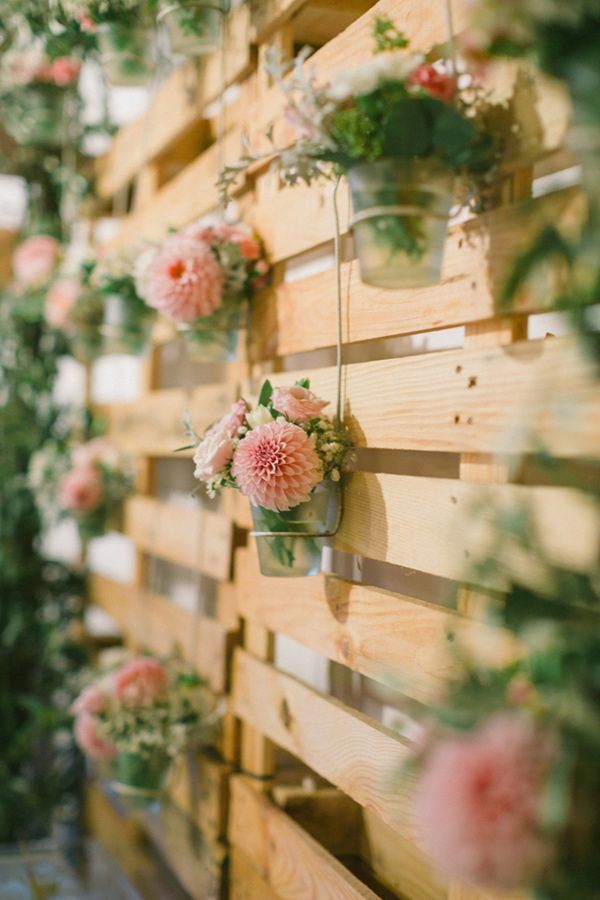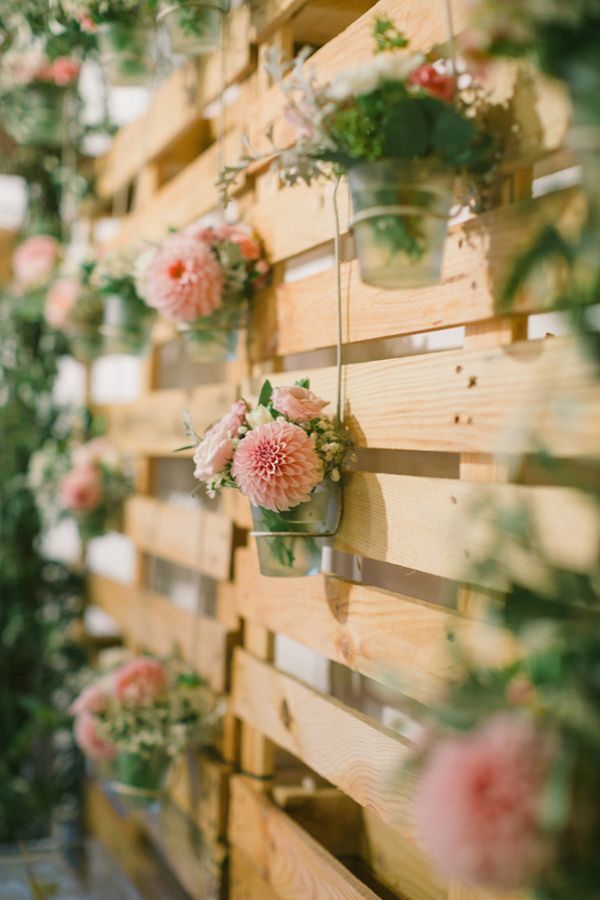 Photo credit: via Ruffled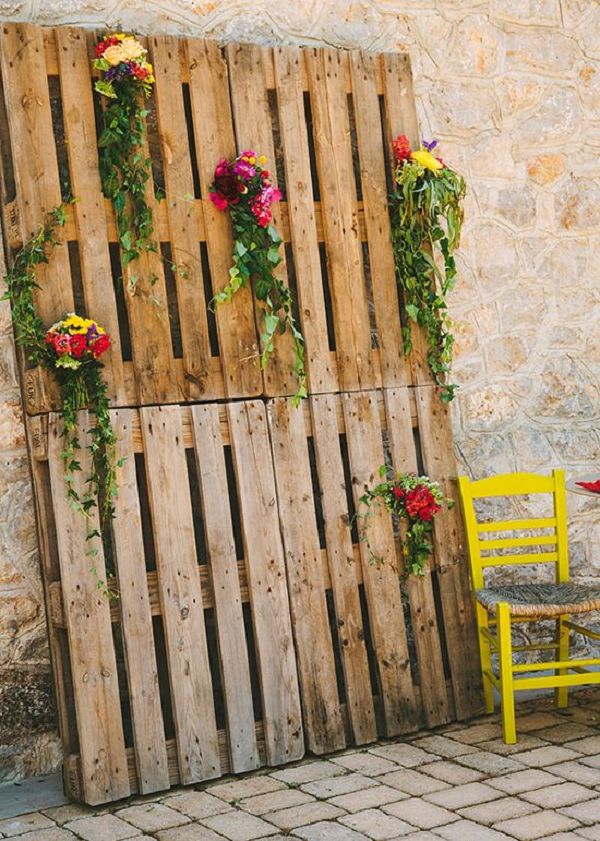 Photo credit: via Wedding Chicks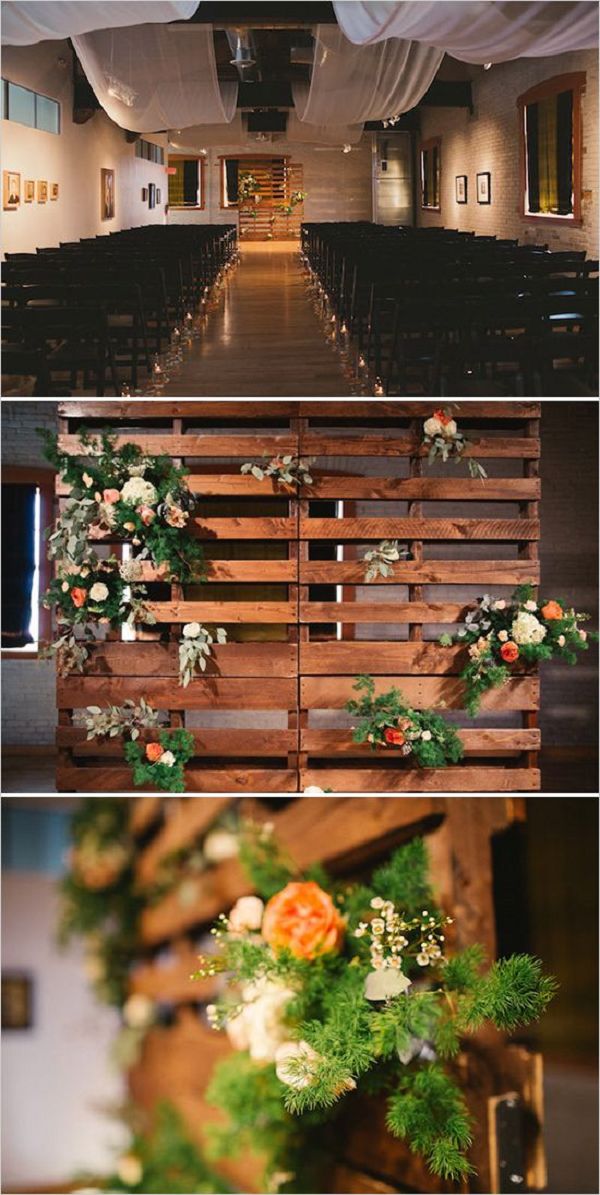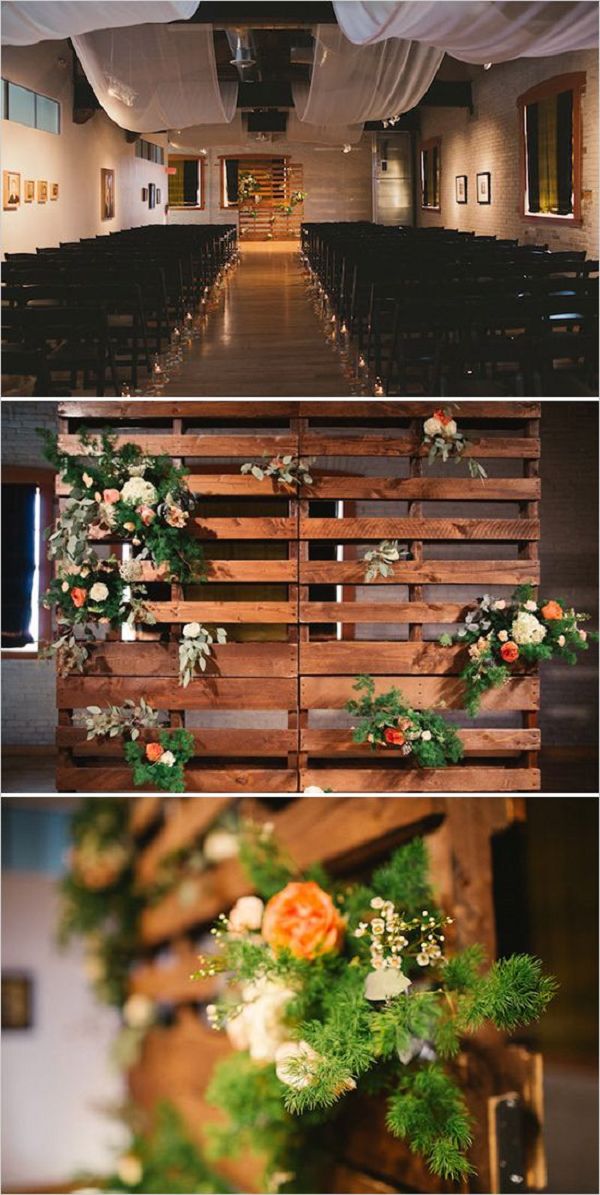 Photo credit: via Wedding Chicks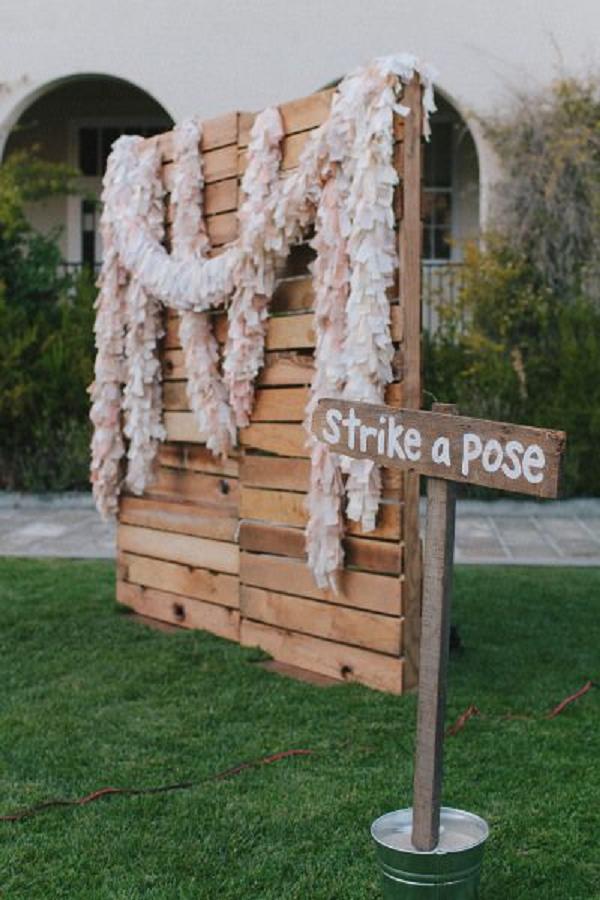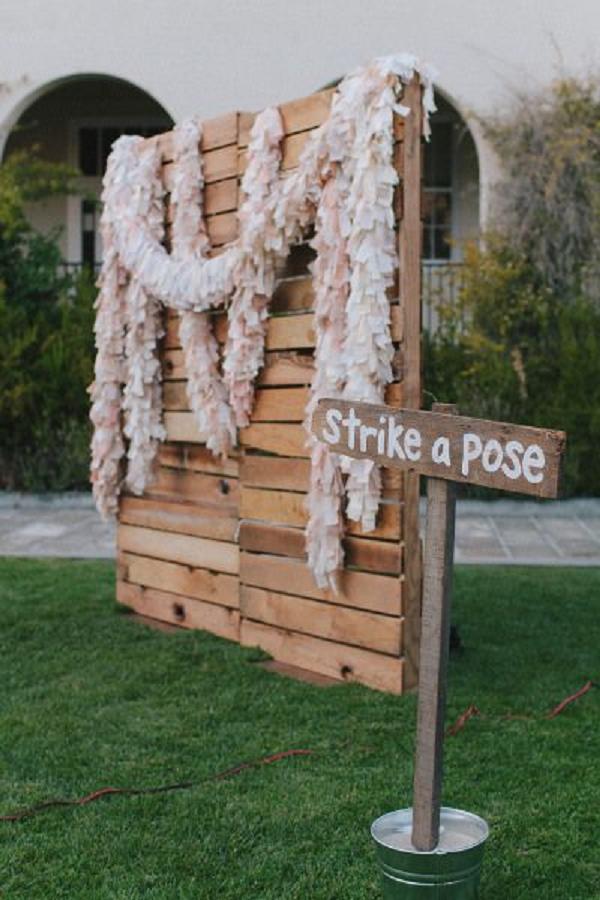 Photo credit: Jake & Necia Photography via Style Me Pretty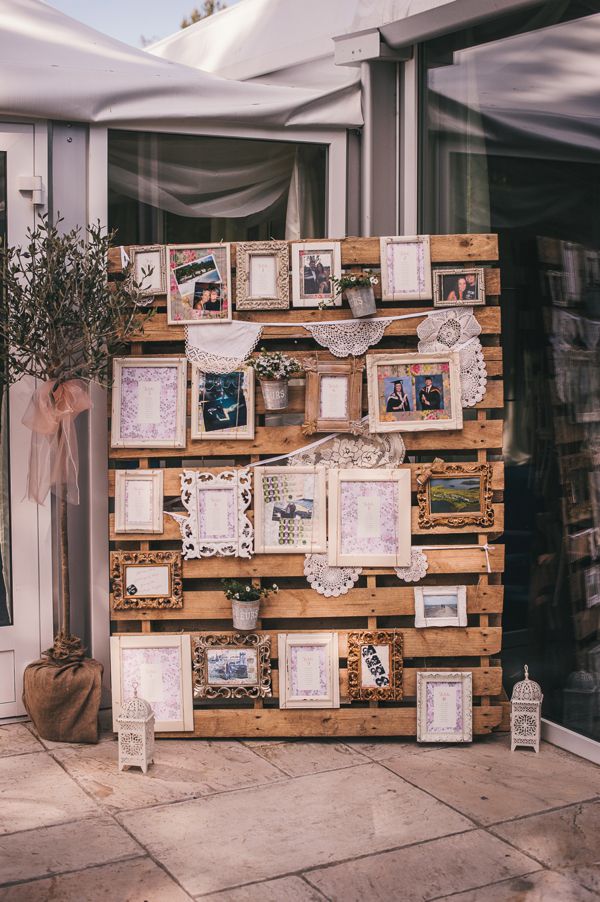 Photo credit: via Fab Mood