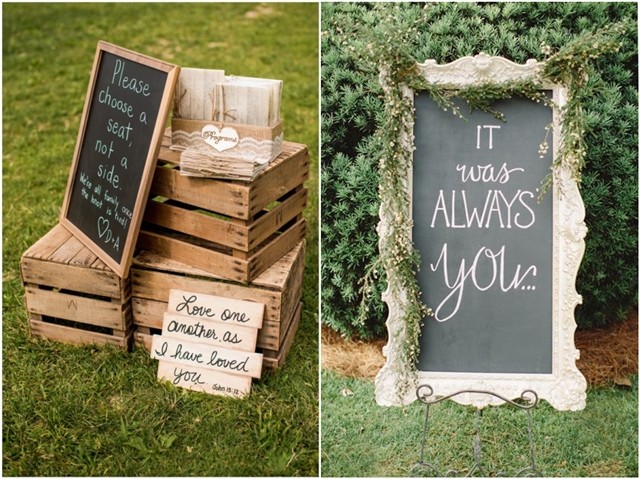 Signs are great for décor, to pint to some areas of things you want.
LOVE signs
are great for reception décor, simple wooden signs are cool for rustic weddings, you can just nail them to the trees to point to the dance floor,
dessert table
, reception or any other place.
An awesome wedding sign will not only look great on your wedding day, but it'll also help you to serve an important function like welcoming guests, giving them directions, or letting them know what's for dinner. We've rounded up a few of our favorite wedding sign ideas that you can easily incorporate into your ceremony or reception decor. Whether you're going to DIY your sign or leave it up to the professionals, these wedding sign ideas are great, inspiring starting points that'll help your perfect vision come together!
1. TELL GUESTS WHERE TO GO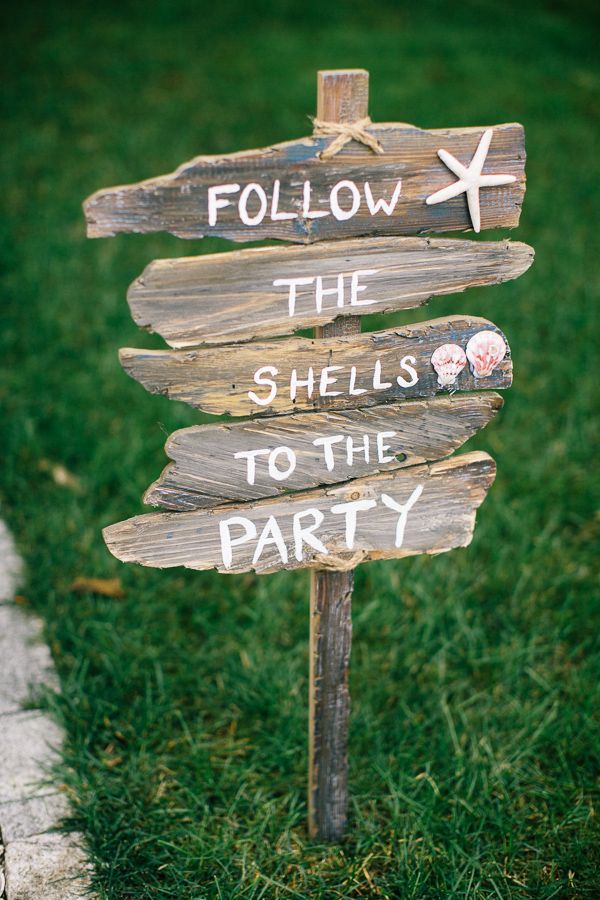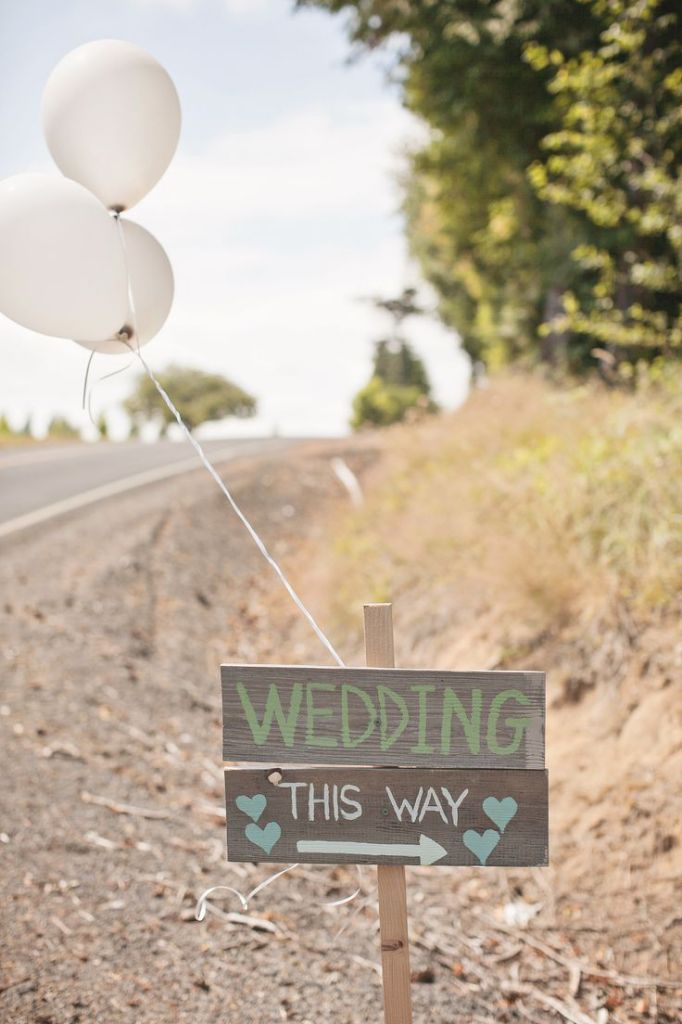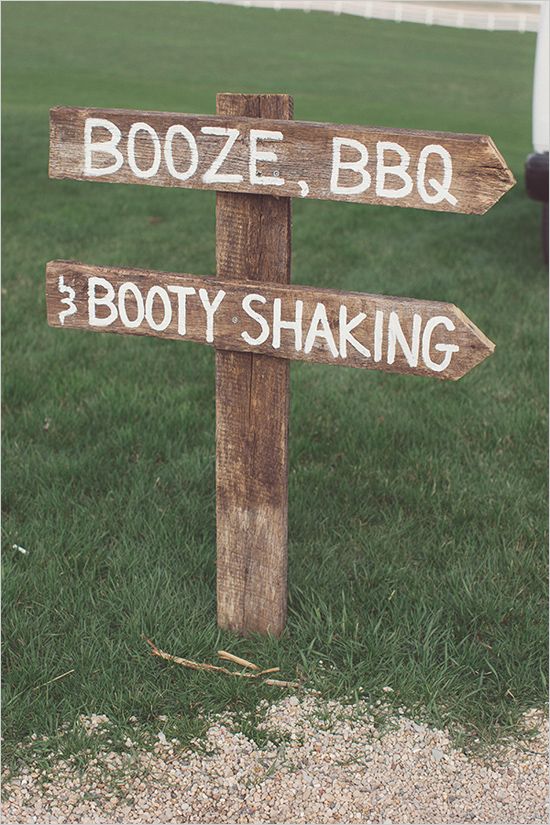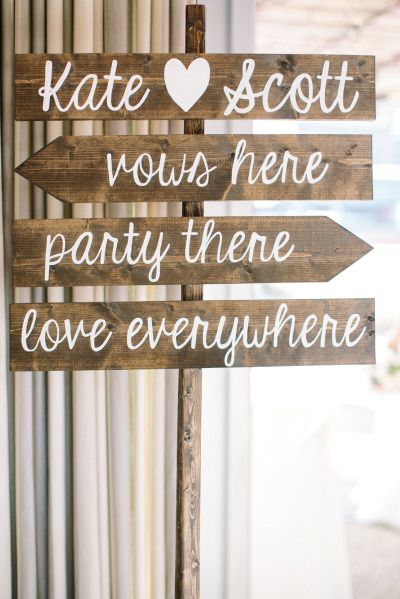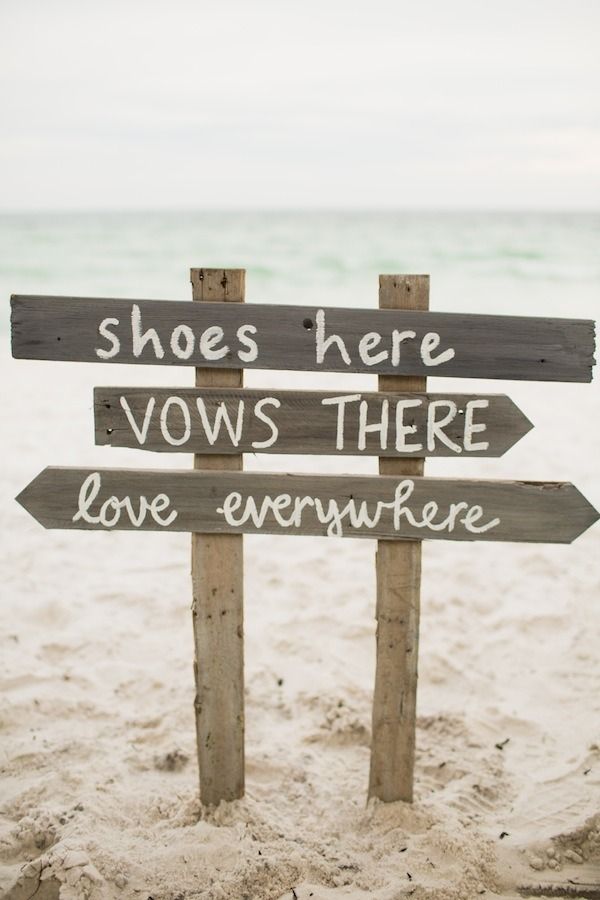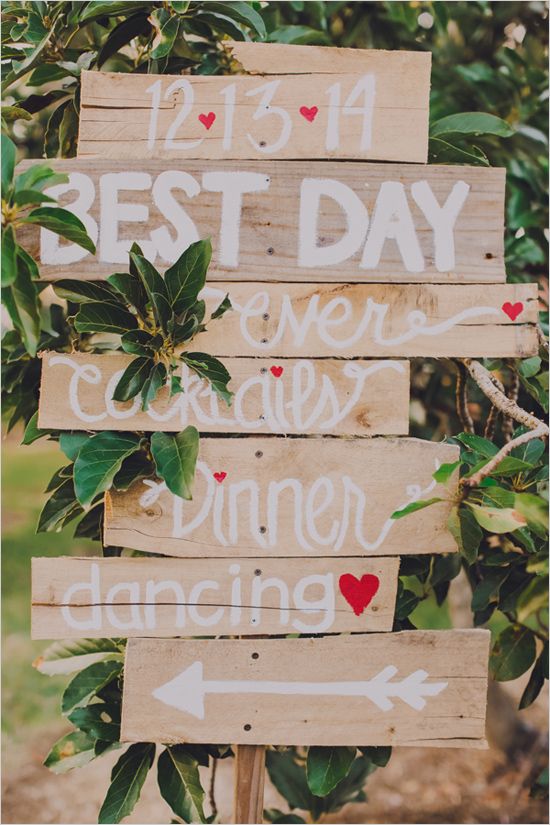 2. TELL GUESTS WELCOME!
3. TELL GUESTS WHERE TO SIT AT THE CEREMONY