[tps_header]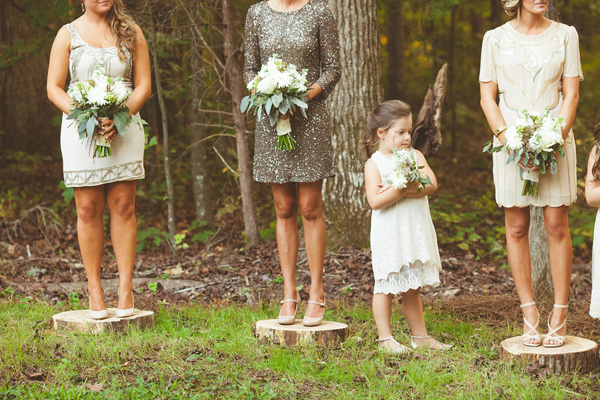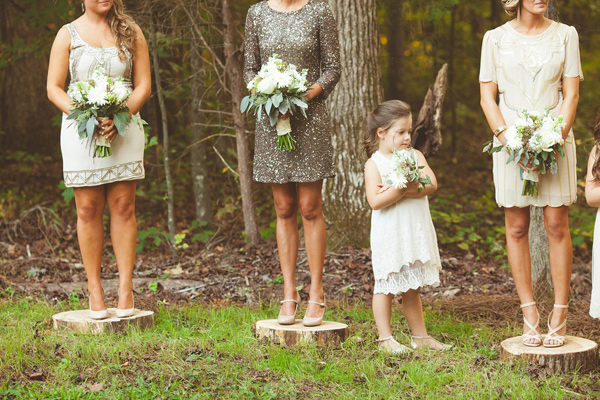 If you're planning an outdoor wedding, you may want to see these outdoor wedding ideas and tips.
[/tps_header]
 1. Hire an ice cream cart.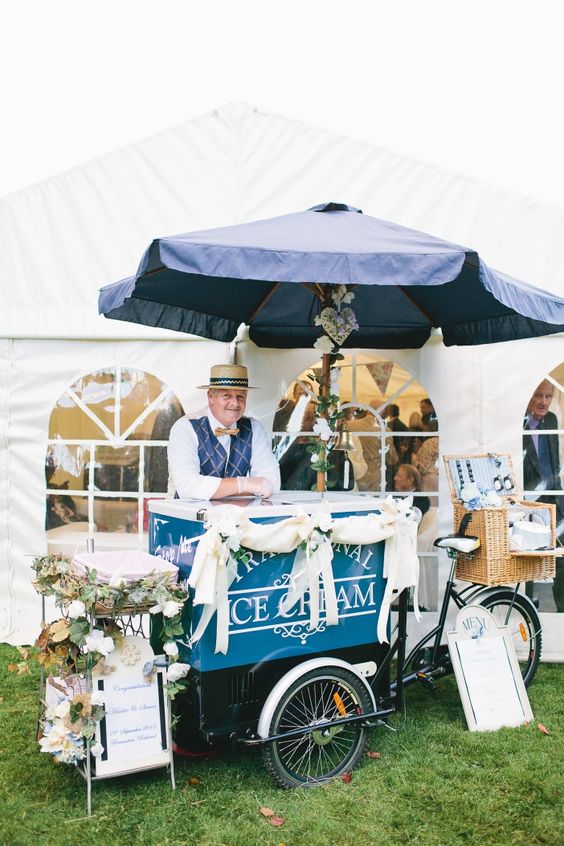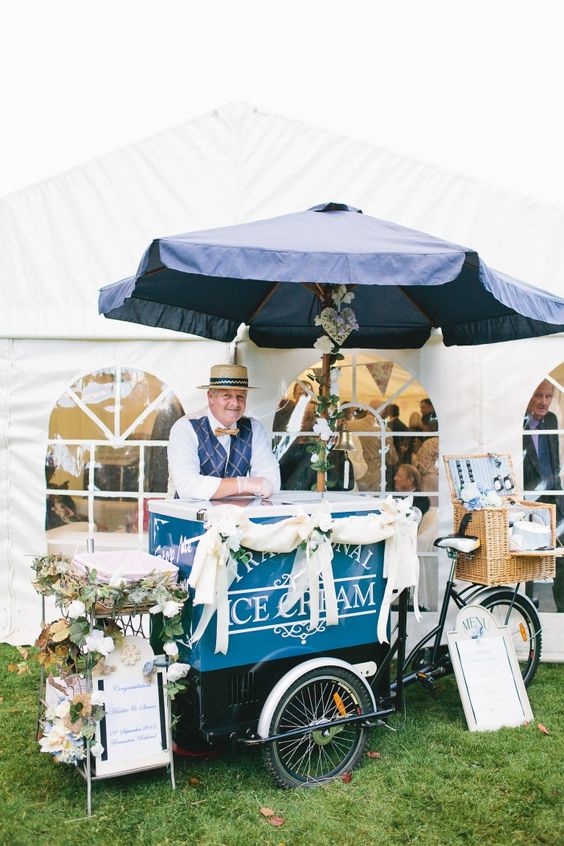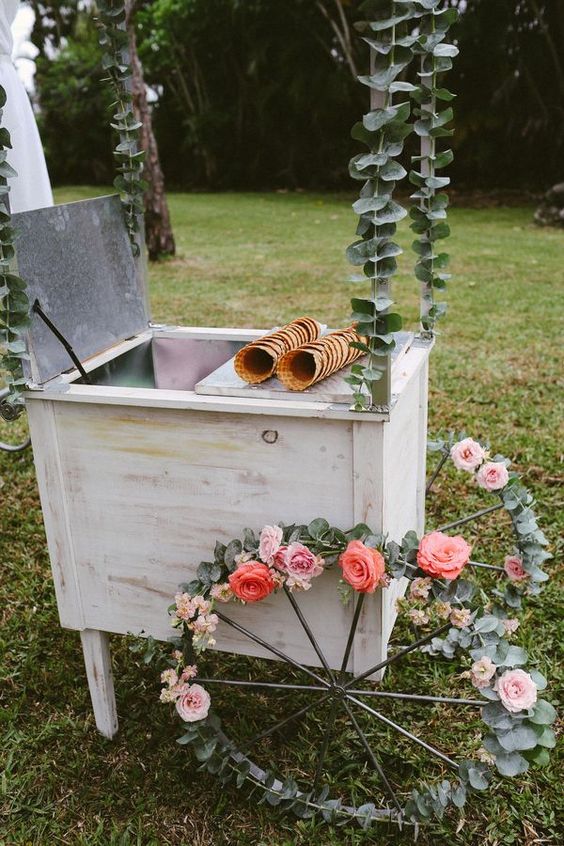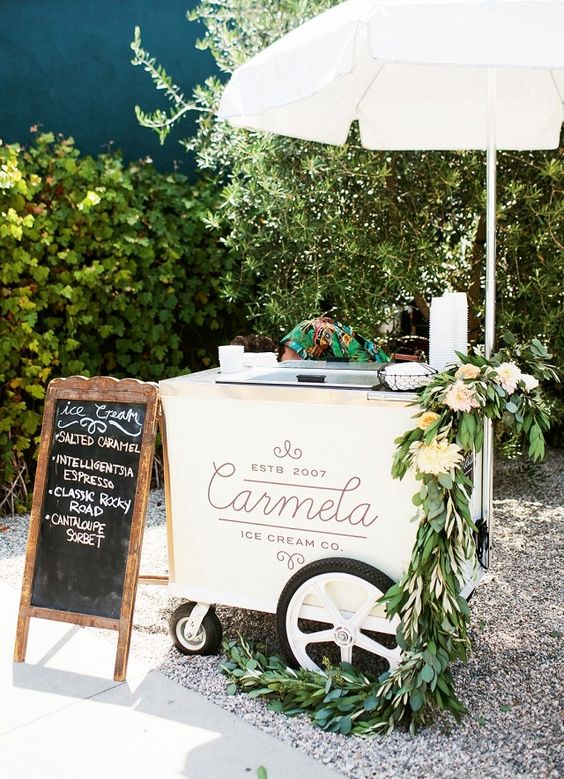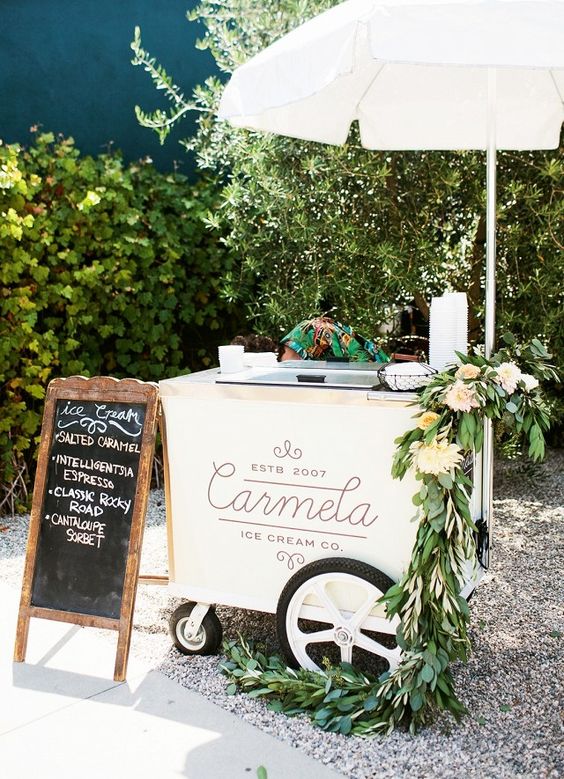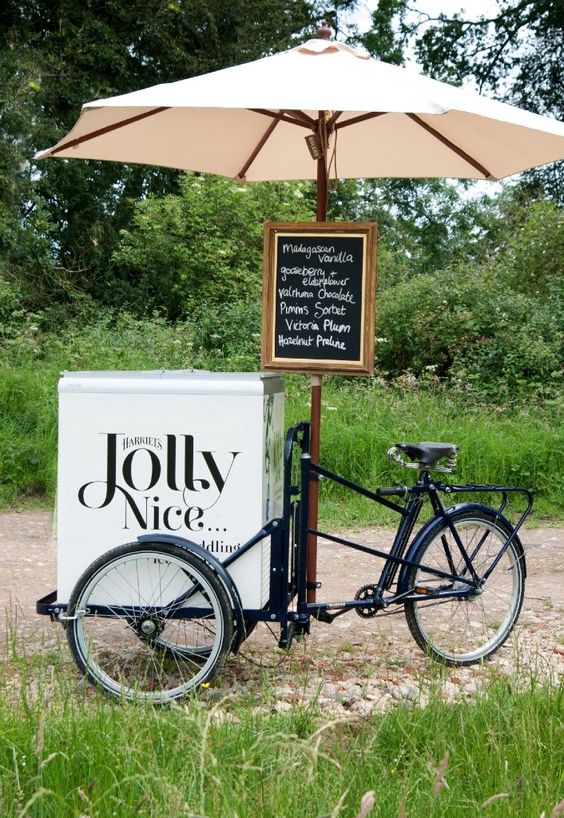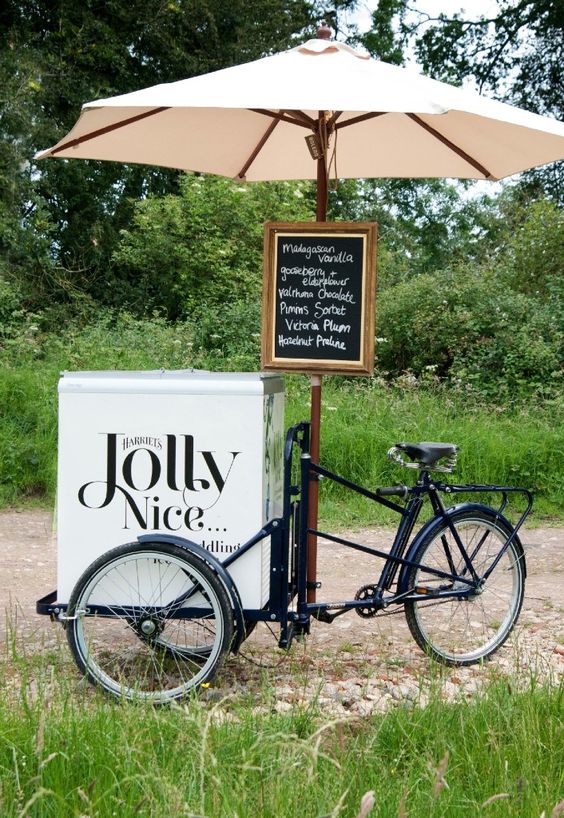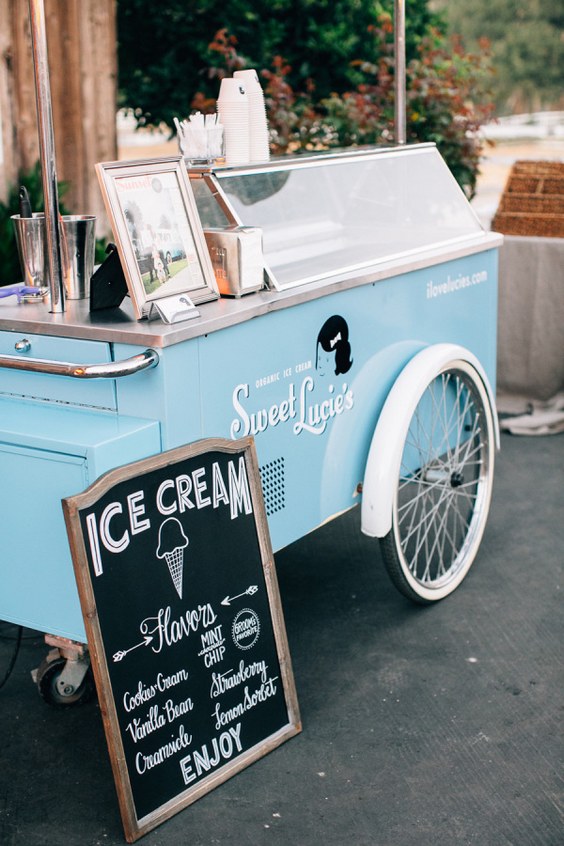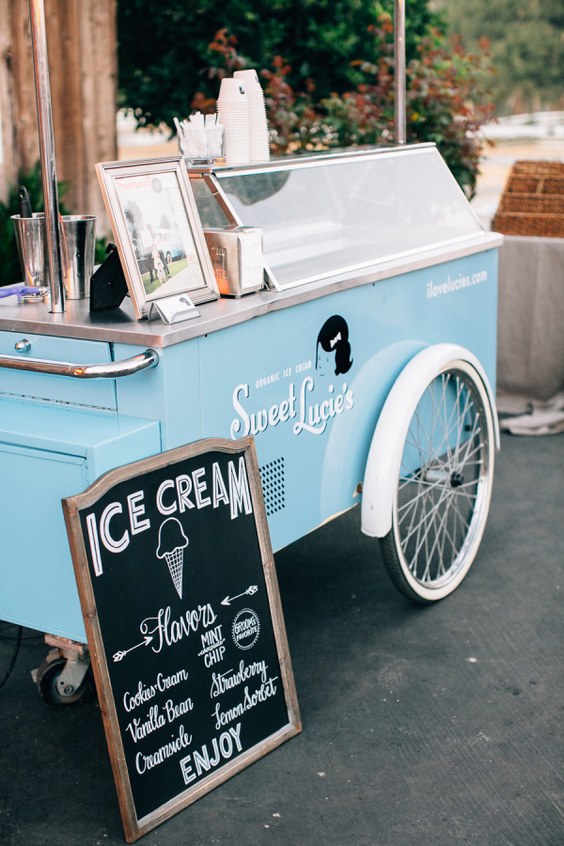 2. Warn your guests ahead of time about appropriate footwear if they're going to be walking in the grass.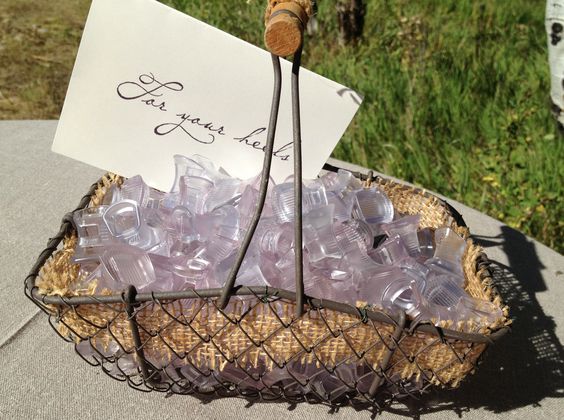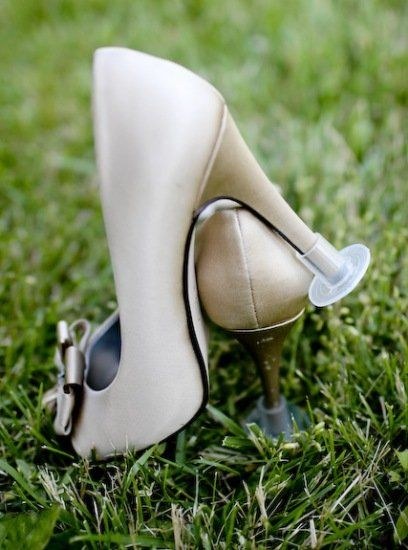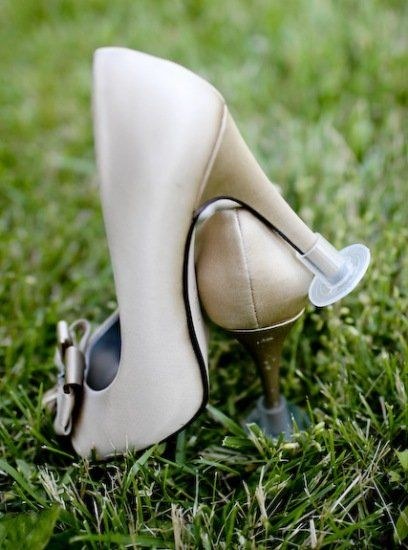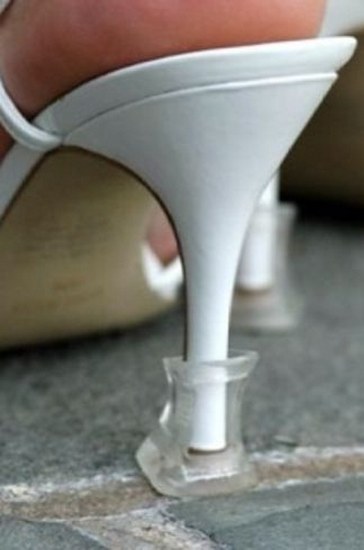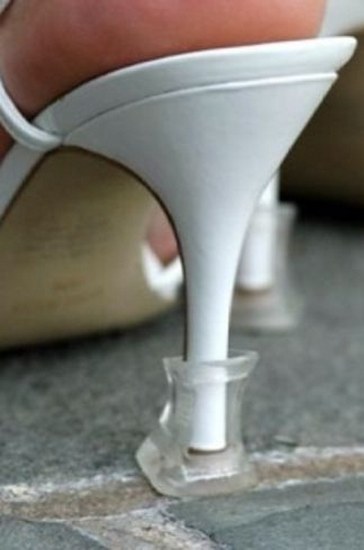 3. Or give your bridesmaids cement blocks to stand on so they don't sink into the grass.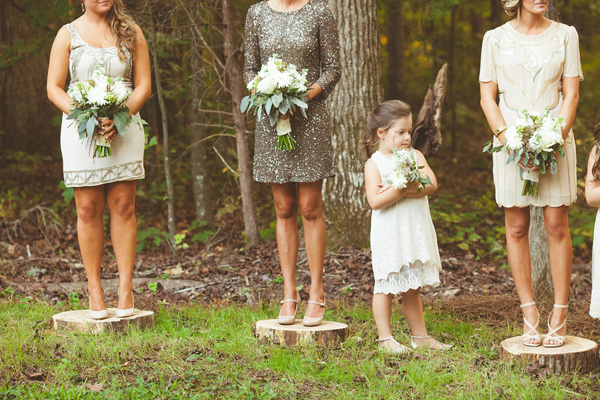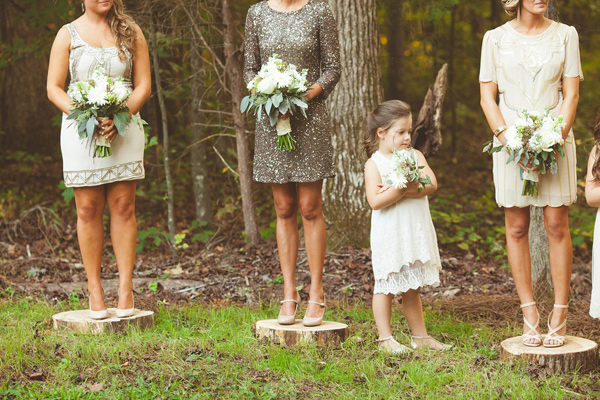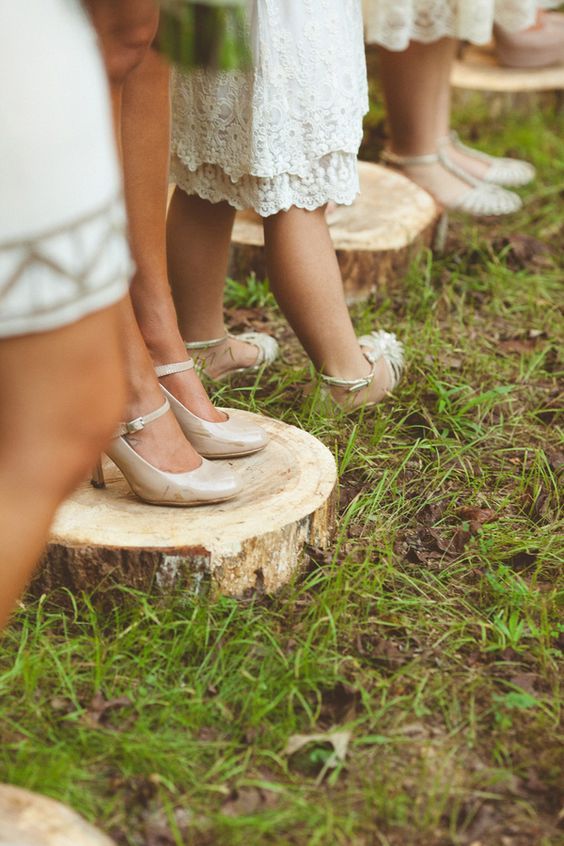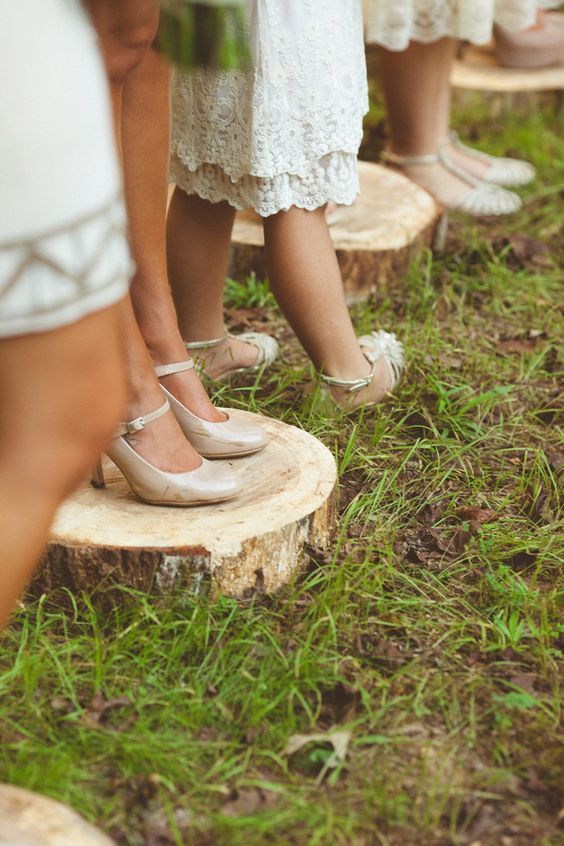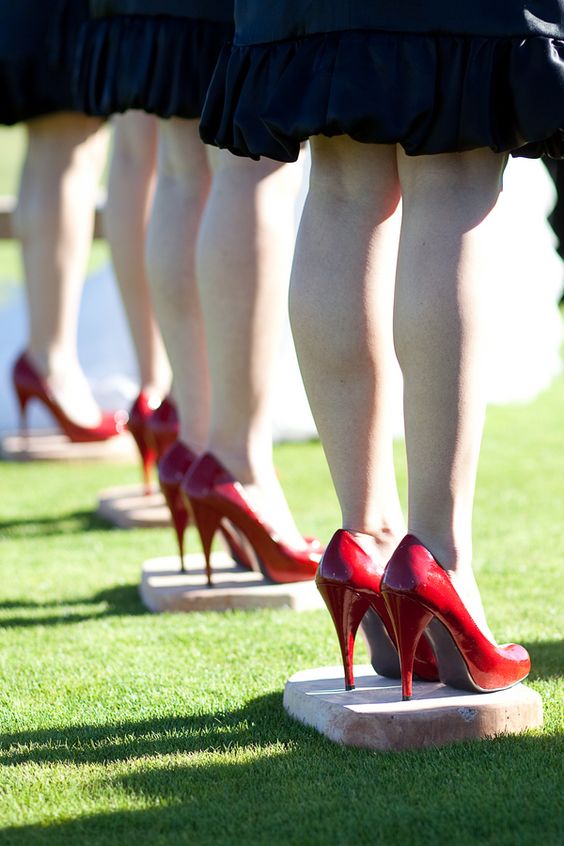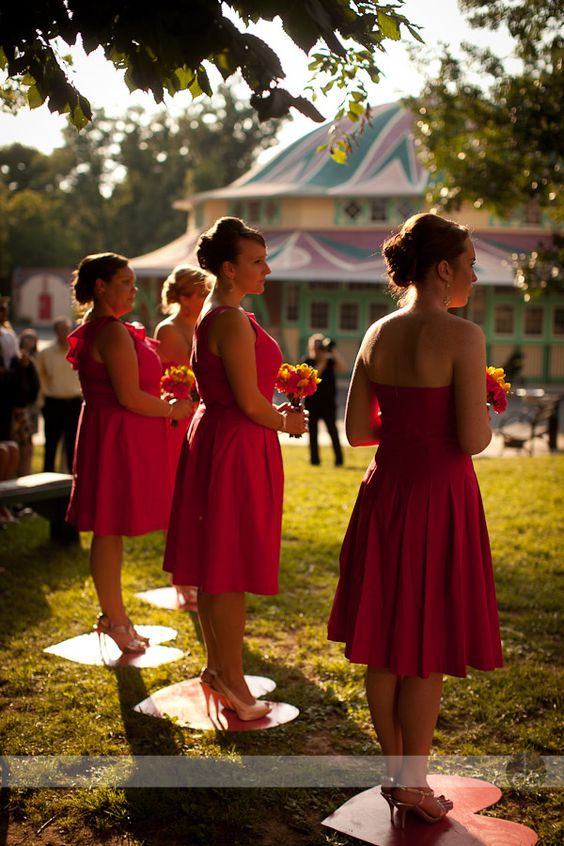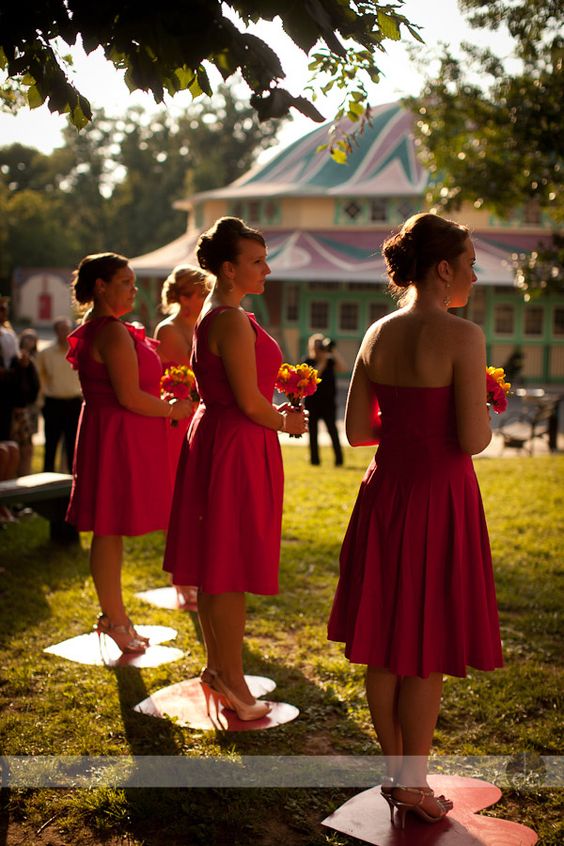 4. Provide guests with their own parasols.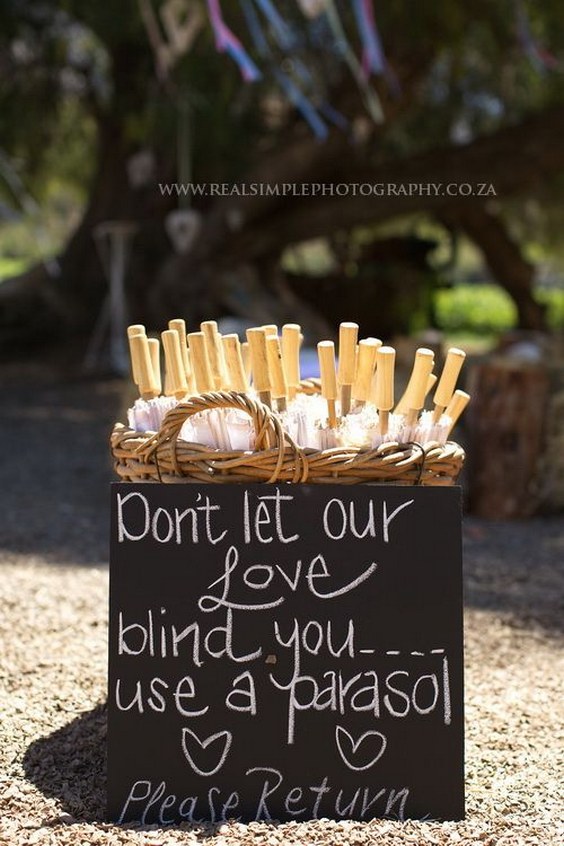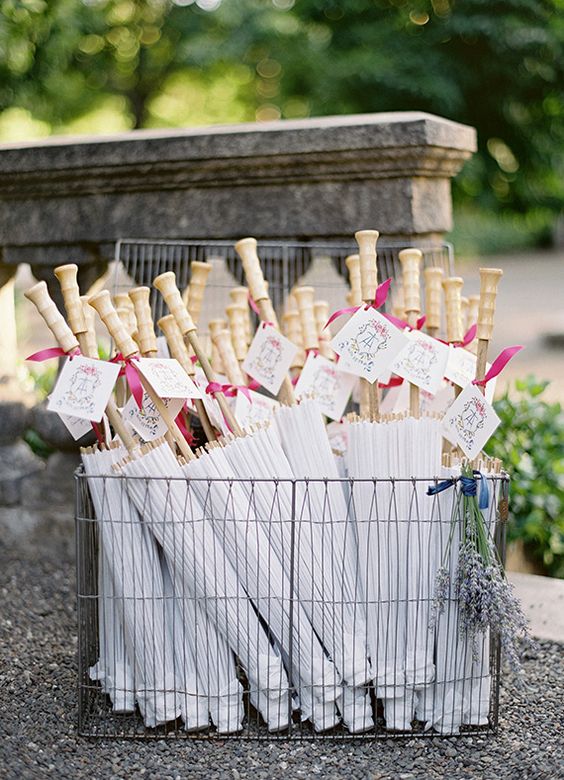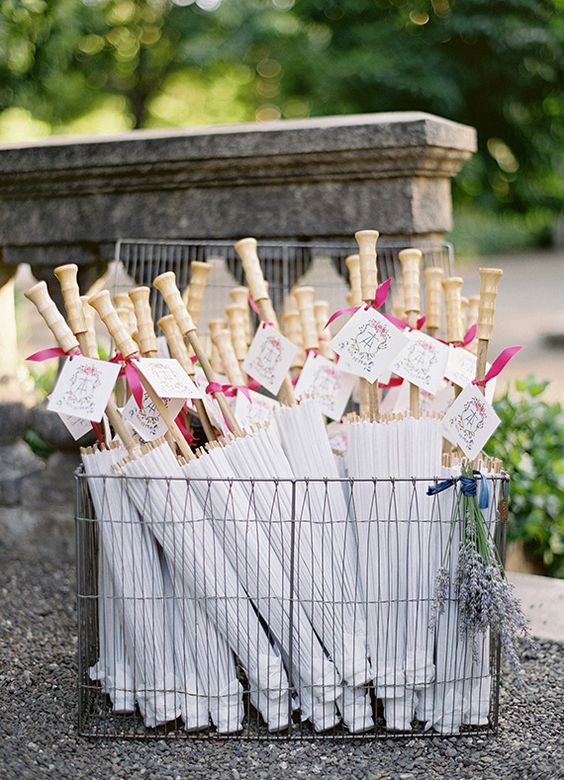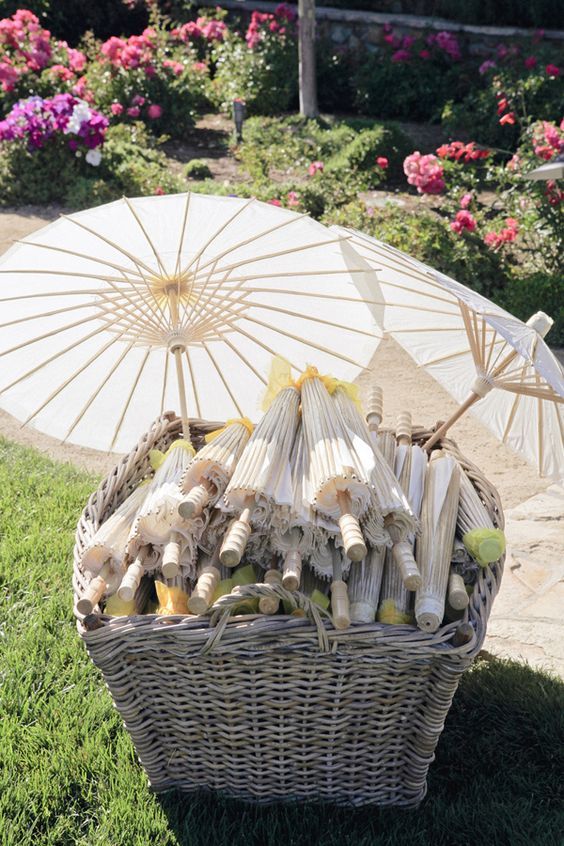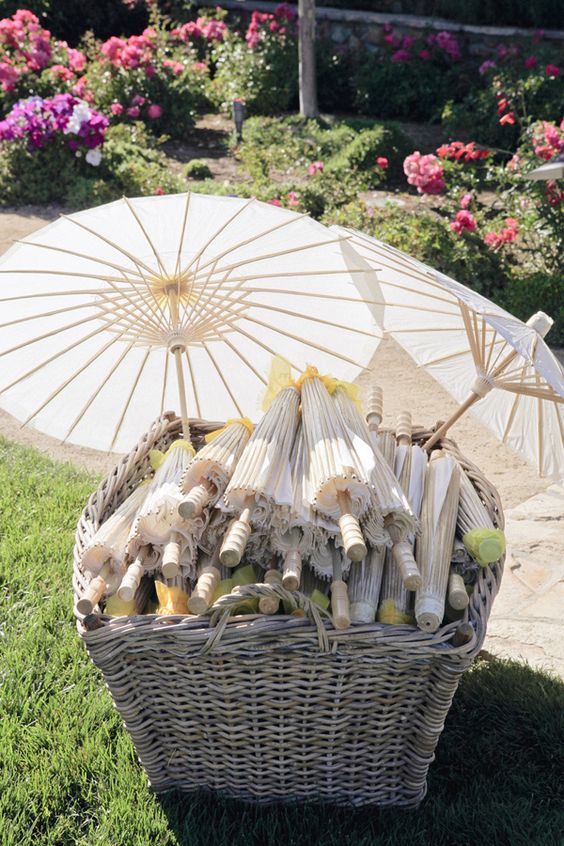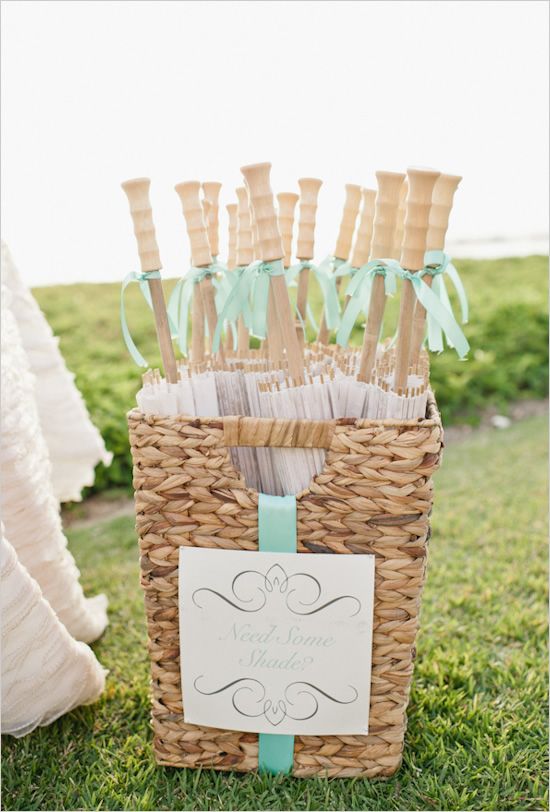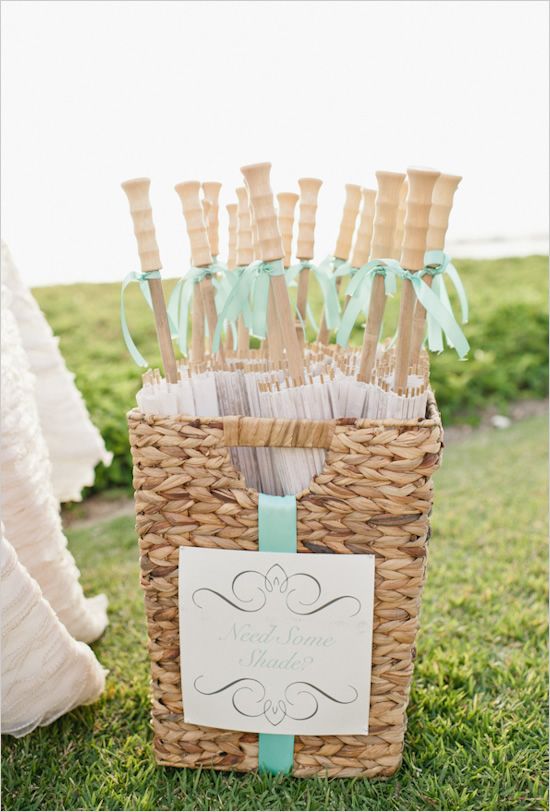 5. Offer ample options for ice cold hydration.