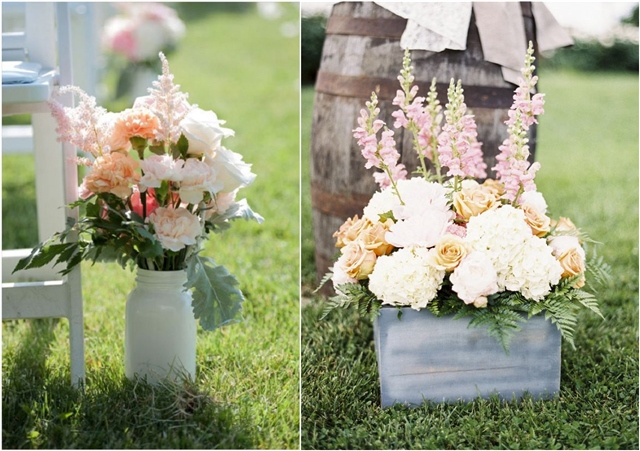 30 Rustic Backyard Outdoor/Garden Wedding Ideas
Rustic outdoor wedding decorations are scene stealers and they create awe-inspiring responses from wedding guests. Not only are they easy on the budget and earth friendly, but they're absolutely beautiful!
You can really get into some fun, rustic DIY projects using items even from your own backyard, such as watering-can, ladder, burlap, twine,wild flowers, pine cones, wheat, hay bales, fruits, vegetables, wooden box, tree stump and old vintage items like mason jars glasses, suitcases and bird cages.
Have fun with your projects!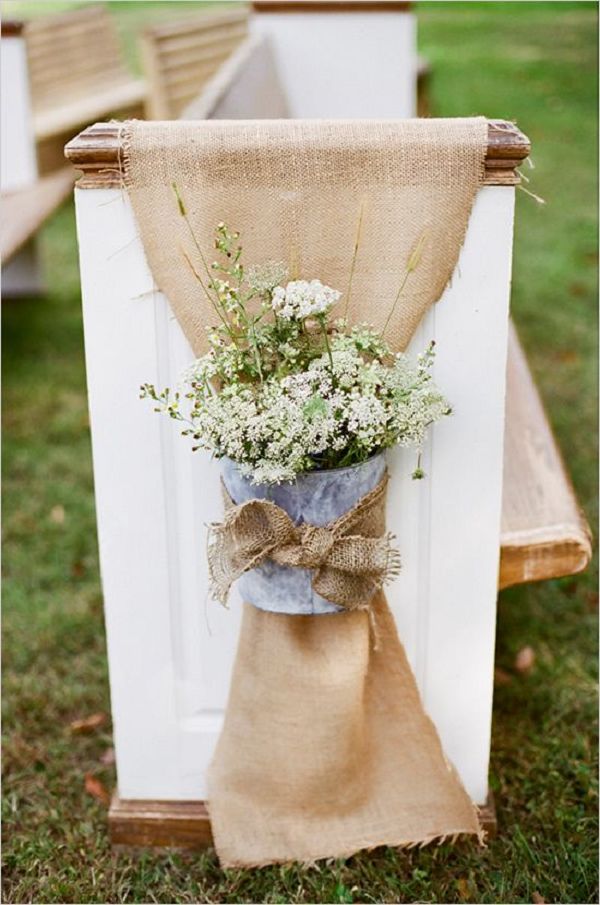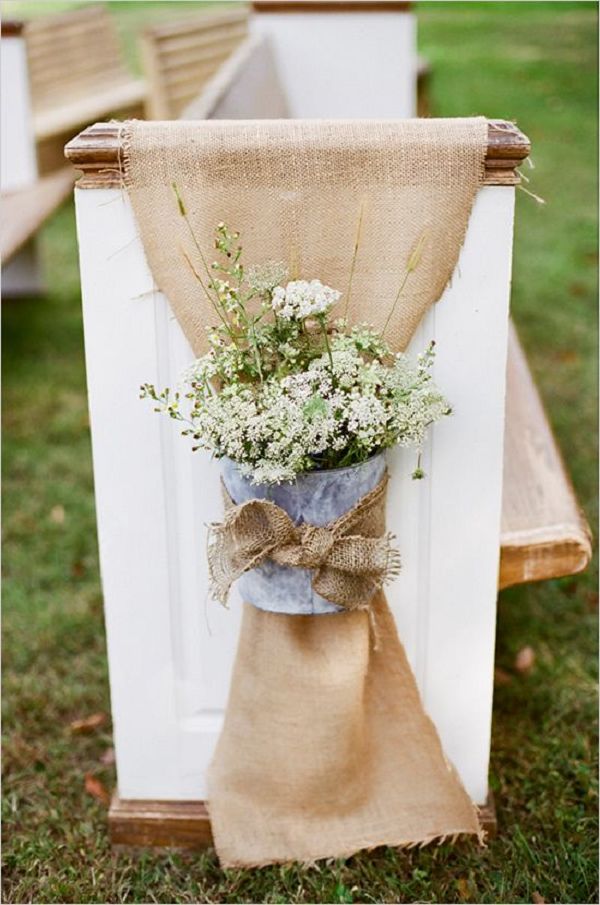 Source: Weddingchicks & StylePrettyMe