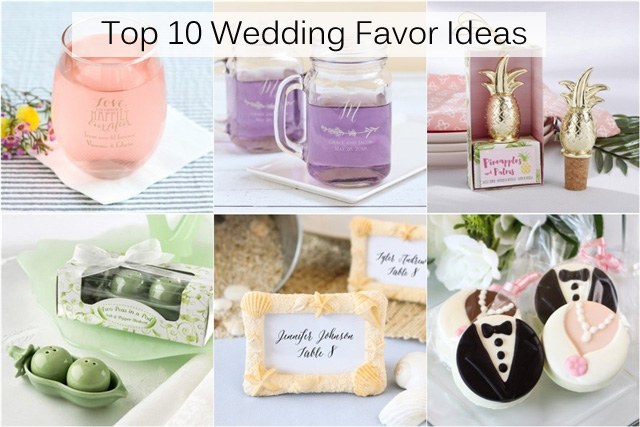 Top 10 Wedding Favor Ideas that Your Guests Will Actually Like
[tps_header]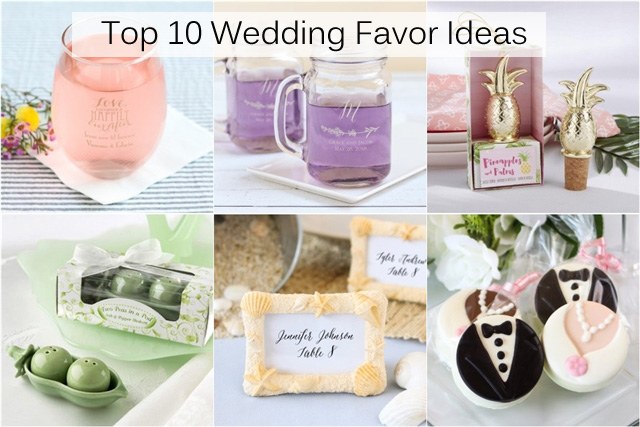 **This post contains affiliate links.
From rustic to beach-chic, The Beau-coup has the perfect take-home wedding gift that will fit the look of your wedding theme and excite your guests. Here are top 10 ideas that fit any wedding theme.
Up to 25% off all wedding favors, gifts & supplies at Beau-coup. (Ends on 07/03/2017)
[/tps_header]
1.Drinkware Favors

2.Candle & Candle Holder Favors
Decorative wedding candles and tealights can double as table decorations and are great for adding light, warmth, and color to your event.

3. Jars

4. Wine Bottle Stopper Favors
Wine stoppers are a universal wedding favor favorite! Decorative yet practical, wine stopper favors such as chrome, crystal and glass wine stoppers can be used on the big day & for many years to come.

5. Kitchen Tools Favors