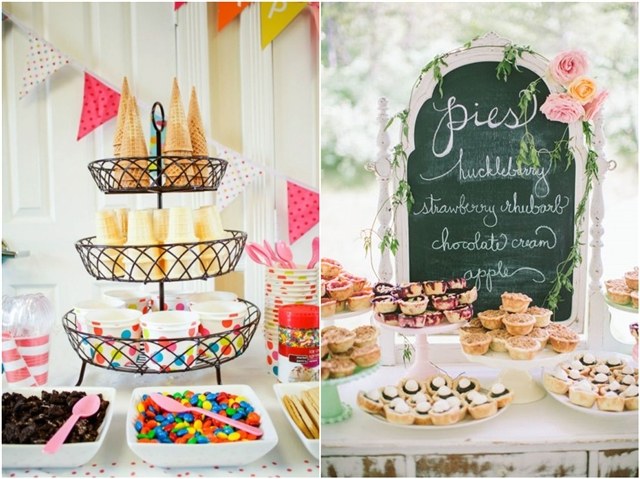 Wedding Catering Trends: Top 8 Wedding Dessert Table Bar Ideas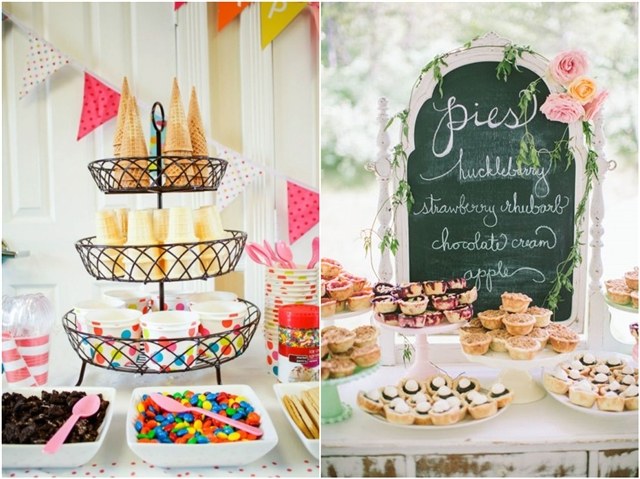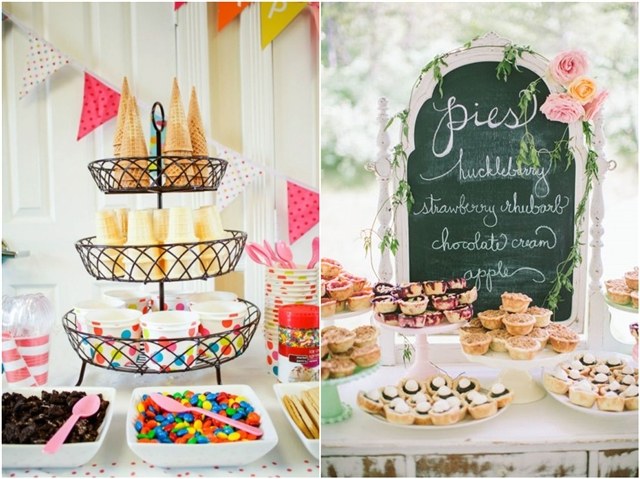 Yes, the dessert bar is one of the most beautiful parts of the wedding for the family members (especially for a food lover like me). You can make delicious cakes and dessert item with the yummy creams. Today, I will share you top 8 wedding dessert bar ideas that you can try in 2022. More about dessert bar ideas:
Gelato Ice Cream Bar
The gelato bar is perfect for a warm-weather wedding, it allowed guests to sample homemade flavors like chocolate-mint and lemon.

S'mores Bar
This is a timeless idea that will never go out of style because we can't live without s'mores – not only in the fall or winter, they are always actual.


Pretzel Bar
This is a new and fresh idea that is gaining popularity now, it's unusual and many guests will like it a lot comparing to usual pizza or slider bars.

Pie Bar
Pie pair perfectly with weddings, but it's also one of the most seasonal foods around.