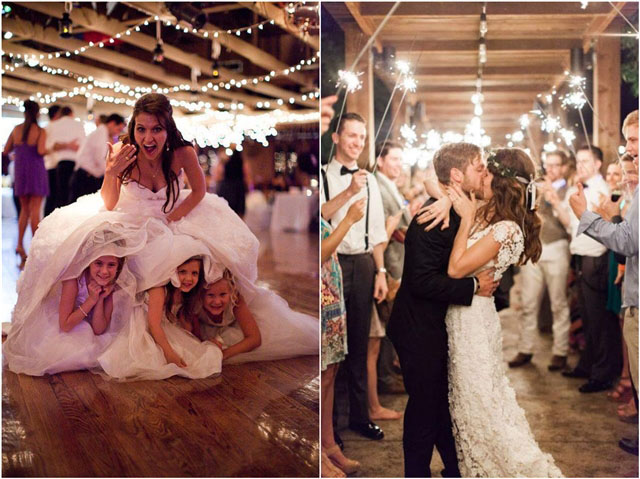 50 Wedding Photo Ideas and Poses for your Wedding Party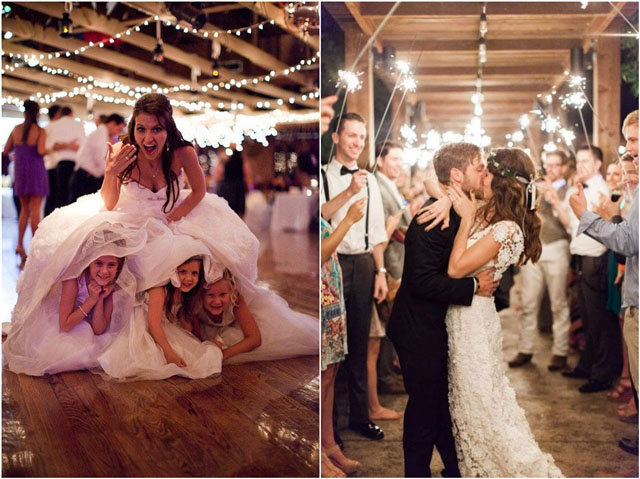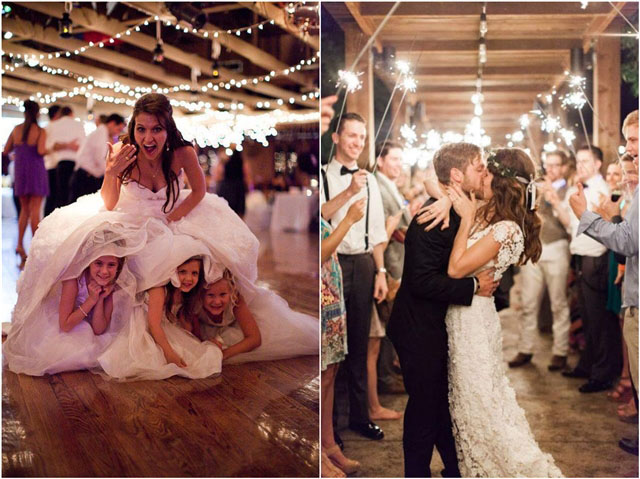 Getting married? Congratulations! There's a lot to get done now isn't there? It's OK. When it comes to wedding photography we've got your back with super unique wedding photo ideas to inspire.
If you love to stand out from the crowd or simply want a few key shots that will pop, be sure to explore these stunning, fun and unique ideas that capture the bride and groom; the bridal party; children; the venue, special details and magical seasonal landscapes. We've found 50 shots that will get everyone involved and give you some amazing memories in the process, so grab your guys and girls and strike a pose!
Sparkler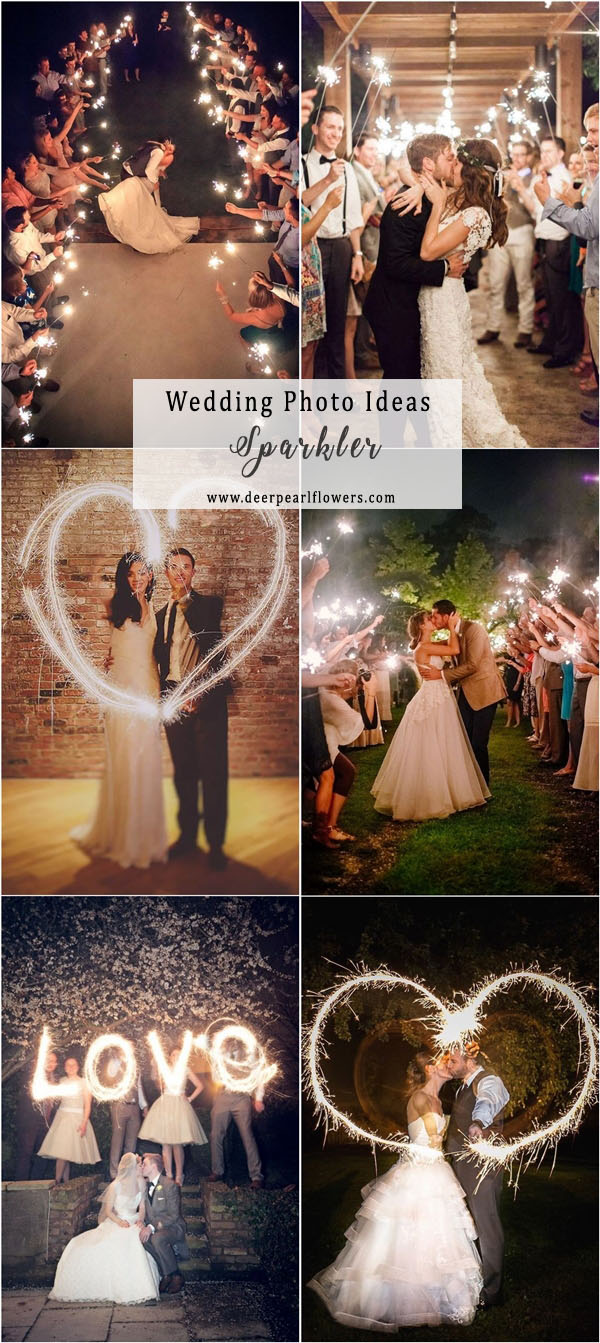 Group

The Couple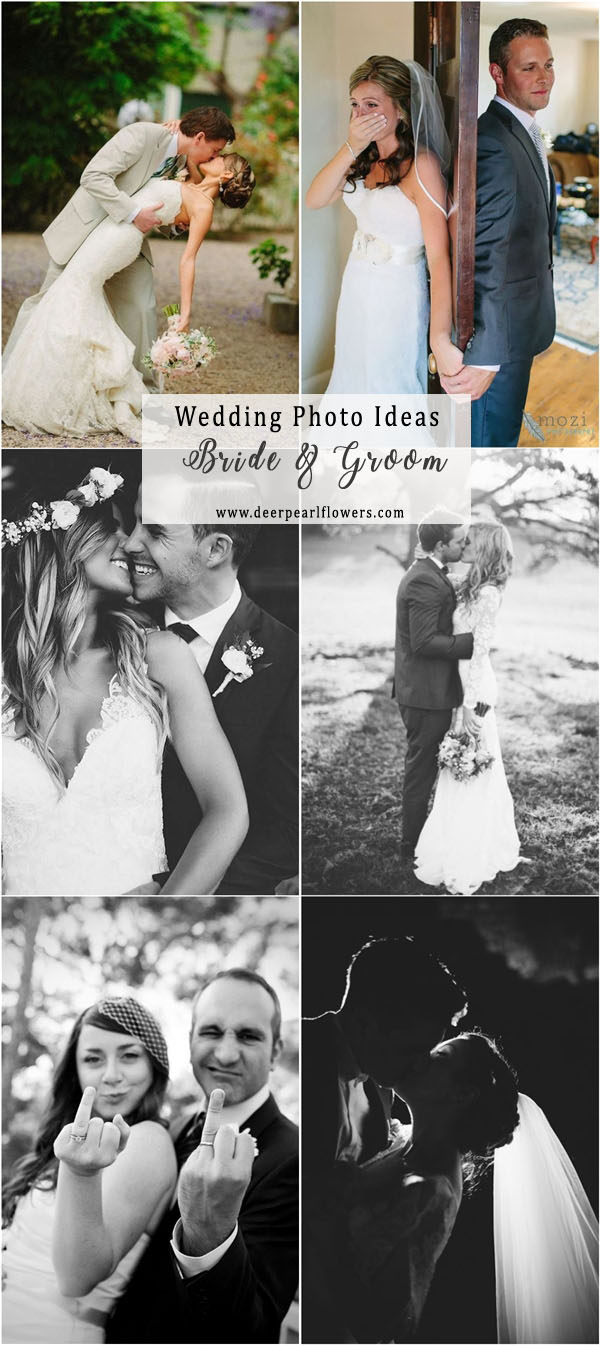 Bride & Bridesmaid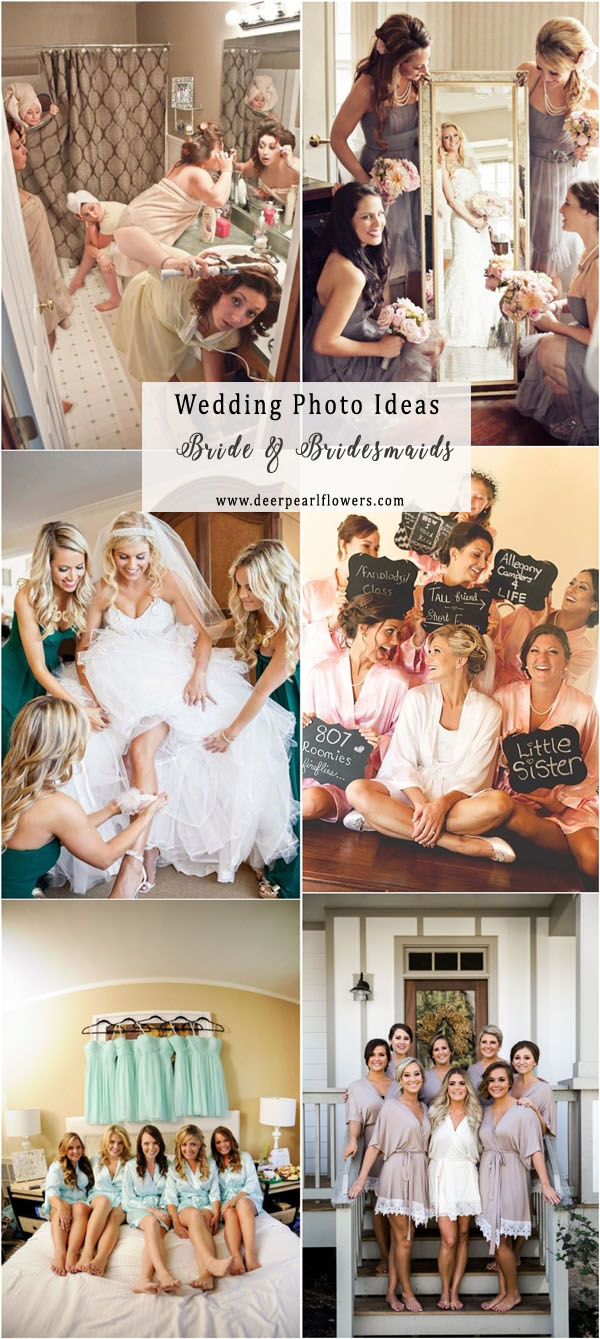 Groom & Groomsmen

Flower Girl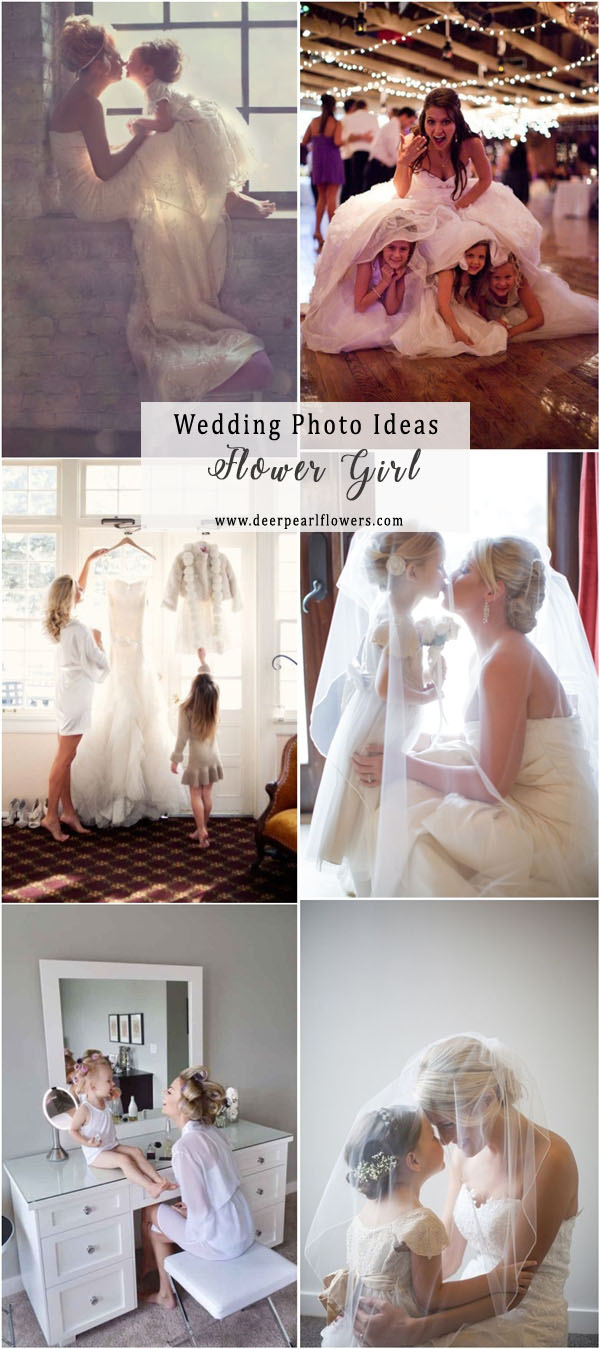 Gogs
Cats