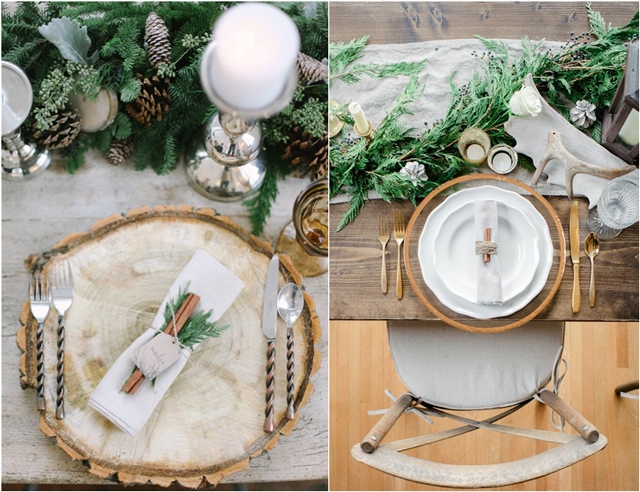 30 Spectacular Winter Wedding Table Setting Ideas
If you are challenged what table setting to choose for your winter wedding, here are some inspiring ideas. The classical combo is white and silver, add some glass and crystal, white flowers and your table will look amazingly winter-like and stylish. White lace, pine cones and fir branches will give a romantic icy touch to the table, make you think of forest and Christmas.
If you wanna a dramatic look, play on contrast – take red and white or blue and white. Candles are always to the point, they bring coziness, comfort and felling of warmth.
Look for more inspiring ideas below and choose your own one!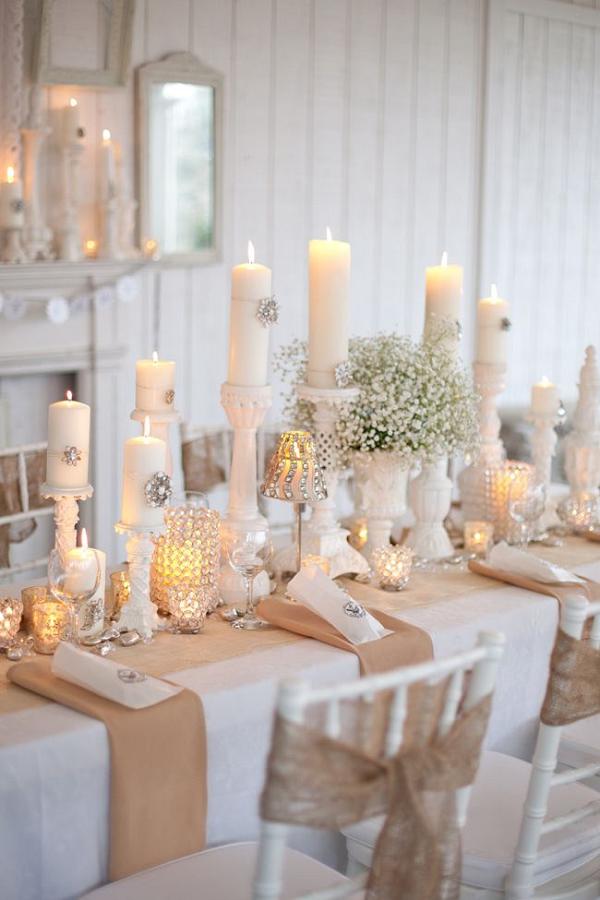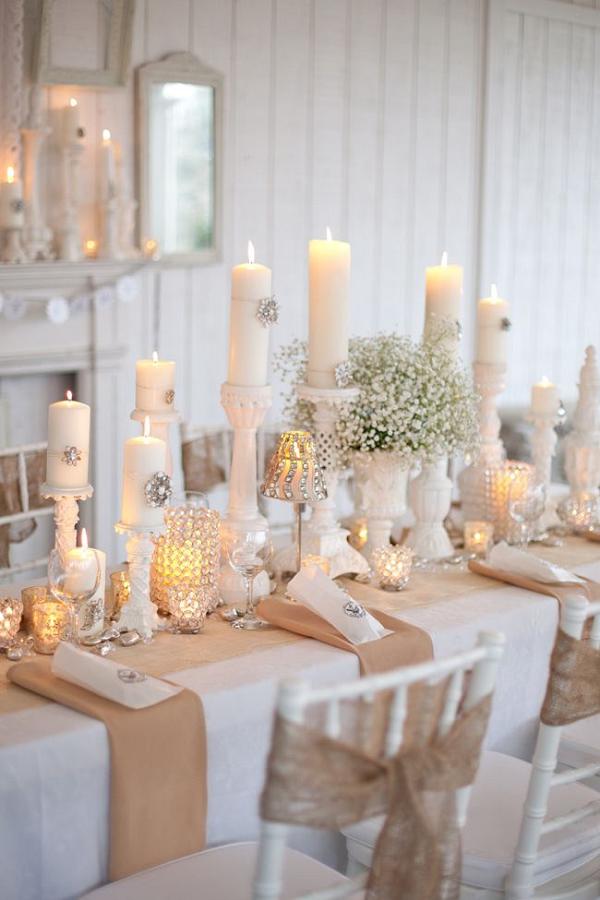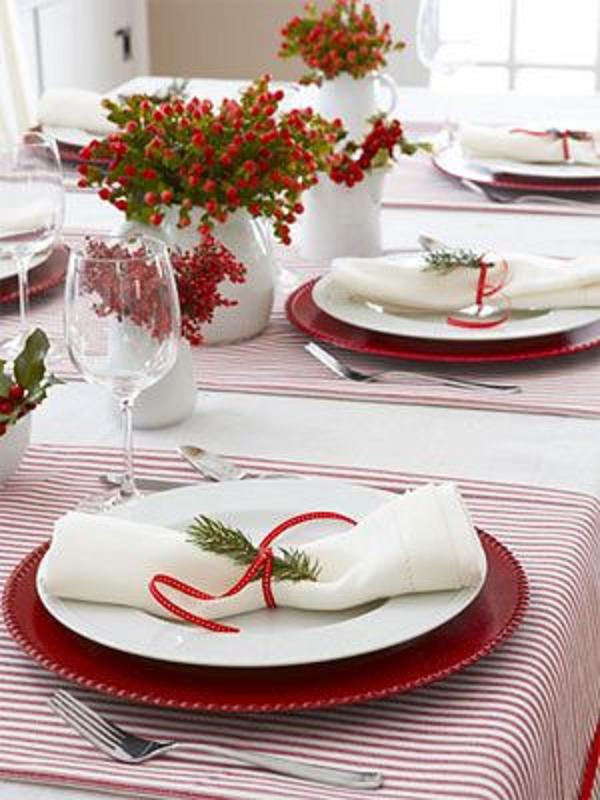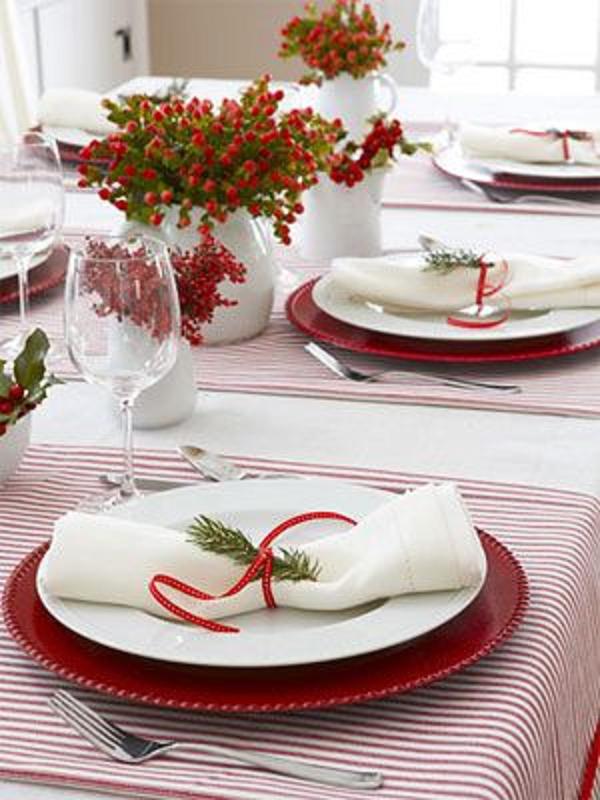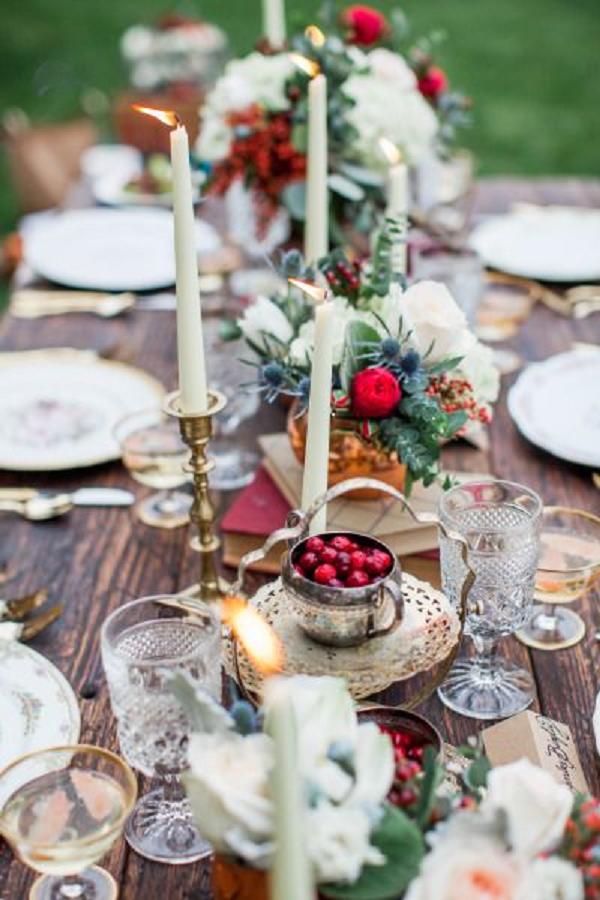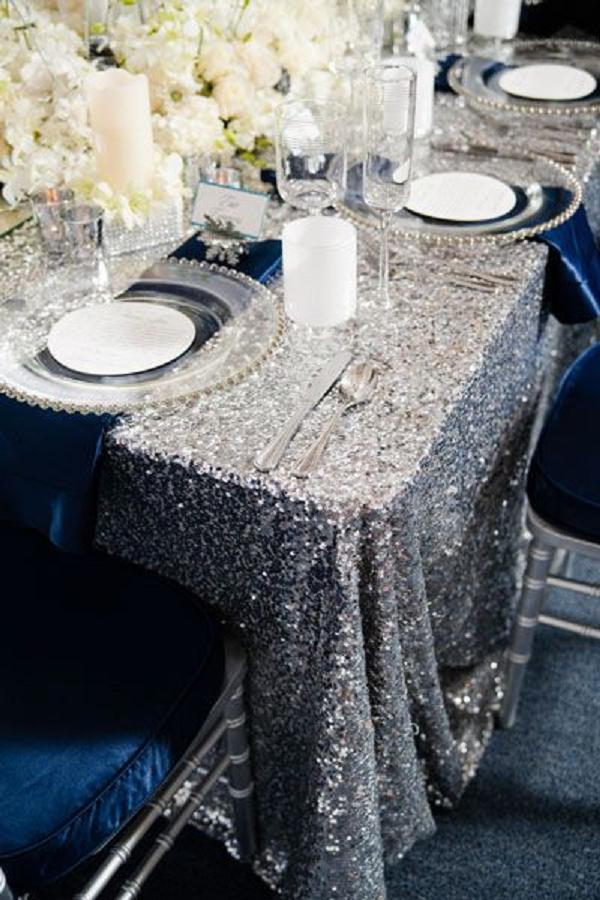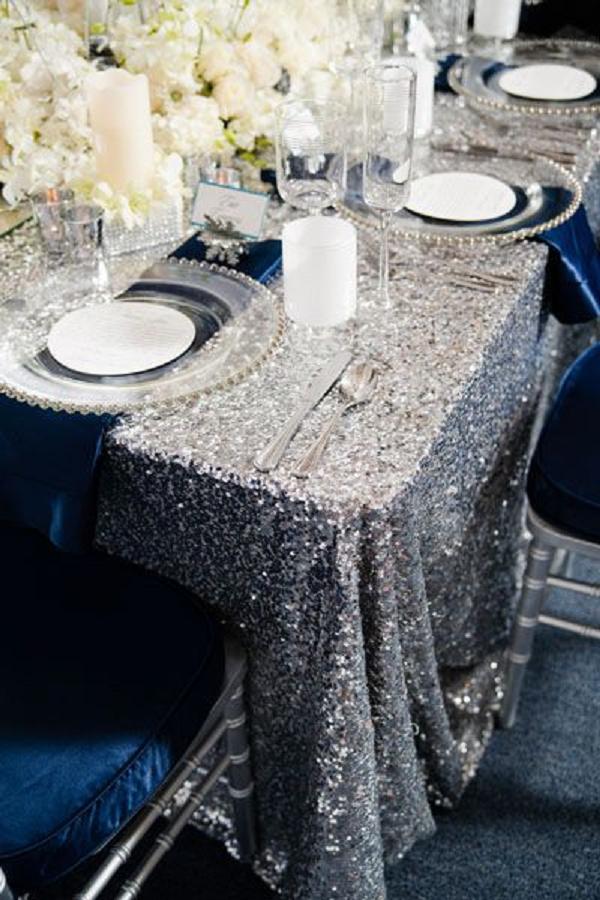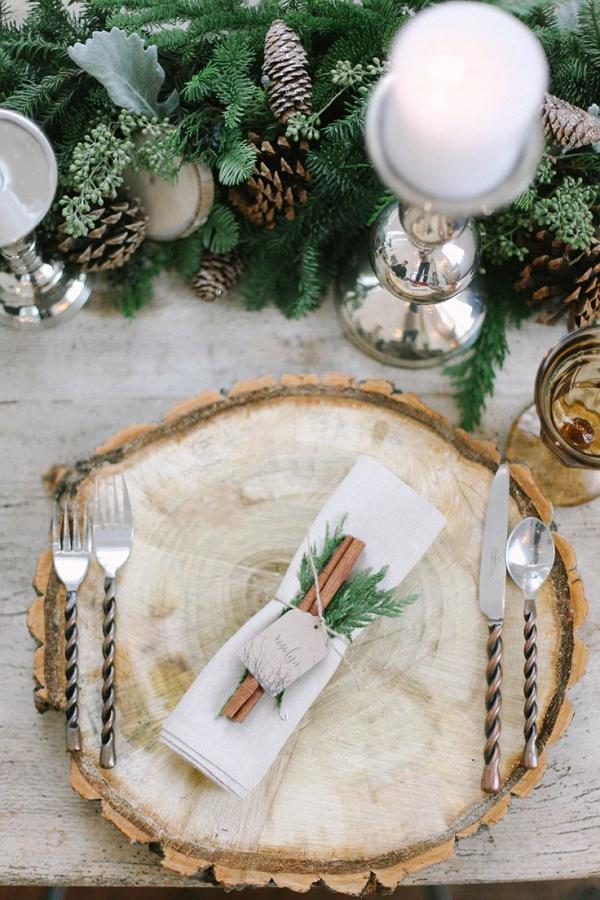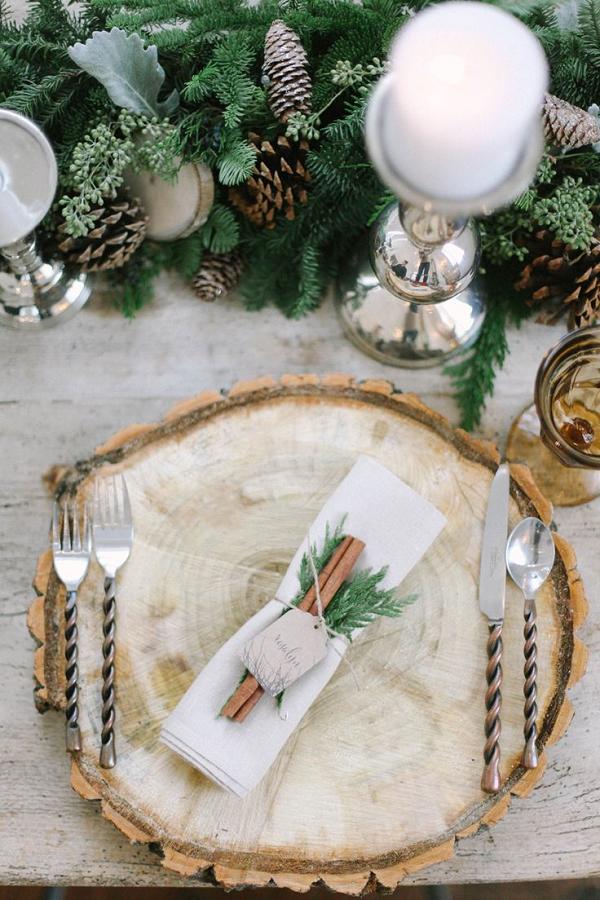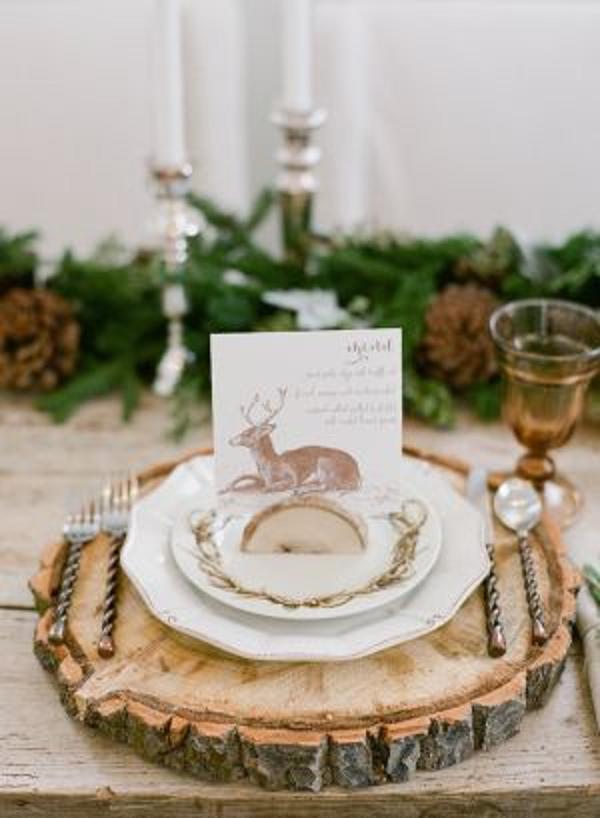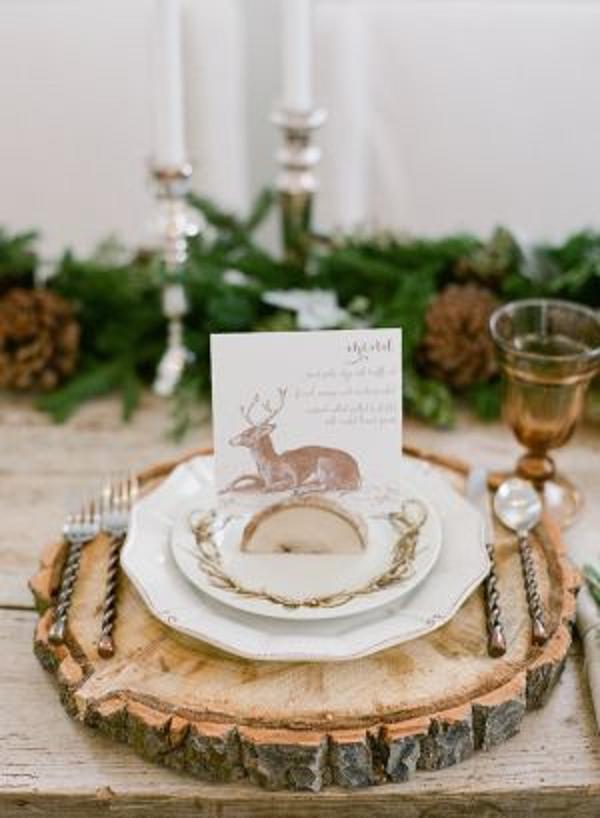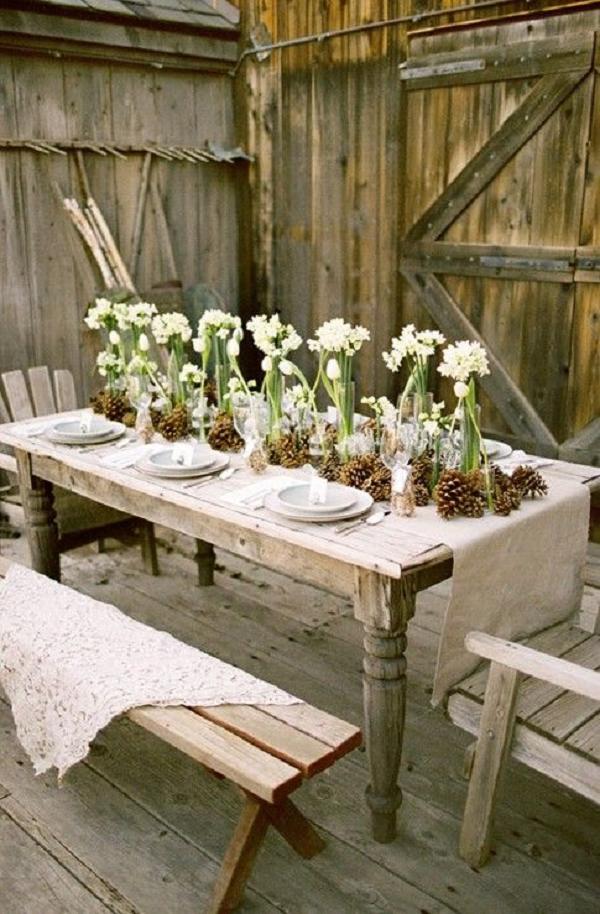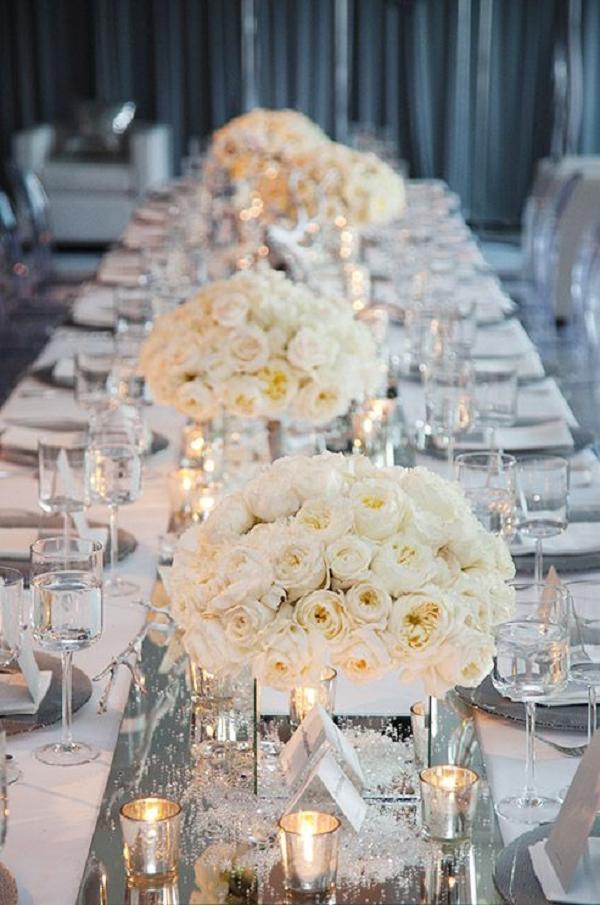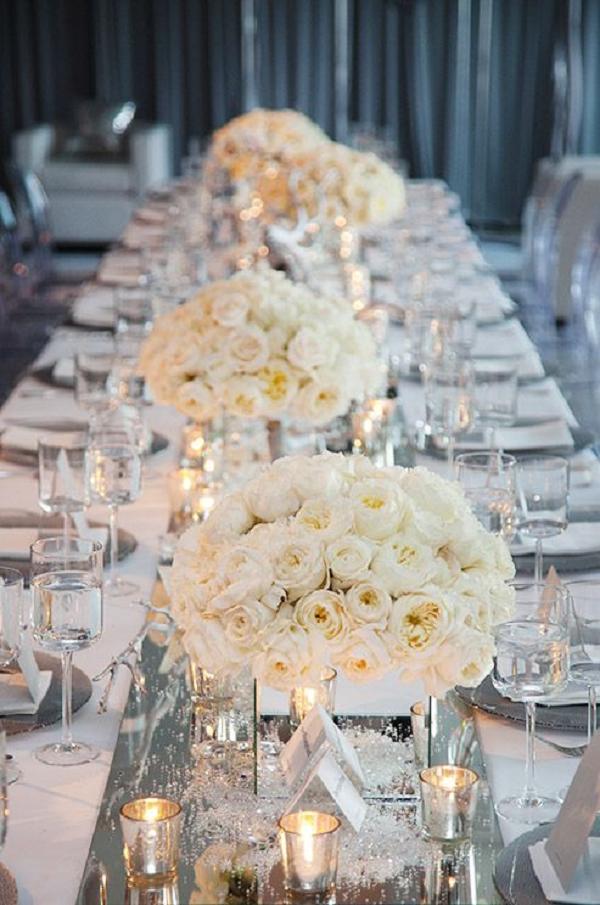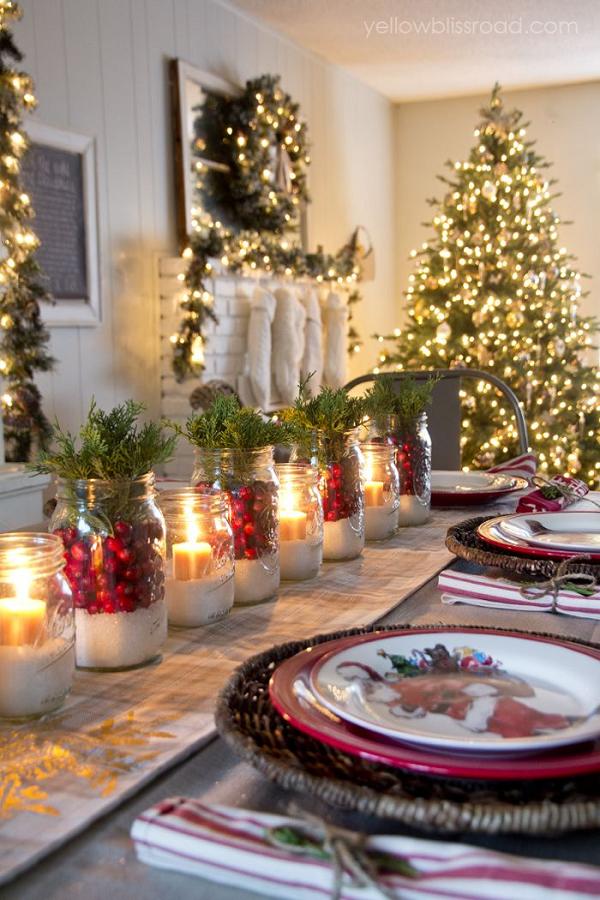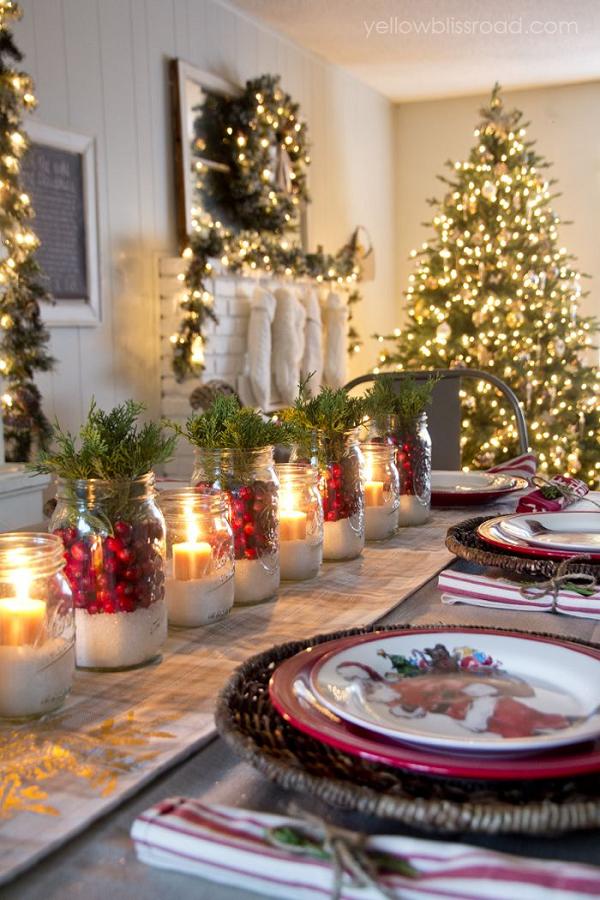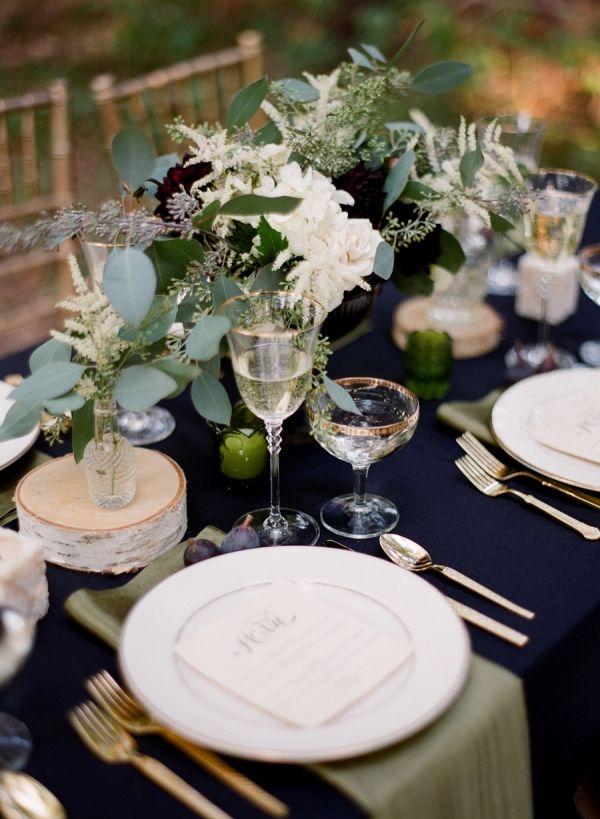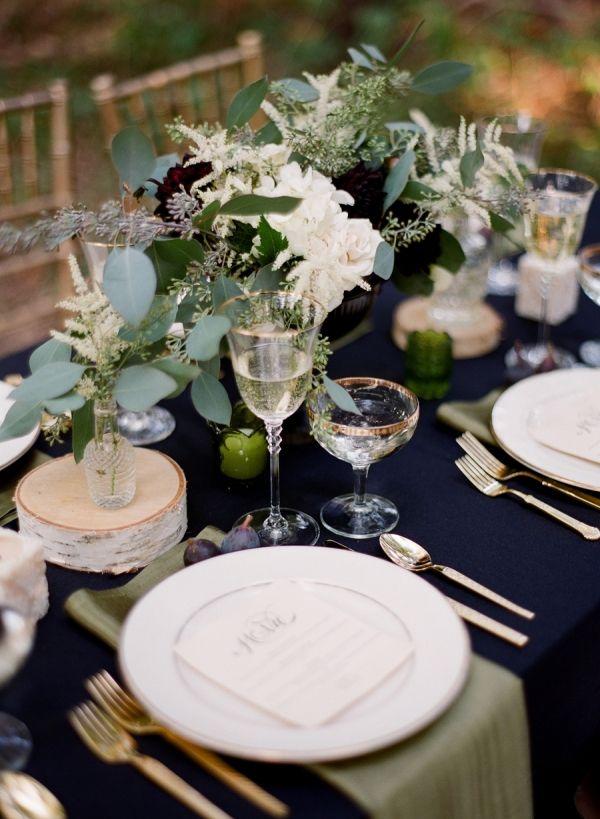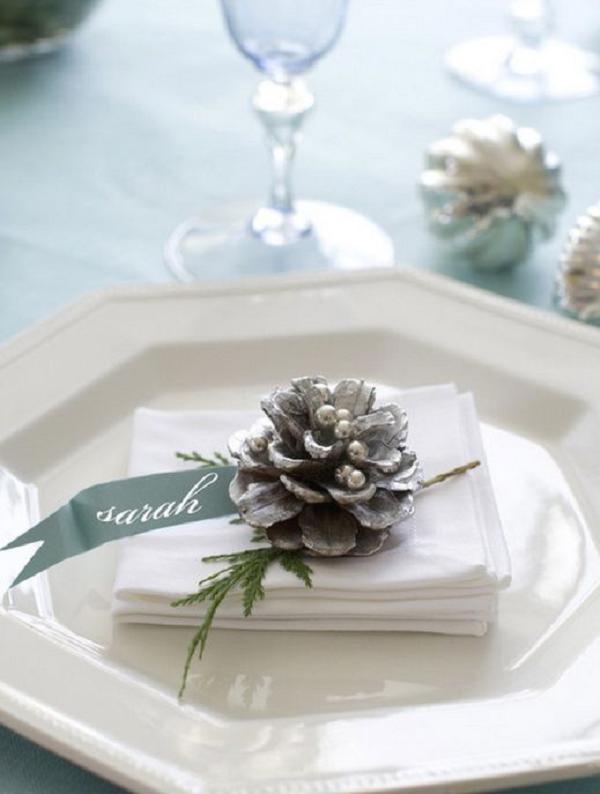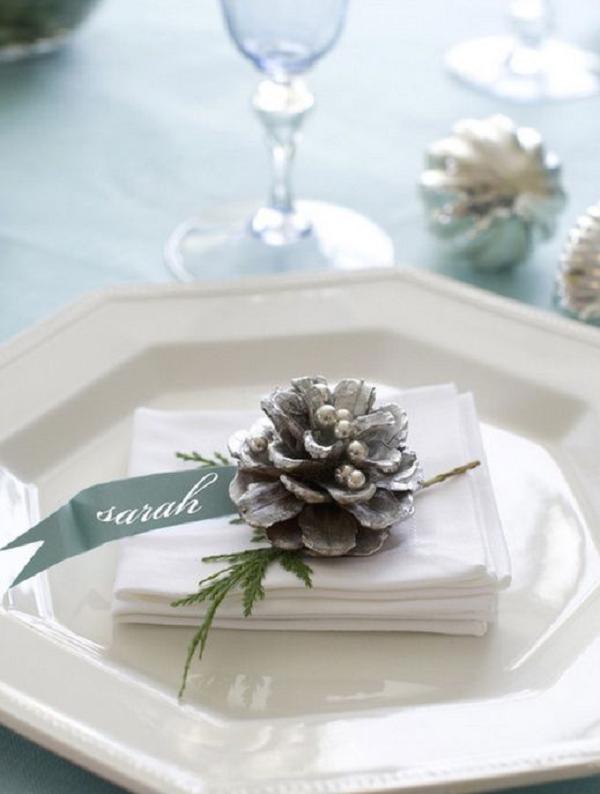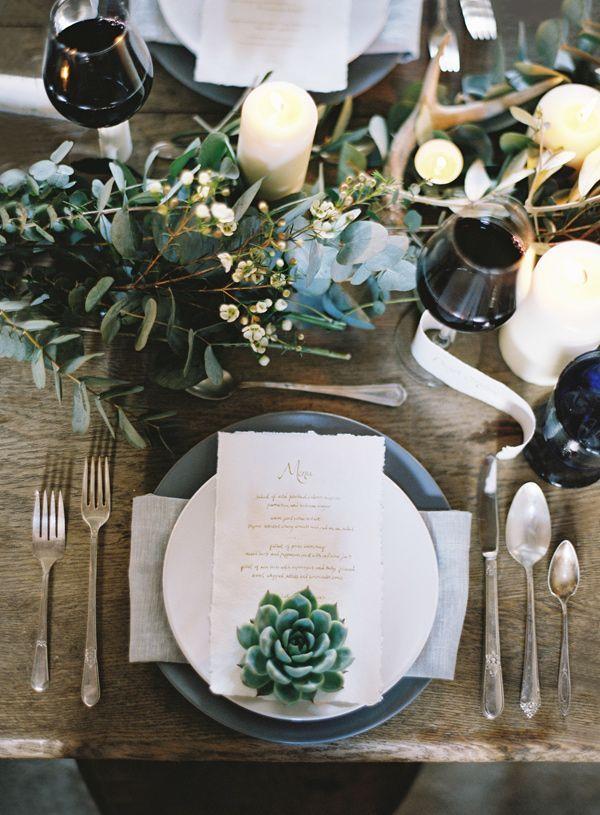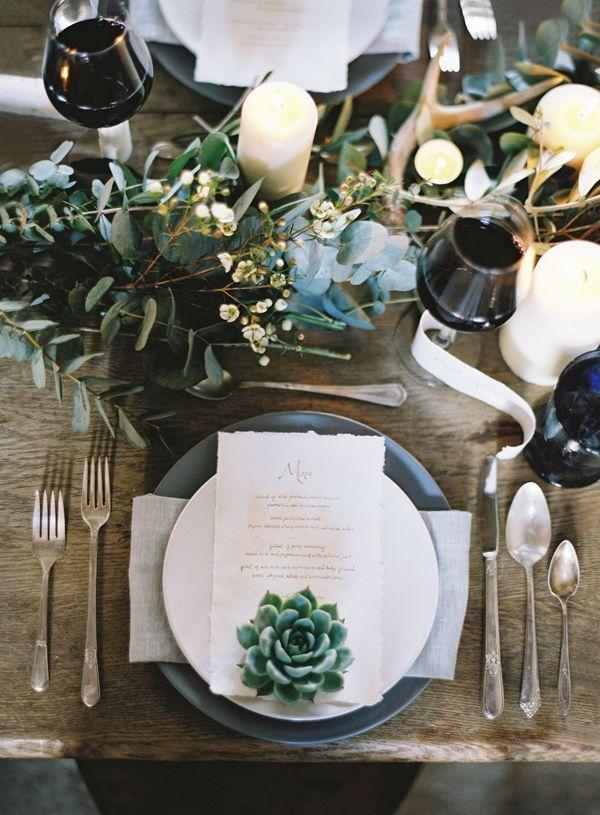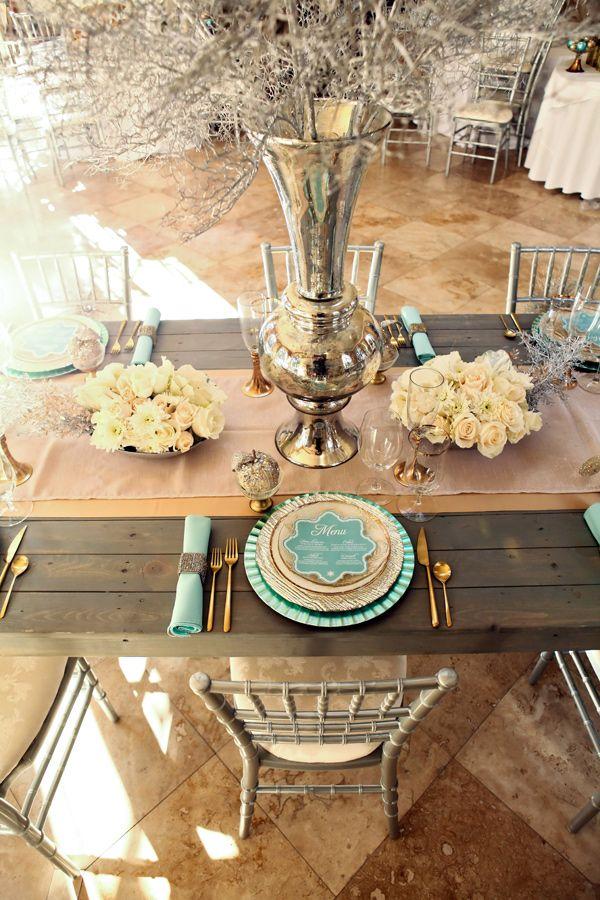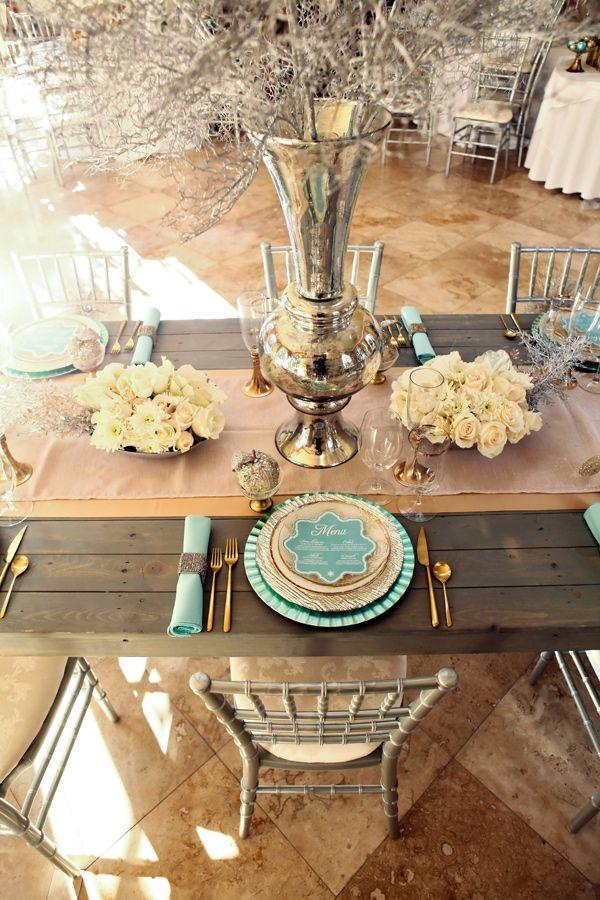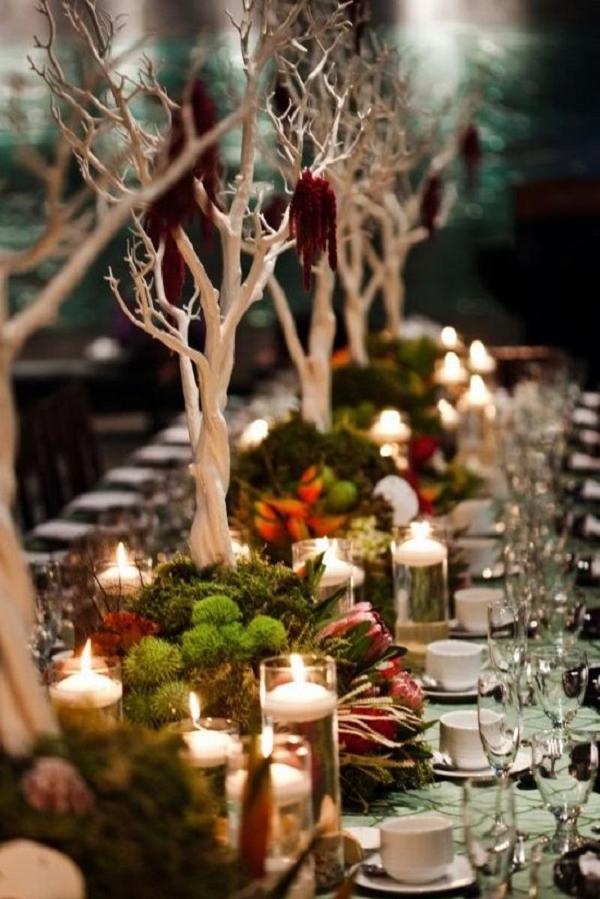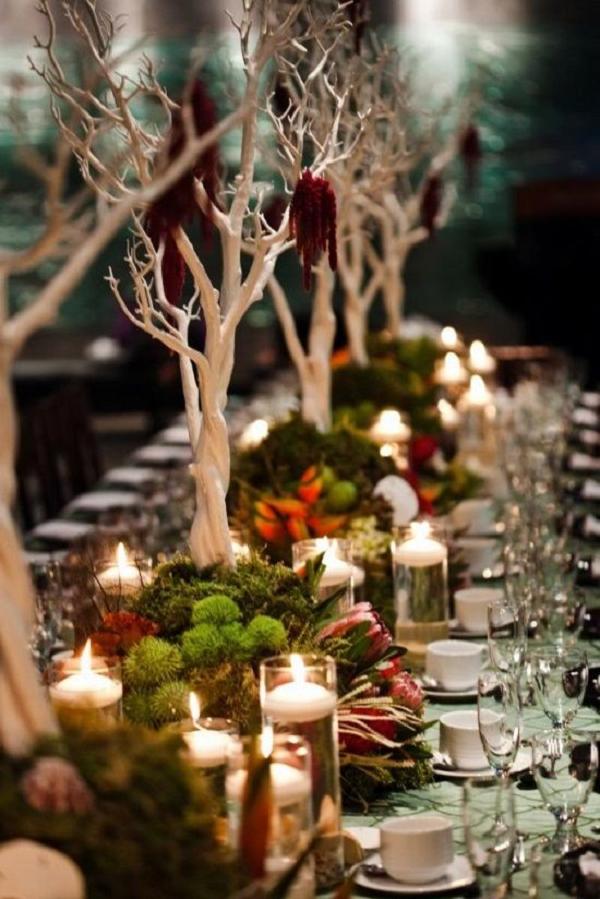 Source: Pintertest
The Products You Will Need