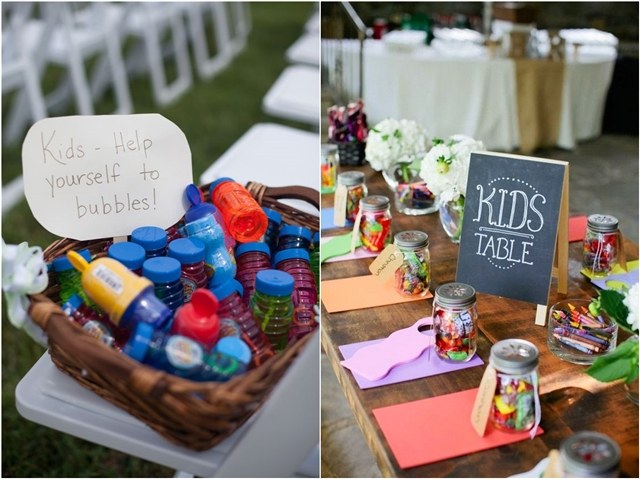 20 Creative Must See Wedding Ideas for Kids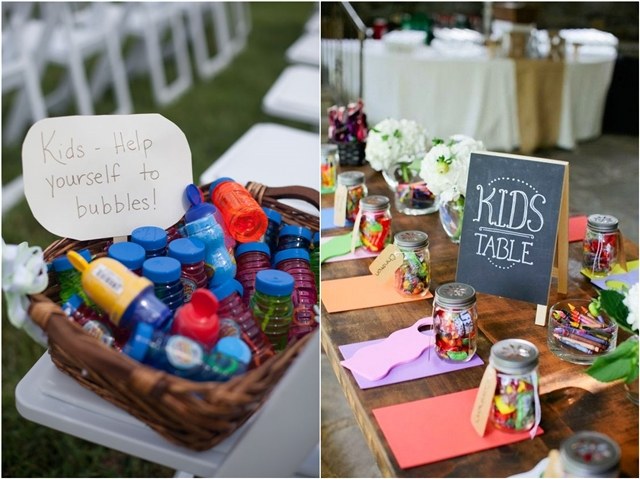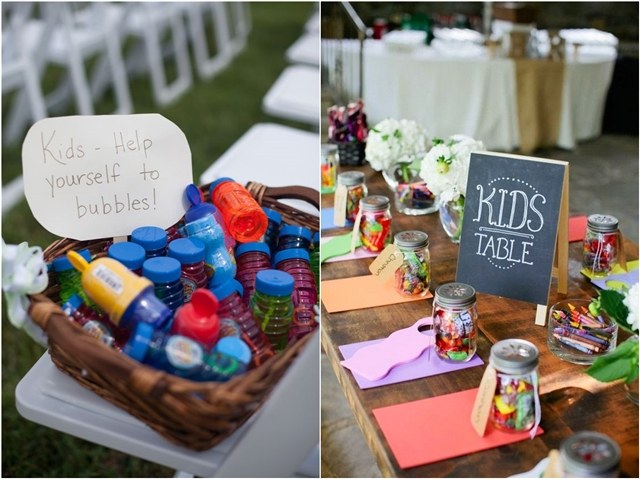 Even the cutest of flower girls and ring bearers will need some kid-friendly entertainment at the reception. While parents are sipping cocktails, giving toasts and catching up, keep the kids busy with fun activities that make them feel included in the festivities, too.
Here are 20 creative ways to pull it off!