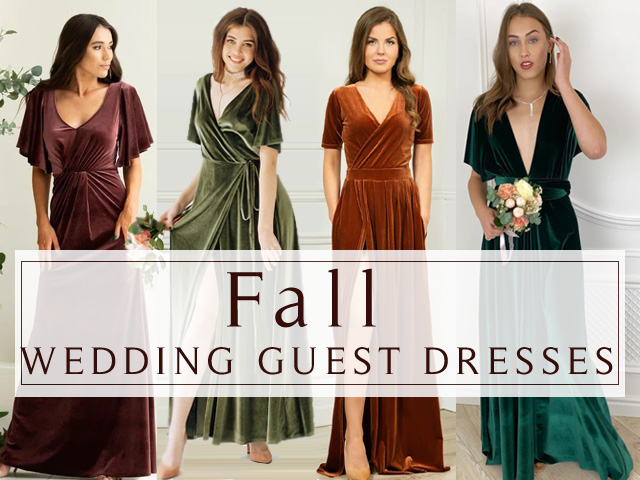 30+ Fall Wedding Guest Dresses 2022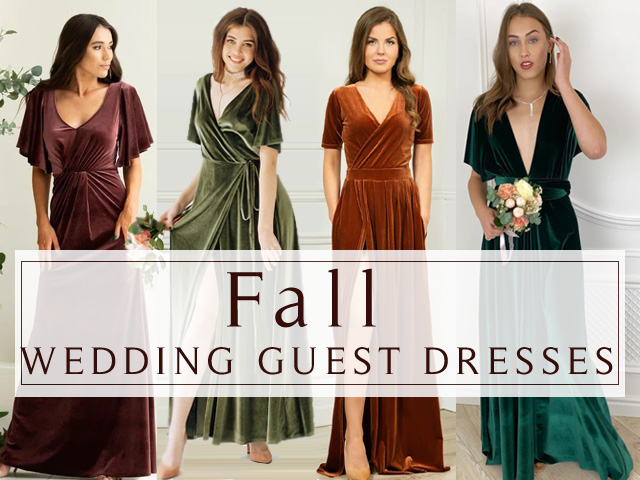 It's a crazy wedding season after many weddings have been postponed or canceled during the pandemic. RSVPing is easy, but the difficulty is how to find stunning fall wedding guest dresses during this high demand period? We're here for you to solve your problem and worry, don't panic, and enjoy your lifelikes Jane Nichols from 27 Dresses.
Looking for an *actually* stylish dress to attend a wedding that makes you feel comfortable. No kind of hate or won't ever wear again from your own closet. I'm here to share my story for the research. It benefits both of us.
Fall can be tricky more than what you see inonikTok. I know that a person can only wear rust or emerald so many times, which is why I tried to expand the fall color palette and find some more interesting options if you're attending multiple weddings. And sometimes repeat wearing rust or emer, again and again is not the right choice. Know more athe bout fall color palette and some more interesting options if you have to attend multiple weddings.
In the spirit of 27 Dresses with my 27 picks for you in a variety of styles and colors from everywhere—Reformation,  Lulus, Etsy and more. But unlike poor Jane and her collection of hideous bridesmaids' dresses, which full-on grid-worthy,. No any scuba or cowgirl dresses, I promised!
Scroll on to find some gowns you can wear to all your upcoming fall soirees. Save your time and free to enjoys thenjoye Lotus instead. We both benefited!
What should a guest wear to a fall wedding?
Choose long sleeve dresses in warm fabrics if the wedding is held outdoors. Dresses in jewel tones, earthy hues, metallics and classic black are the great answer for an indoor fall wedding.
What should I wear over my outfit for a fall wedding?
Floor-length coats in wool or faux fur, boleros, cropped jackets, and shawls are all stylish to make your fall weddings guest outfit perfect!
What shoes should I wear to an outdoor fall wedding?
Closed-toe pumps, booties, and mules are the ideal options for outdoor weddings
What to Wear to A Fall Wedding?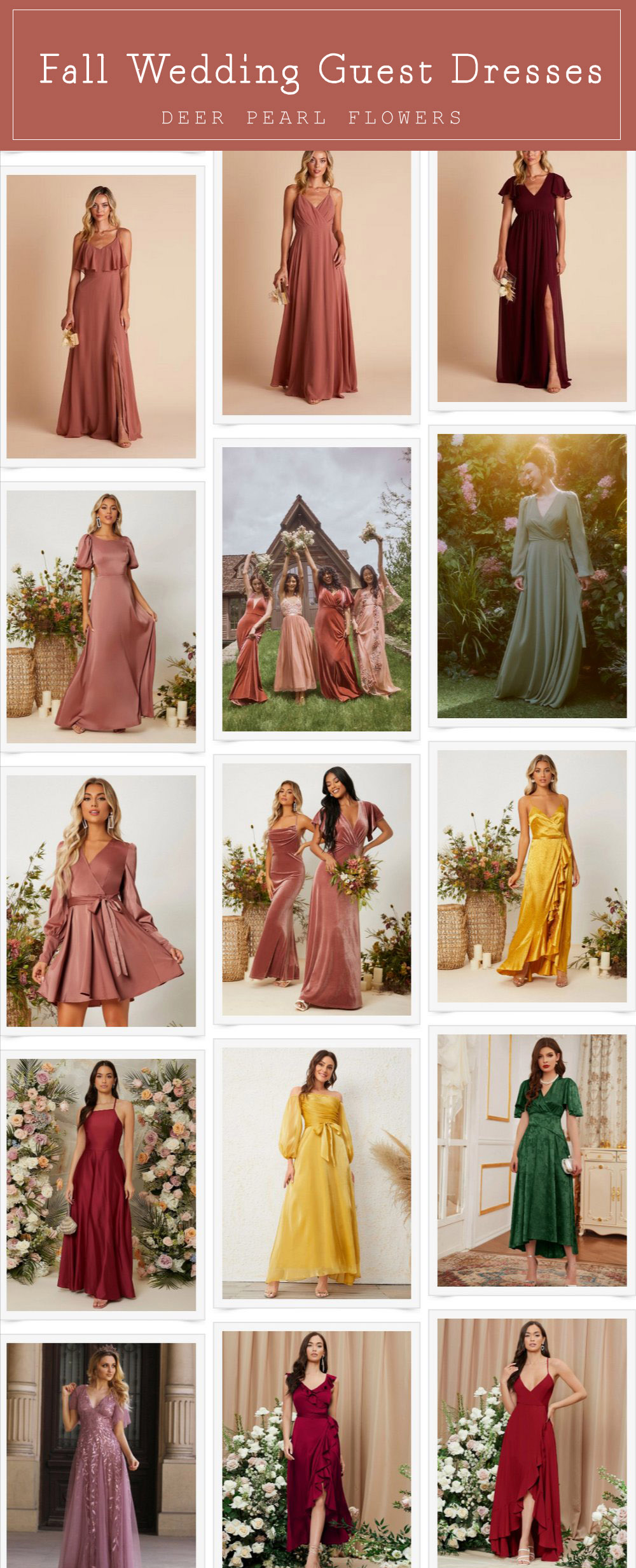 Fall Wedding Guest Dresses Under $50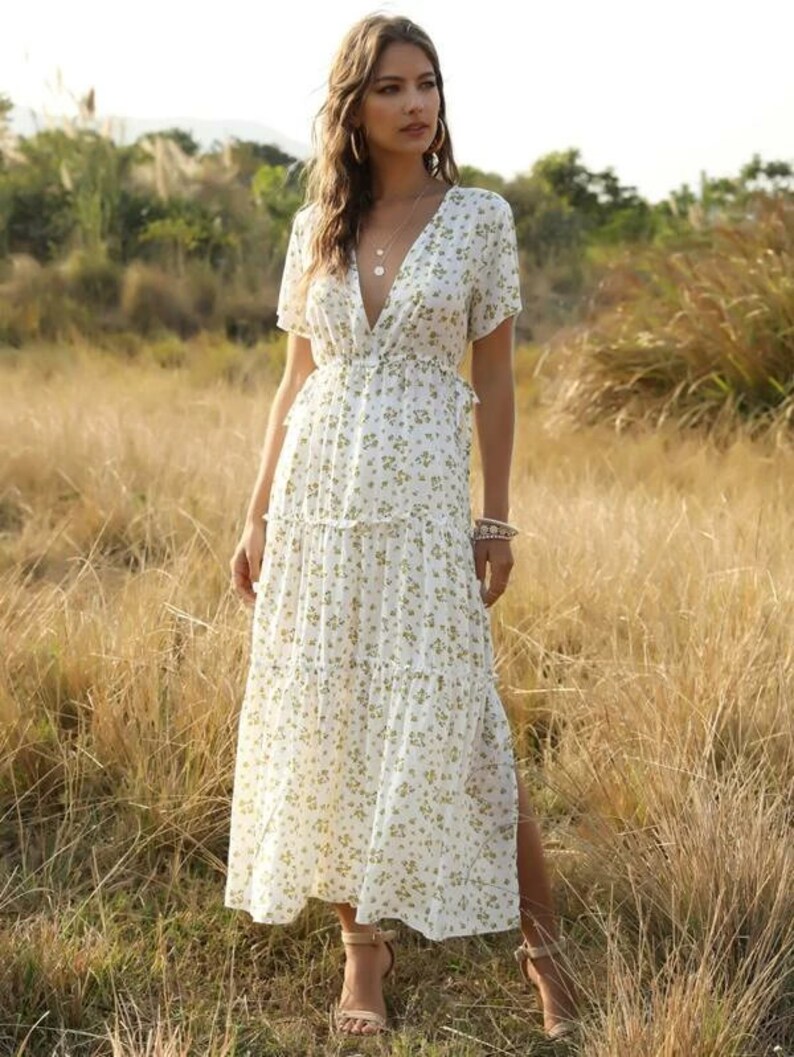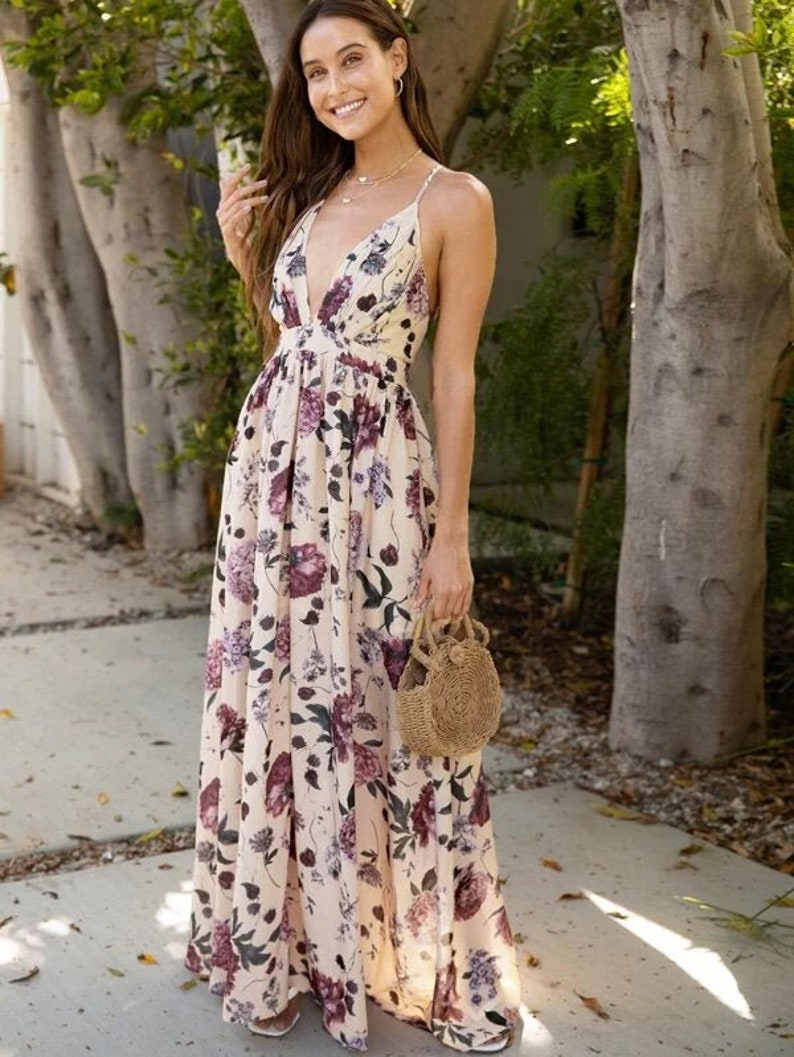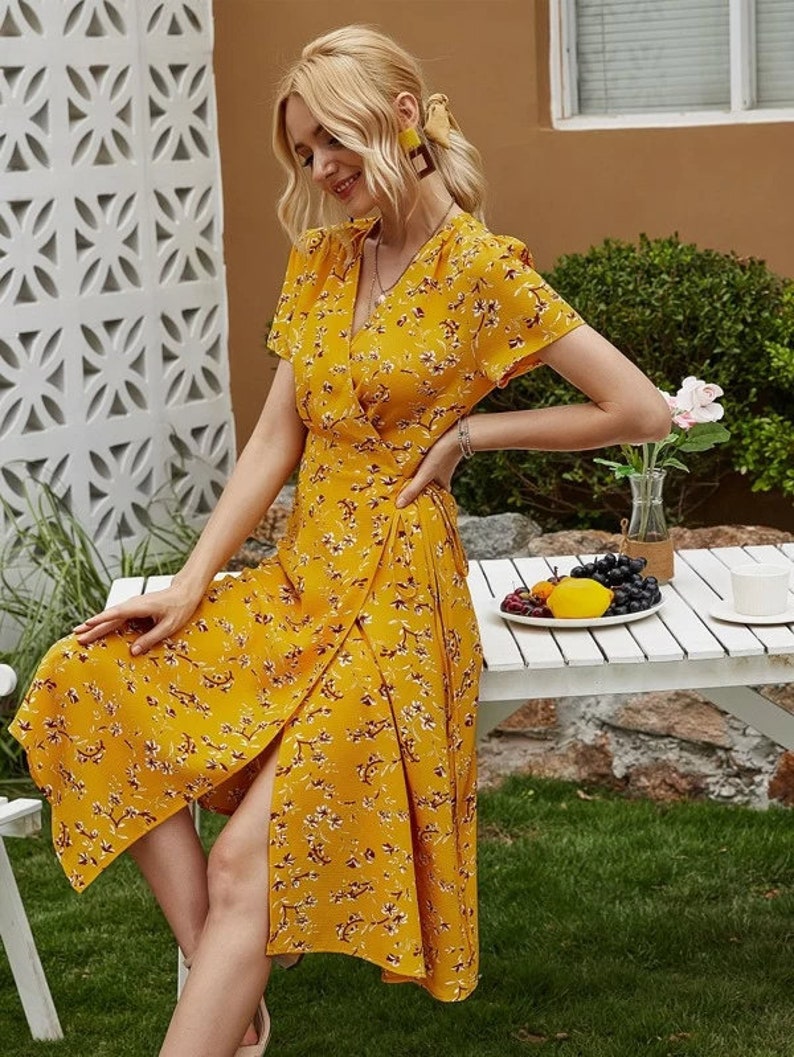 Long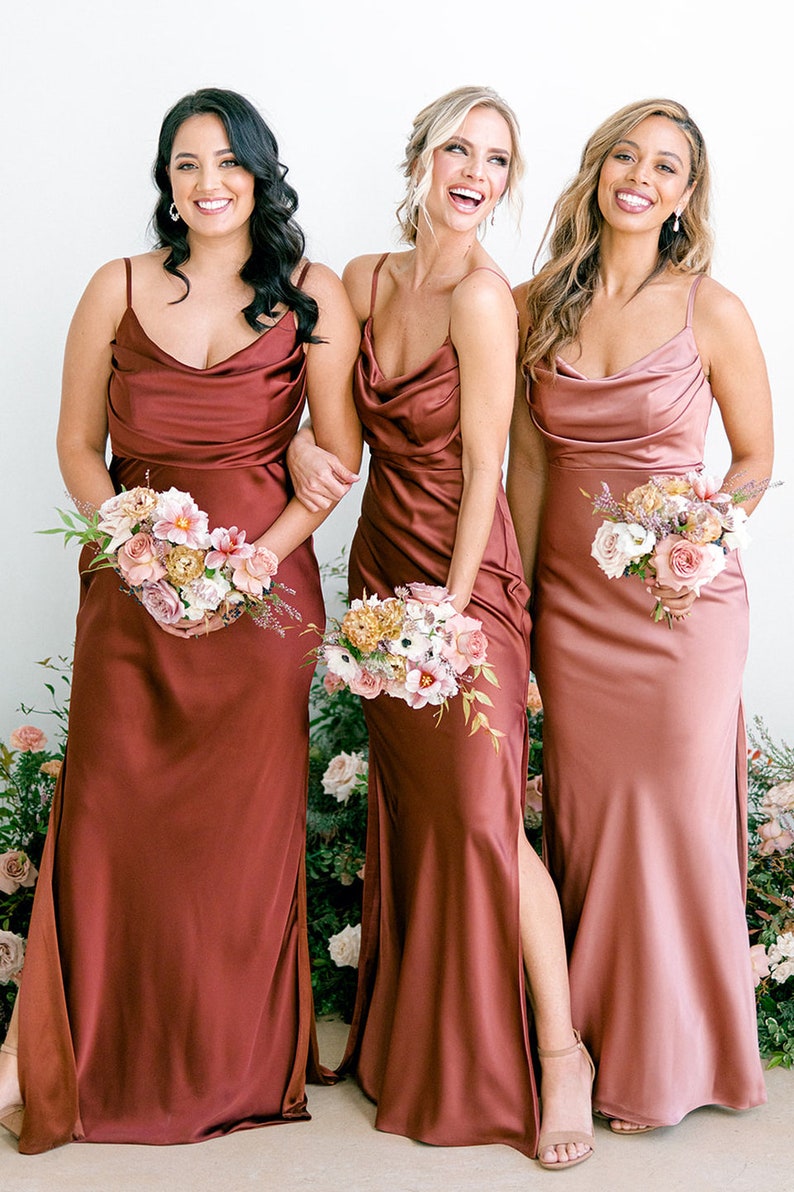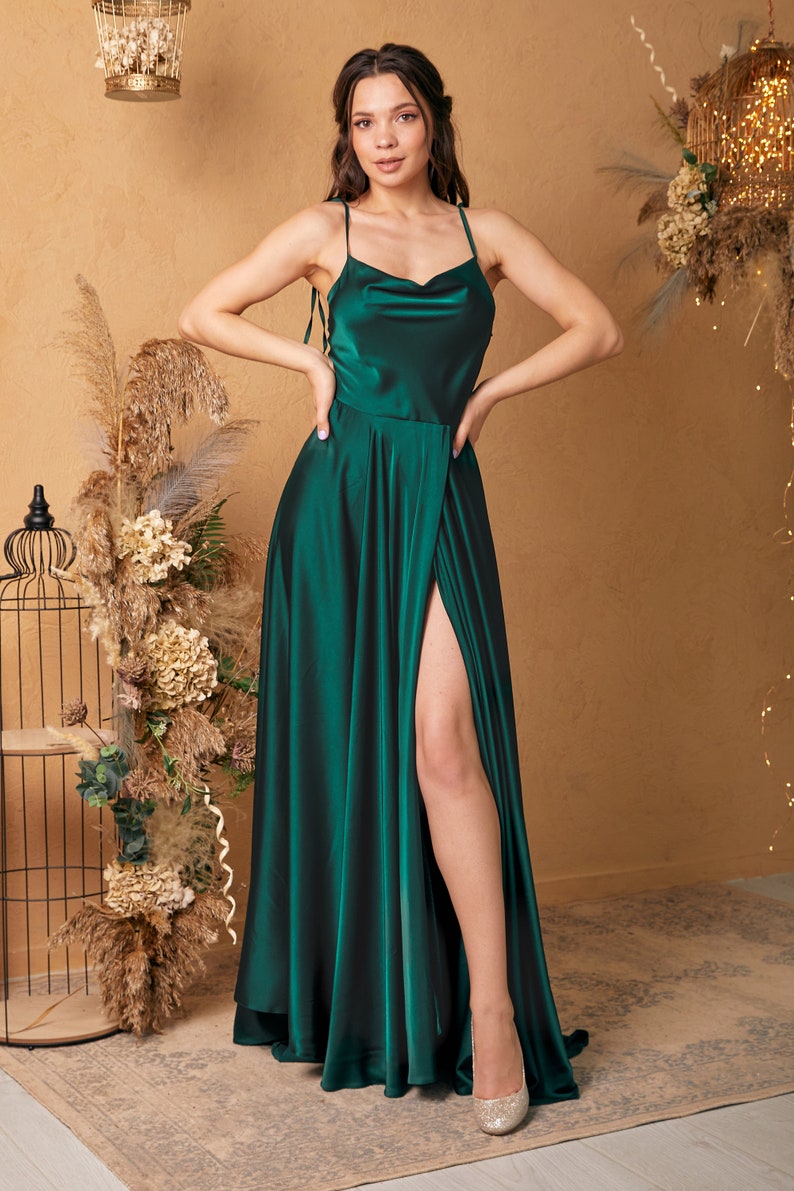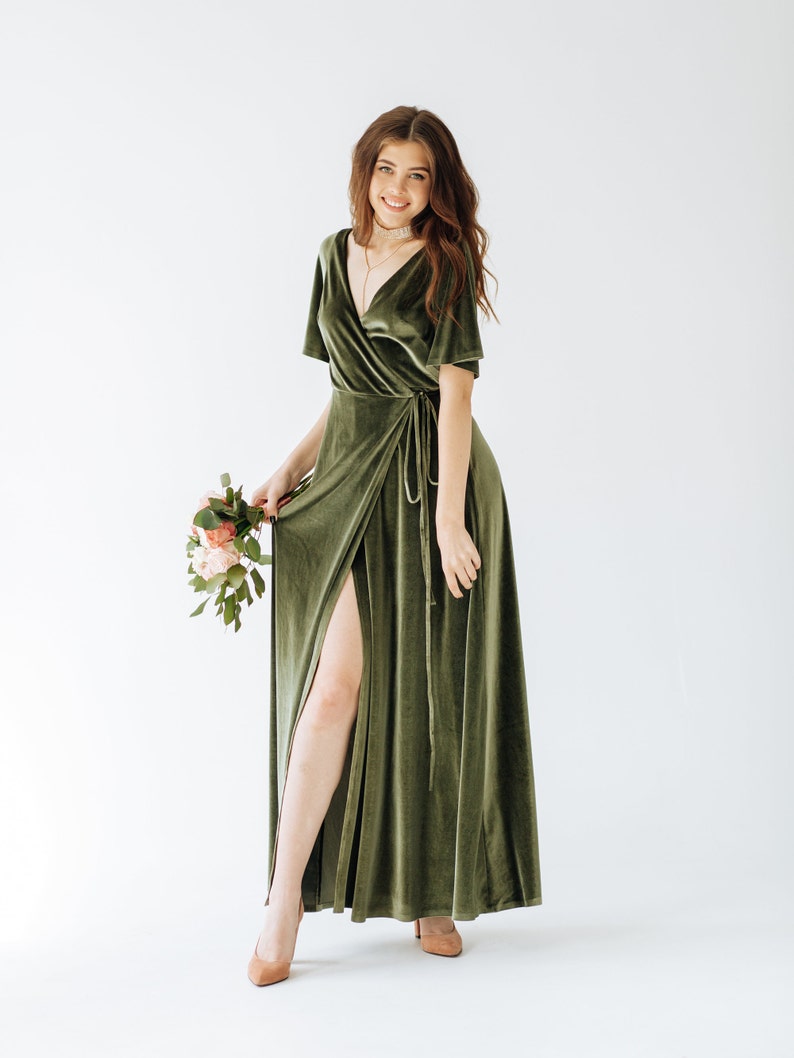 Short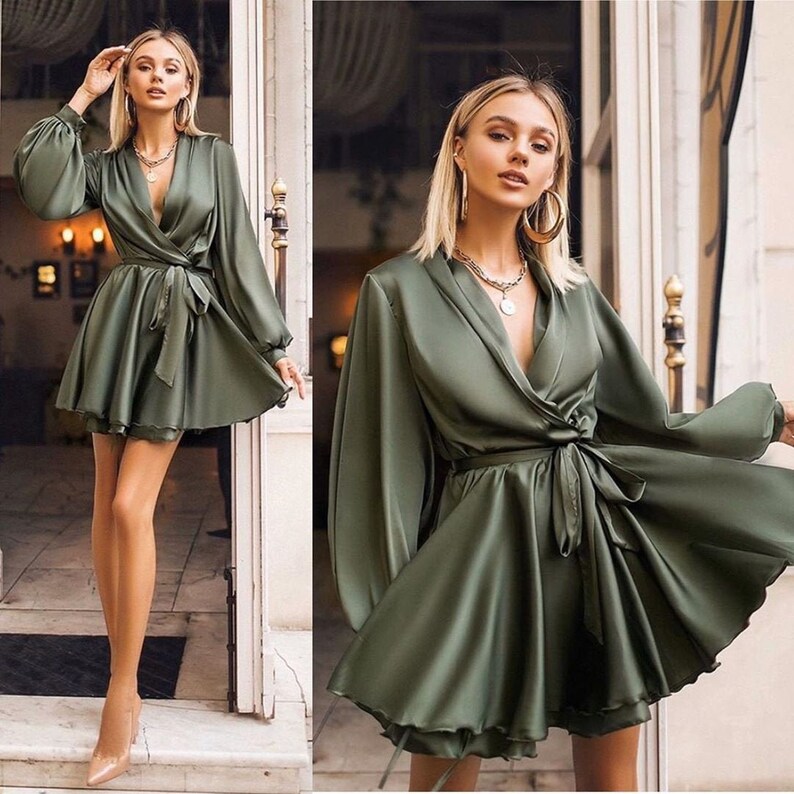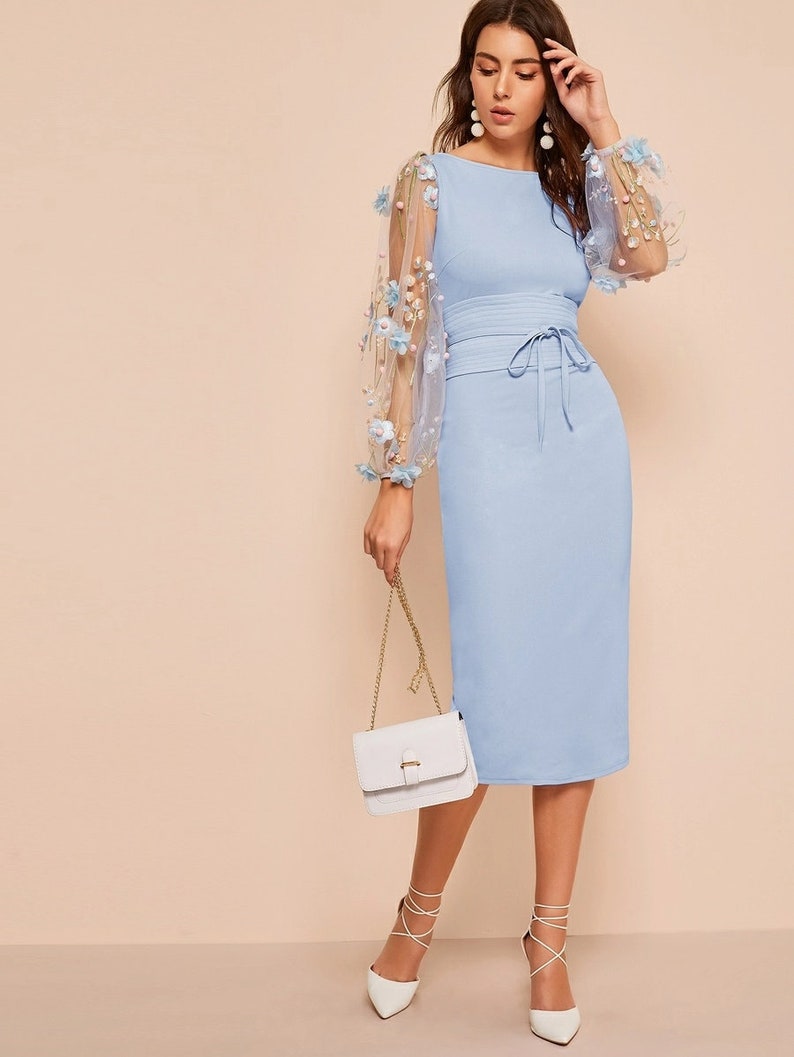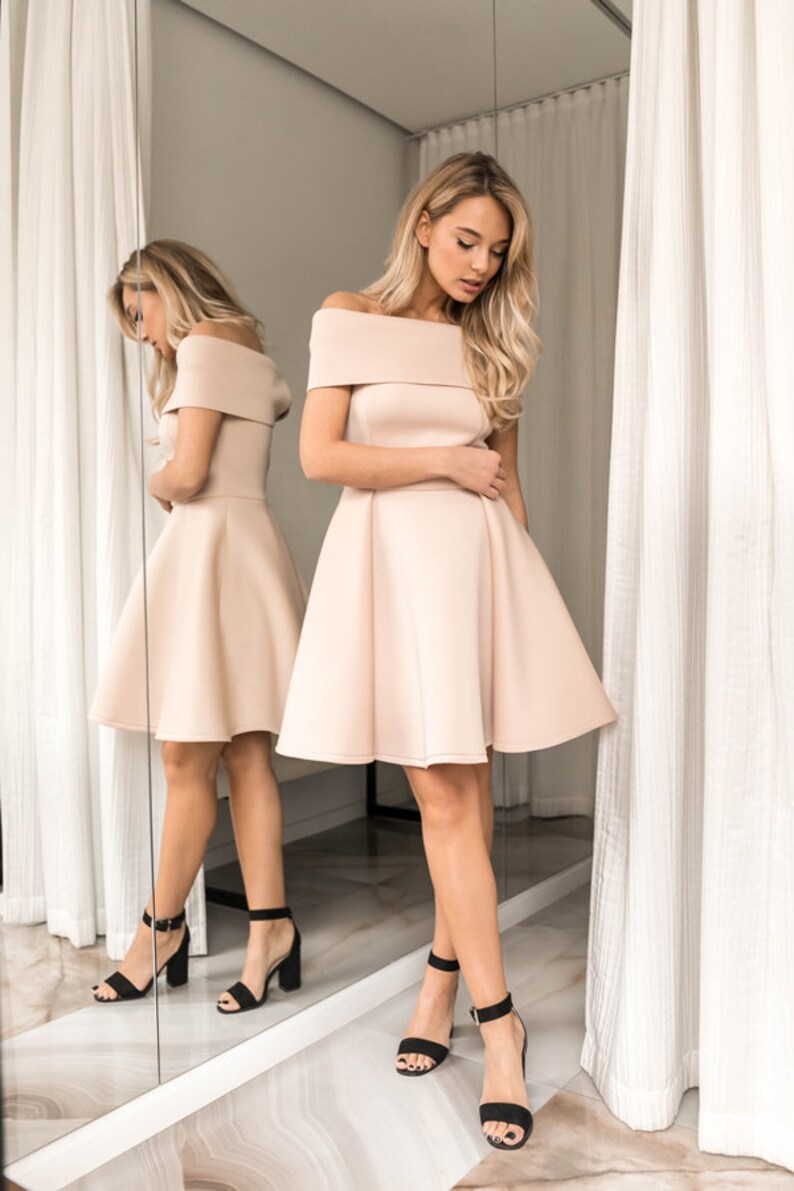 SHOP THE DRESSES