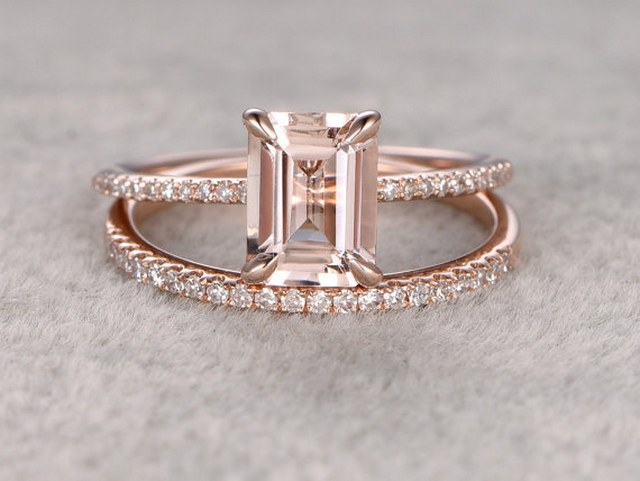 Etsy Finds: 18 Emerald Cut Engagement Rings
Emerald-cut engagement rings are not only supremely sophisticated, they're incredibly stylish, too. Celebrities like Beyonce, Kate Hudson, and Kristen Bell all rock emerald-cut engagement rings. An emerald-cut diamond's elongated shape gives the stone an extra regal vibe, while the gem's vertical facets create a glamorous, mirror-like effect. It's an elegant cut that gives your rock some serious presence!
Here are some budget-friendly Emerald-cut engagement rings you can find on Etsy. Click below to start browsing the gallery and happy pinning!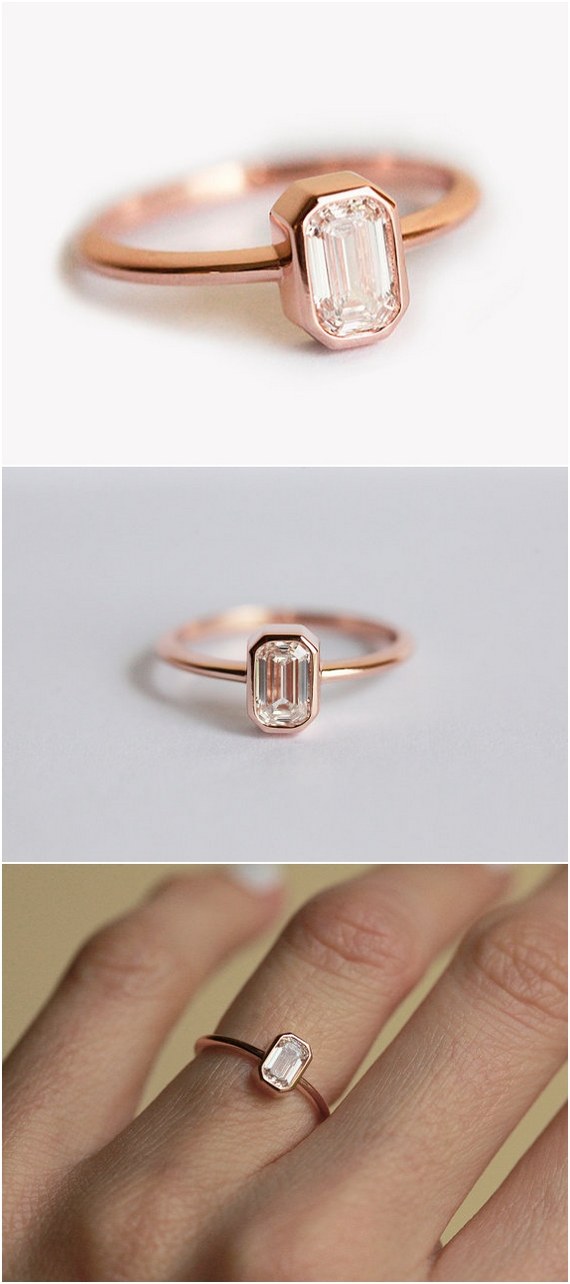 ——>  Order it here



——>  Order it here


———>Order it here.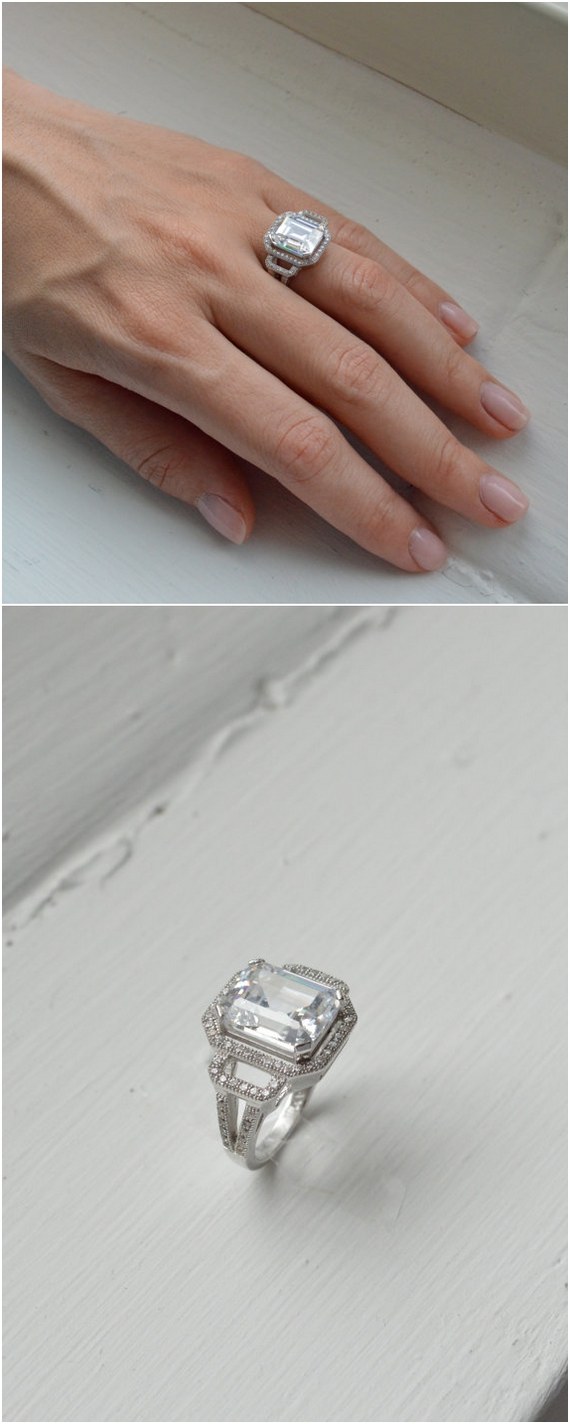 ——>  Order it here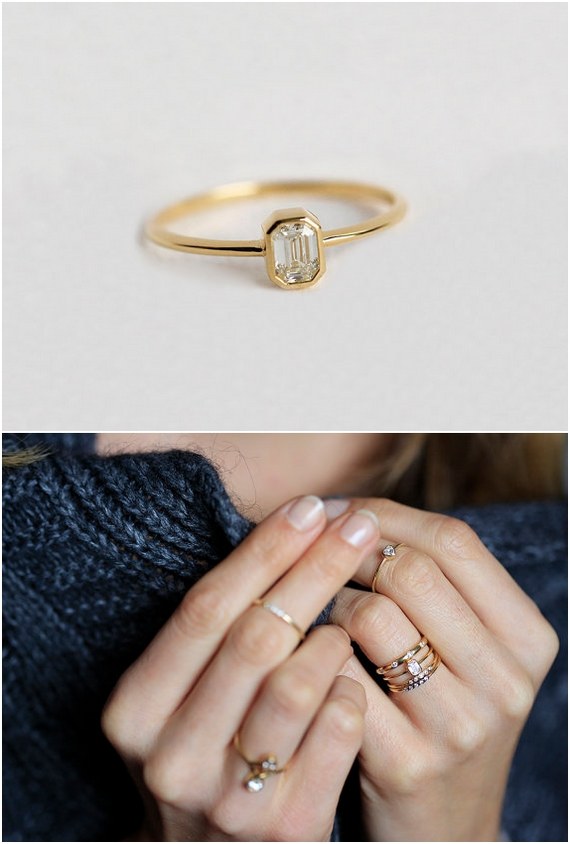 ——>  Order it here 


——>  Order it here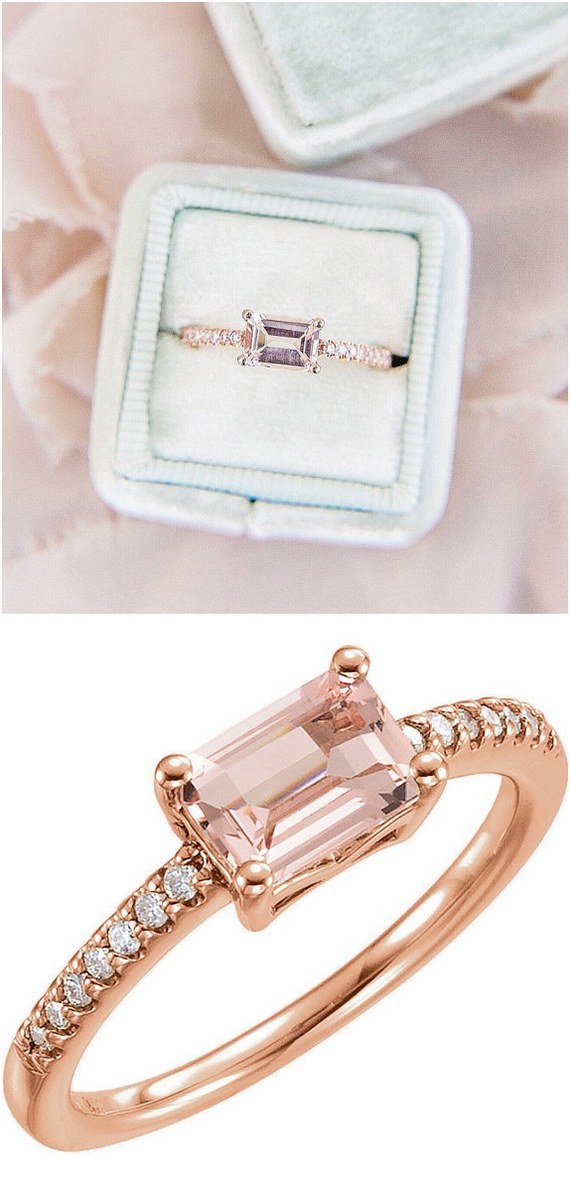 ——>  Order it here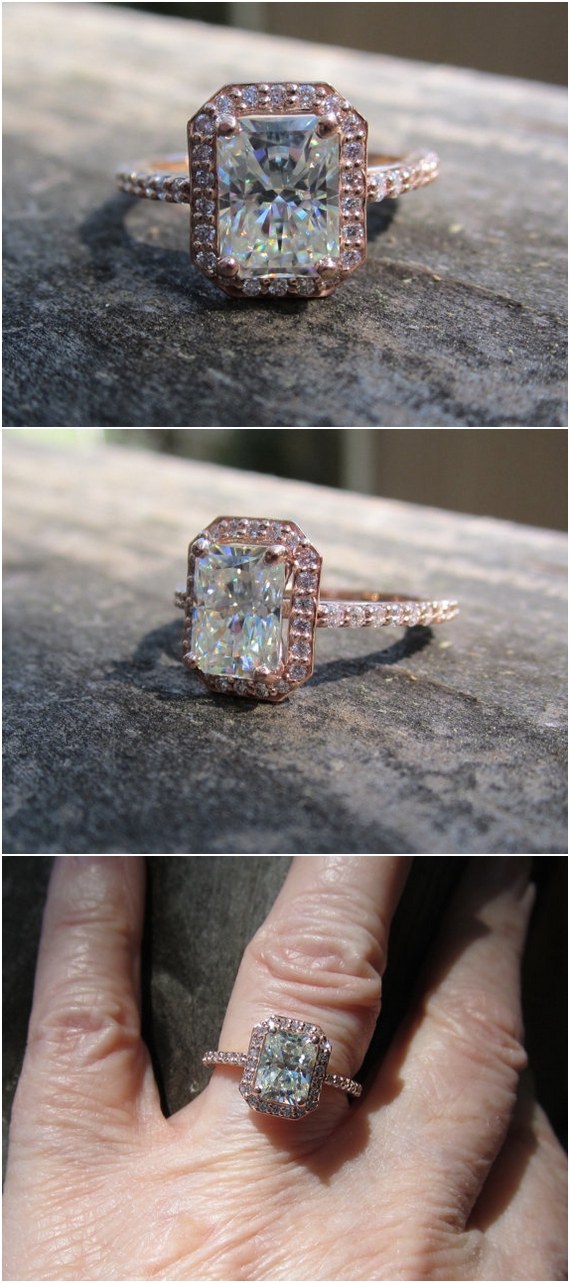 ——>  Order it here 


——>  Order it here