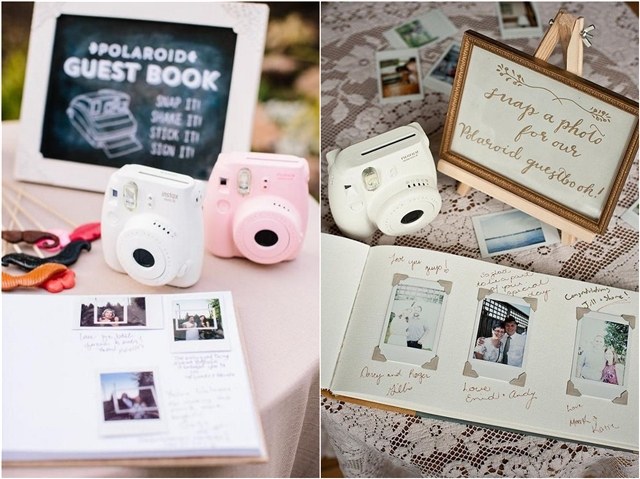 30 Creative Polaroid Wedding Ideas You'll Love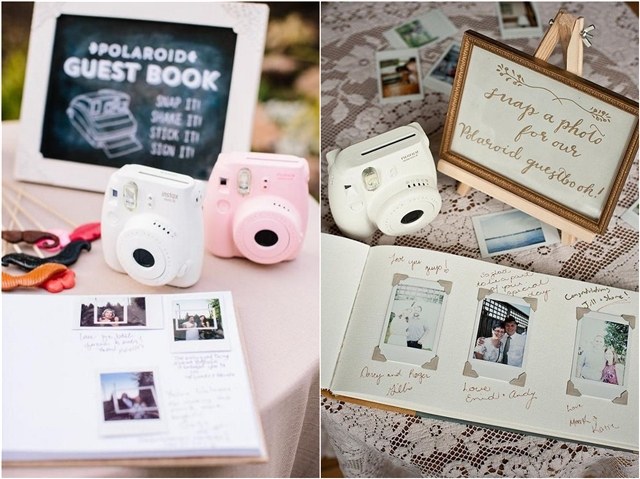 We love the look of Polaroids, old and new. There are lots and lots of creative ideas!
You can make a banner of them and hang it over your reception or just hang them all on some board and put it anywhere you like; another way to rock polaroids is to make it as wedding guest book, your guests will love it!
Don't forget to make a giant polaroid frame for your photobooth – you'll see your guests so excited!
We promise: these 30 Polaroid-perfect ideas are anything but ordinary.
1. Polaroid Wedding Guest Books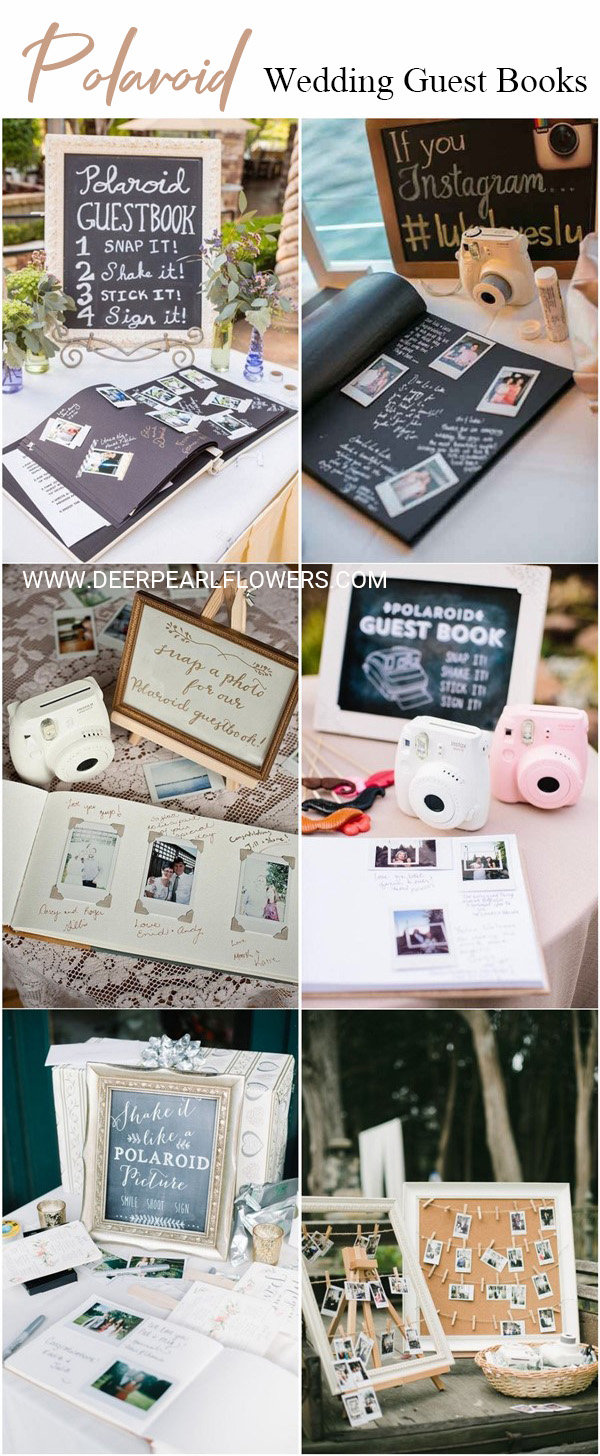 2. Polaroid Escort Cards / Seating Charts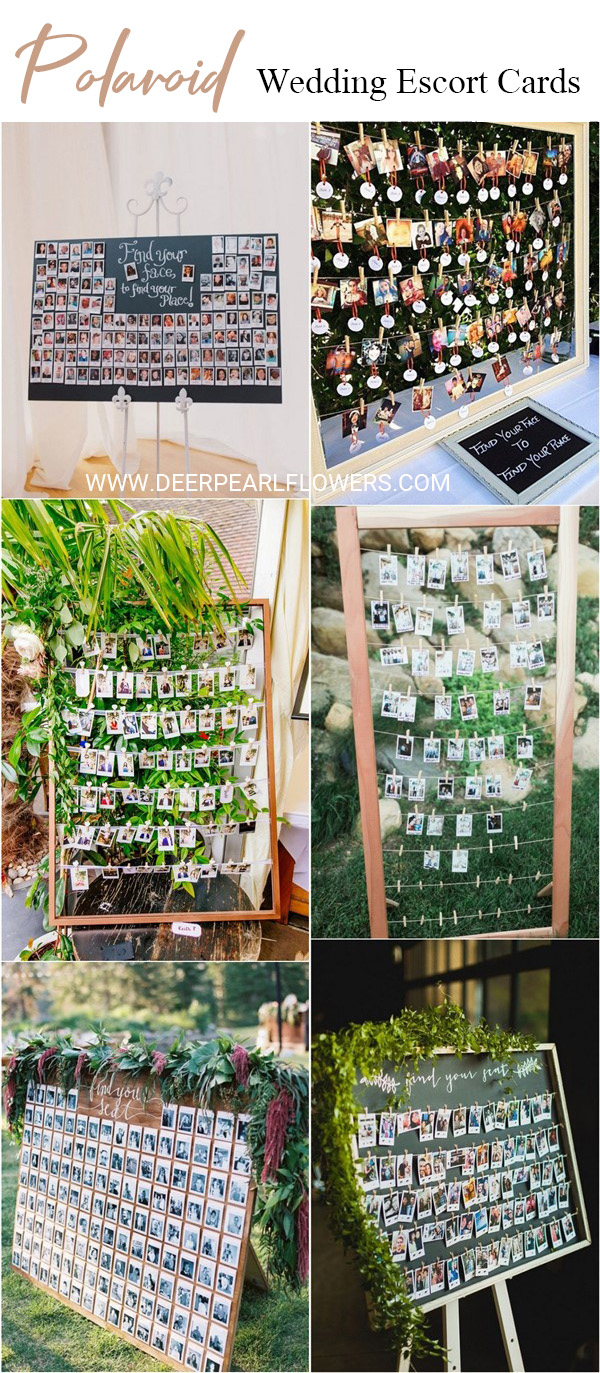 3.Polaroid Family Tree