Home
Tags
Wedding photo display
Tag: wedding photo display
We love the look of Polaroids, old and new. There are lots and lots of creative ideas! You can make a banner of them and hang...
They say that looking into the details is the secret to having a successful wedding event. Part of these important details is your wedding...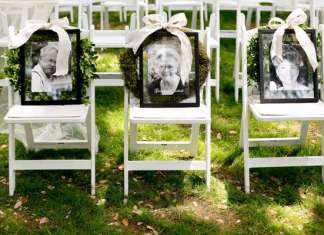 It may be really difficult to imagine your big day without that special person in your life to celebrate with. With everything on your...