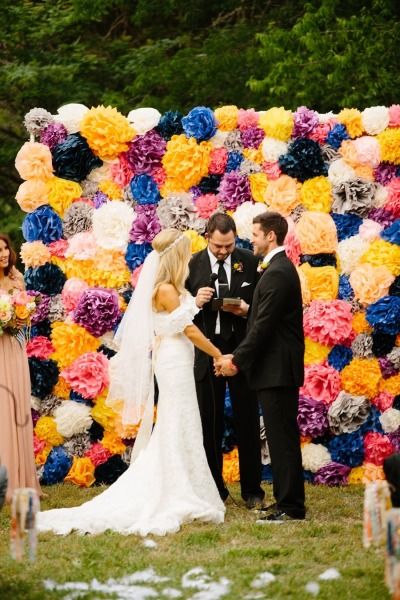 53 Super Creative Wedding Photo Backdrops
Photography is definitely one of the most fun parts of any wedding, and what makes a photo session even better? The perfect wedding photo backdrop that will impress your guests! If you are planning to have a photobooth at your wedding, luckily for you, you no longer need to stick to the generic backdrop.
Here are some fun and creative ideas to get you started; these picks will keep the smiles coming all party long!
Creative Ideas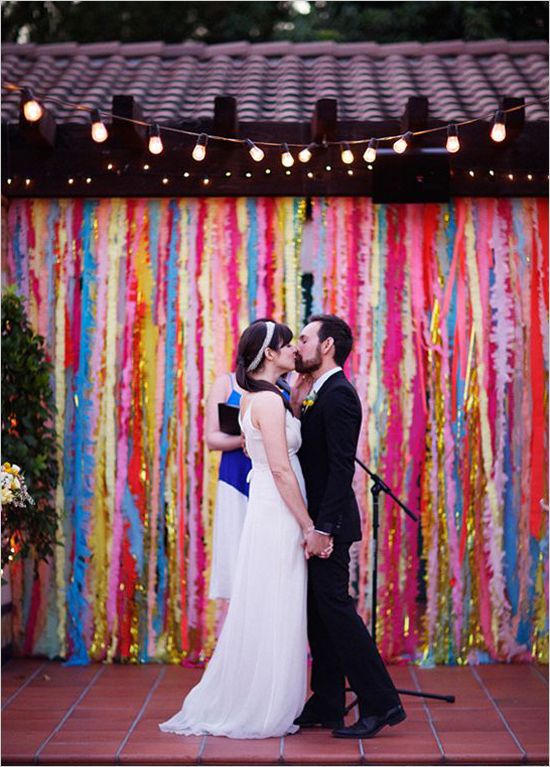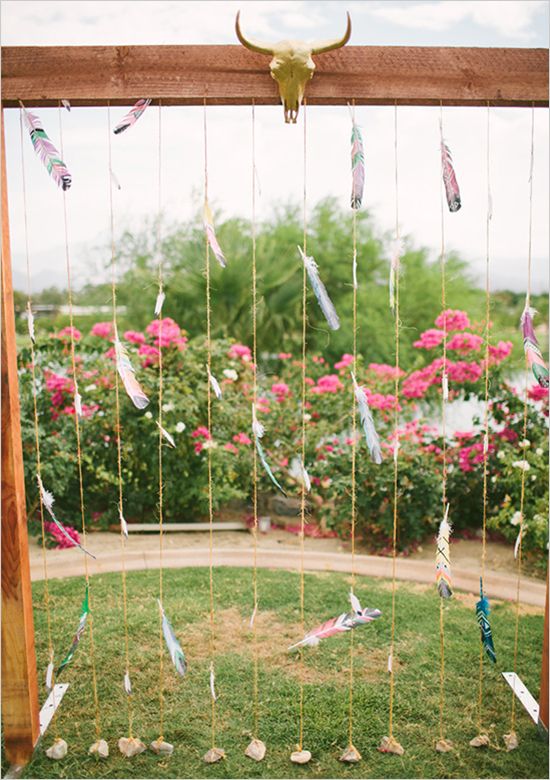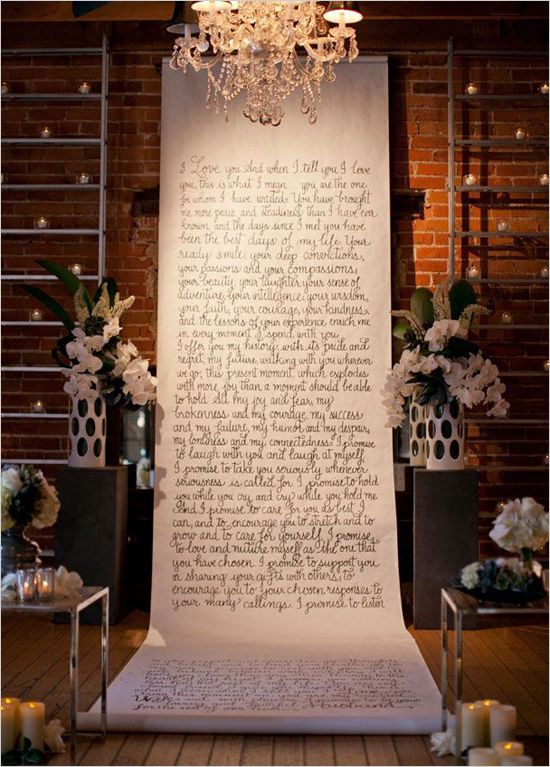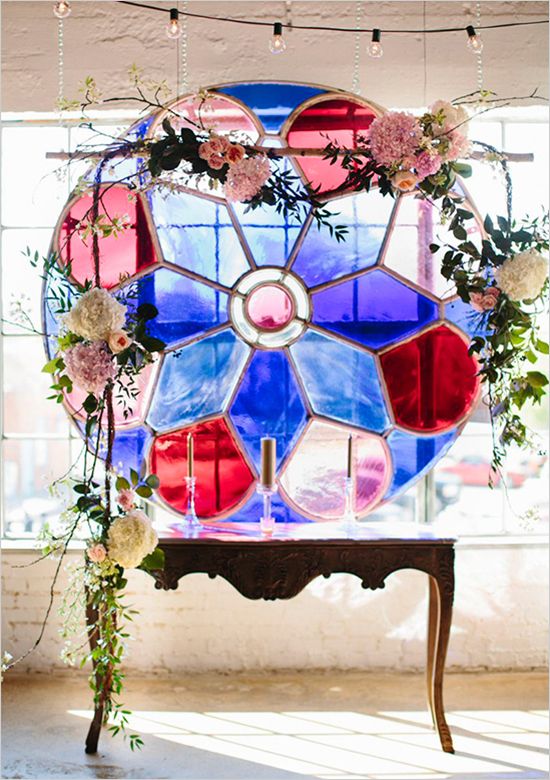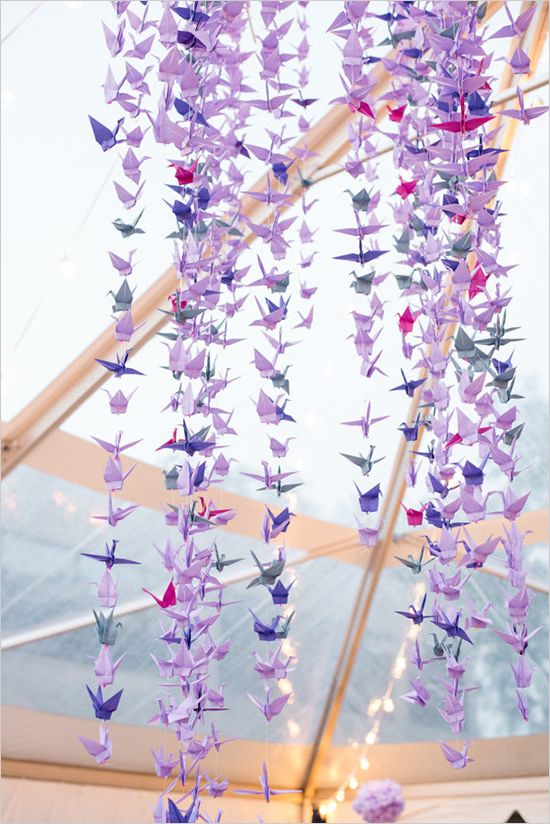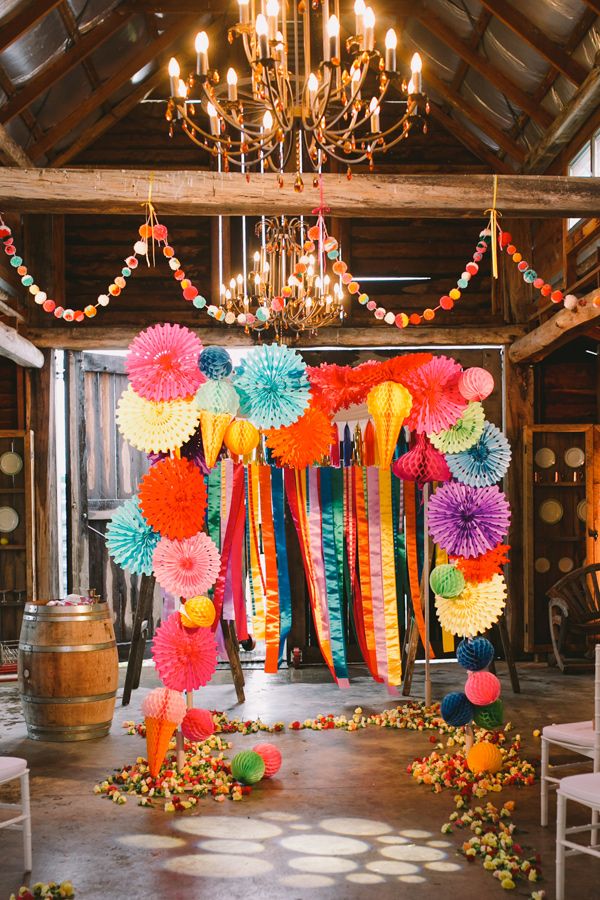 Natural Backdrop and Greenery


Floral Backdrop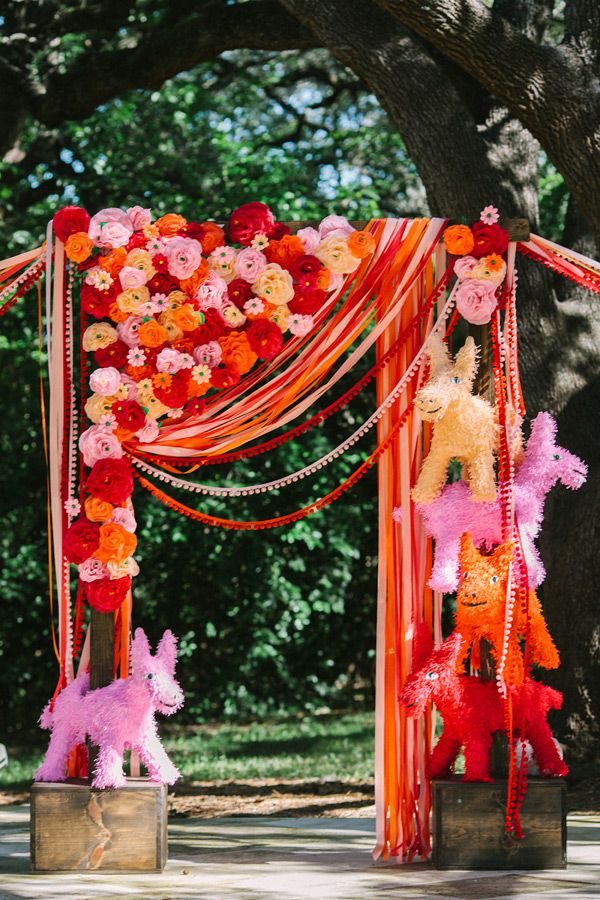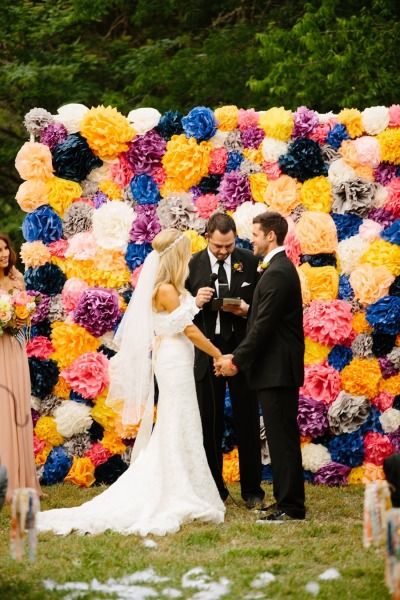 Fairytale Theme


Styled Photo Area

DIY Chalk Backdrop

Magical Lighting

Lettering
Source: Pinterest