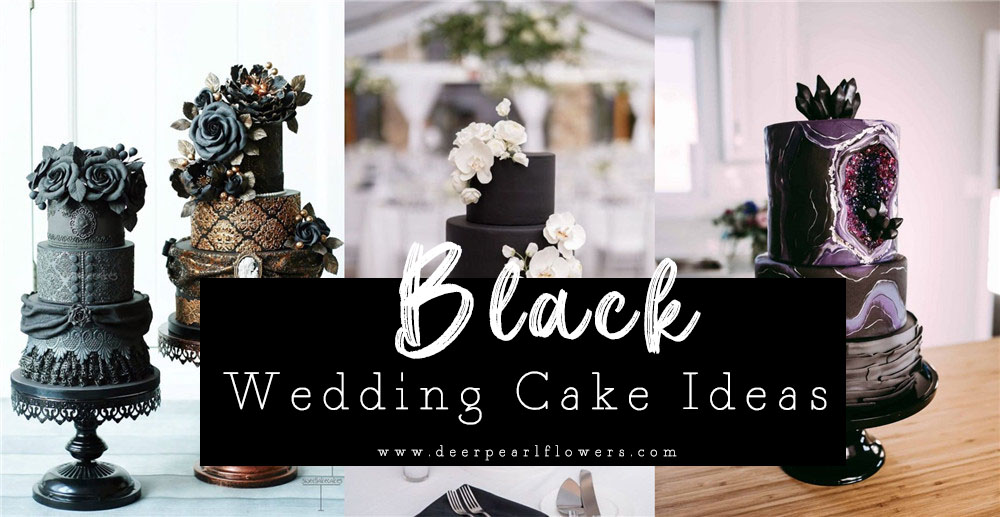 20 Black Wedding Cakes to Wow Your Guests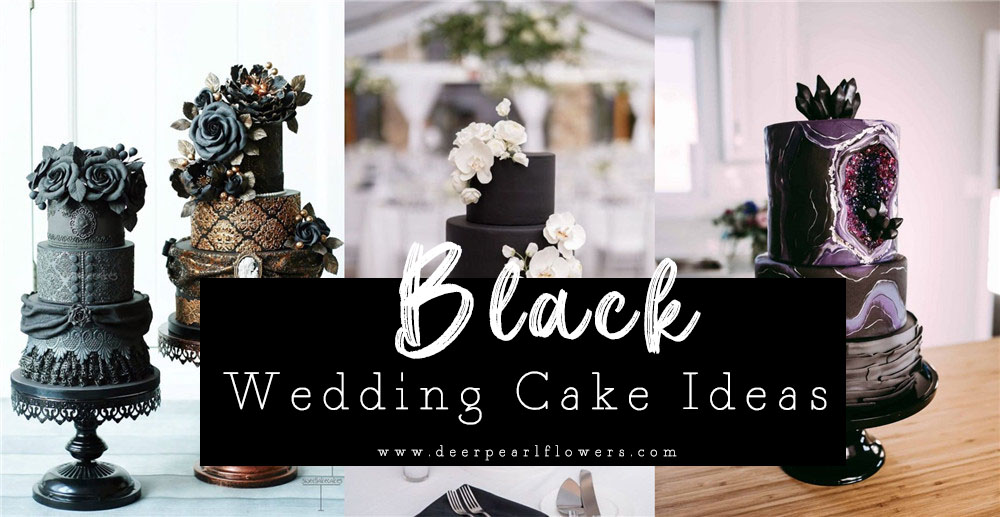 Who says wedding cake has to be white?
When it comes to wedding cakes, there are no rules that dictate what color your sweet treat should be. If you want to serve guests something they'll never forget, consider breaking the mold with a black wedding cake. The latest wedding cake trends are all about originality and personalization, and there's no better time to experiment with a moody color scheme. And, believe it or not, black cakes are more attainable than you realize—you don't even need a Halloween– or New Year's Eve-themed wedding to pull it off.
To help you get started, we've rounded up 20 black wedding cake ideas that'll stand out among your dessert spread. Take notes of your favorite details below, and bring them to your pros to create a cake that's simply unforgettable.
Red and Black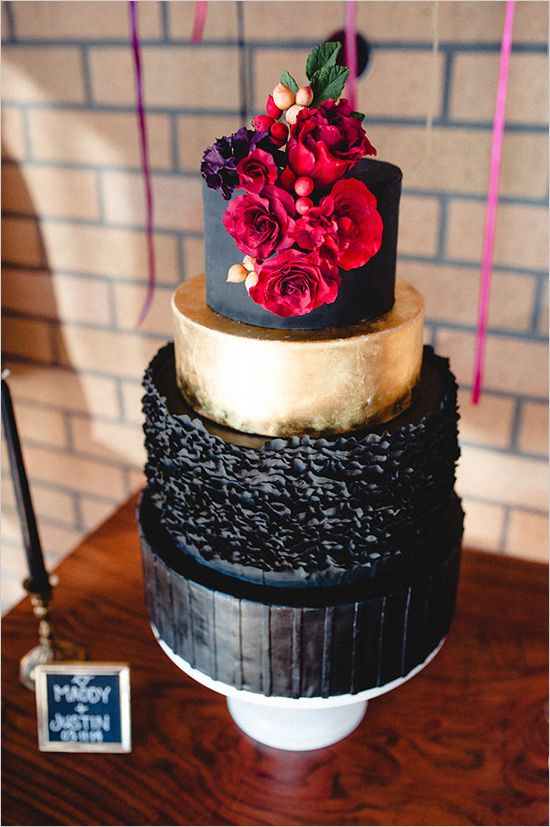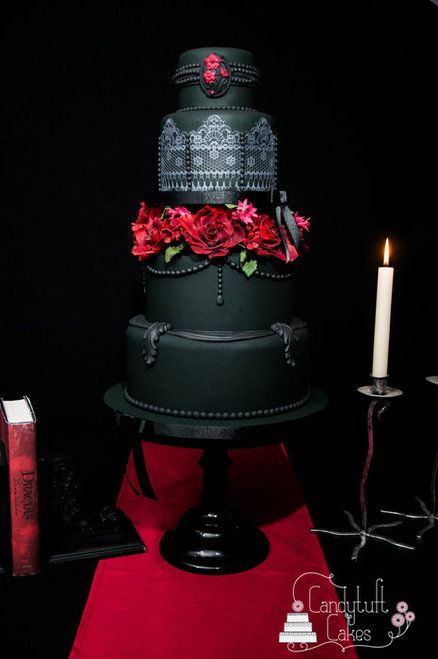 Gothic Black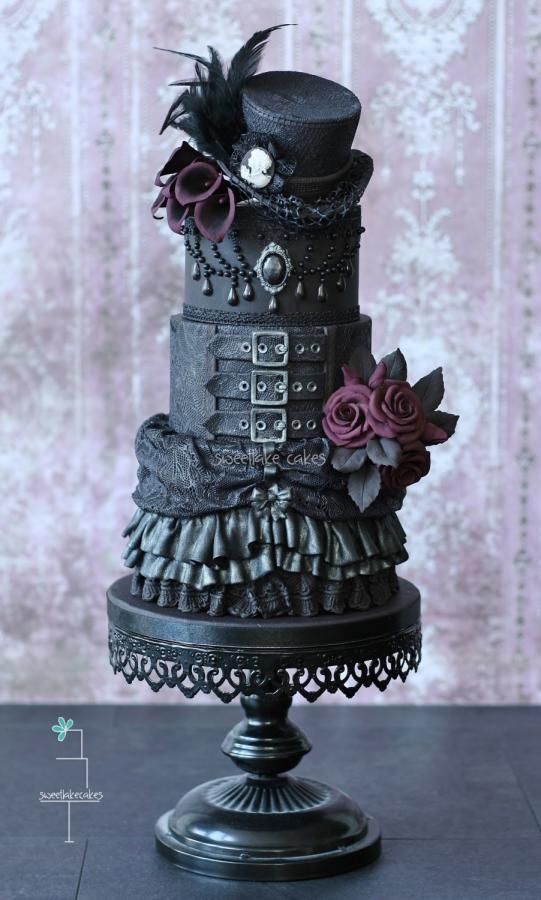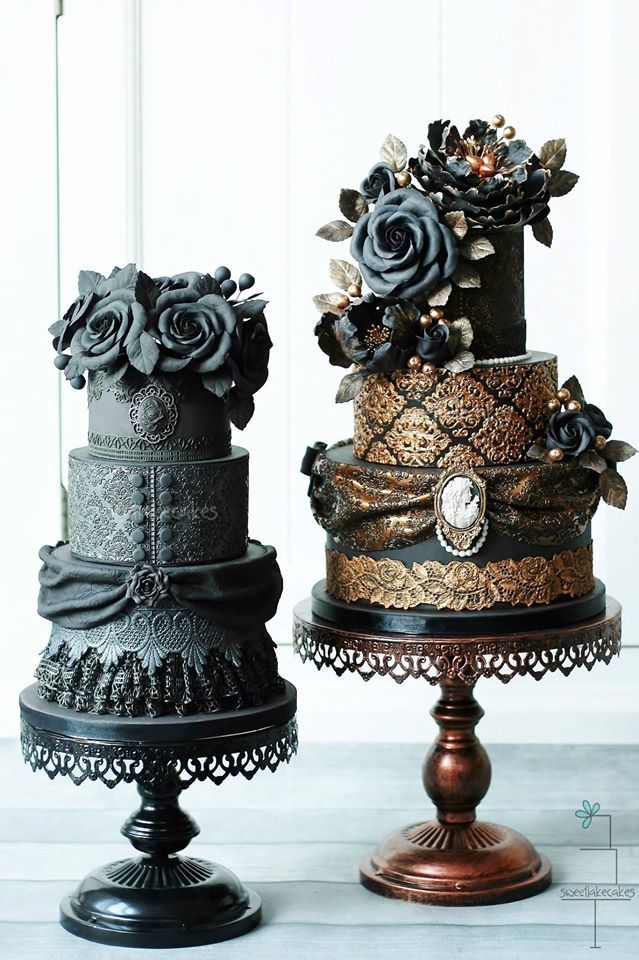 with Red Roses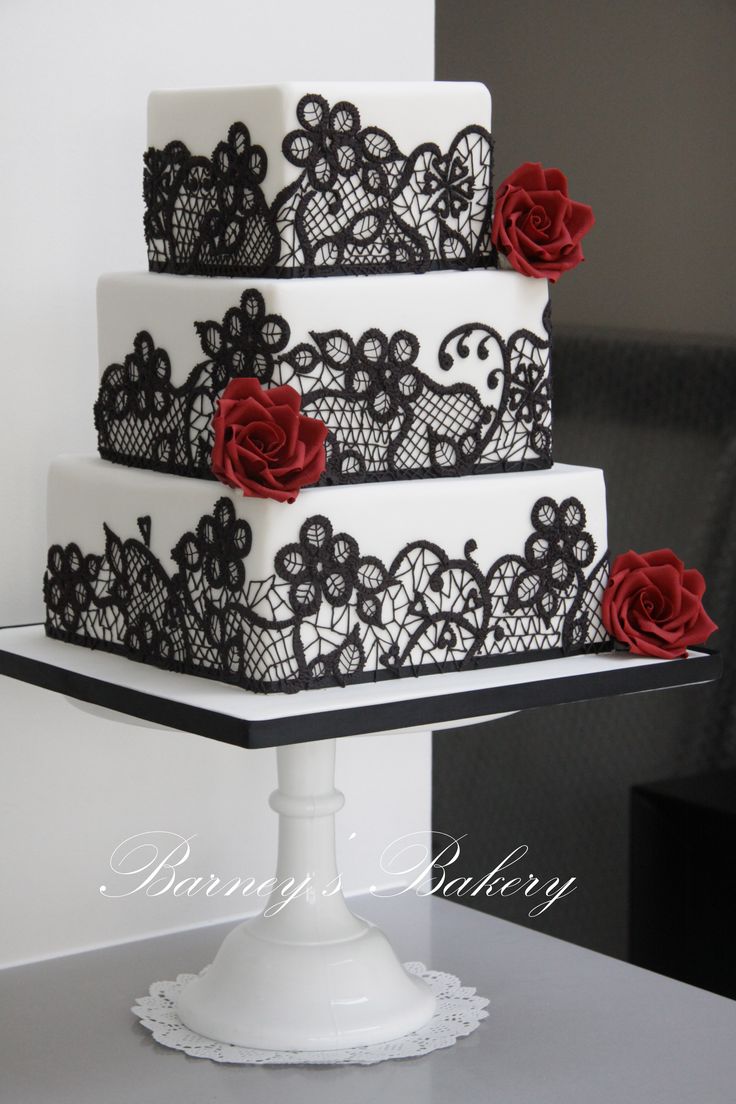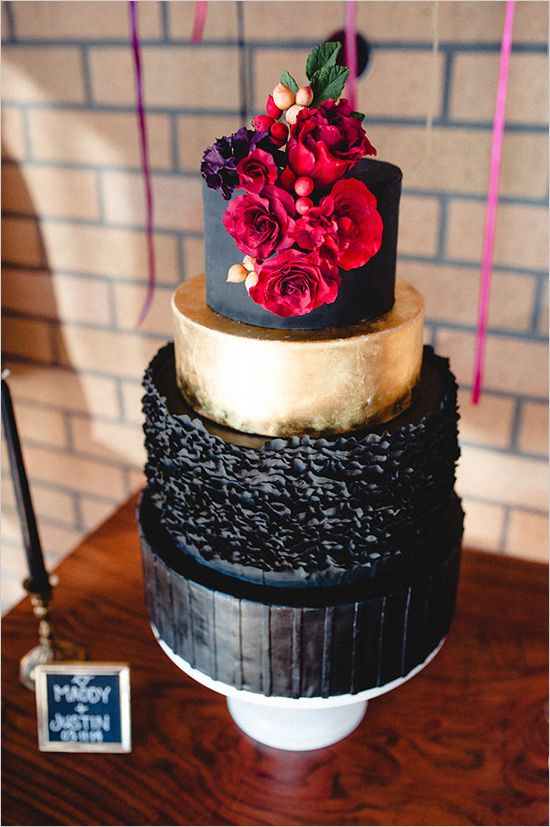 Purple and Black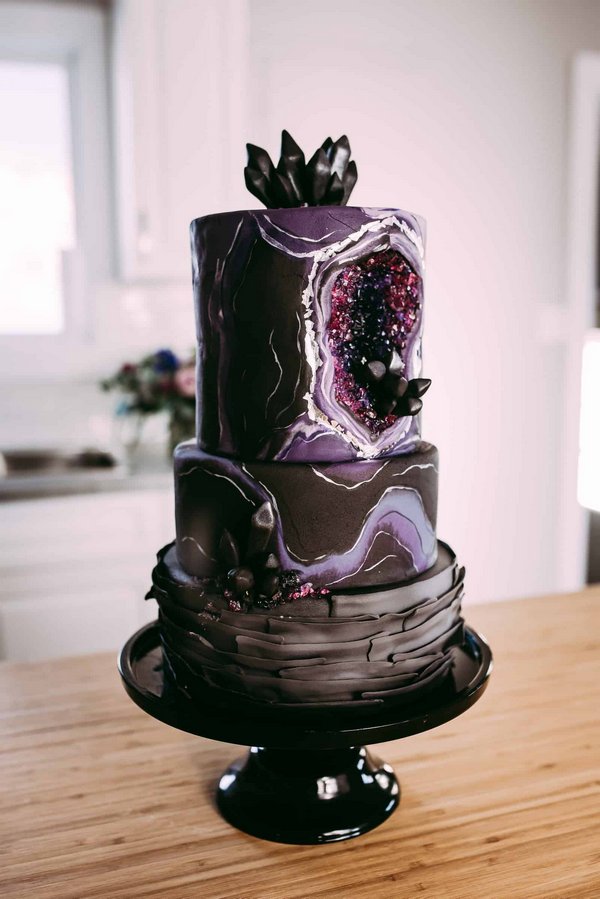 Rose Gold and Black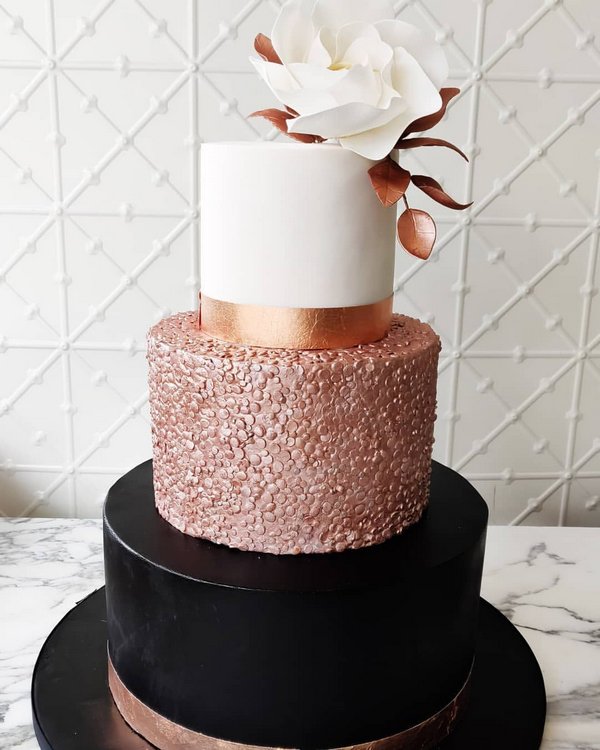 Burgundy and Black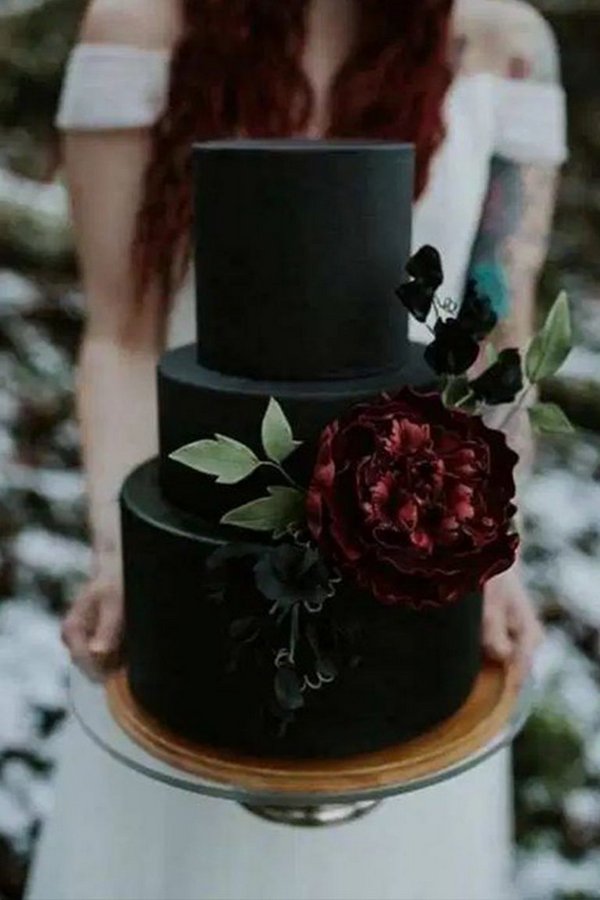 Pink and Black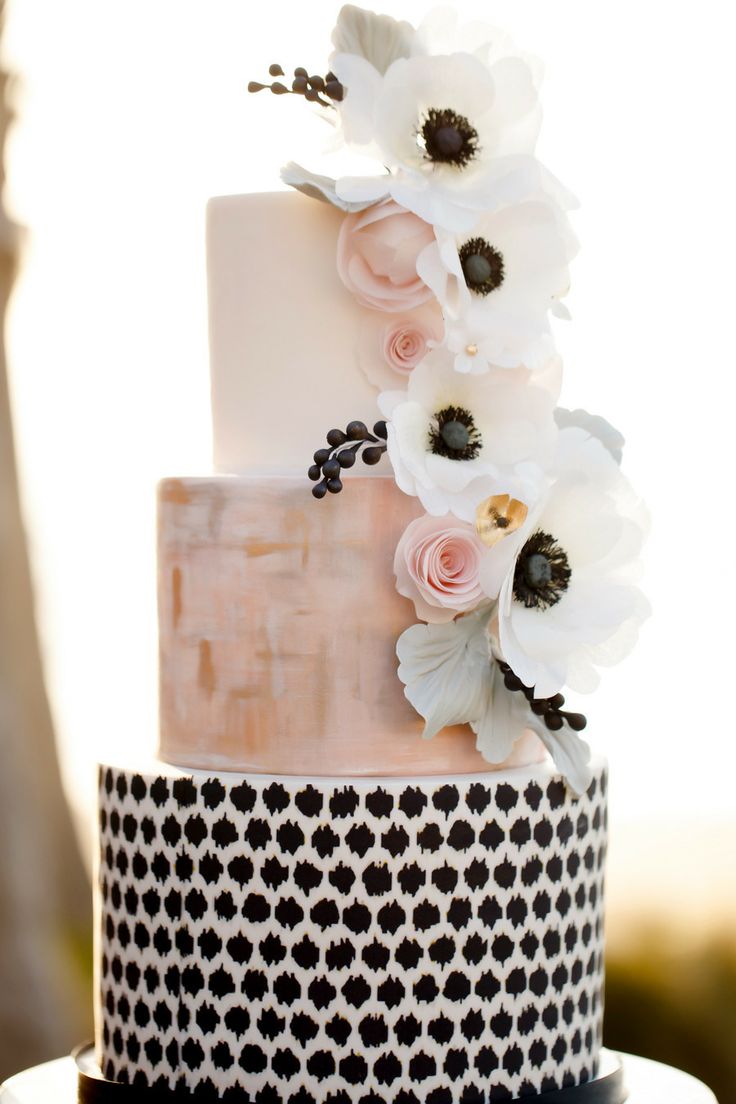 White and Black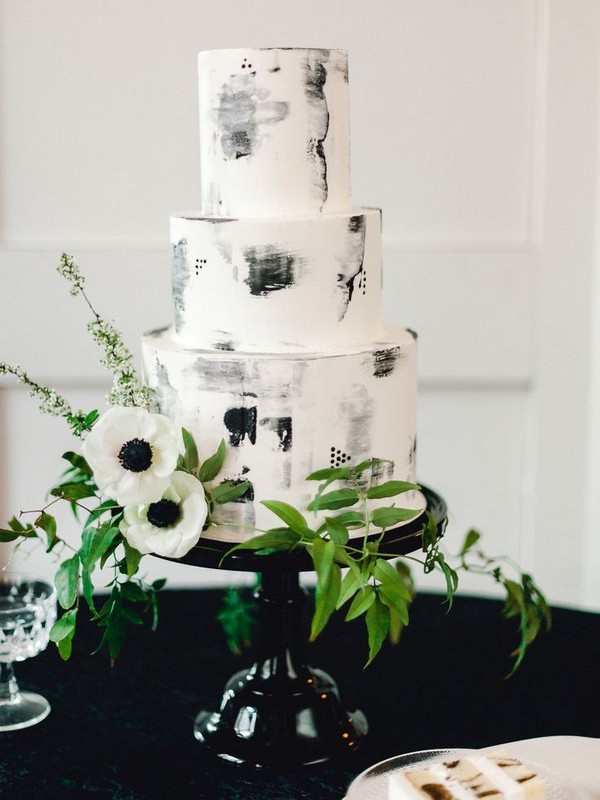 Gold and Black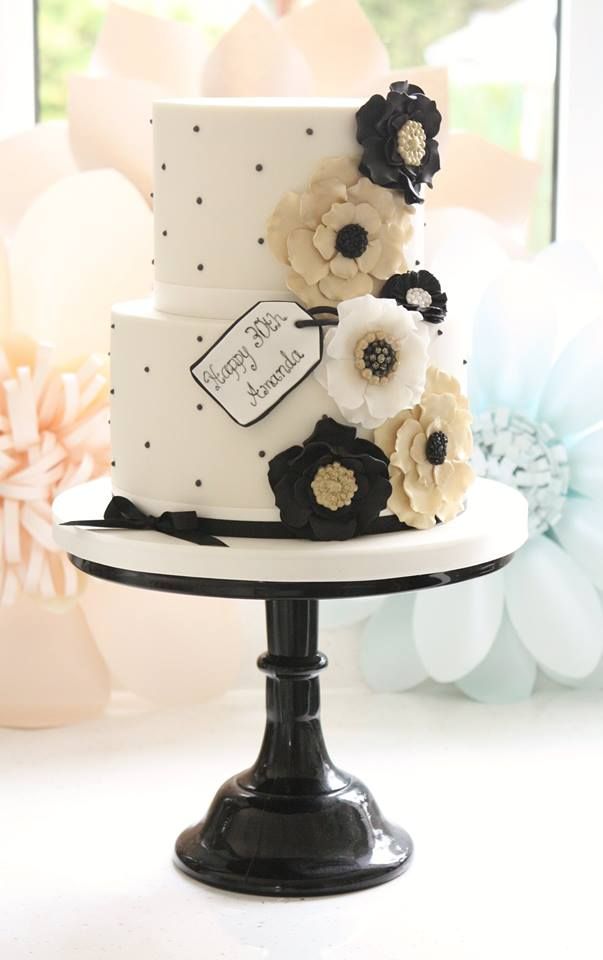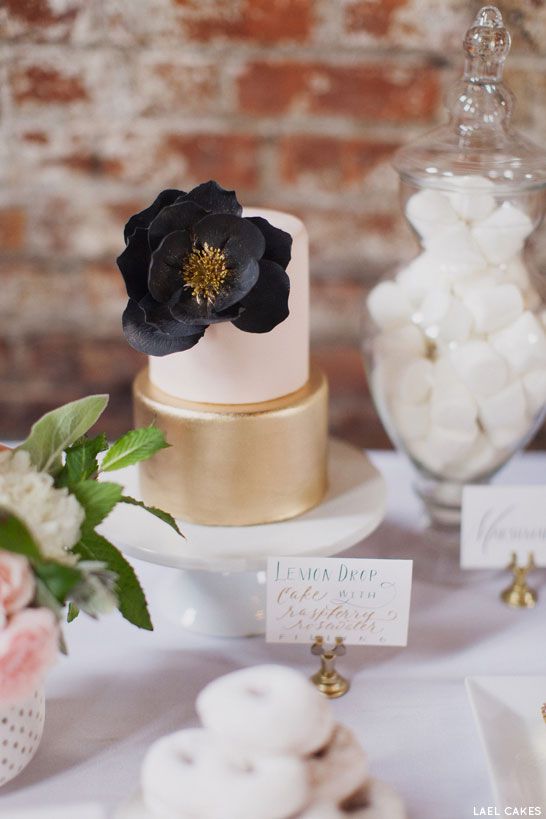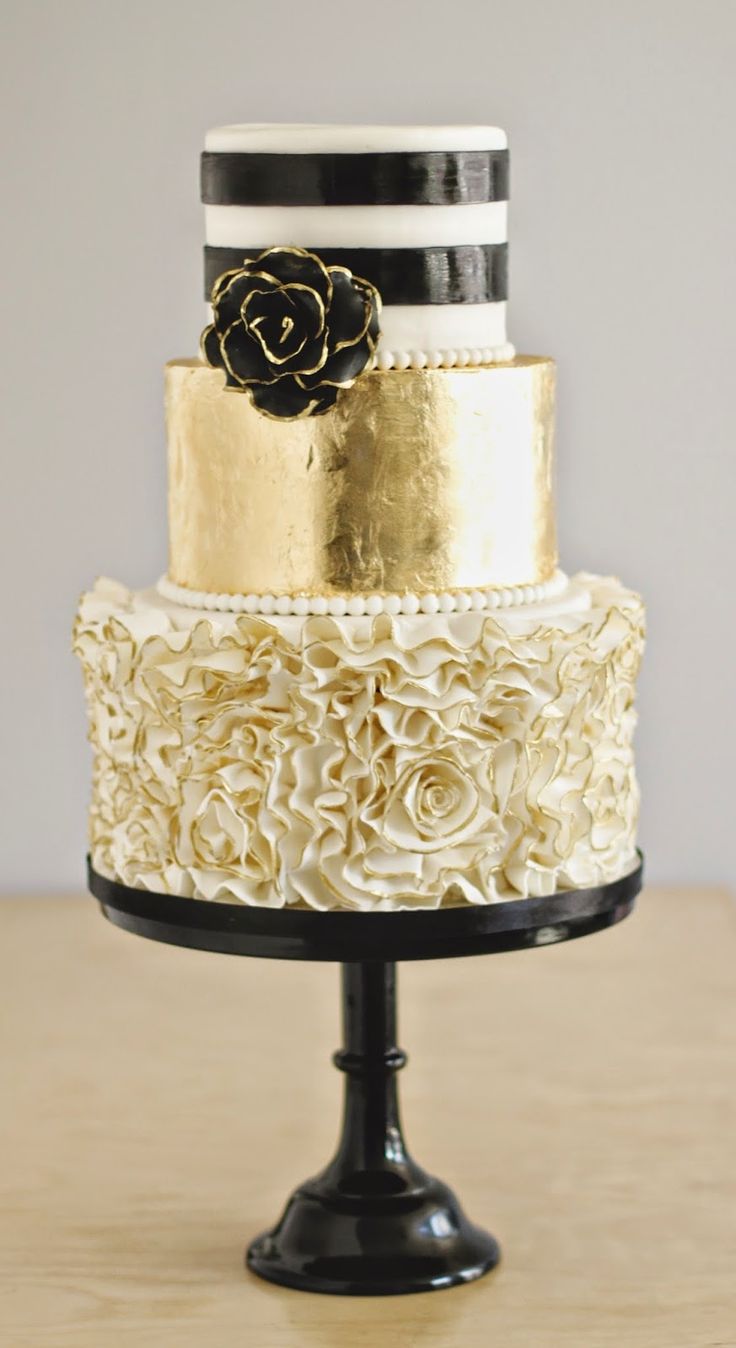 Silver and Black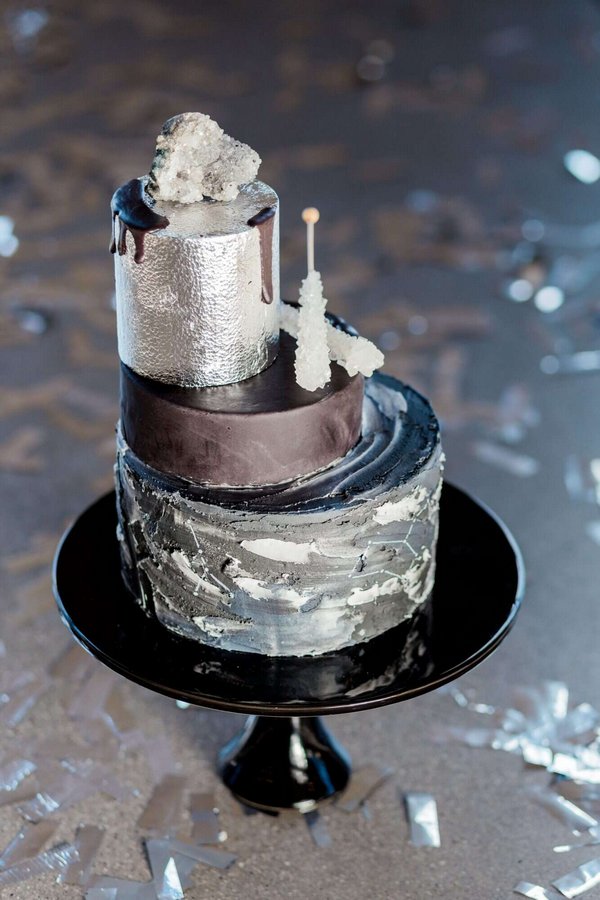 Blue and Black