So, you're engaged. Or maybe you're, ahem, an engagement ring dreamer. When it comes to choosing the one — the ring, that is — it's okay to be choosy.
We're calling in all our ring-obsessed friends to take a look at some impossibly beautiful alternative engagement rings.
If you can visualize something a bit more unique than the classic band combo for your big day, check out these sparkly and edgy non-traditional black-diamond rings.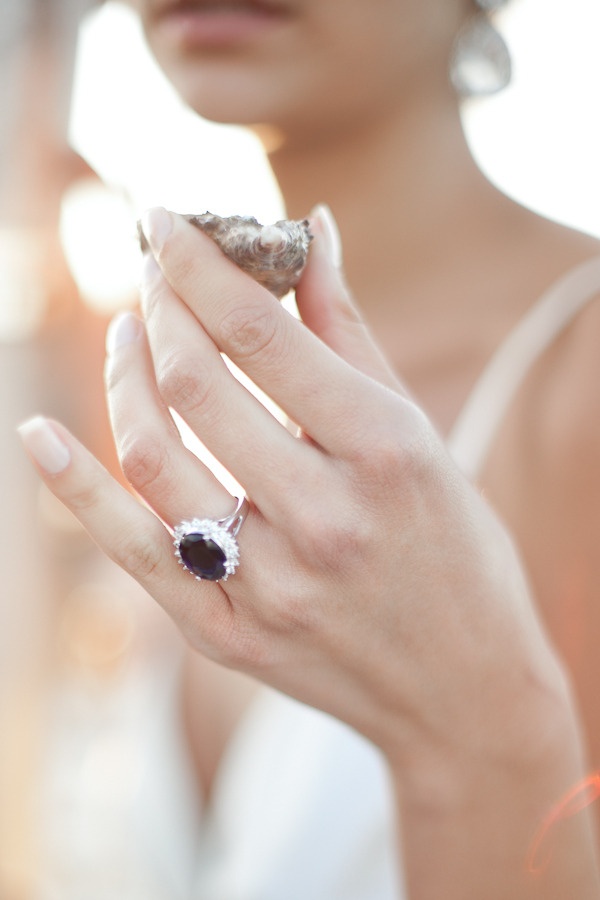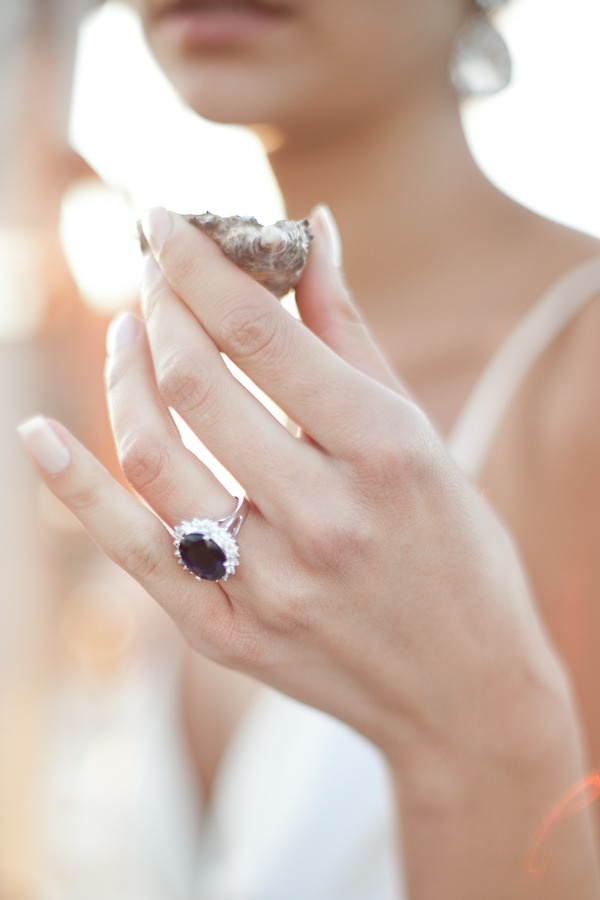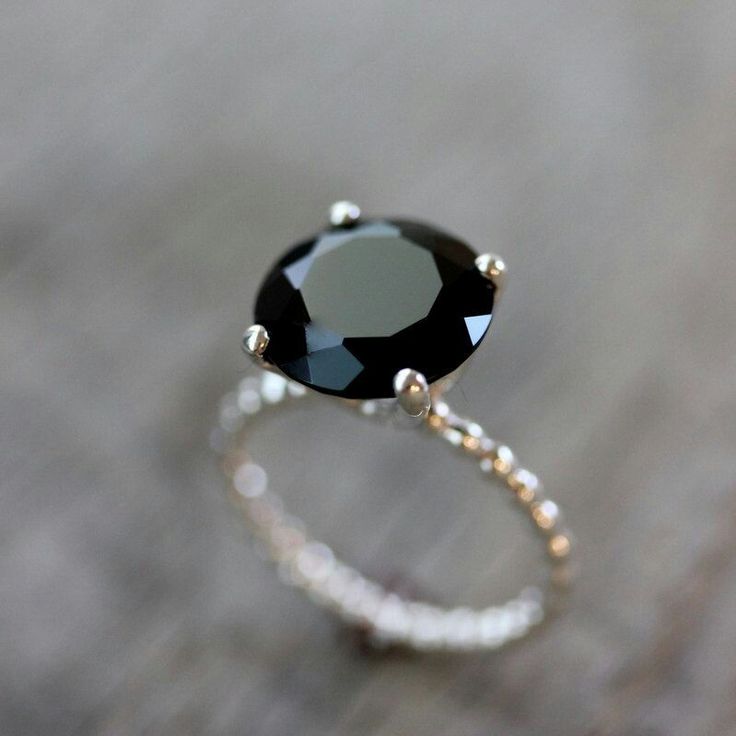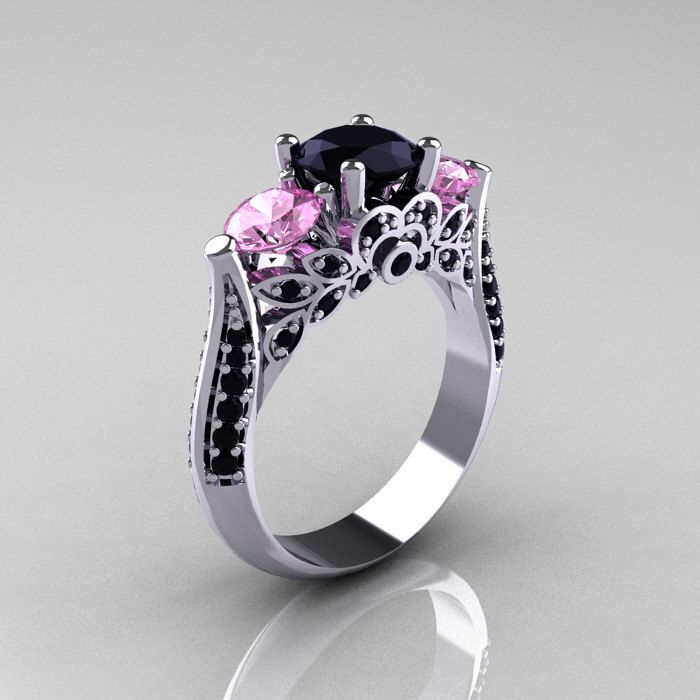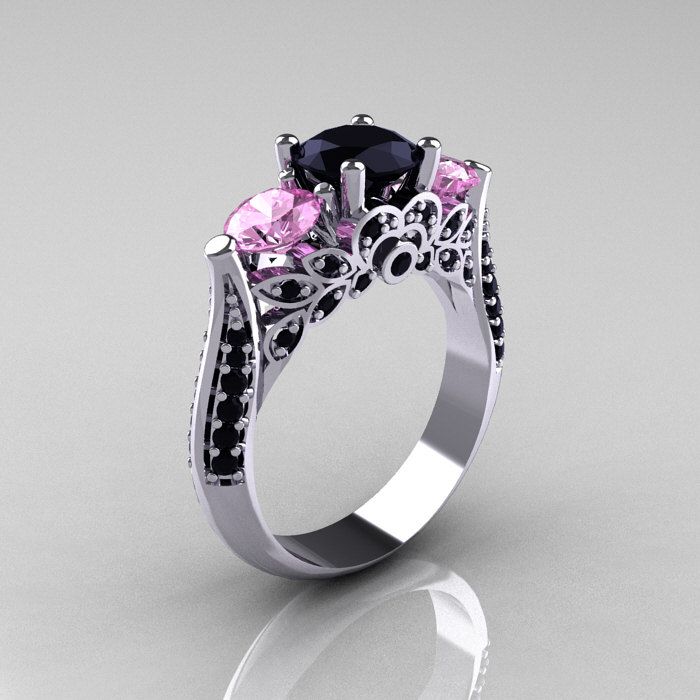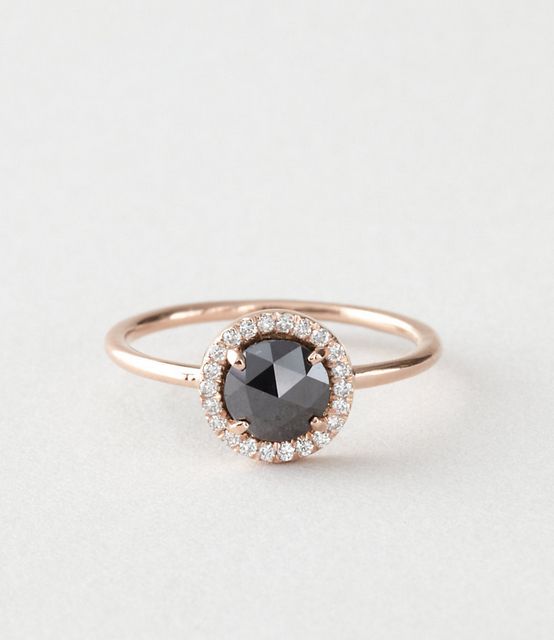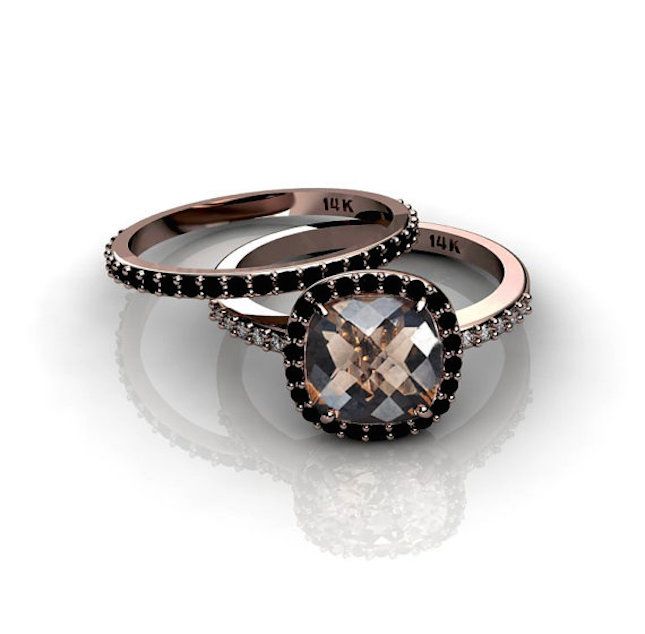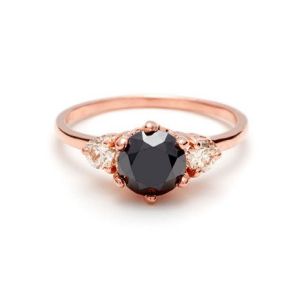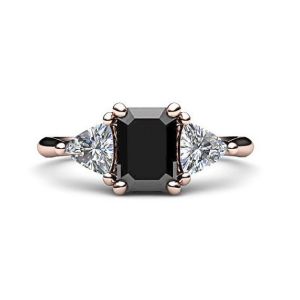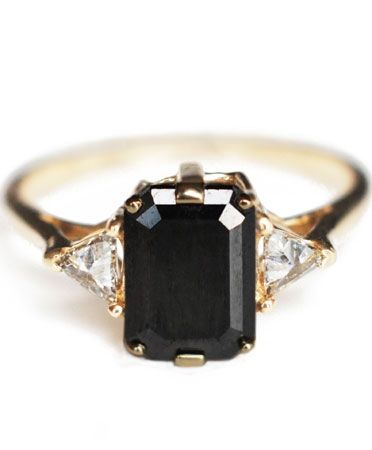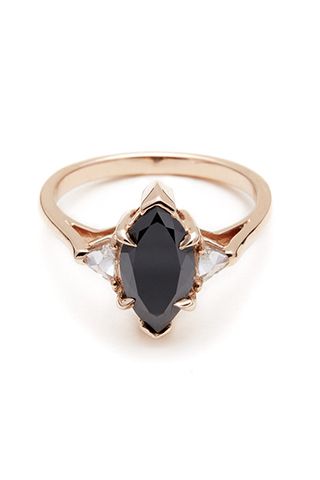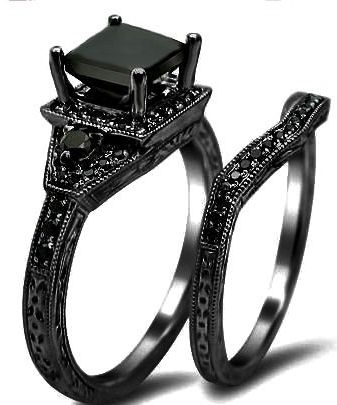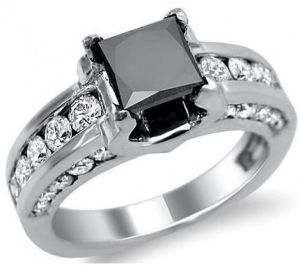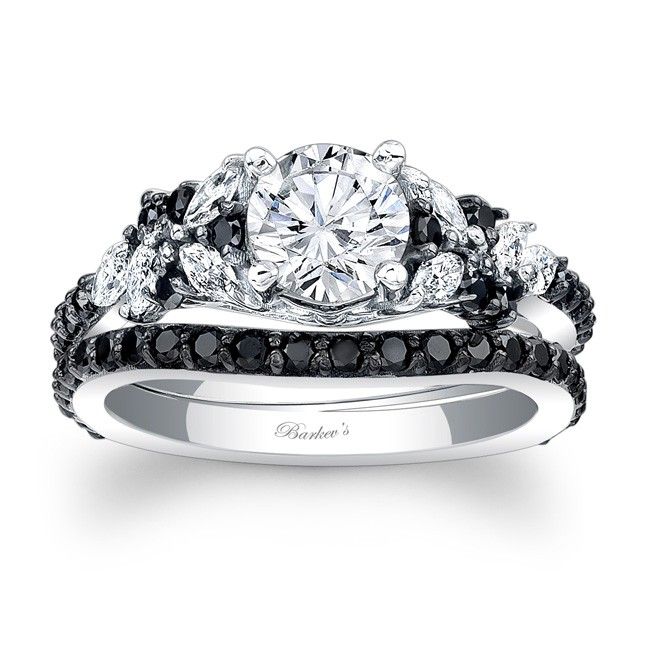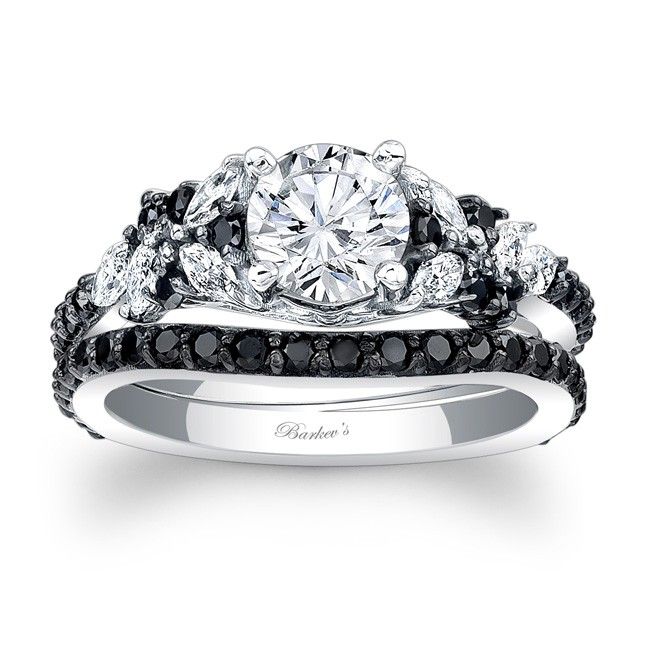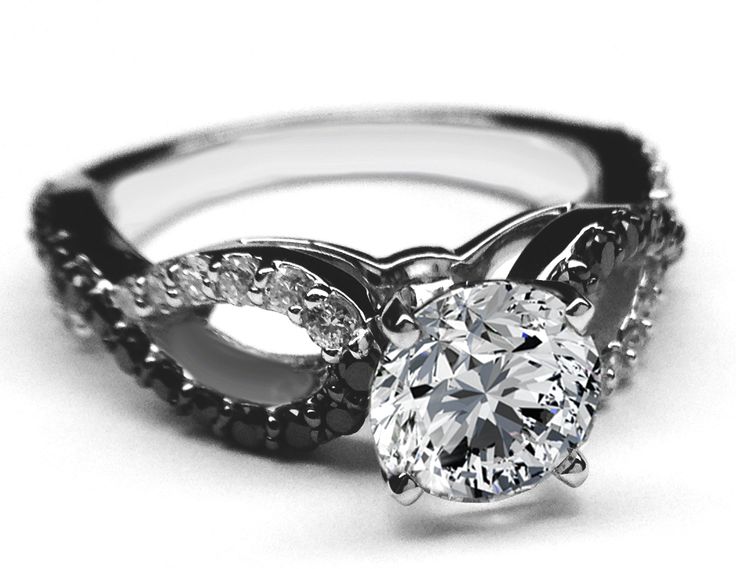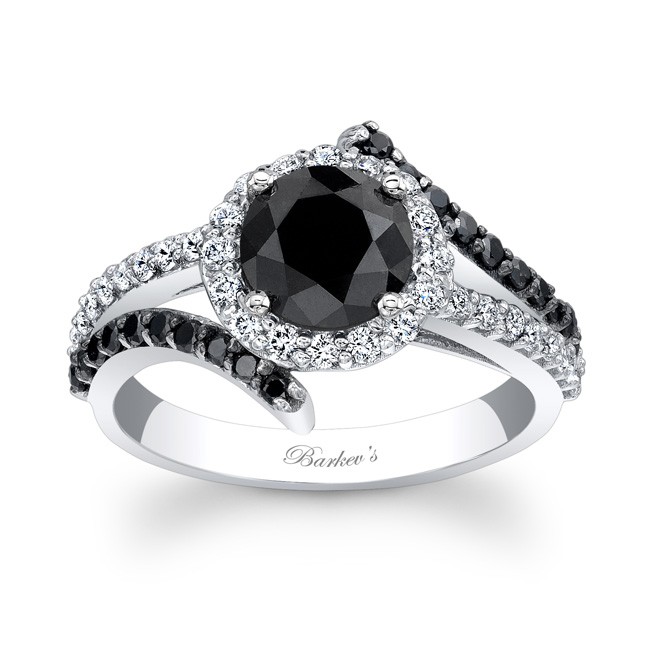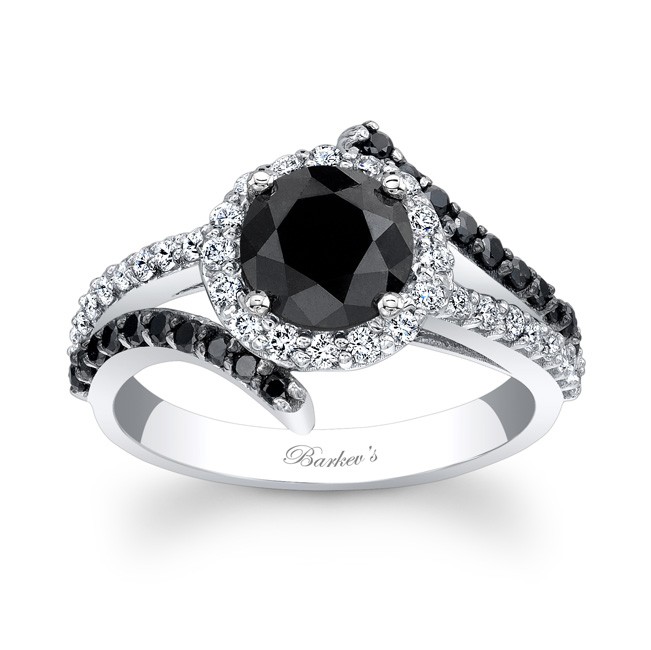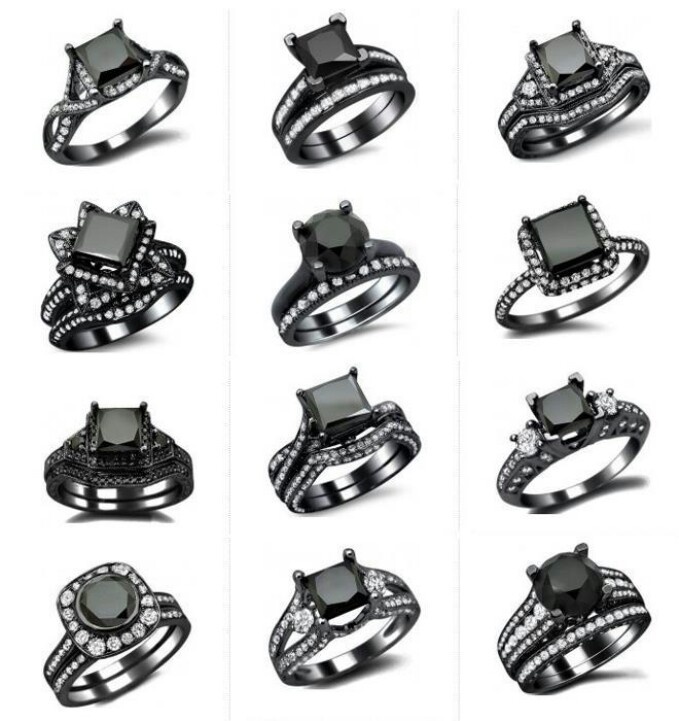 Source: Pinterest