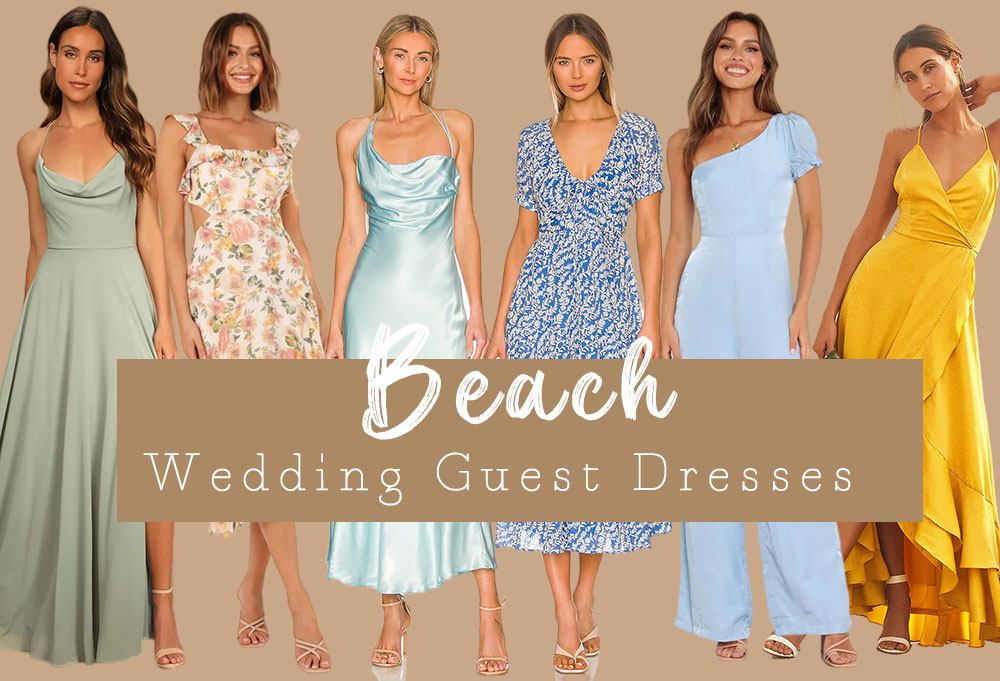 Top 20 Beach Wedding Guest Dresses 2022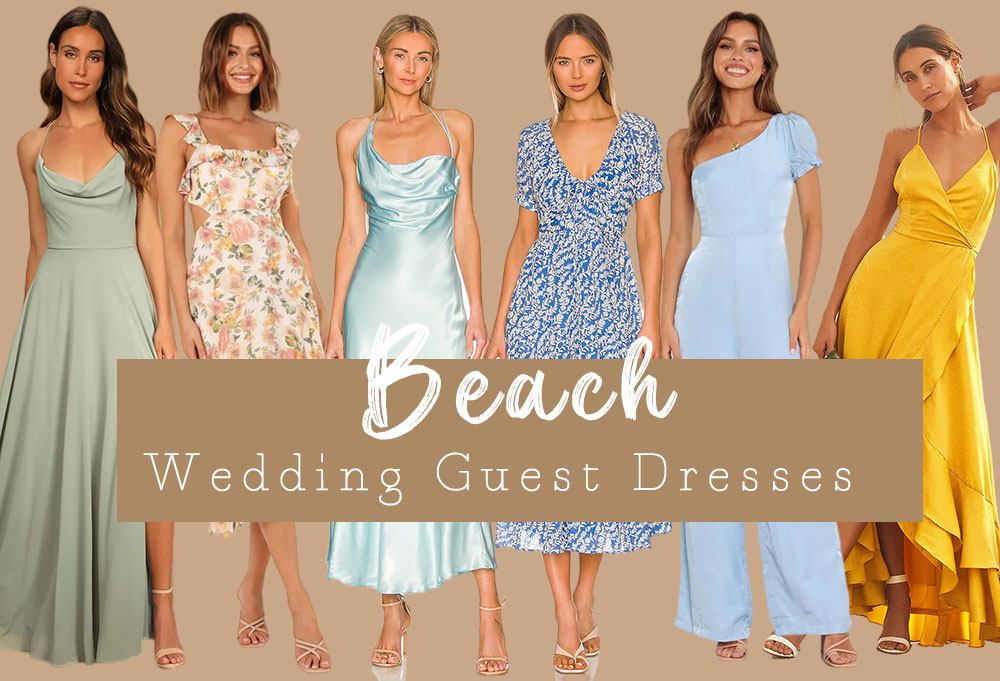 Traditional weddings with formal dress codes belong to each other. But beach wedding guest dresses are different. Beach weddings are friendly and the comfort of guests should be taken into account.
The fact that brides want to control the dress code is common so as not to get away with their wedding theme and facilitate a great memory photo album.
Leaving guests free to dress can also cause too much of a wedding-themed fallout. But if it's too strict, it will make them uncomfortable.
Say No to Full gowns, heavy fabrics, and dark colors, and create a theme-friendly feel of collaboration with matching colors, matching patterns, and style.
No matter what your vision is, the examples and advice below will help you find a balance in choosing a theme for your beach wedding guest dresses.
Boho Guest Outfits For Party
Boho brides feel very at home on the beach. It's a very natural setting and full of old-world symbolism. Although these boho beach gowns for guests forego burlap, but also accommodate crystal, flower, and other iconic accessories. The cuts can be as formal or casual as you wish.
Long Gowns For Beach Wedding Guests
Long gowns are tremendously popular for weddings on the beach. The flowy fabric and the right shoes will make them feel perfect. The long beach dress also adds a little formality to balance the casual nature of the beach.
Cute Short Dresses For Guests
Short is the best choice for summer beach wedding guest dresses. Choosing an adorably cute short is one of the right choices, it will make you escape from the tradition and make you feel comfortable at the same time. It's the way to create a full of fun and free-spiritedness with an unforgettable experience.
Flowy Guest Dresses For Beach
Super light fabrics are an easy way to slip into a way-too-casual dress code. Compensate for all the sheers and open backs with a long, flowing skirt that makes your beach wedding guests seem like they are walking on air. Providing the best of both worlds, flowy dresses for beach wedding guests achieve comfort and class all at once.
Casual Guest Wedding Dresses
Embrace the laissez-faire nature of your surroundings with casual beach wedding guest dresses. It's an open option for your guests and makes them feel more comfortable during celebrate your big day. Sometimes a strong sentiment is all you need to create unity.
Midi
Rina Dress $148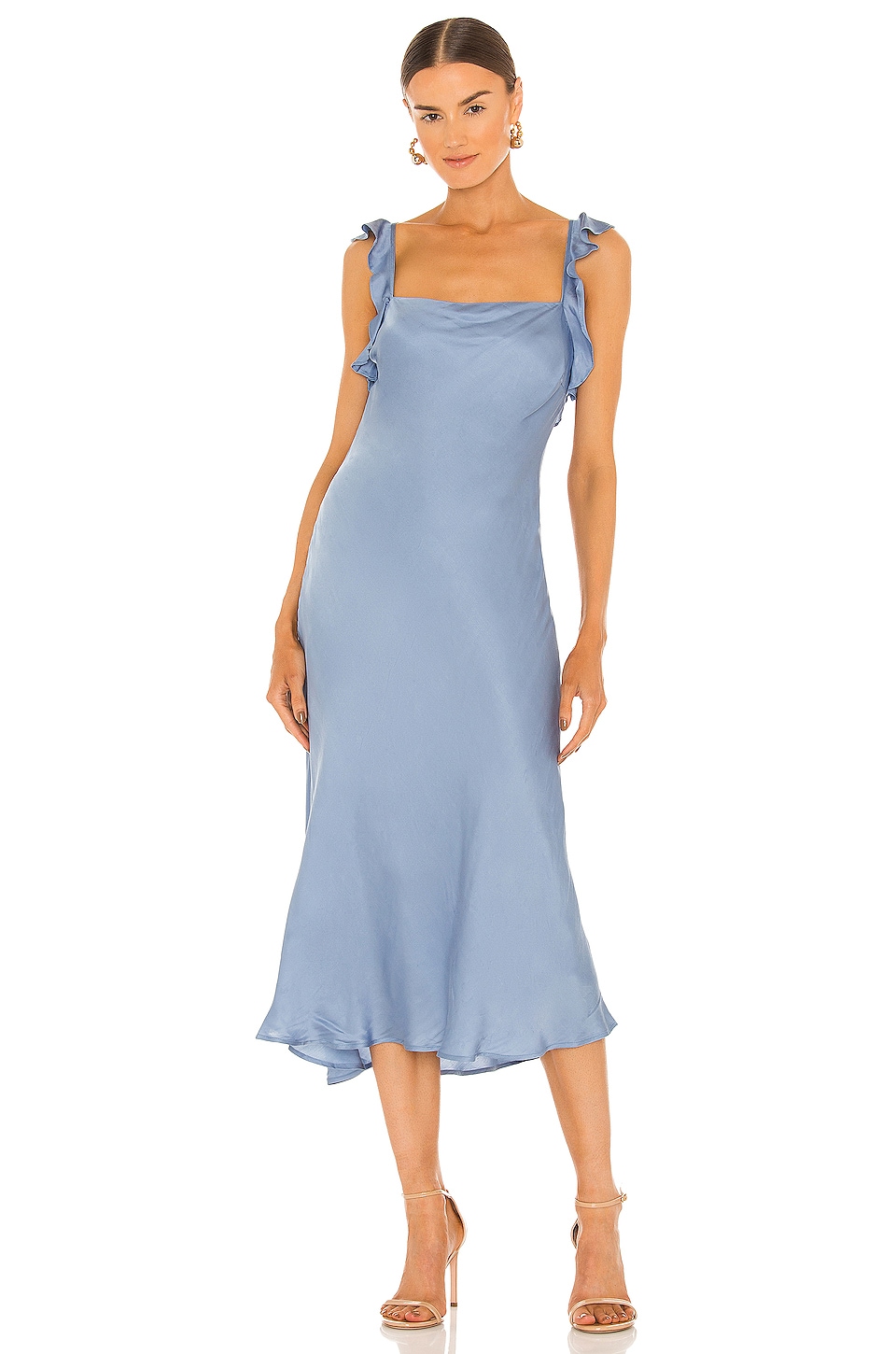 RSVP Me Dress $119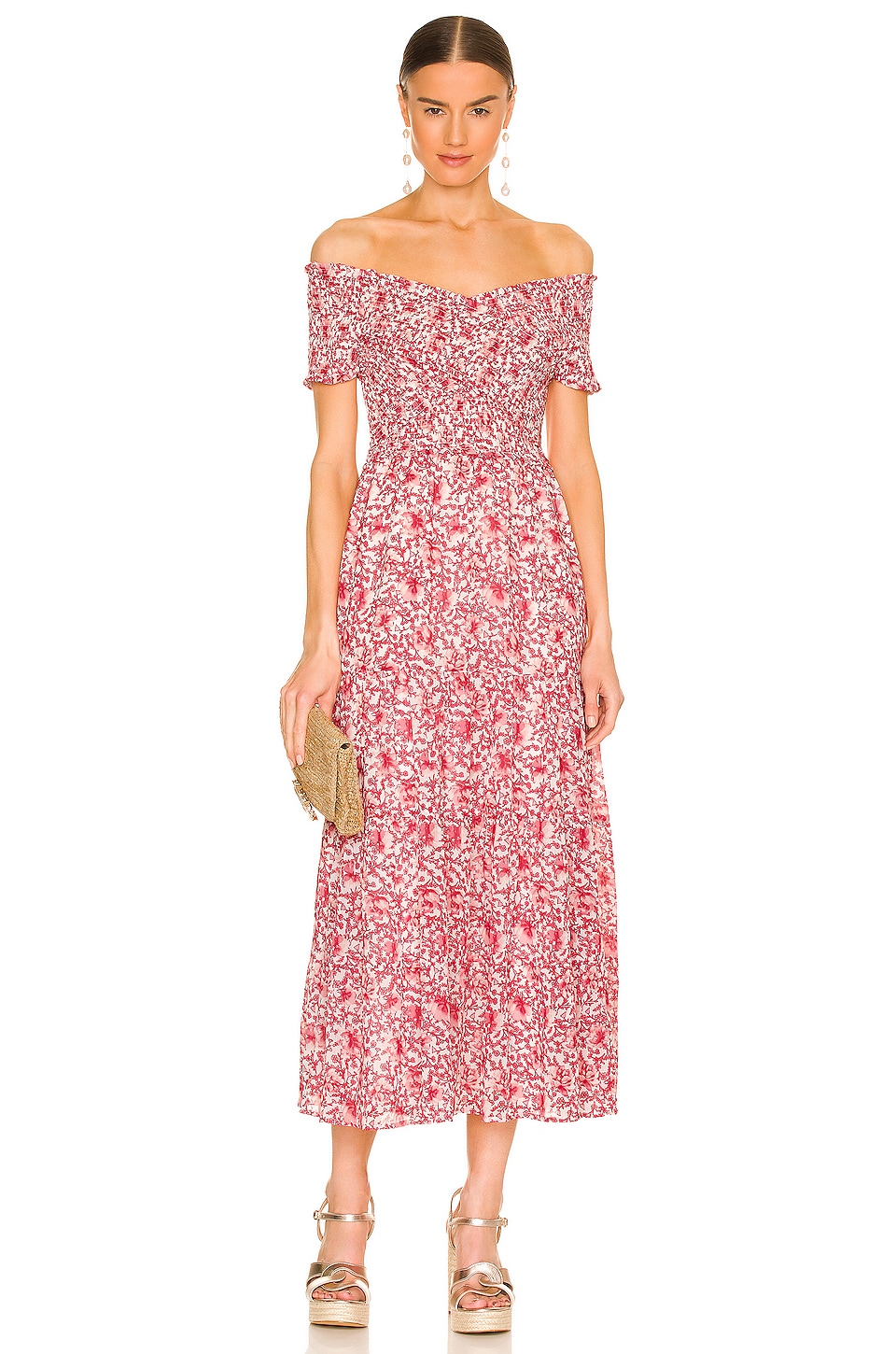 Astrid Midi Slip Dress $139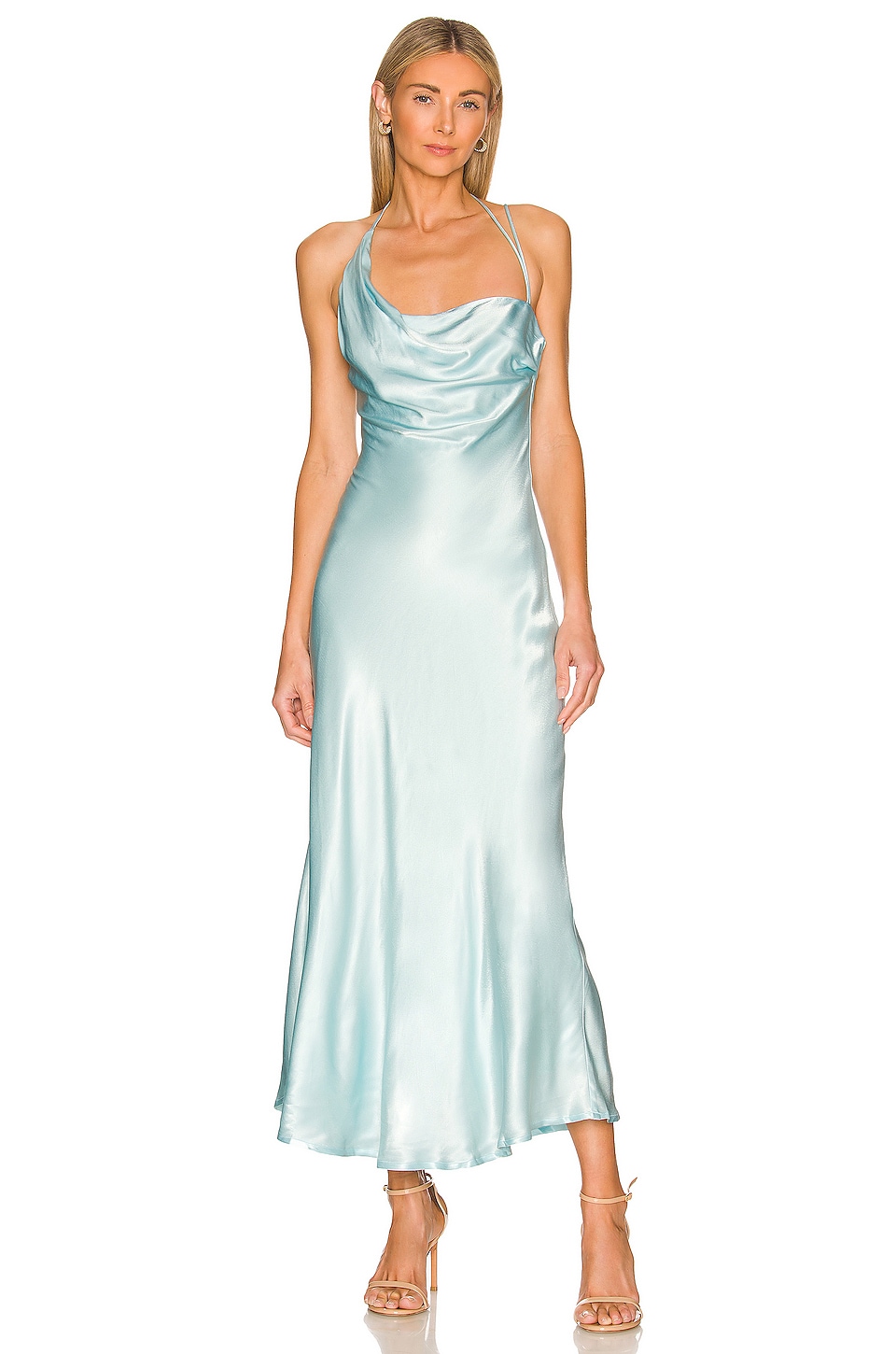 Maxi
Mustard Yellow Satin Lace-Up High-Low Maxi Dress $89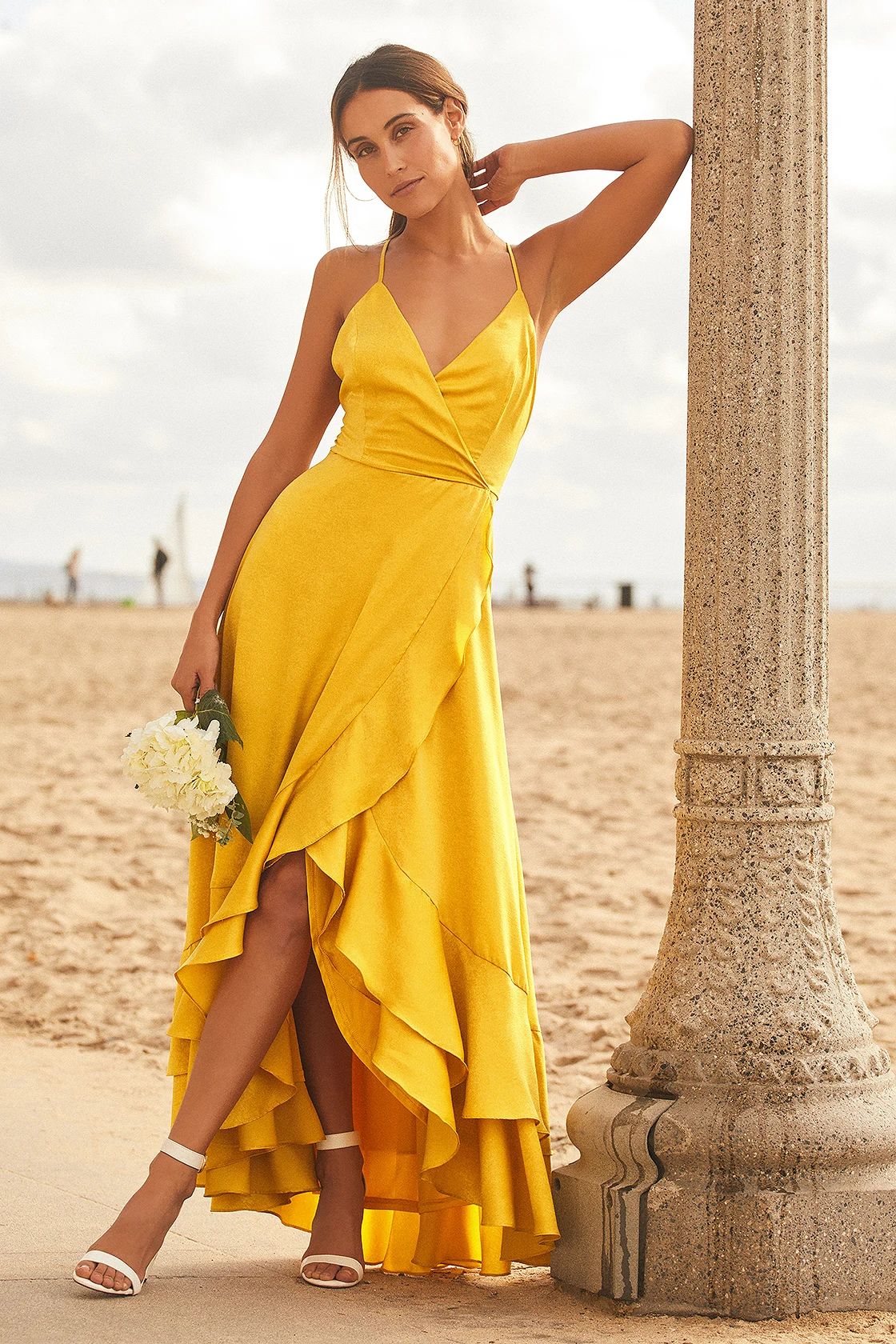 Sage Green Cowl Lace-Up Maxi Dress $88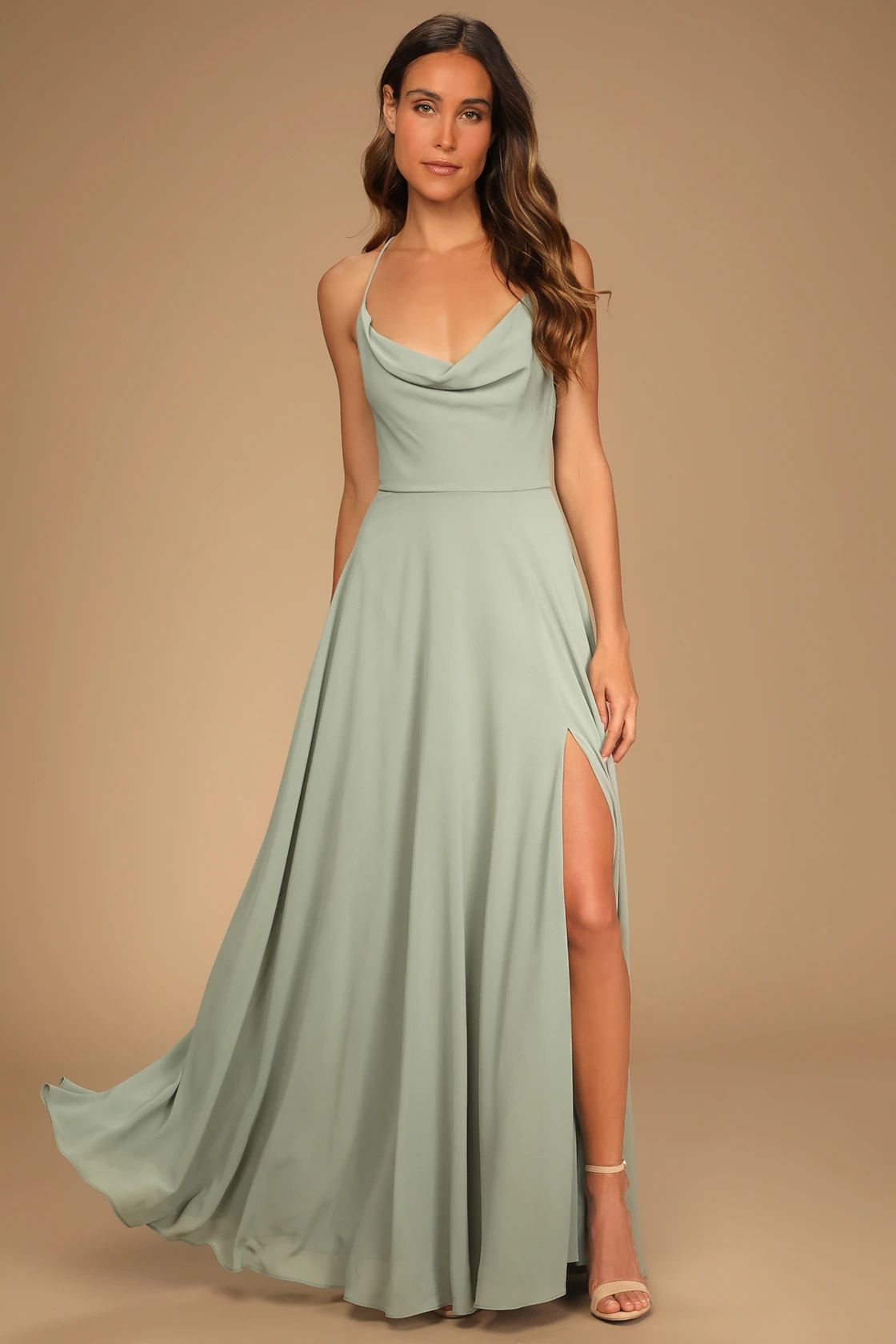 Woven chiffon shapes this stunning dress that has a fitted bodice, cowl neckline, and slender straps that lace down the back and tie at the waist. A high waist tops a maxi skirt with a thigh-high slit at the front.

Mini
Dusty Pink Pleated One-Shoulder Mini Dress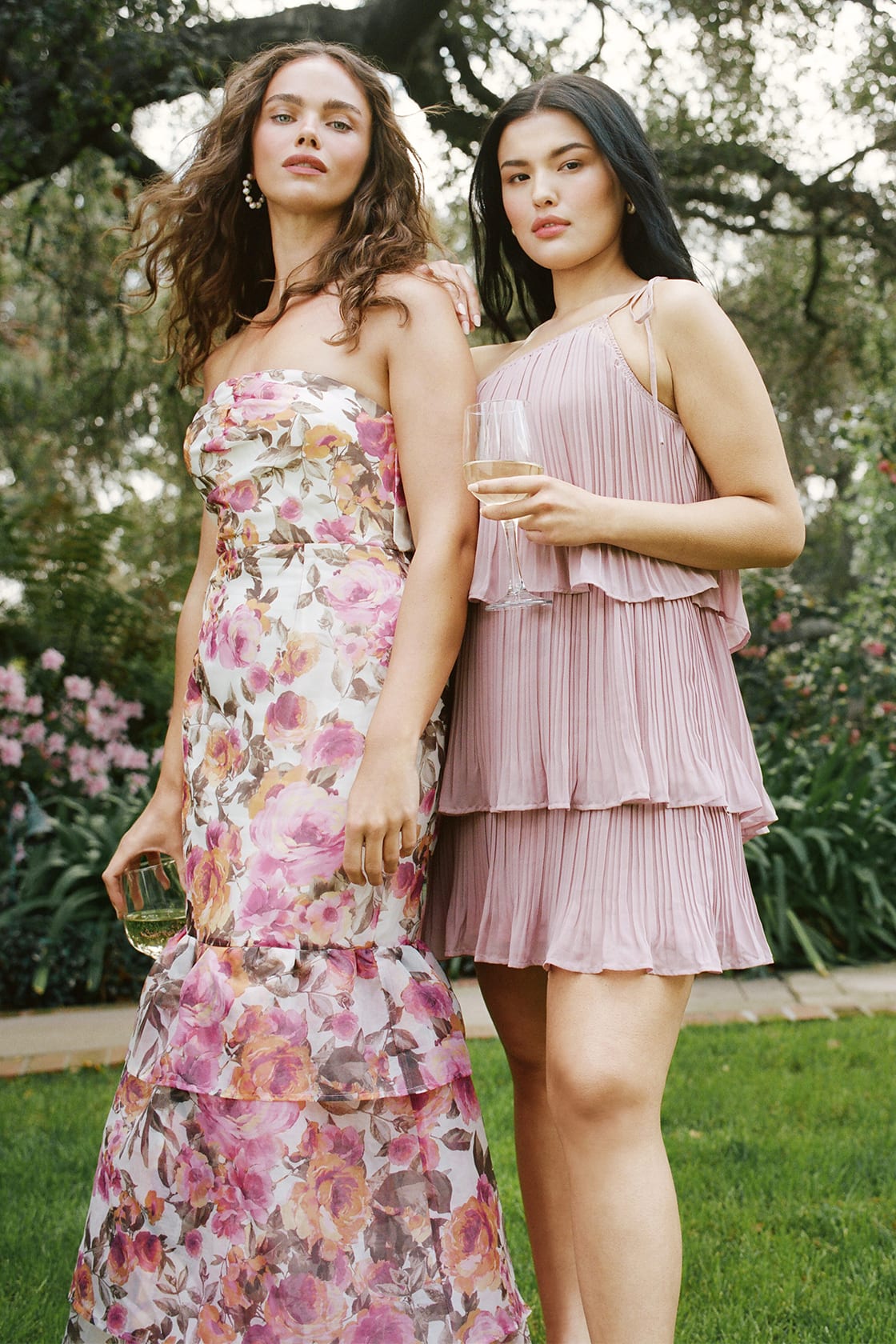 Lightweight, pleated woven fabric forms this cute mini dress with a single tying strap, elasticized one-shoulder neckline, shift-style bodice, and tiers that cascade down to a flirty mid-thigh grazing length.
White and Yellow Lemon Print Wrap Dress $59
Bold and refreshing lemon print embellishes this flirty wrap dress, composed of lightweight, woven fabric. Short sleeves frame the surplice bodice, while ties cinch the waist above the flaring mini skirt.

Floral
Meadow Maxi Dress $248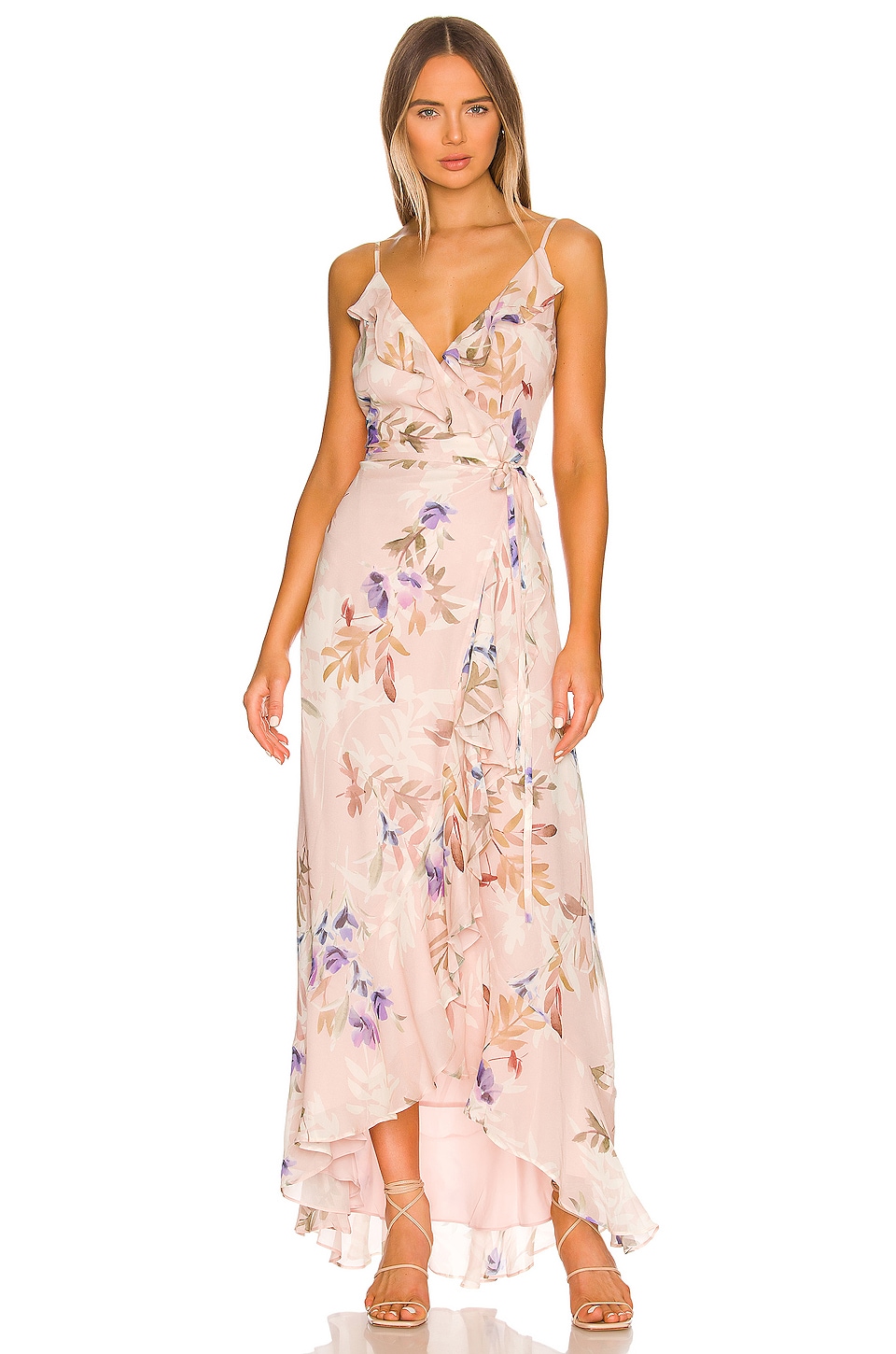 EMMIE DRESS – YELLOW $72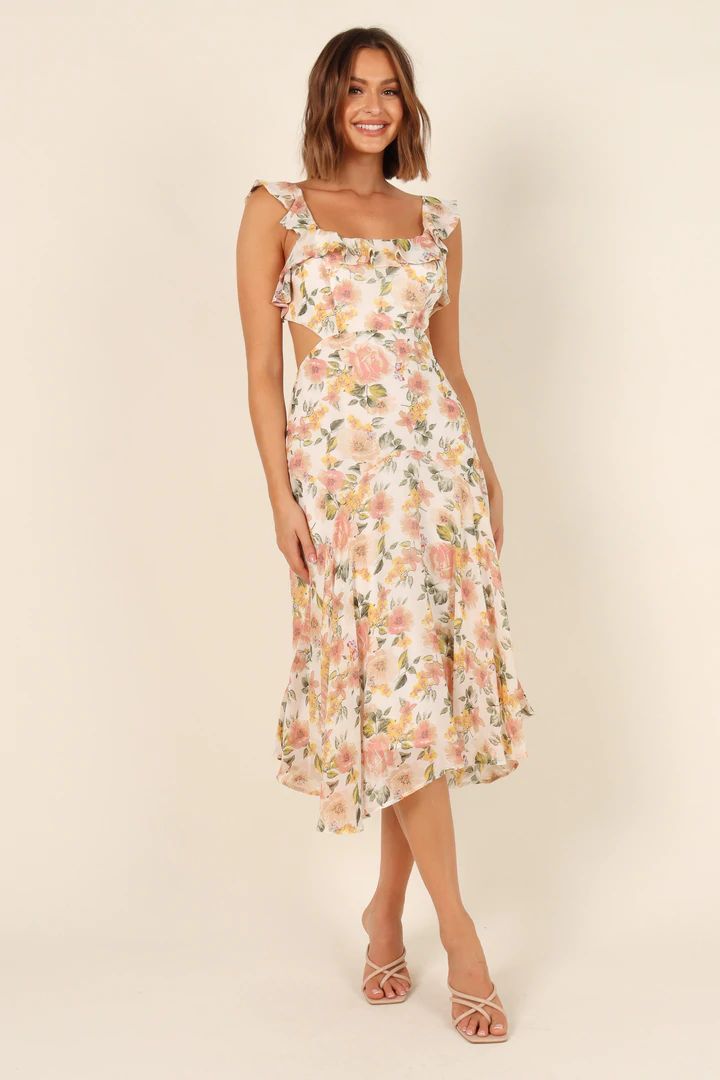 Norma Dress $355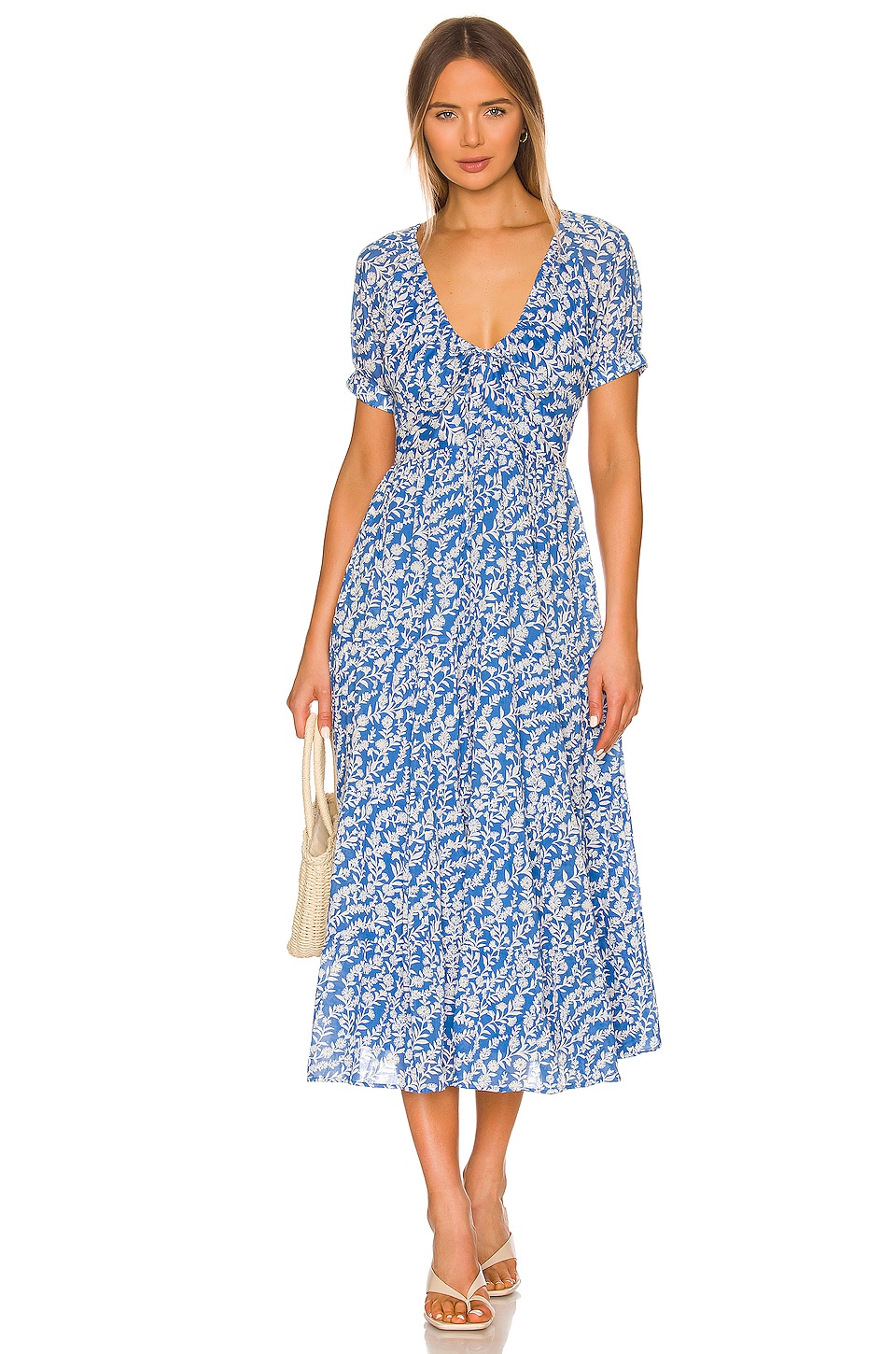 Two Pieces
White Colorblock Pleated Two-Piece Dress $99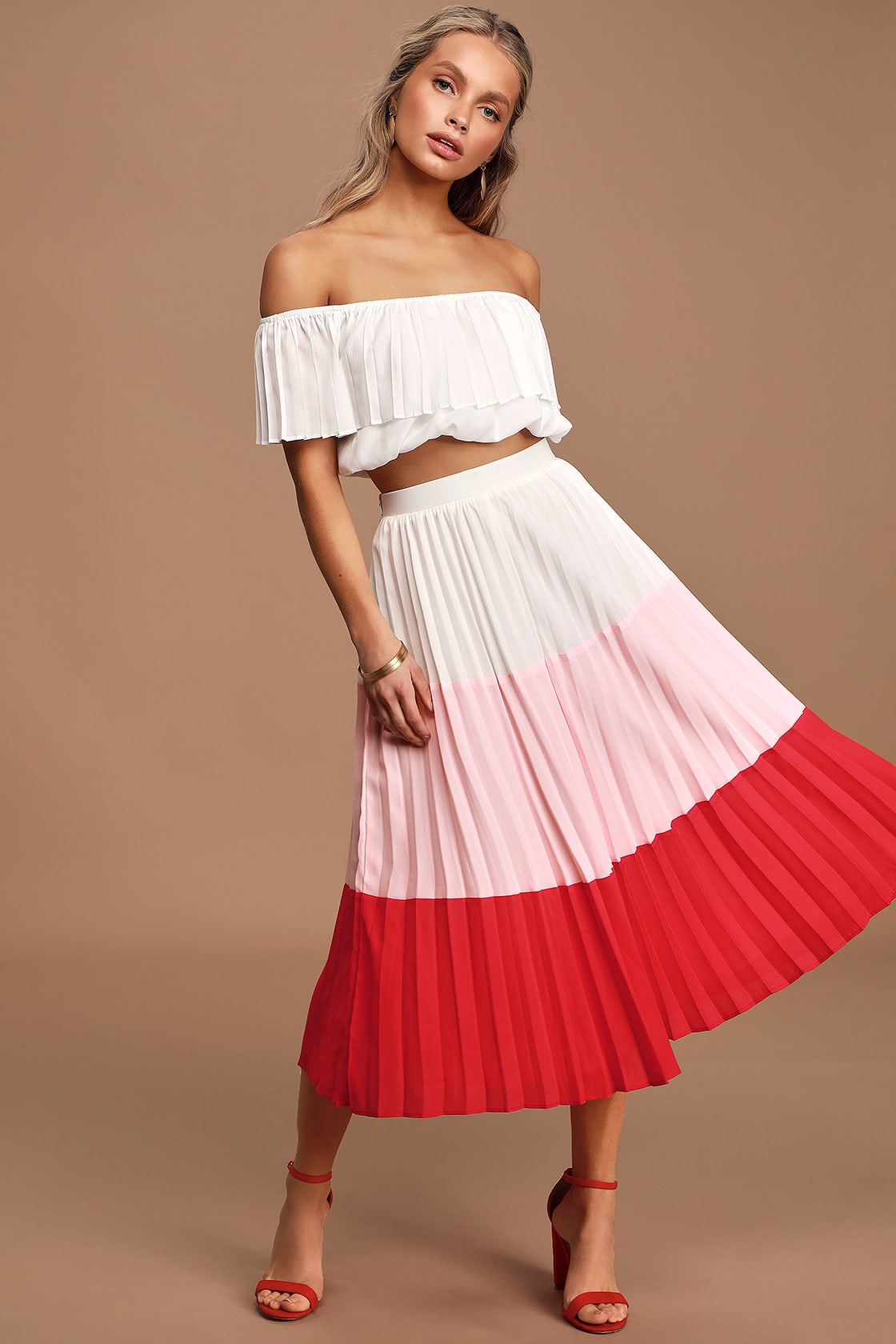 Punctual White Colorblock Pleated Two-Piece Dress! White, pink, and red woven fabric creates a color block look as it shapes this sweet set that includes a flirty off-the-shoulder top that features a pleated, flounce neckline (with hidden elastic), short sleeves, and a cropped bodice with an elasticized hem. Matching maxi skirt has a high, banded waist and a pleated, A-line silhouette perfect for pairing with barely-there heels!
White Floral Embroidered Two-Piece Midi Dress $78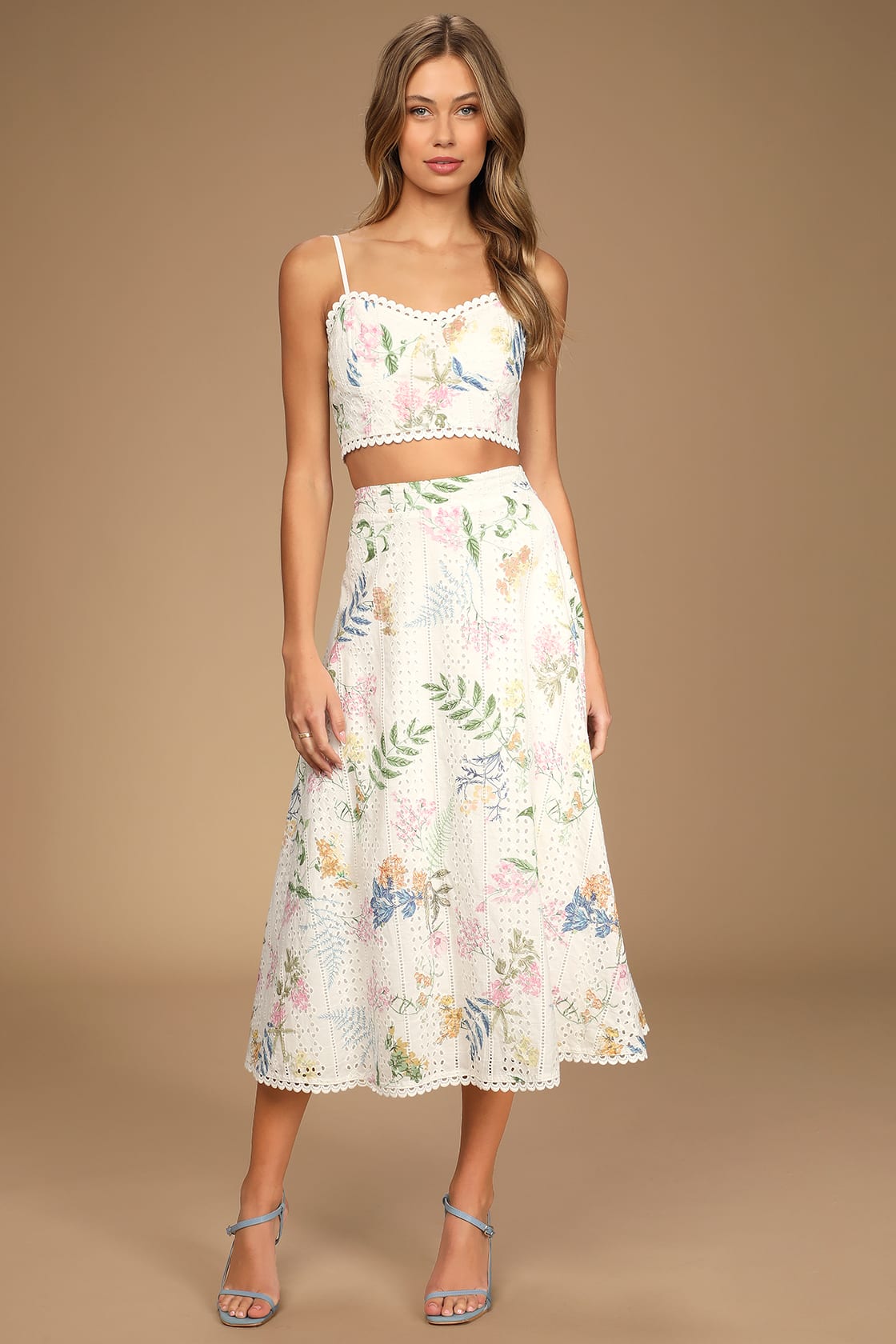 Lightweight woven fabric features a bright floral pattern and decorative eyelet embroidery throughout, shaping this sweet two-piece set. Adjustable spaghetti straps support a bustier-inspired bodice with scalloped lace trim at the neckline and hem, and a smocked panel at the back for fit. A high banded waist tops an A-line skirt that ends at a midi hem with matching scalloped lace trim.
Babe Blue Floral Embroidered Sleeveless Midi Dress $78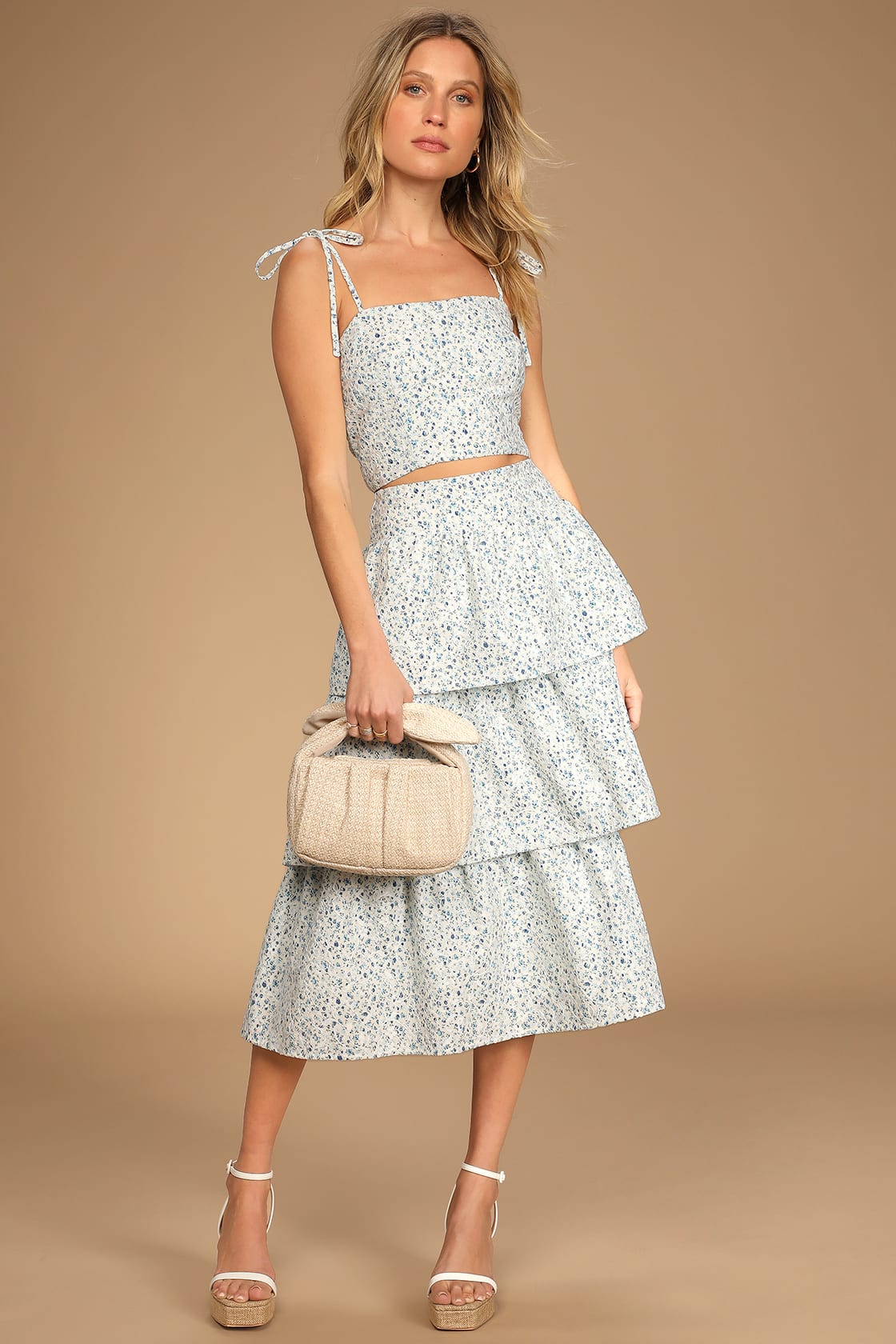 You're sure to knock out the competition this spring when you're wearing the Lulus Top Tier Babe Blue Floral Embroidered Sleeveless Midi Dress! Lightweight woven fabric, decorated with a ditsy floral print (and overlaid with white floral embroidery) shapes this two-piece dress. A cropped bodice features tying spaghetti straps atop a princess-seamed bodice, with a smocked panel at the back for fit.

Jumpsuit
INEZ JUMPSUIT – LIGHT BLUE $40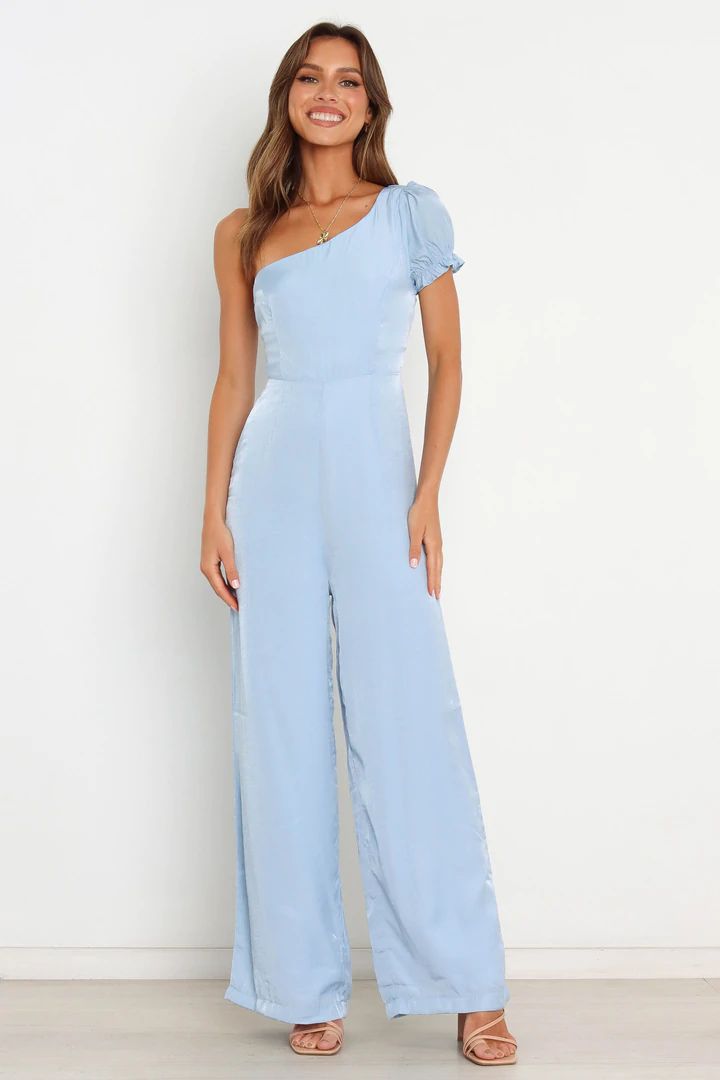 Nature Strikes Jumpsuit Olive $86
Foot In The Door Jumpsuit Blush $96


Satin
Gaia Dress $94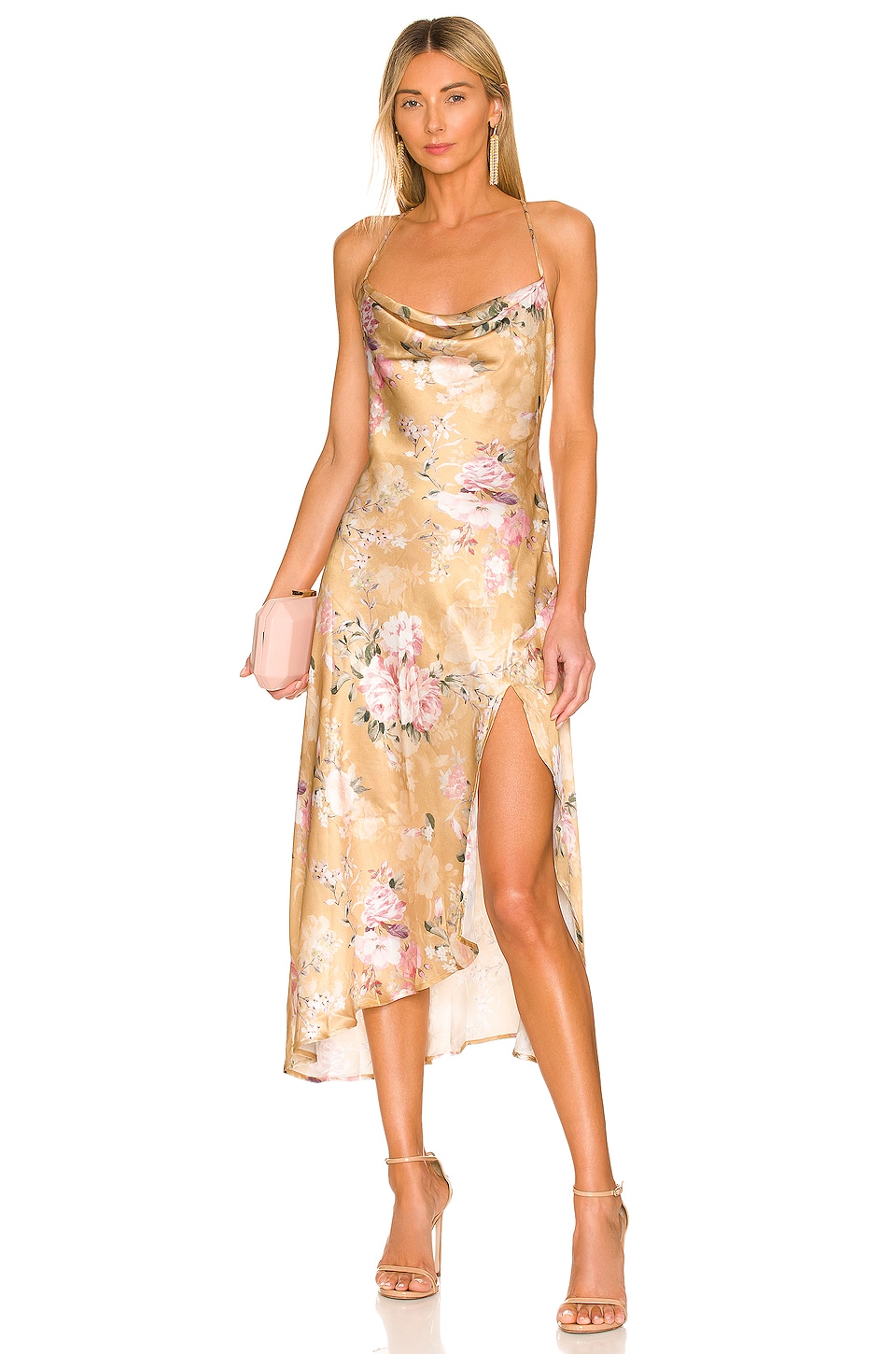 Gaia Dress $94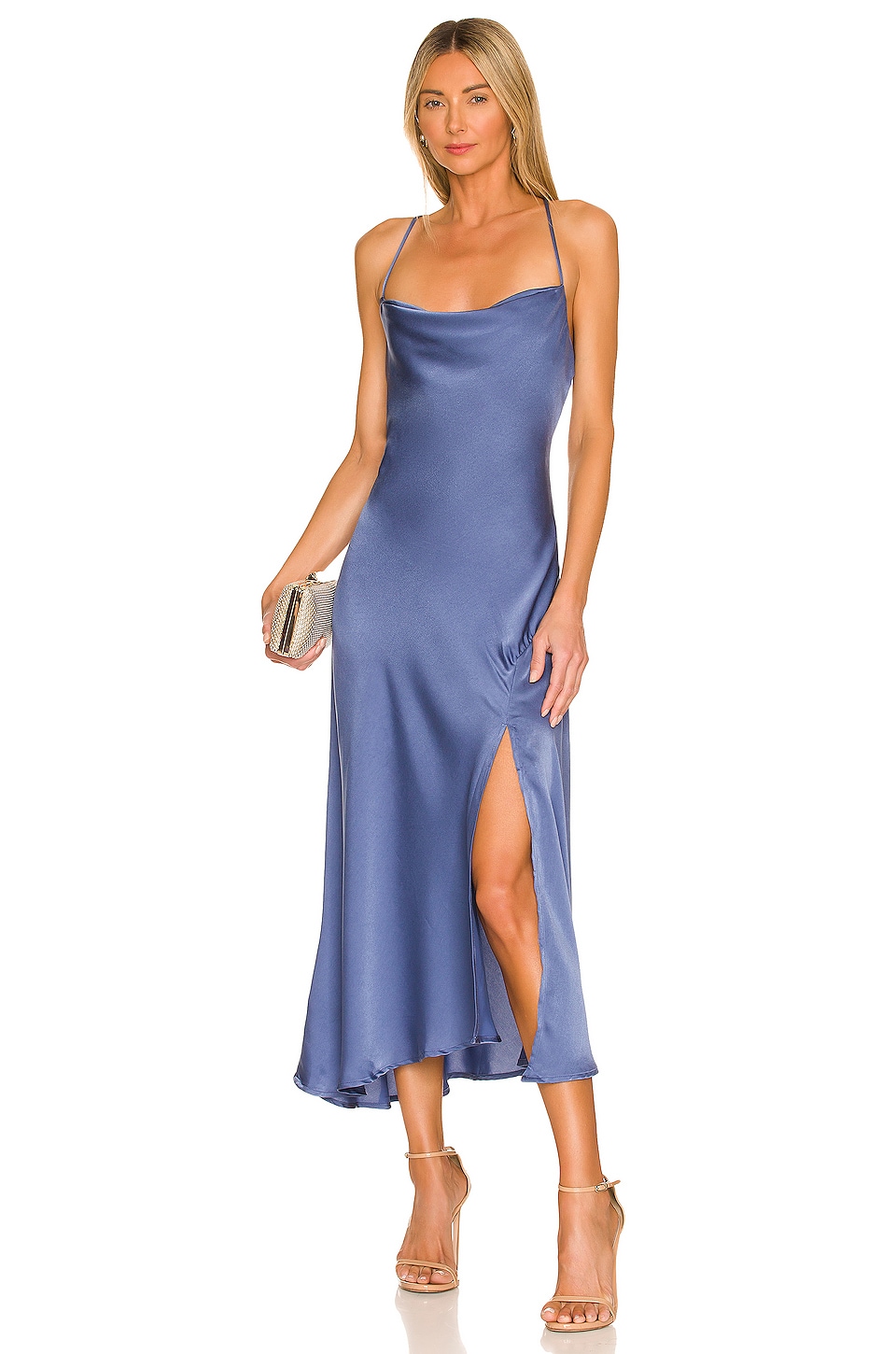 Reveal Your Heart Midi Dress Light Brown $69



Dresses To Wear To A Beach Wedding