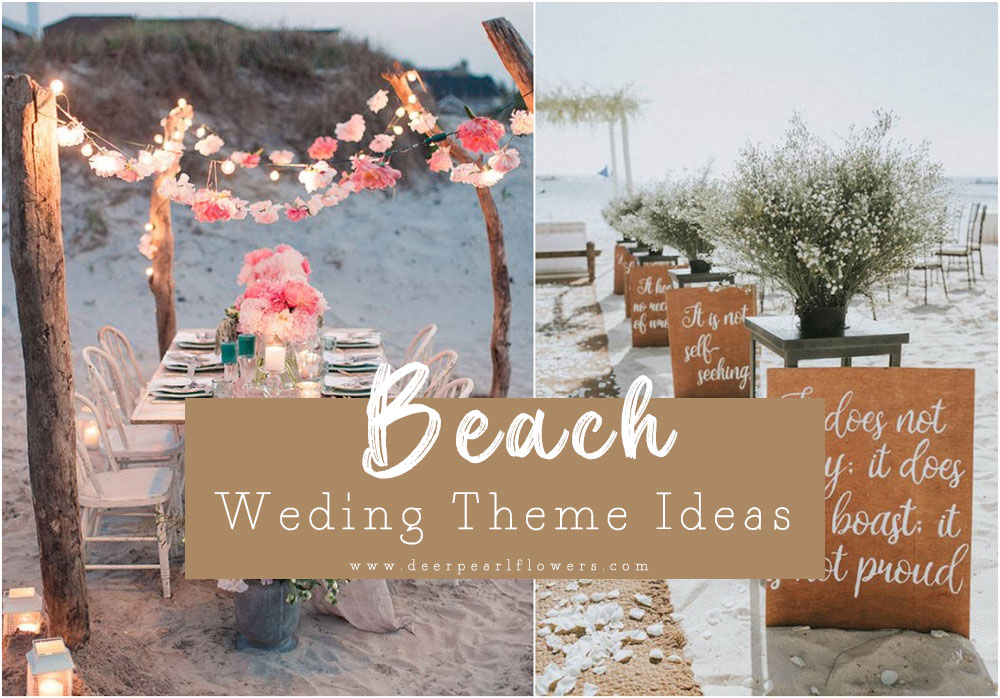 40 Fun and Easy Beach Wedding Ideas for 2022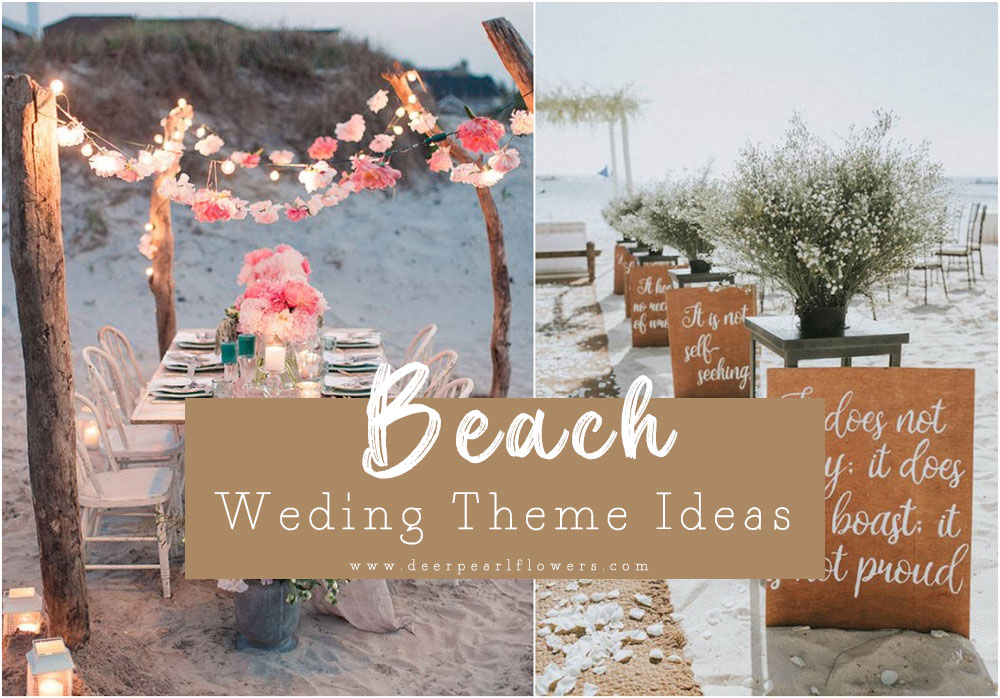 Beach Wedding is a such a good idea if you love summer and some kind of unusual wedding. It could be really interesting, intimate and unique wedding ceremony.  Below are a few of my recent favorite beach wedding finds. When it comes to beach weddings I actually tend to gravitate towards accessories and decor that aren't always nautical.  And don't forget, on the beach you can make really creative wedding photos, which you can't take on the other place.
So, if you love summer and beaches and you want to make a beach wedding, get some idea of the gallery of inspirational beach wedding ideas which follow below and and happy pinning!
Beach Wedding Arches & Aisles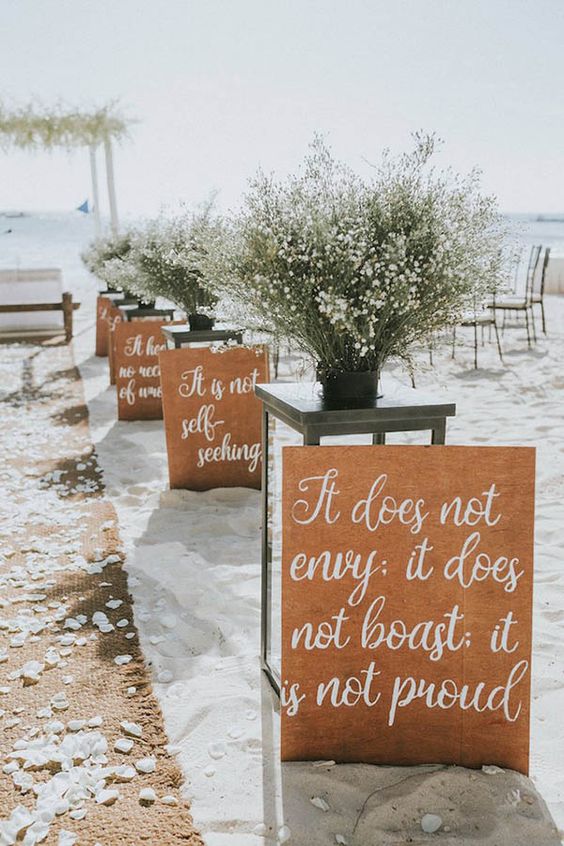 Beach Wedding Tent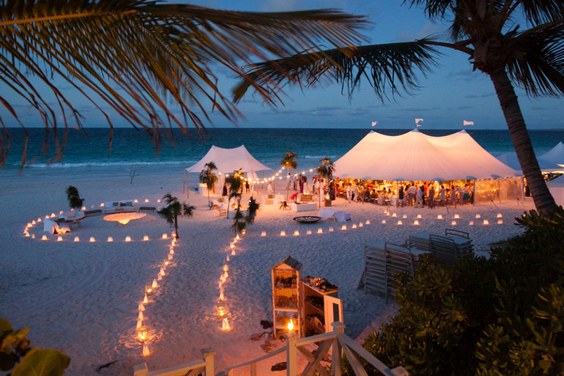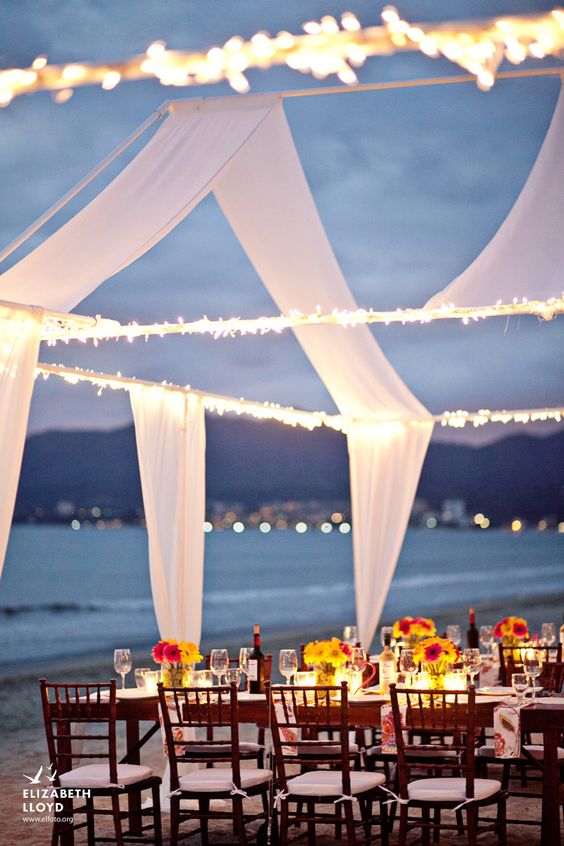 Beach Wedding Centerpieces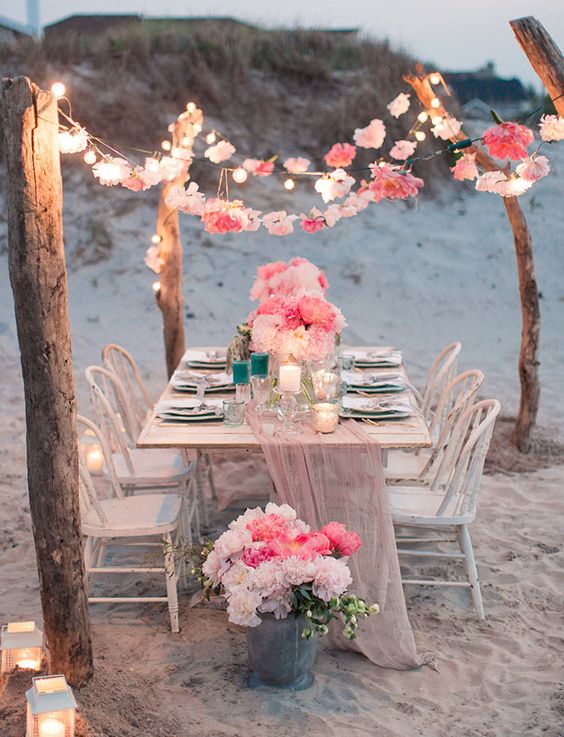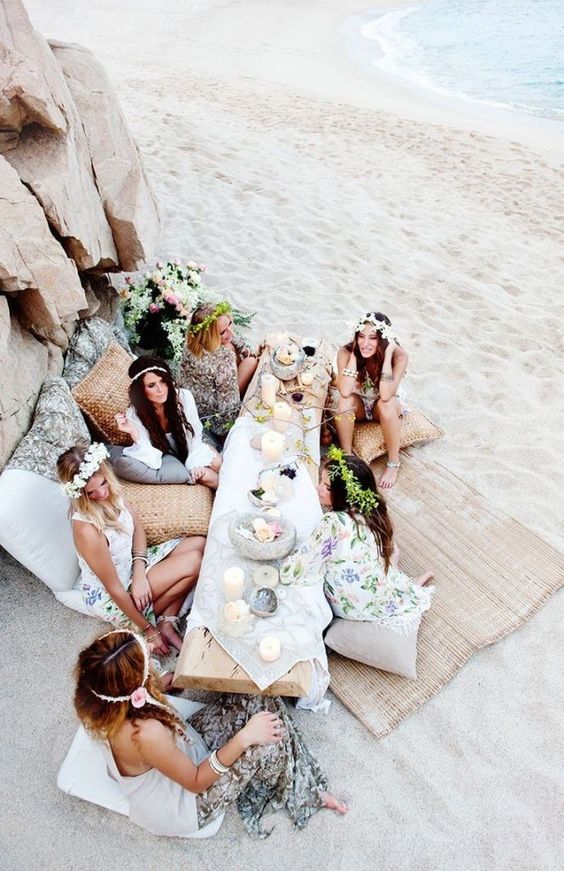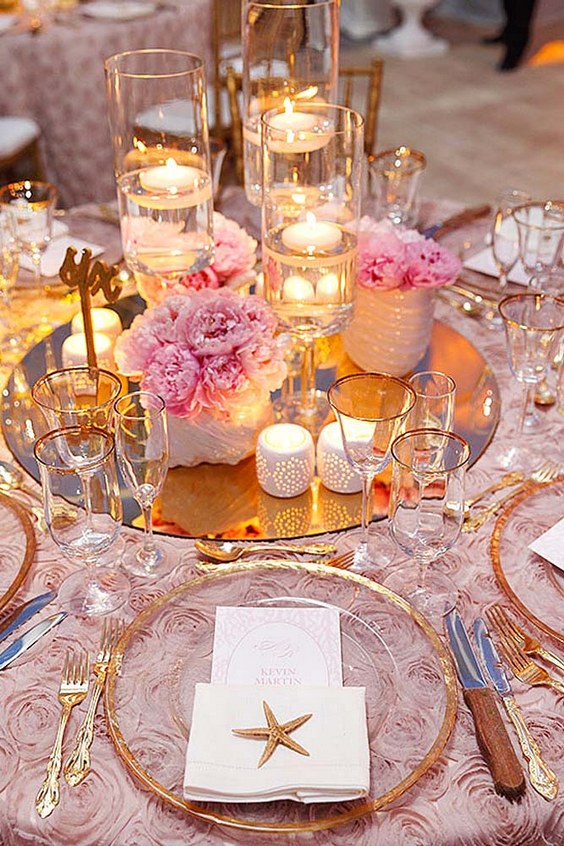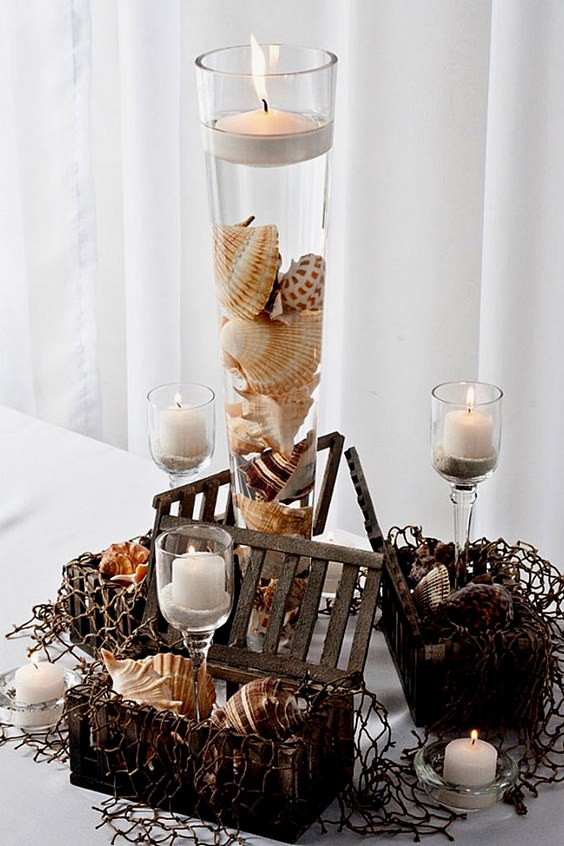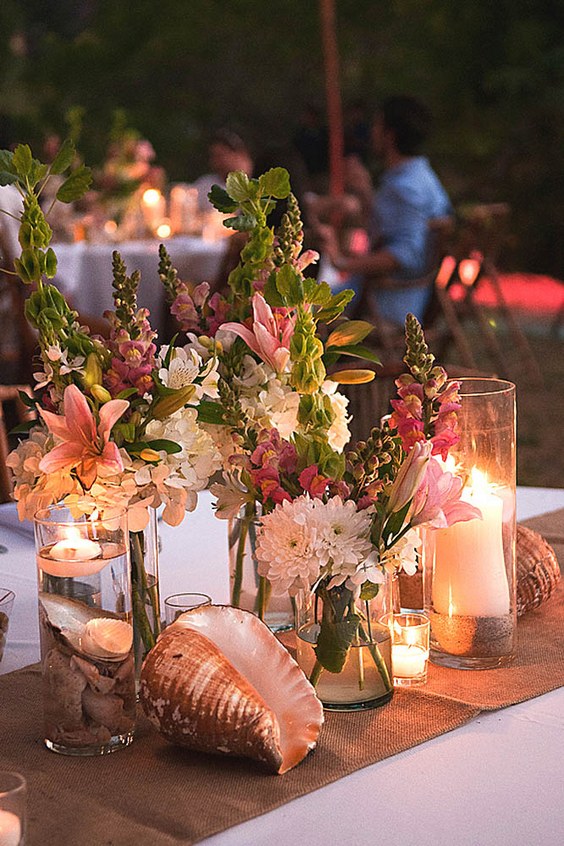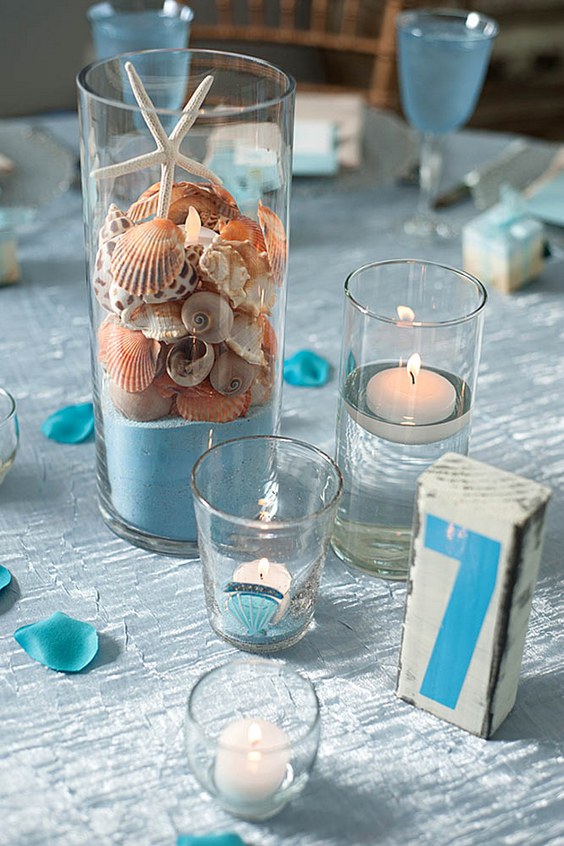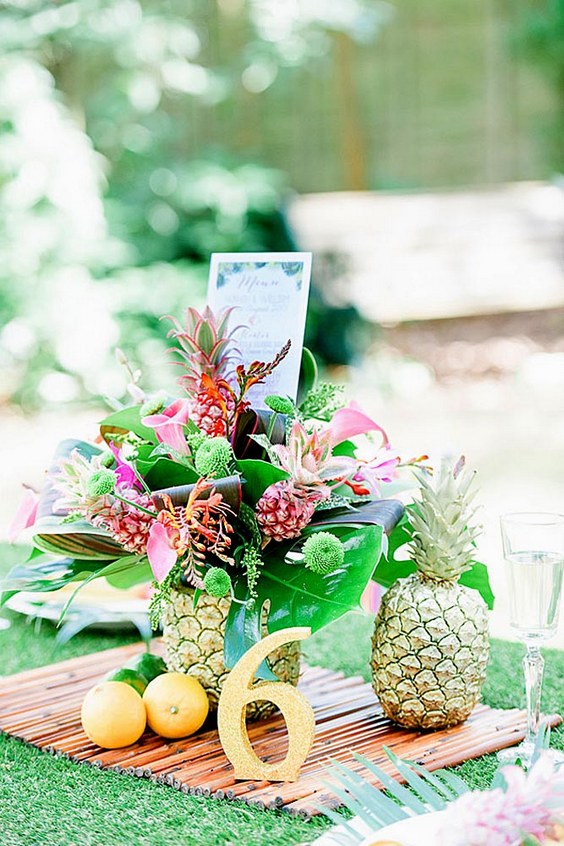 Beach Wedding Guest Book & Message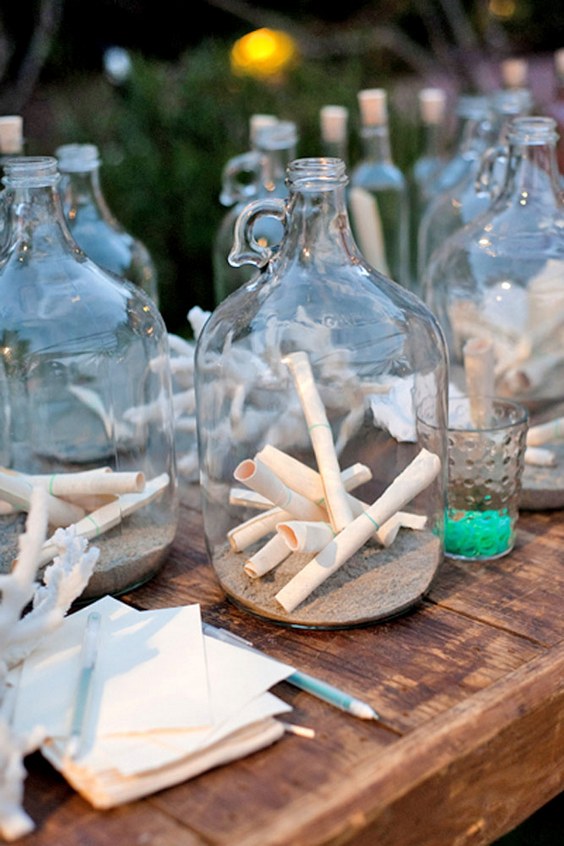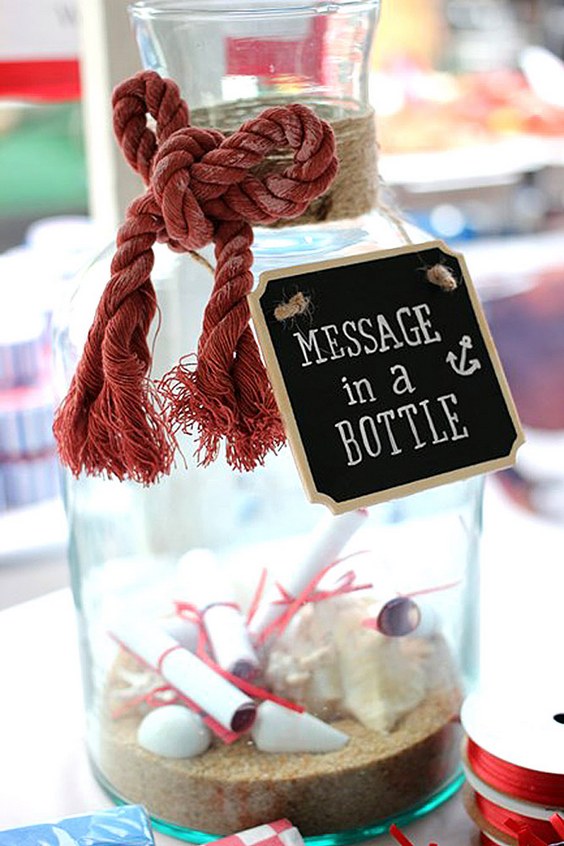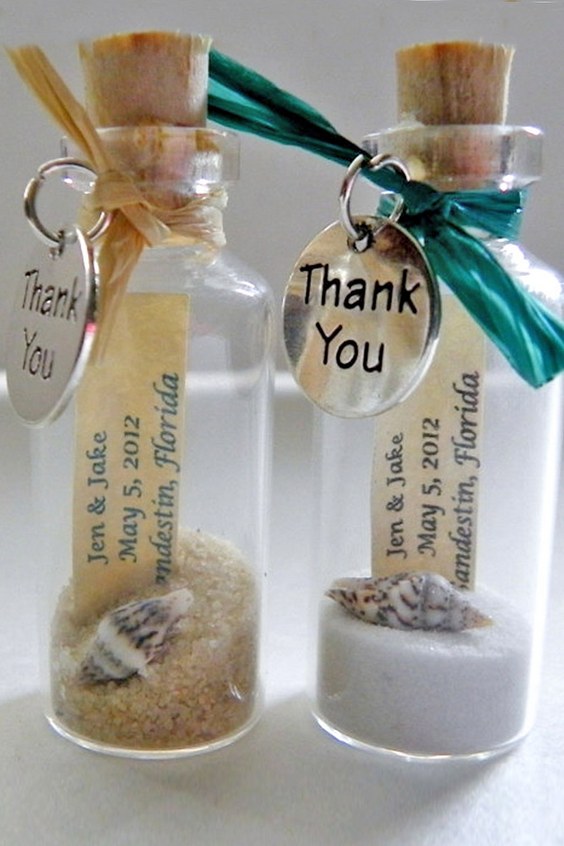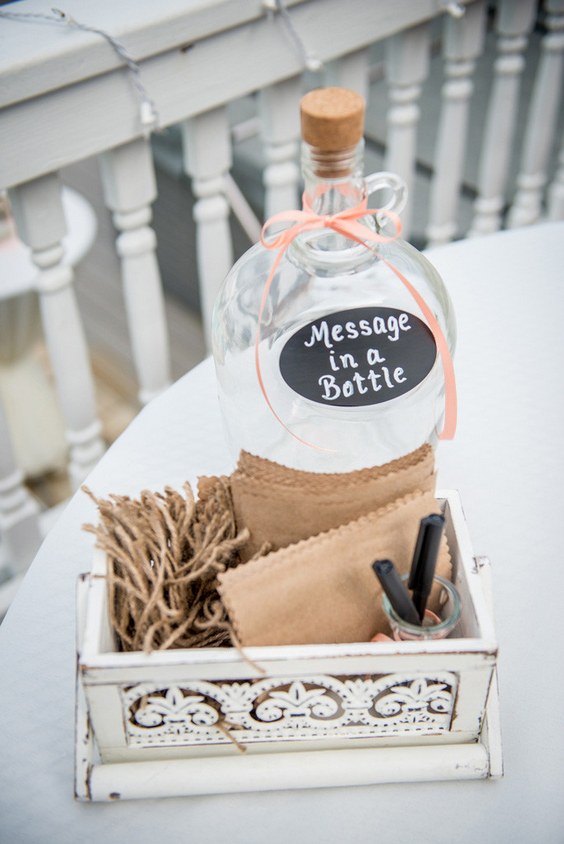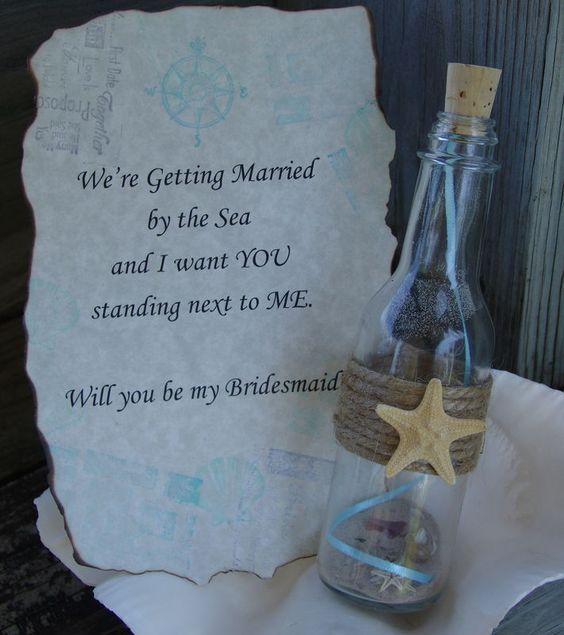 Beach Wedding Signs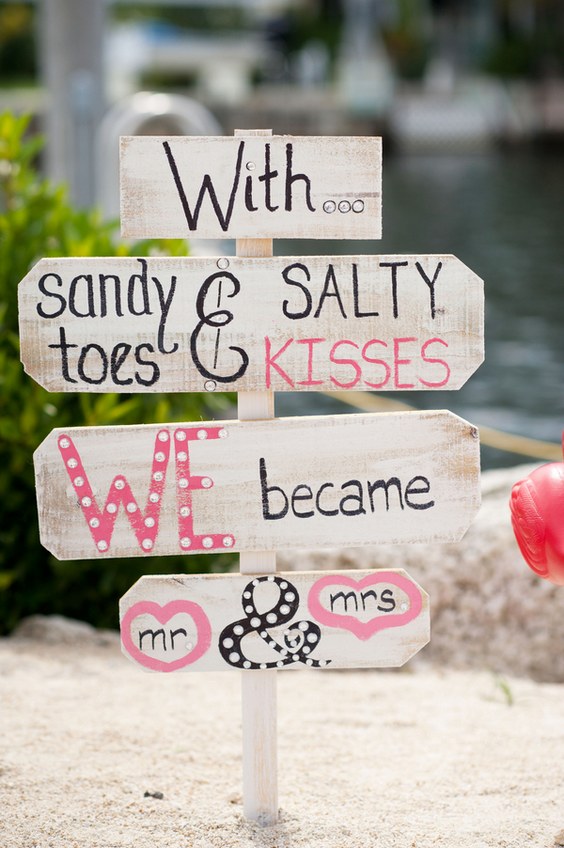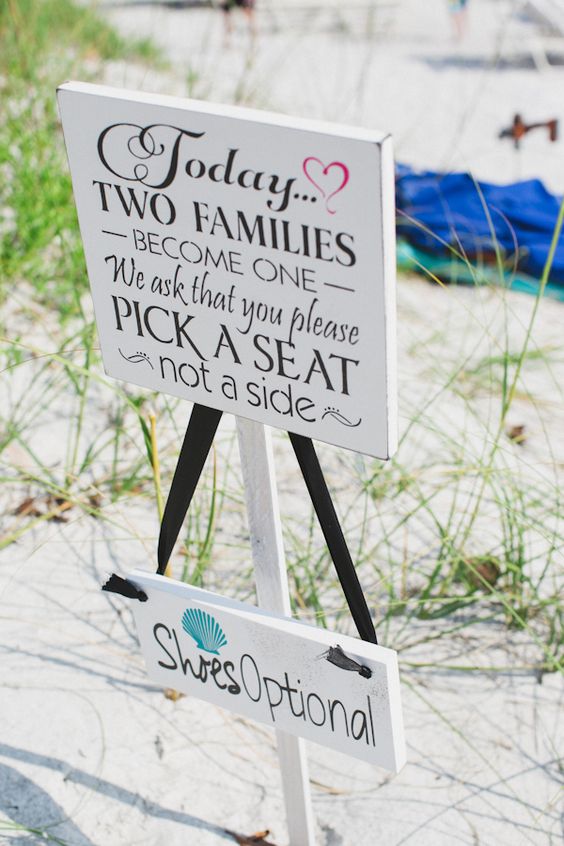 Beach Wedding Shoes & Signs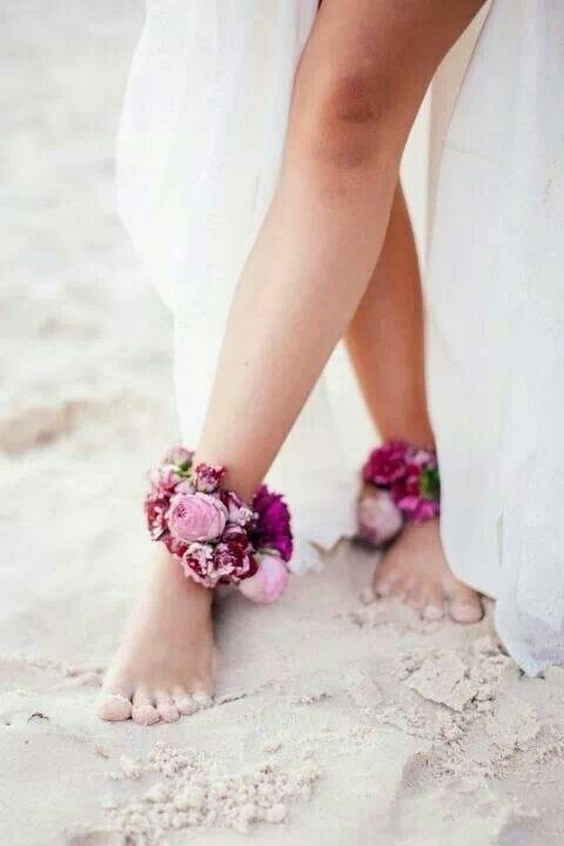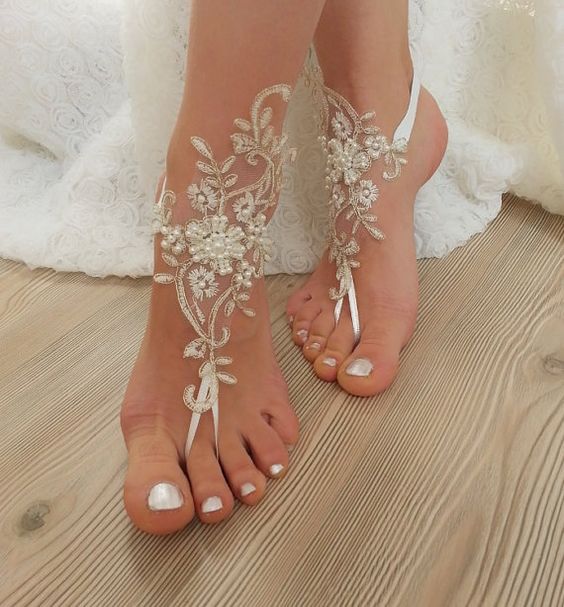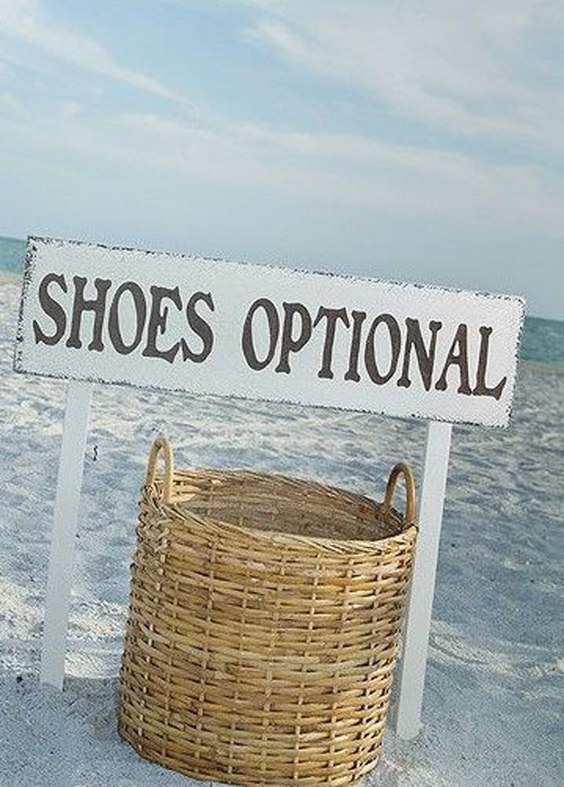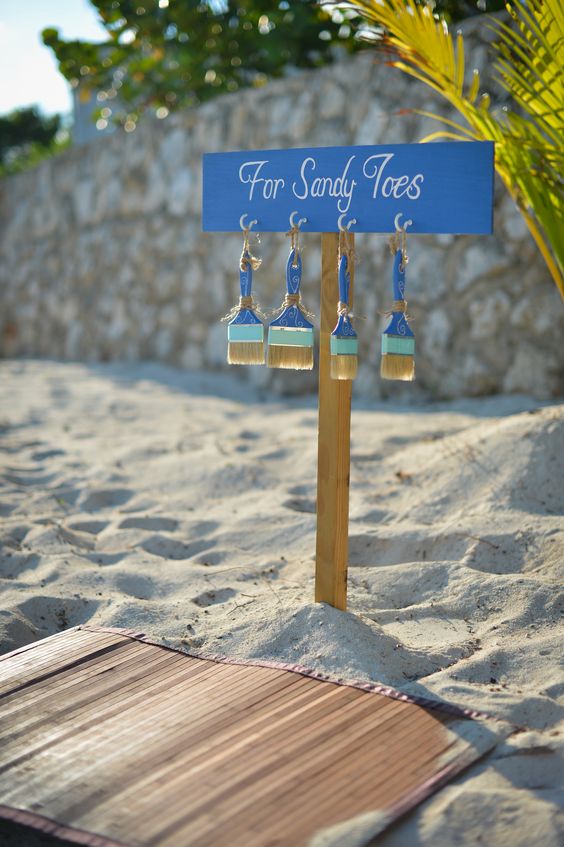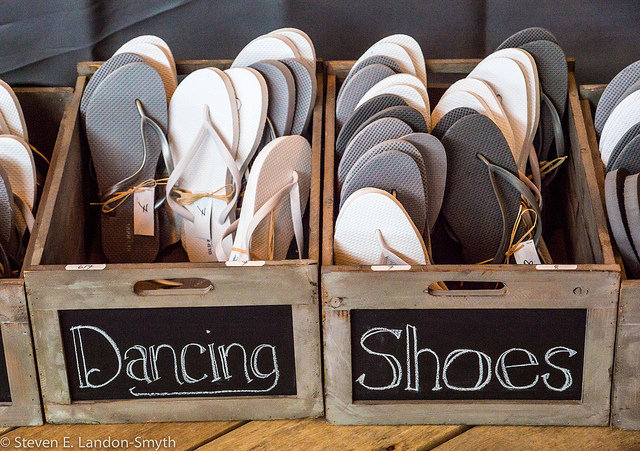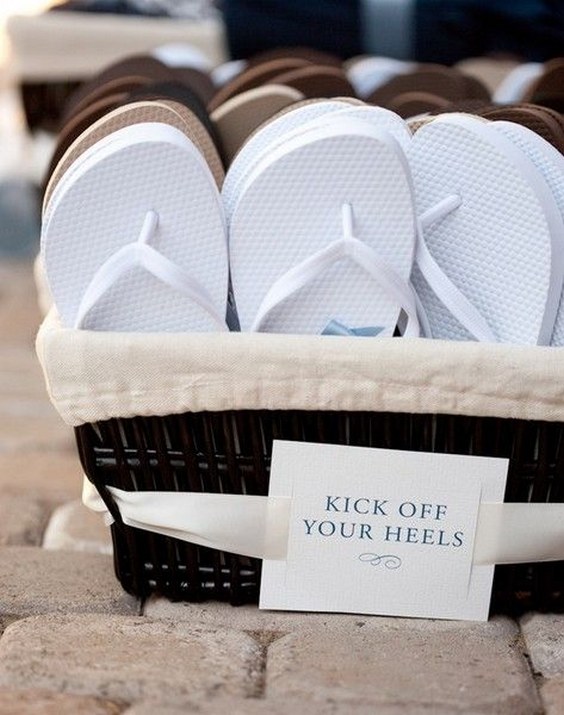 Beach Wedding Favors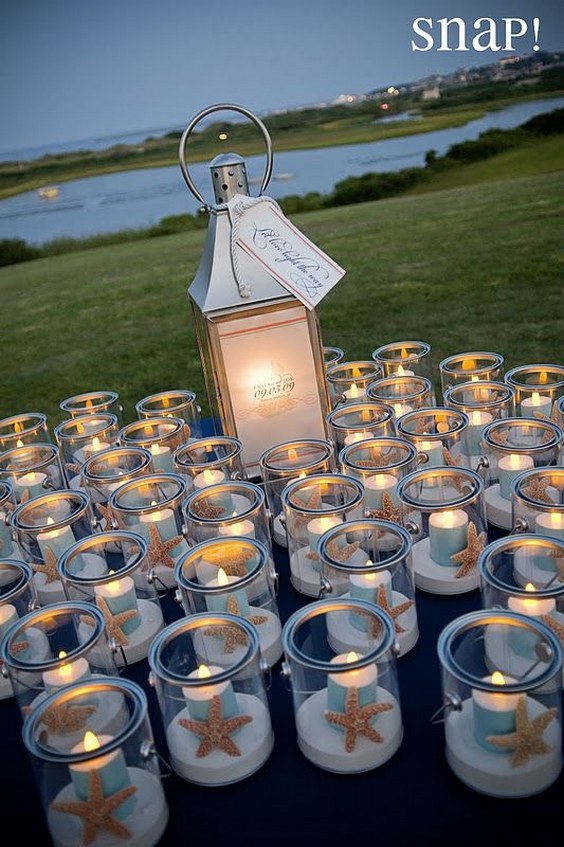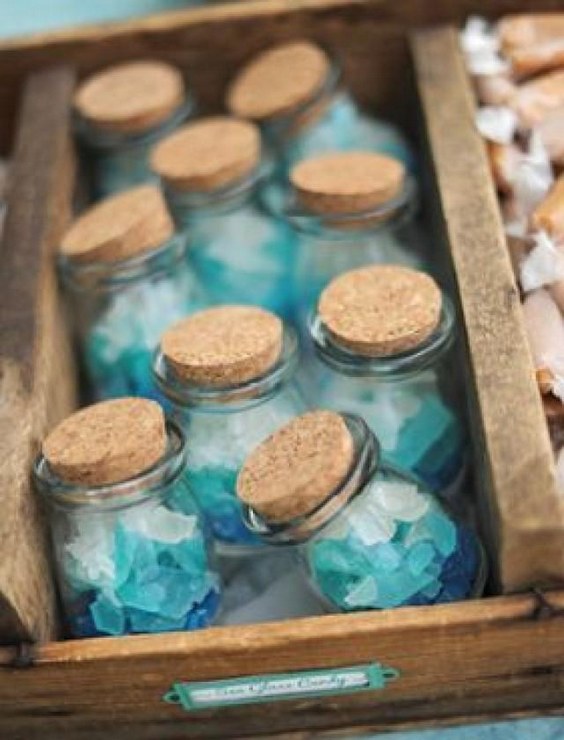 Beach Wedding Dresses

Beach Bridesmaid Dresses

---
Shop Beach Items Here
---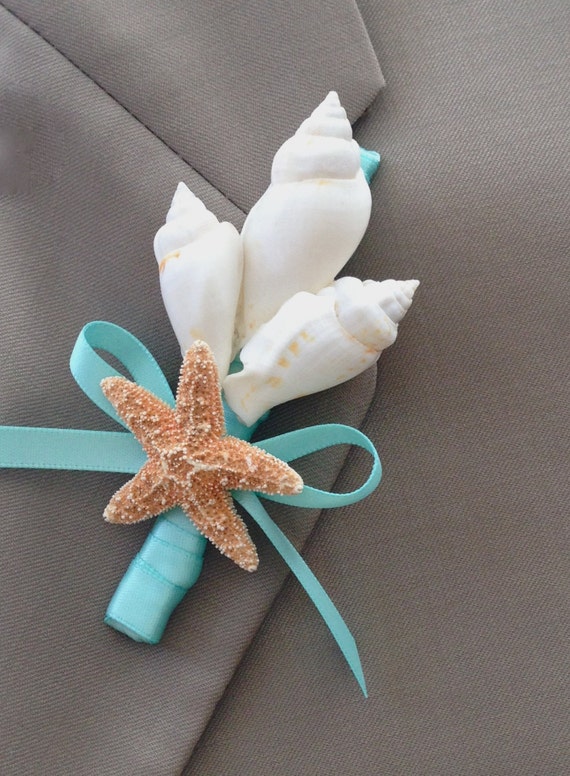 Beach Wedding Seashell and Starfish Boutonniere with 24 Ribbon Choices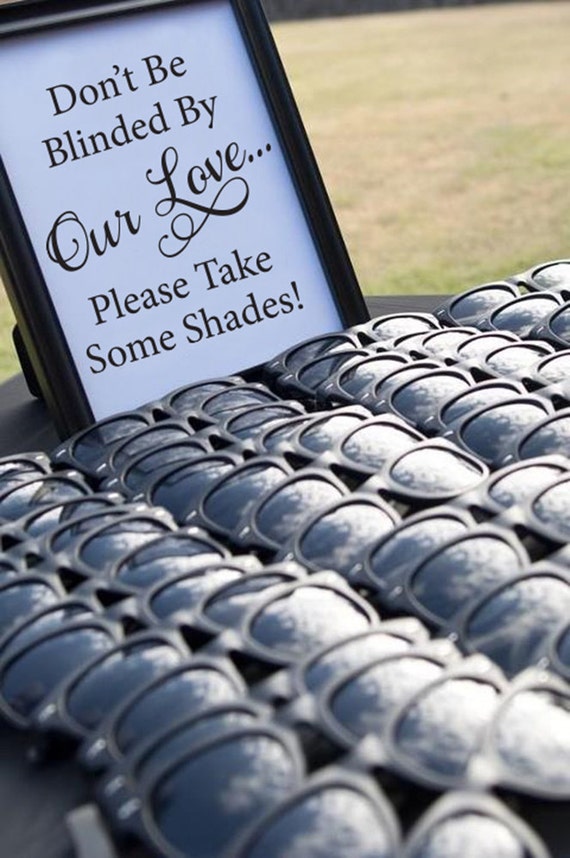 Don't Be Blinded By Our Love, Wedding Sunglasses Sign, Outdoor Wedding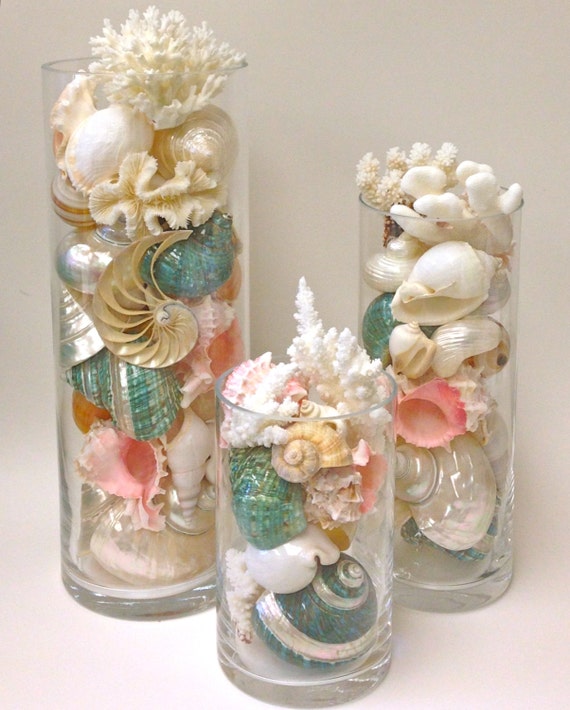 Beach Decor – Seashells, Coral and Starfish in Glass Cylinders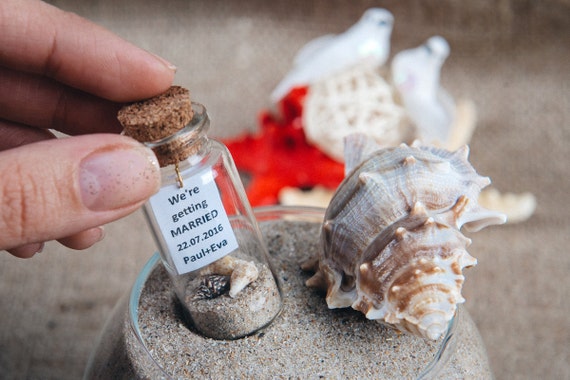 Beach Nautical wedding Invitation in a bottle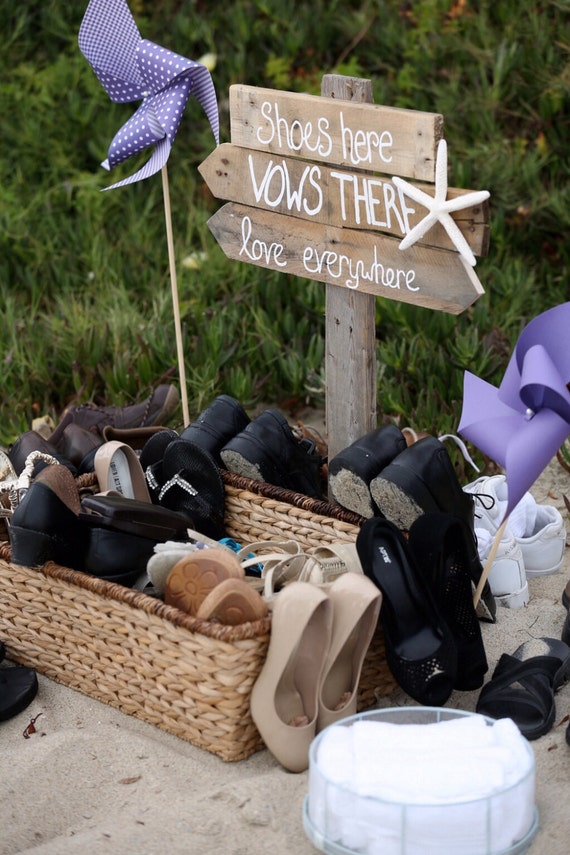 beach wedding directional sign,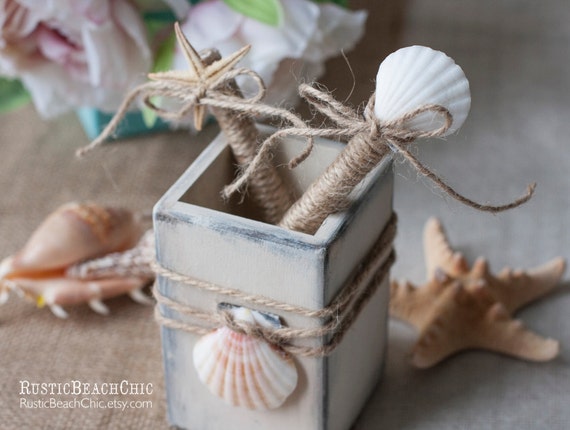 Beach wedding Guest Book Pen and pen holder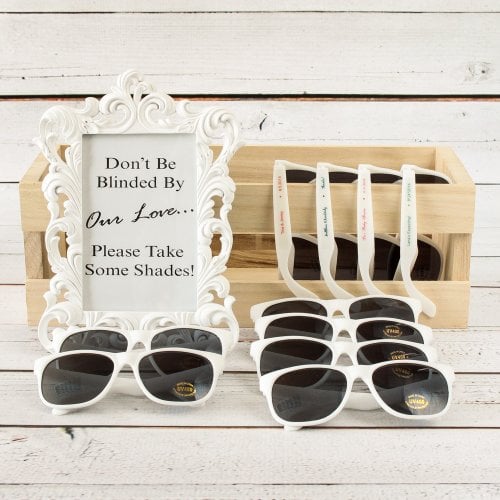 Sunglasses with Personalized Labels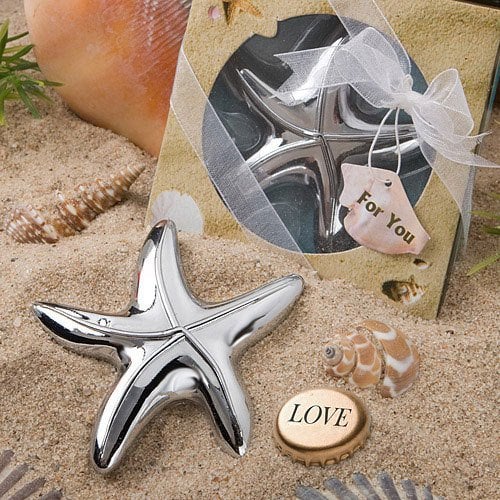 Starfish Bottle Opener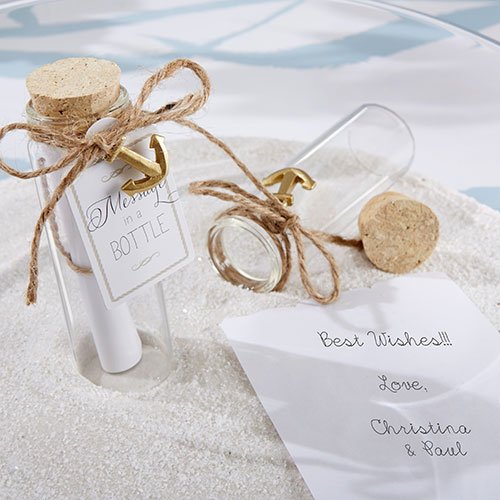 "Message in a Bottle" Favor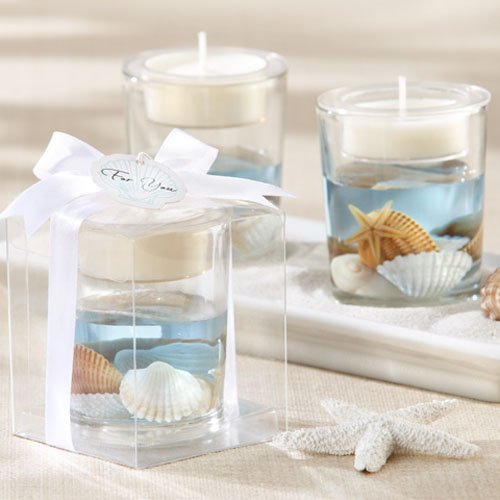 Seashell Gel Tea Light Holder
&
&