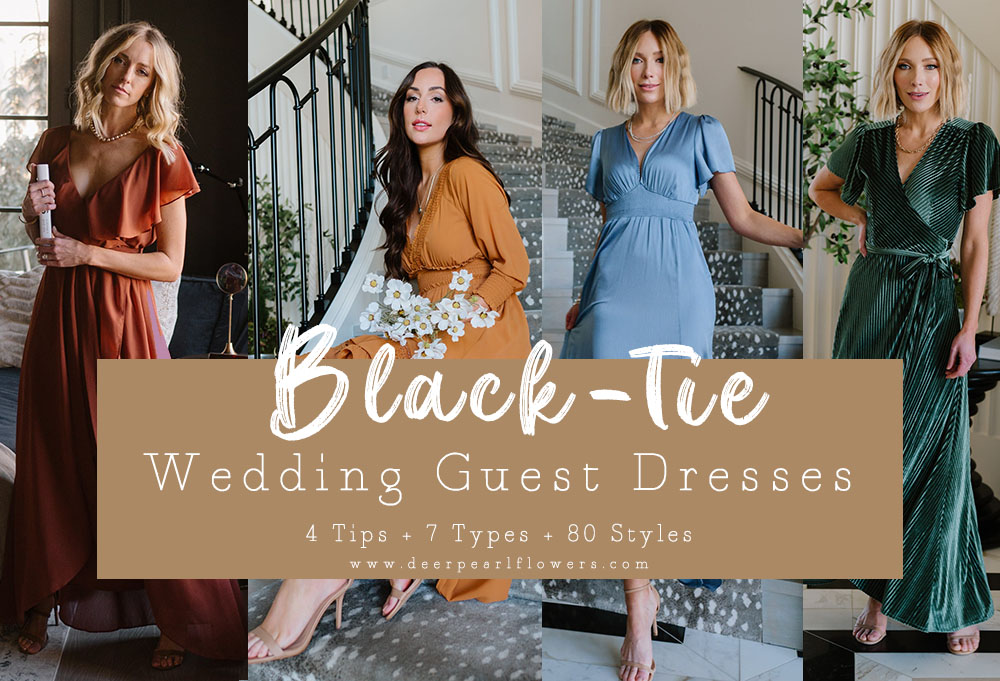 30+ Must-See Formal Black Tie Wedding Guest Dresses 2022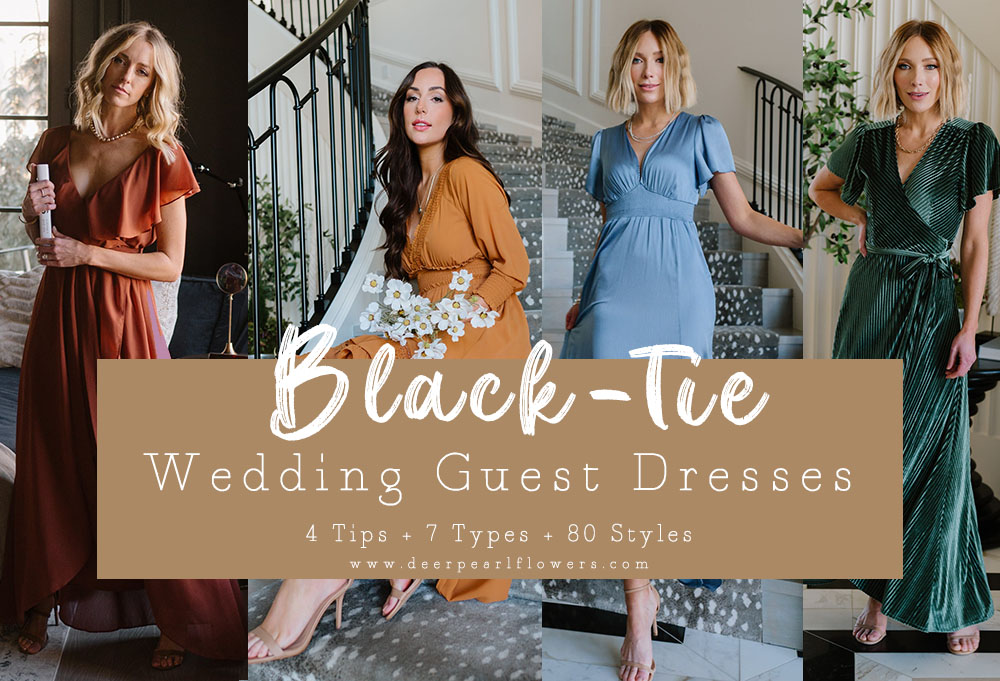 Getting an invitation to a black-tie wedding is exciting and scary, because of the black-tie dress code is one of the fanciest, therefore you have to wear the swankiest attire. But don't worry, it will always have a gorgeous black-tie ensemble that suits you waiting there.
What Is Black-Tie Attire?
A black-tie dress code is not commonly, not often used. Floor-length gowns and tuxedos are really popular for black-tie weddings. Formal wedding guest dresses like Full-length gowns in various styles suitable for fall and winter weddings—especially the weddings that held during the holiday season. If you're a trendsetter, consider puff sleeves, allover florals, and bold styles. And what you can't miss is a gorgeous gown with a one-shoulder silhouette, deep V-neck, it won't disappoint you if you choose to wear.
What to Look For in Black-Tie Wedding Guest Dresses?
If you're not sure where to start choosing a black-tie outfit, let the venue and season be the primary key so you can find the right outfit. If it's winter black-tie weddings, choose a dress that uses warm and textured fabrics, while spring and summer weddings, you should look for a dress with soft pastels or pretty floral prints, and for fall or winter nuptials, choose a dress with jewel tones to make it ideal. Meanwhile, some gimmicks will instantly make a silhouette feel black-tie-worthy. Last but not least a timeless black gown or jumpsuit also is the good choice if you want a foolproof black-tie outfit.
What is a black-tie dress code?
A black-tie dress code is reserved for formal weddings and requires that you wear a formal outfit like a floor-length gown and tuxedo.
What should a wedding guest wear to a black-tie wedding?
Guests attending a black-tie wedding typically wear floor-length evening gowns. Formal dresses in black and navy are also a popular choice for black-tie weddings as are gowns with allover embellishments.
Satin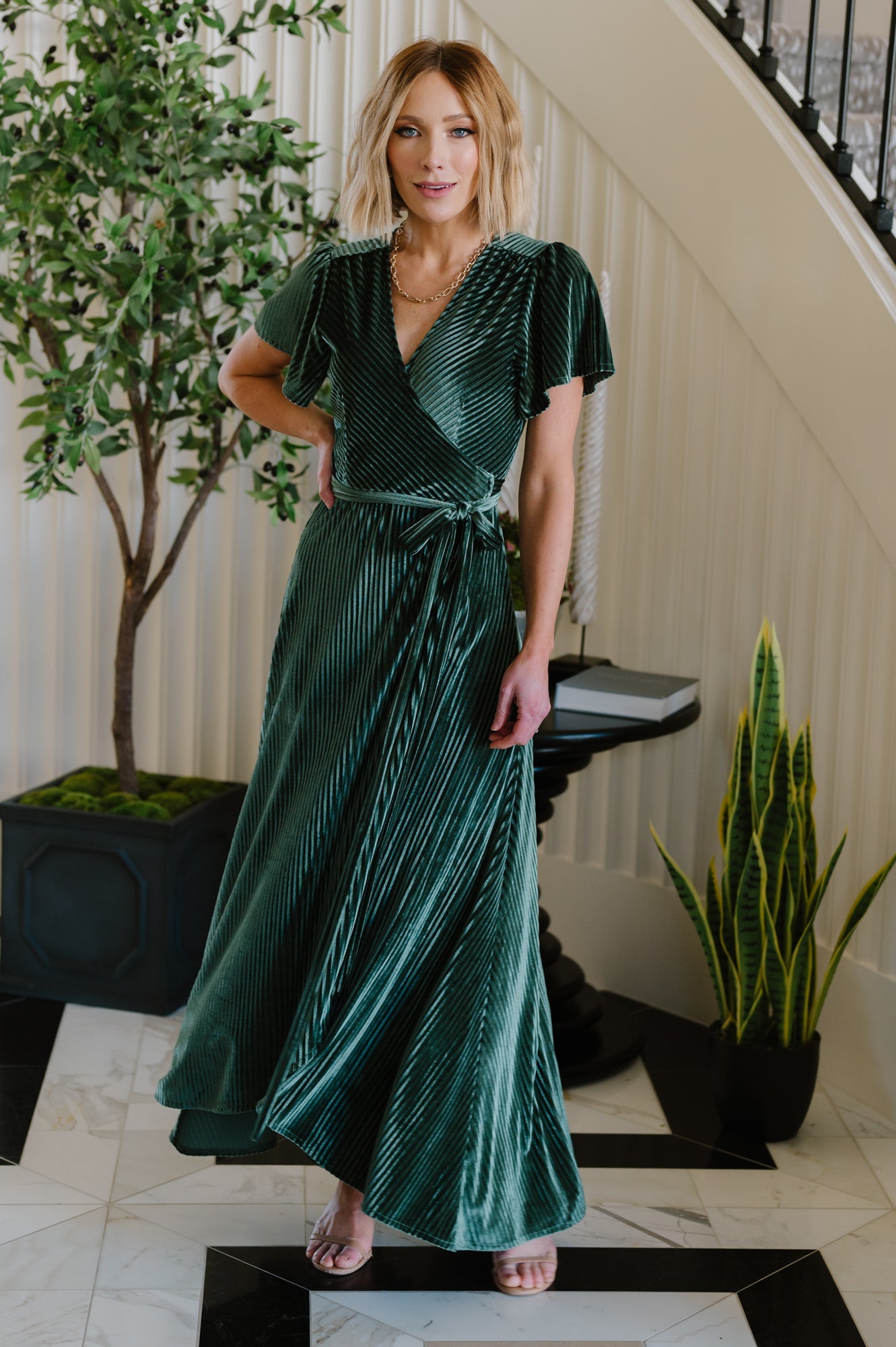 Andi Ribbed Green Velvet Wrap Dress $104

Chiffon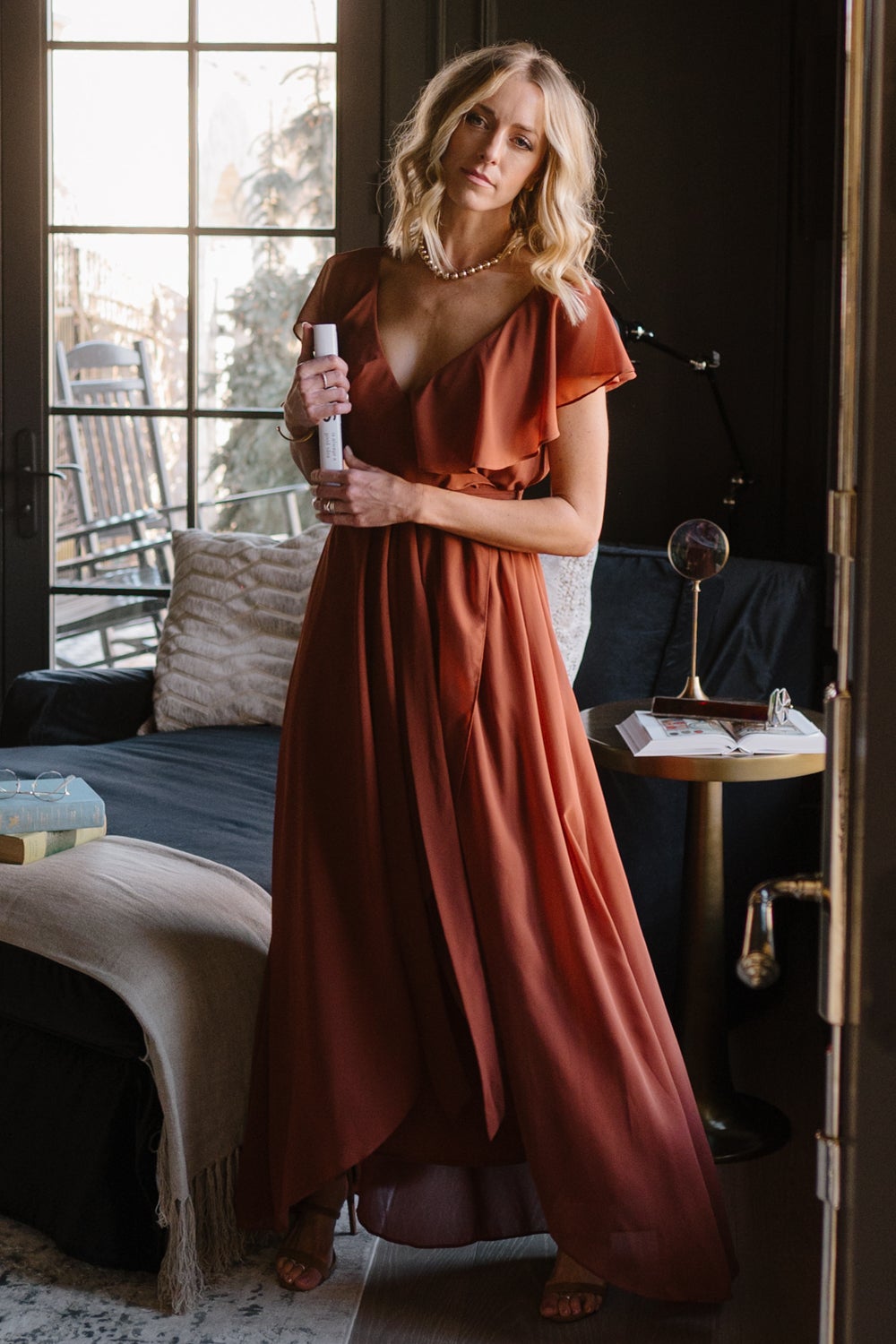 Katya Ruffle Rust Maxi Dress $72

Boho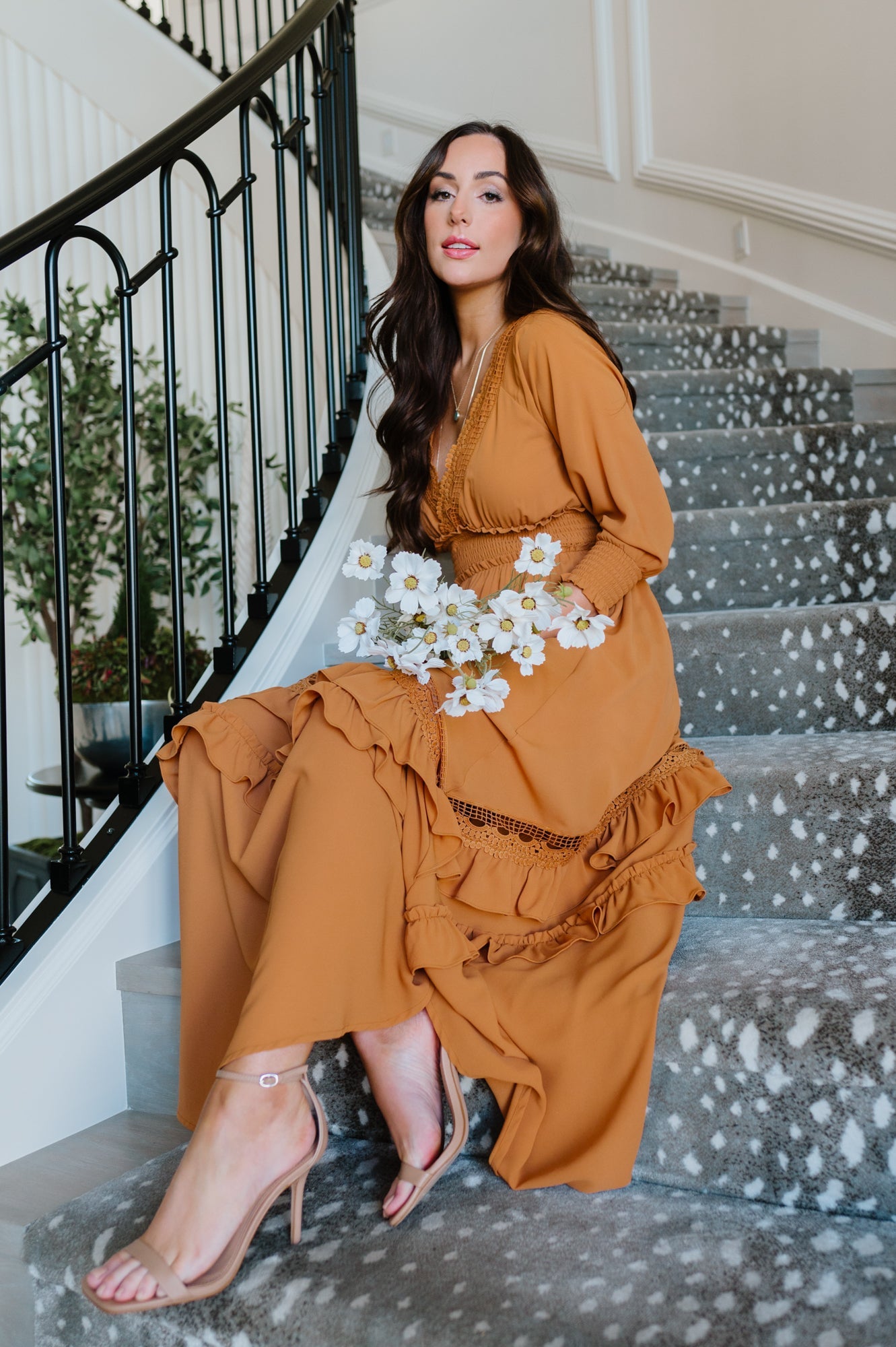 Little Black Dresses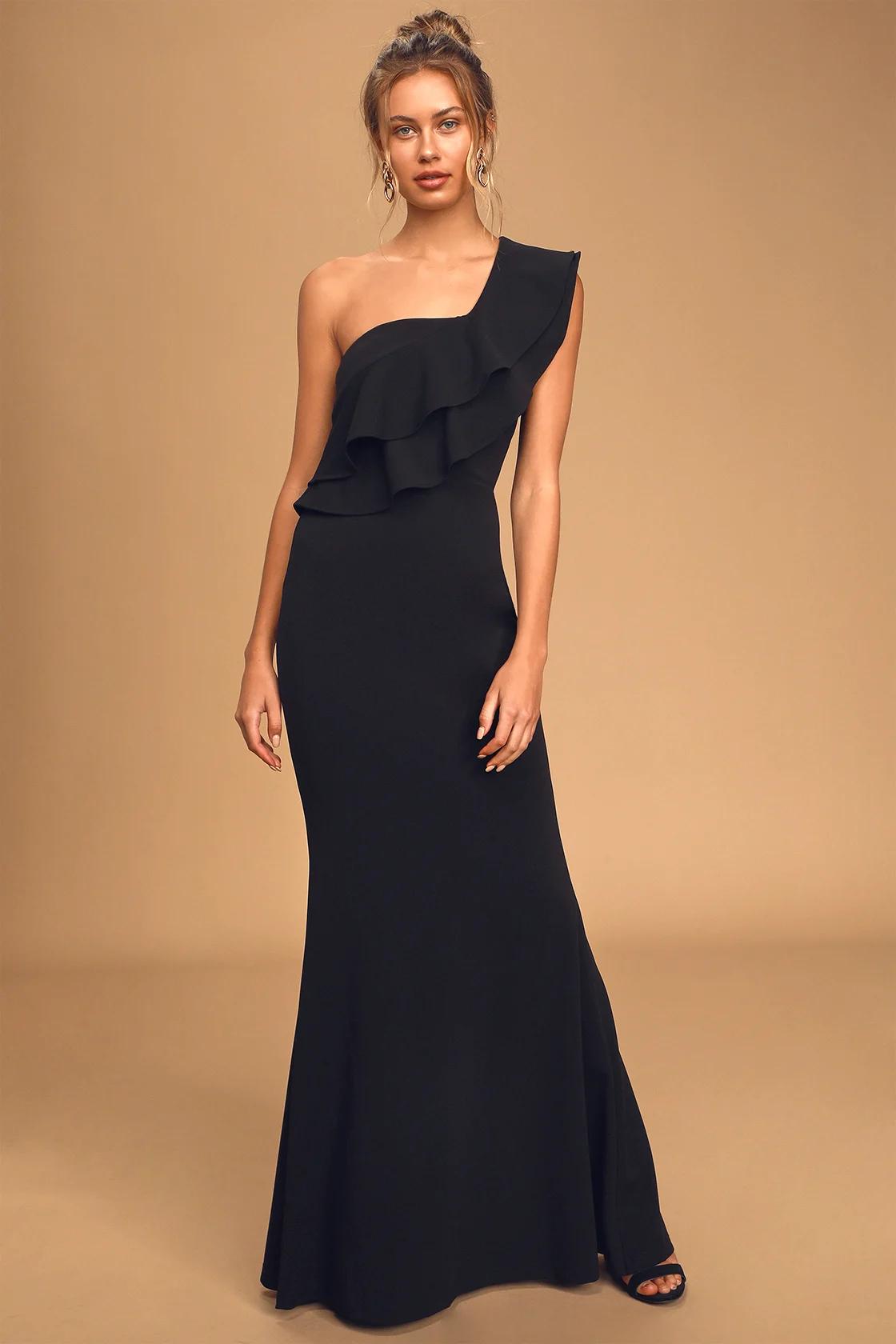 Black Ruffled One-Shoulder Mermaid Maxi Dress $89

Midi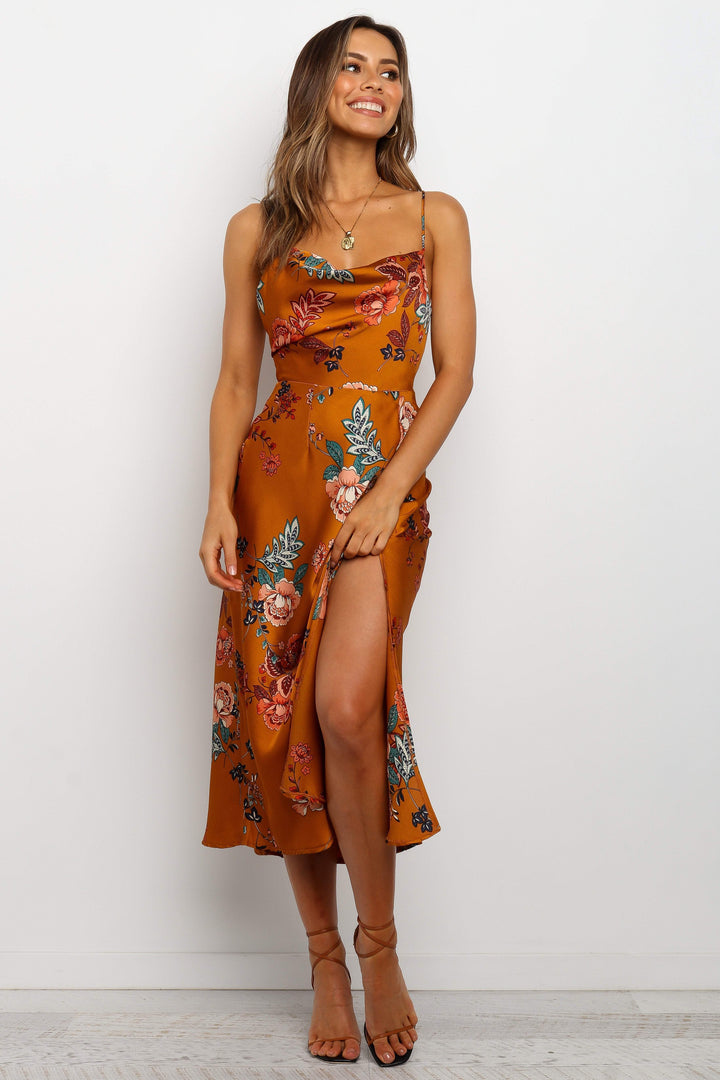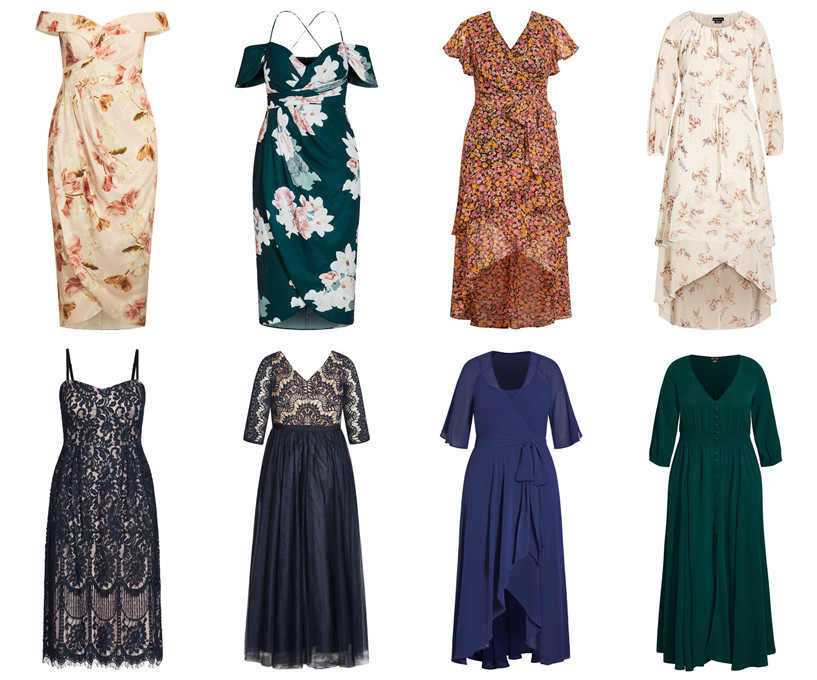 Formal Wedding Guest Dresses