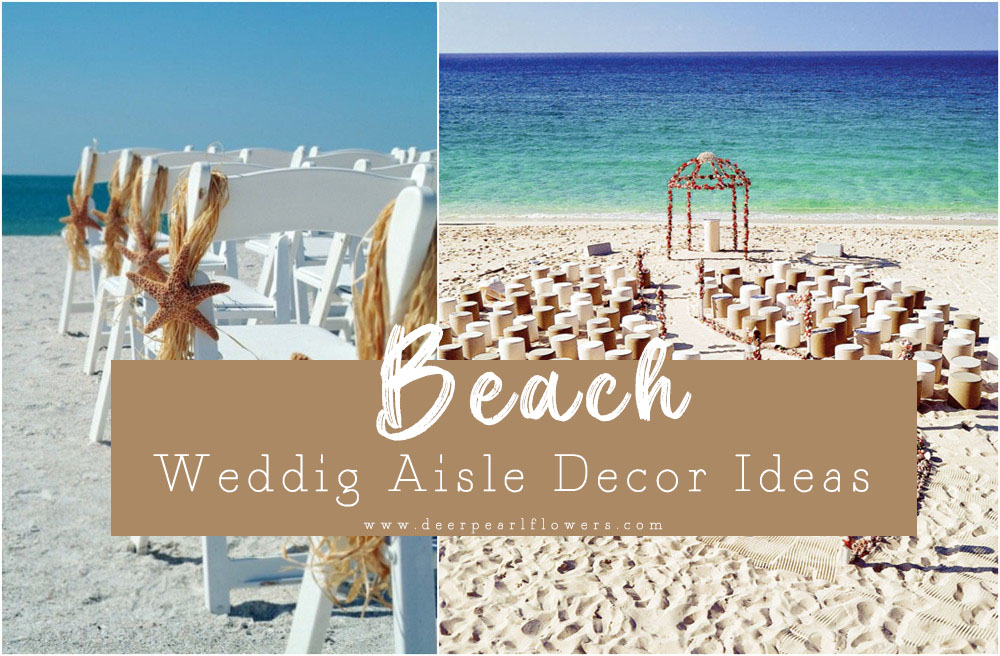 50 Beach Wedding Aisle Decor Ideas for 2022
The hottest season for the beach and tropical weddings has officially begun, and if you are looking for some cool décor ideas, here we are! I've prepared a whole bunch of dreamy beach aisle decor ideas that are sure to inspire you.
As this is a beach affair, everything connected with coasts and ocean is welcome: shells, starfishes, corals, sea glass and urchins. Candle lanterns hanging will give an intimate and cozy touch to the ceremony, and you can also put flowers or succulents in them.
Tropical flowers and petals are ideal for a beach wedding aisle, so don't forget to add a couple. Get inspired by the ideas below and have the best beach soiree ever!
Beach Wedding Aisle Decor Ideas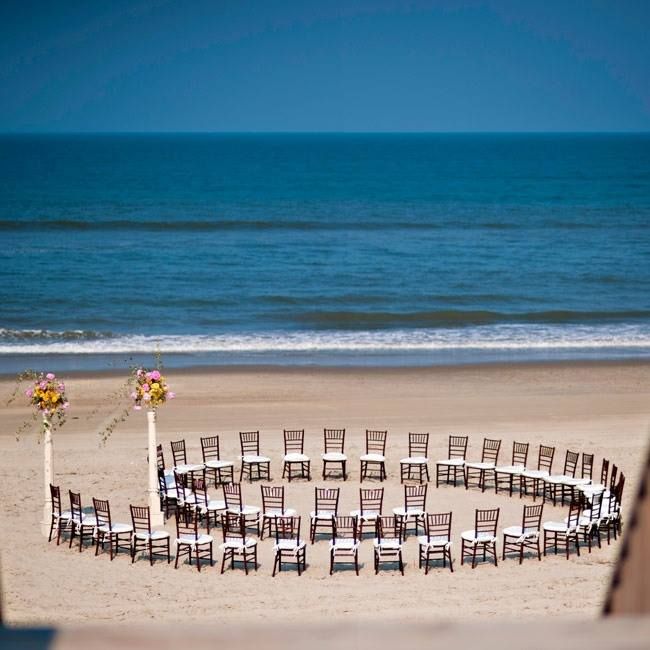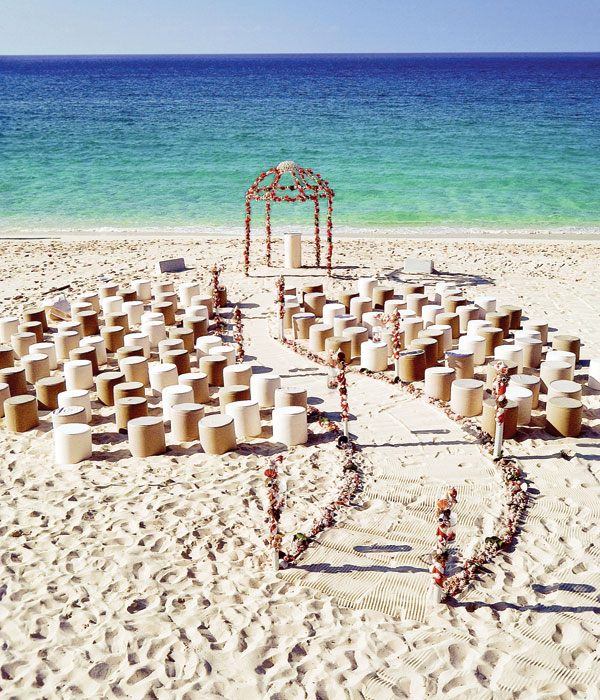 Beach Picnic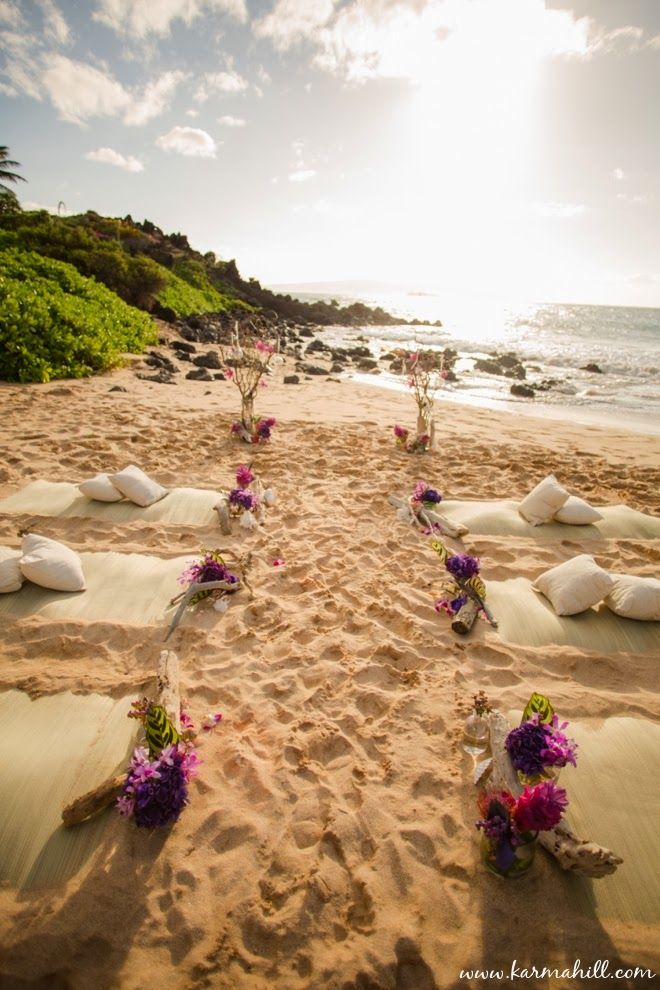 Starfish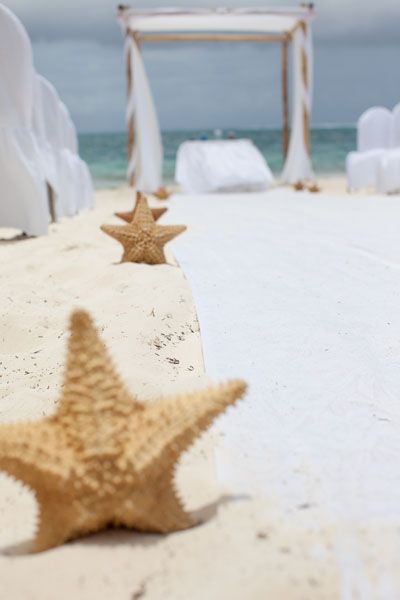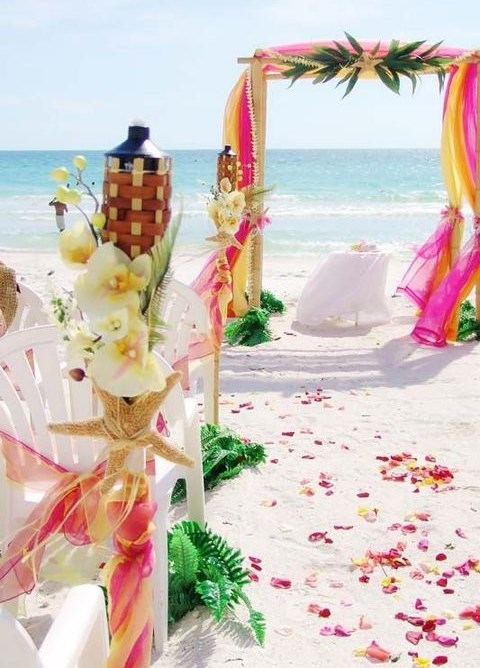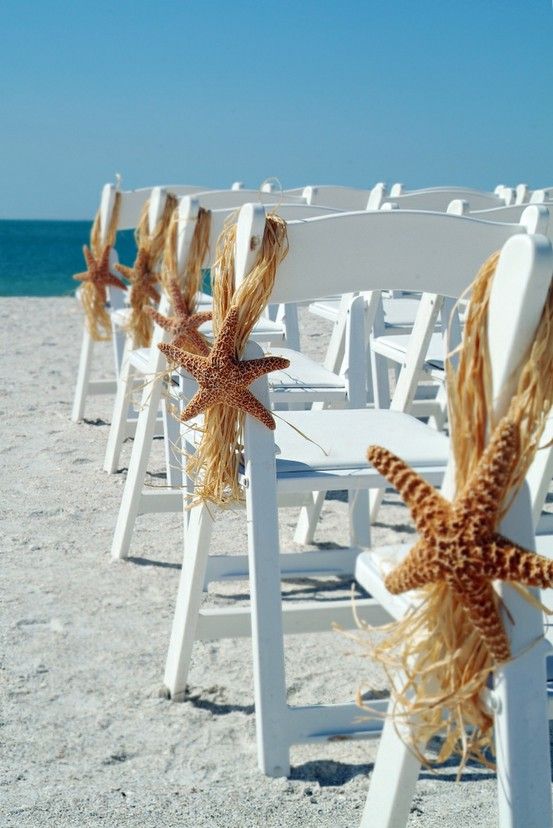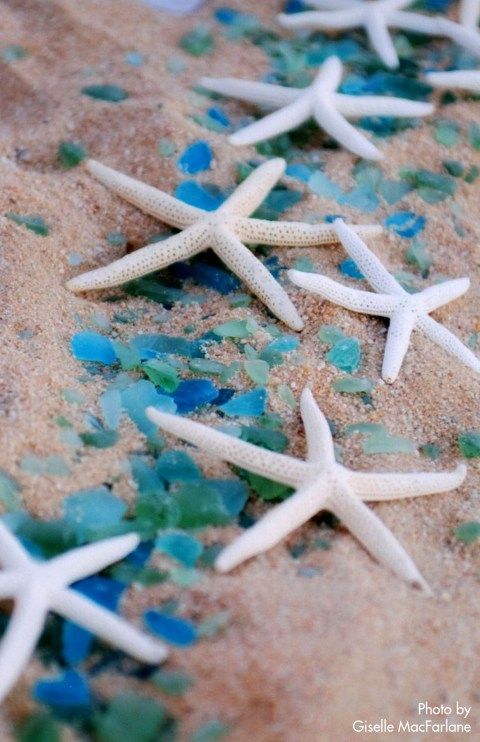 Lantern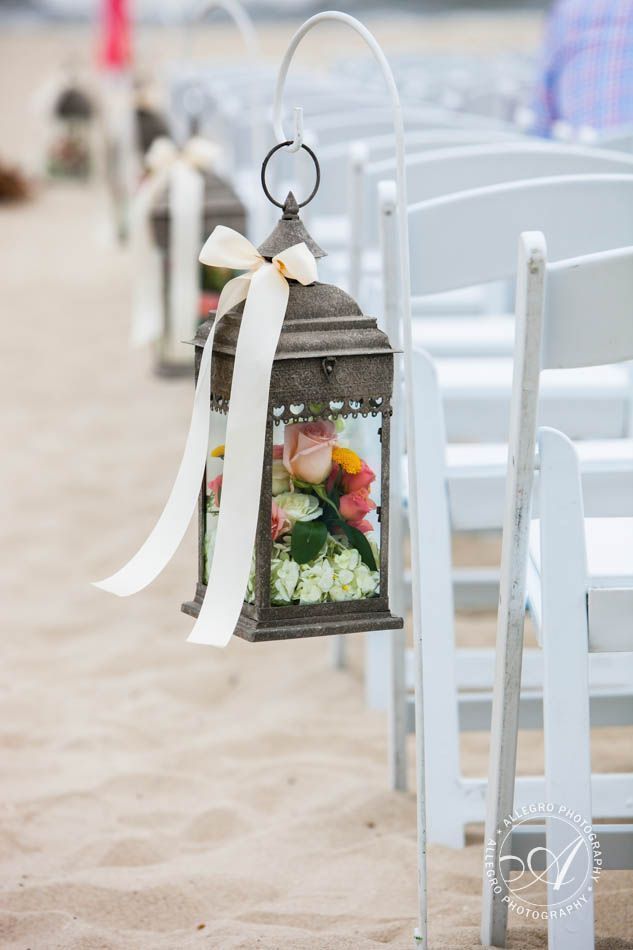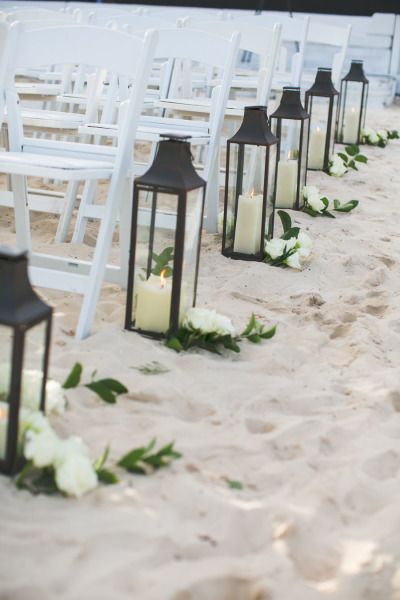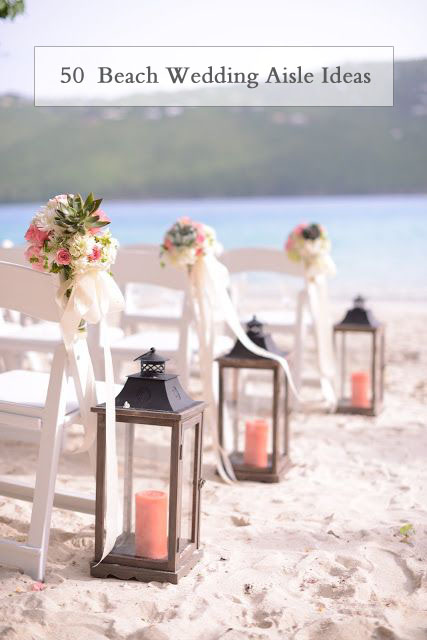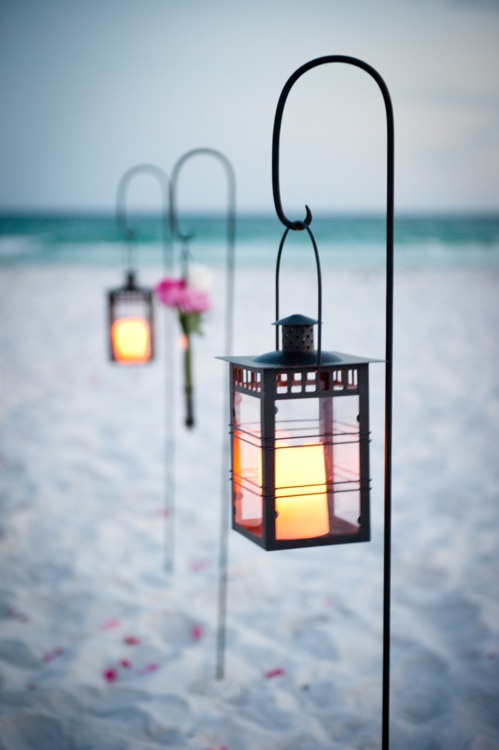 Petals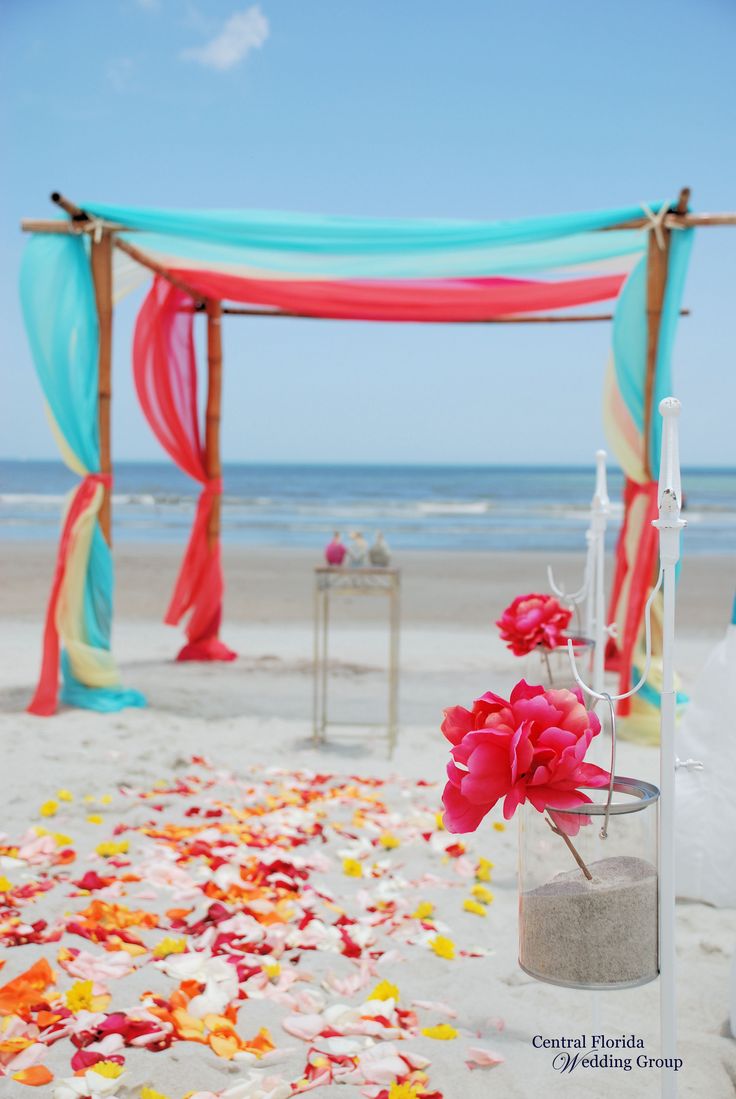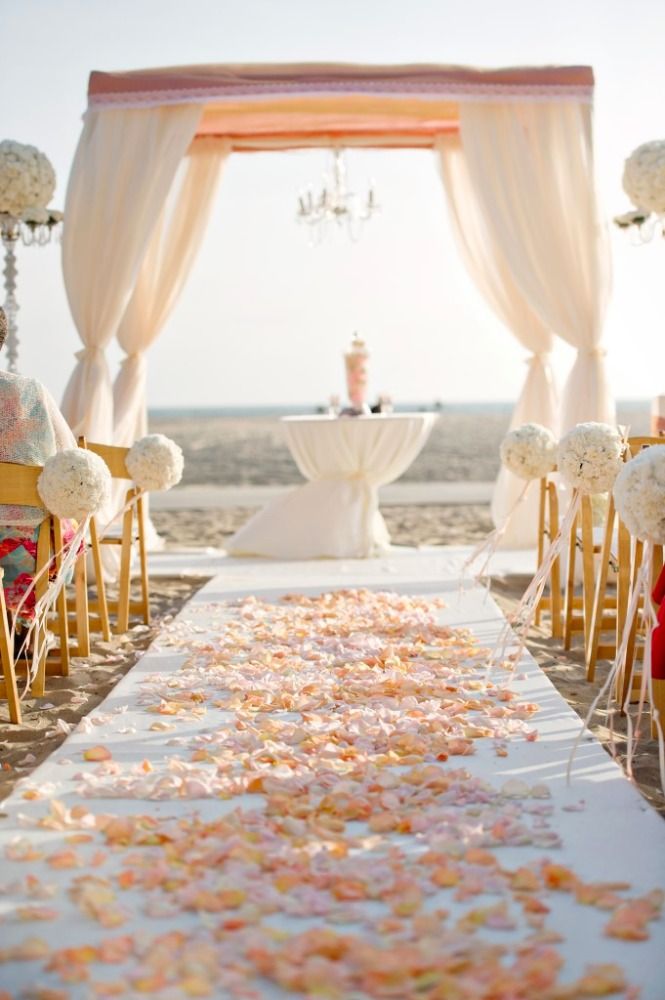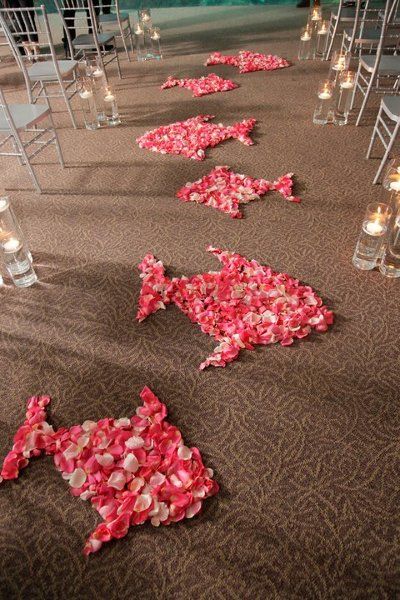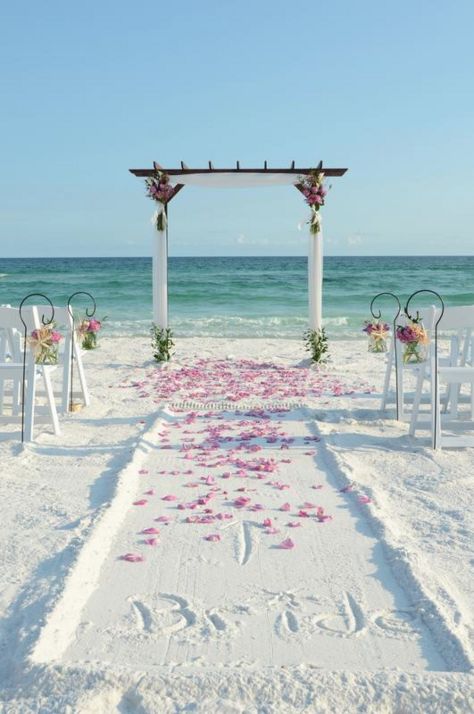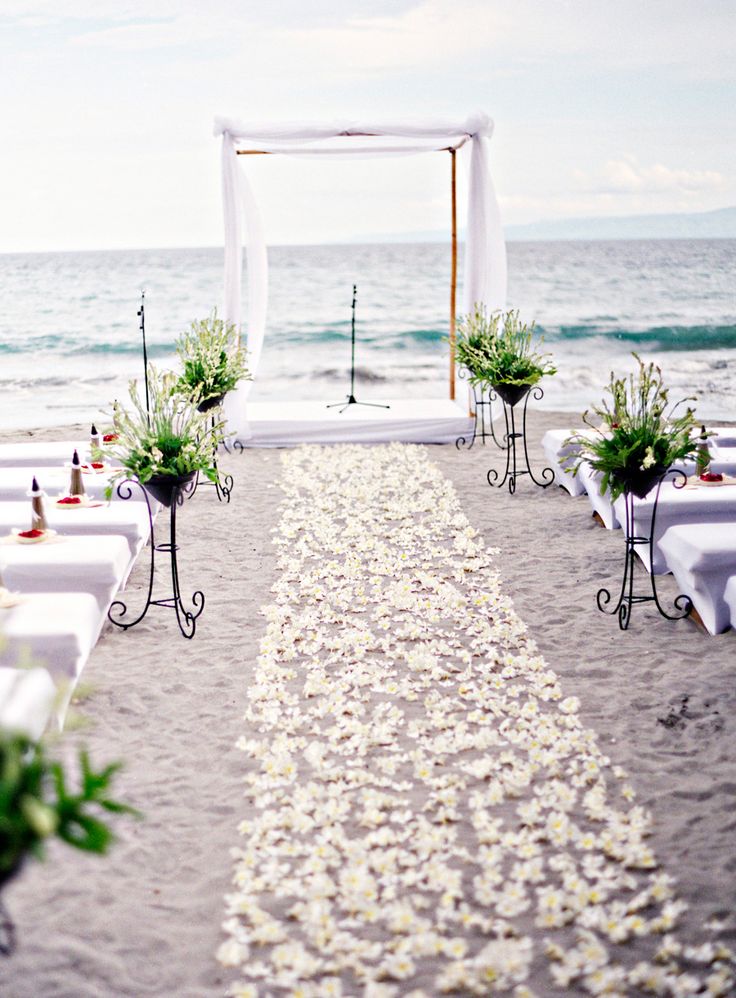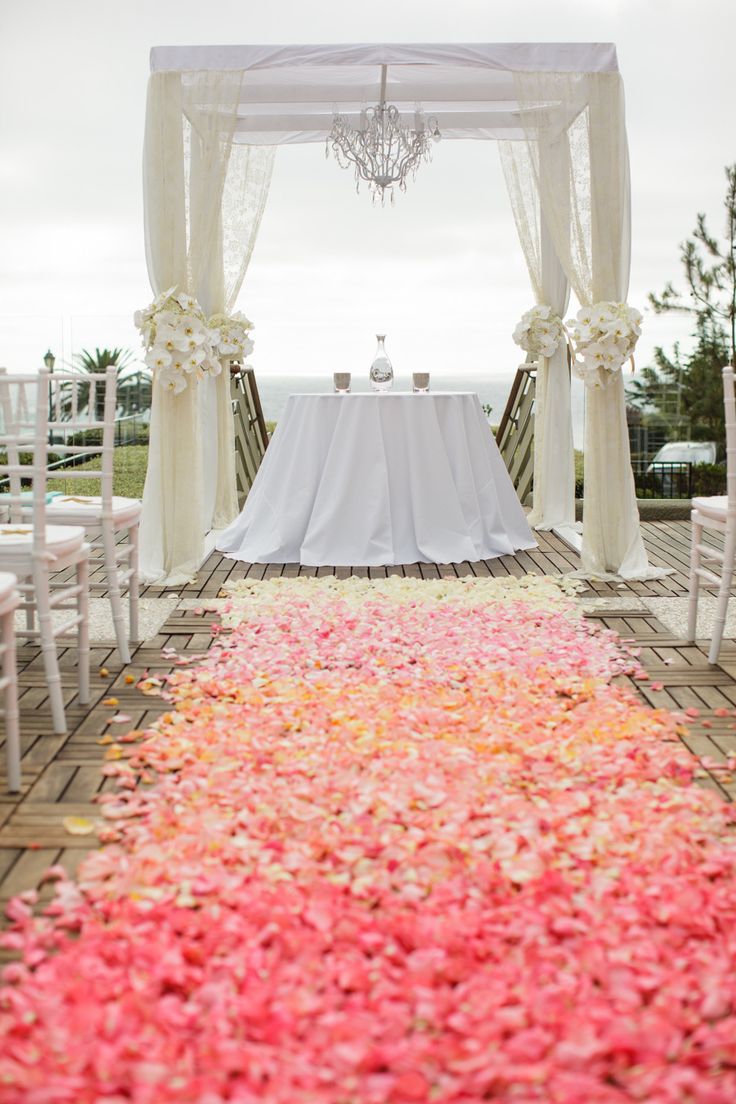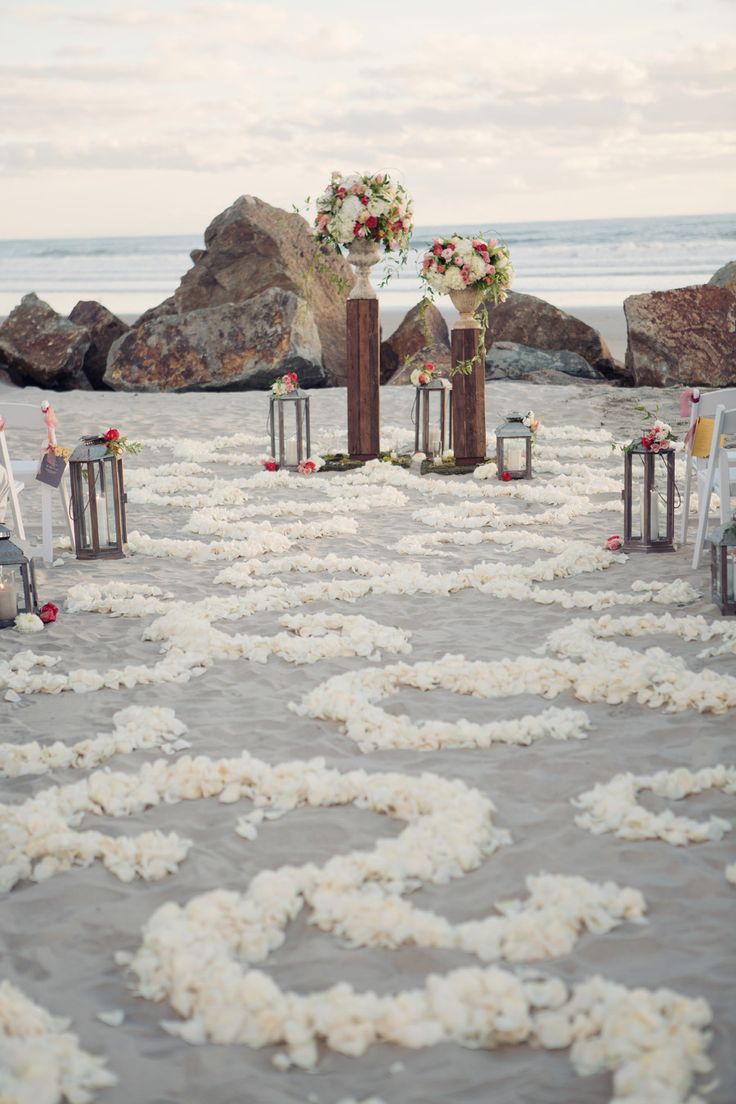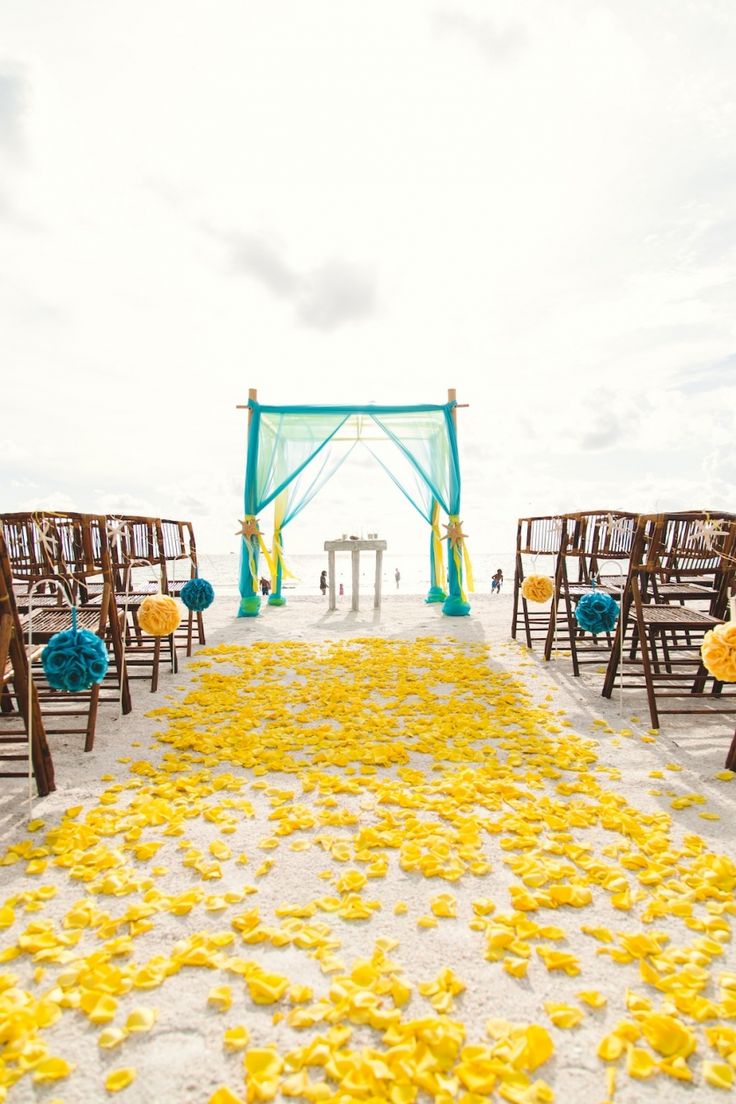 Leaves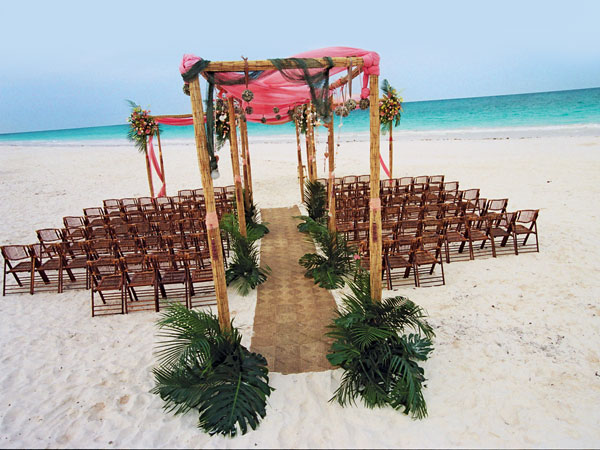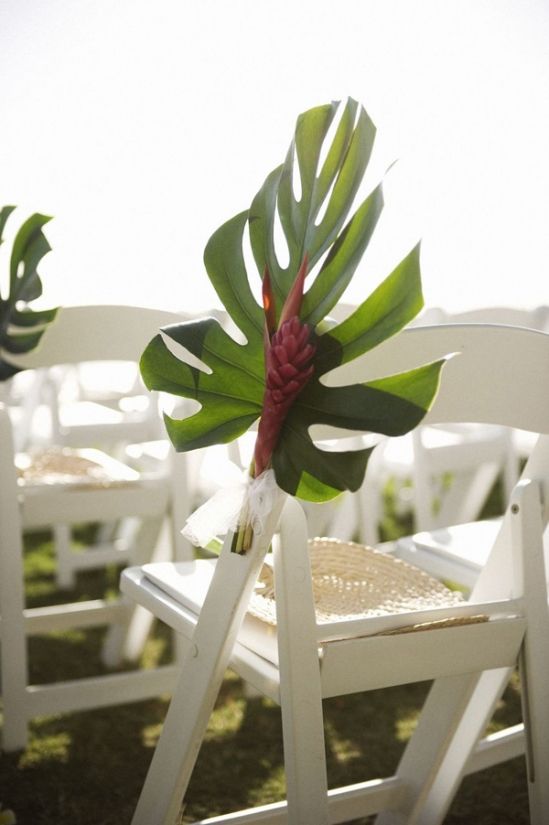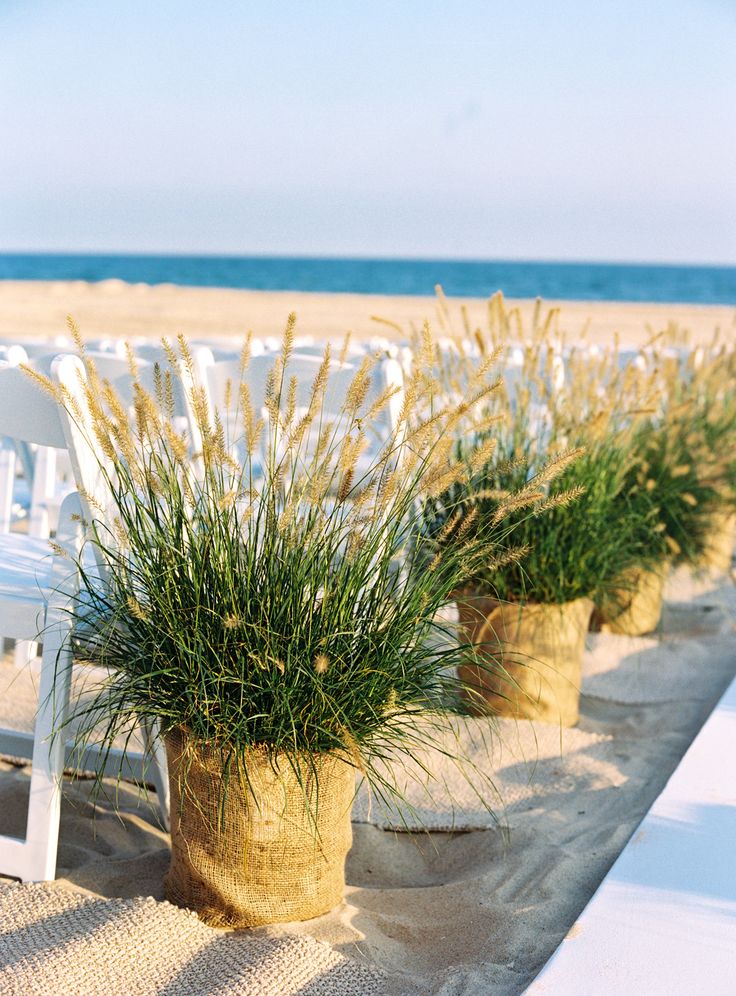 Night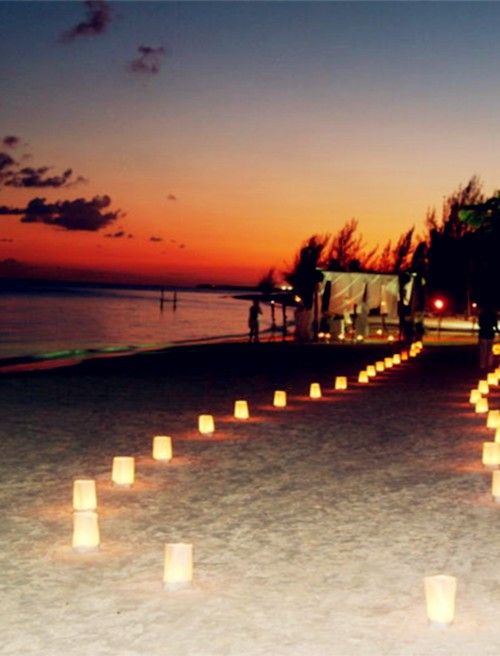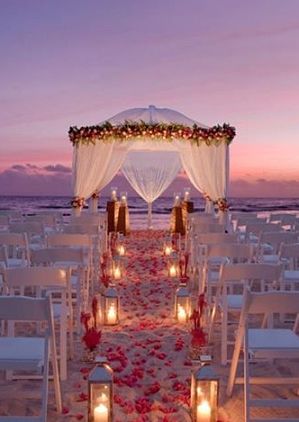 Purple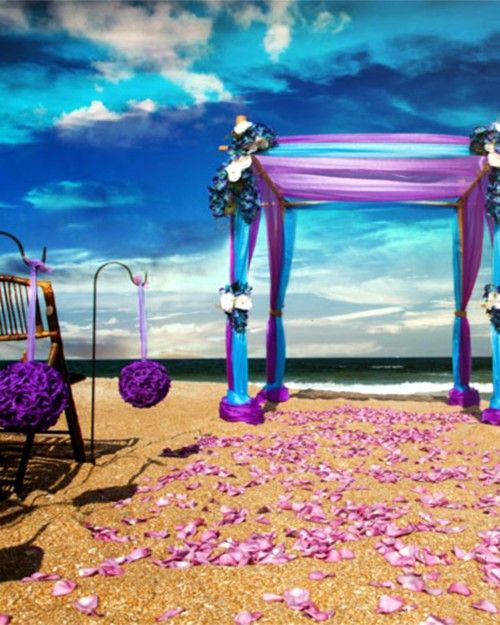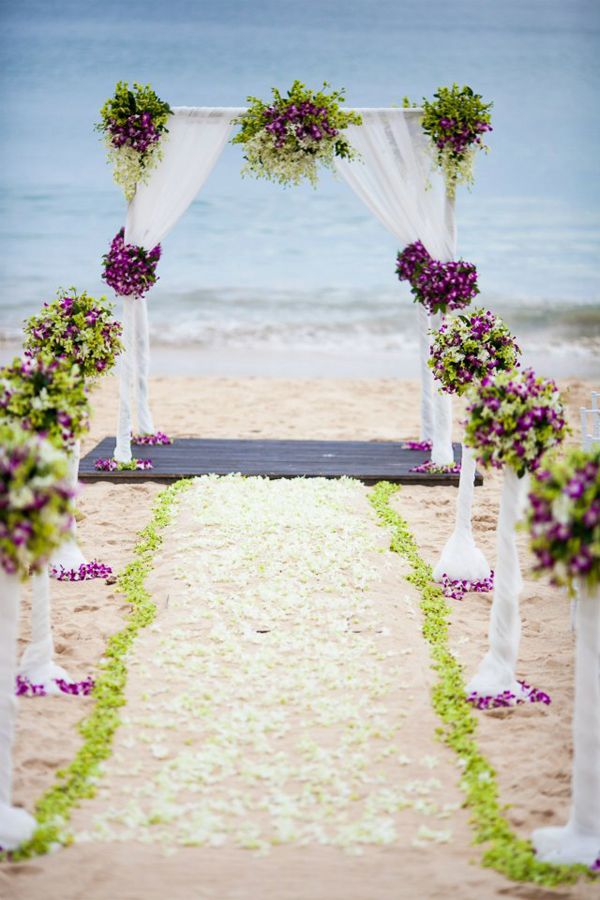 Blue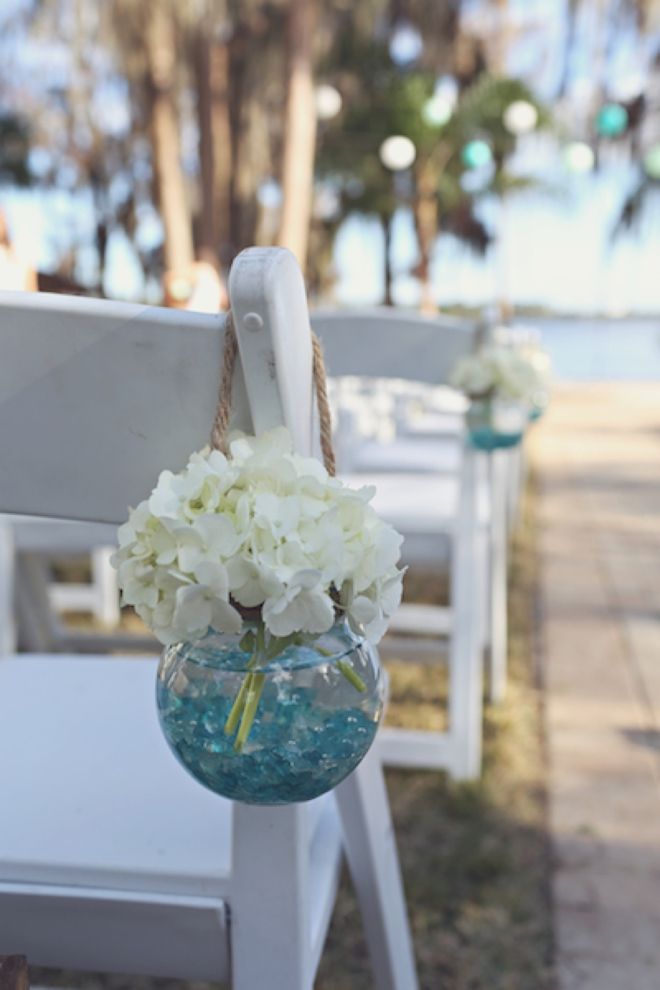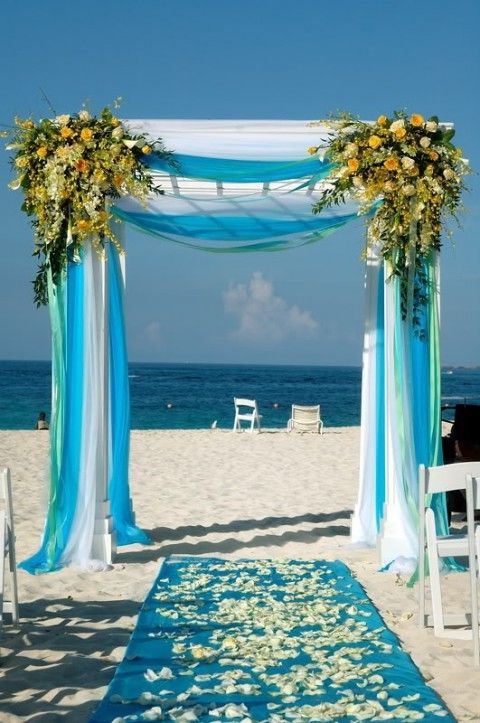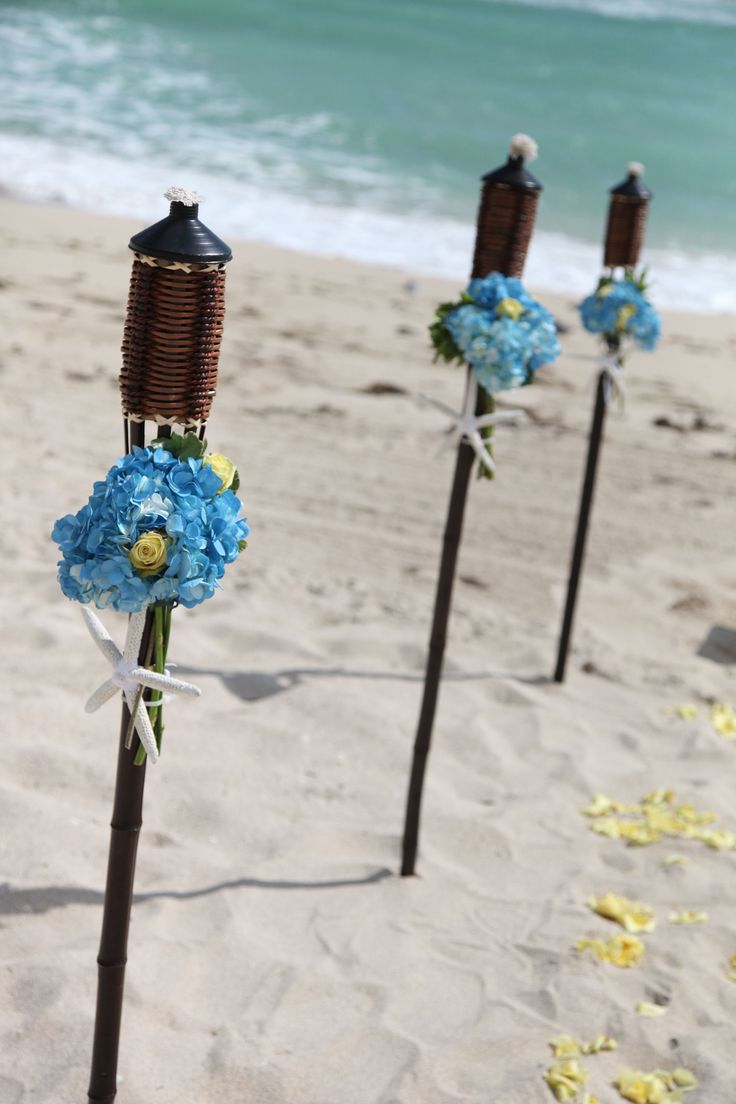 Flowers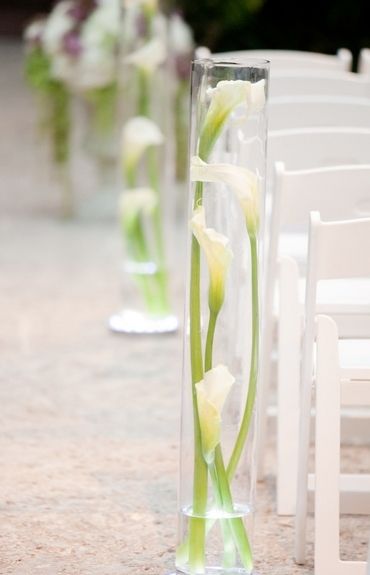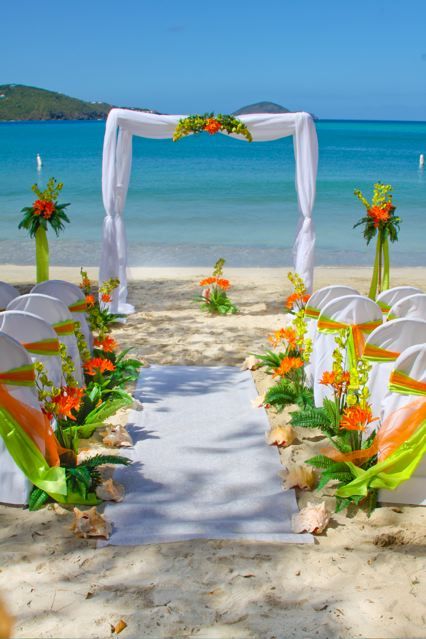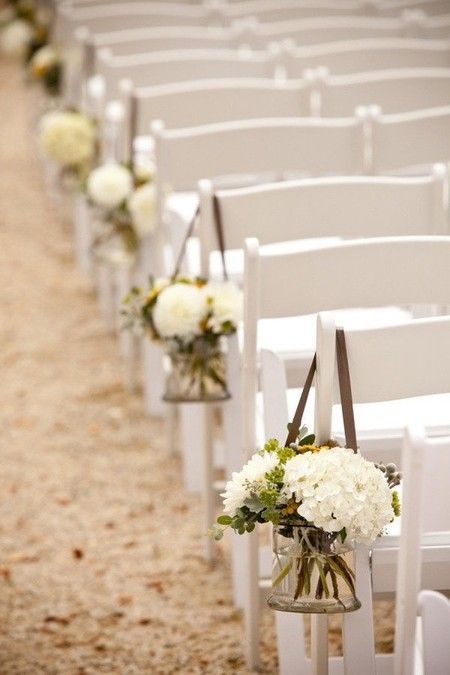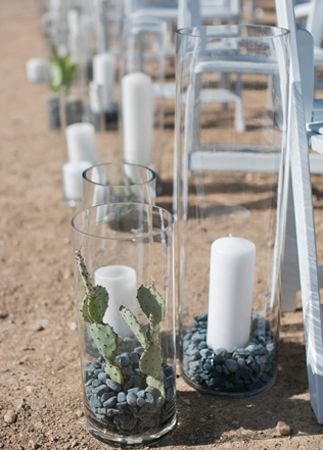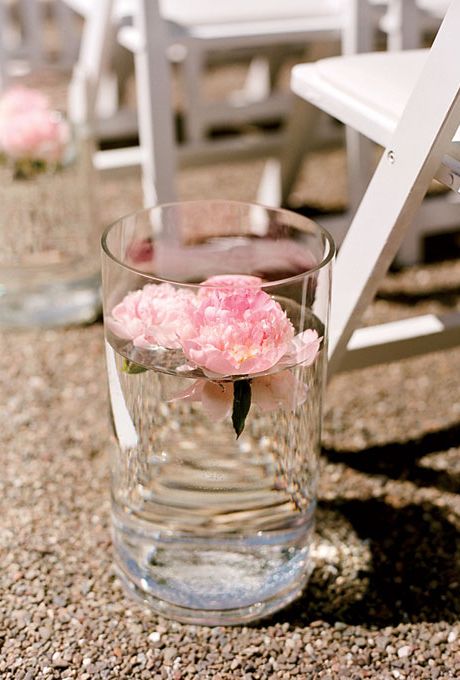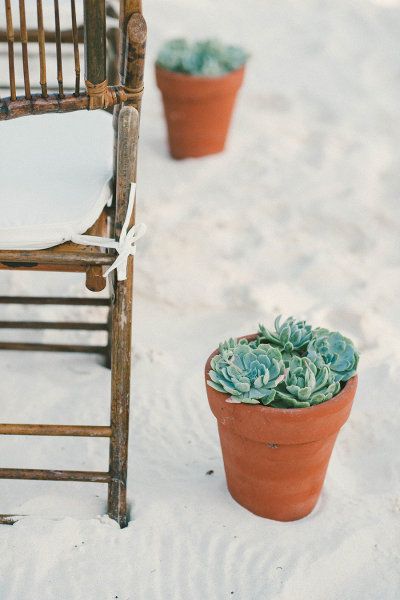 Beach Wedding Dresses

Beach Wedding Guest Dresses