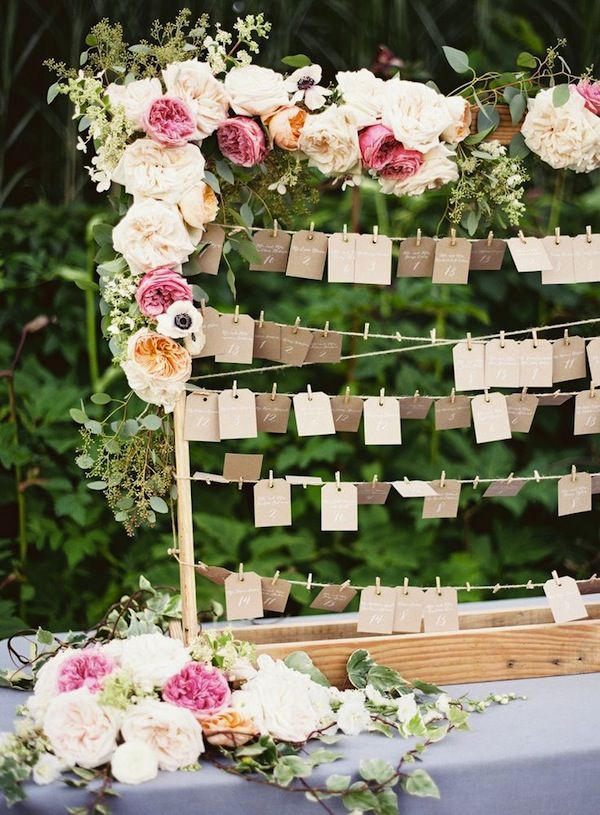 40+ Creative Wedding Escort Cards Ideas
Escort cards and seating charts are an indispensable part of any wedding, I prefer edible escort cards like cards with lemons, apples, mandarins or oranges, paper bags with fresh berries like strawberries or blackberries because such escort cards excite the guests and make them enjoy every moment of the wedding. Cacti or succulents are another cool idea for escort cards; flowers will also amaze and add a touch of elegance. Another advice is to use what suits your wedding theme or style like drinks with escort cards for a relaxed garden or beach wedding, or vintage keys for a vintage-inspired one.
Enjoy more awesome wedding escort cards ideas below!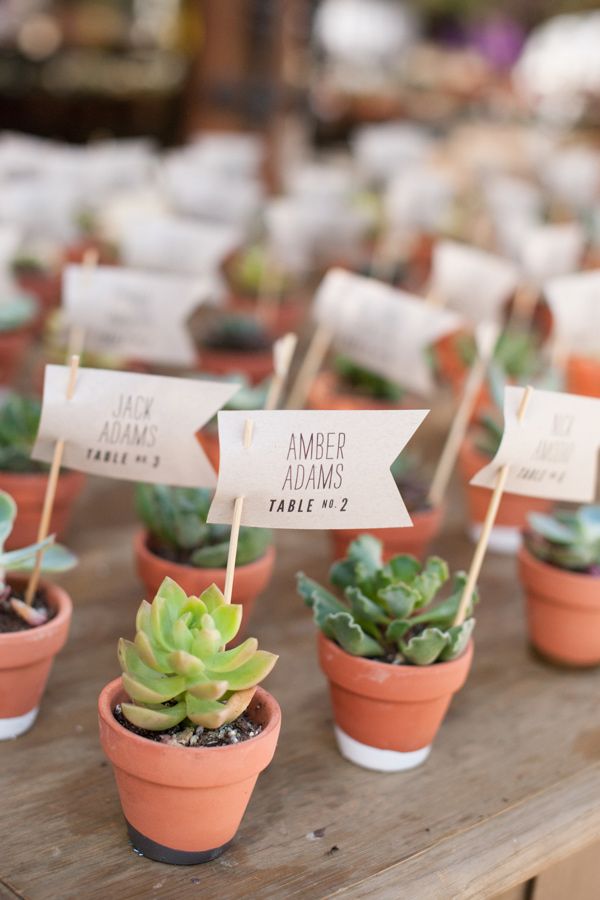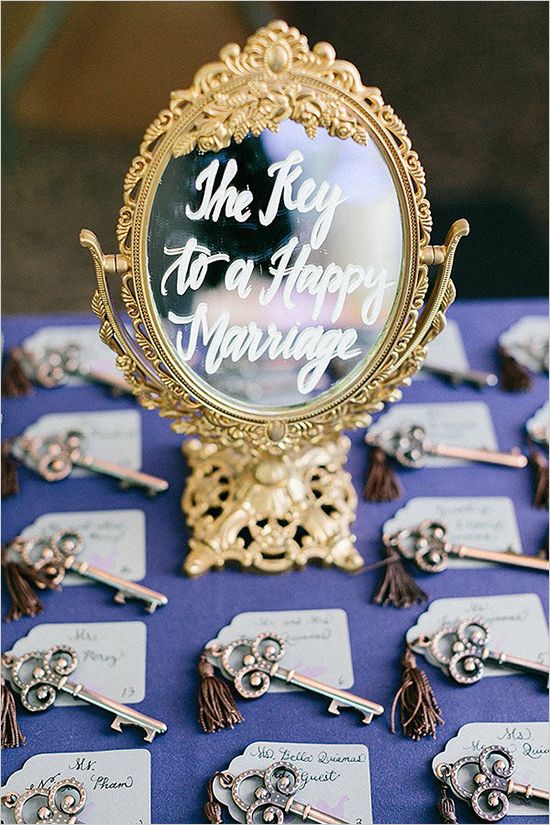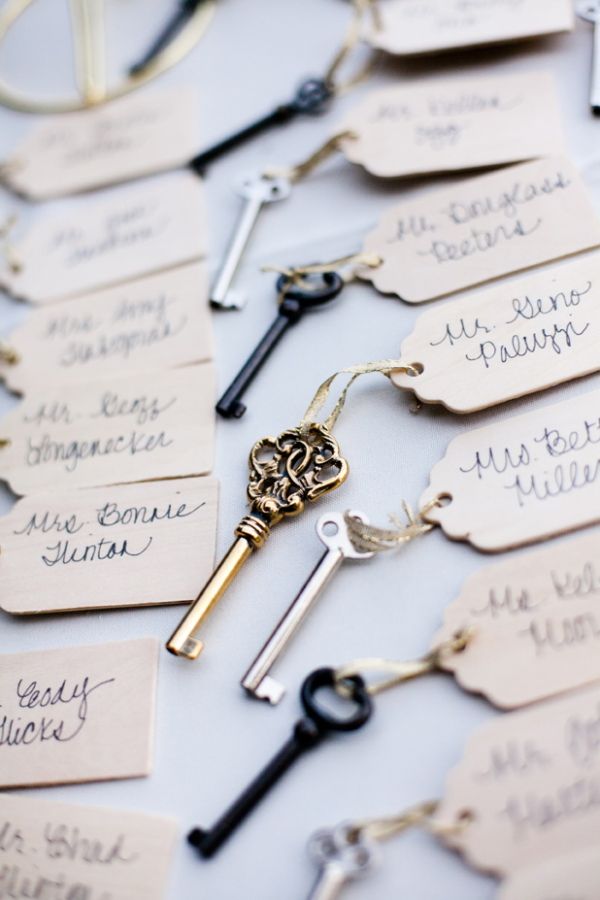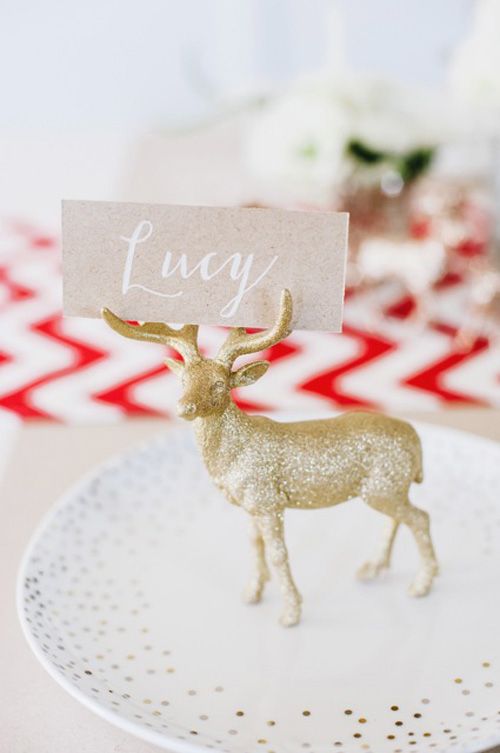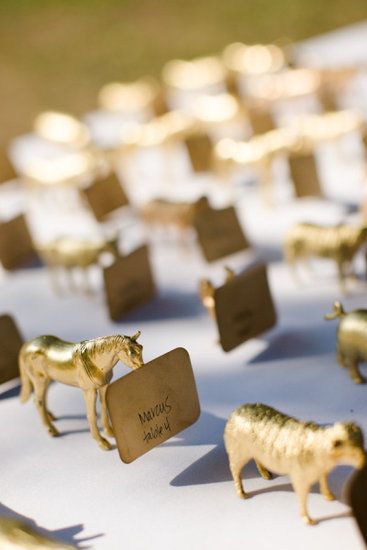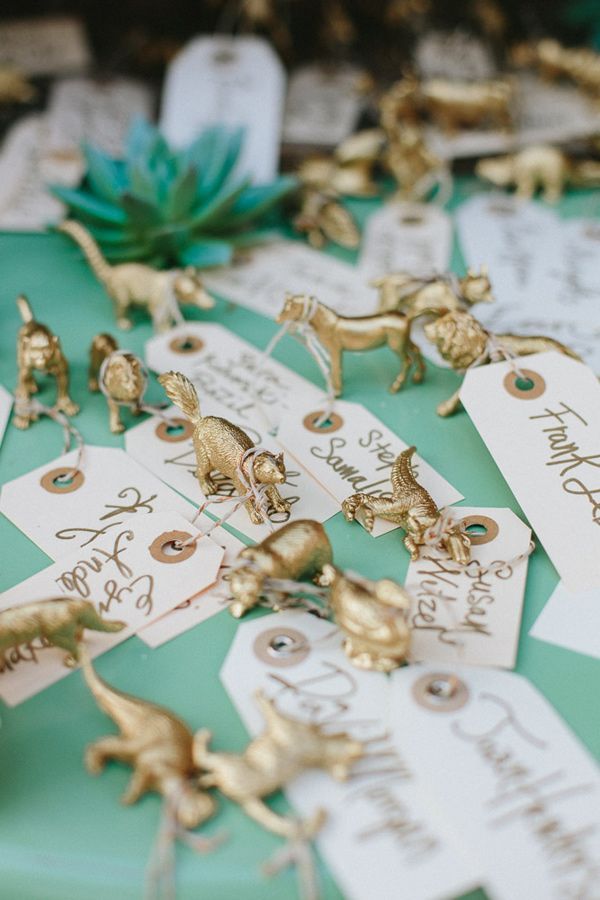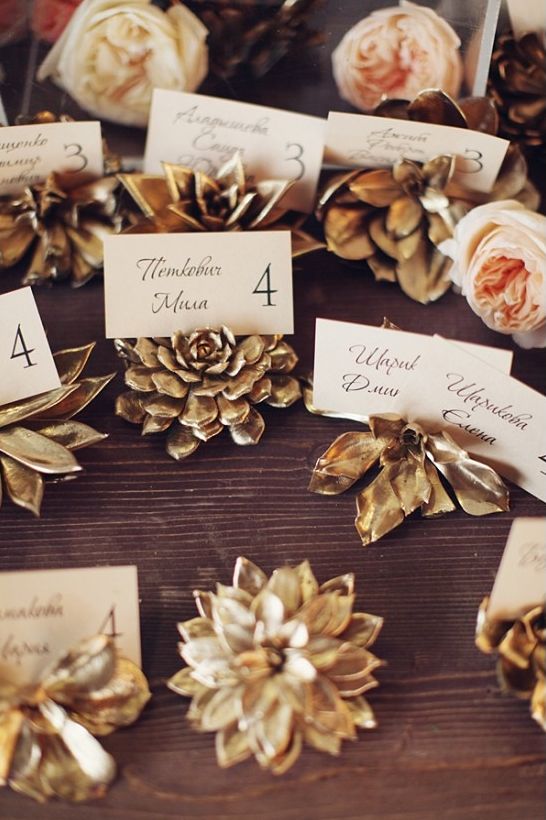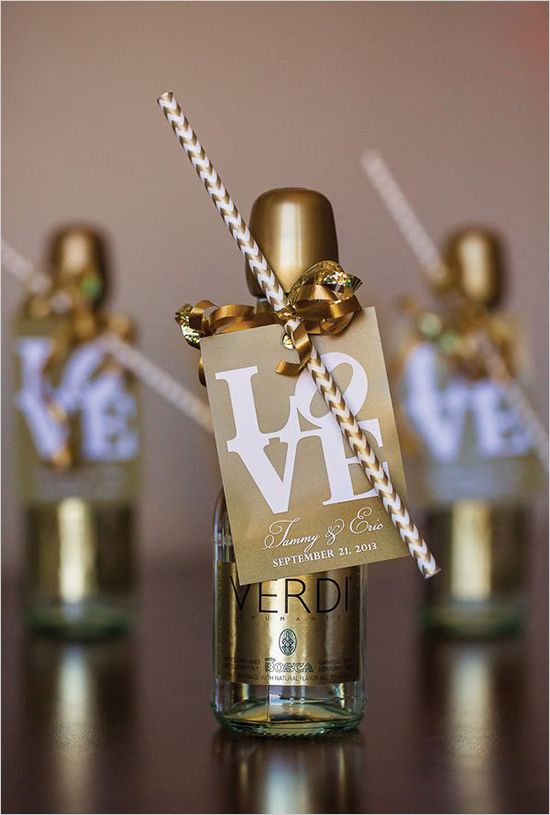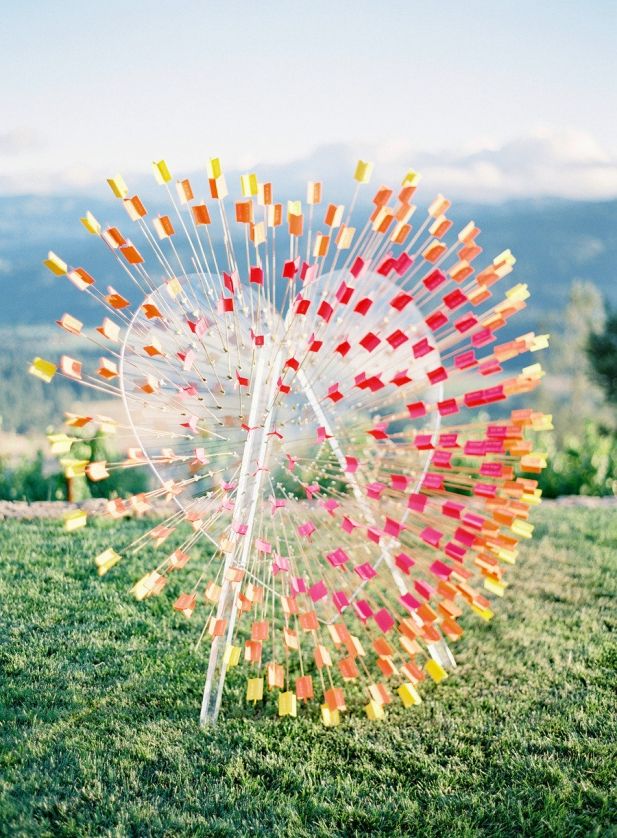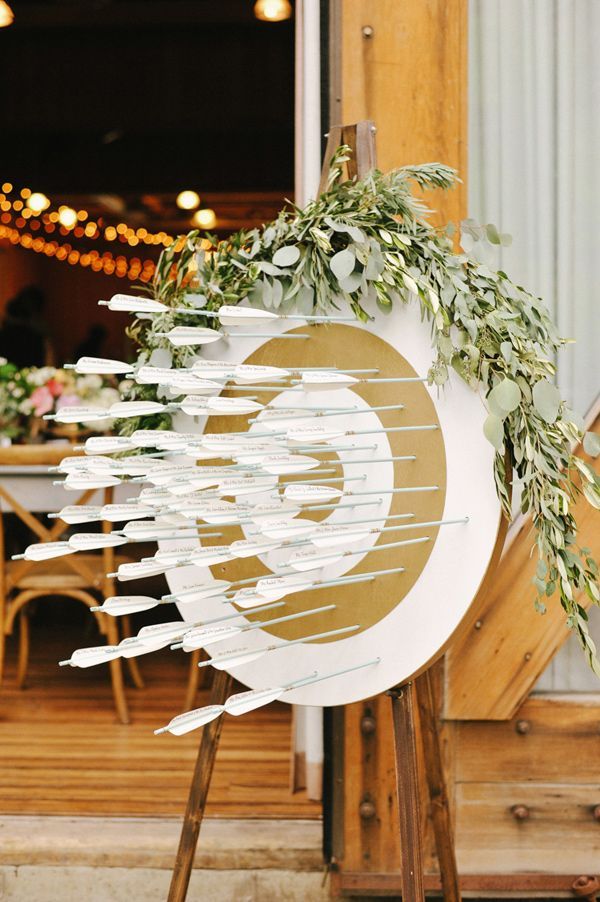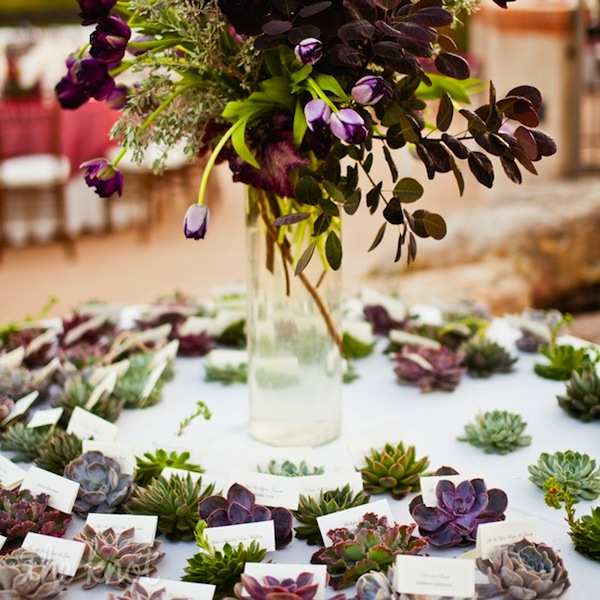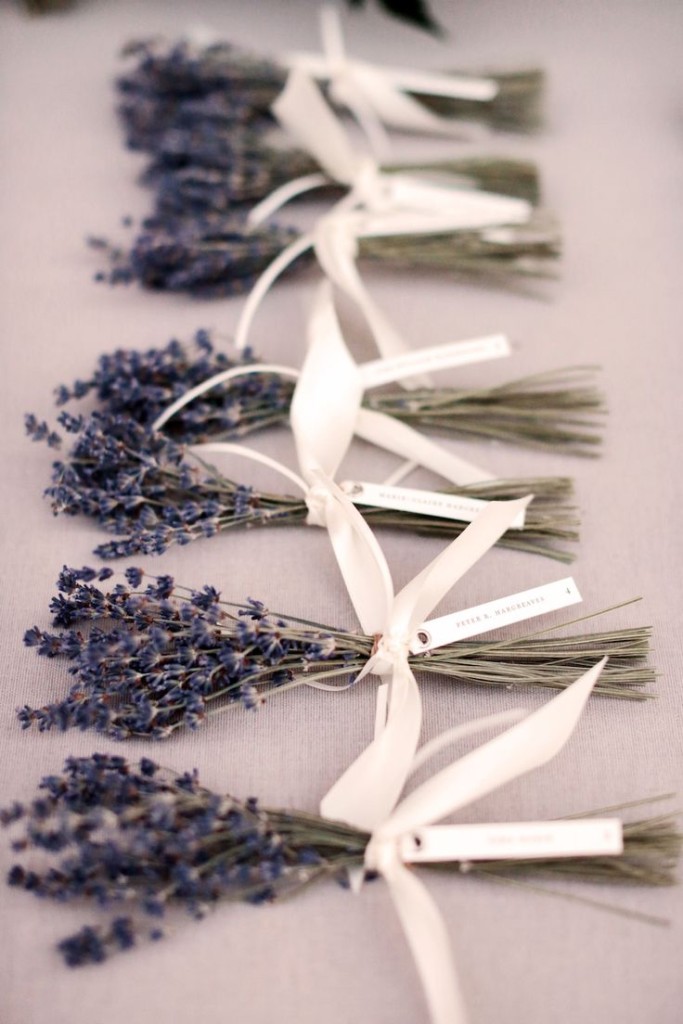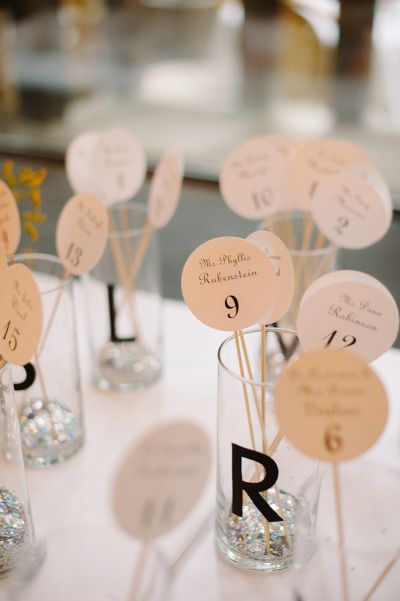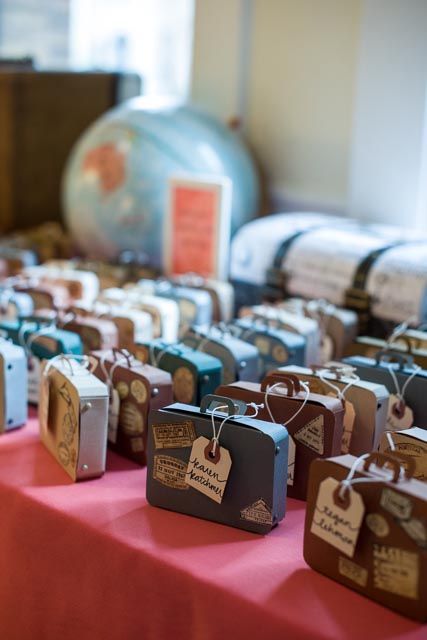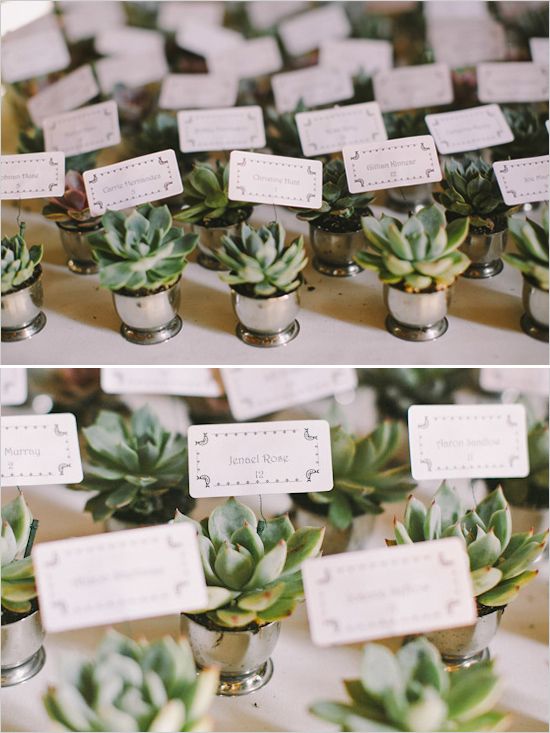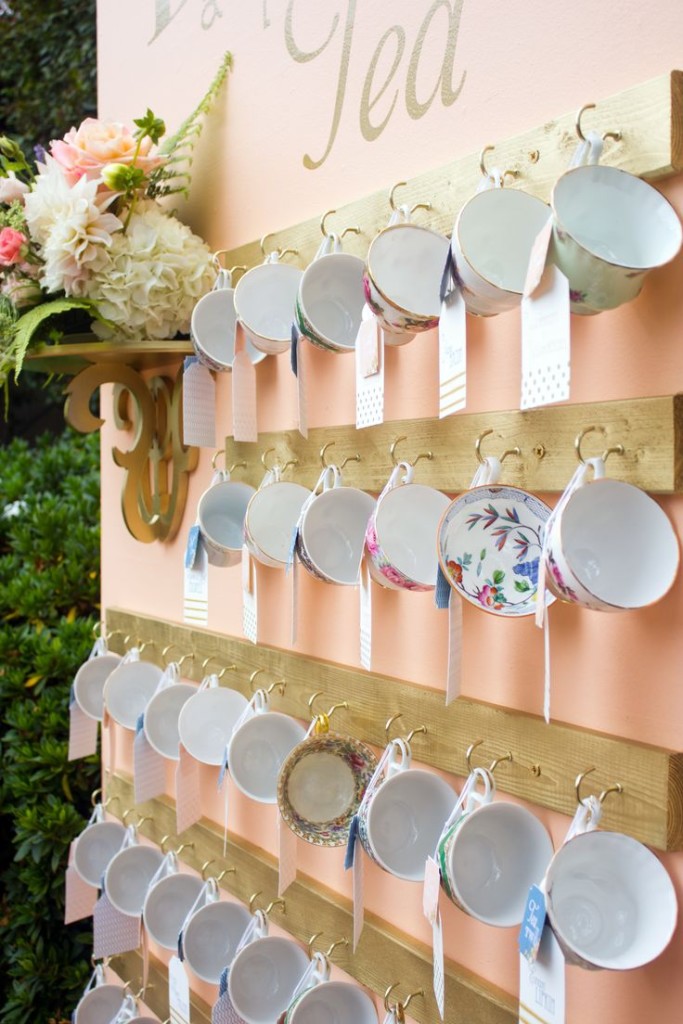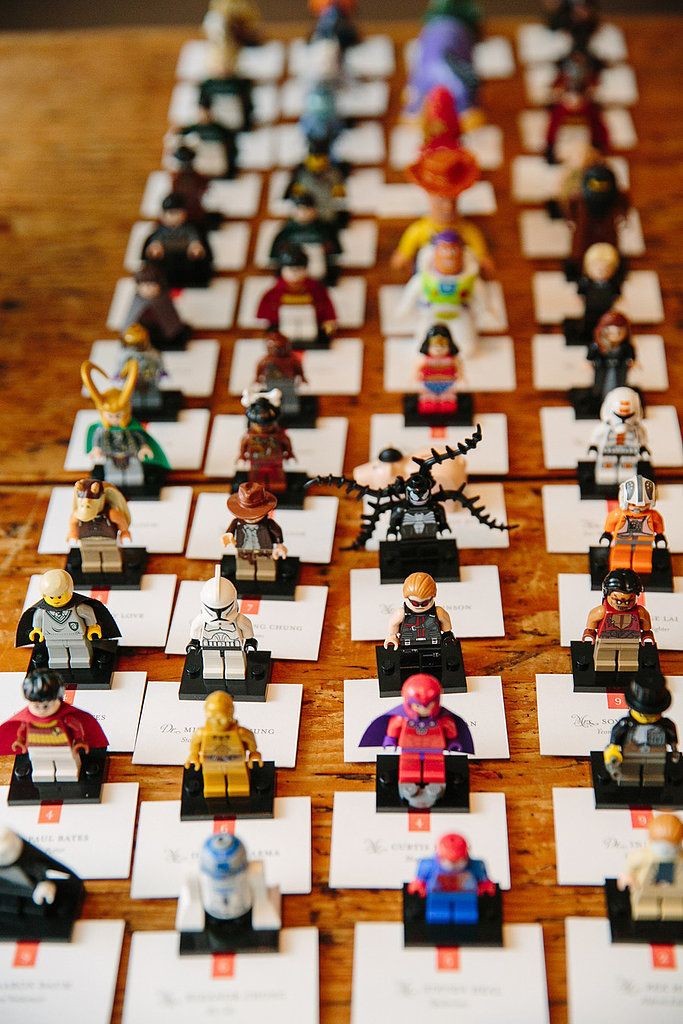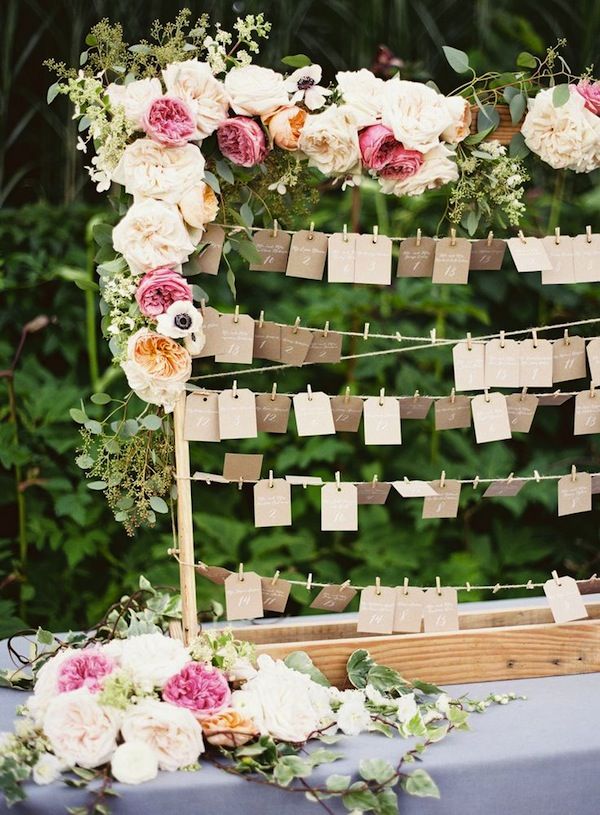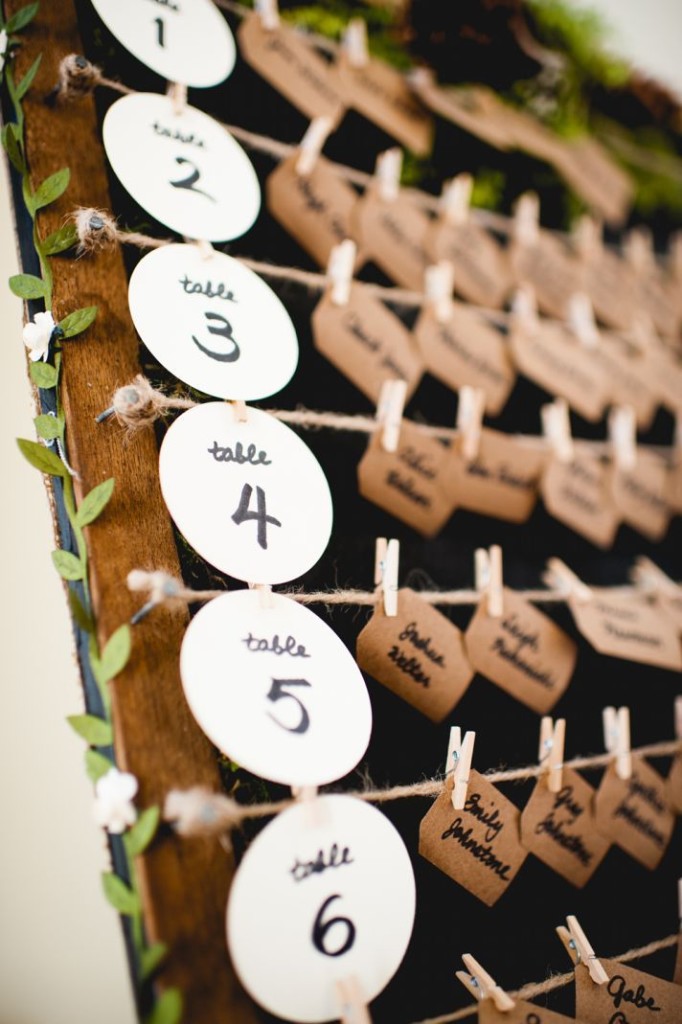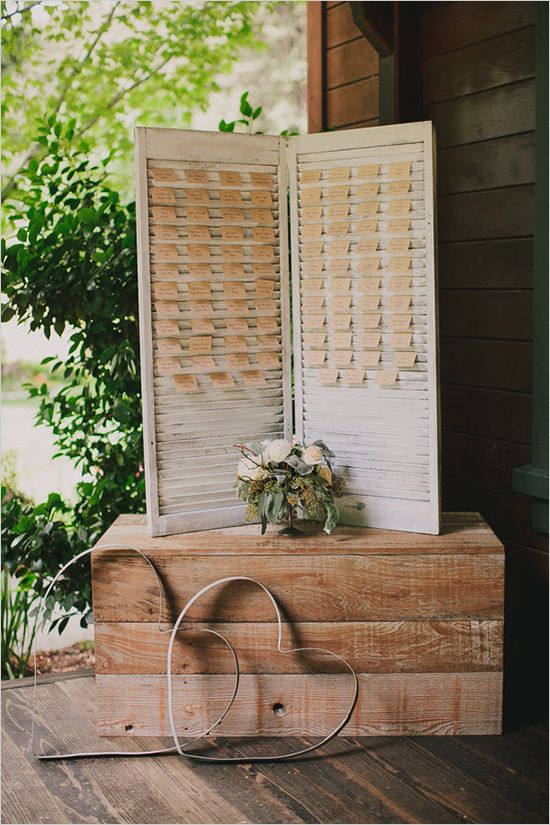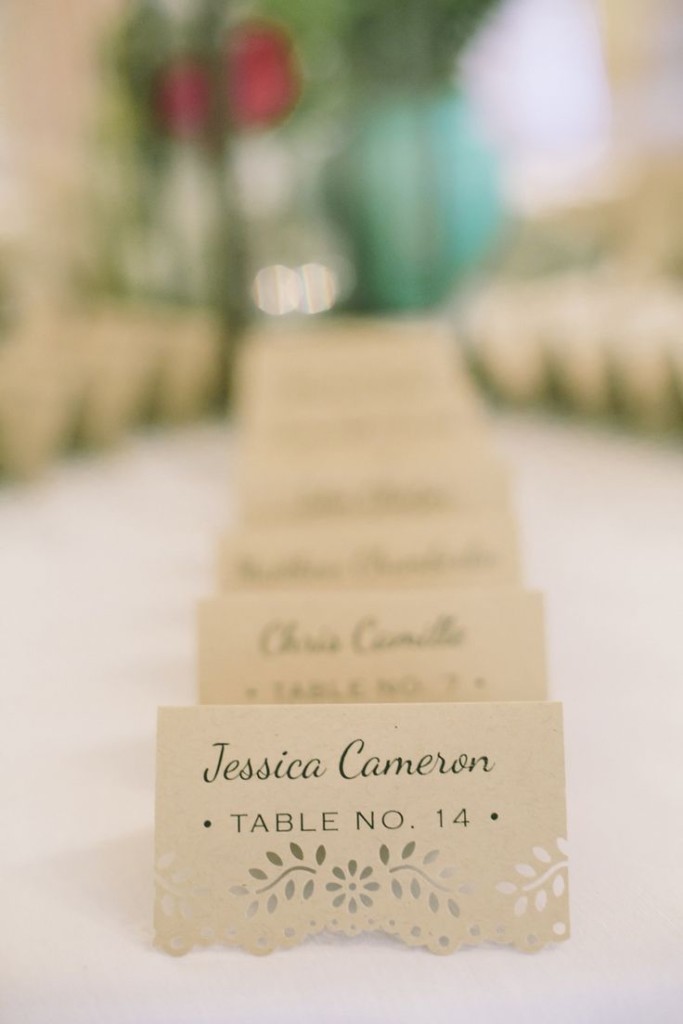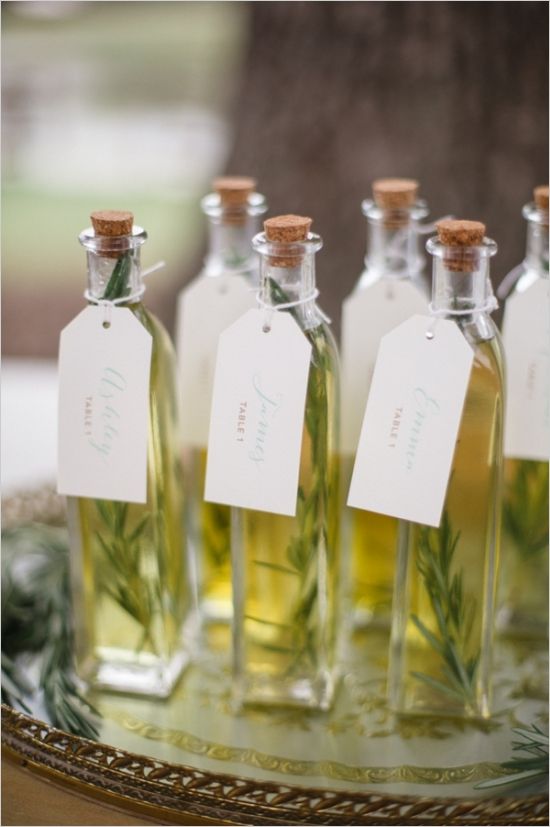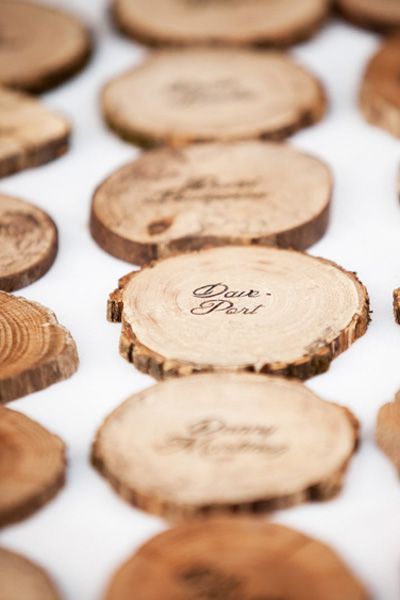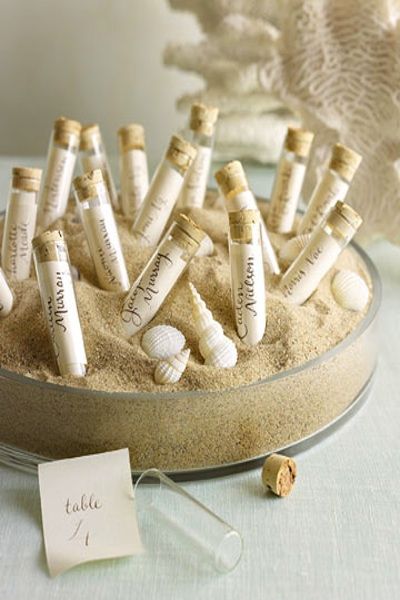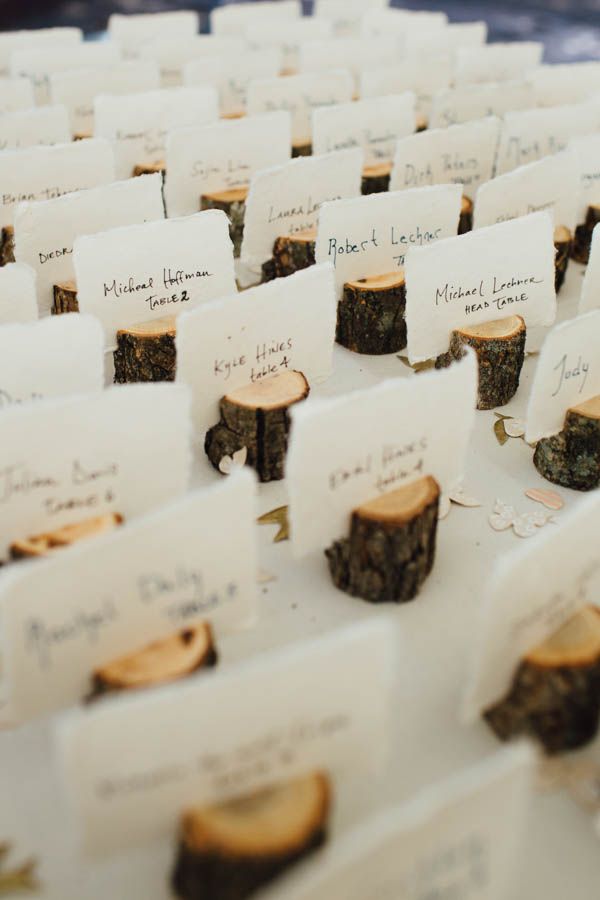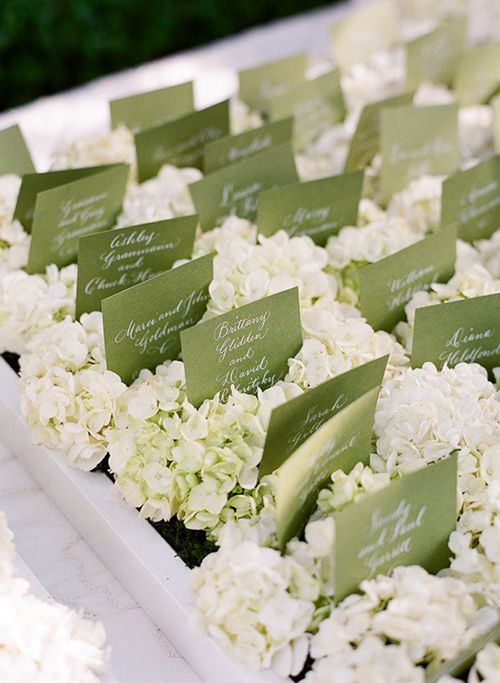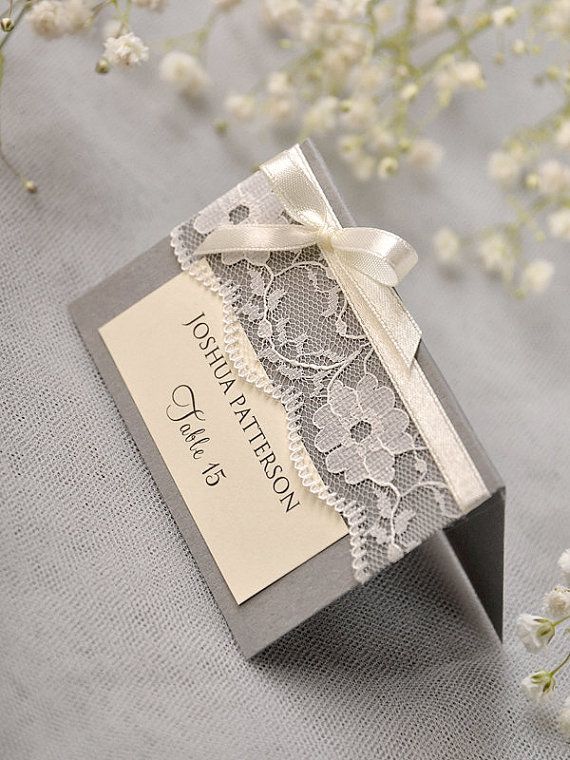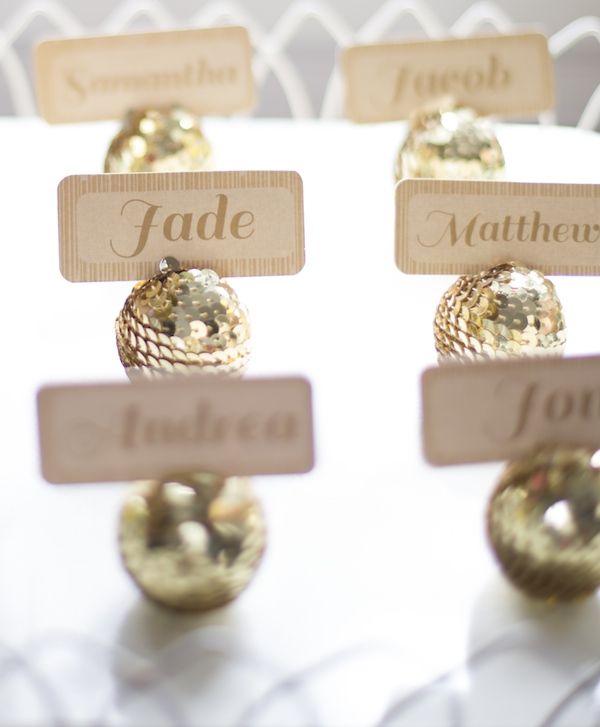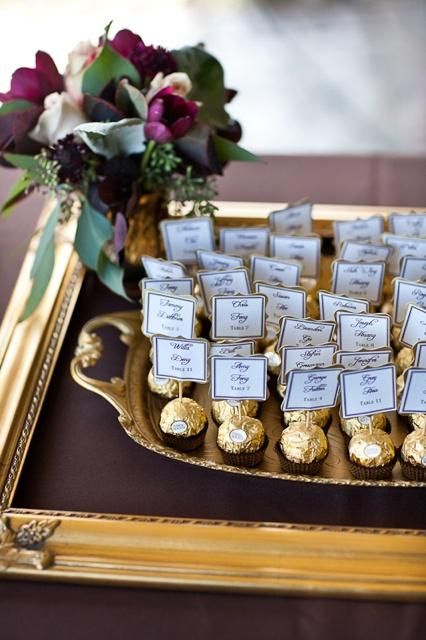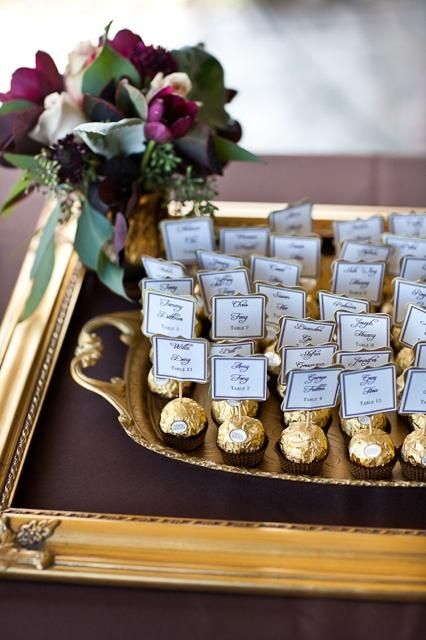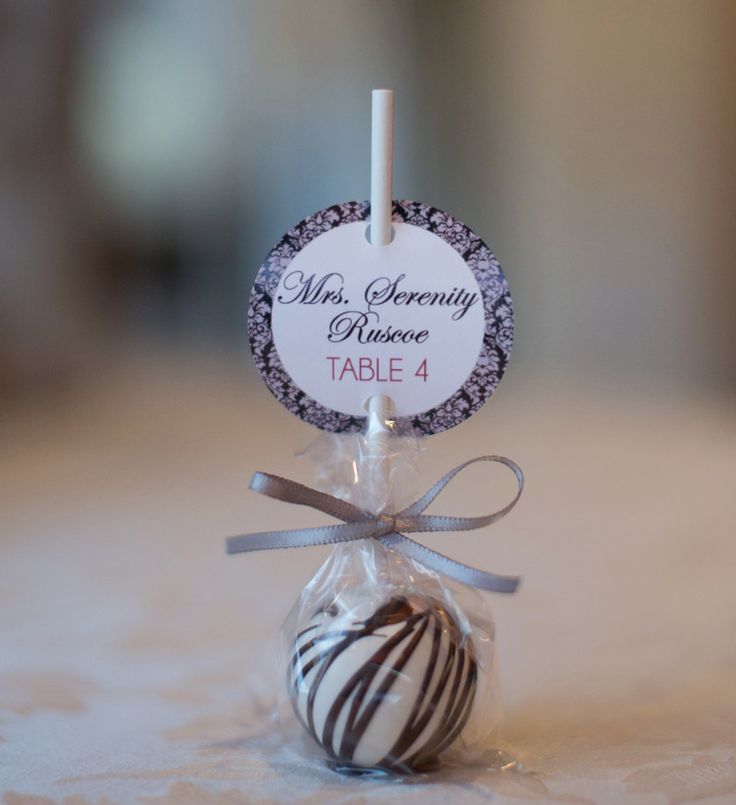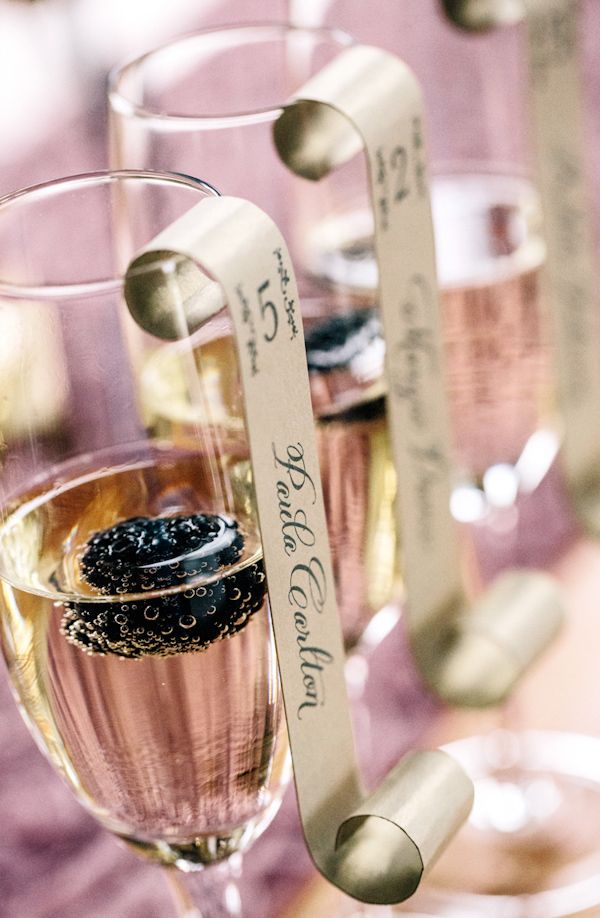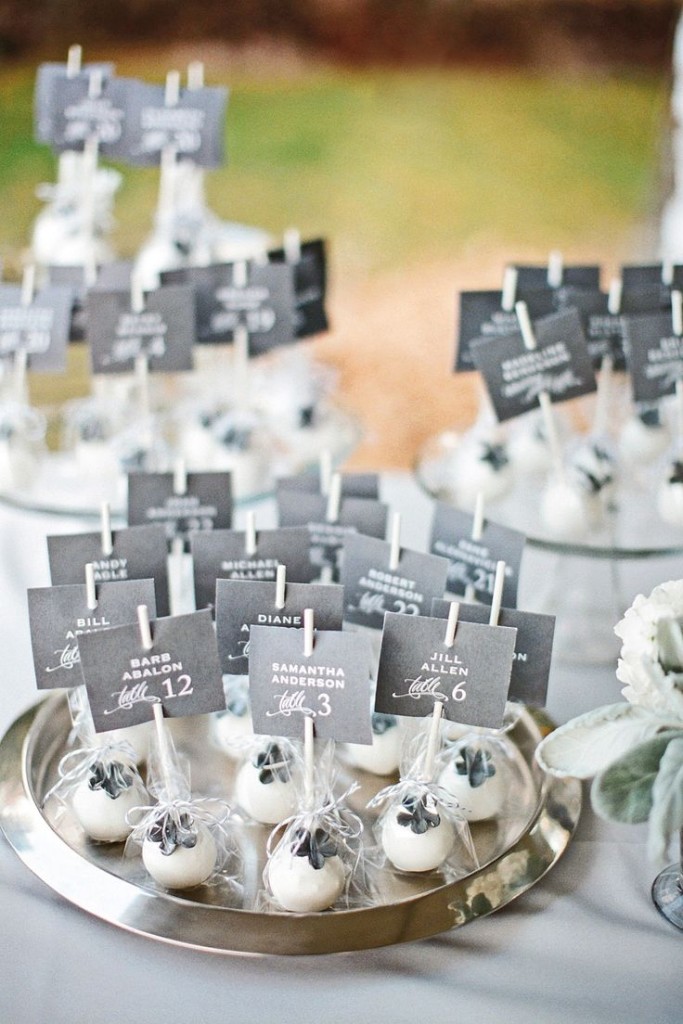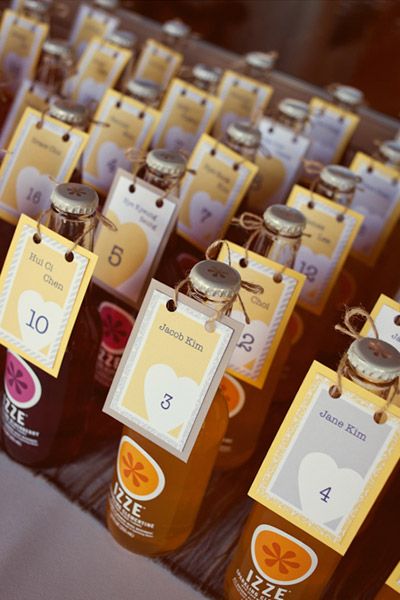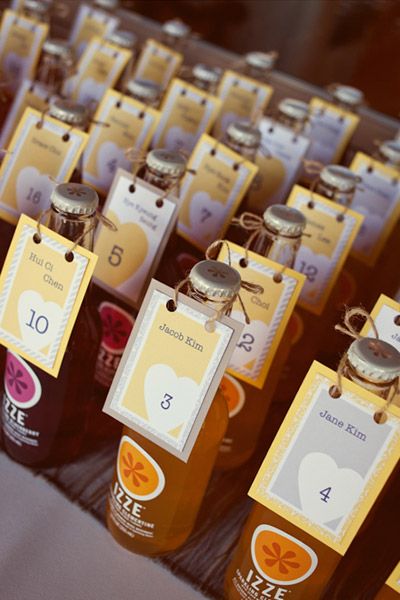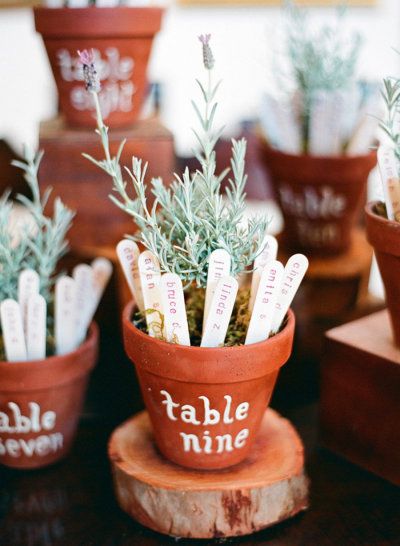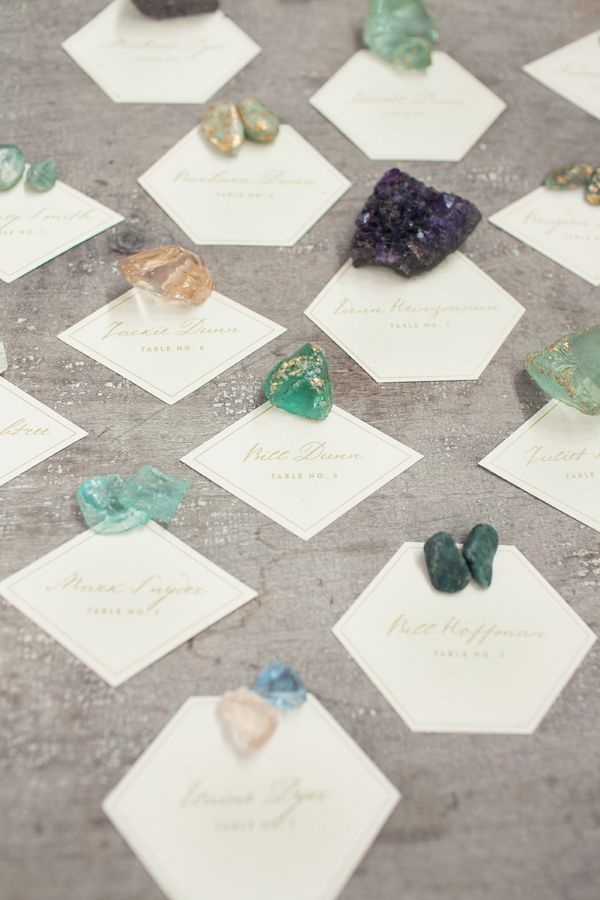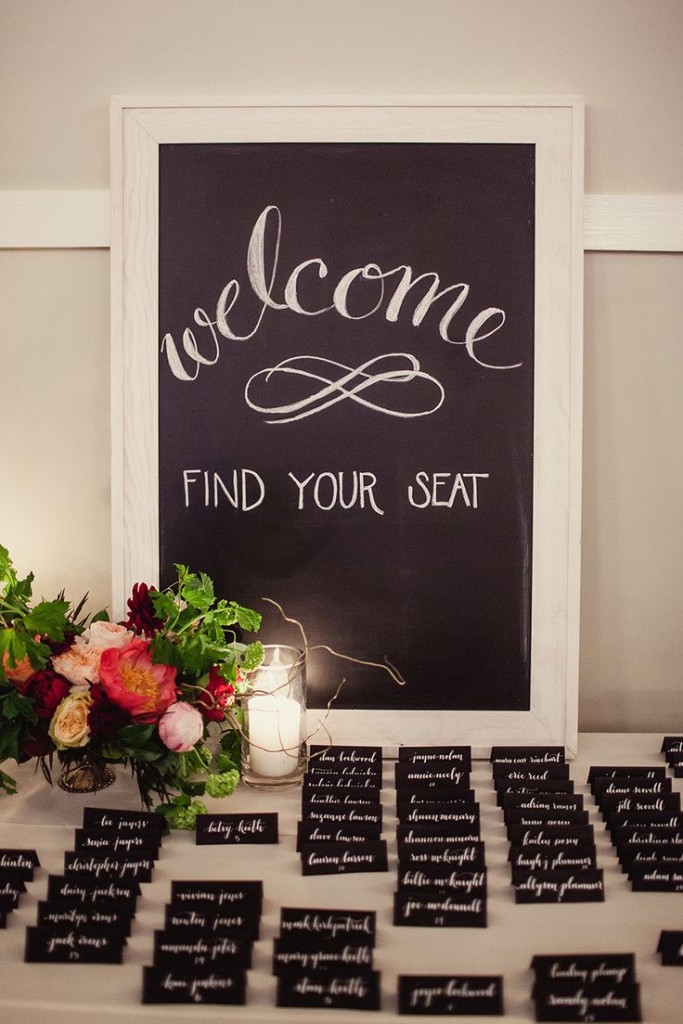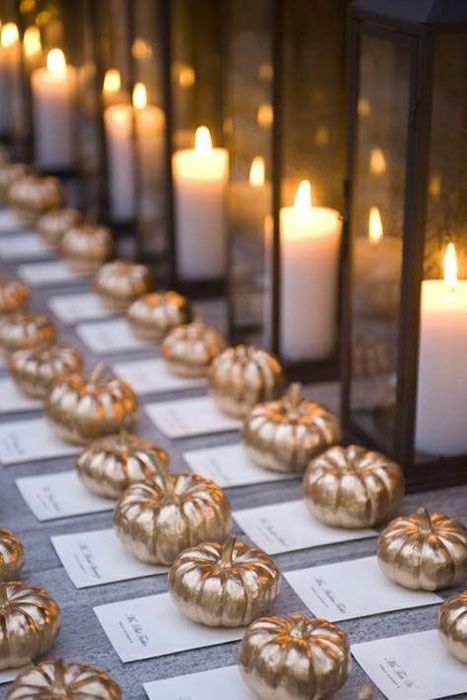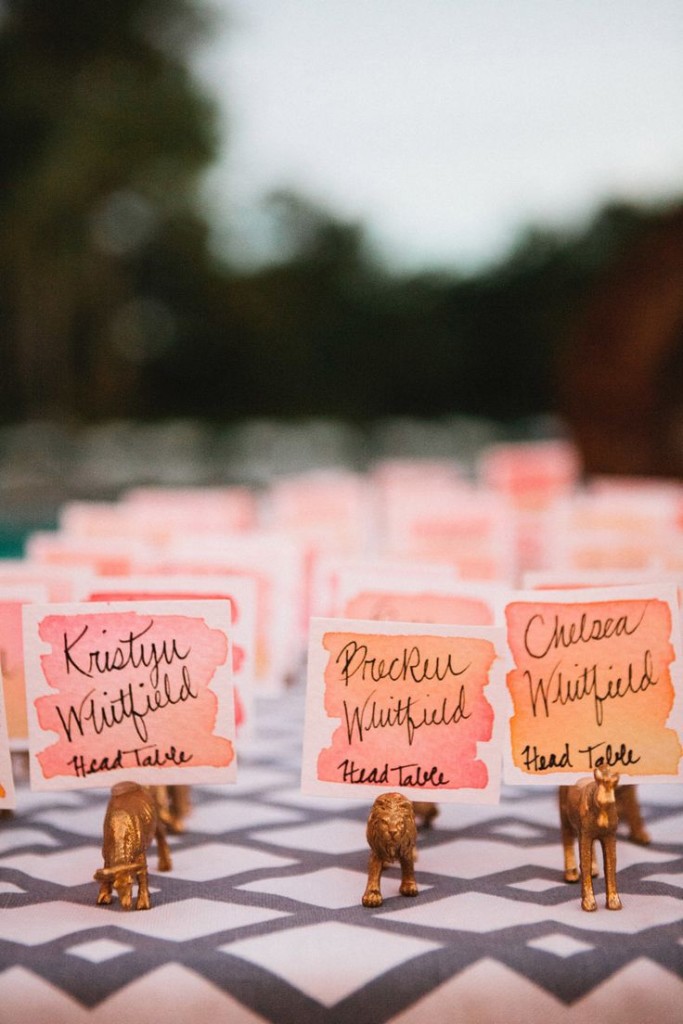 Source: Pinterest