Home
Tags
Boho wedding decors
Macramé may have had its heyday back in the 70's, but boho brides everywhere are bringing back this knotty trend in a big way. We can't...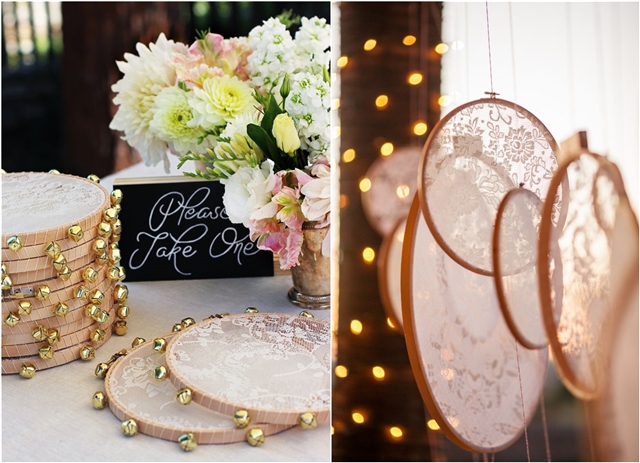 Even if you don't like embroidering, you can still take embroidery hoops and use them for cool wedding decor. Attach lace to them and...
Any wedding with a boho or gypsy flair just needs a couple of dreamcatchers for decor. Dreamcatchers are amazing to use as a backdrop, to...