It's not a wedding without something blue! Want to know what my favorite shade of blue is for weddings?  Slate and dusty blue are two of the most common blue shades on the lighter end of the blue spectrum, and paired together they look fabulous.
Say hello to these blue beauty! Not too long ago Dusty Blue took the wedding industry by storm with it's soft and subtle appeal.
Scroll along for your daily color fix!
Dusty Blue Wedding Dresses:
Photography: Sareh Nouri /Jessica Burke Photography /Blush Wedding Photography
Dusty Blue  Shoes:
Photography: Anastasia Belik
Dusty Blue Bridesmaid Dresses:

Photography: The Great Romance / MARISSA LAMBERT PHOTOGRAPHY /Rebecca Lindon
Dusty Blue Wedding Cakes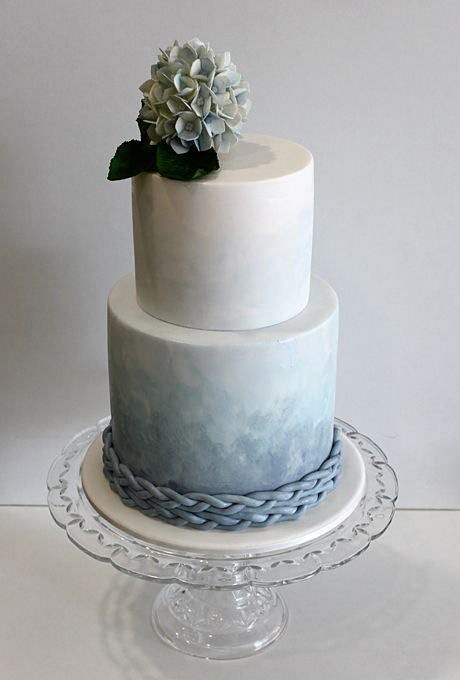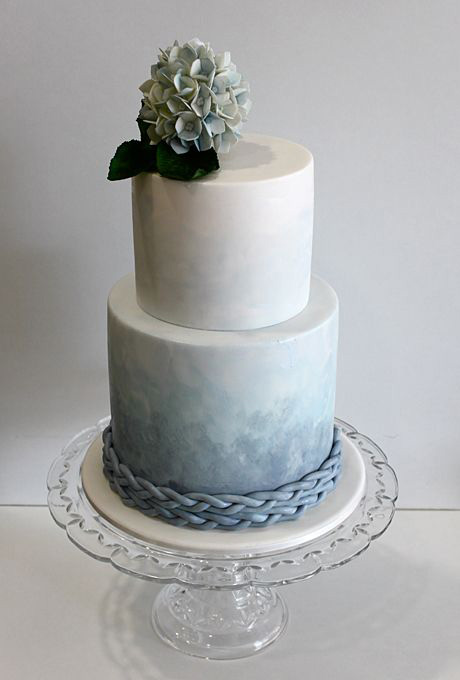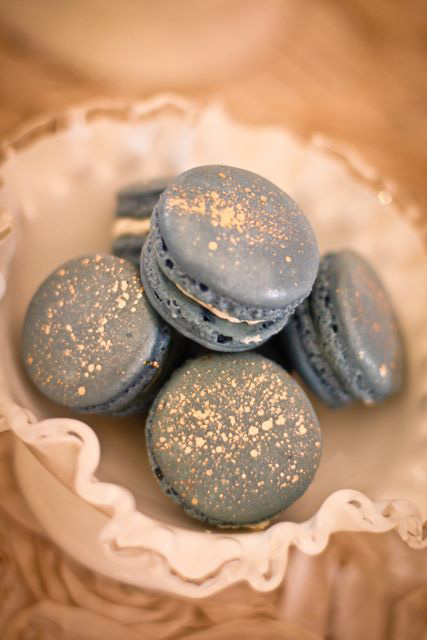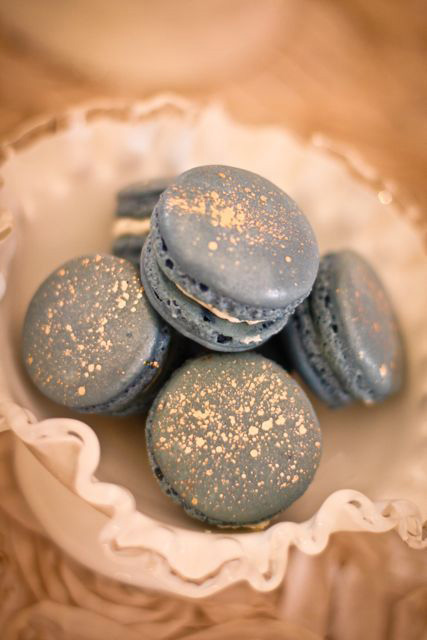 Photography: Phaye Cahill Cake Design / zsazsabellagio.blogspot.com
Dusty Blue Wedding Invitations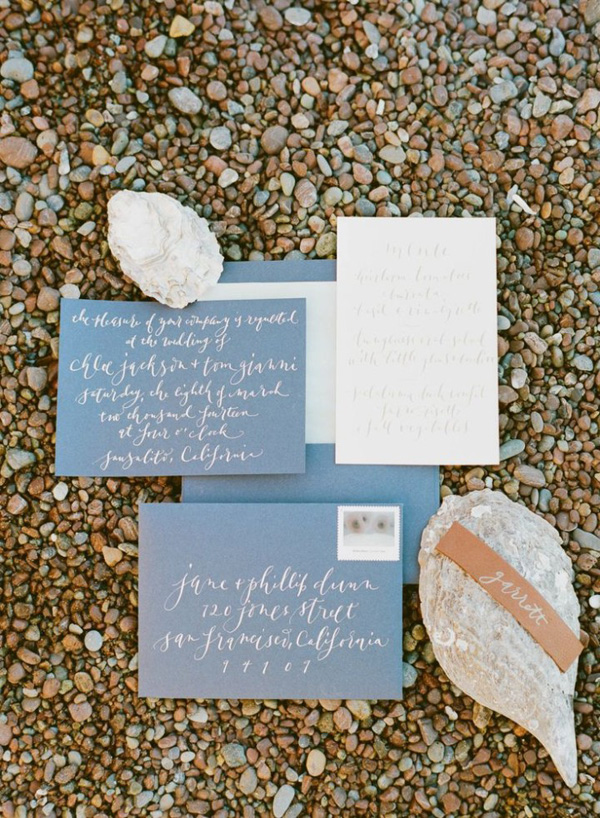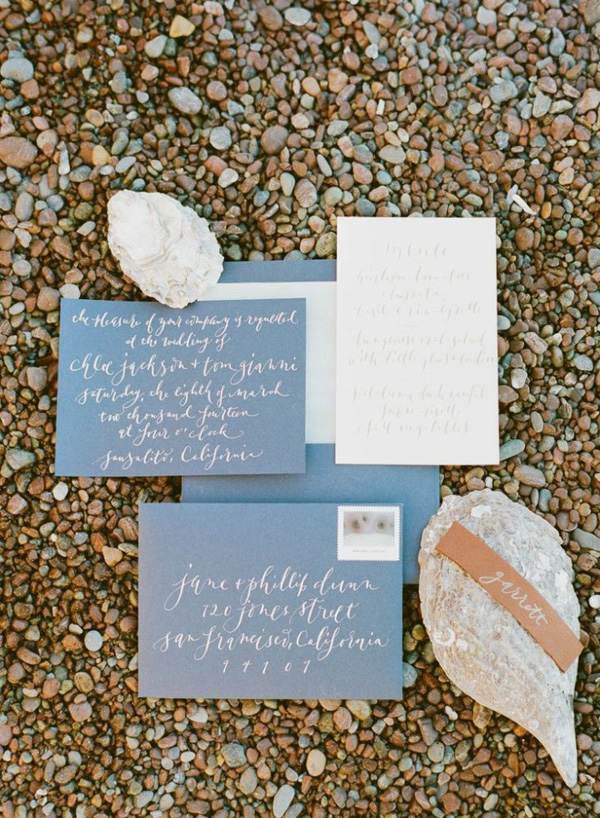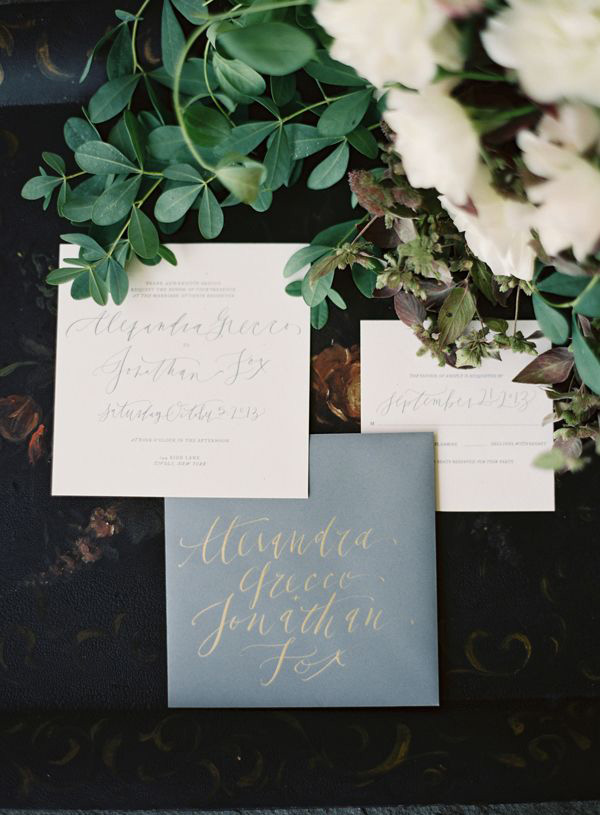 Photography: Sylvie Gil Photography / Rylee Hitchner
Dusty Blue Wedding Decorations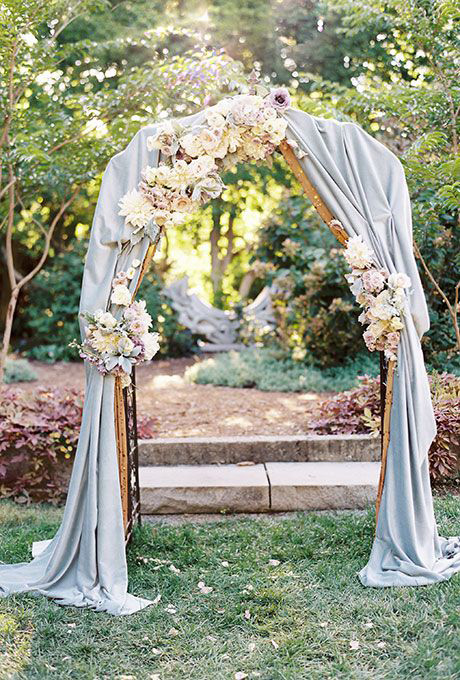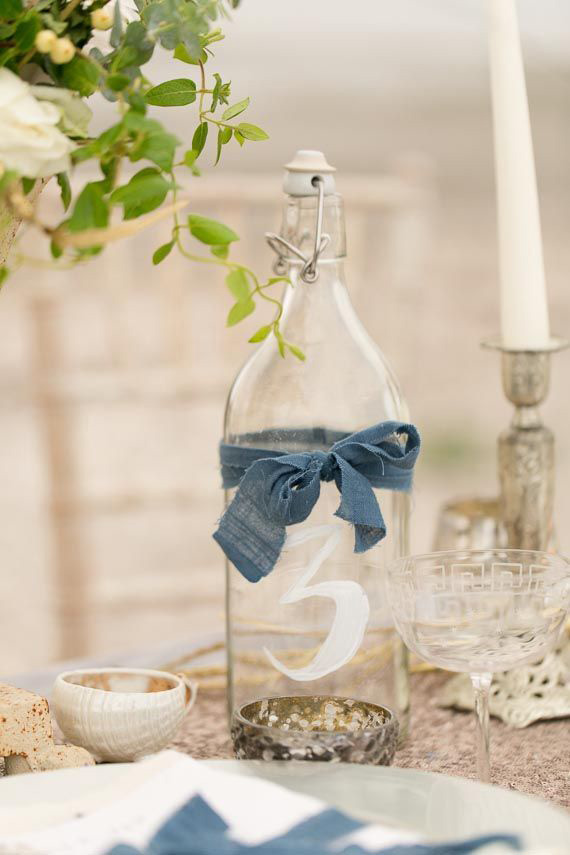 Photography:unknown / pinterest/ Joshua Aull Photography / Stoneblossom / Whitney Neal Photography /  Jessica Yates Photography
Dusty Blue Bouquets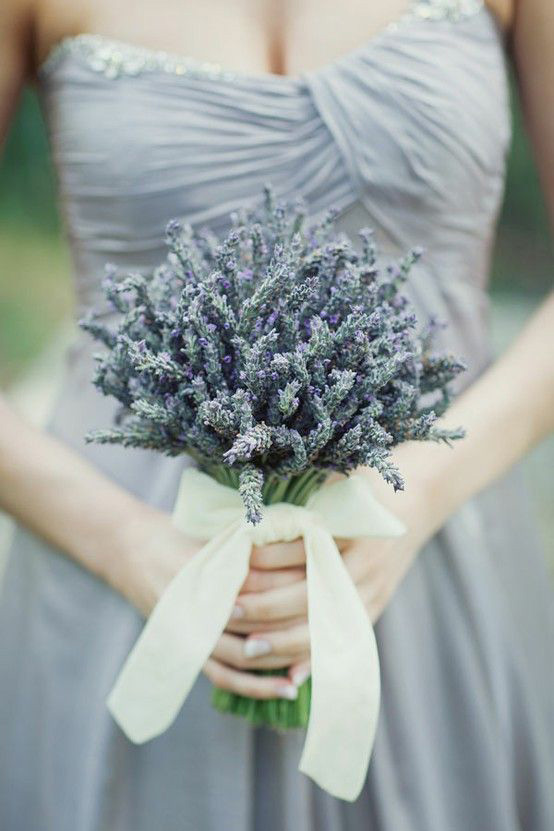 Photography: pinterest/ pinterest/Jeremy and Alicia Brown Photography
Dusty Blue Wedding Tuxedo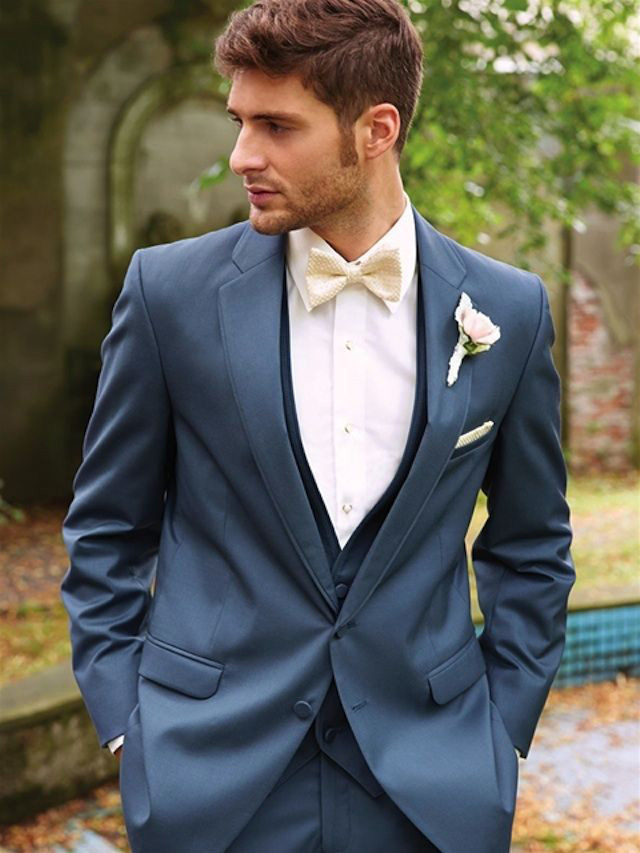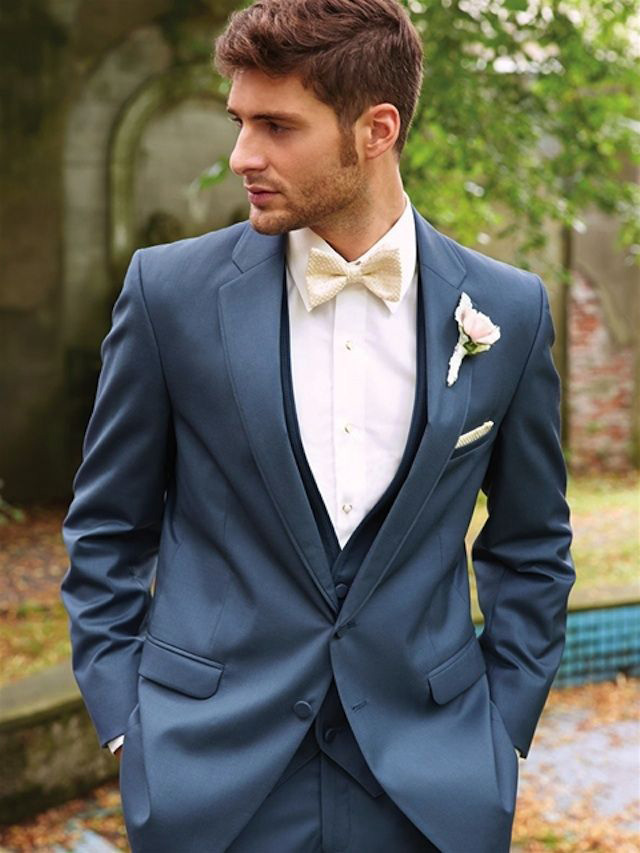 Photography: Allure Men