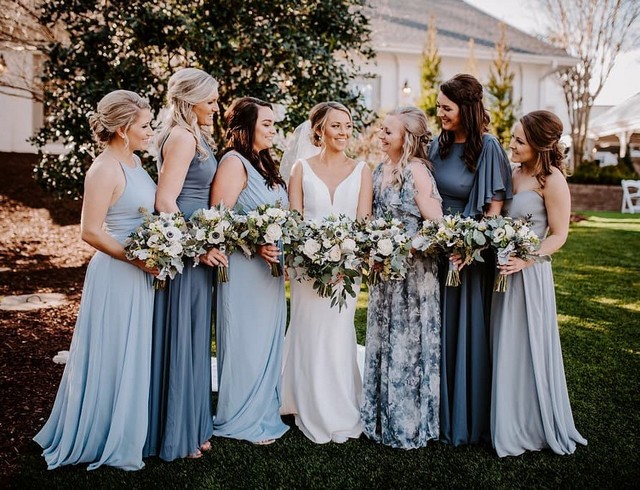 Top 10 Bridesmaid Dresses Trends and Colors for 2022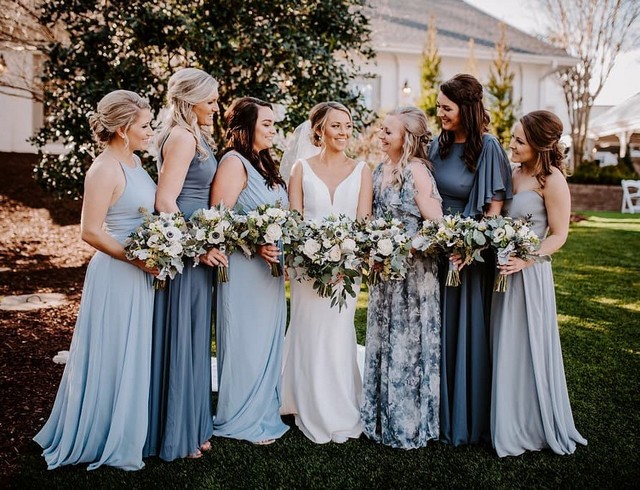 Looking to give your bridal party a fresh feel? Here are the bridesmaid dress trends you should know about.
Bridesmaids are our best friends who we trust with our lives and hearts. They are the friends who we lean on for help during the planning of our special day and who stand beside us while we make a promise of forever. They're the people we invite to be an intimate part of the rest of our lives. When it comes to picking out bridesmaid dresses, we want them to be just as special and beautiful as the ladies who are wearing them. Let's take a look at our favorite bridesmaid dress trends of 2021~2022.
Silk Slip Bridesmaid Dresses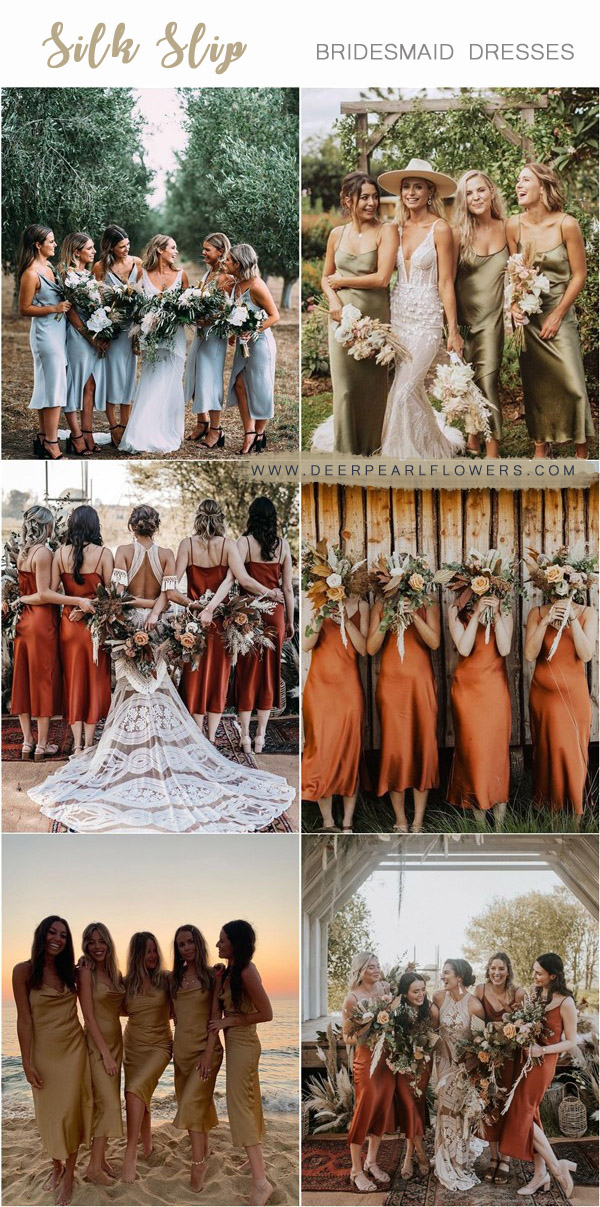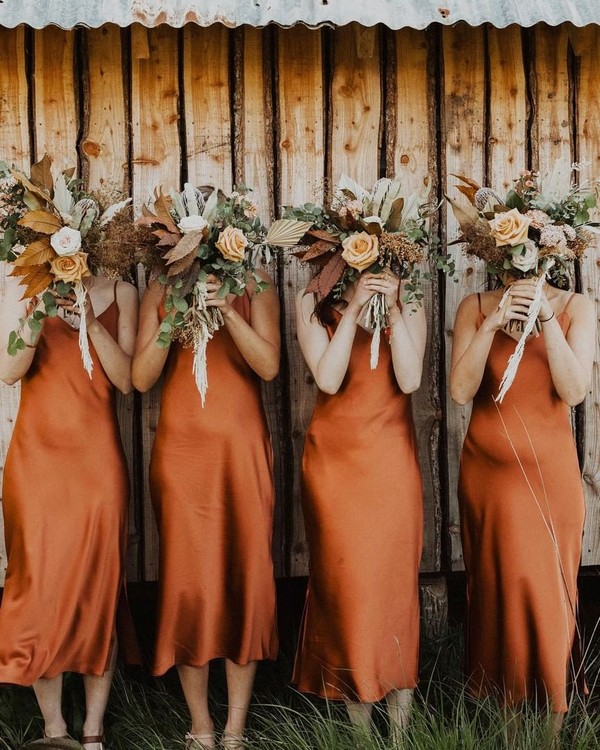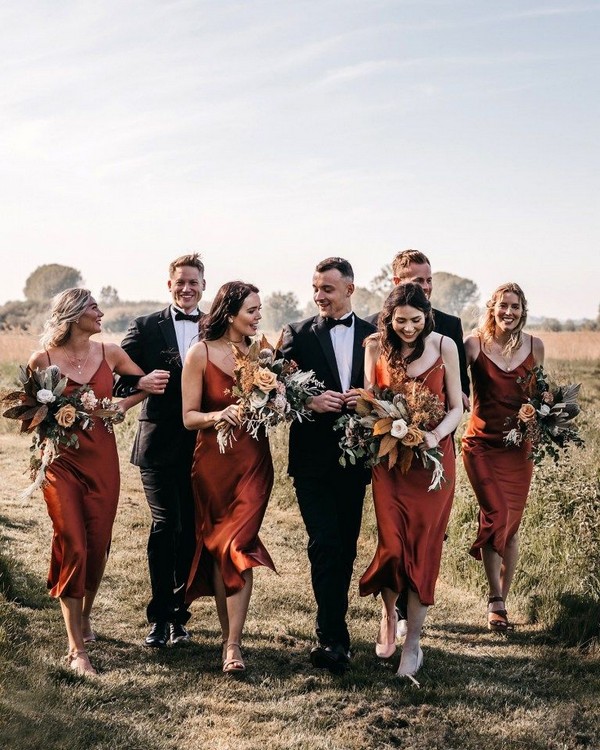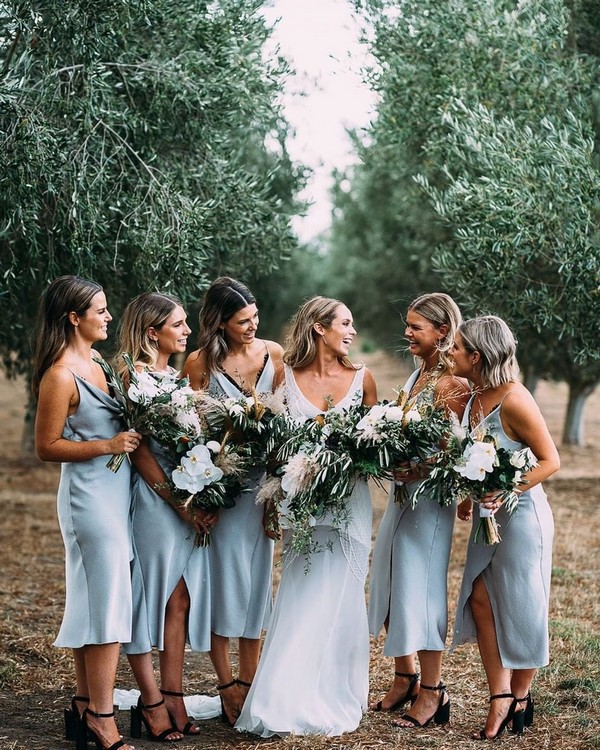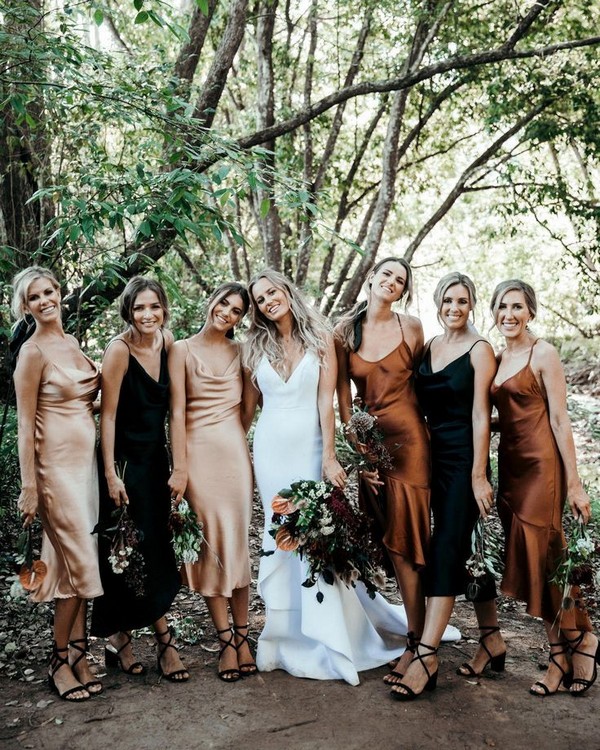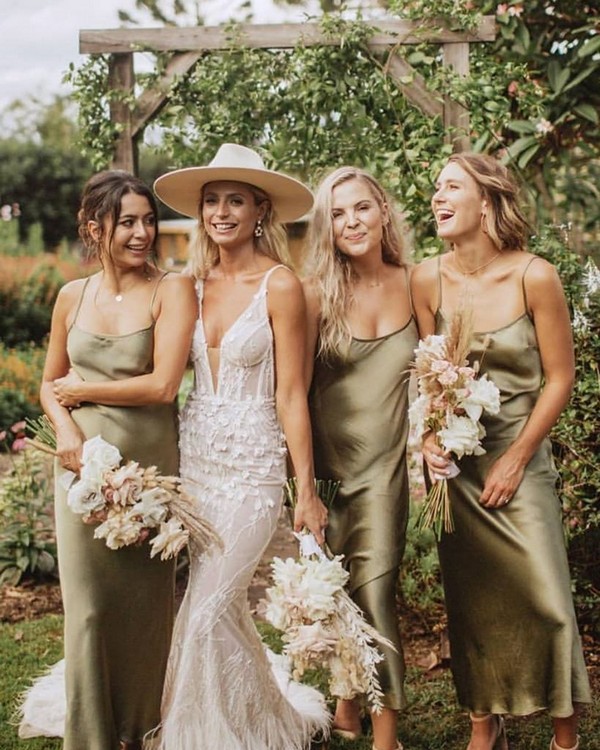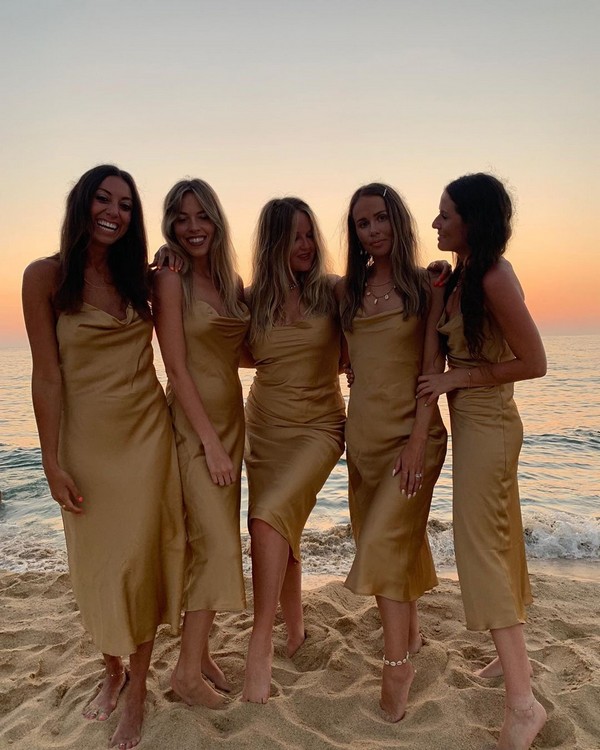 Velvet Bridesmaid Dresses