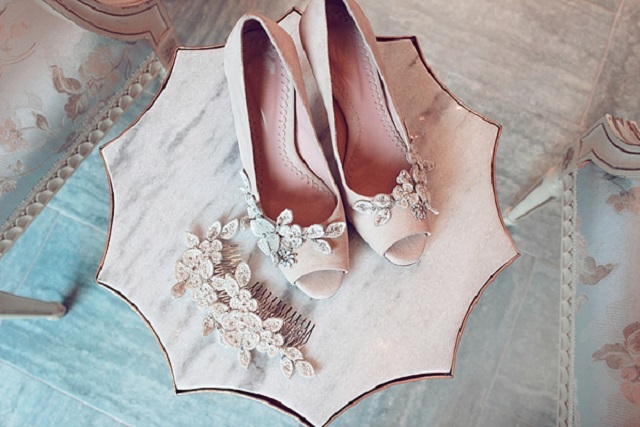 Top 7 Bands Affordable Wedding Shoes You Will Love!
Whether it's walking down the aisle or dancing the night away, your big day isn't complete without a gorgeous pair of wedding shoes. While brides all over the world are lusting for the popular wedding shoe icons by luxury brands, one common question we get from brides is that where else can we find beautiful and more affordable wedding shoes?
To help you put your best foot forward on your wedding day, here are some of our favorite picks that'll add the final wow-factor to your look!

Credits (left to right from the top): Kristine Barboza / Emma Pilkington / Kristine Barboza / Naomi Kenton / Kristine Barboza / Emma Pilkington


Credits (left to right from the top): Chamber Bliss / Stella Druce / Christy Ng / Christy Ng / Jackson Signature Photography / Chamber Bliss / Christy Ng


Credits (left to right from the top): Naomi Kenton / Naomi Kenton / Clary Photo / Jo Bradbury Photography / Naomi Kenton / Lucy Davenport