15 Christian Louboutin Wedding Shoes Made Us Fall In Love
Who doesn't know Christian Louboutin to be one of the greatest creators of fabulous wedding shoes?! His designs have become staple items in the overall wedding day look for years, and we don't see any signs of that changing. So, we decided to pull together a few of our favorite classic Louboutin shoes for your viewing pleasure.
You can vote on your faves by pinning the best pair to your Inspiration Board on Pinterest. Have fun!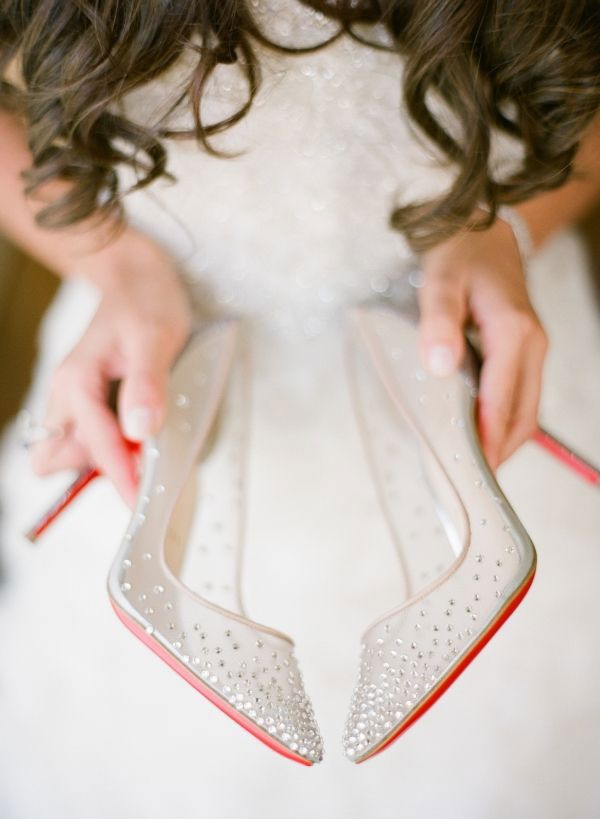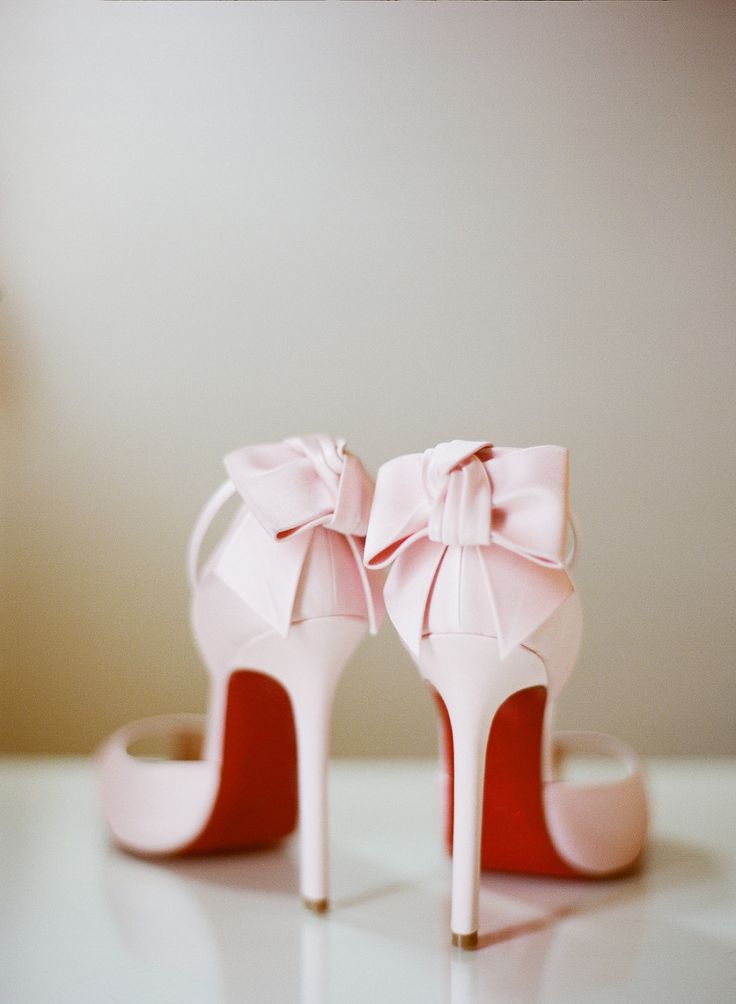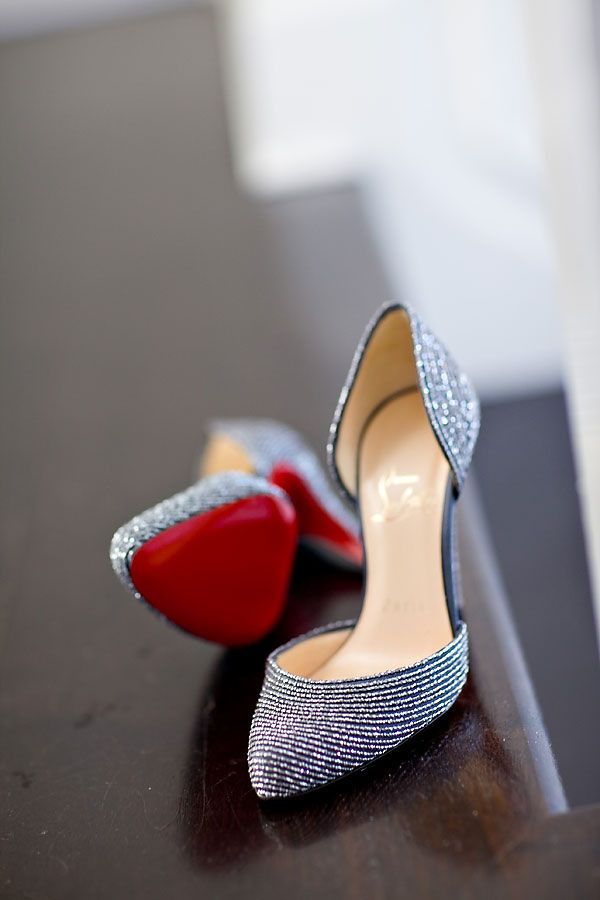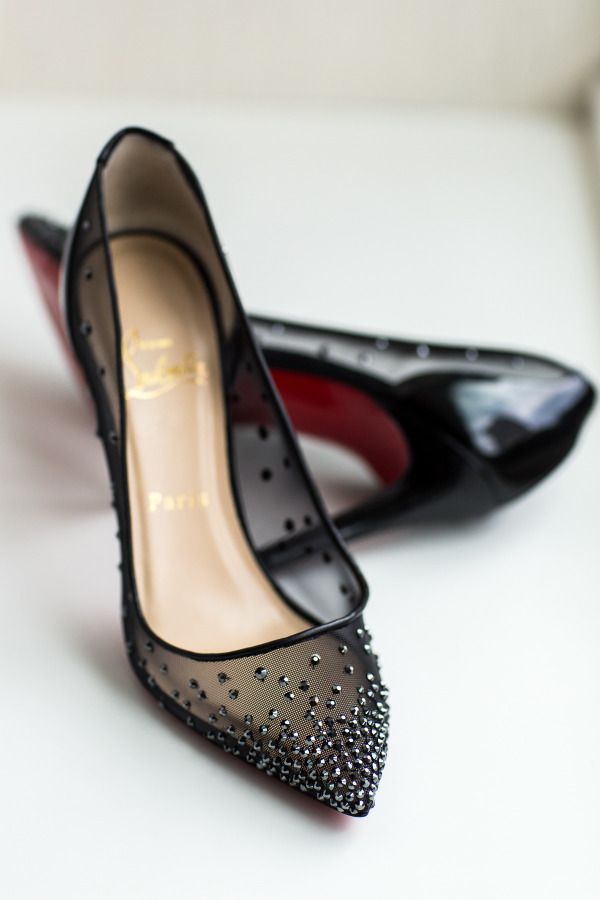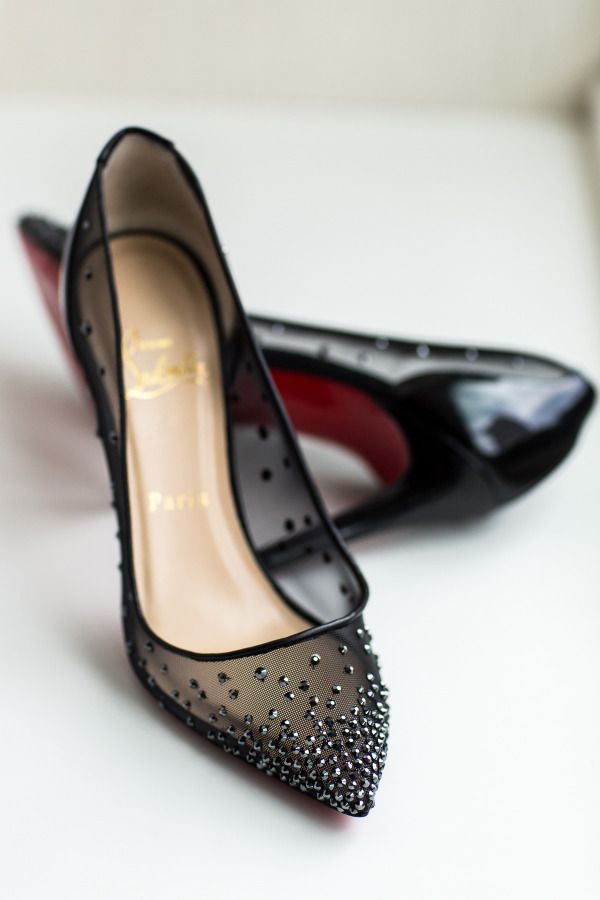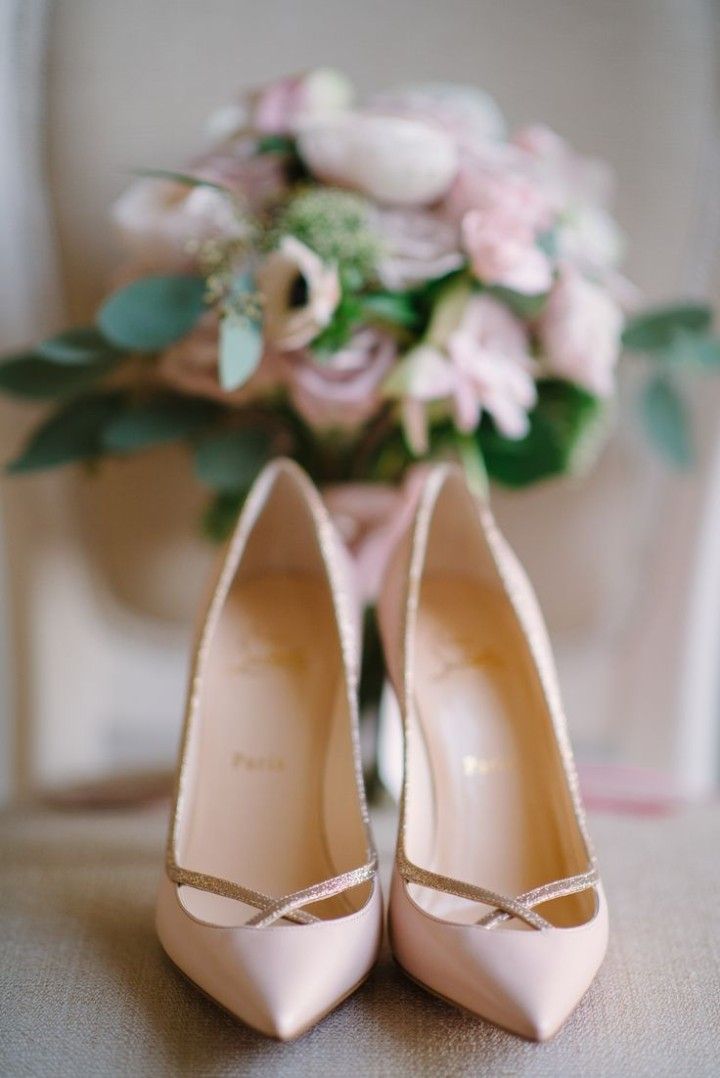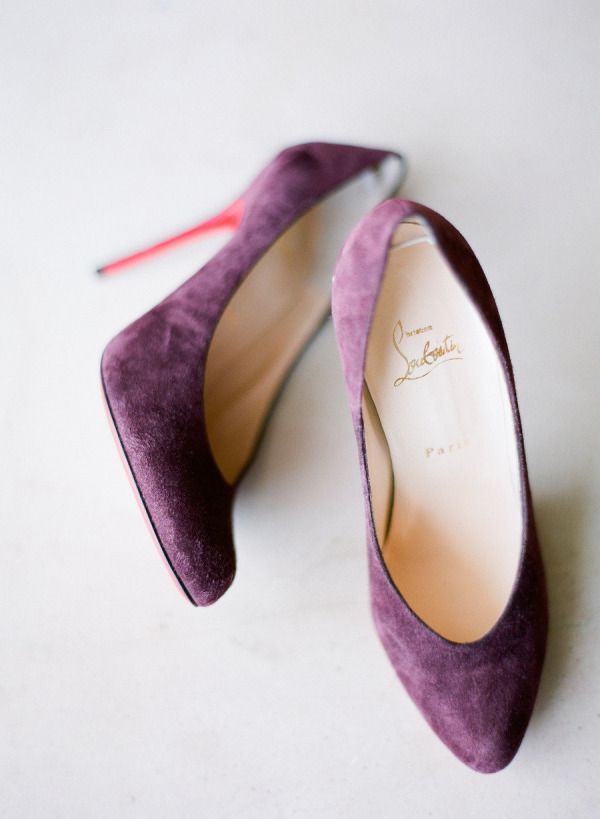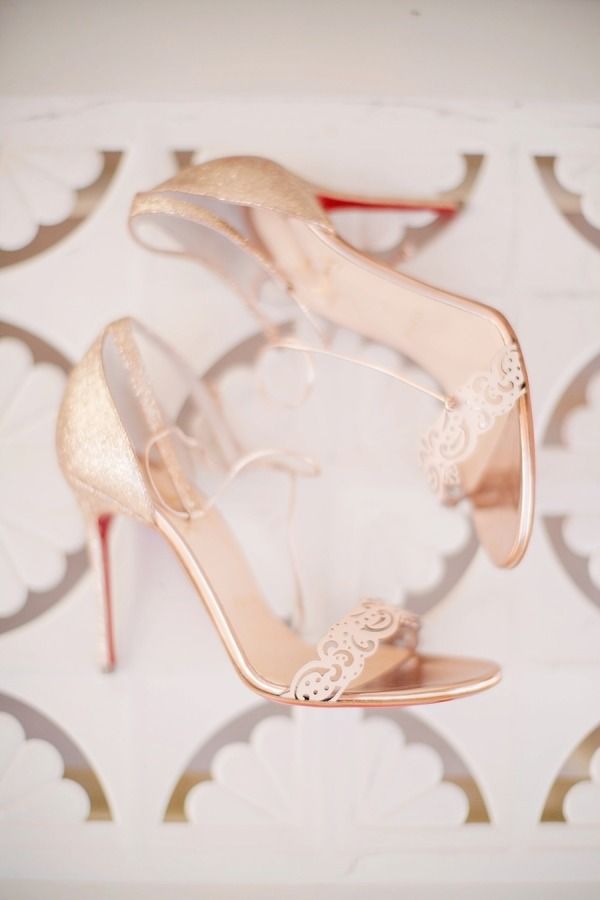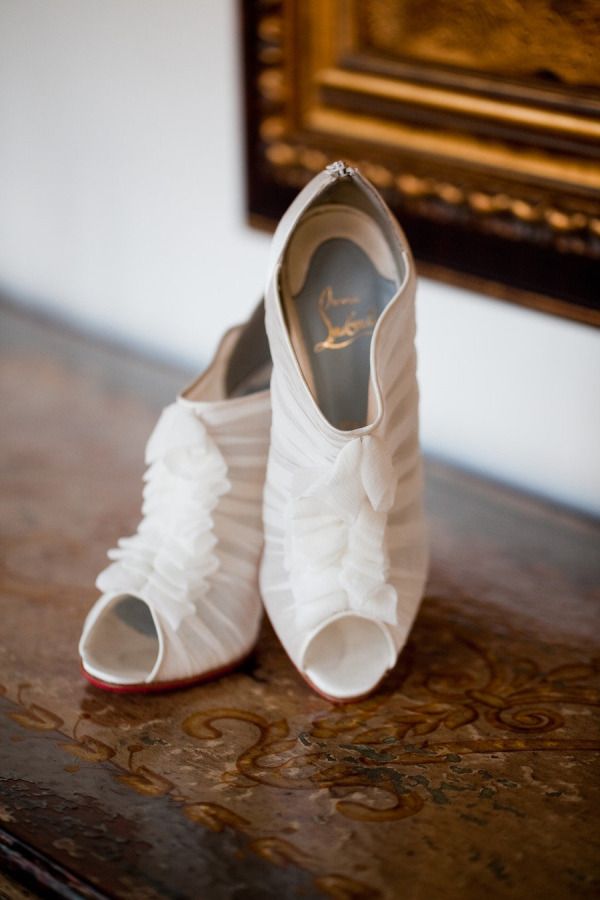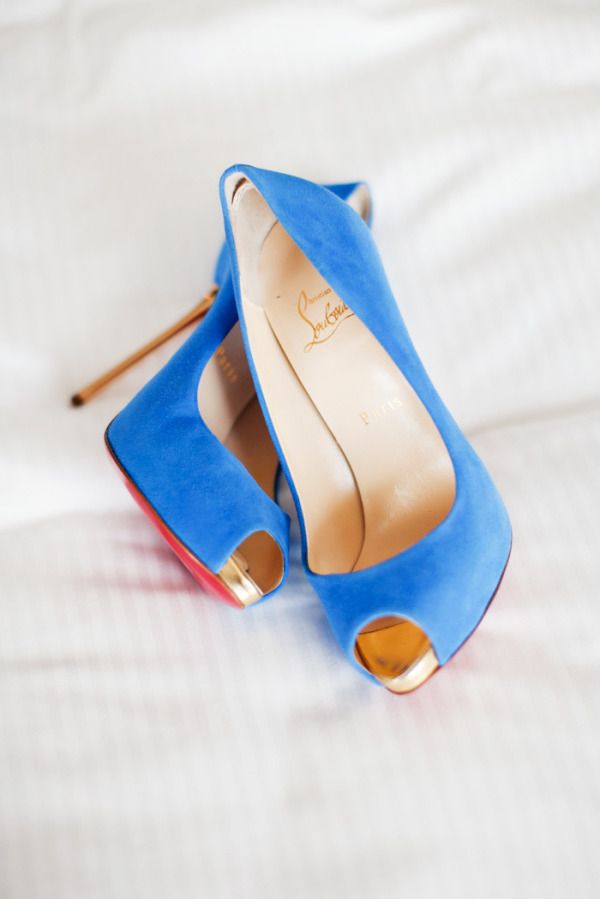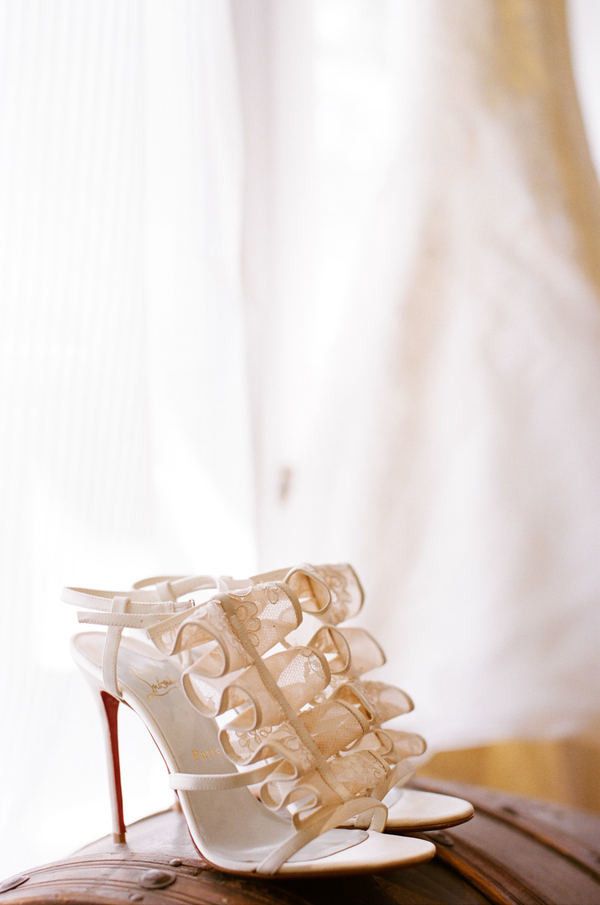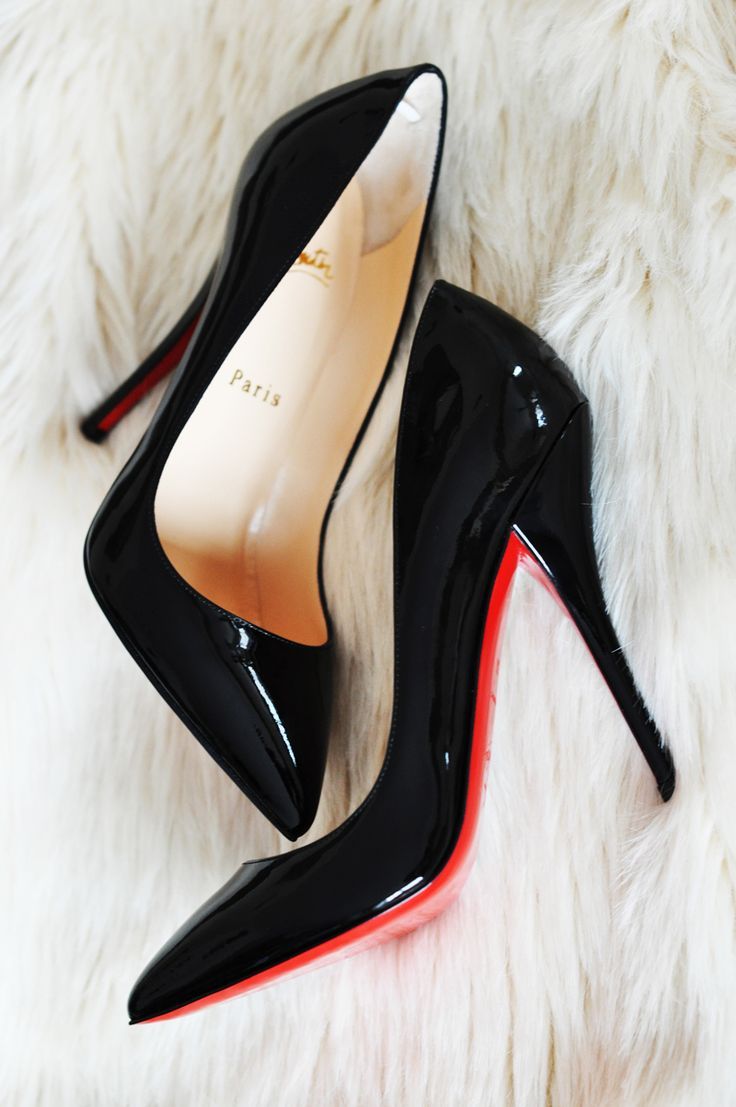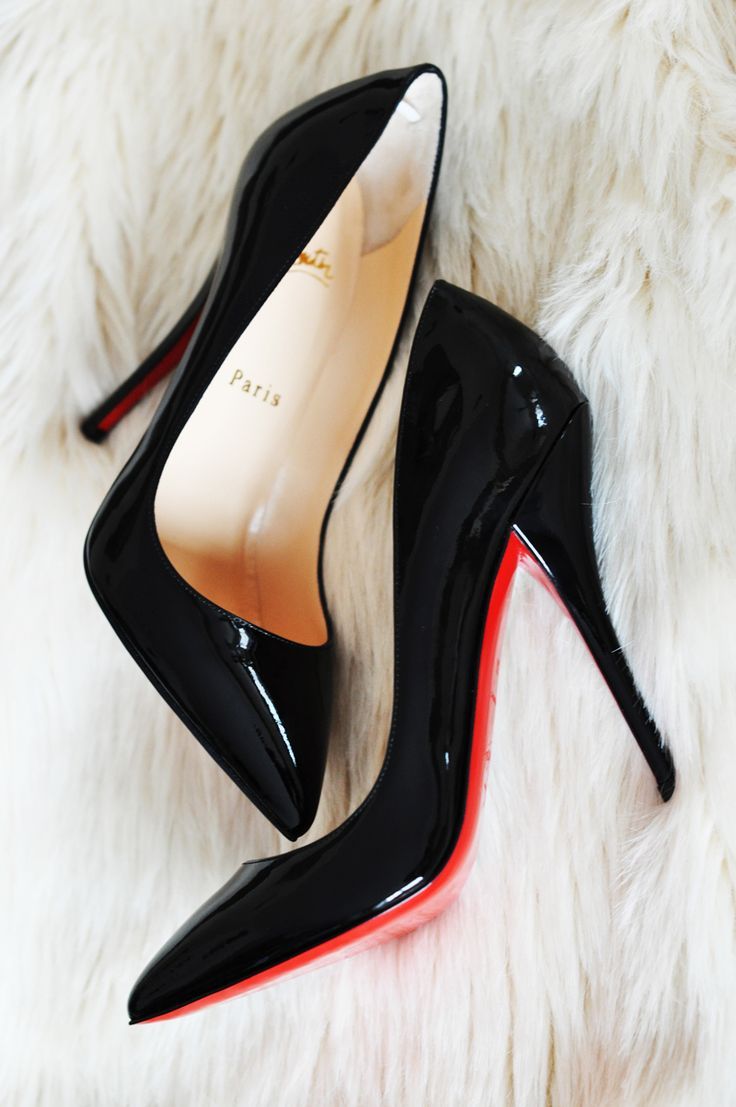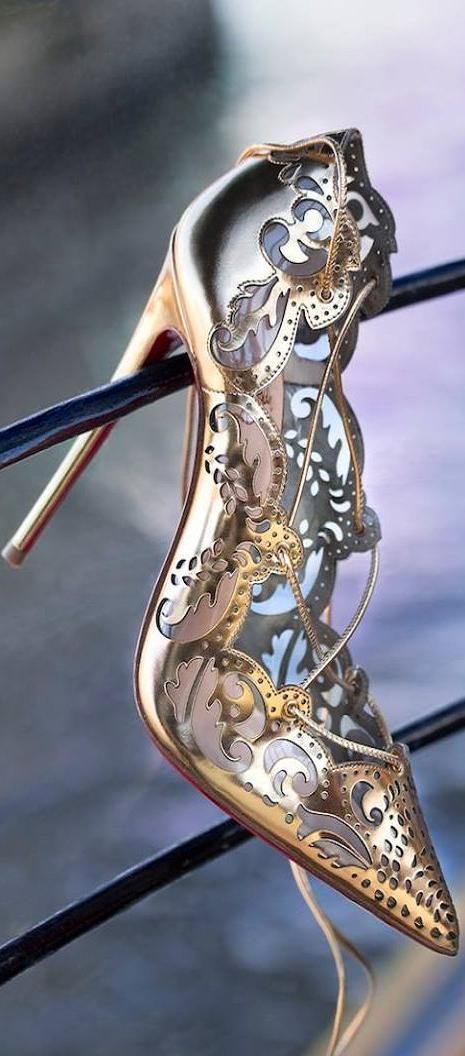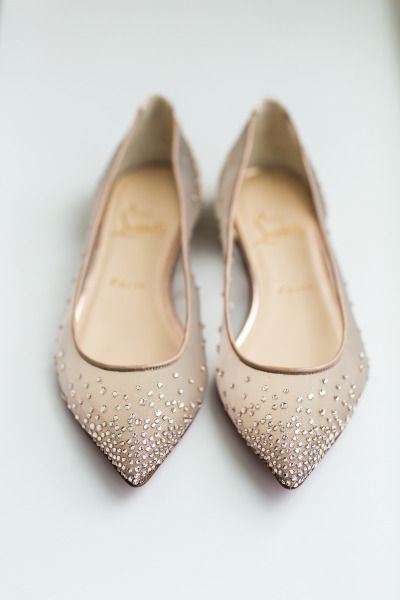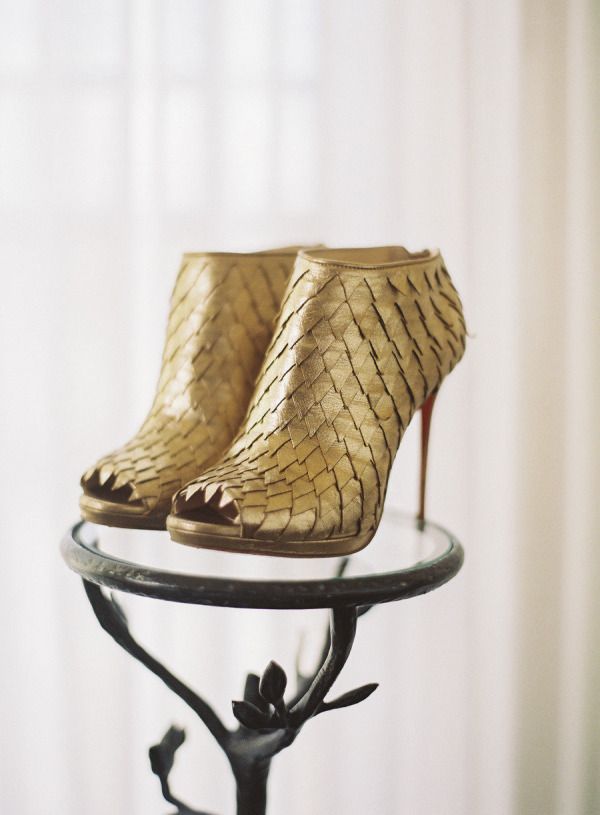 Source: Pinterest