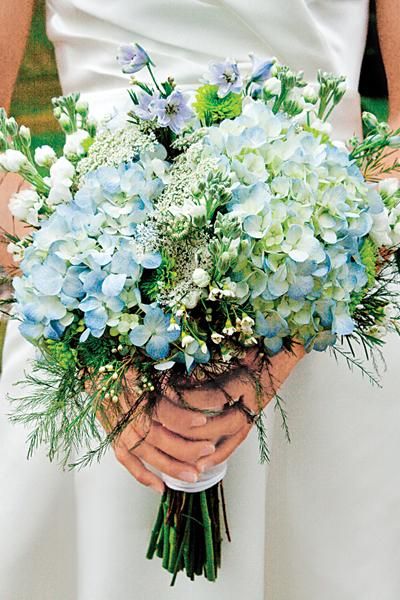 45 Pretty Pastel Light Blue Wedding Ideas
The "something blue" tradition comes from the old English rhyme ("Something Olde, Something New, Something Borrowed, Something Blue, A Sixpence in your Shoe"), and it's largely a British custom that modern American brides have adopted for good luck.
There's always a way to make an old tradition more modern and stylish, especially when it comes to incorporating rich hues of blue.
Here are all our favorite ways to add something light blue into your wedding day.
Light Blue Wedding Dresses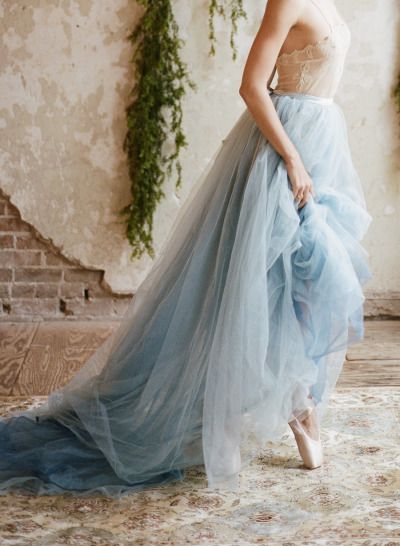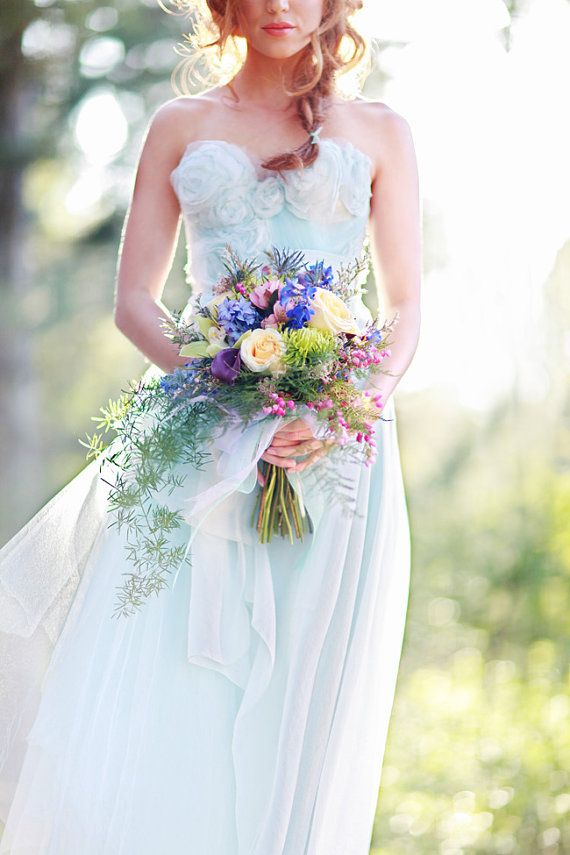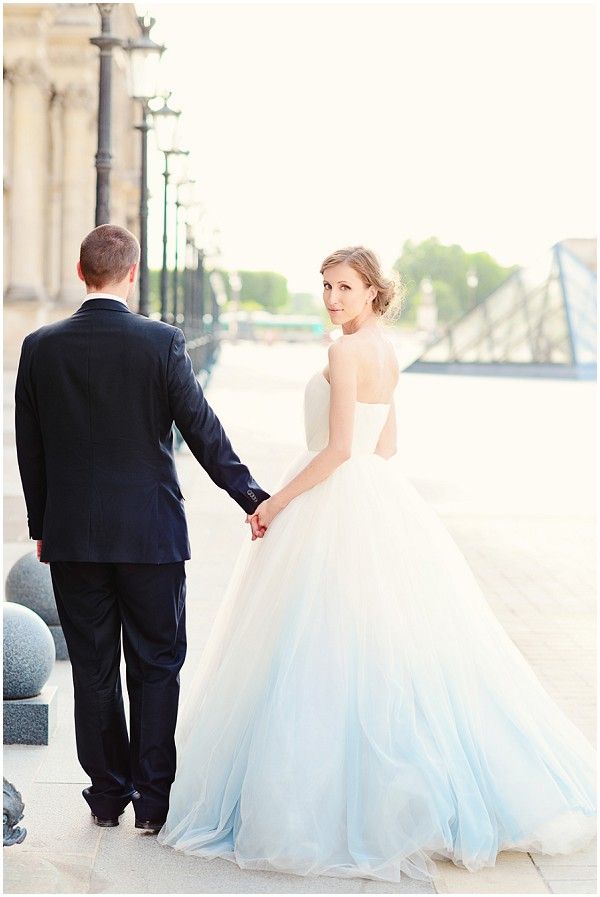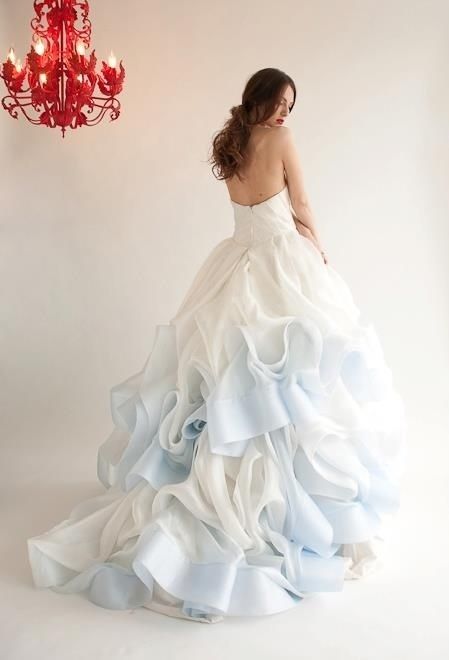 Light Blue Bridesmaid Dresses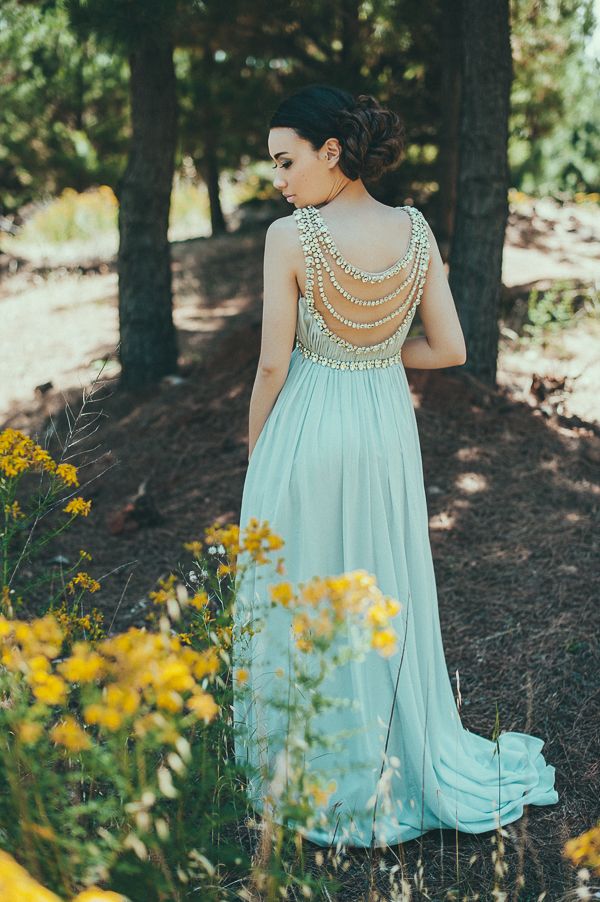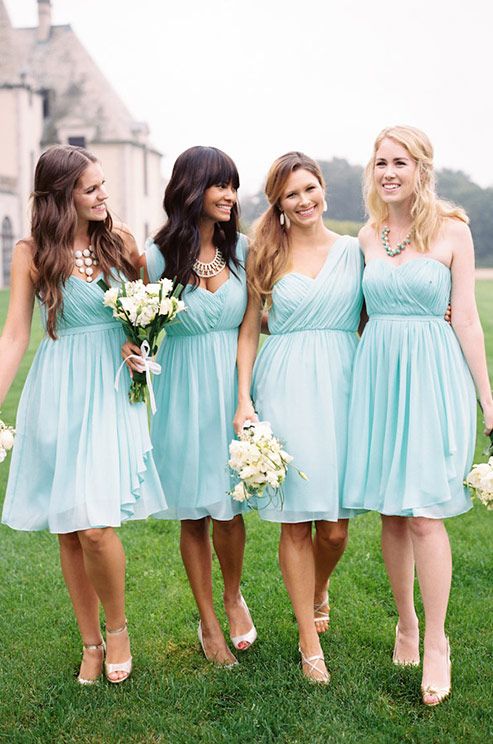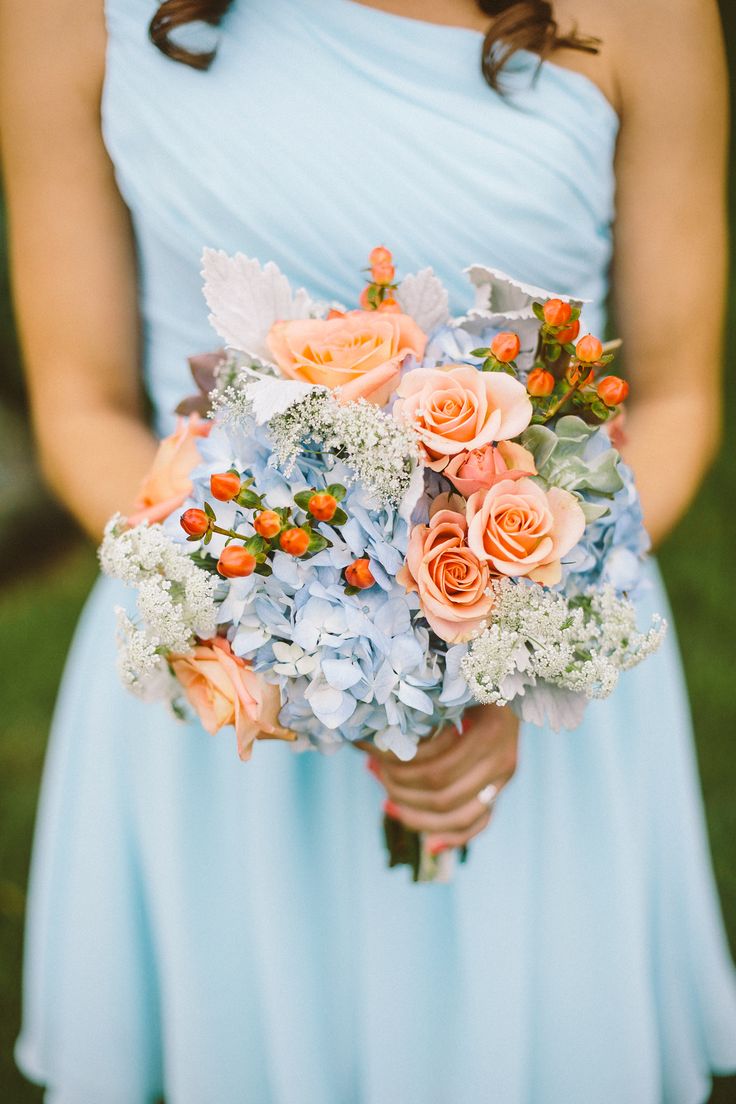 Light Blue Bouquets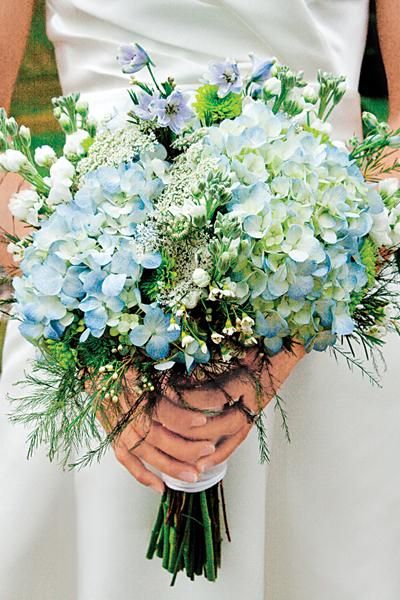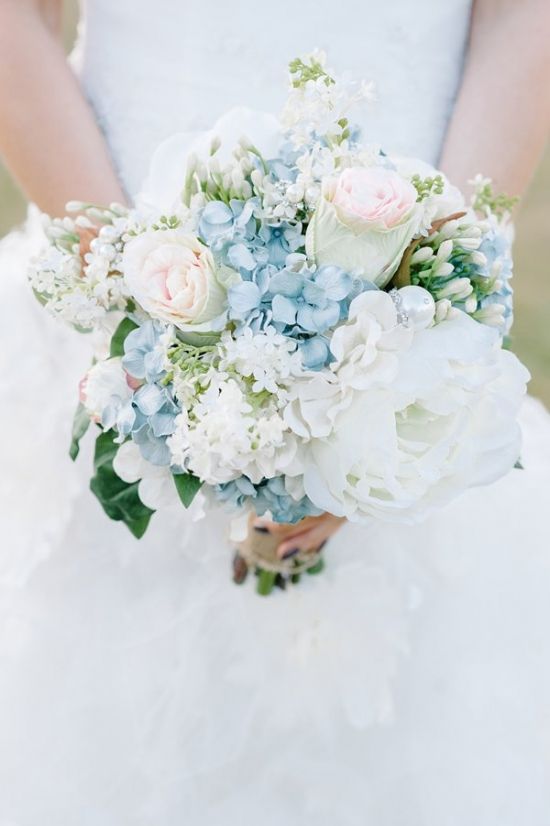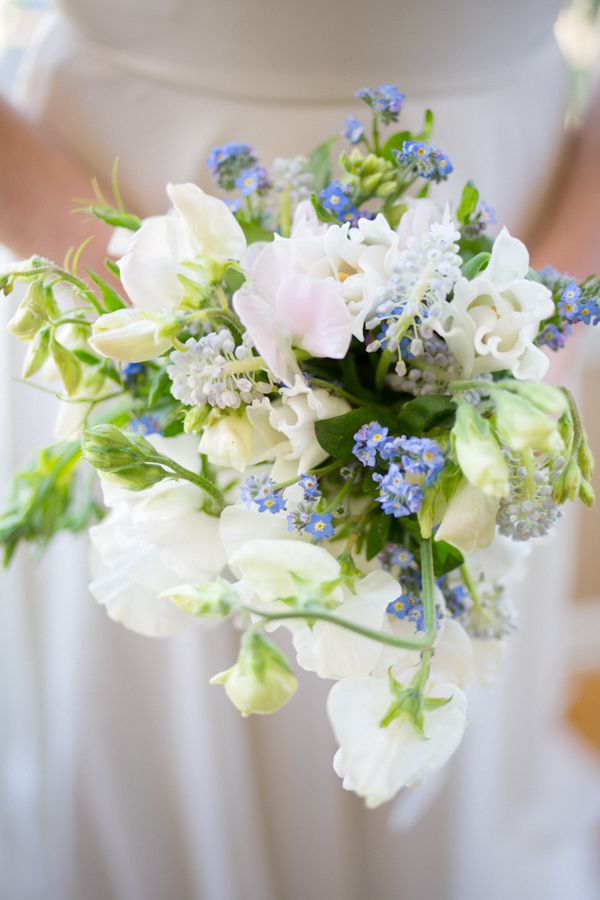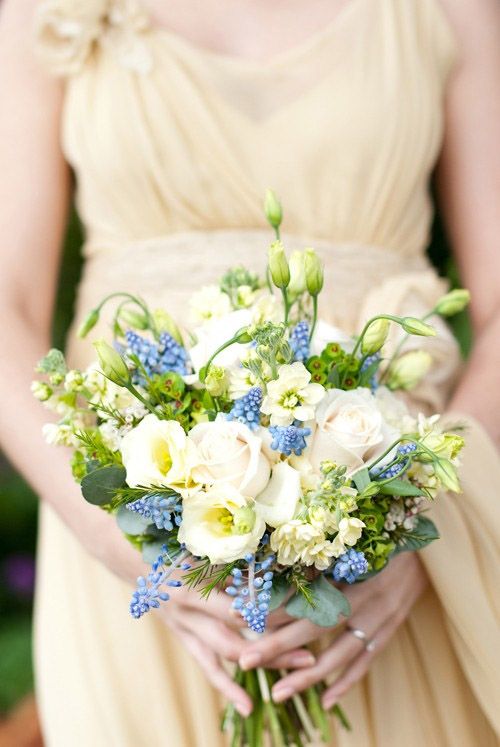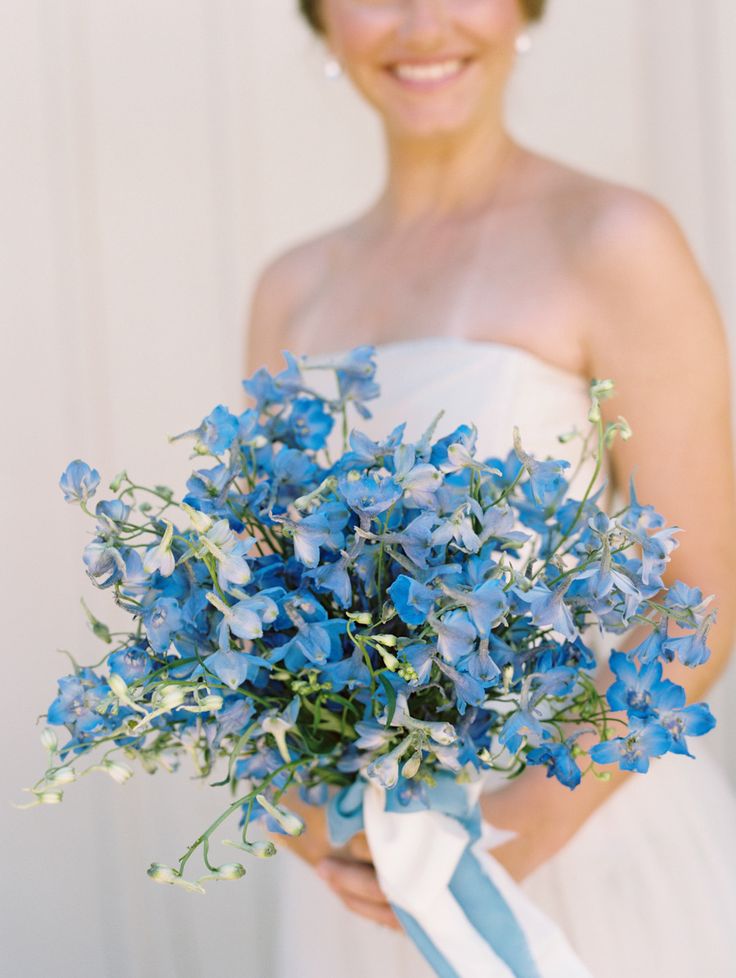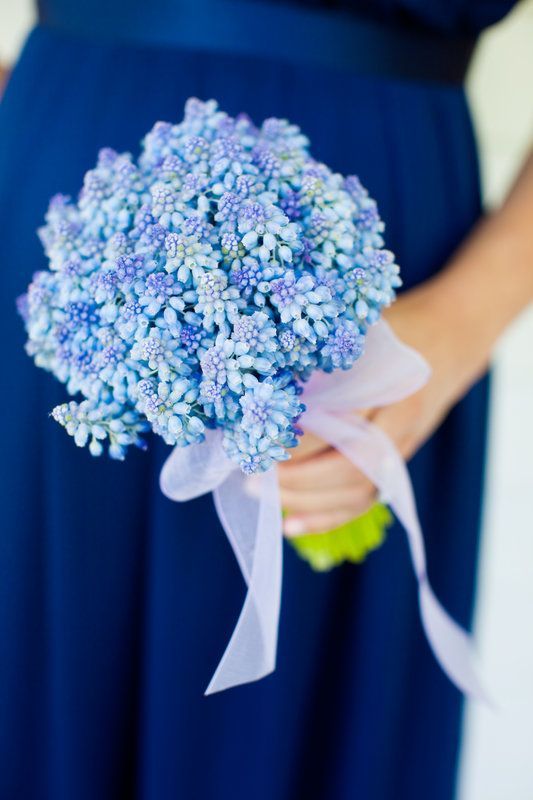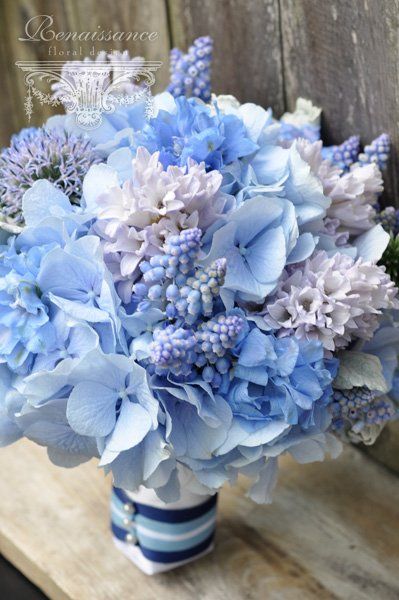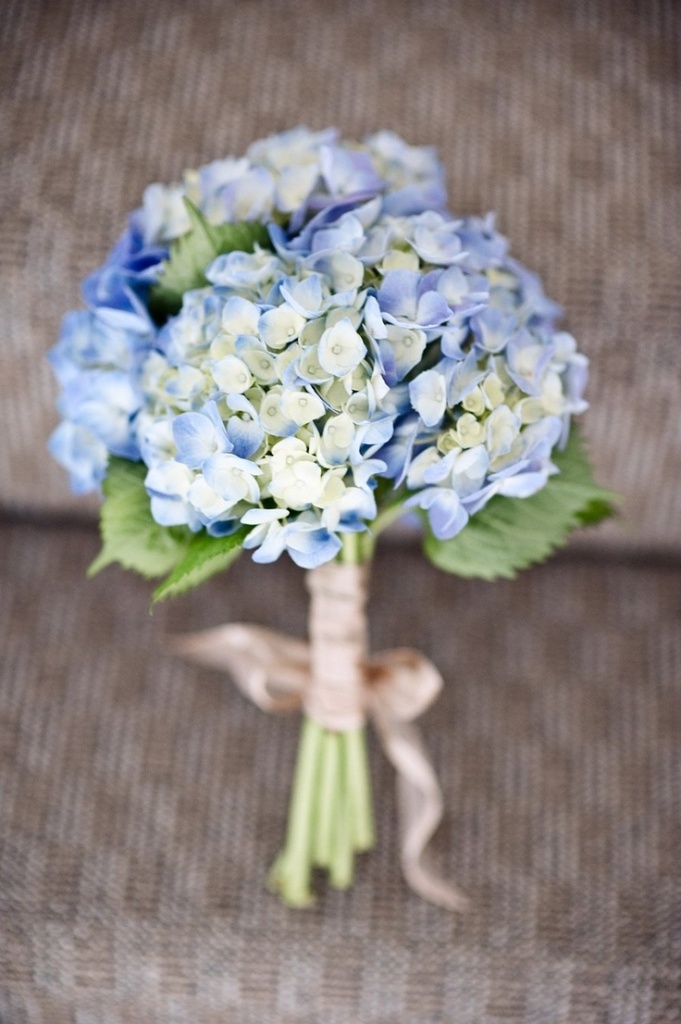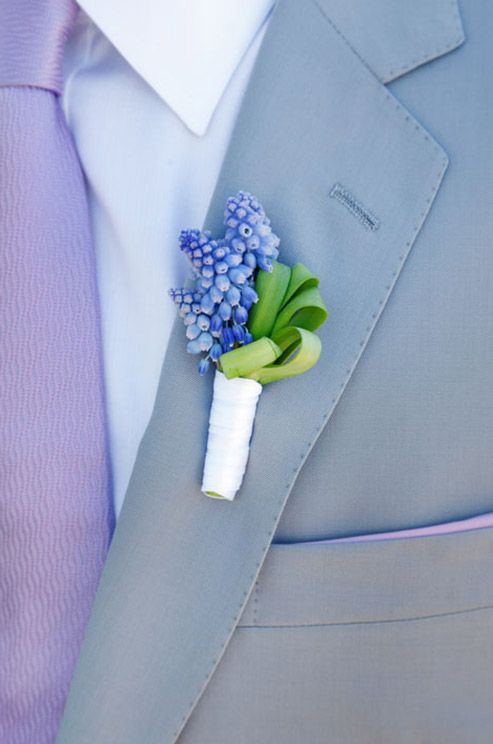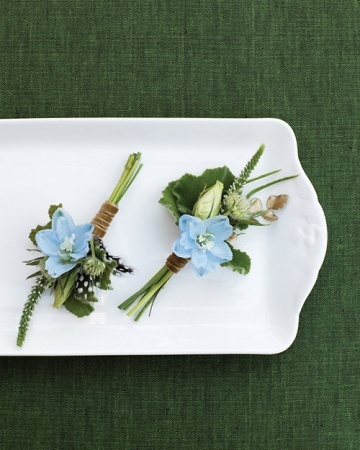 Light Blue Wedding Cakes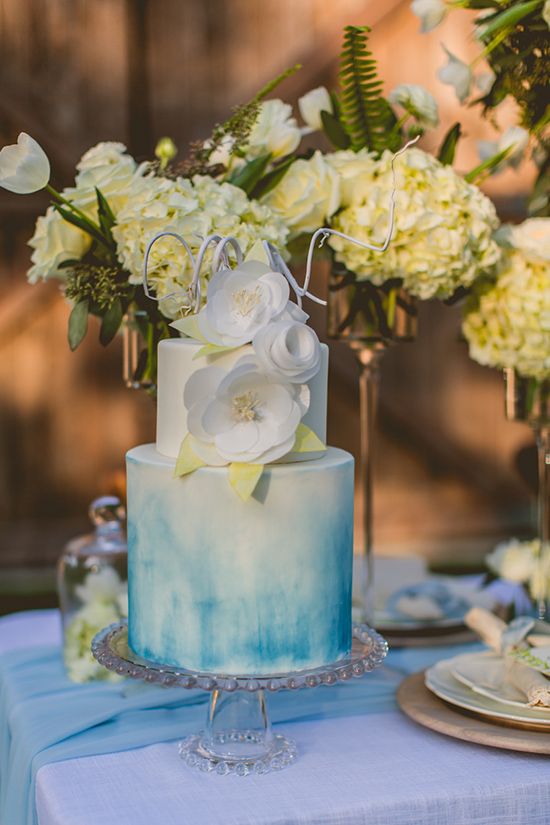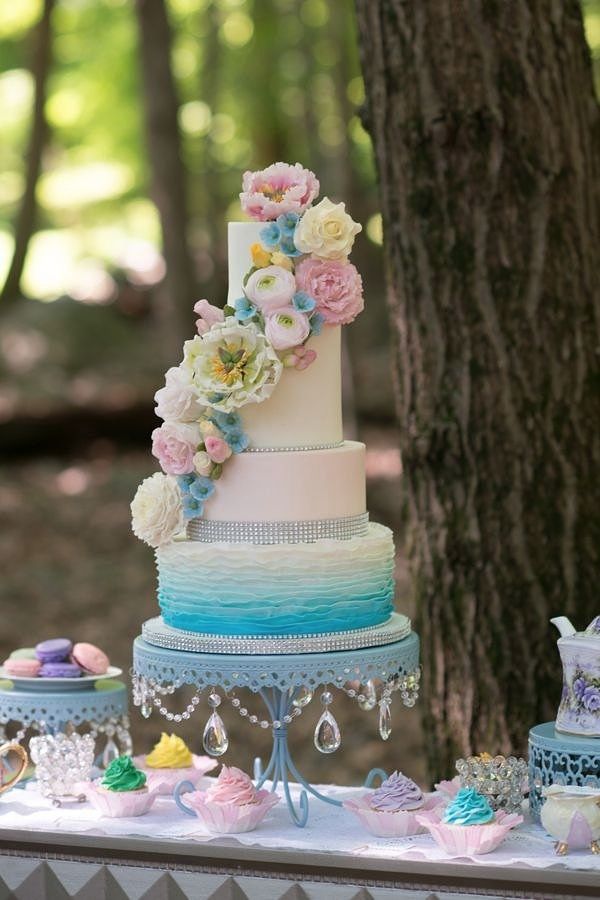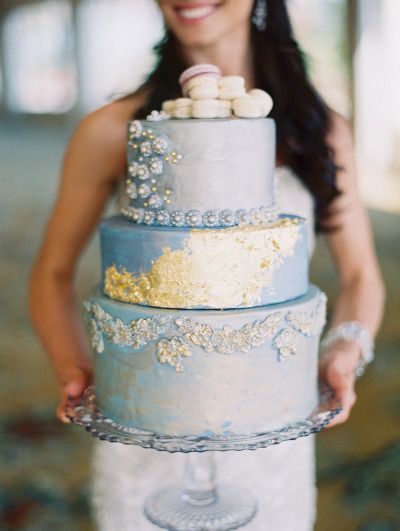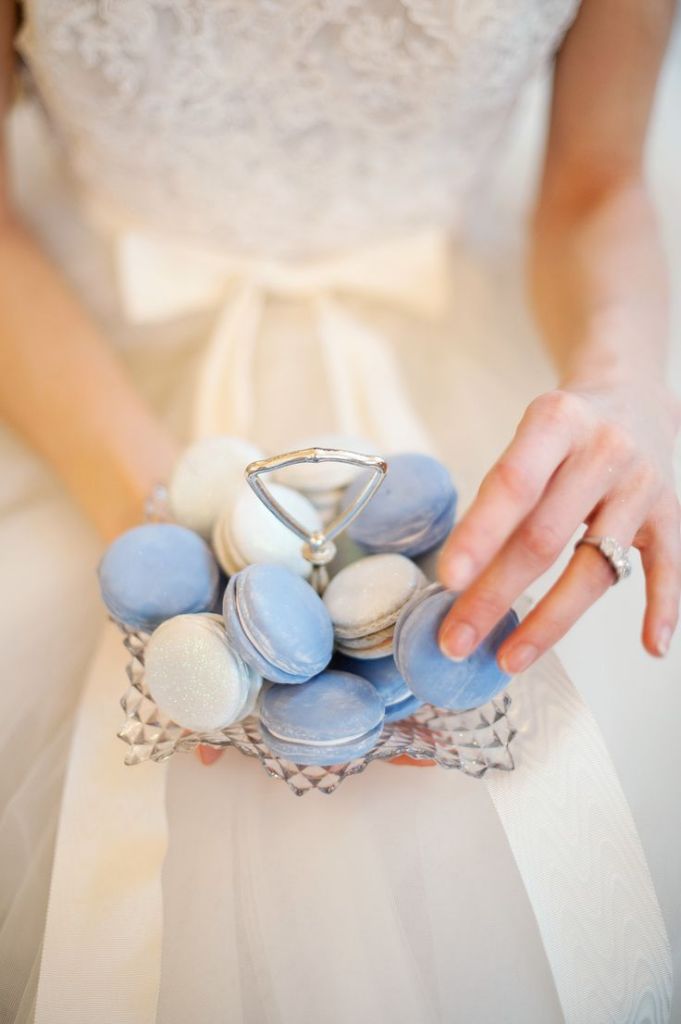 Light Blue Wedding Decor ideas