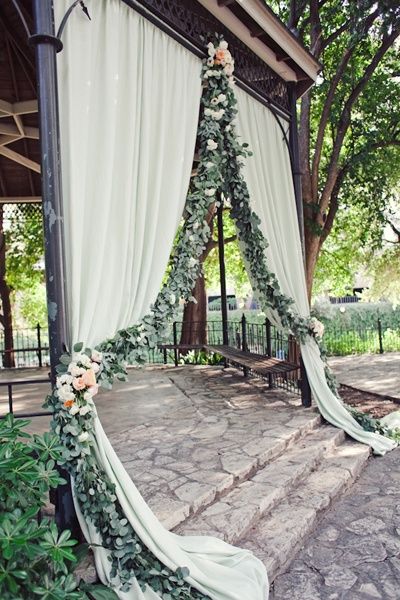 36 Romantic Drapery Wedding Decorations Ideas
If you are looking for an efficient way to dramatically transform your wedding venue , consider using drapery! Whether it's an luxurious ball room wedding, a rustic barn nuptials, or a tented affair, drapery is a decorative element that makes a huge impact by transforming any simple space to an extraordinary affair. Draping is the best tool any wedding planner can have. It's elegant and u can make it what you want. Heck if u have some tall and visionary friends u can DIY your own draping!
Popular ideas include ceiling canopies, room liners, backdrops, tent draping, and table / detail draping.
Can't wait for actual examples? See for yourself in this gorgeous roundup!
Reception Decor
Credits (from the top, left to right): Amy Zaroff / Salwa Photography / onelove photography / Photography By Vanessa / onelove photography / Elizabeth Messina / Emily Blake Photography / Sacks Productions / Millie Holloman Photography
Ceremony Draping

Credits (from the top, left to right): Details Details Event Planning Company / Visual Cravings / Eliza & Elizabeth / Sarah Maren Photographers / Braun Photography / Samuel Lippke Studios
Lounge Decor

Credits (from the top, left to right): Atlantis / Dark Roux / Evonne Darren / Max Photo NY / Samuel Lippke Studios / IQ Photo
Table Draping
Credits (from the top, left to right): Jake Anderson / KT Merry / Kurt Boomer / Weddings Romantique / Deep Grey Photography / Jana Williams / RW Elephant / Elements Photography / MOBRIDE72
Rustic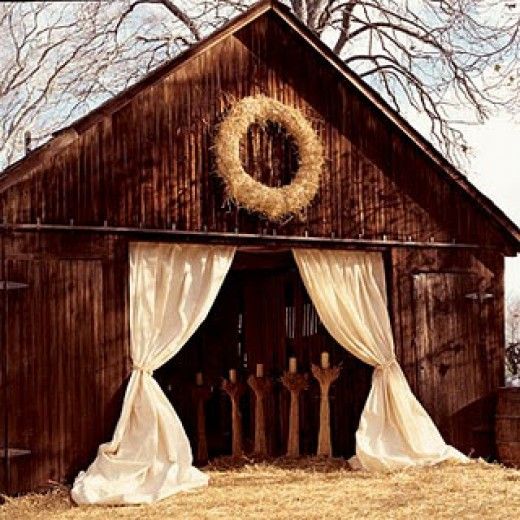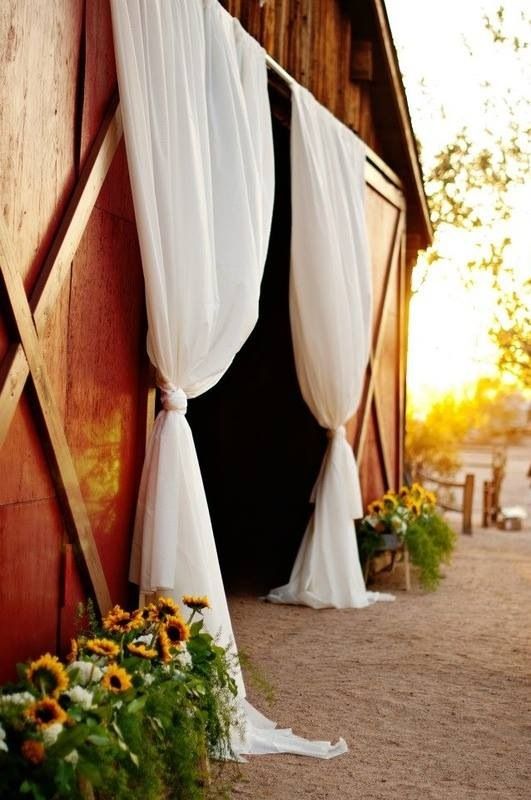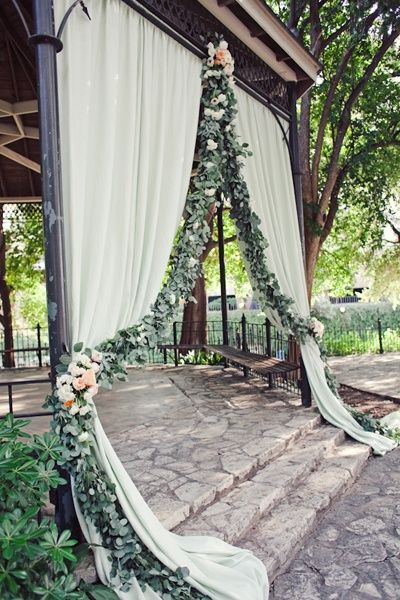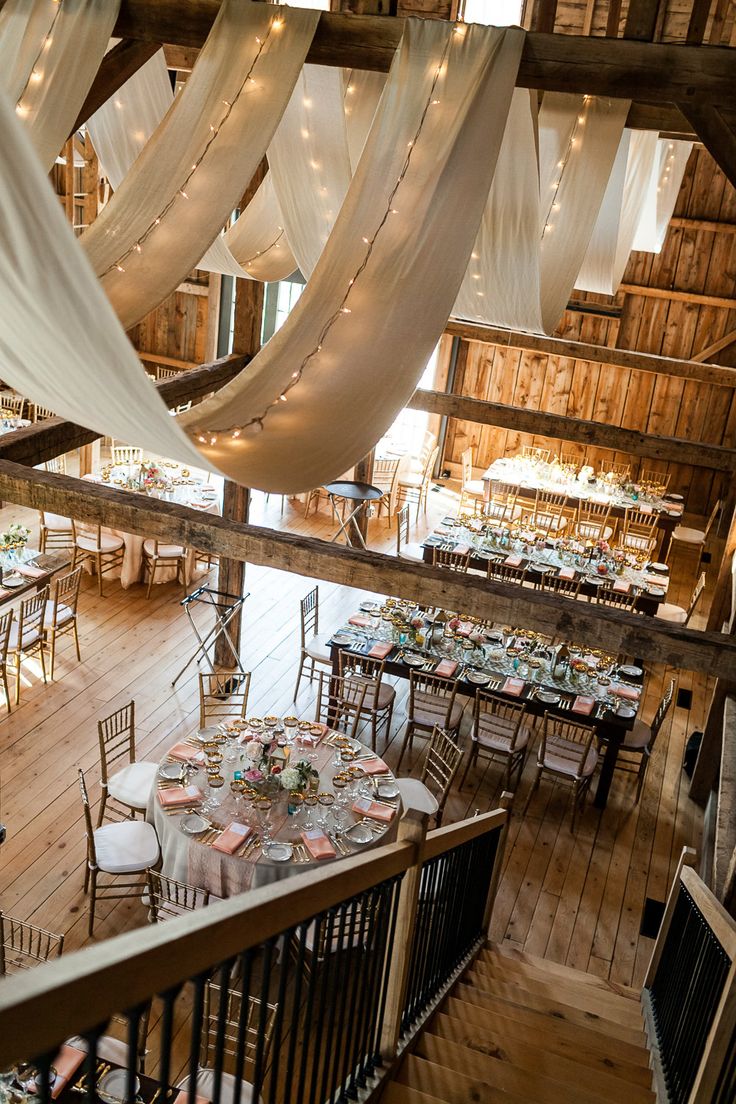 Credits (from the top, left to right): hubpage / Pinterest/ The Nichols /  A Brit & A Blonde via SMP