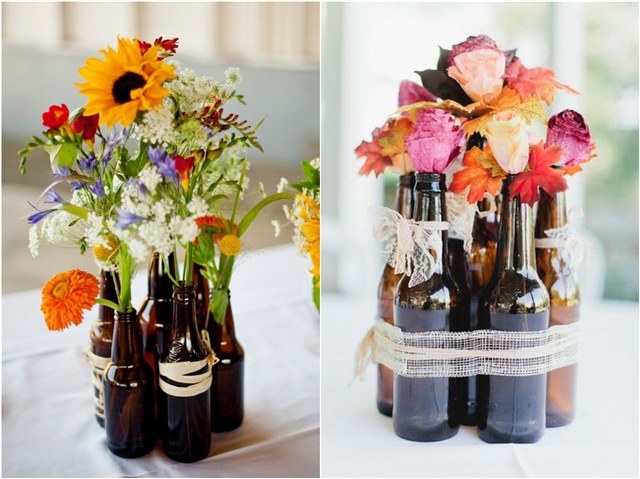 20 Wine Bottle Decor Ideas to Steal For Your Vineyard Wedding
Below, 20 wine bottle decor ideas you should totally steal for your vineyard wedding. If you feel like taking on a DIY project, pick up a few spray paint cans and liven up empty wine bottles. If you're mixing colors, try to stay within the same color scheme since the bottles will likely be mismatched too.
Below we've listed some ways you may want to use wine bottles in your wedding. Pin the pictures you like! 🙂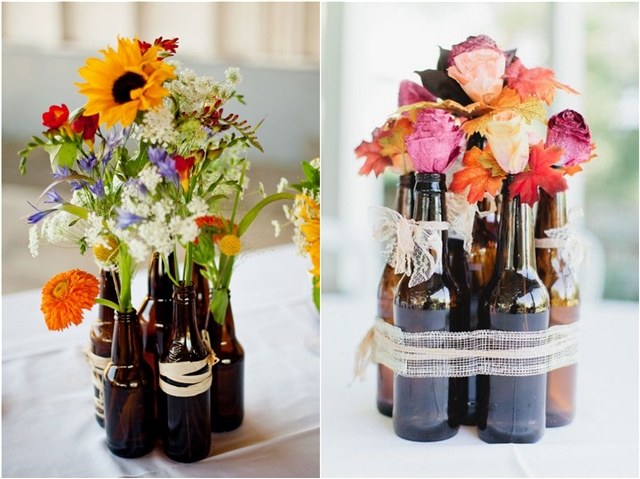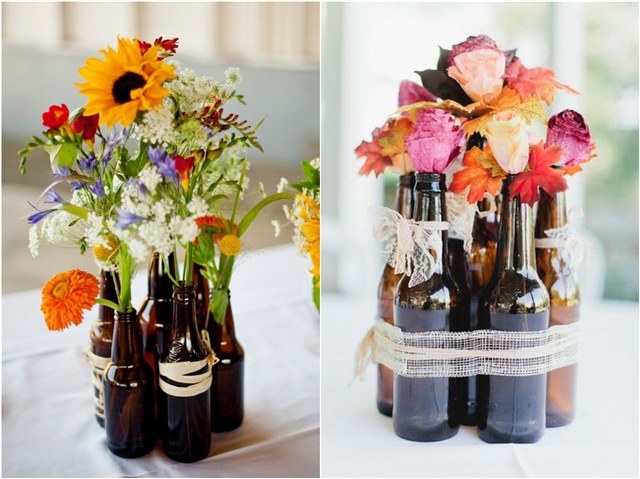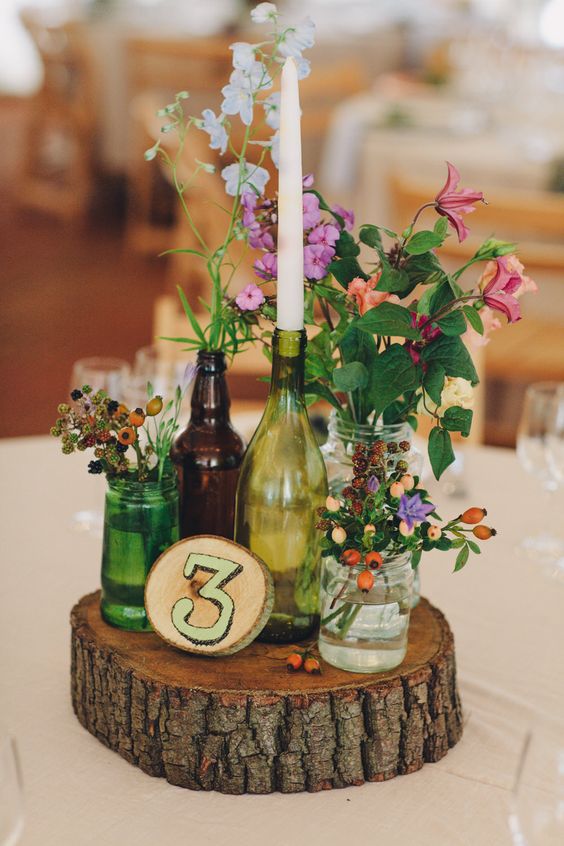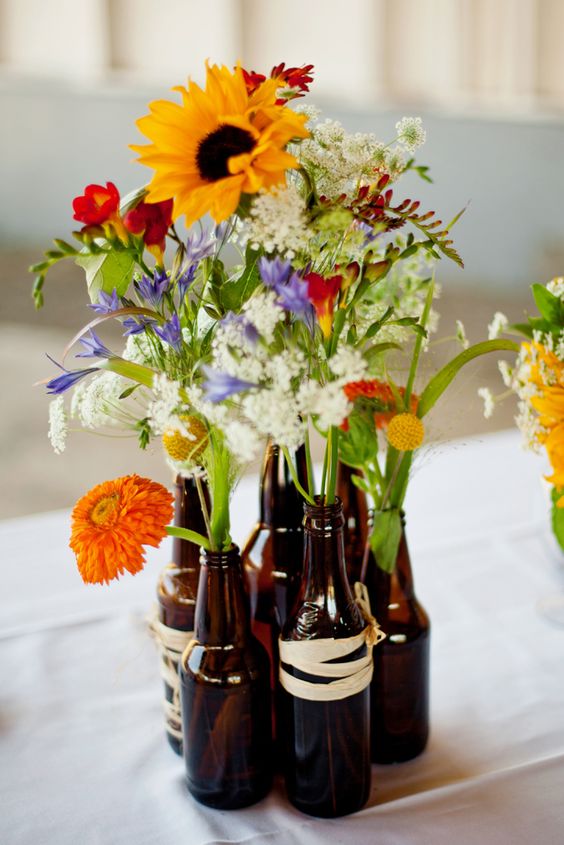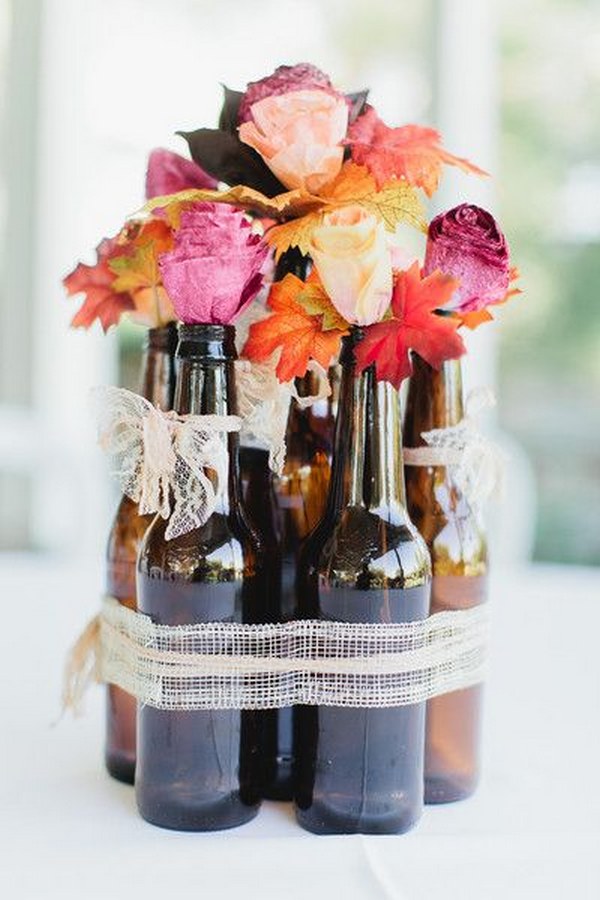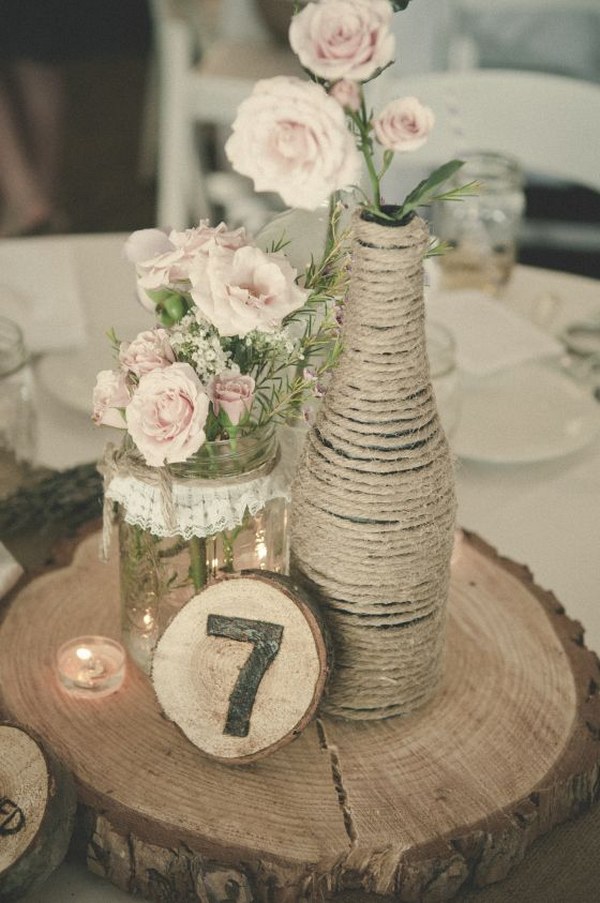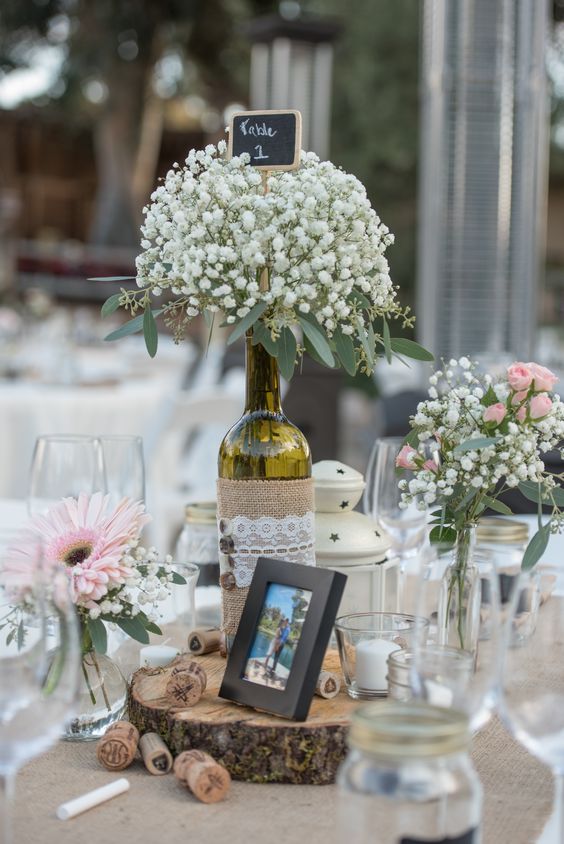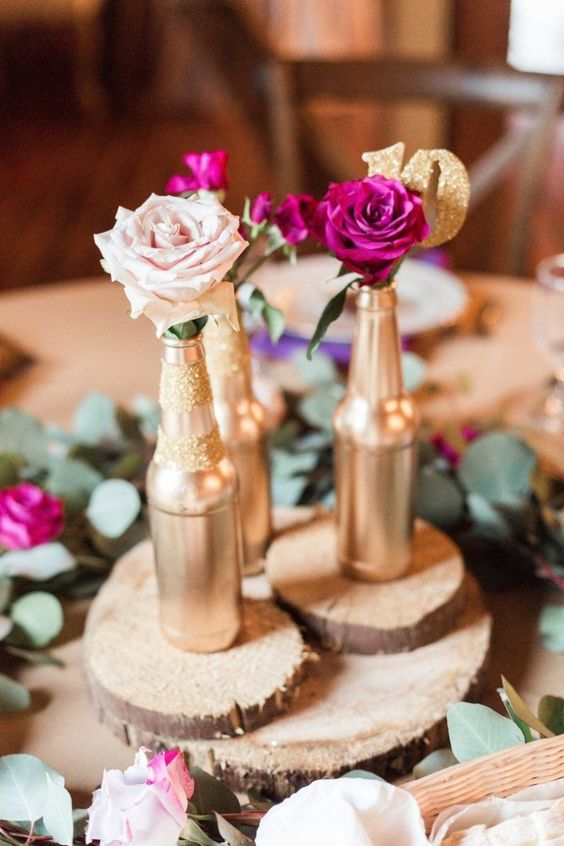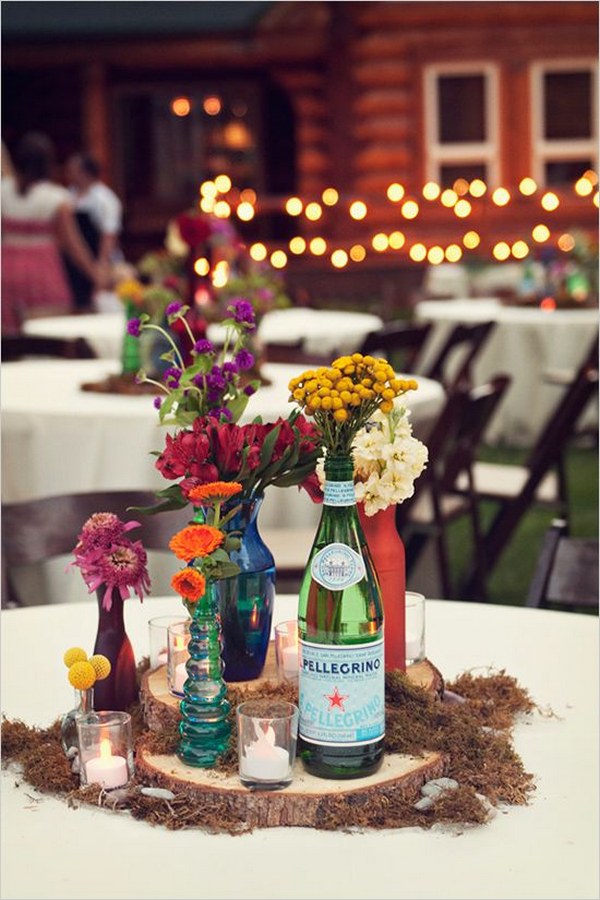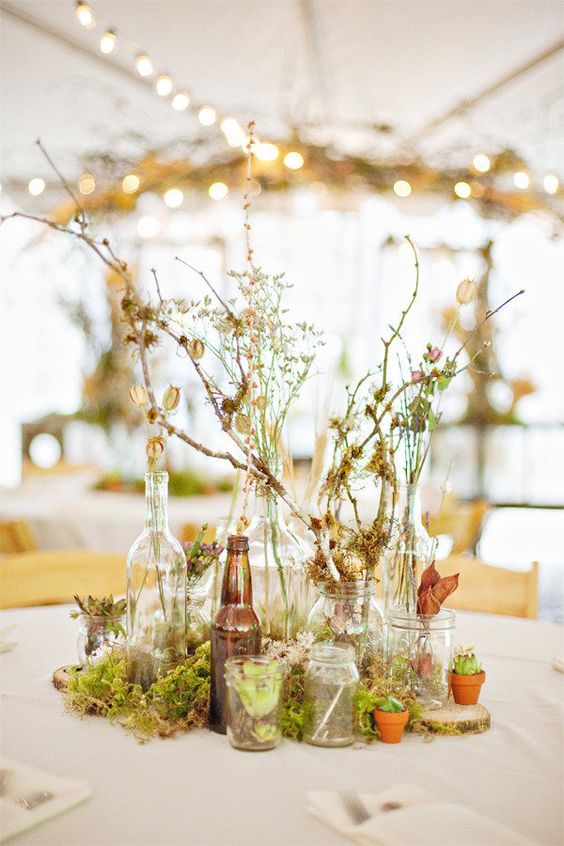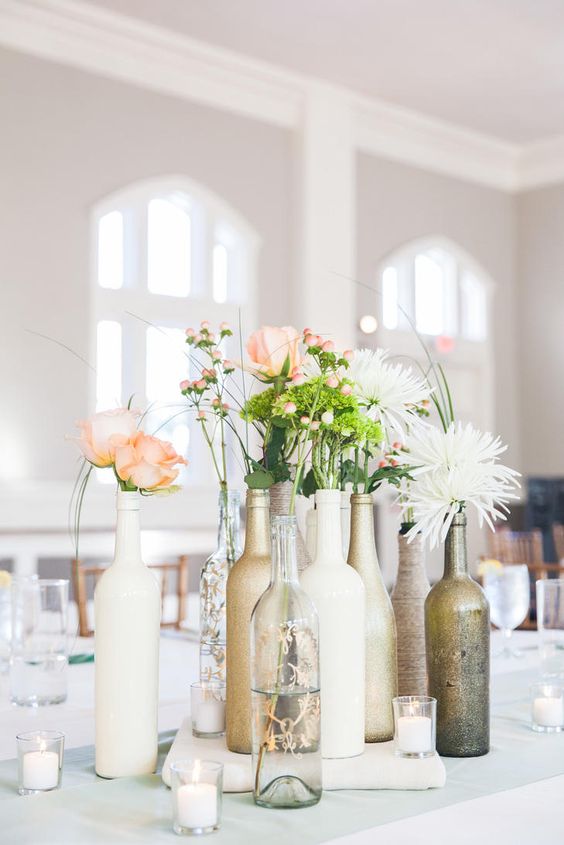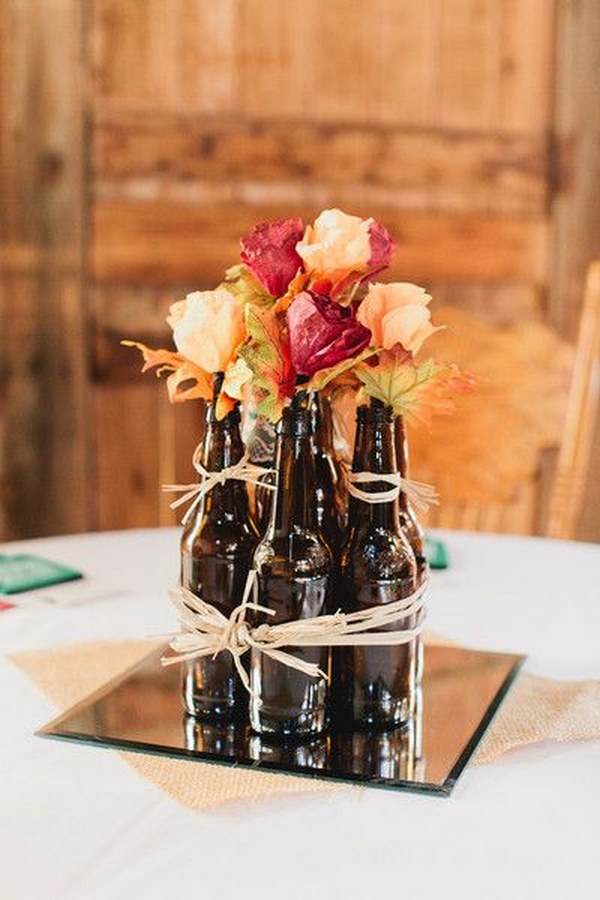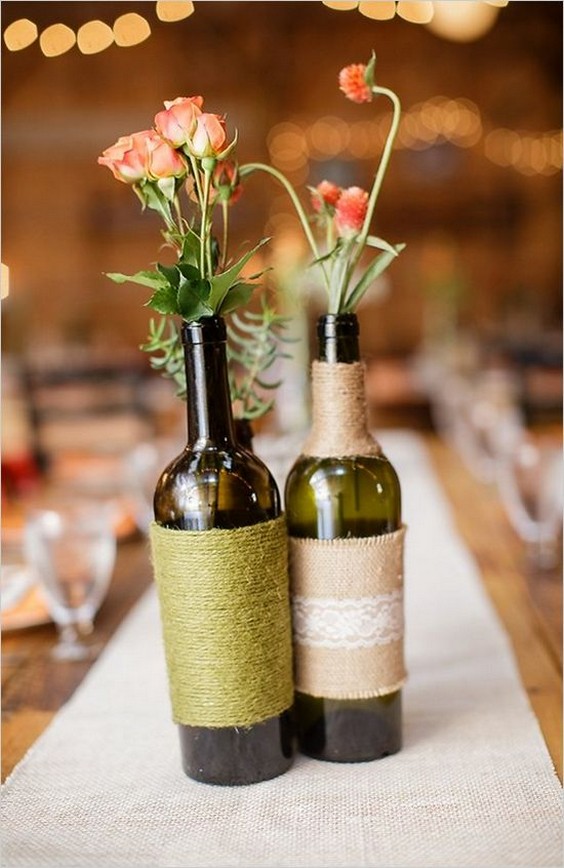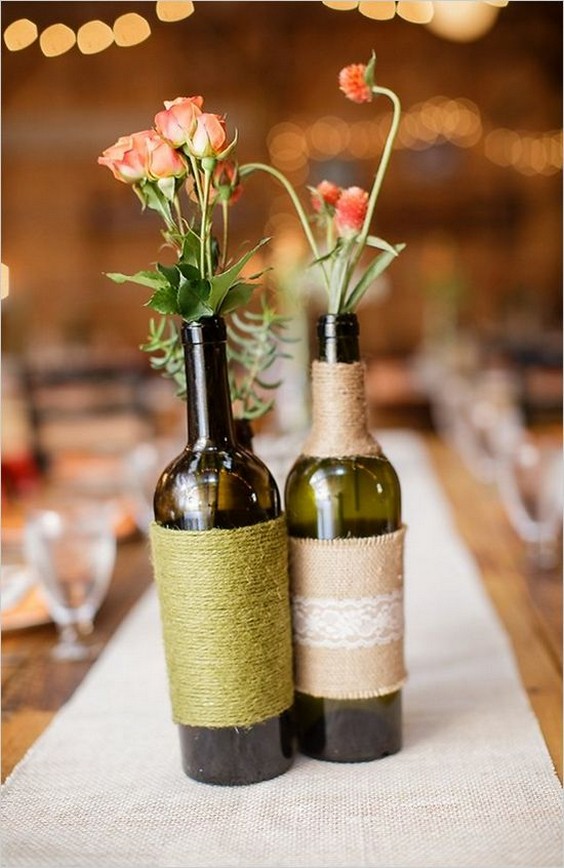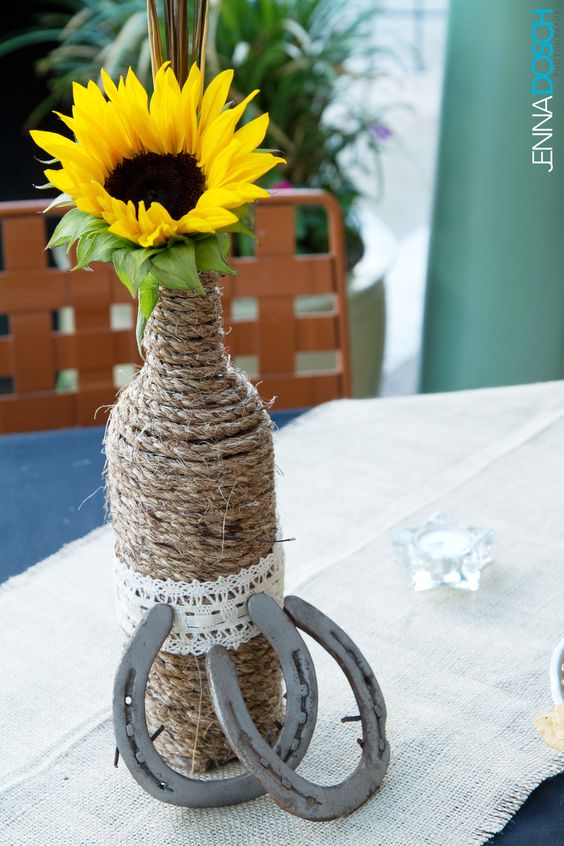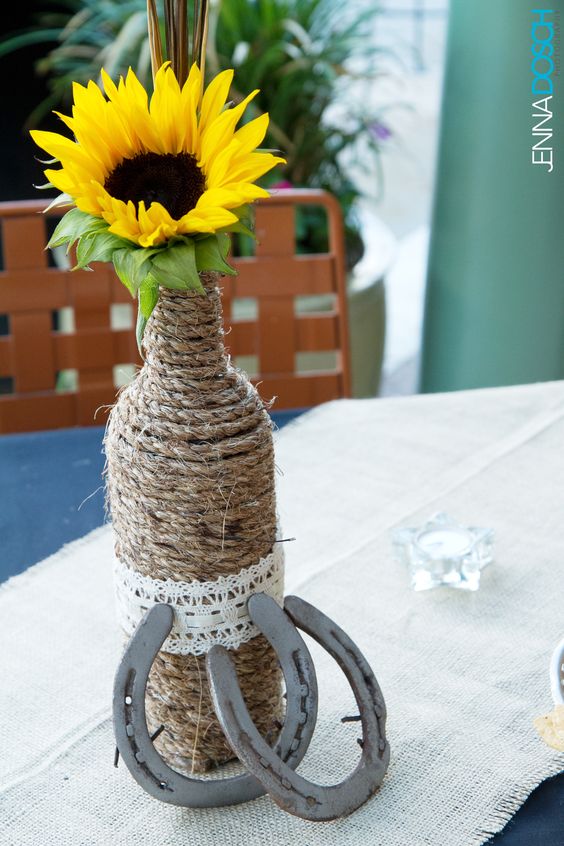 Add some color to your outdoor ceremony, by hanging painted wine bottles from an overhead tree. Wine bottles with twine are perfect for an outdoor wedding aisle.