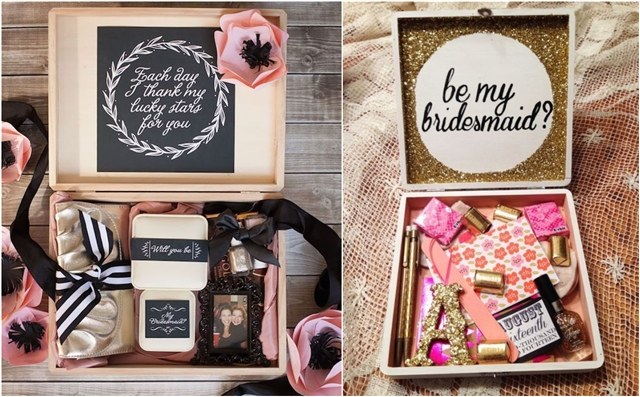 15 Delightful "Will You Be My Bridesmaid' Ideas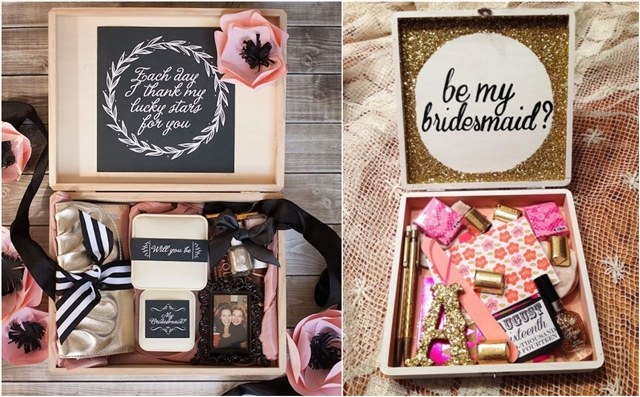 You've found your man but still can't live without your girls? Let's propose to them! If you are a crafter, you can make a fun egg with a note inside, a necklace or a ring, a creative photo card or even bake some cookies! Make amazing bridesmaid kits with nail polishes and makeup or with champagne and chocolates or strawberries – so fun and so cool!
Get inspired by the ideas below!