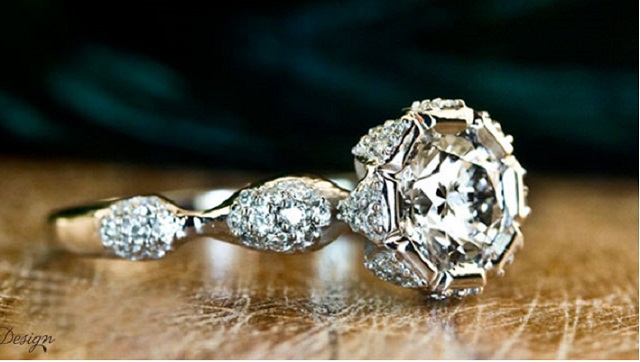 Holy engagement season, get ready to be blown away by these stunning  \diamond and gemstone engagement rings from Ken & Dana Design.
If a unique engagement ring is what you desire, then one of these dazzling diamond stunners just might be the bling of your dreams!
Take a look and happy pinning!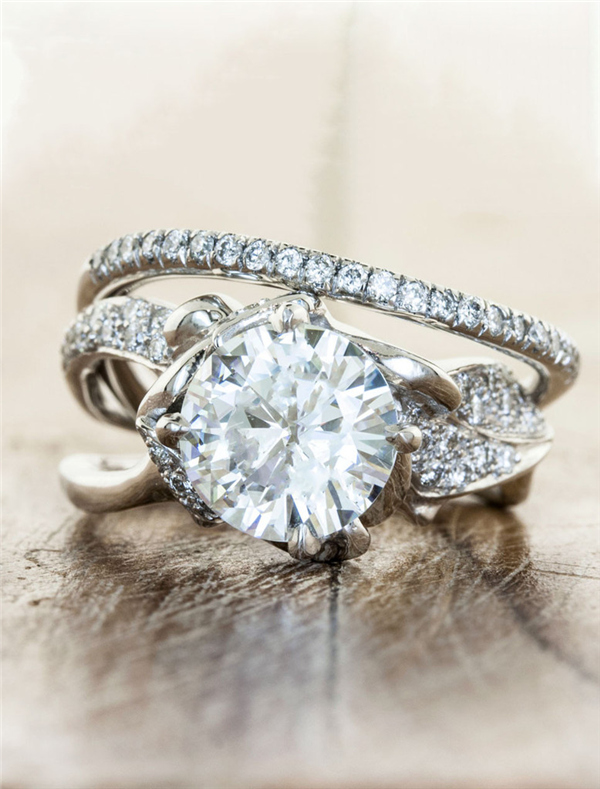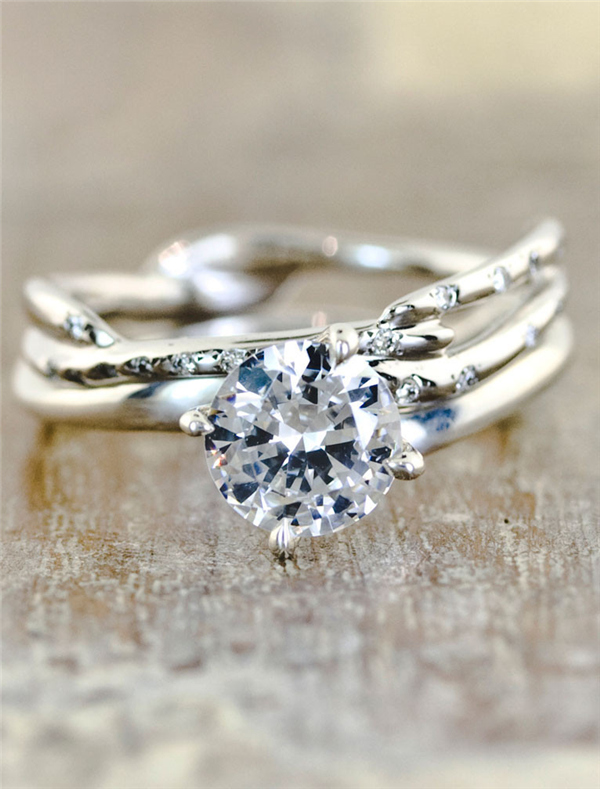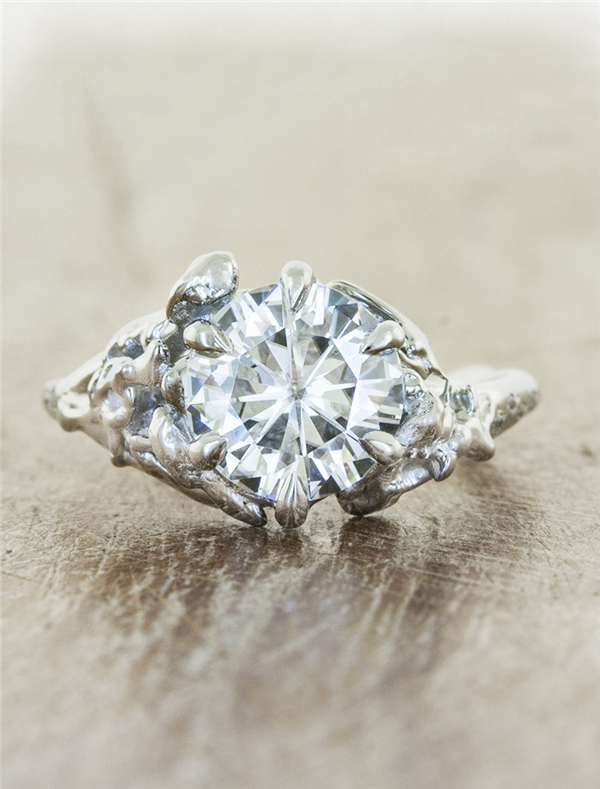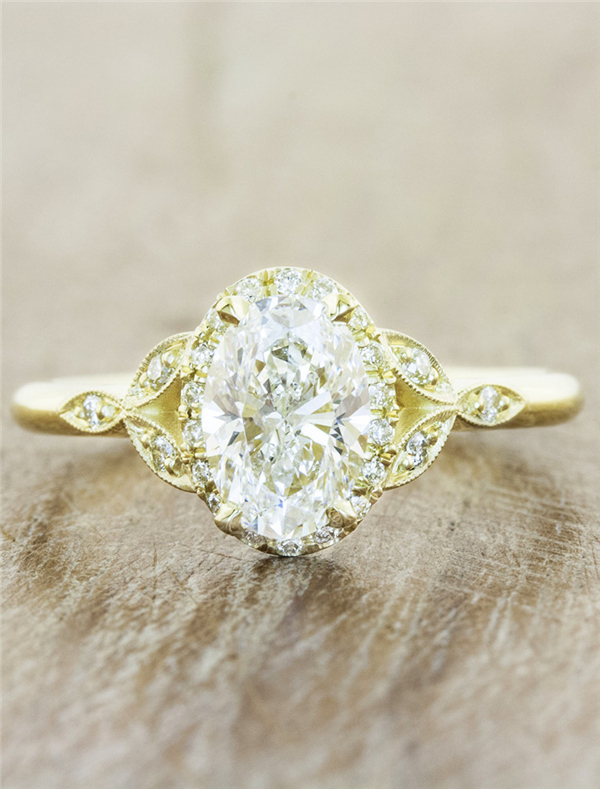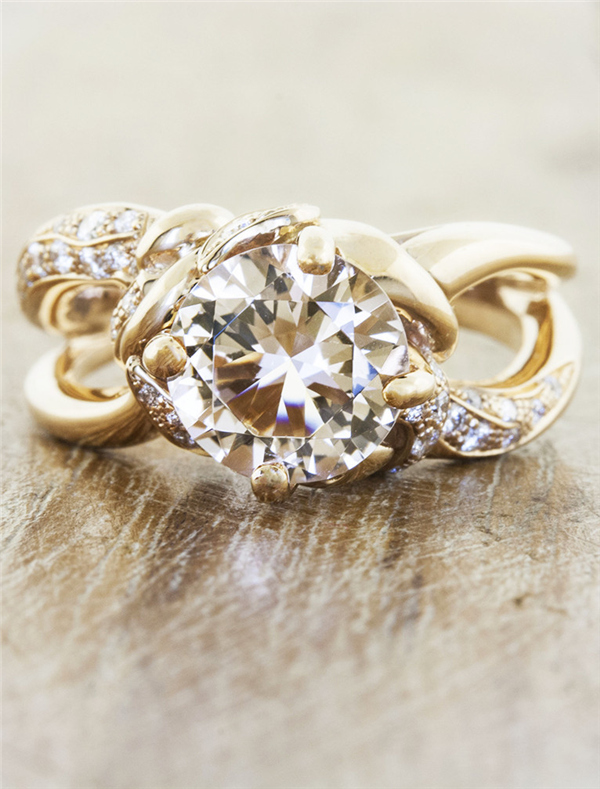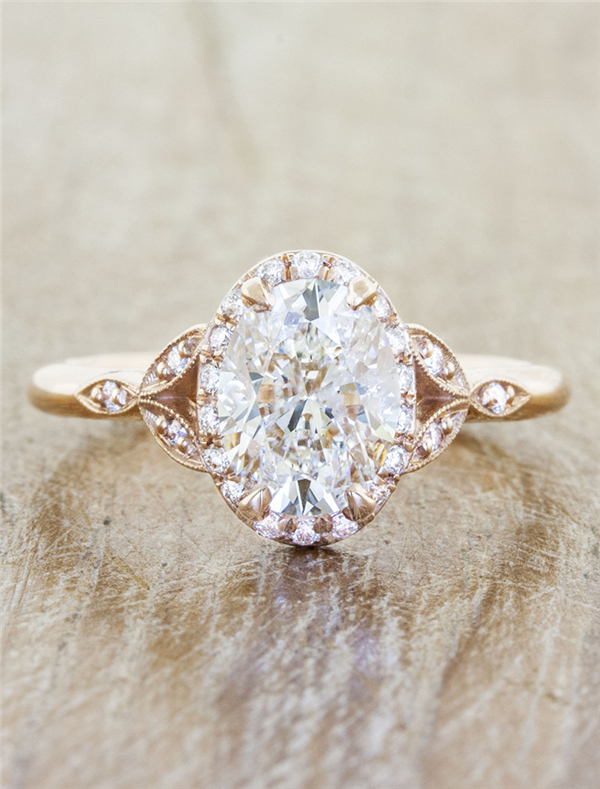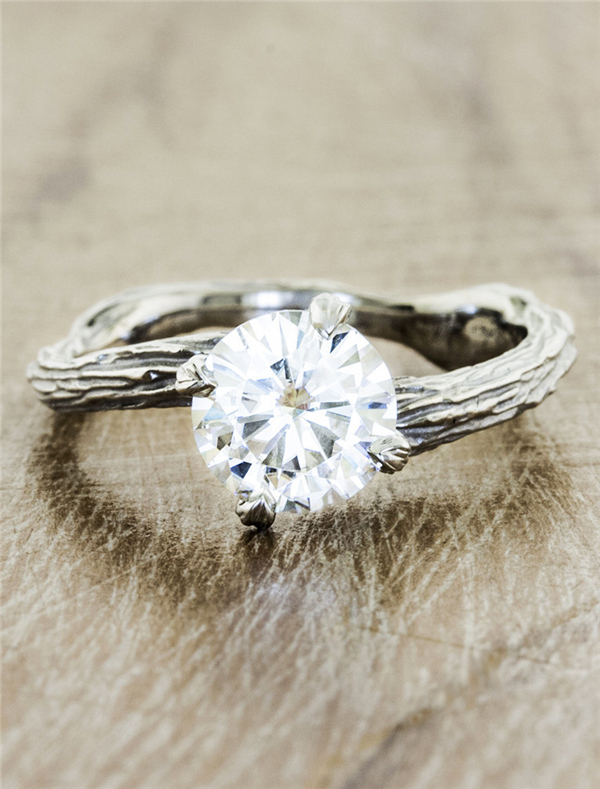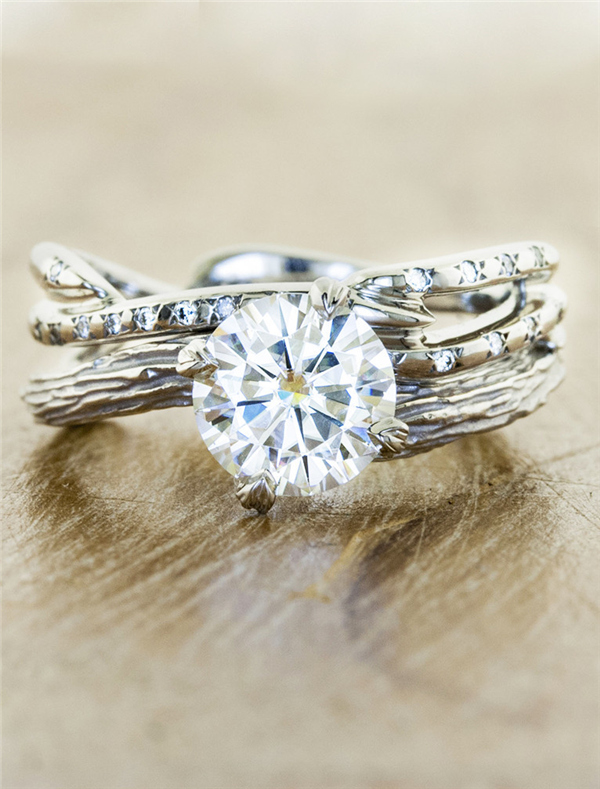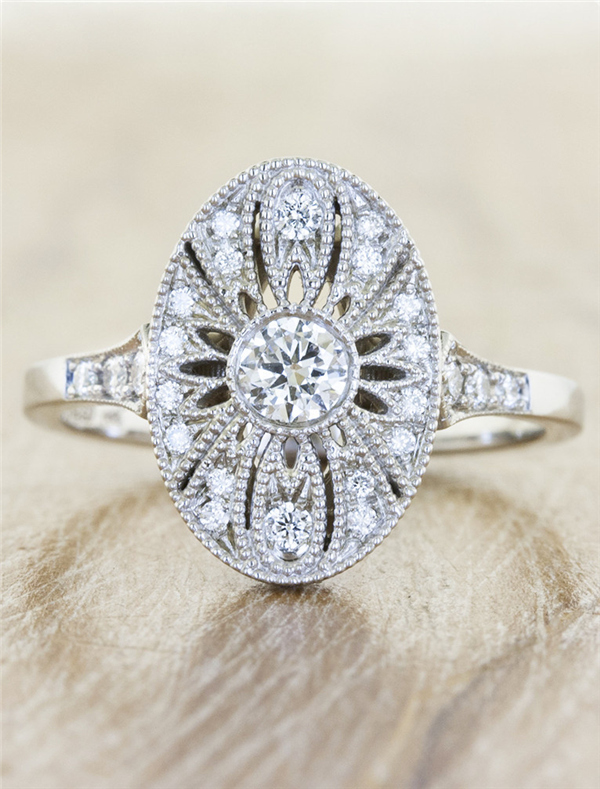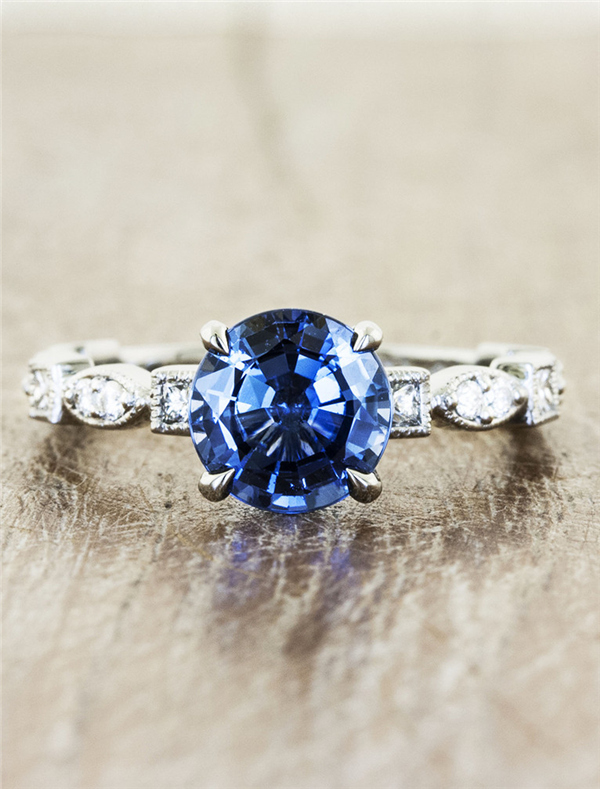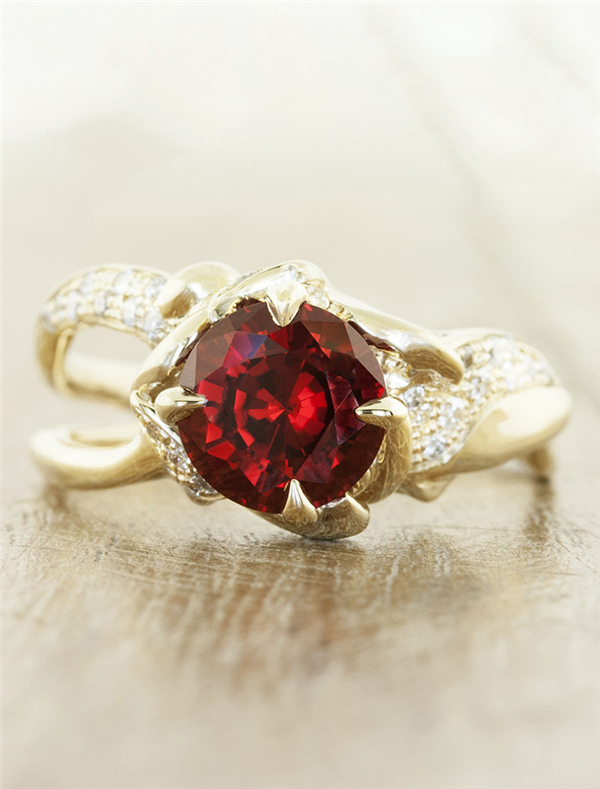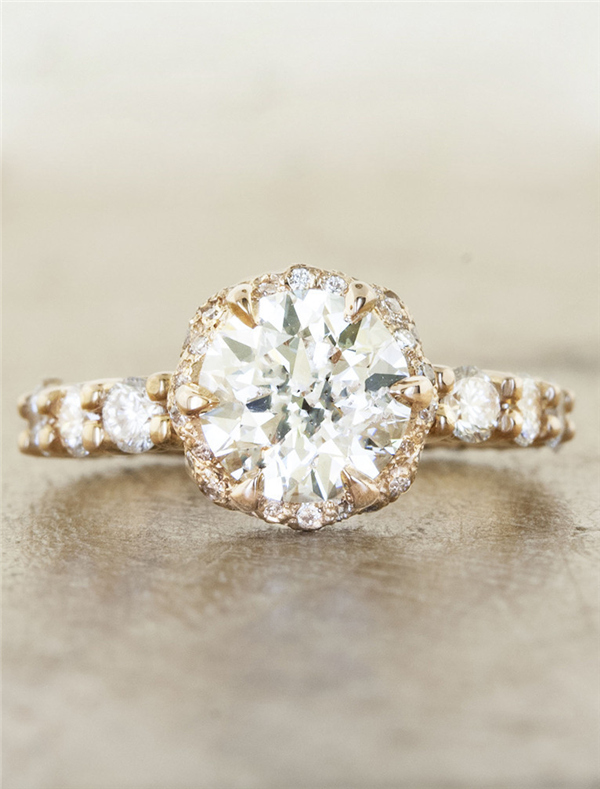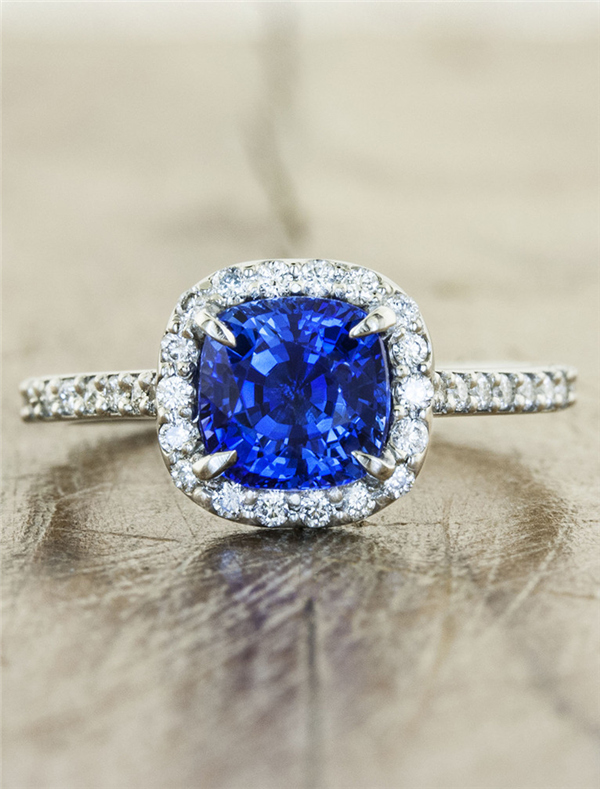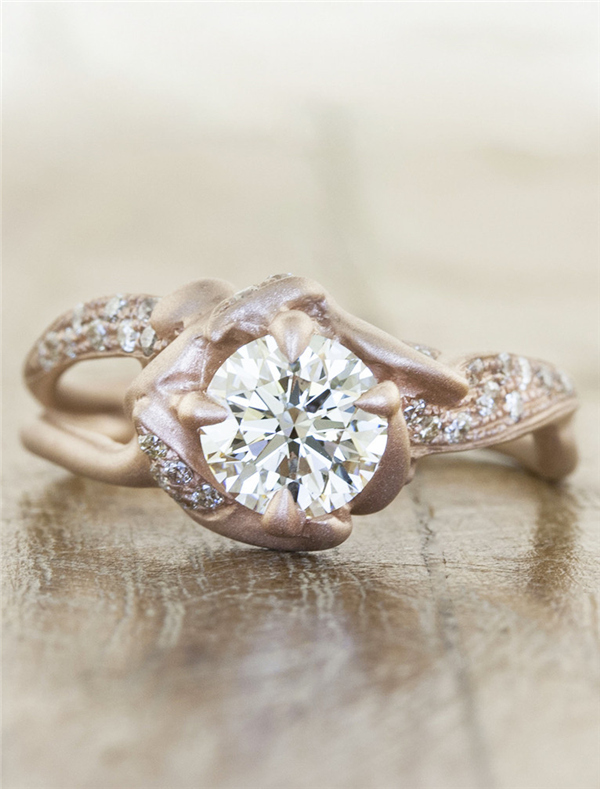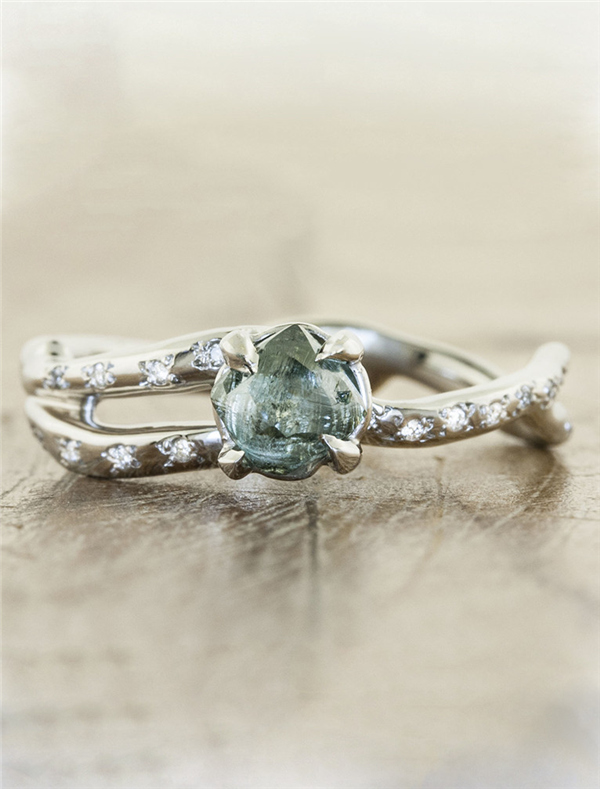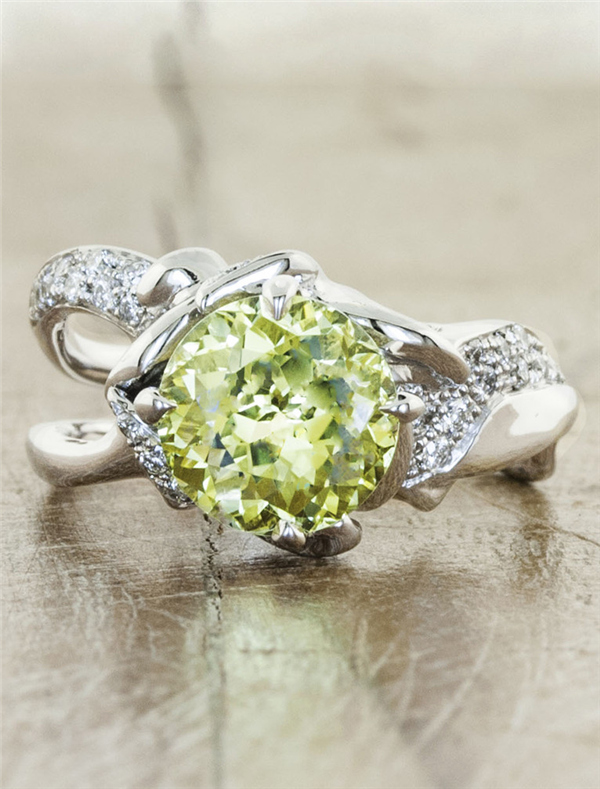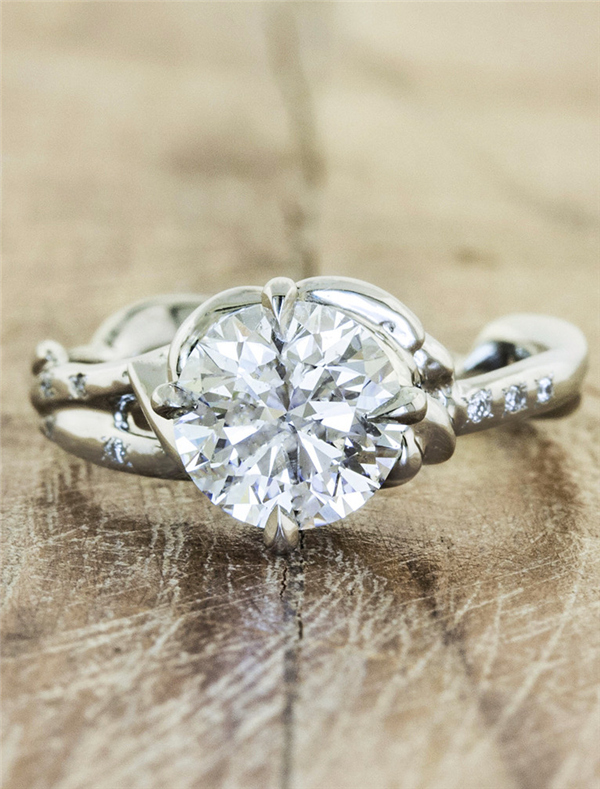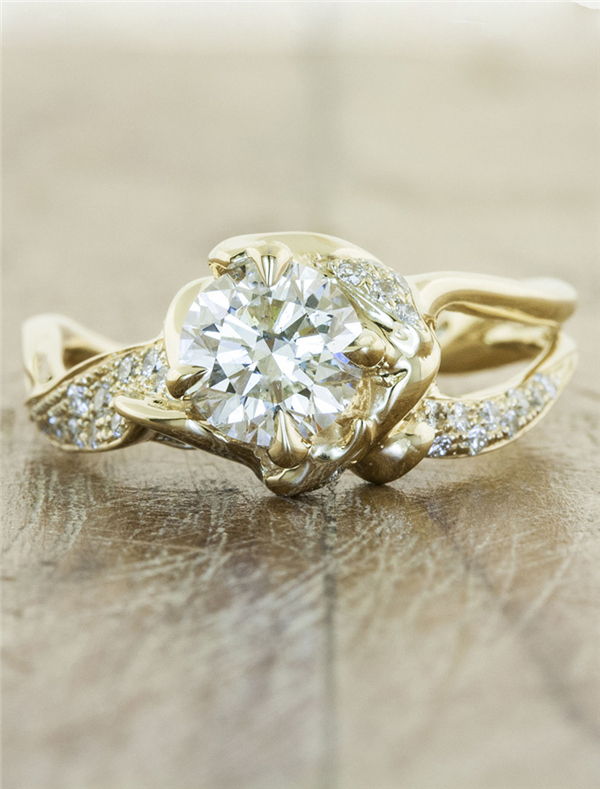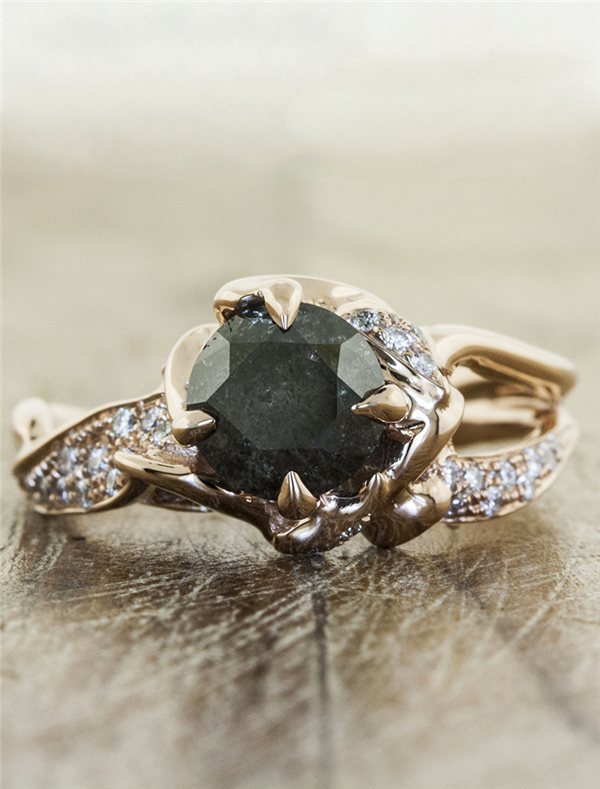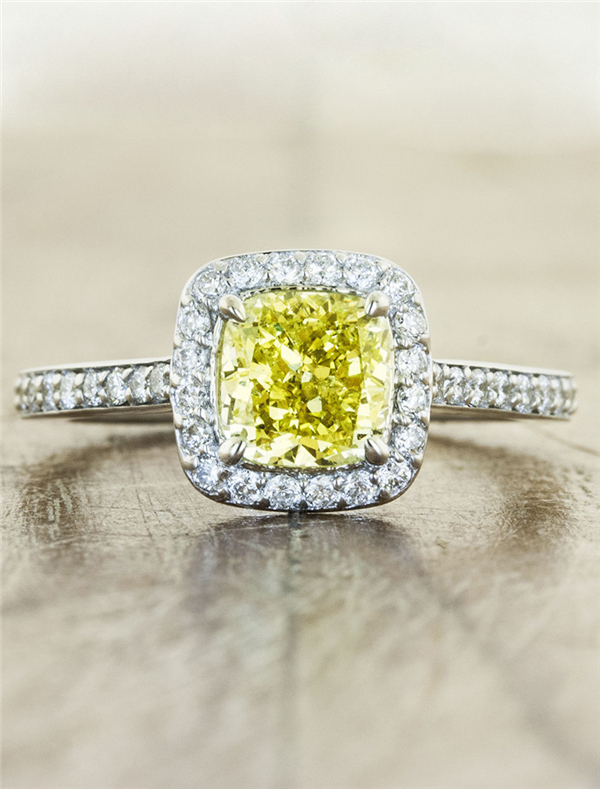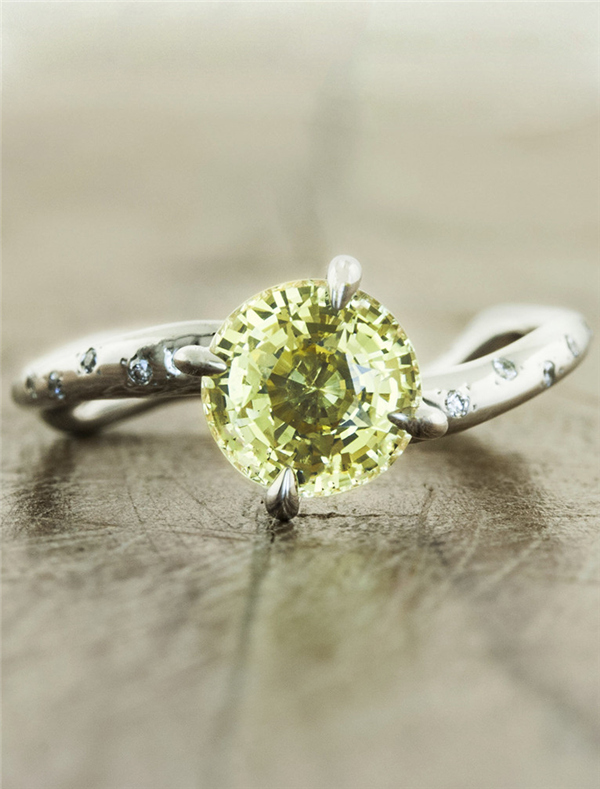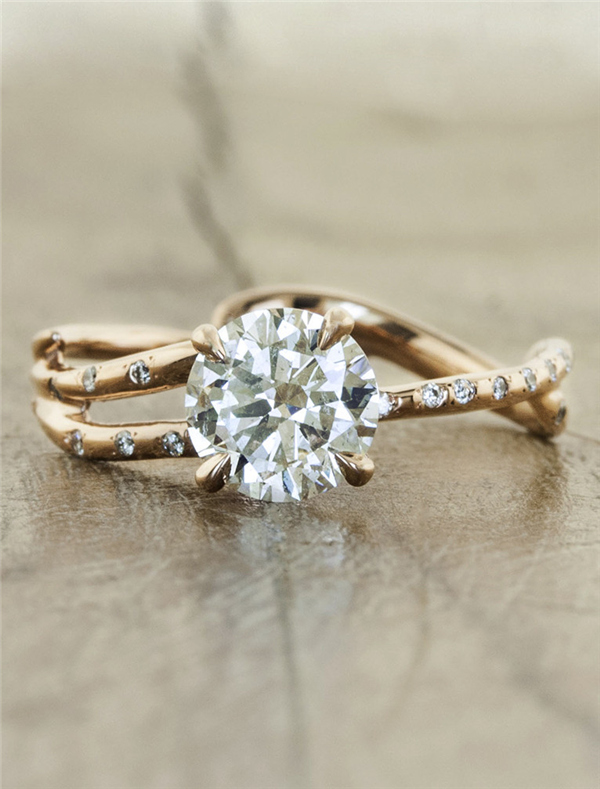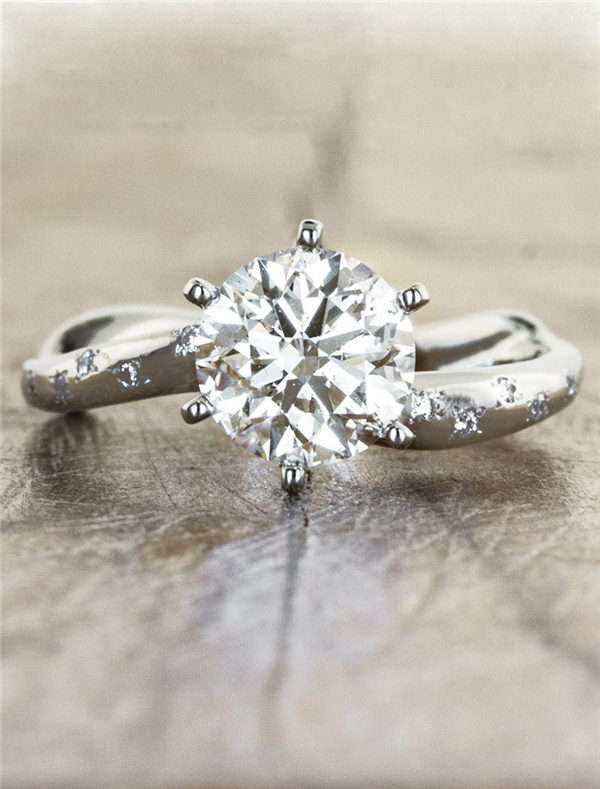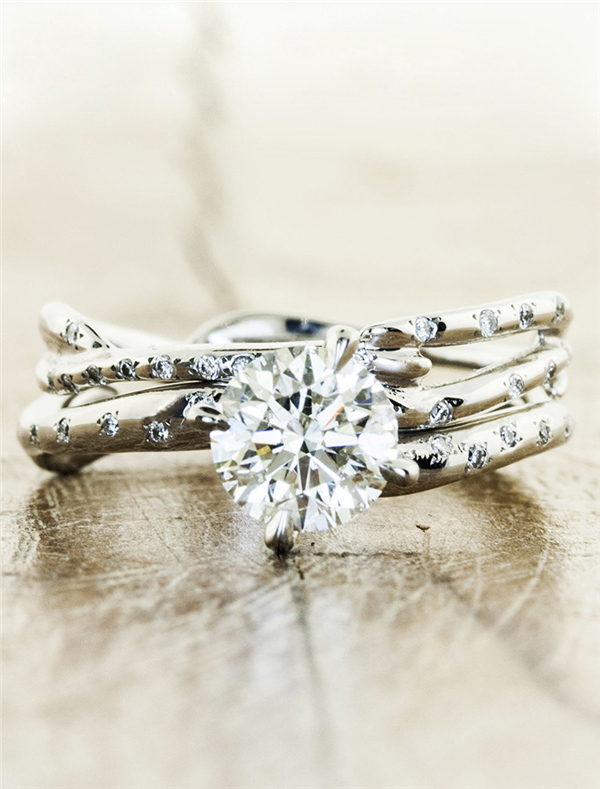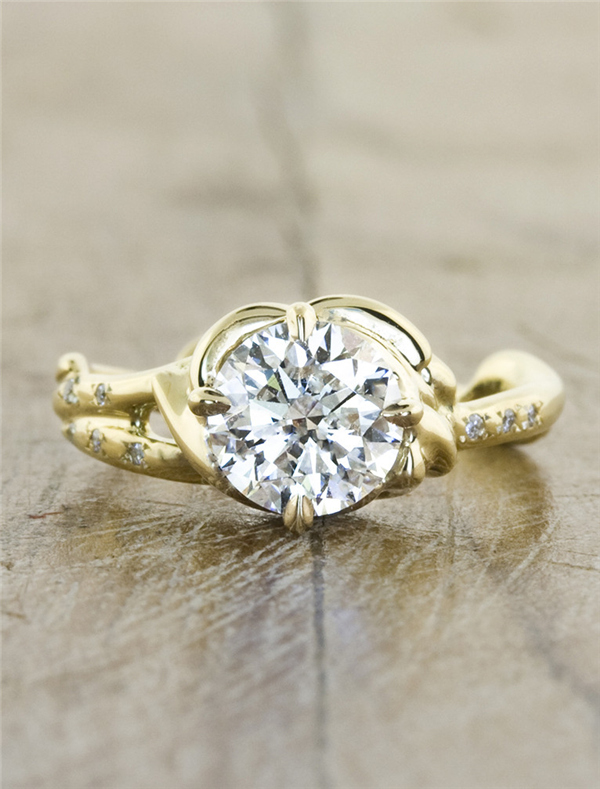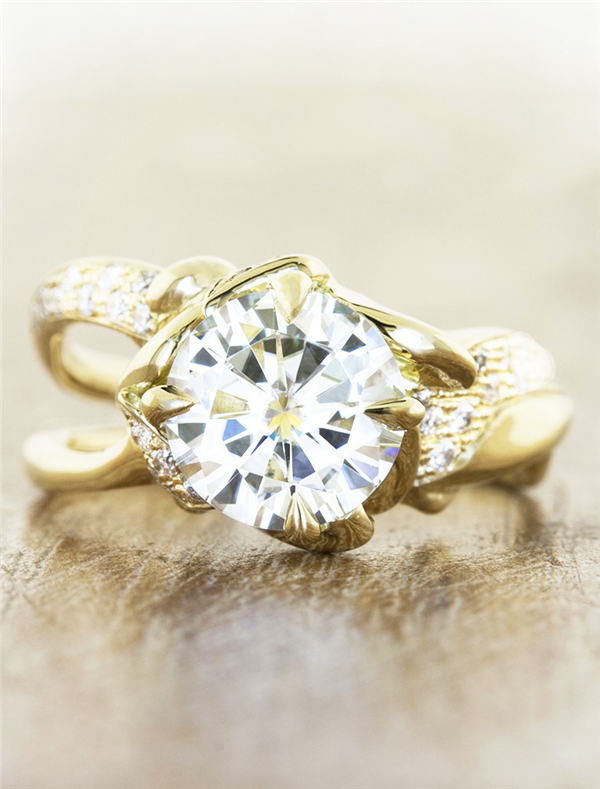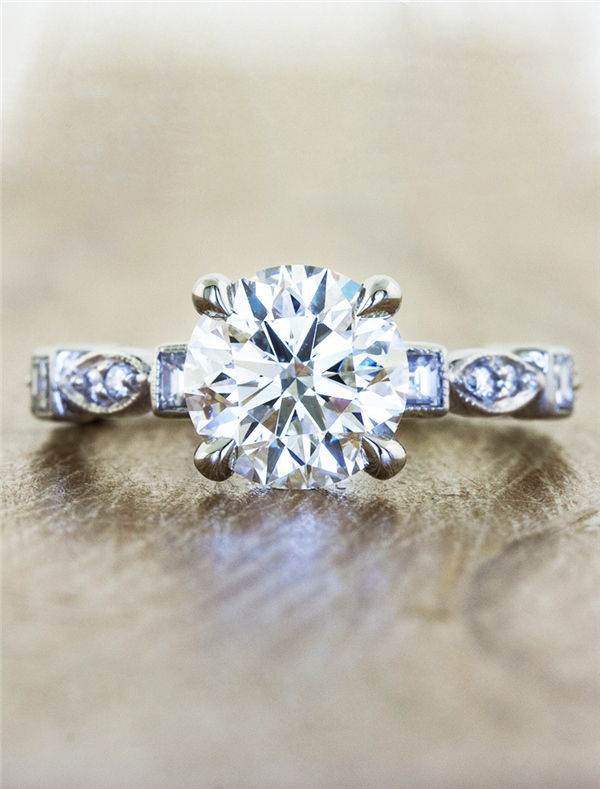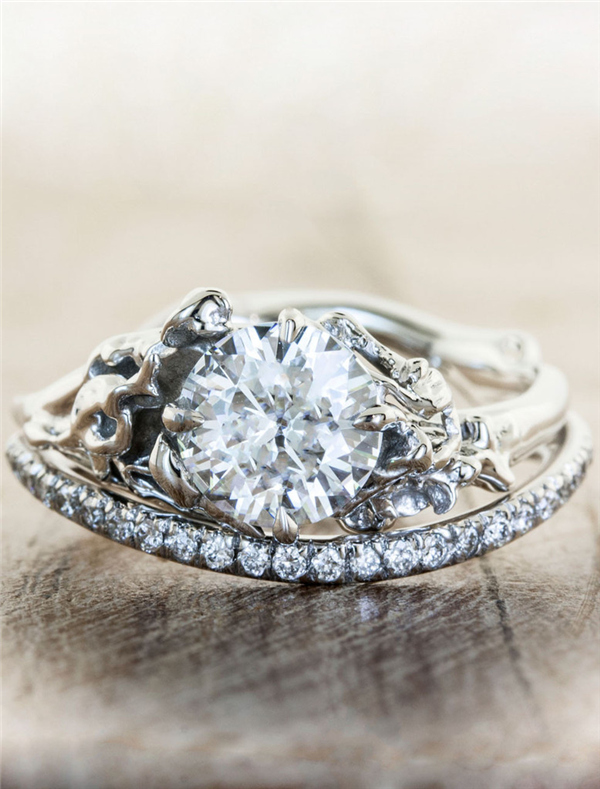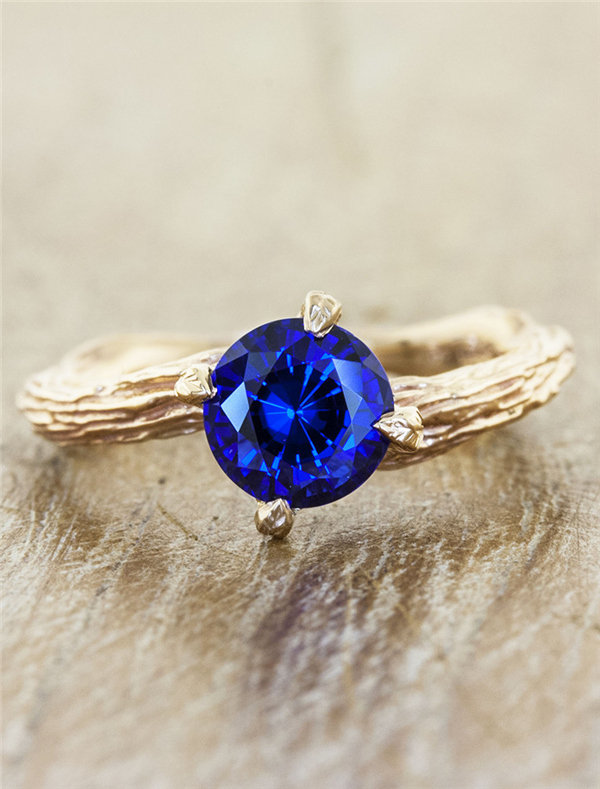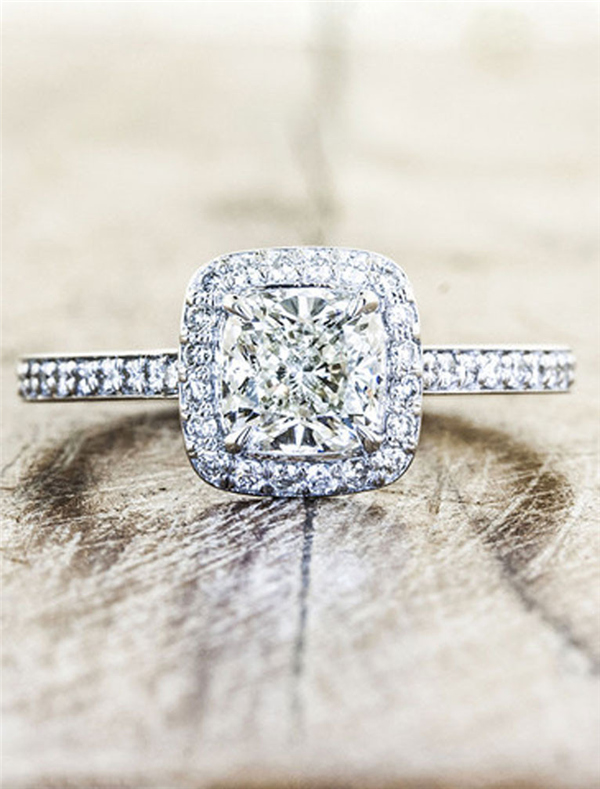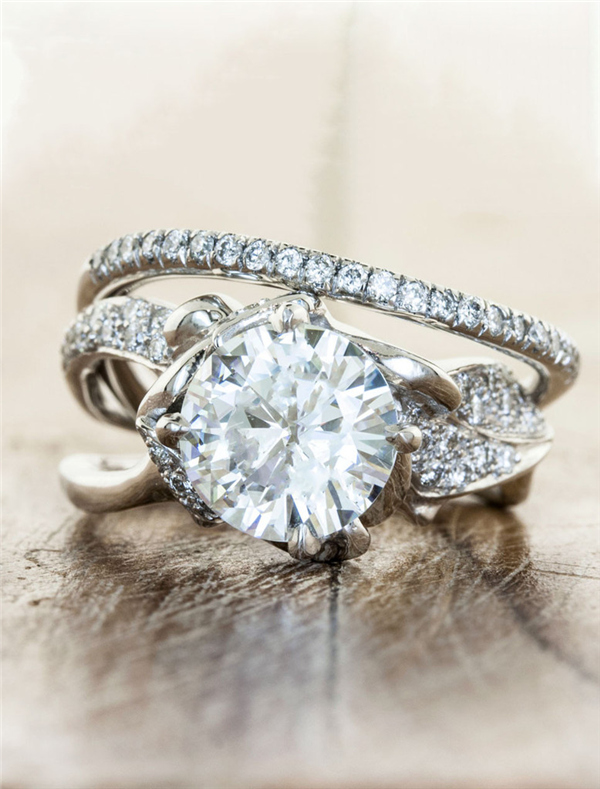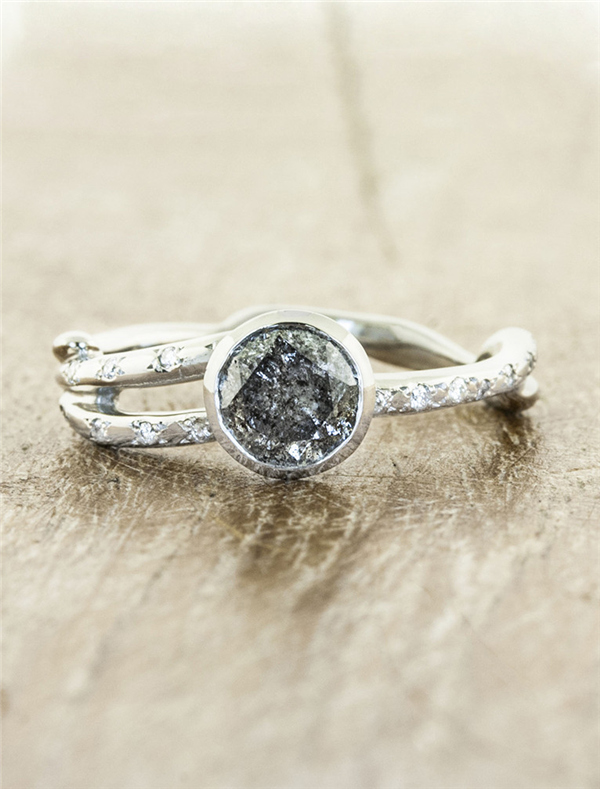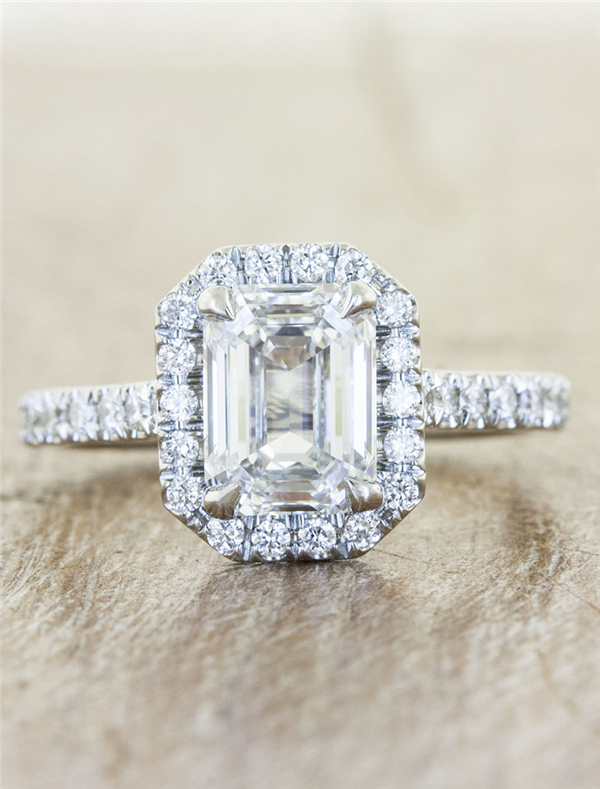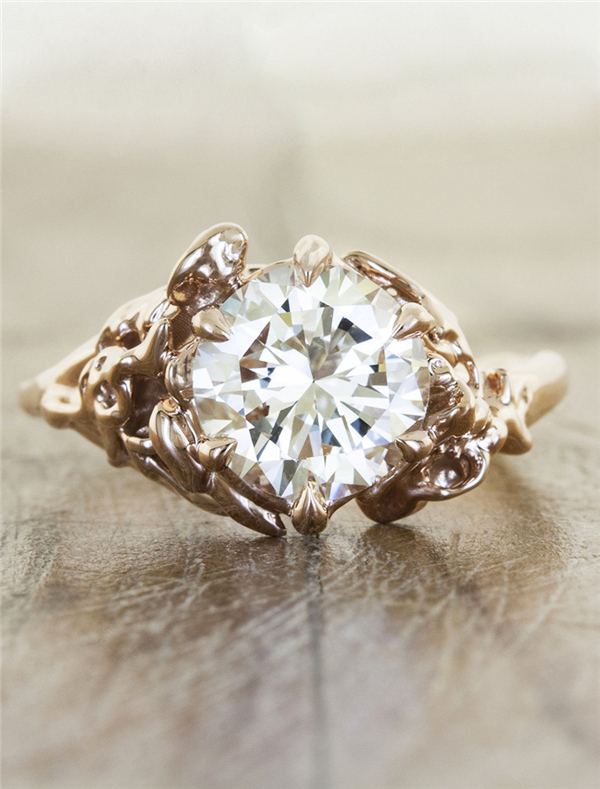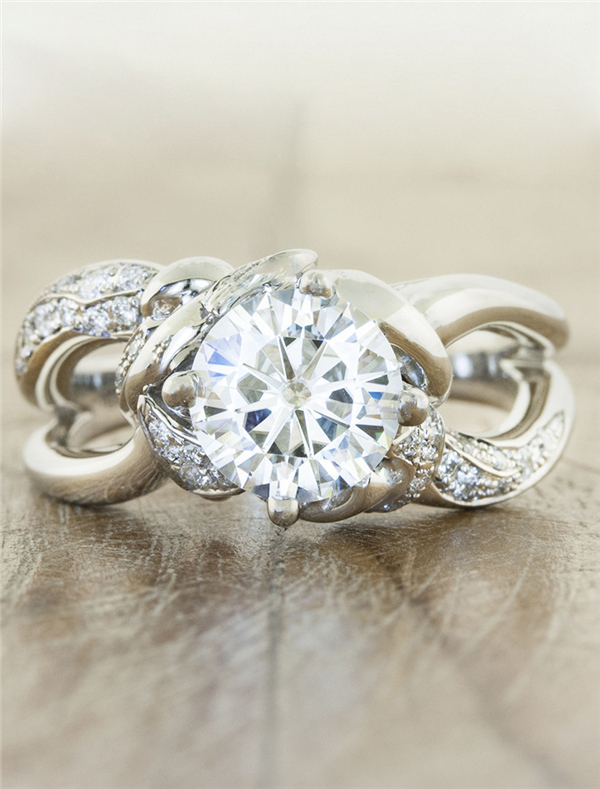 All from Ken & Dana design