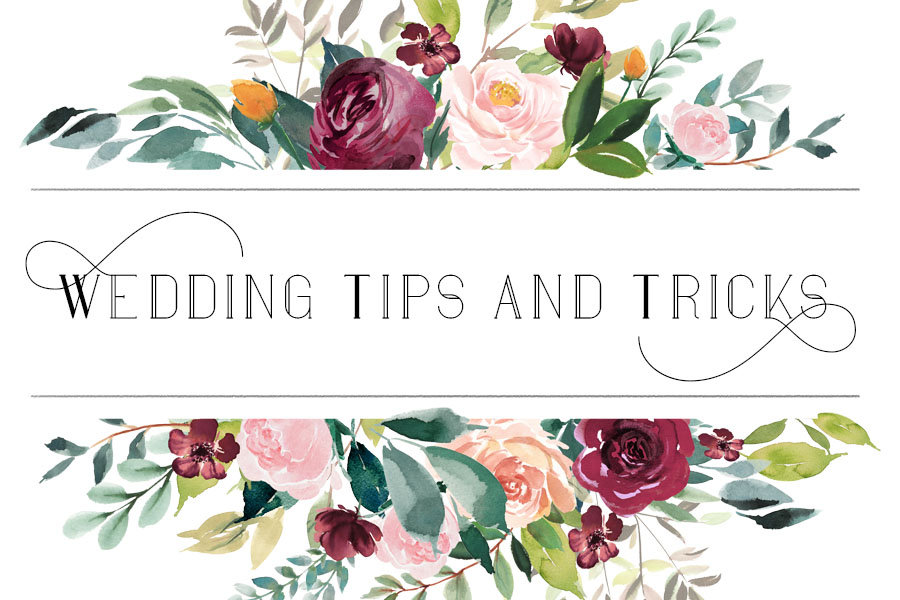 36 Wedding Planning Tips and Tricks to Make Your Life Easier
[tps_header]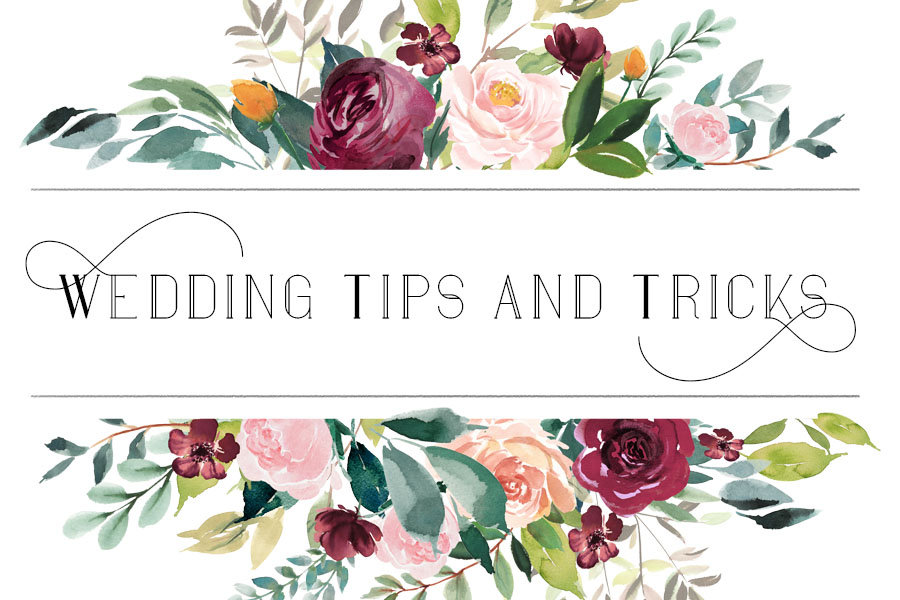 [/tps_header]
Of course you want your wedding to be the best day in the history of time, so obviously any bride-to-be will feel the immense pressure to make it perfect—but that doesn't mean it has to be super stressful. With the right hacks and wedding planning tips, your day will be smooth sailing. Promise.
Instead of spending your day worrying if the guests are happy, if your caterer got there on time, or if your heels are going to sink into the ground and make you trip on your walk down the aisle, you should be thinking about how happy your life will be, and that you'll get to spend the entire night eating great food, dancing, and toasting with family and friends. And with our roundup of useful little tidbits, this dream can absolutely become a reality.
To make your life easier, we've gathered some of the most useful and practical wedding hacks that every bride should take into consideration.