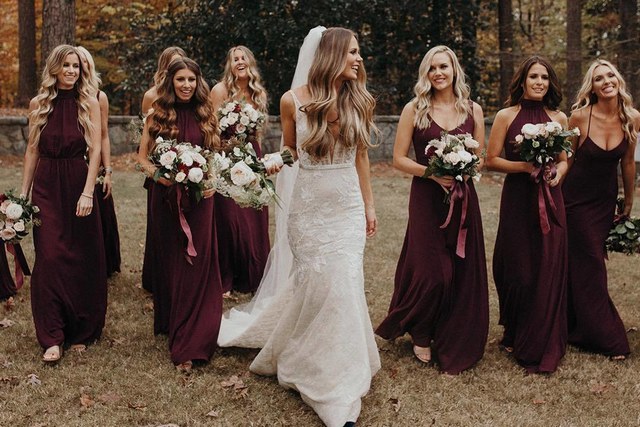 20 Wedding Photo Ideas For Your Bridesmaids
[tps_header]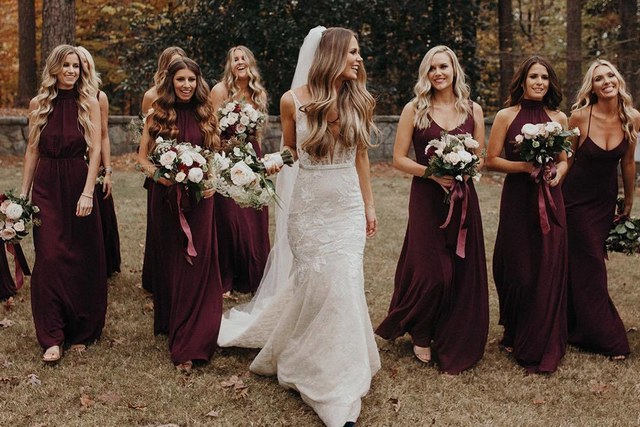 [/tps_header]
Your girl squad has been there for you during the good and the bad. They've been your shoulder to cry on, so now it's time to celebrate together. As you inch closer to your wedding day, your besties will be by your side to keep you calm and level-headed.
On your big day,
you and your bridesmaids
will look nothing less than the best. You've been planning for months down to the last tiny detail, and it's finally time to show off all your hard work. Grab your girls and your photographer to capture these once-in-a-lifetime pictures with your bridesmaids.