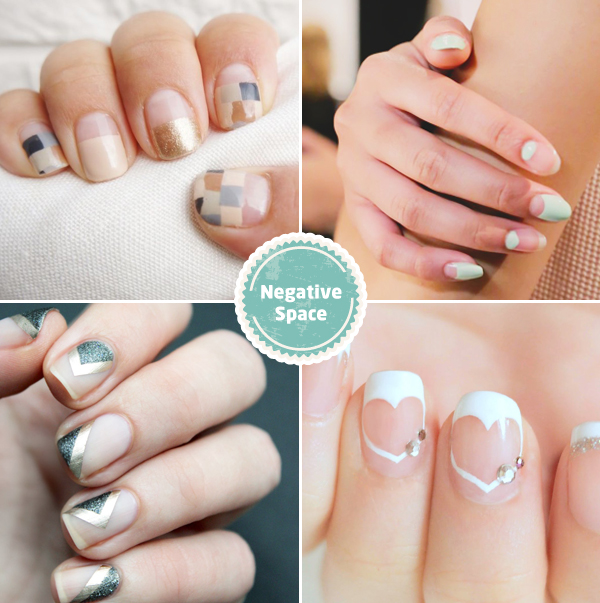 28 Fabulous Wedding Nails You Must See!
Every girl has a dream to have a perfect wedding with his dream boy. She wants everything to be perfect on her wedding day, from dress, jewellery to all the arrangements at venue, catering and everything. But one thing that lies really low in your list of things to do is nails. But today, nail art has become such an essential part of your dressing that you really need to move it up in your list.
The latest bridal nail trends are absolutely gorgeous including negative space nail art (this year's biggest runway trend), floral print, splatter art, jewel tones, edgy graphics, matte nude, and ombré! Here are some stylish ideas to inspire you!
Edgy Graphics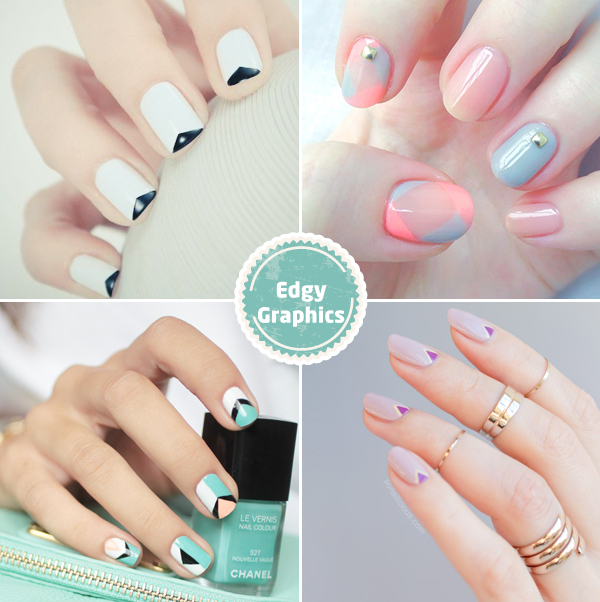 Floral Print

Matte Nude

Negative Space

Ombre

Splatter Art

Jewel Tones