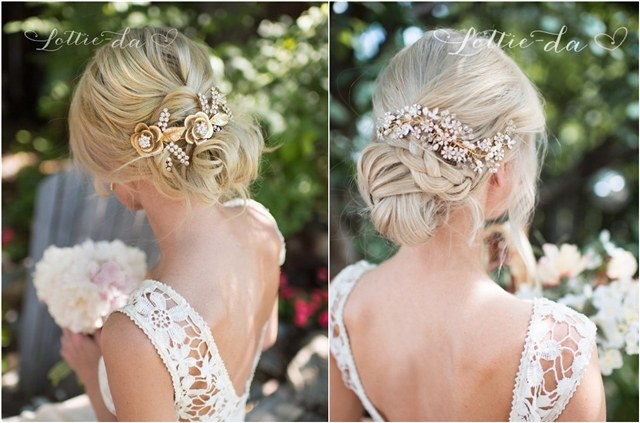 30 Chic Vintage Wedding Hairstyles and Bridal Hair Accessories
Dress up your bridal 'do with one of these pretty hair accessories. All from LottieDaDesigns.
Great wedding hair can make or break your big day look. After you've put tons of thought into your wedding dress, your bridal makeup, your bouquet, and your accessories, why should your hair and hair accessories be the after thought? Sure, you've likely imagined that you'll wear your hair back in a soft bun, down with loose curls, or in a sleek updo, but have you envisioned the final result? We've rounded up 30 of our Etsy faves that are sure to turn heads!

——–>>❤ Order this wedding headpiece here

———>>❤ Order this wedding headpiece here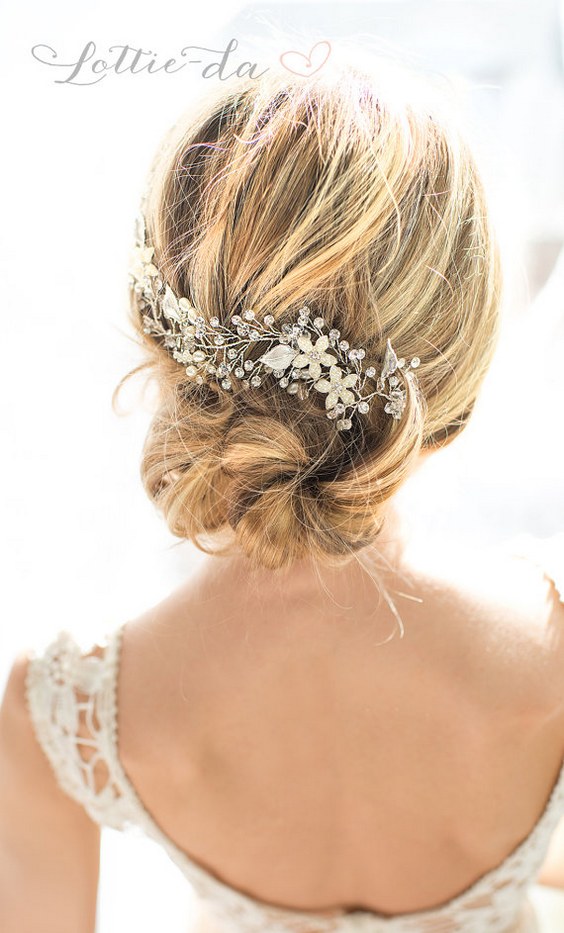 ———>>❤ Order this wedding headpiece here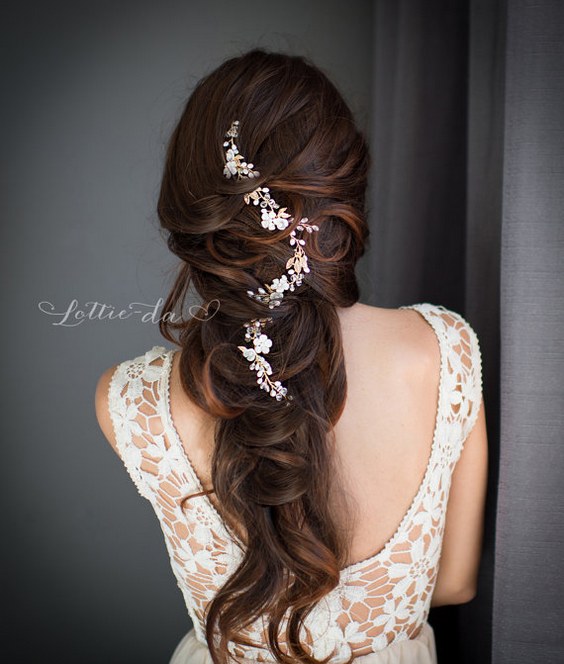 ———>>❤ Order this wedding headpiece here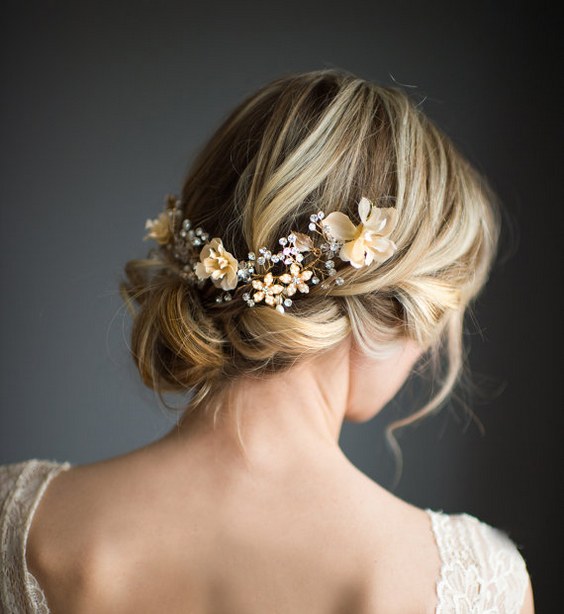 ———>>❤ Order this wedding headpiece here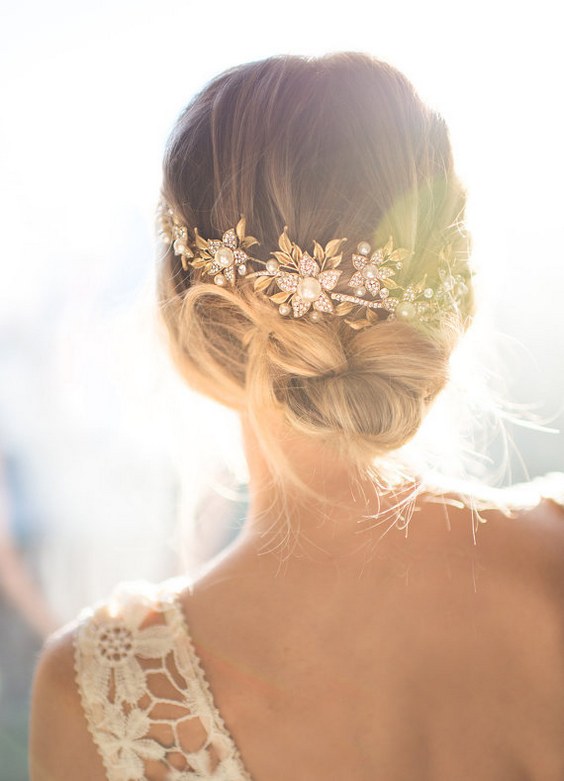 ———>>❤ Order this wedding headpiece here

———>>❤ Order this wedding headpiece here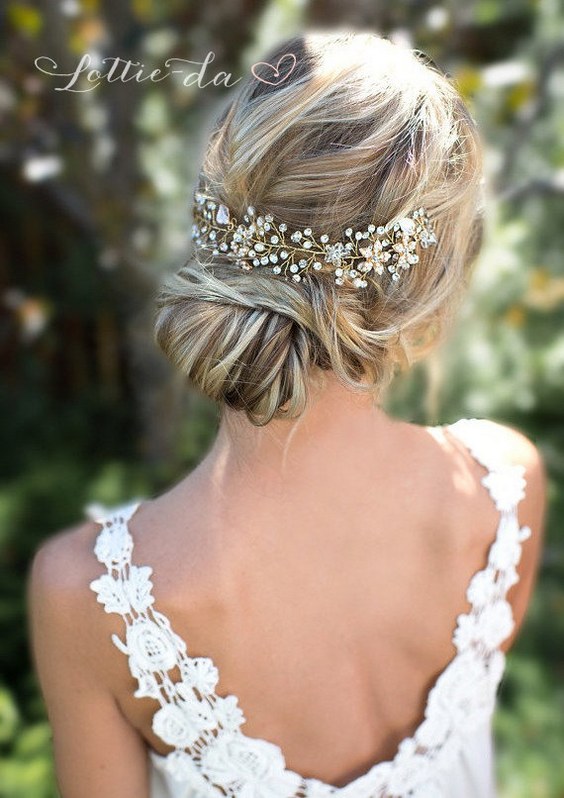 ———>>❤ Order this wedding headpiece here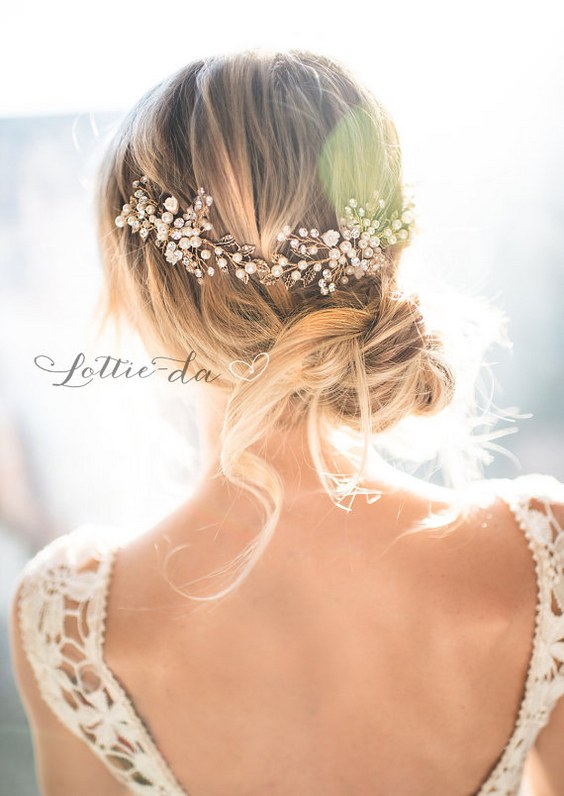 ———>>❤ Order this wedding headpiece here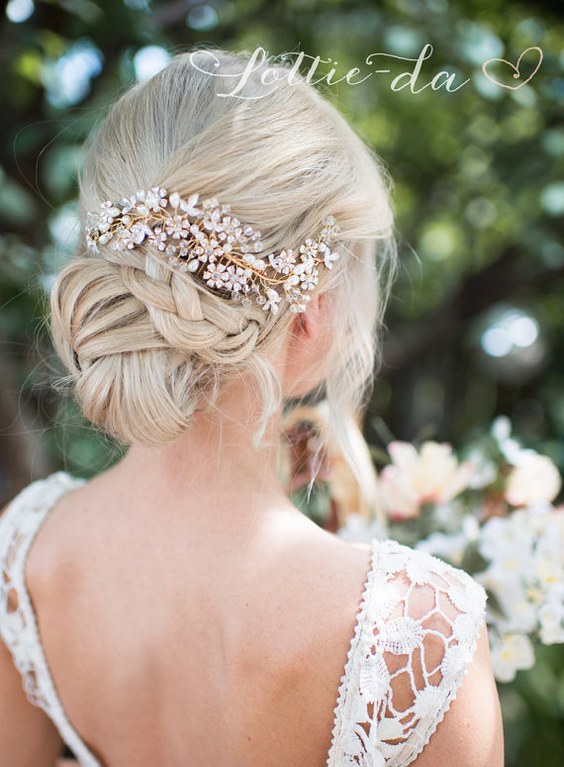 ———>>❤ Order this wedding headpiece here


Wedding Hair Accessories