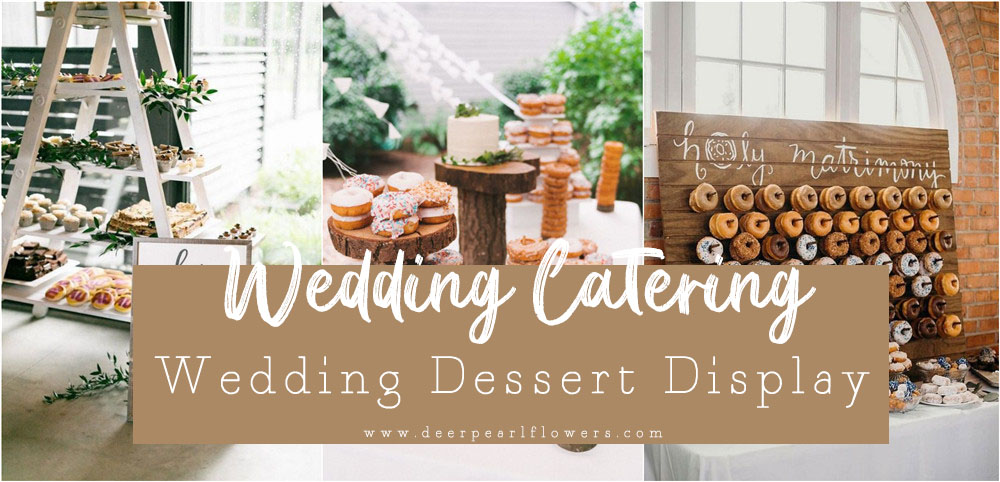 30 Amazing Wedding Dessert Table Display Ideas for 2022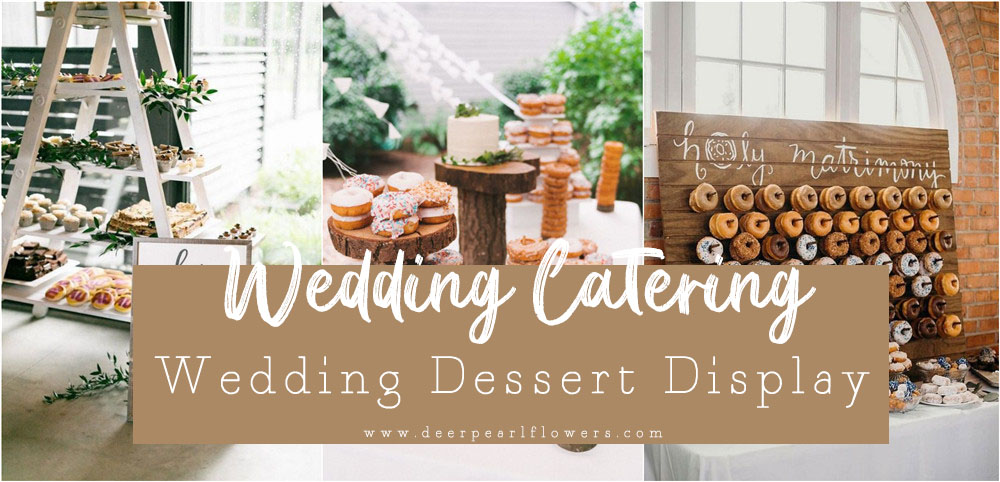 Whether you've chosen one or several wedding cakes, displaying them to advantage is an important point for wedding decor, especially if you are going to organize a sweets bar. You can place the cake on a glass table and add flowers or candles, make a floral arch behind your cake, or accentuate it with lights. If you have multiple cakes, you can place them on a stand one above another, put them on branches of a big tree piece, or even hang one above another.
I also love using vintage bookshelves, dressers and niches in the walls for displaying cakes, it looks very creative and won't cost a pretty penny. Love is sweet, remind every your guest of it!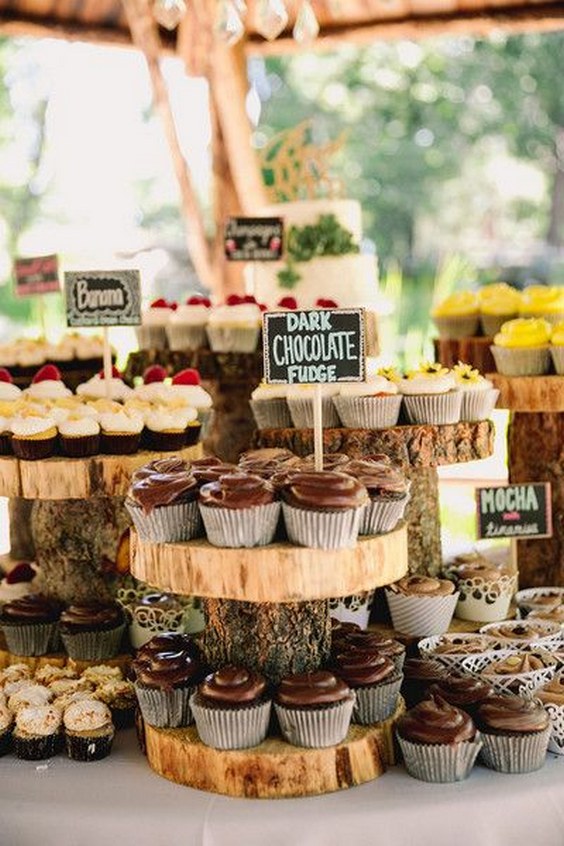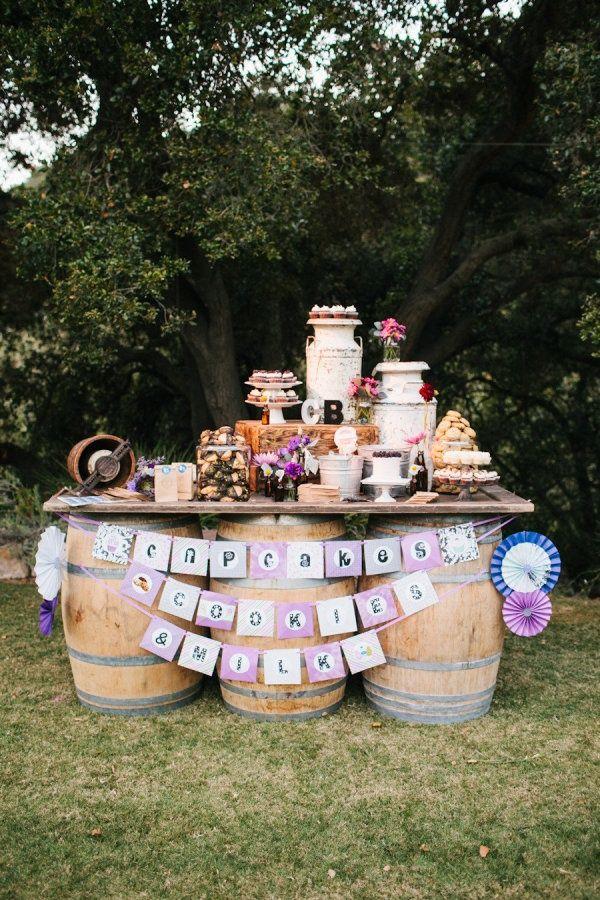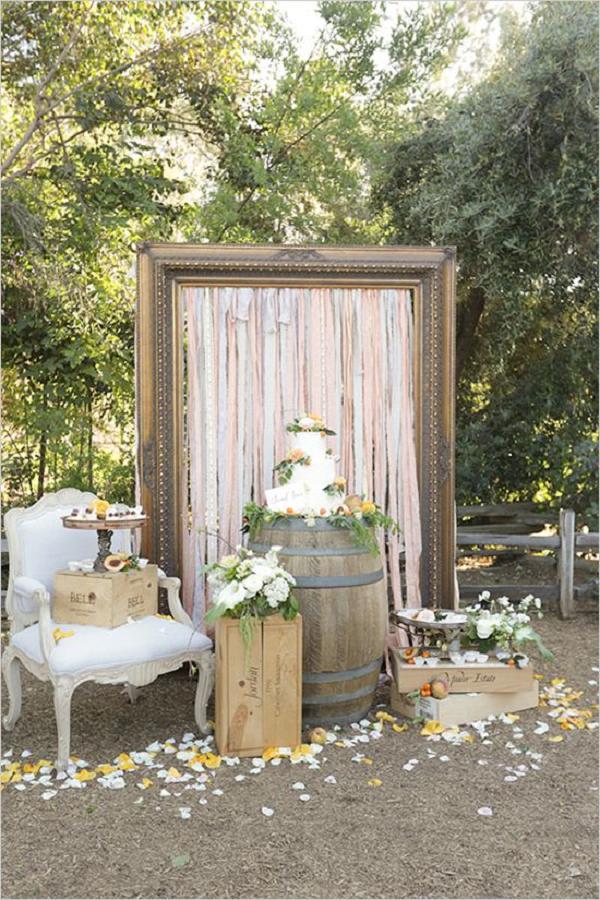 Ladder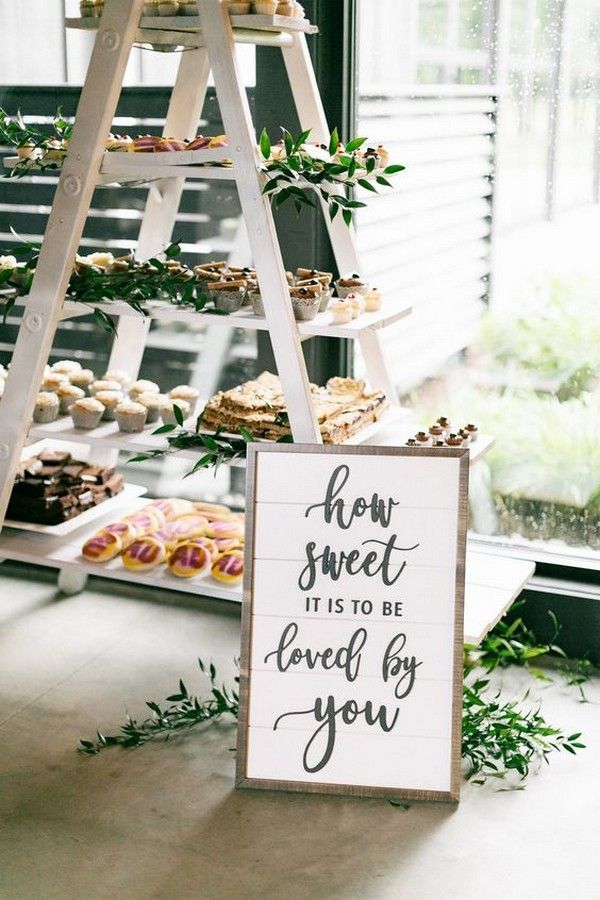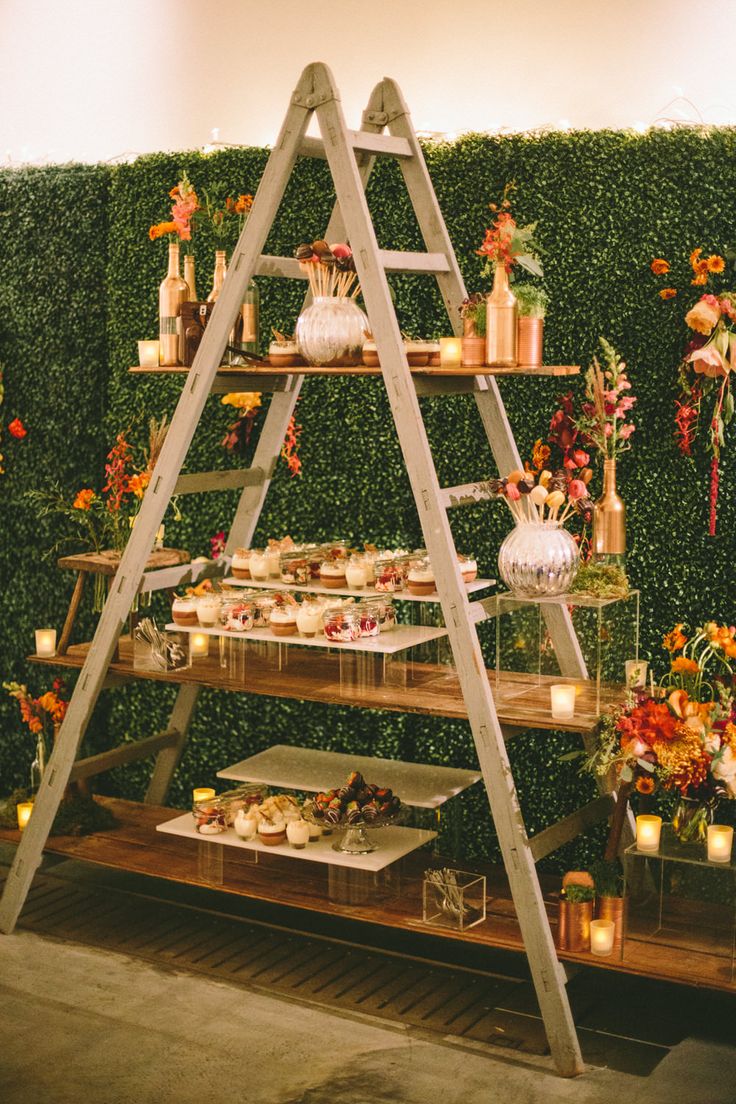 Donut Bar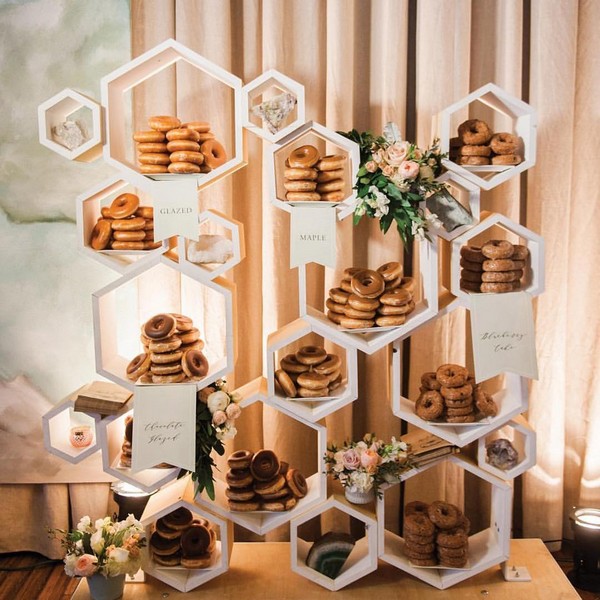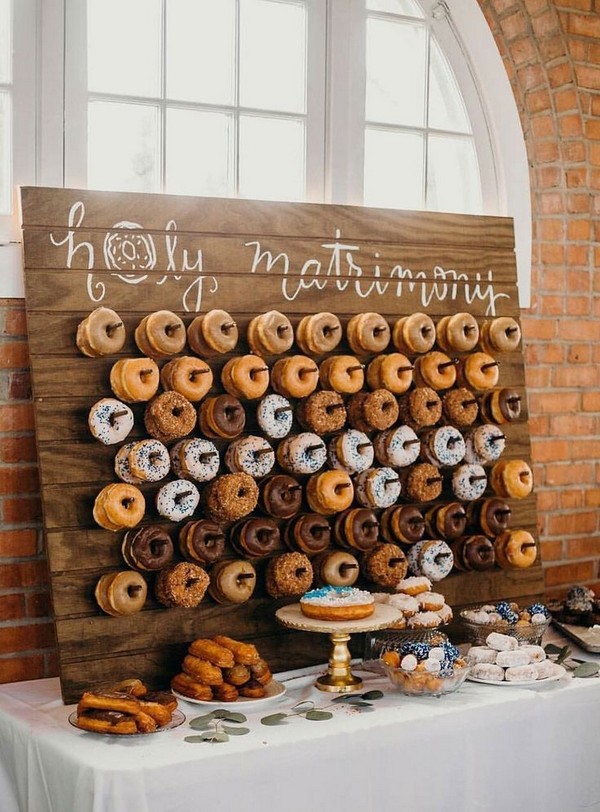 Food Truck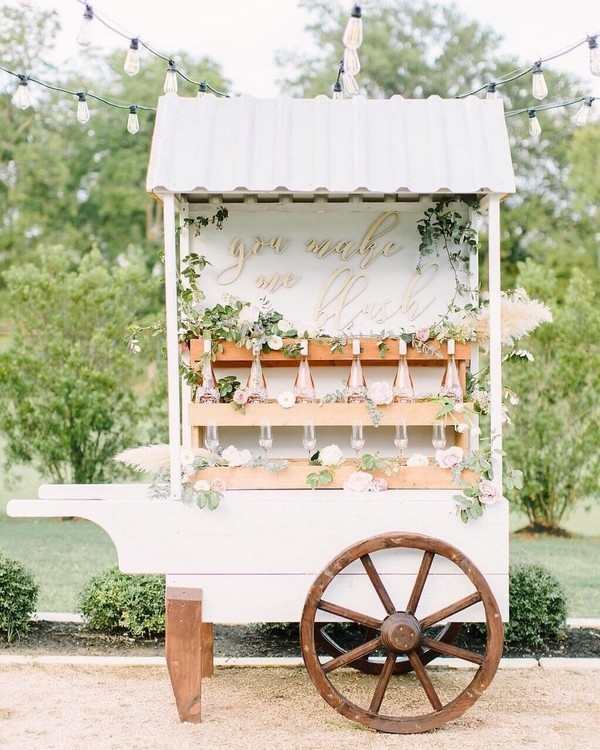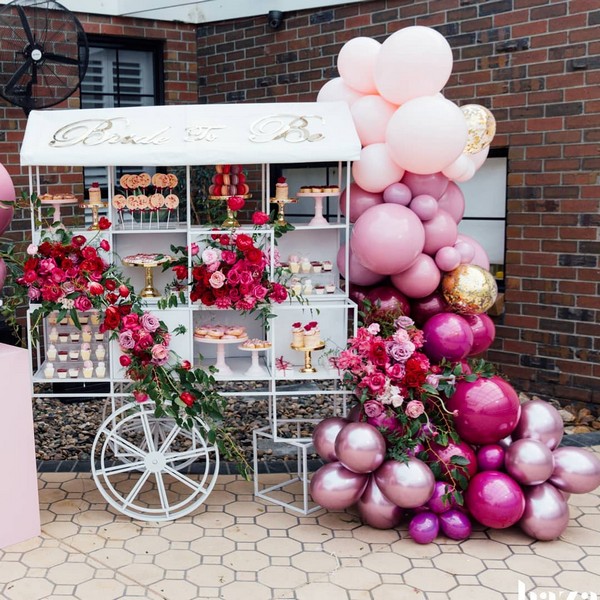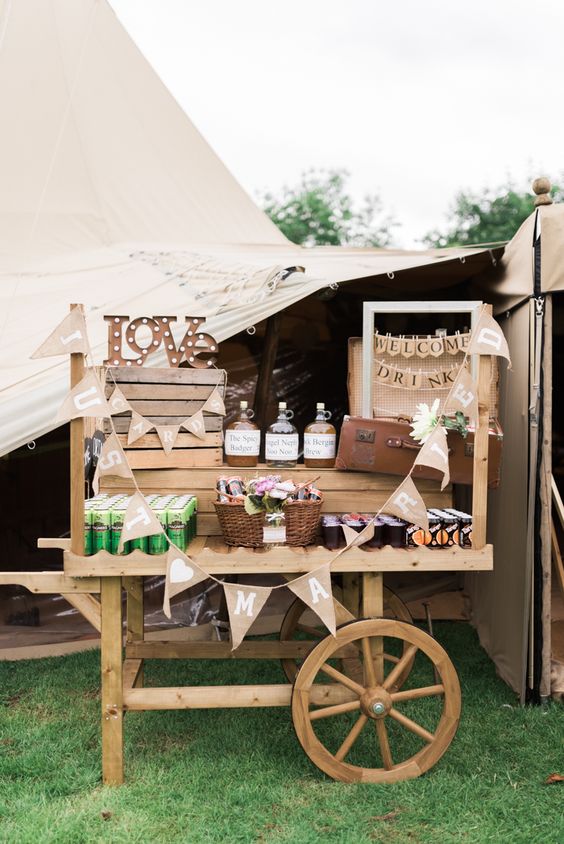 Vintage Table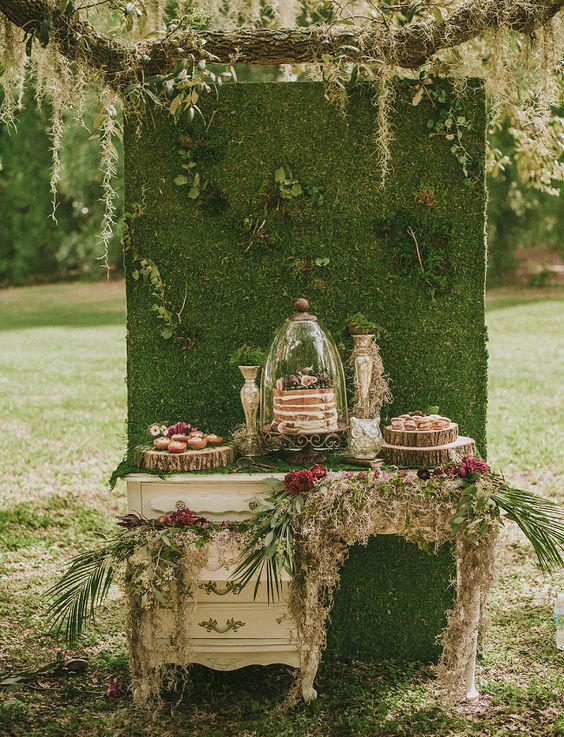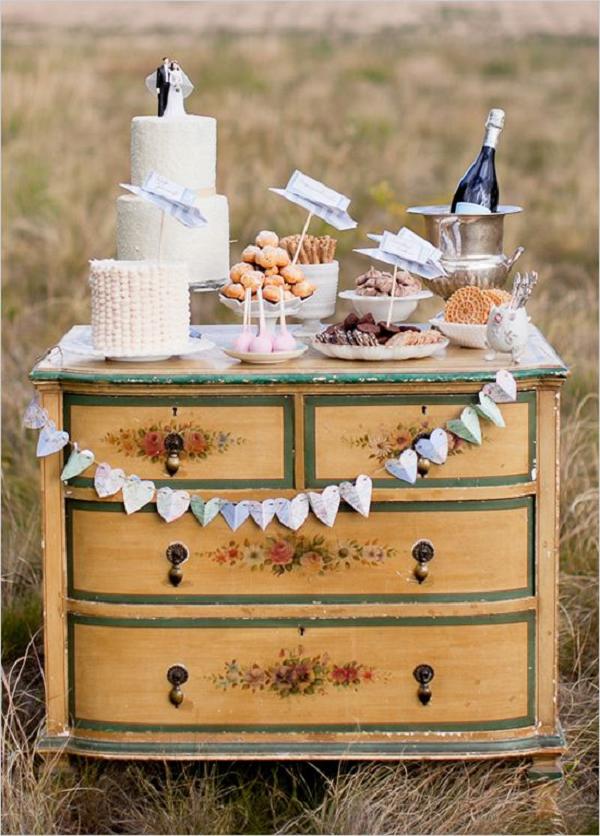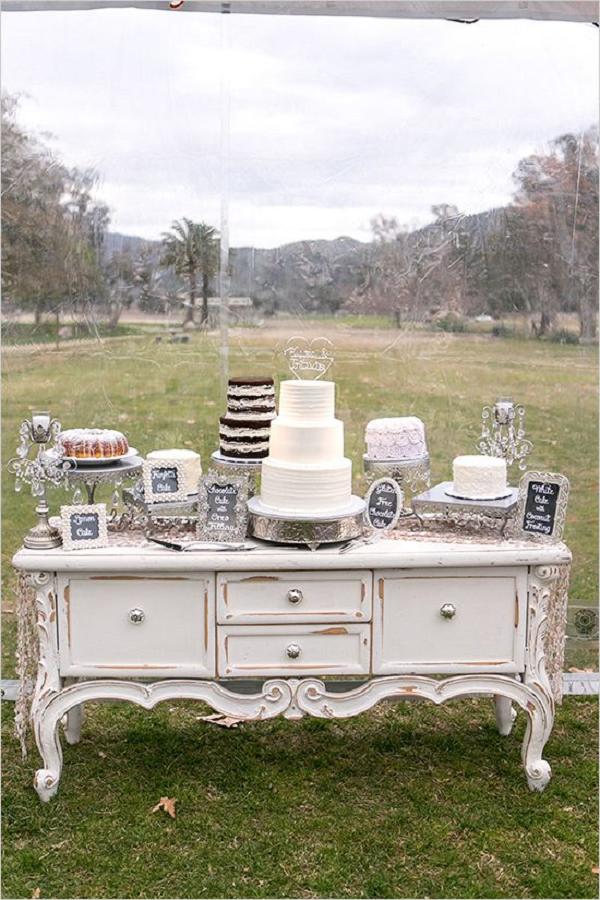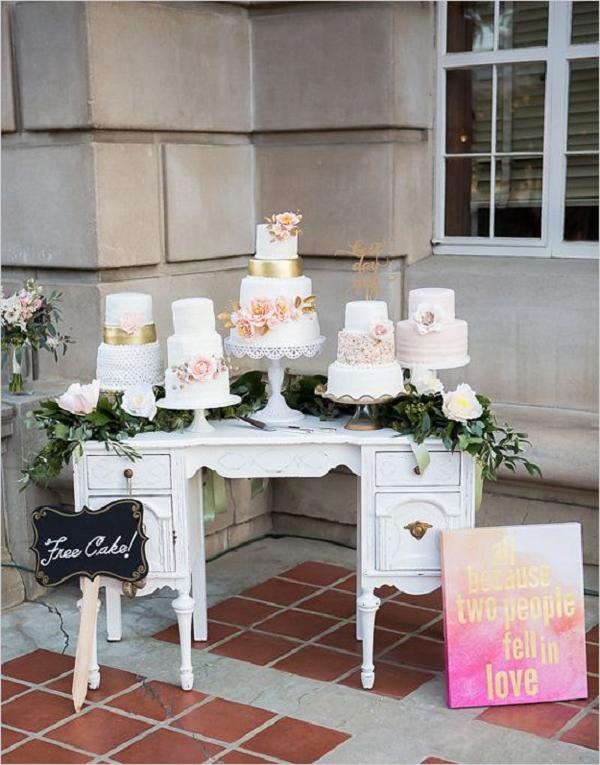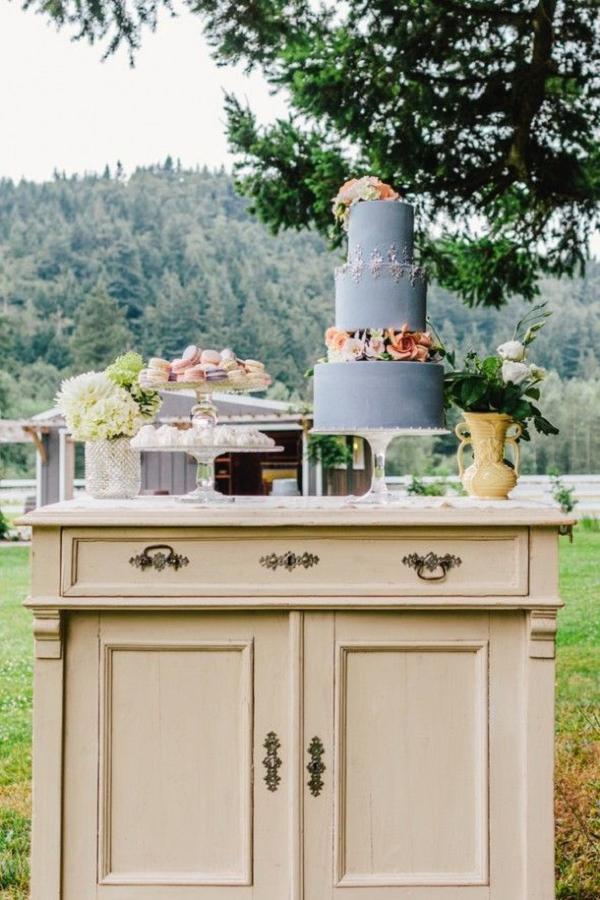 DIY Cart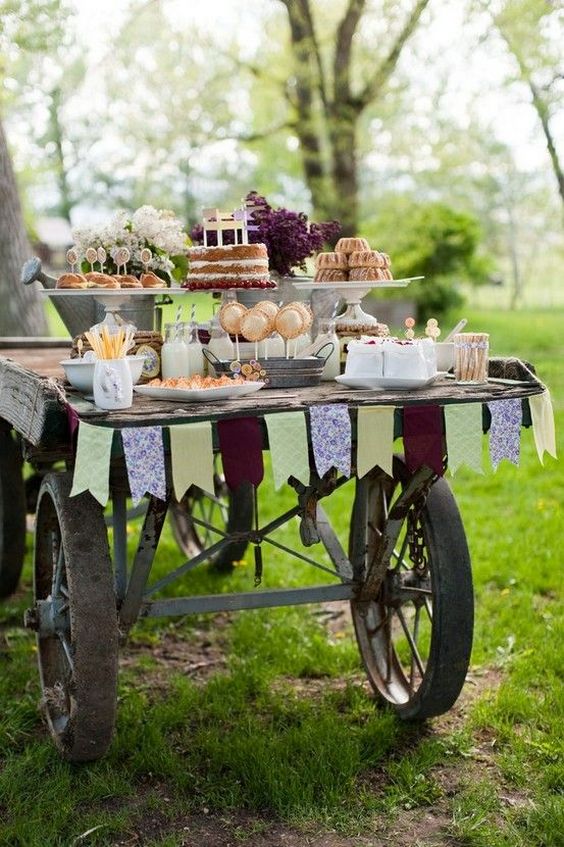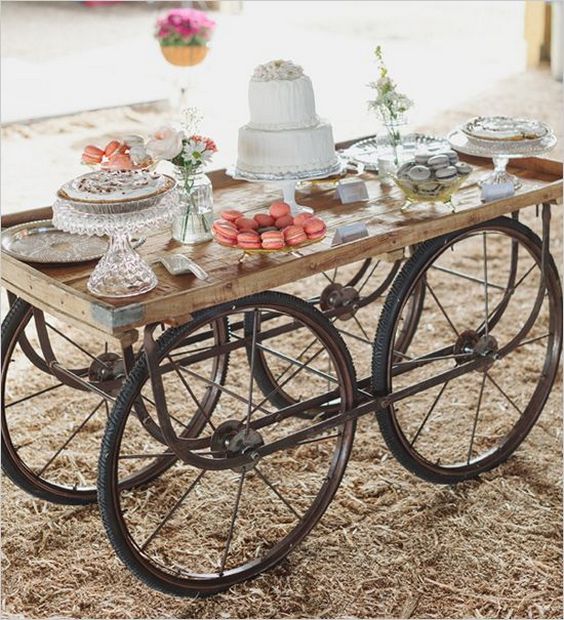 Chic Outdoor Garden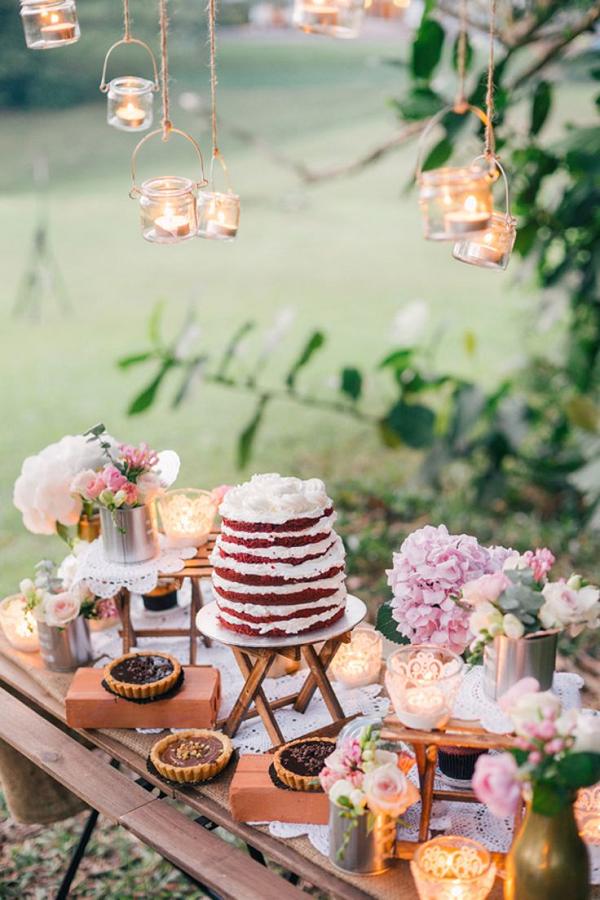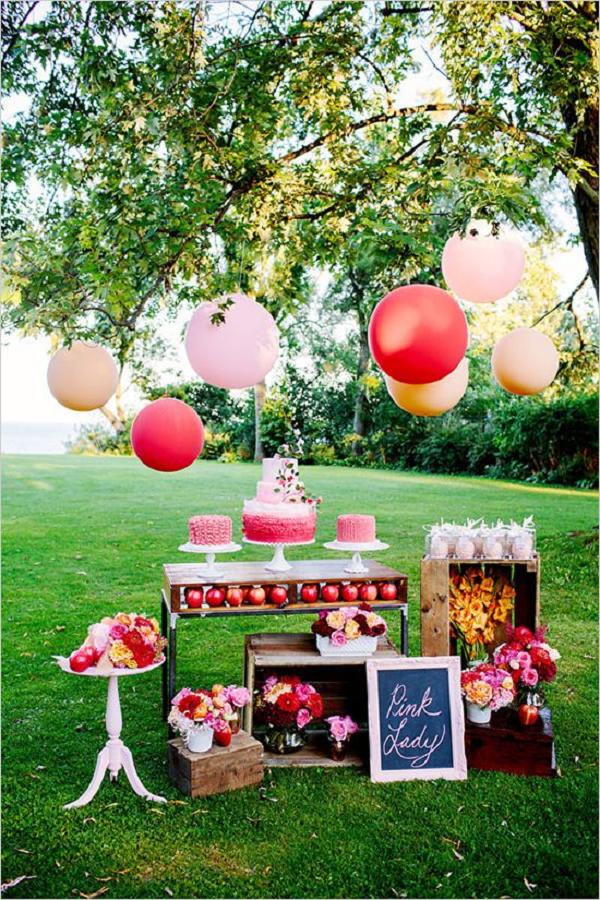 DIY Backdrop