[tps_header]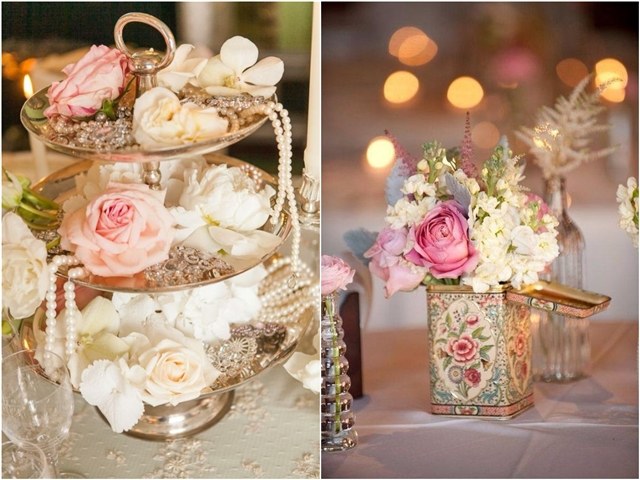 [/tps_header]
Vintage wedding ideas aren't hard to find these days, but it's sorting through ALL the options that can get a bit draining! So, we combed the internet looking for our favorite vintage wedding ideas to save you a bit of time.
These 70 vintage wedding ideas could easily work for a daytime garden wedding, a rustic barn wedding, or even a black-tie loft wedding. From cloches to pocket watches, parasols and sheet music, there's a little something here for every bride and budget.
Are you planning a vintage-themed wedding? Tell us a few of your vintage wedding ideas in the comments section, below!
Pearls


Baroque


Tin can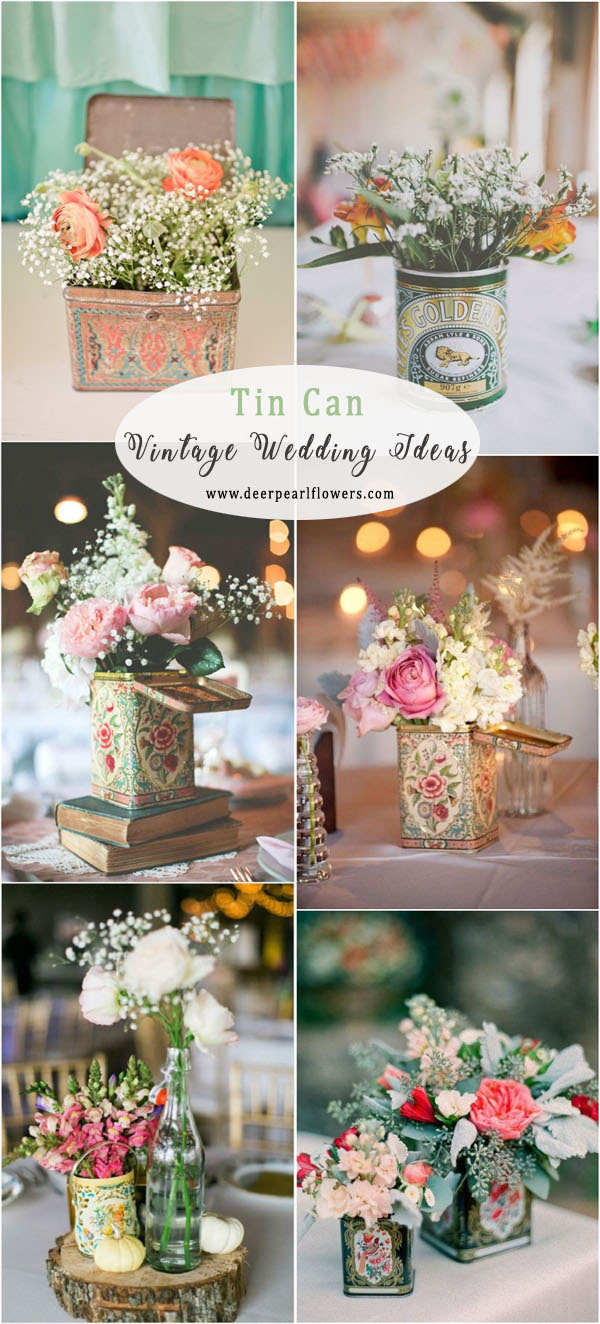 Birdcage


Suitcases