There are so many options when it comes to outfitting your best gals for the big day.  Mismatched bridesmaid dresses is a trend that I will always love. They allow each bridesmaid to look unique through either a variety in their dress color or style.  Some of my favorite bridesmaid dresses are the ever-so-versatile, ever-so-chic covertible dresses. The convertible dress design can be wrapped in many different styles to flatter all sizes and body types.
These dresses are the perfect choice if you want your 'maids to look cohesive but still be able to show off a bit of personality. Your besties will be thrilled to personalize their dress the day of the wedding.
Wondering what designers and bands offer chic convertible dresses perfect for your bridal party?  Here's the scoop…
TOP 1 Jenny Yoo
This famous designer carries 2 varieties of convertible bridesmaid dresses. I love the newest one – Annabelle, it is a wispy strapless gown designed with ethereal tulle overlays and long panels that can be artfully wrapped and tied over the bodice to create more than 15 elegant looks. Here are the pictures.
 Styled images photographed by Pacific Weddings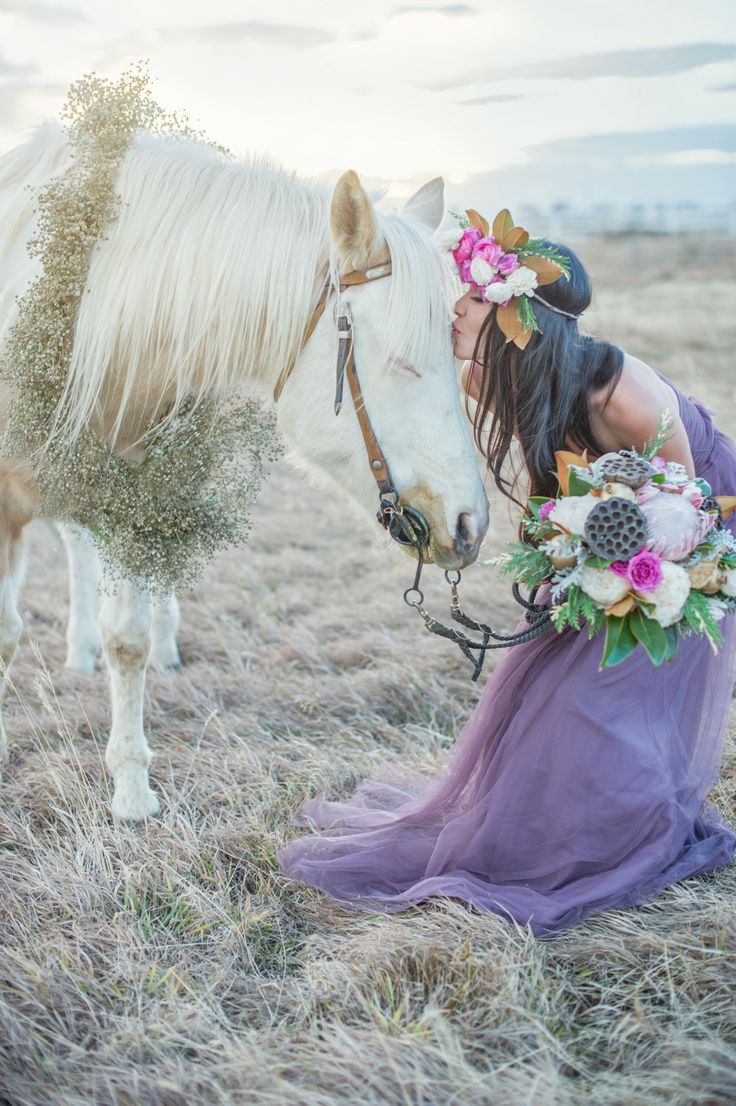 Styled images photographed by Shalynne Imaging Photography
Styled images photographed by LIVE VIEW STUDIOS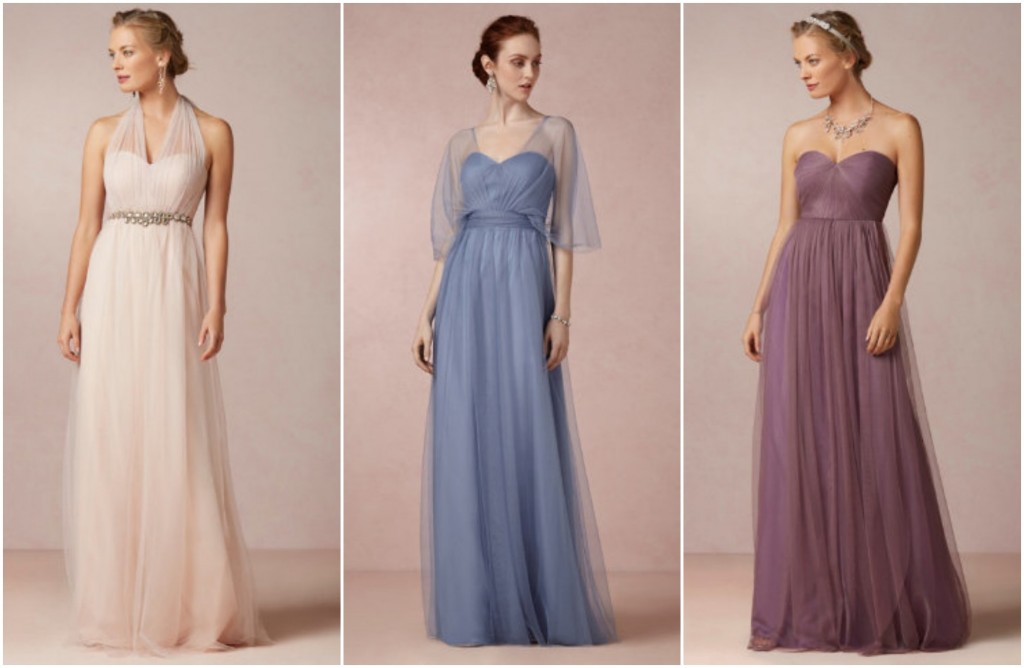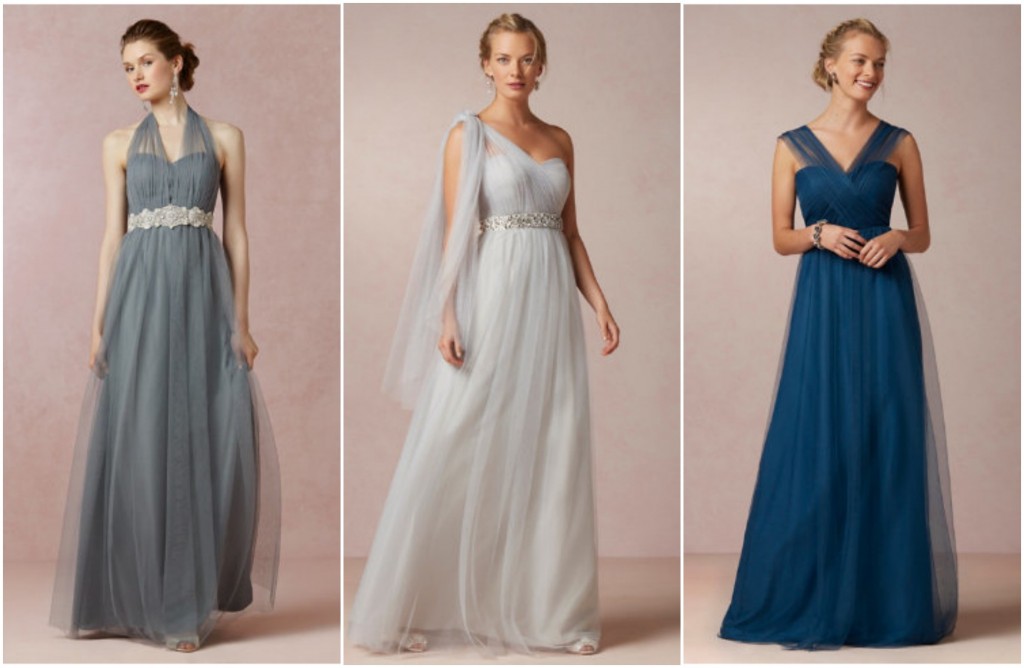 TOP 2 Twobirds
Twobirds classic collection and  rosette collection consists of one dress with over 15 ways to wrap so that women of all shapes and sizes can look and feel beautiful.
TOP3 Dessy
Dessy's Twist Wrap Dress collection is hot ans famous. It is available incocktail length and full length and 25 of the hottest colors of the season.
Styled images photographed by Erich McVey Photography
 TOP4 Goddess by Nature