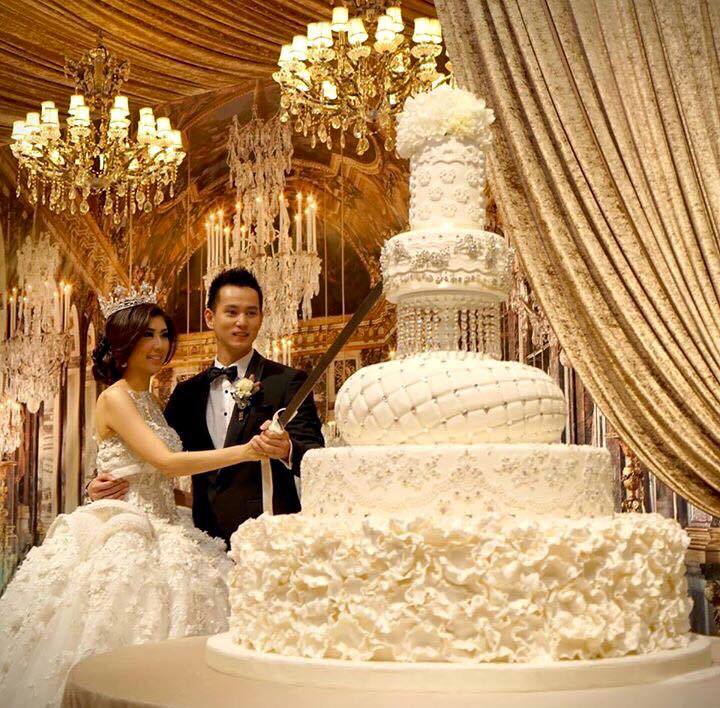 Top 13 Most Beautiful Huge Wedding Cakes
Huge weddings call for huge wedding cakes. Even if you're only planning to have an average-sized wedding cake, it's still super fun to check out some of the massive cakes ordered by other brides.
Take a look at these huge, beautiful wedding cakes!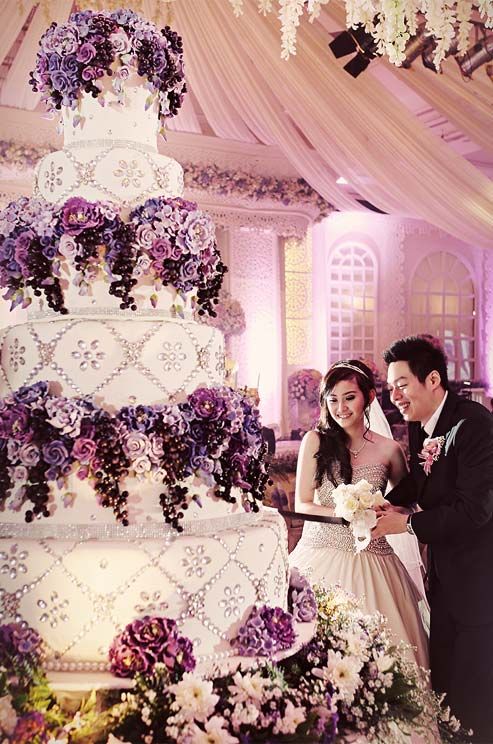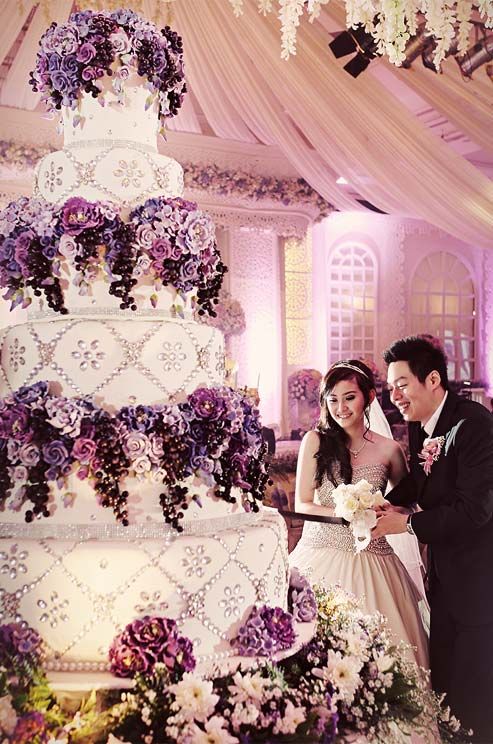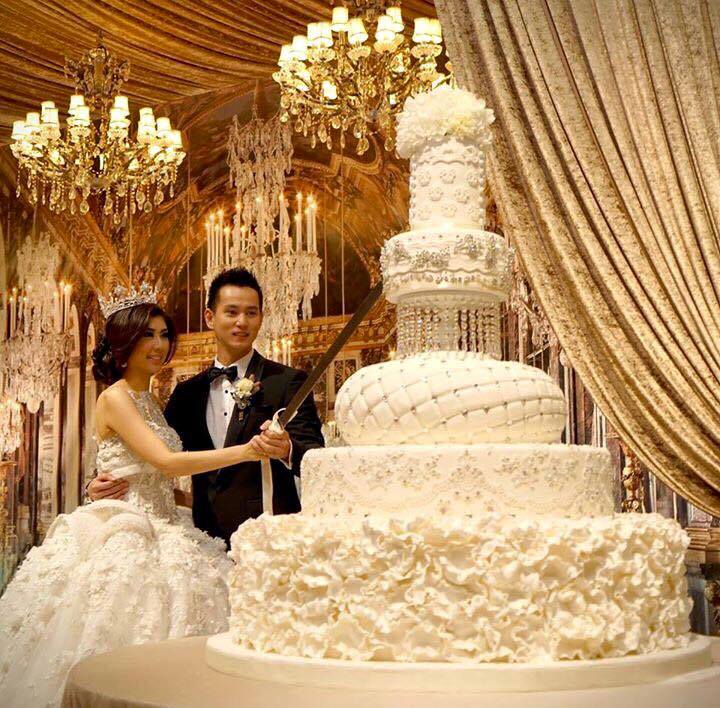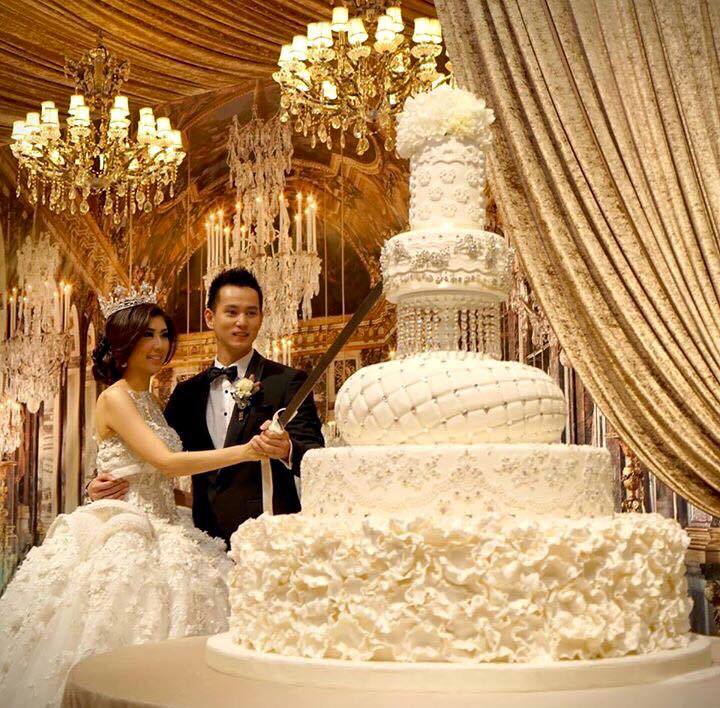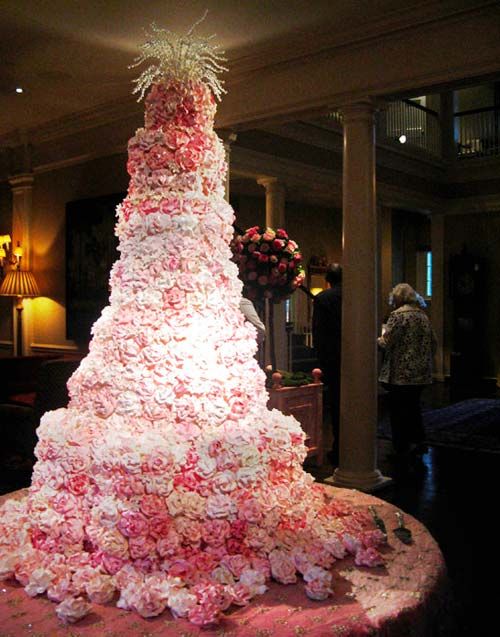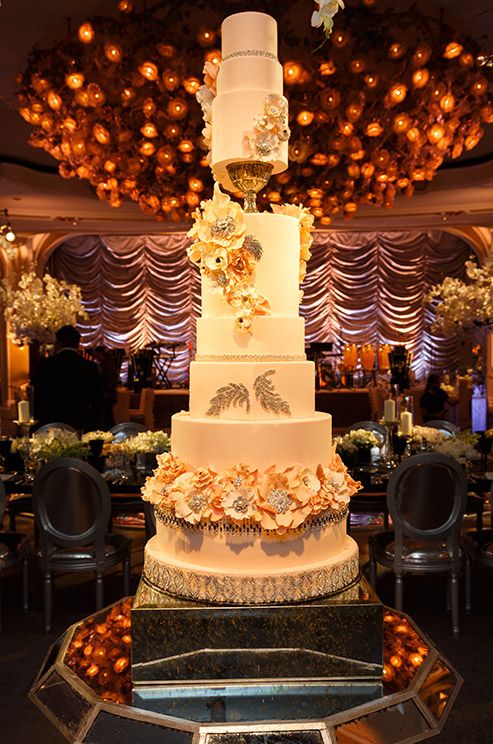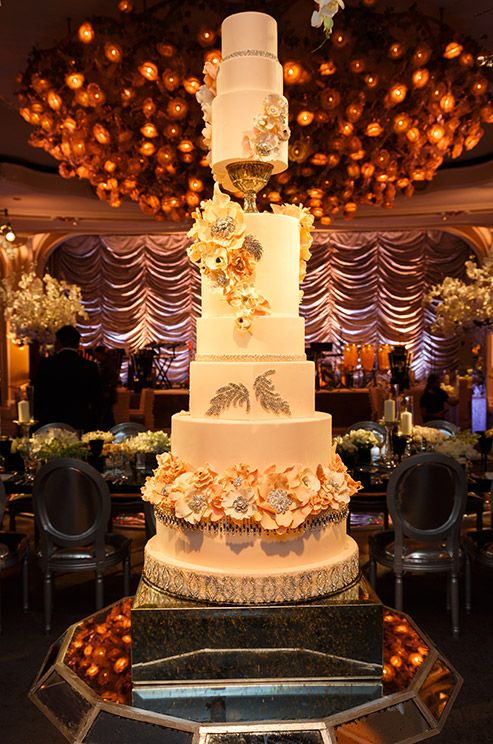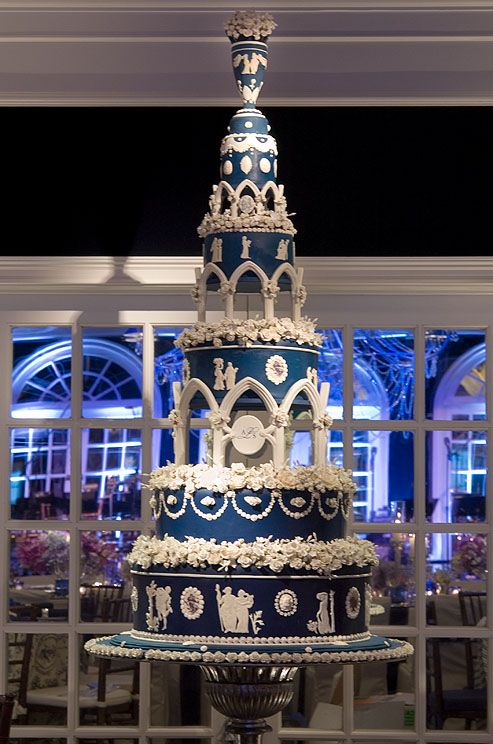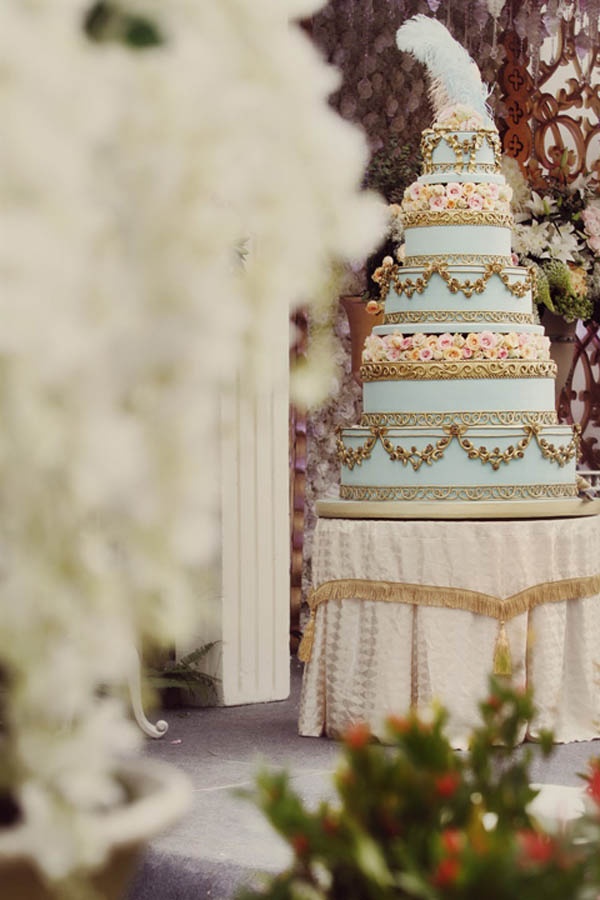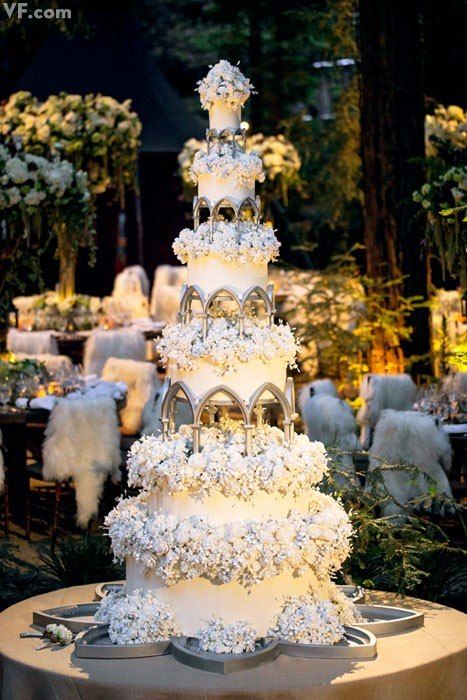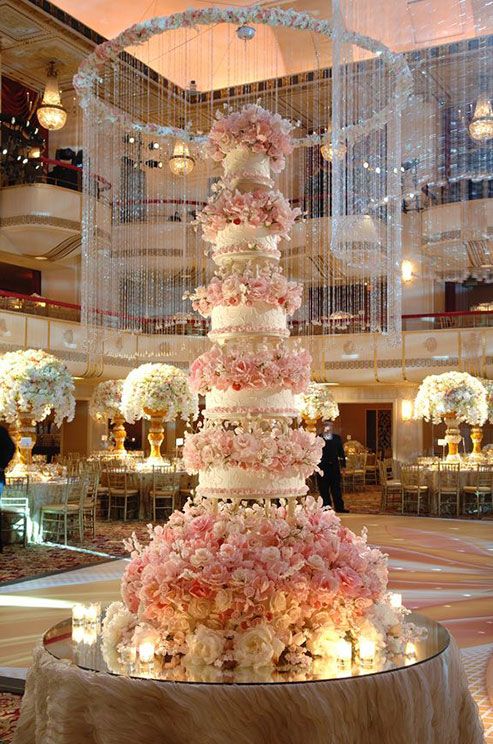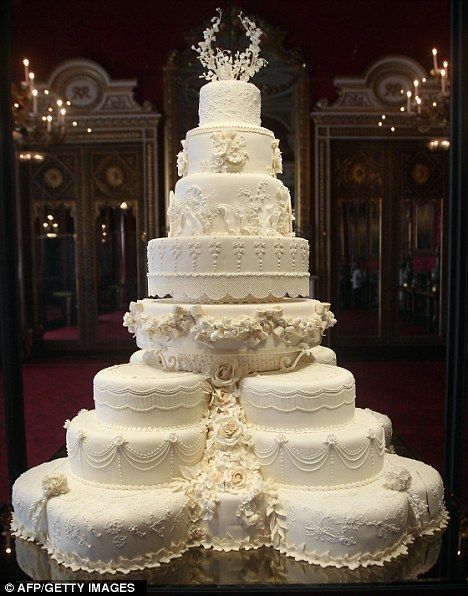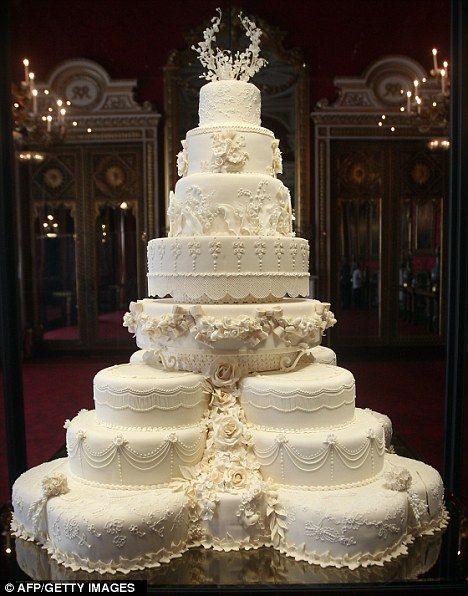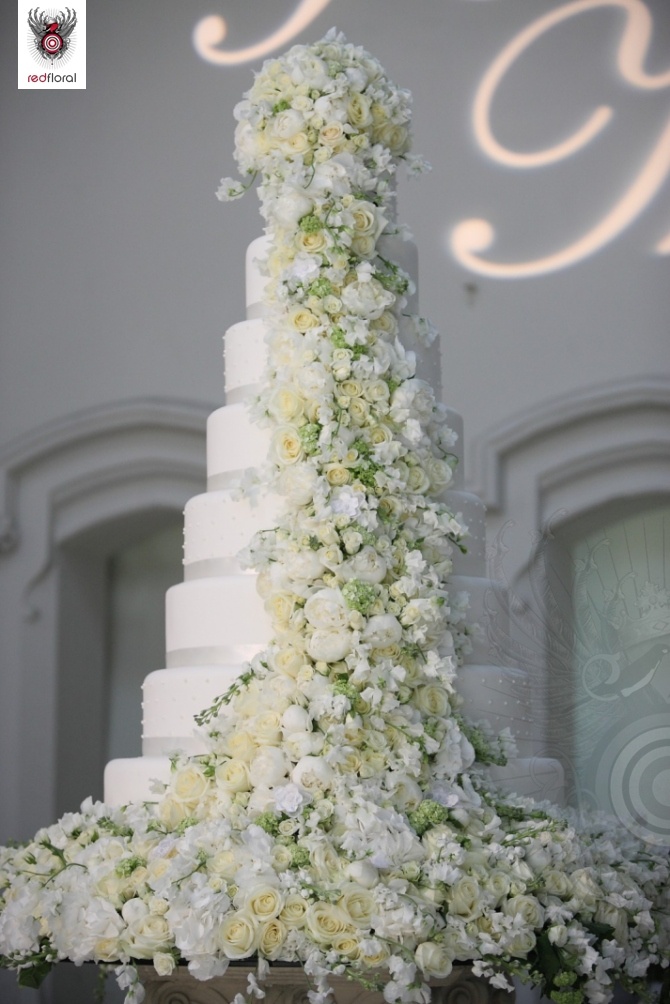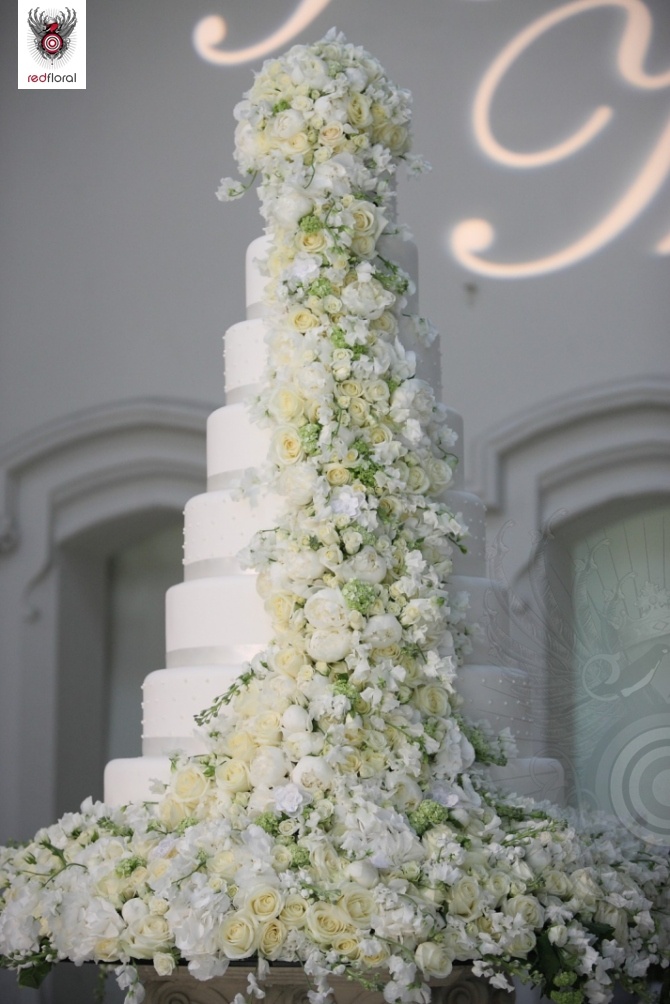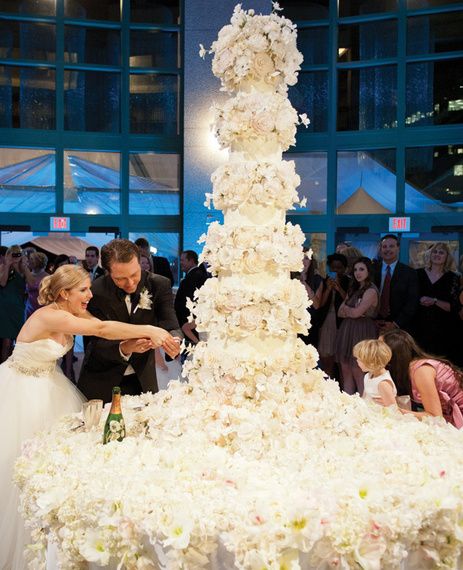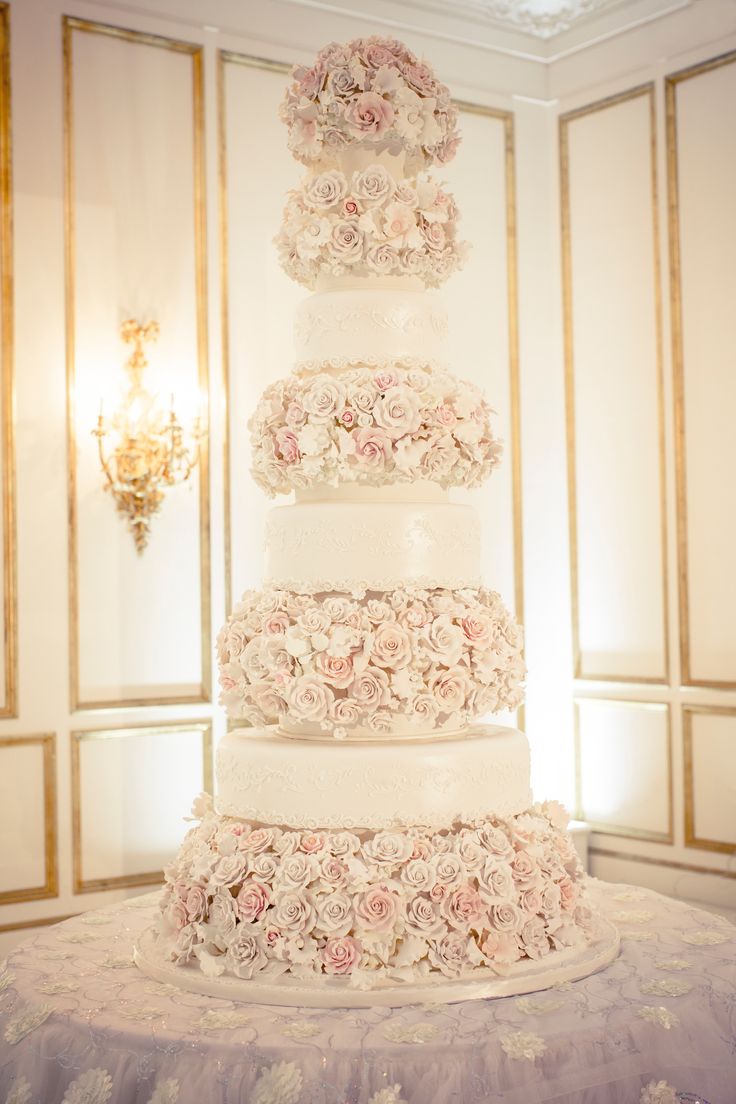 Cake Toppers & Stands