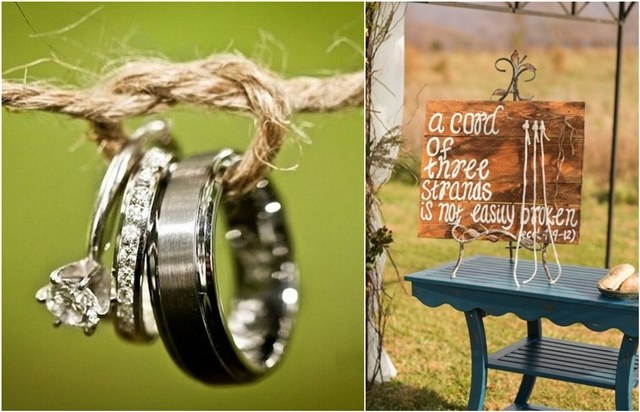 20 Unique "Tie The Knot" Wedding Ideas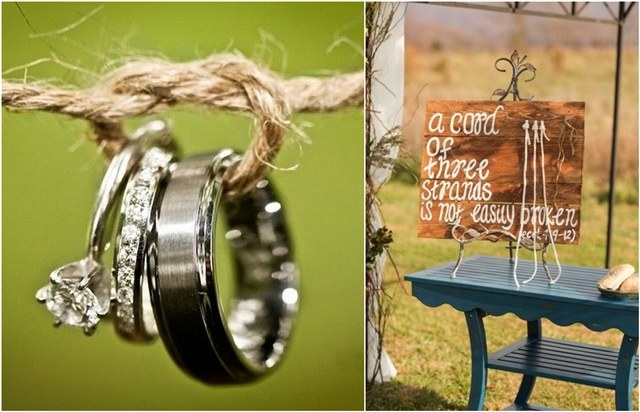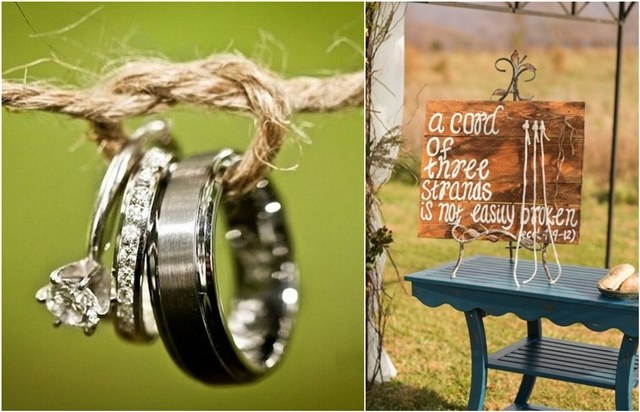 Getting married is a huge event in anyone's life – and it should be celebrated in grand style, regardless of how formal or informal the bride and groom want their wedding to be. You could create your wedding around the idea of "tying the knot" – and you could bring this metaphor in real, palpable elements of the big day. How to do it?
Here are some wonderful ideas to help you "tie the knot"…literally: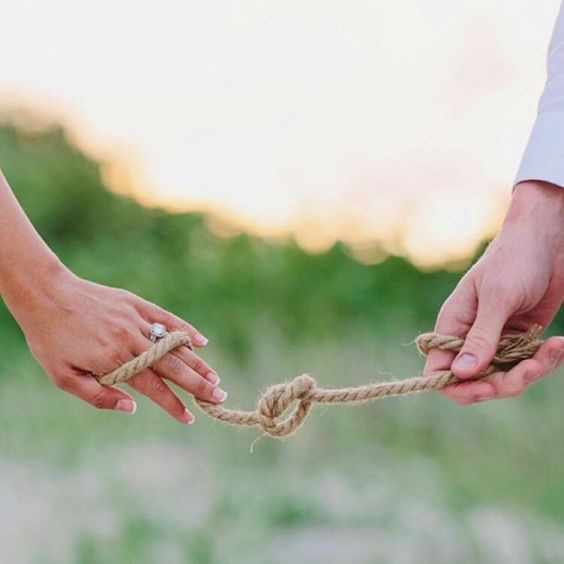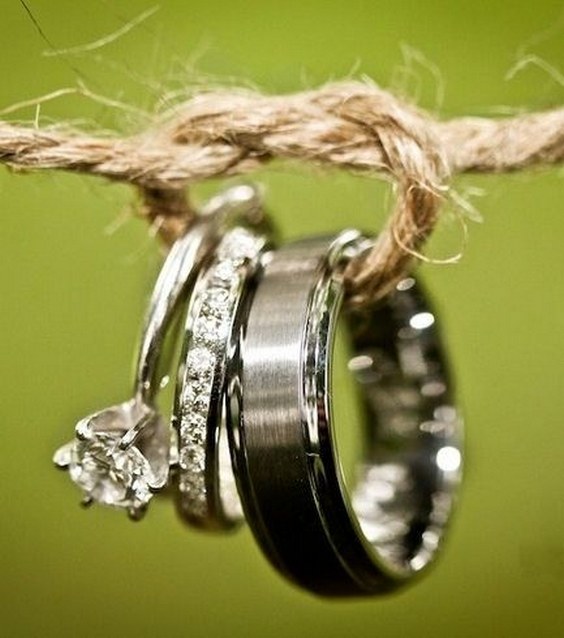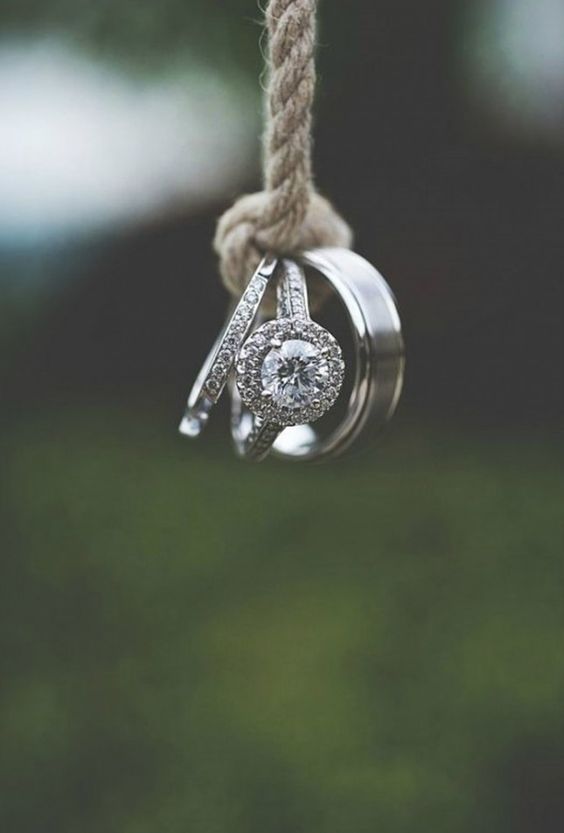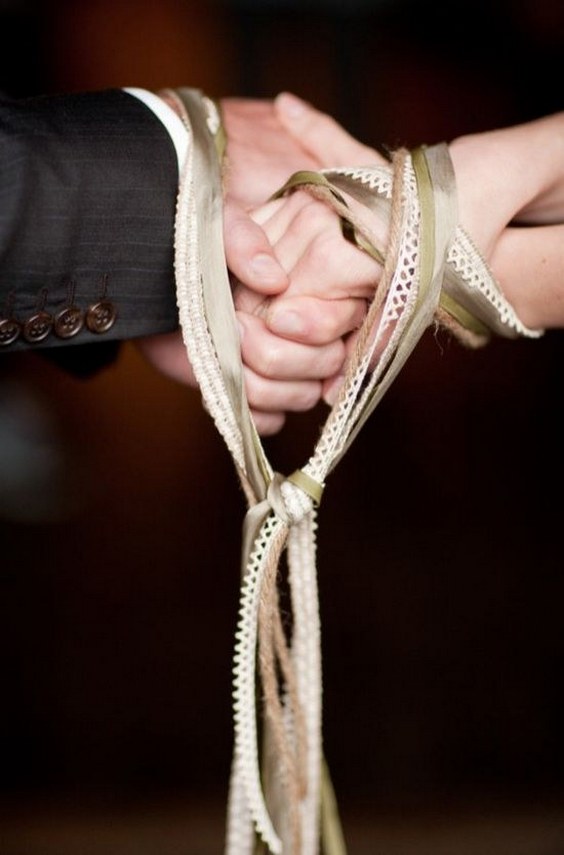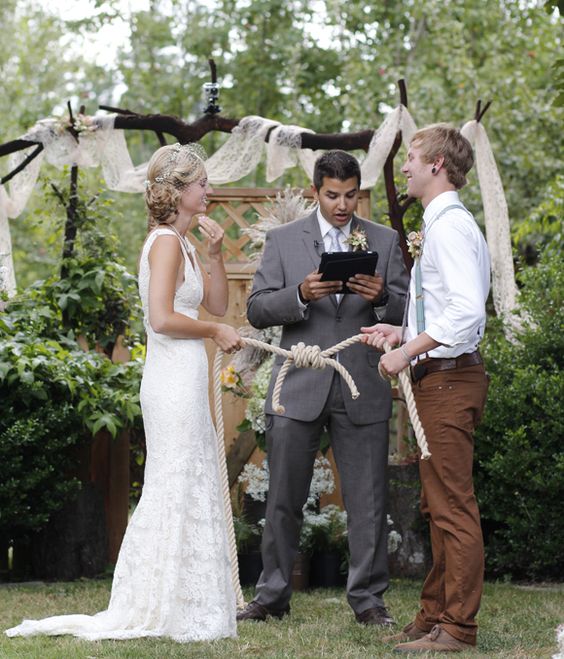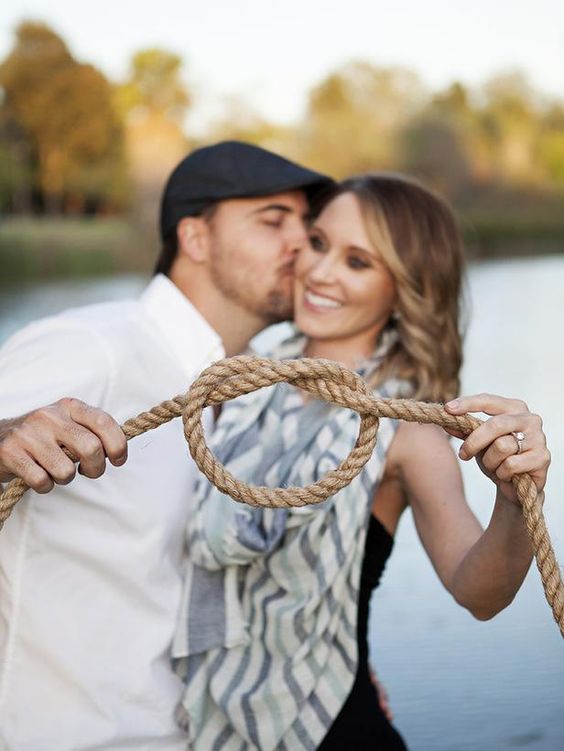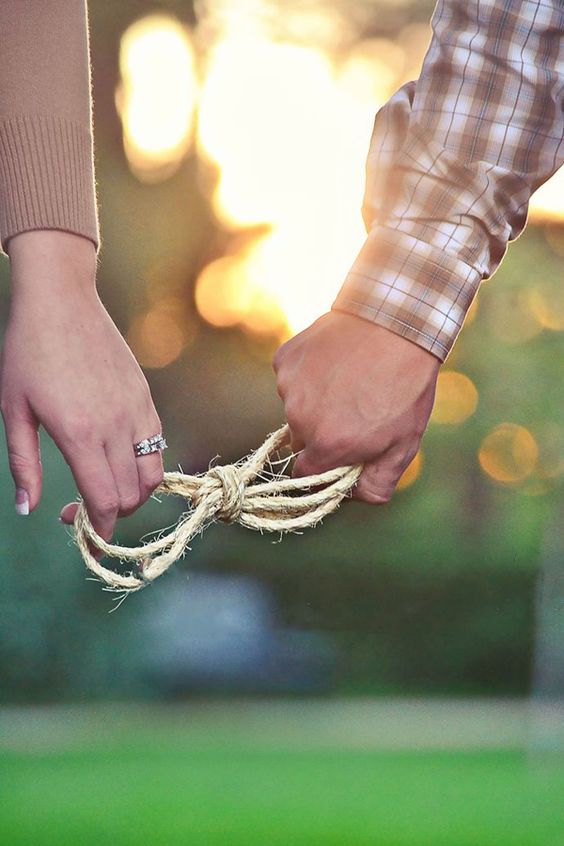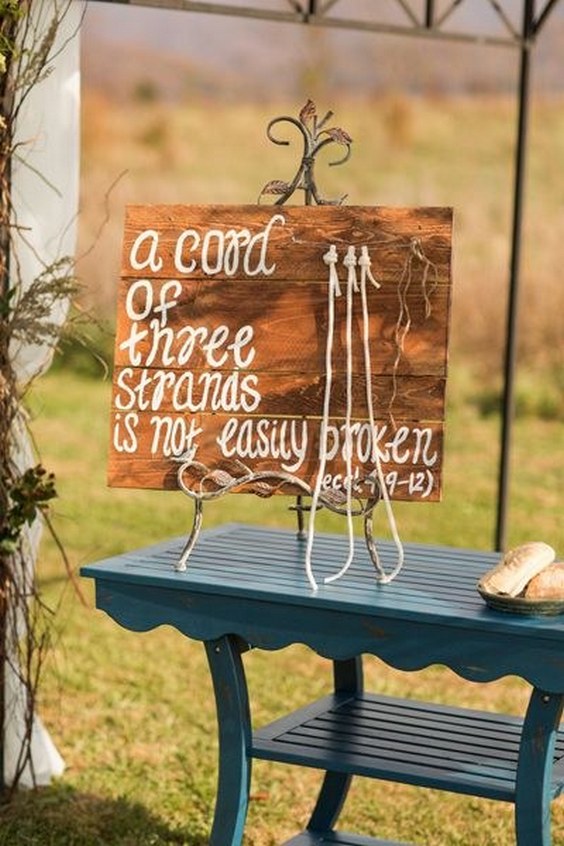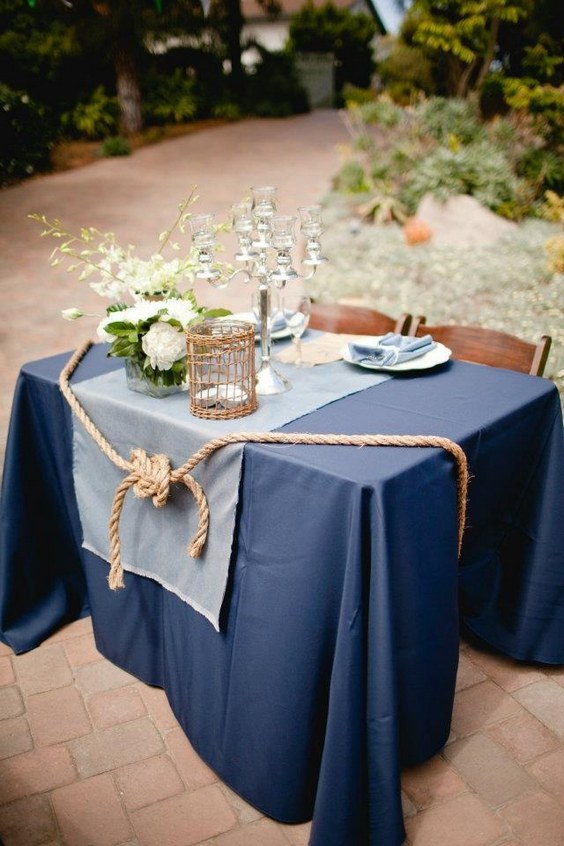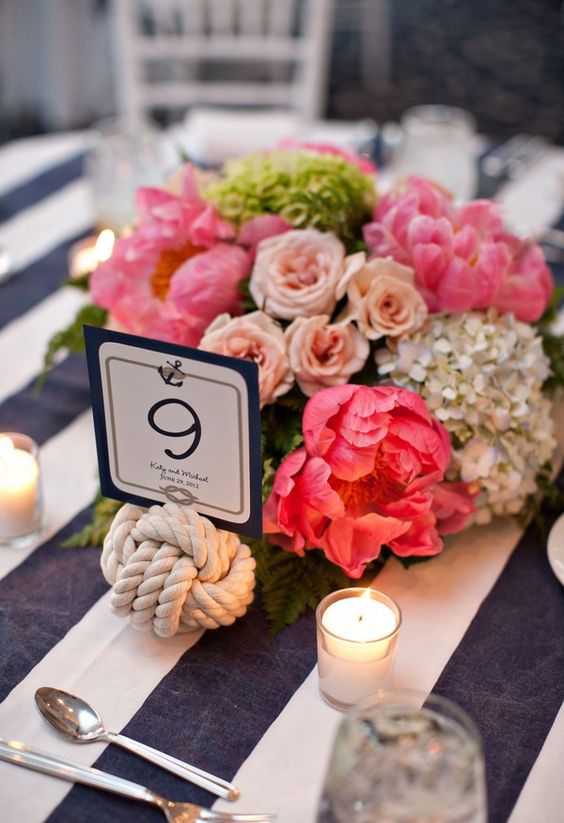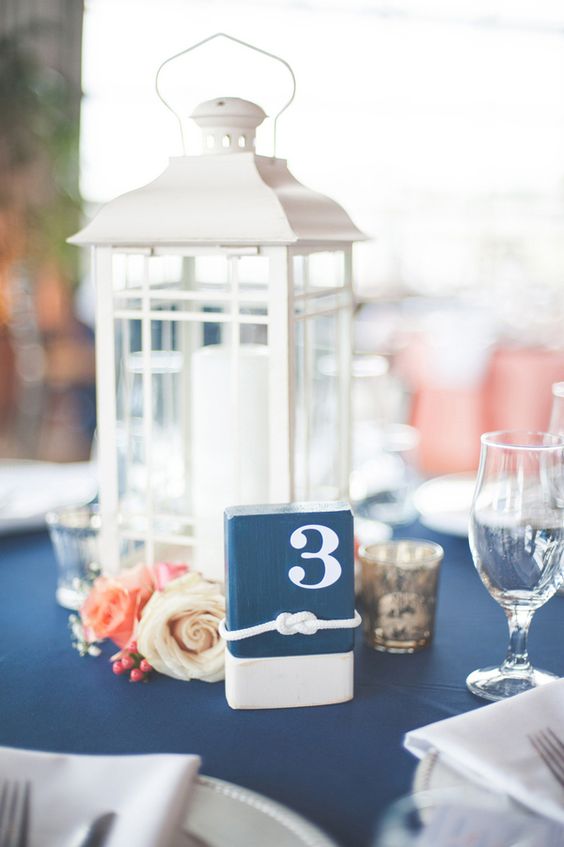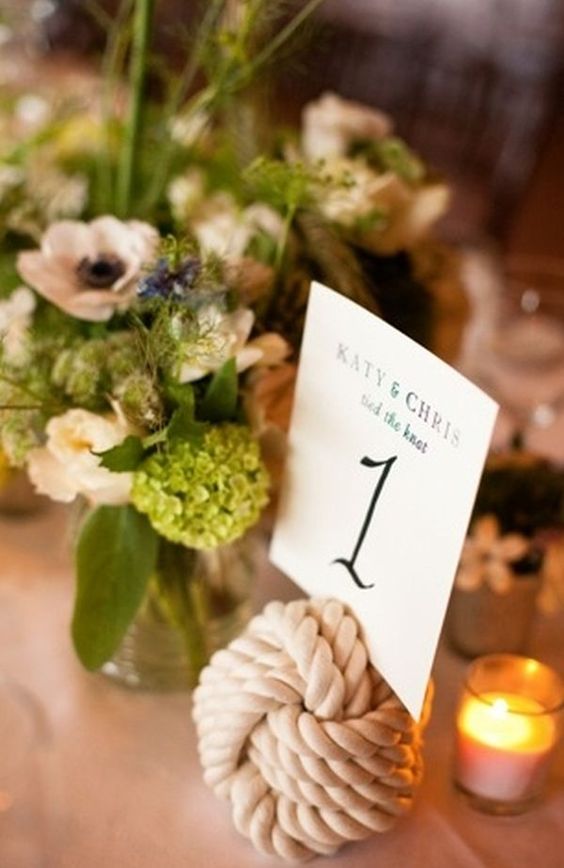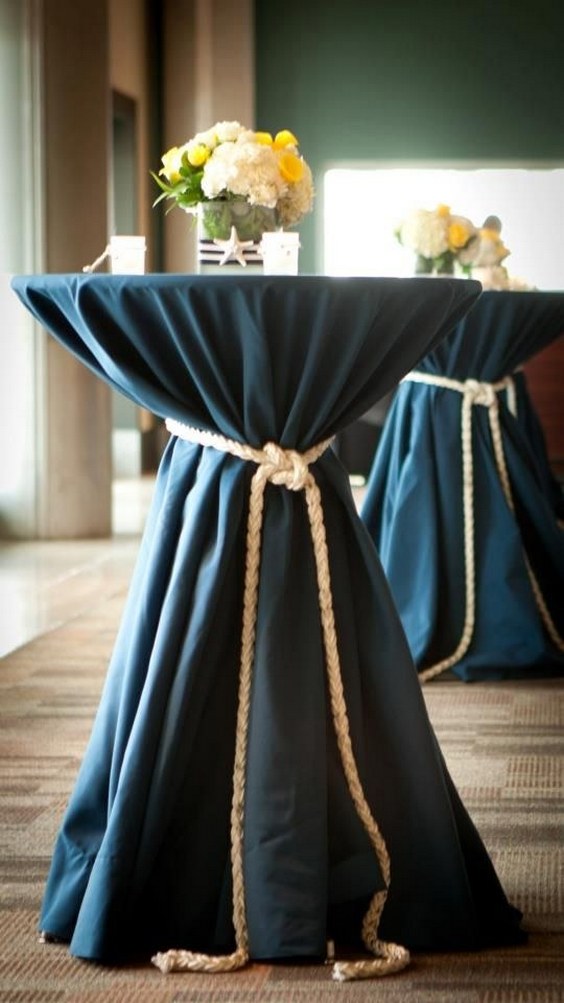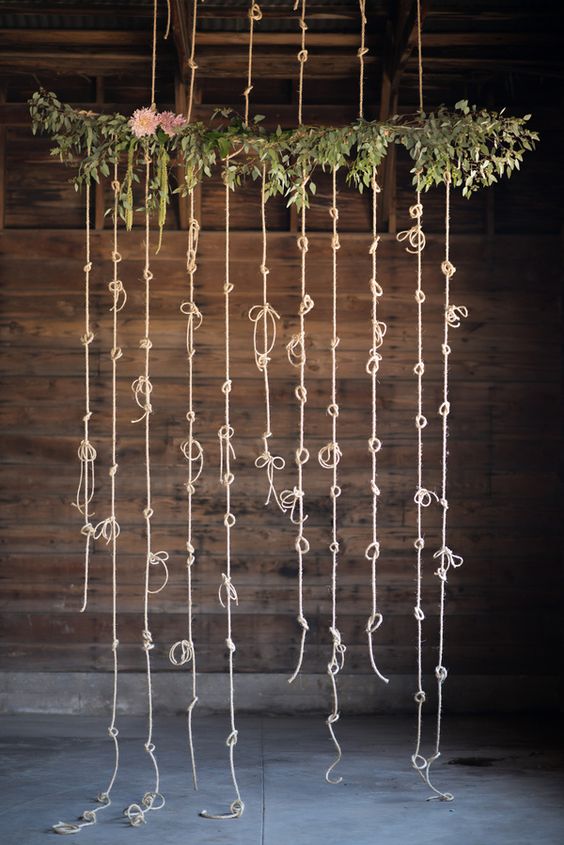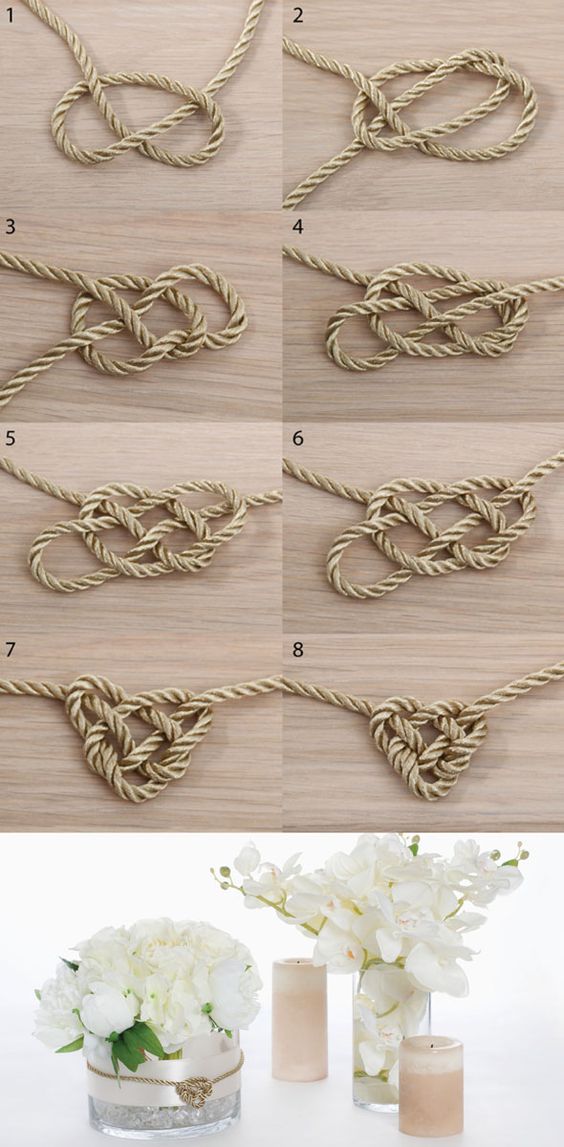 Like it? Pin it! (See the "Pin it" button on the top right of this photo.) Be sure to scour our Pinterest boards for stunning inspiration on everything from your wedding hair and dress to rustic wedding details and cool guest favors.