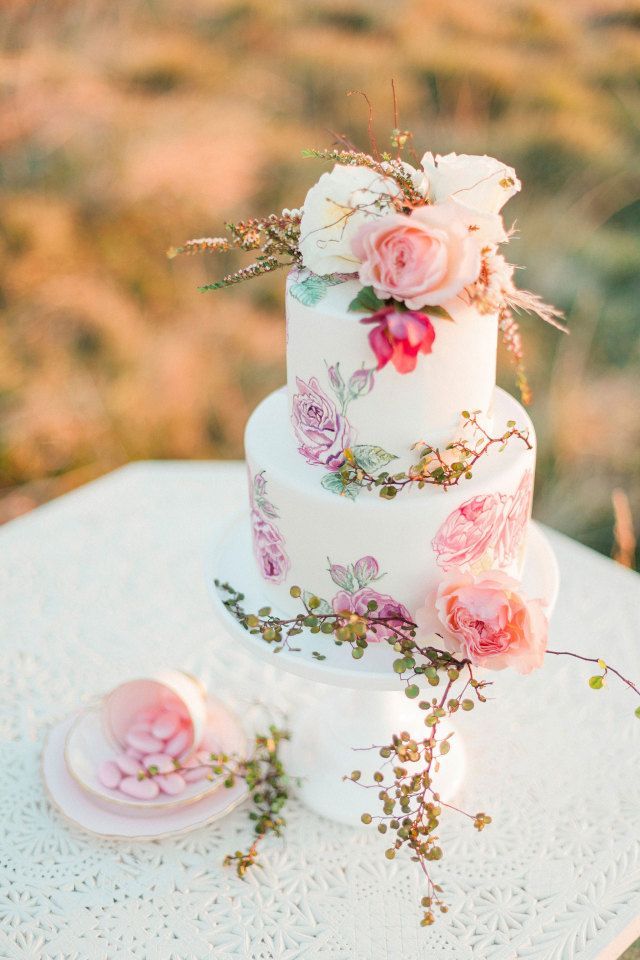 The 25 Prettiest Floral Wedding Cakes You've Ever Seen
Who can deny that gorgeous wedding cakes are the highlight to a great reception? Let's just be honest. Your guests can't wait to drink, dance, and end that night with a slice of yummy cake made with love.
Except on thing: these cakes we're featuring today might be entirely too pretty to eat! Now wouldn't that be something.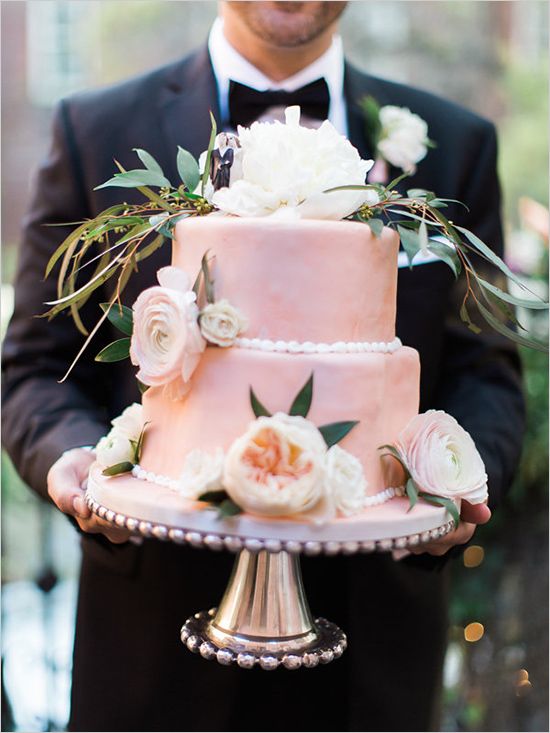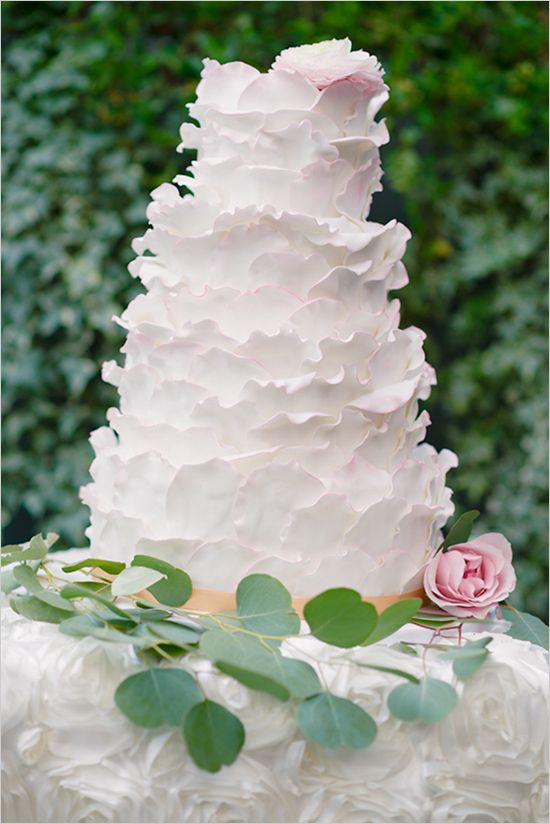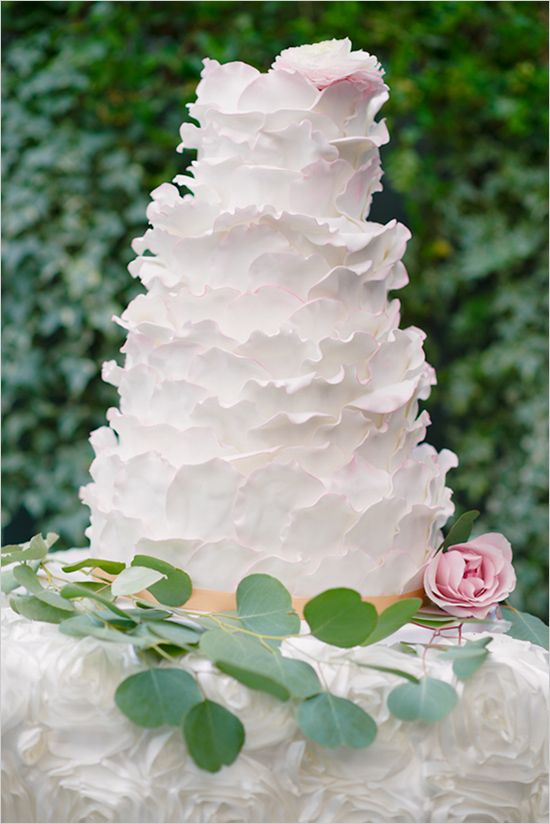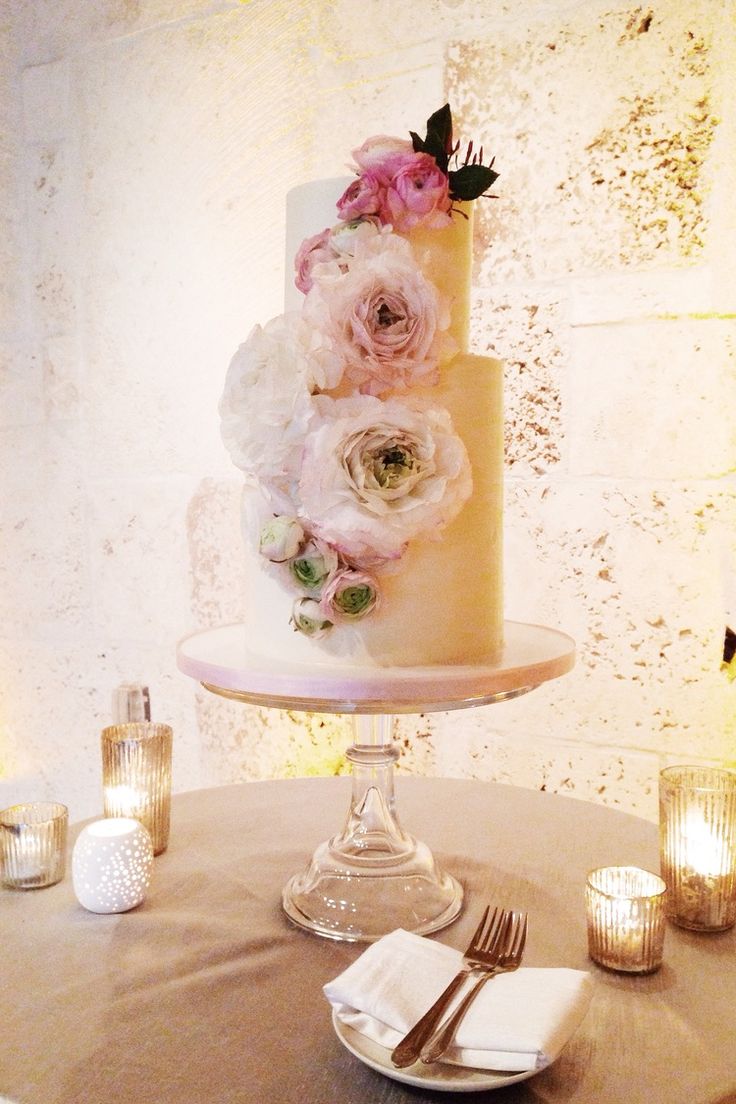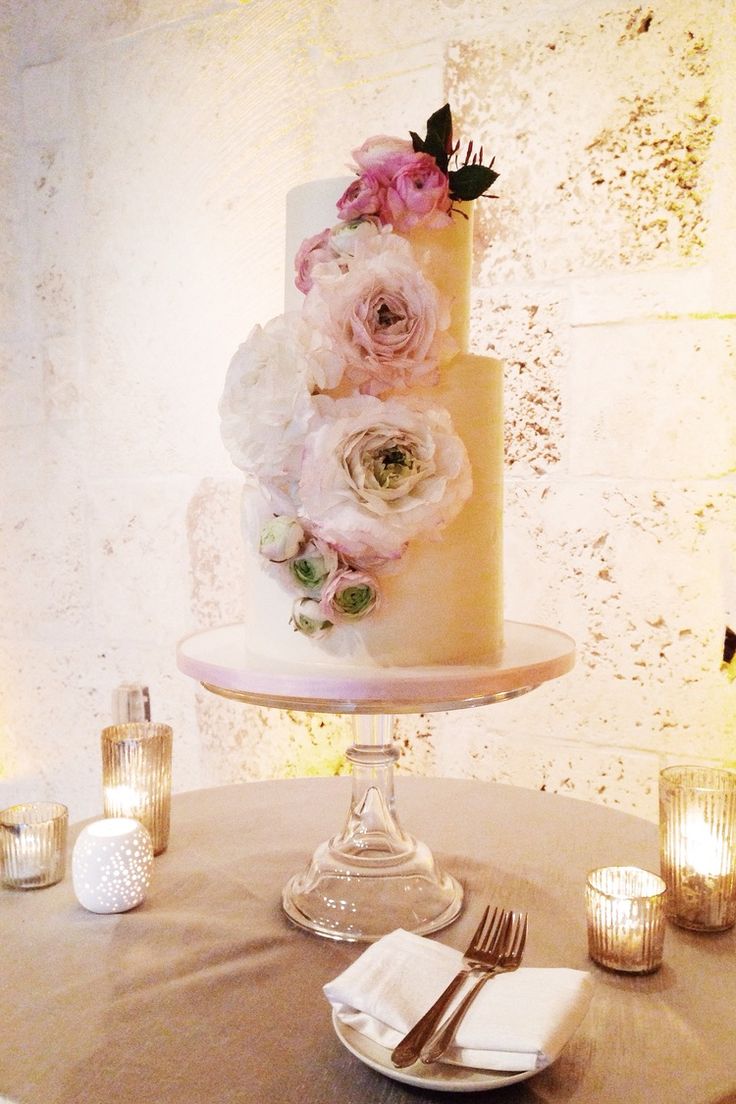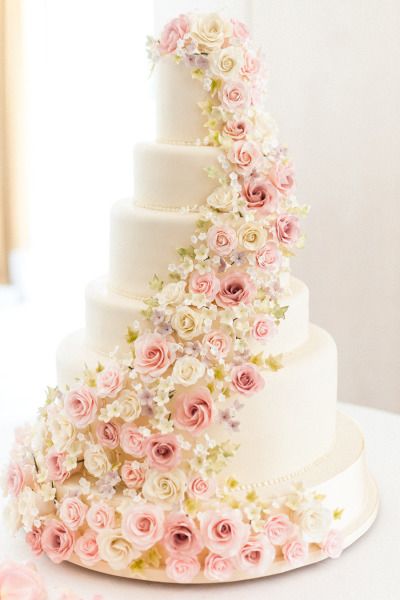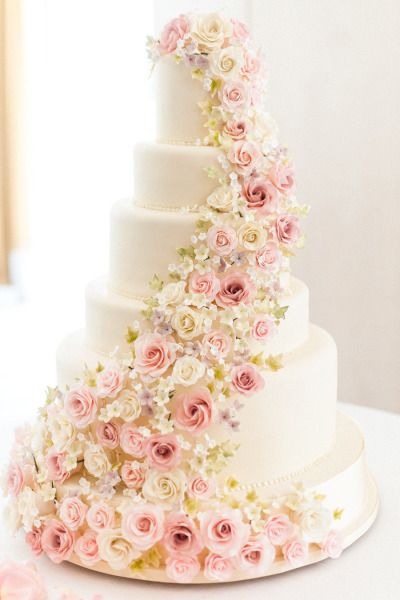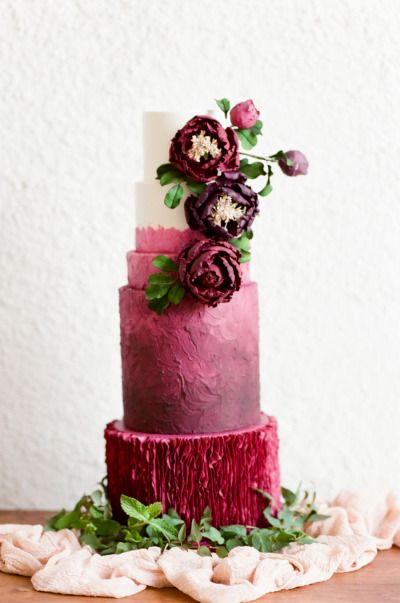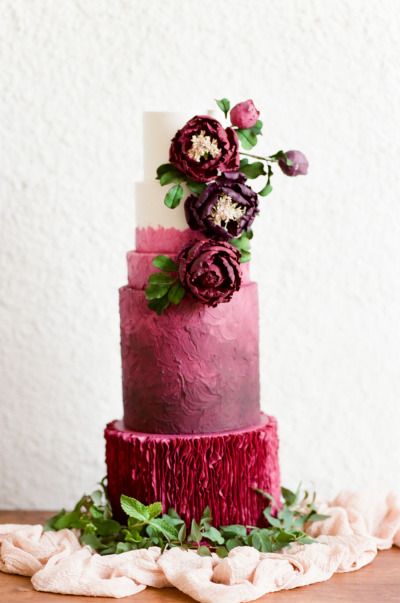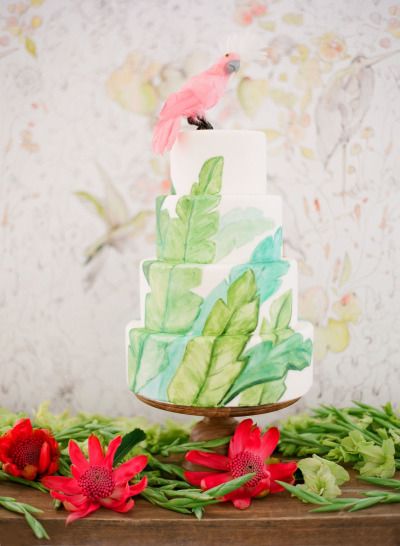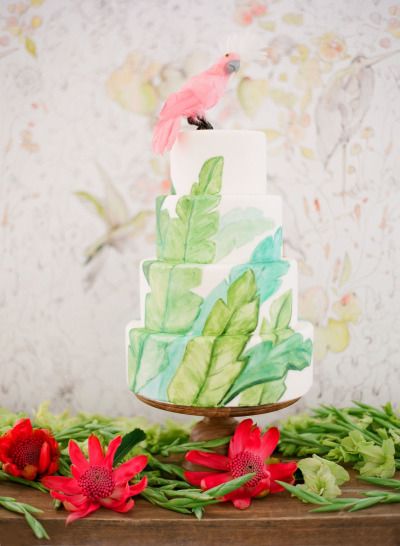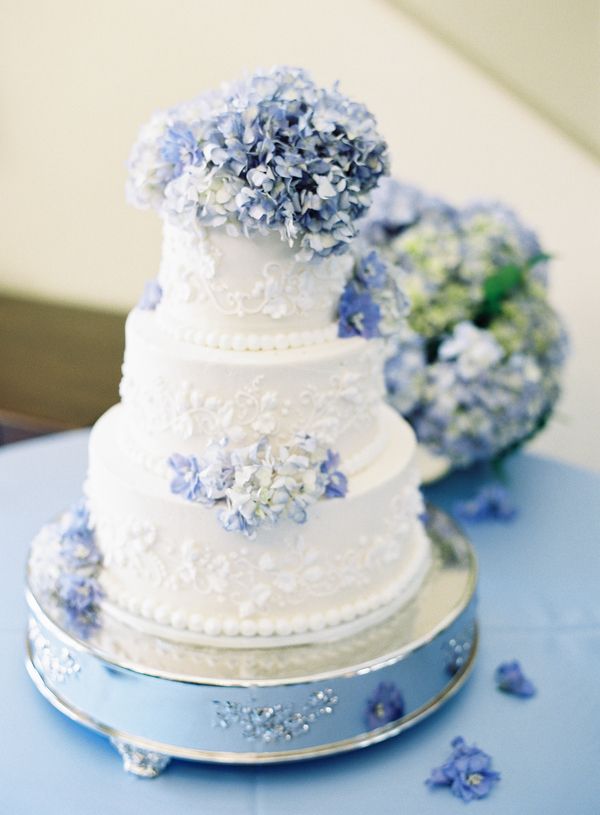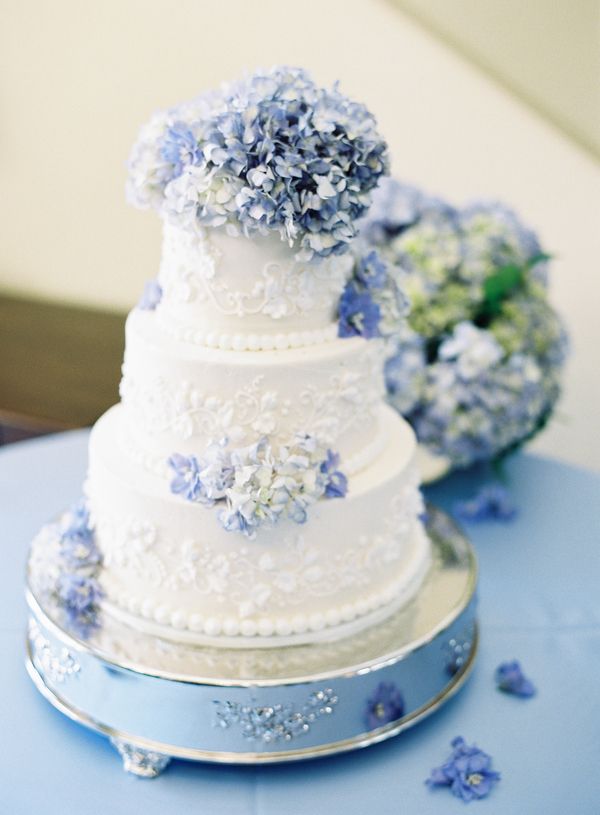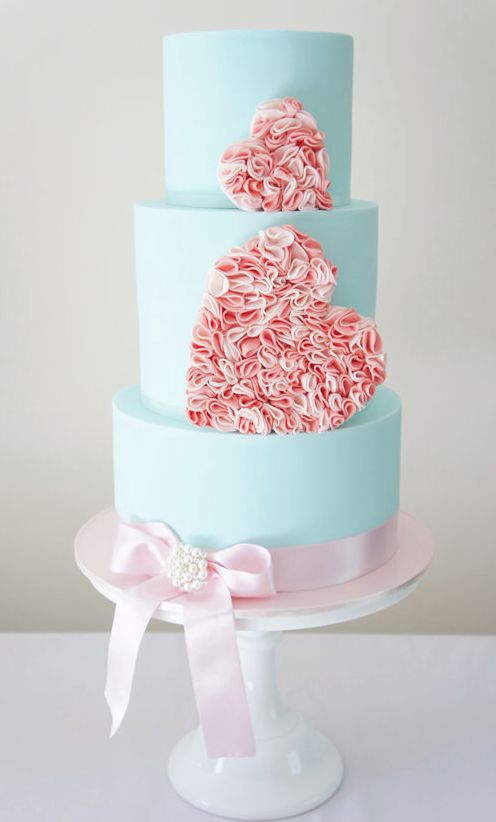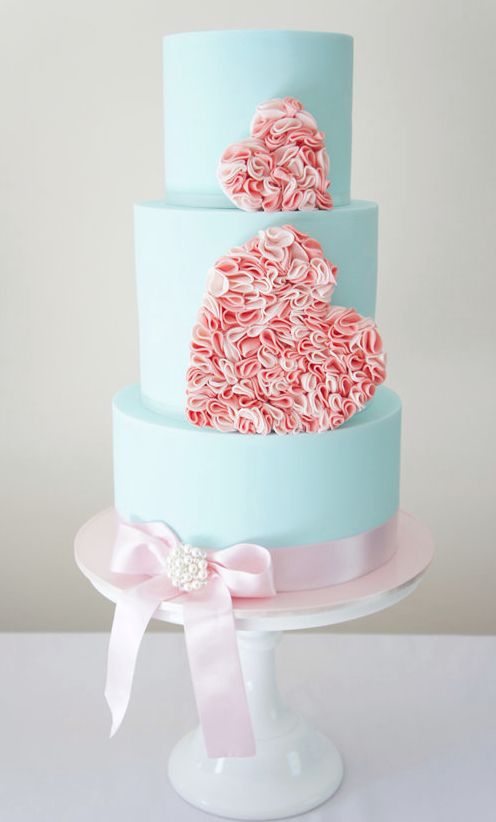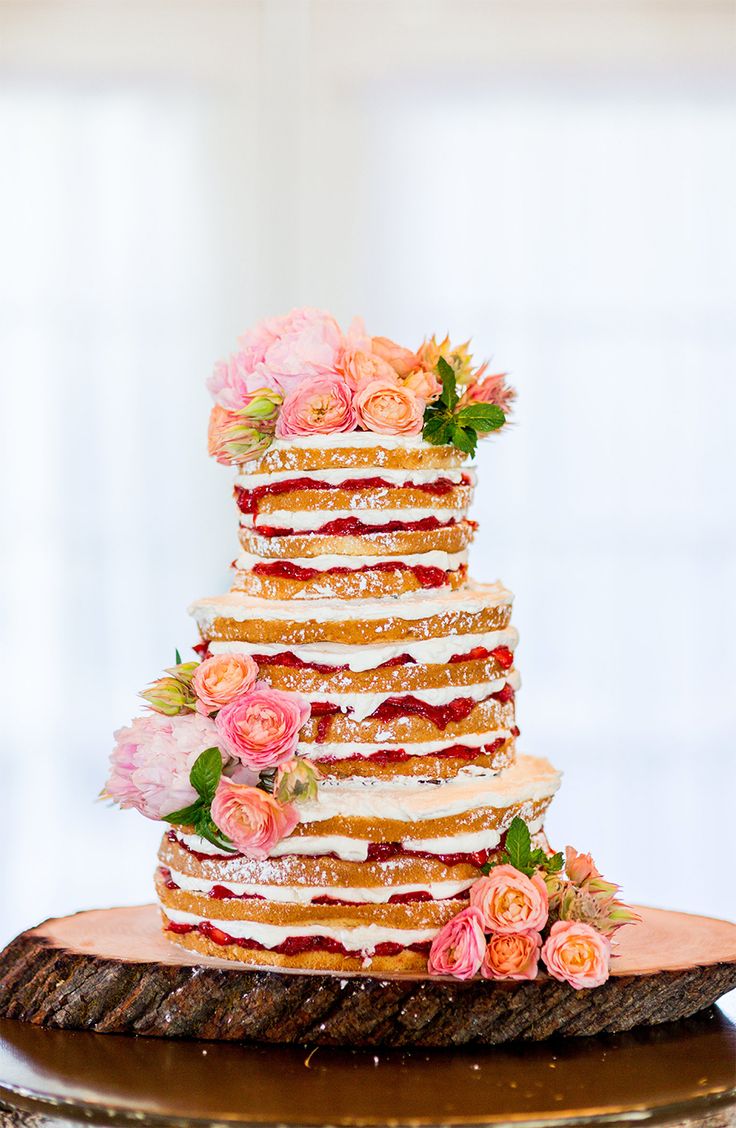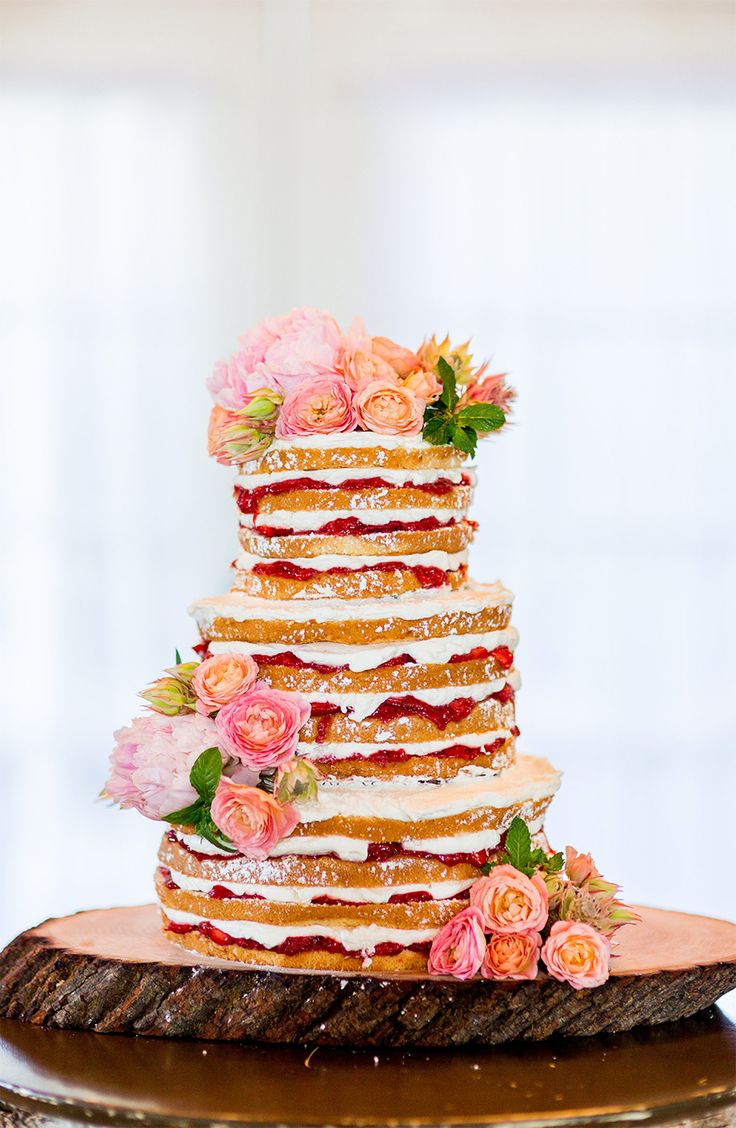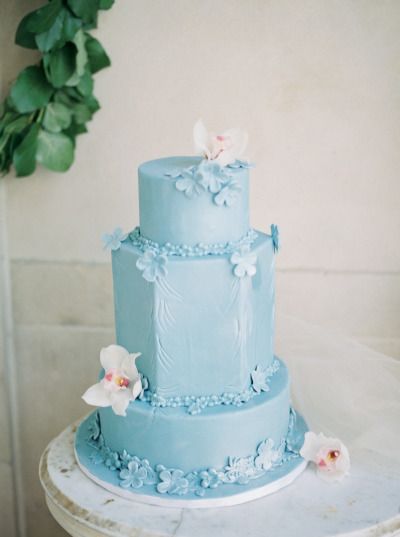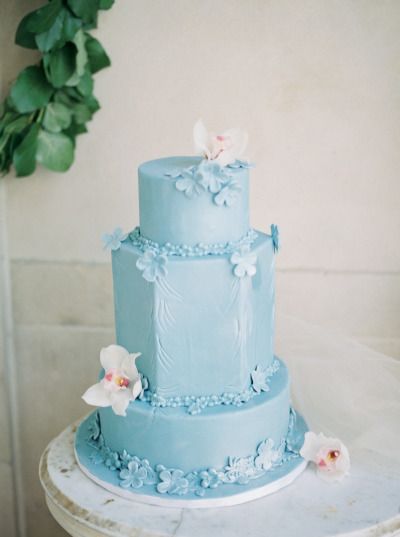 Cake Toppers & Stands