Home
Tags
Burgundy and navy
Navy blue is such an elegant shade, and we love seeing it in weddings! The deep, rich color stands out, especially now that a lot...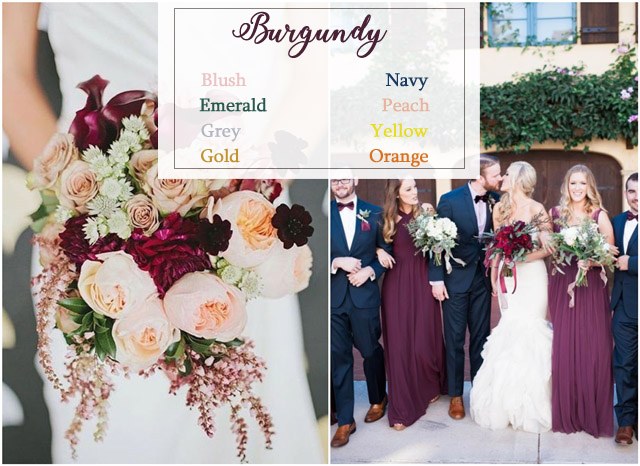 If there's one color that isn't going away anytime soon, it's burgundy! Pick up any wedding magazine or look on just about any social media site...
Let's talk fall color combos, shall we? Navy & Burgundy has to be one of the best fall wedding color combos. Here are some of...