Ombré, the beautiful effect you see when colors gradually fade into each other, is definitely one of the biggest floral trends in recent years,...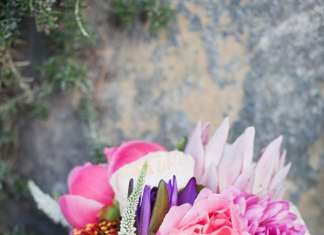 Traditionally, roses have been the flower of romance. But as far as I'm concerned, there's nothing more romantic than a peony. And when you put together...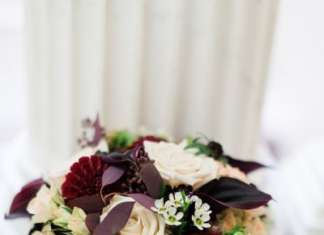 Fall wedding are very romantic and so beautiful! Just look at all those colors – red, orange, purple, pink and yellow! And a fall...