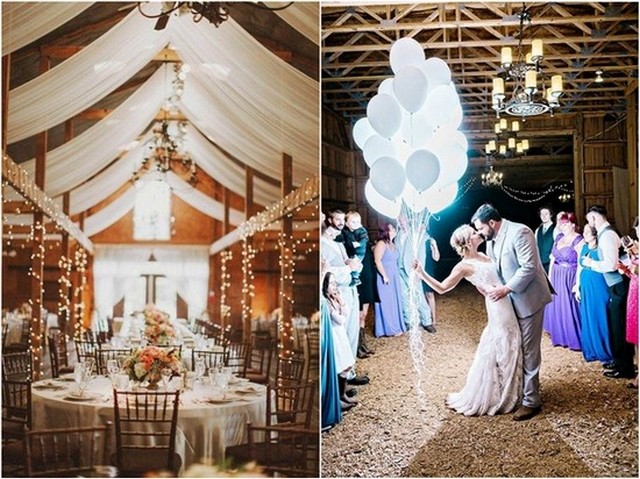 30 Barn Wedding Ideas That Will Melt Your Heart
[tps_header]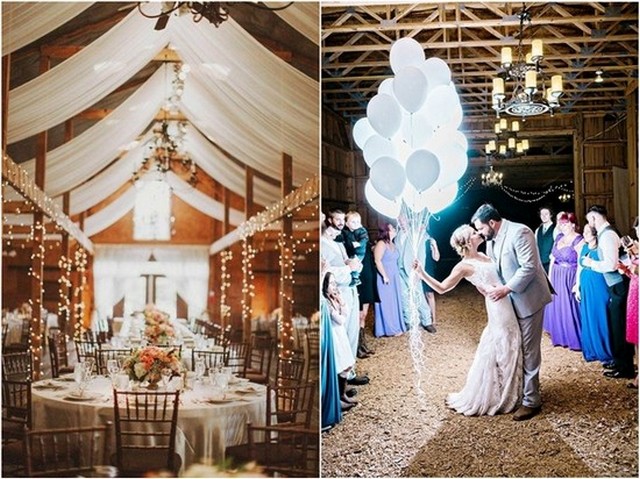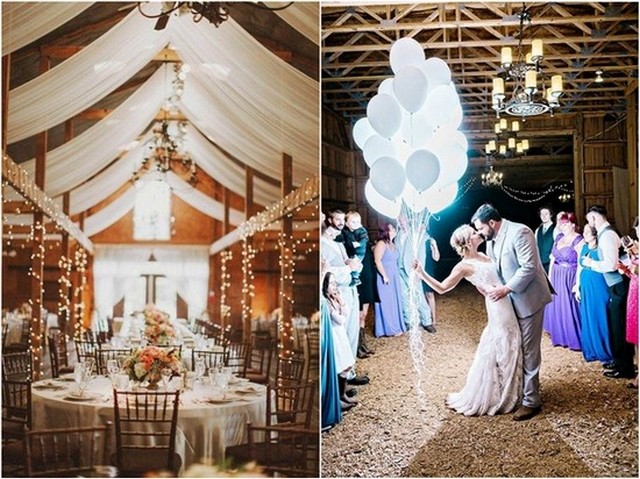 Are you looking to get married in a barn, but want it to look timeless and not cliche? Create a timeless
venue with lighting
,
decor
, and
unique flower arrangements
. Play with the
rustic nature
or a barn, but make it uniquely yours.[/tps_header]
When it comes to creating
quality photos
and video to remember your special day,
lighting is key
. If you're thinking of where to spend your budget lighting is a great use of your money. Think soft uplighting, amber uplighting, string lights, pin spots, and
chandeliers
.
Check out this gorgeous barn wedding ideas.
Next: Photo 18-32 Barn Wedding Ideas—>