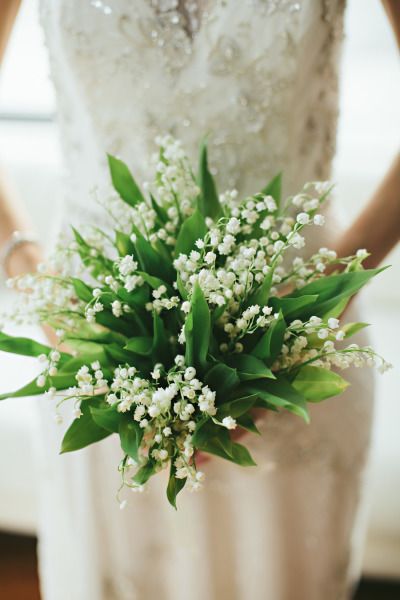 40 Romantic and Timeless Green Wedding Color Ideas
Romantic, ethereal, and absolutely timeless… These are just some of the words that come to mind when I see this kind of event styling. Green has long been a favorite color of mine. But when mixed with beautiful details like these?
Yeah, my love easily escalates to obsession in about .2 seconds.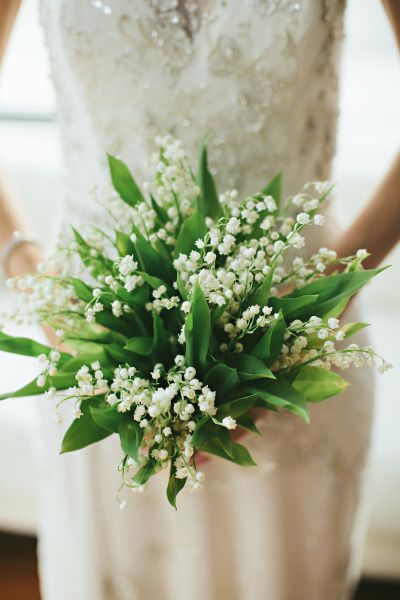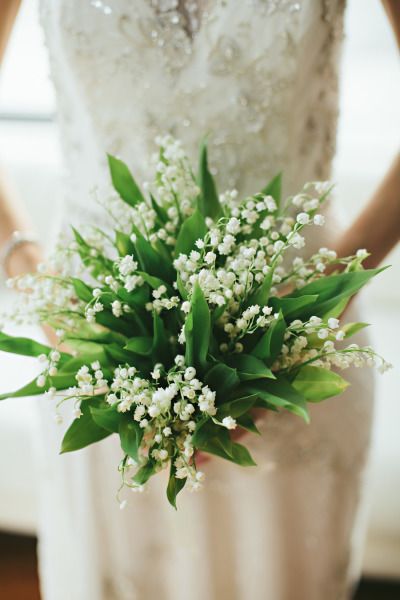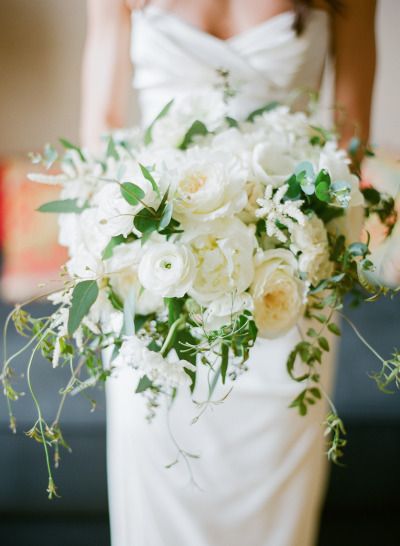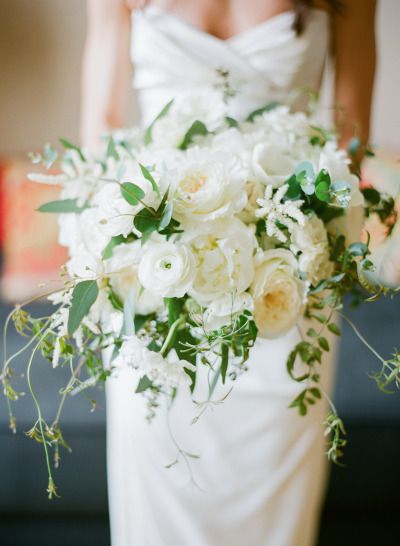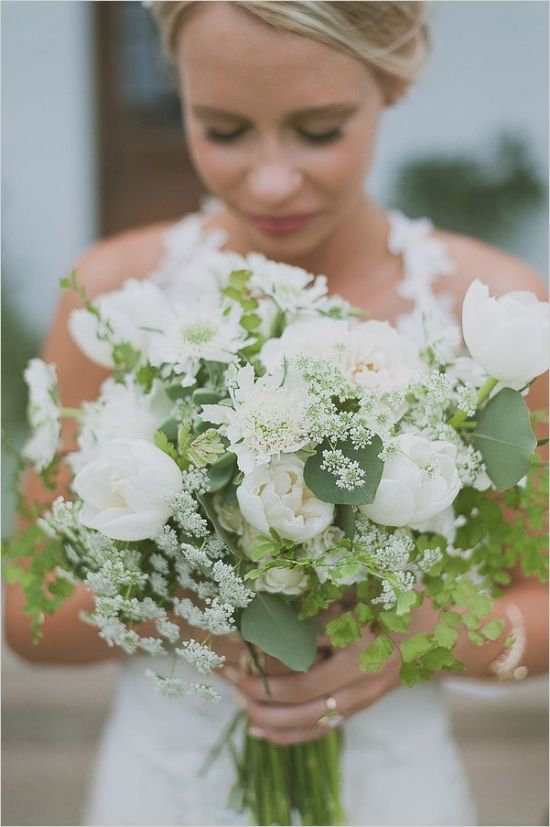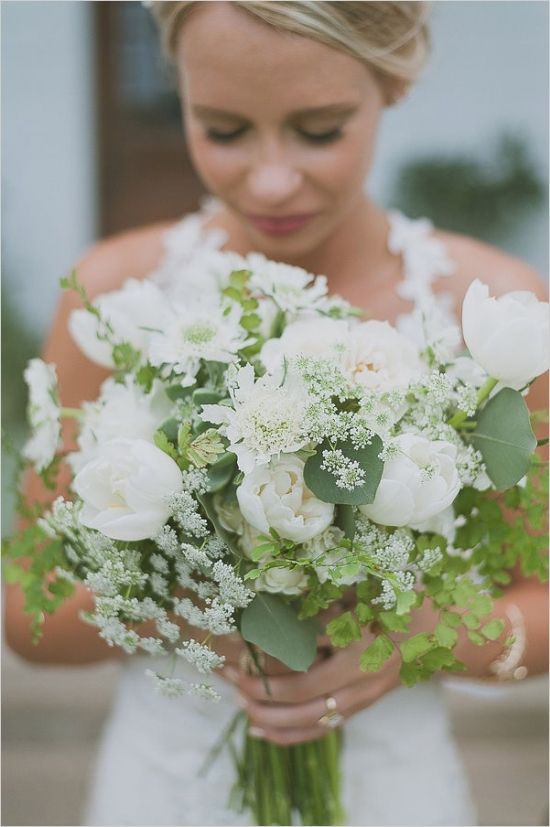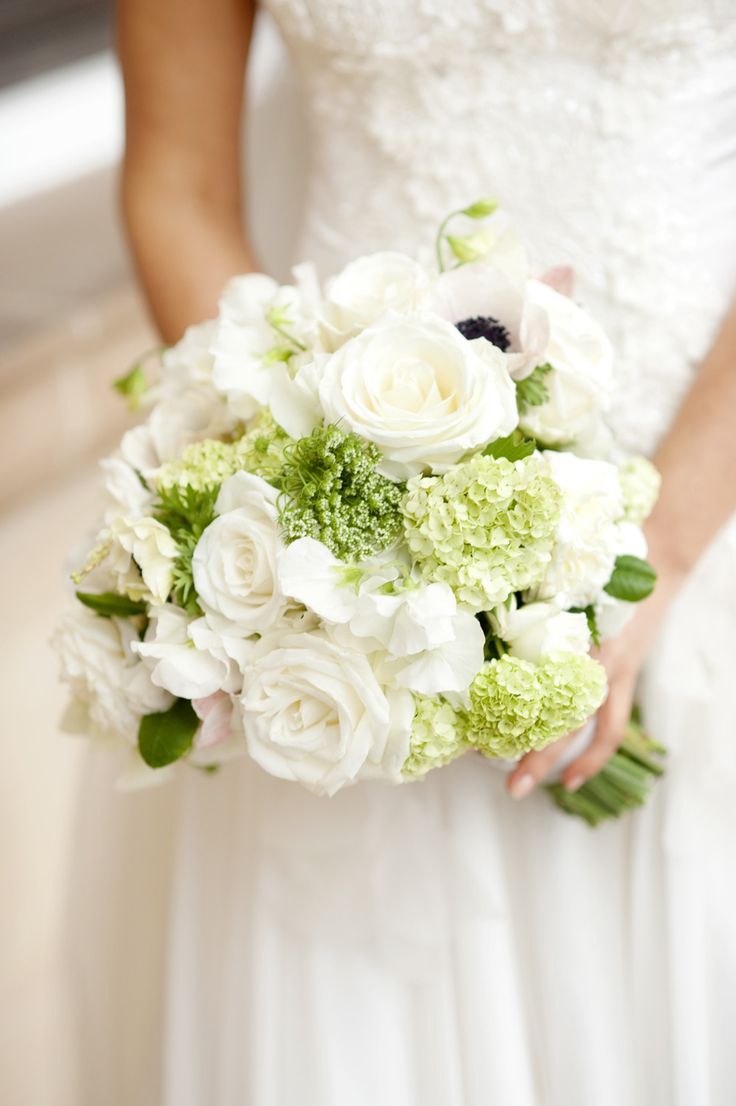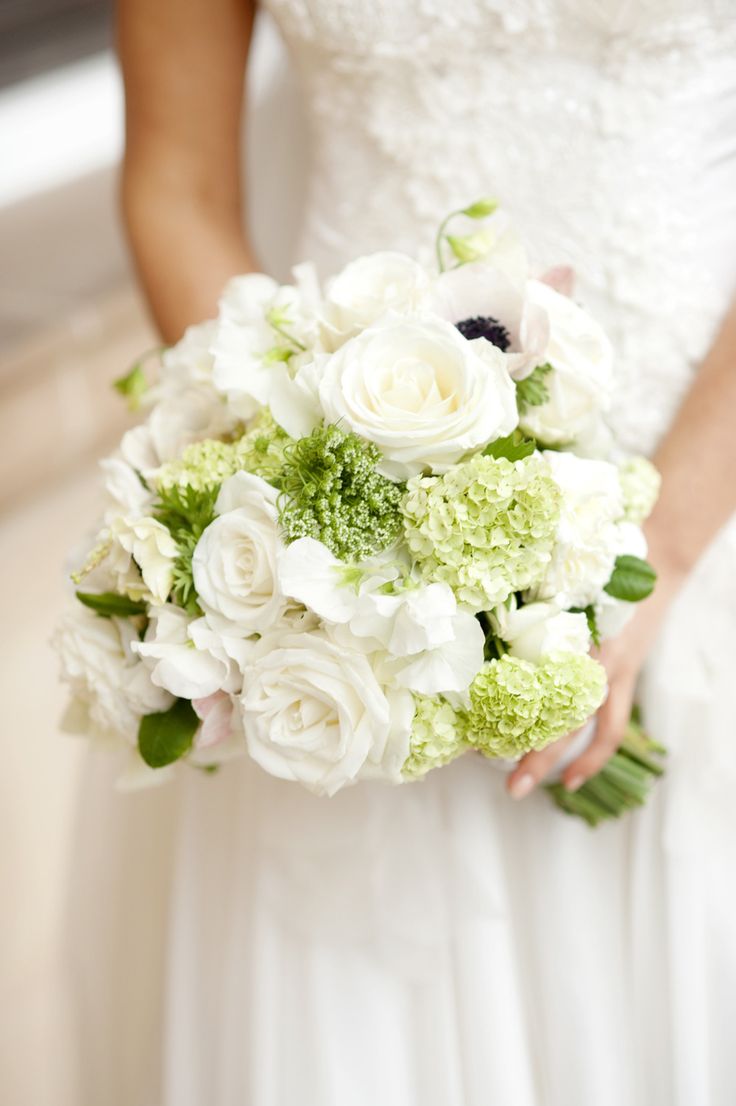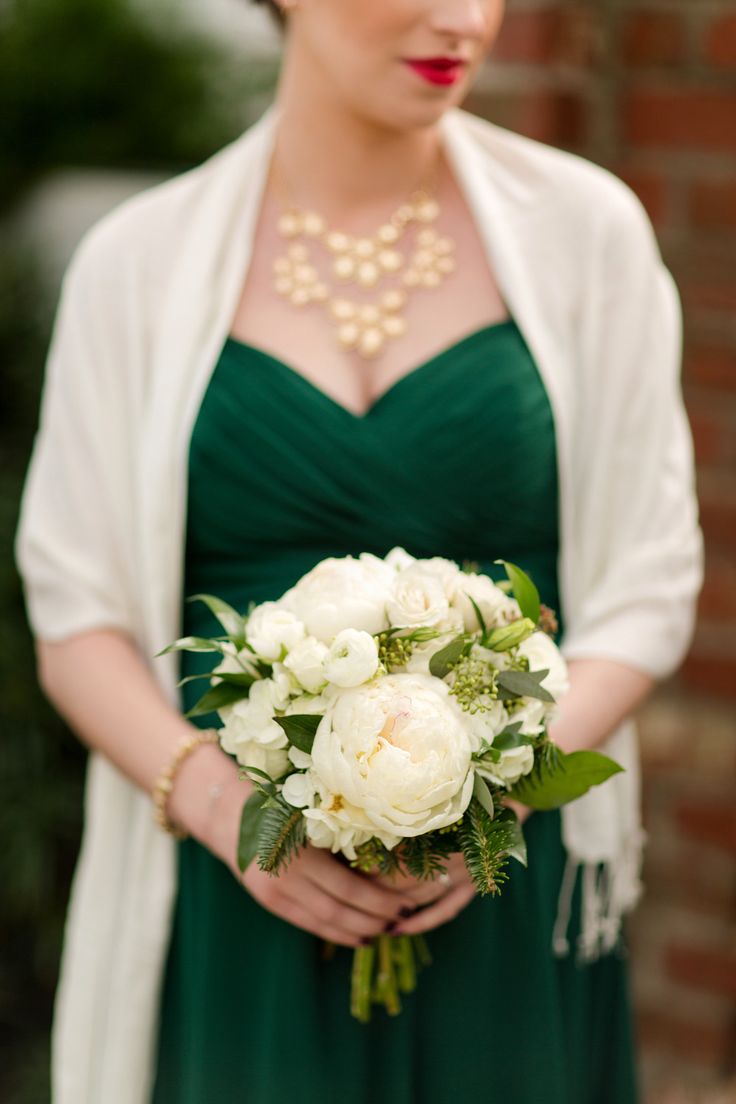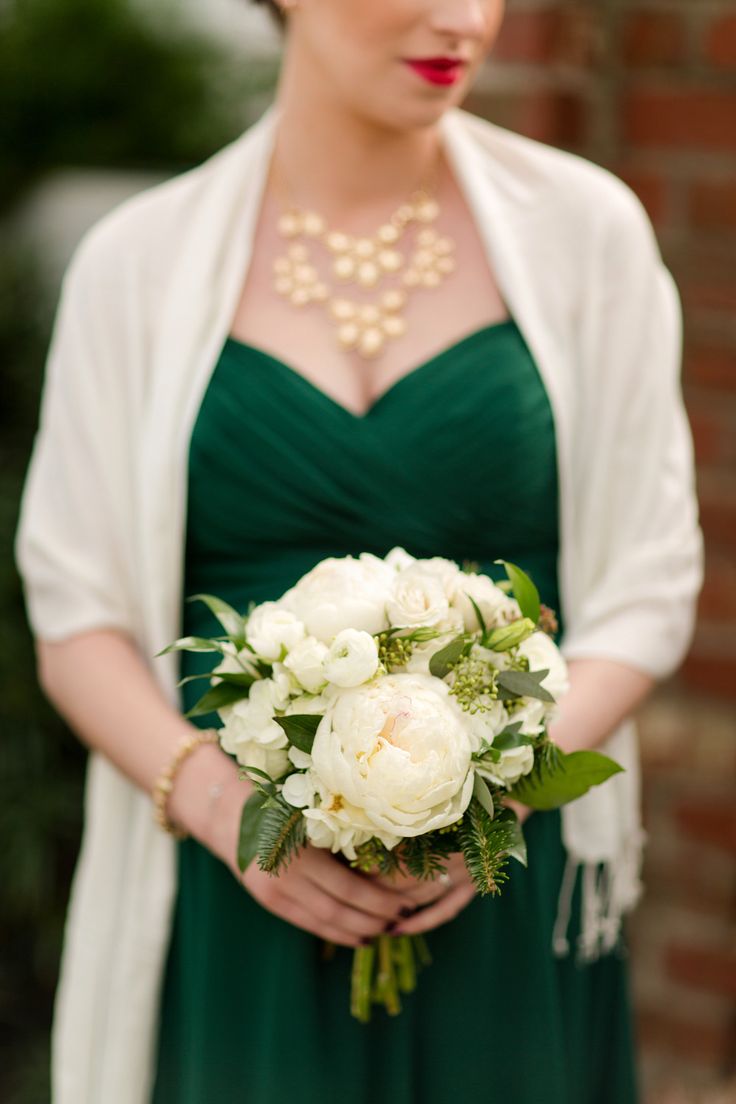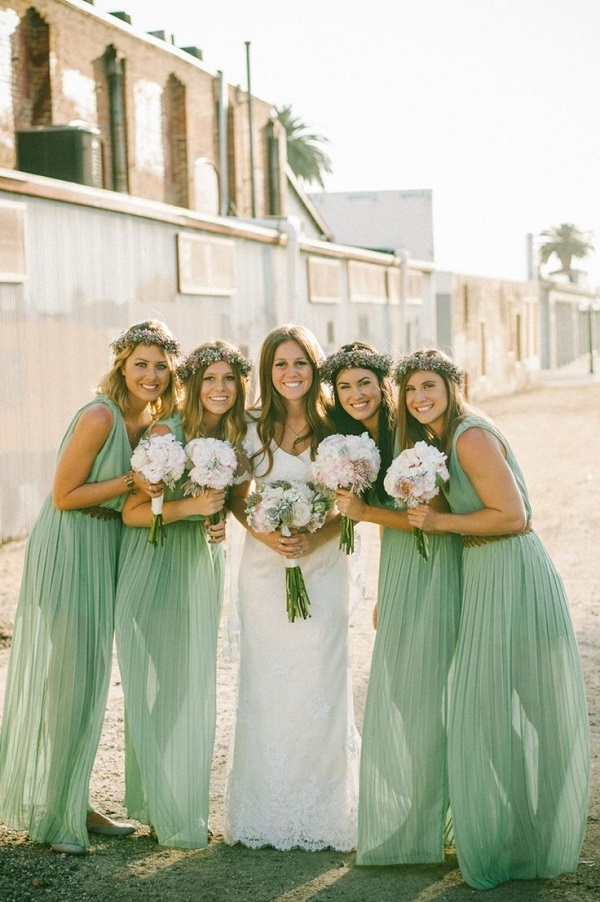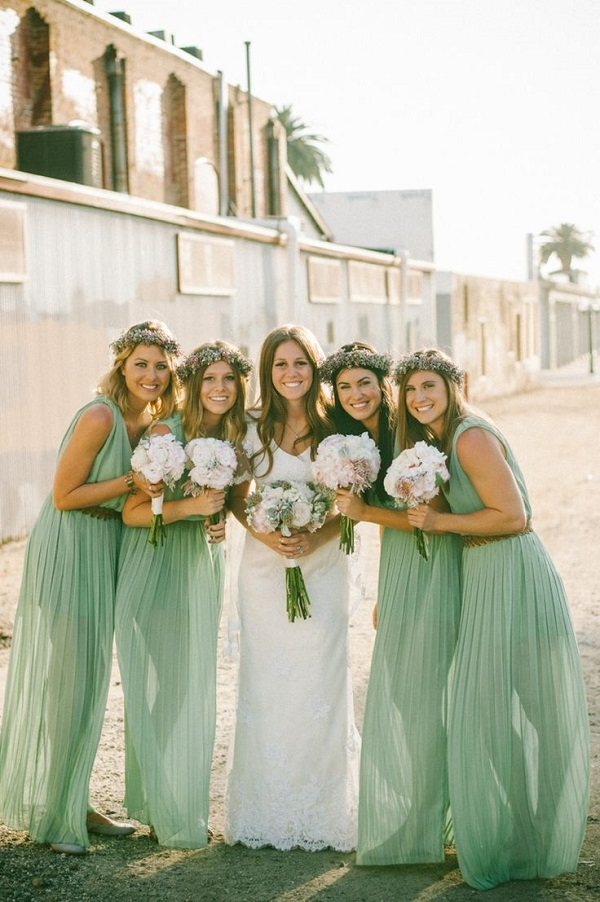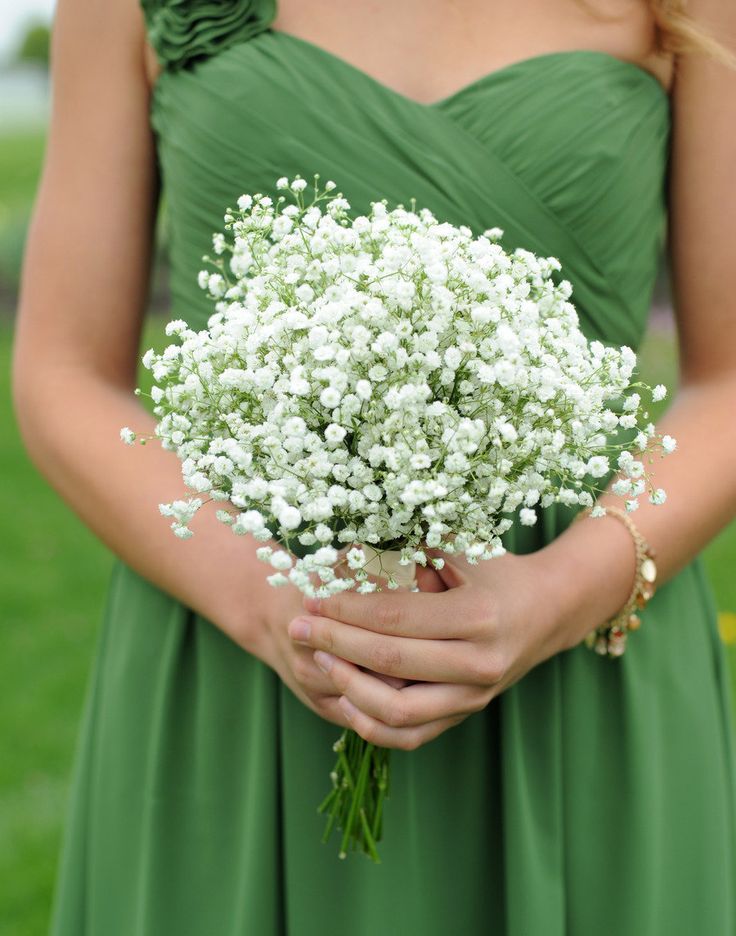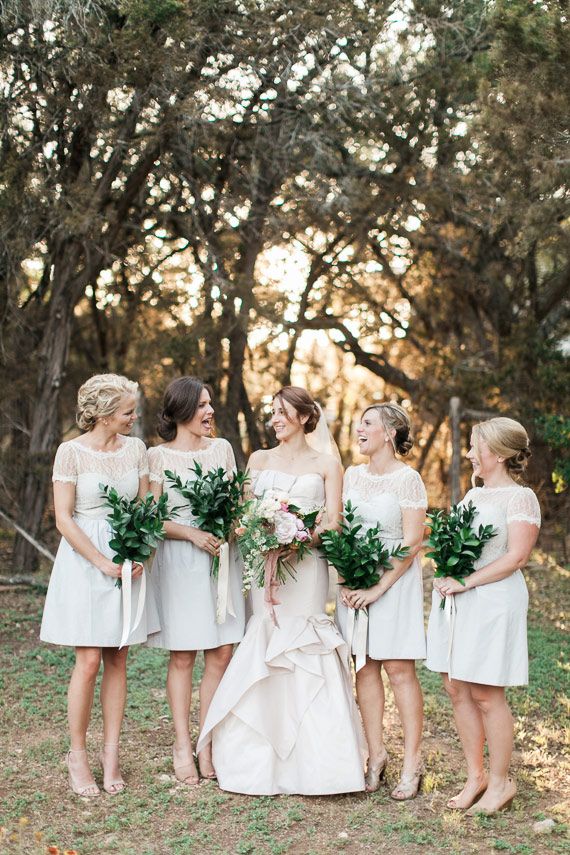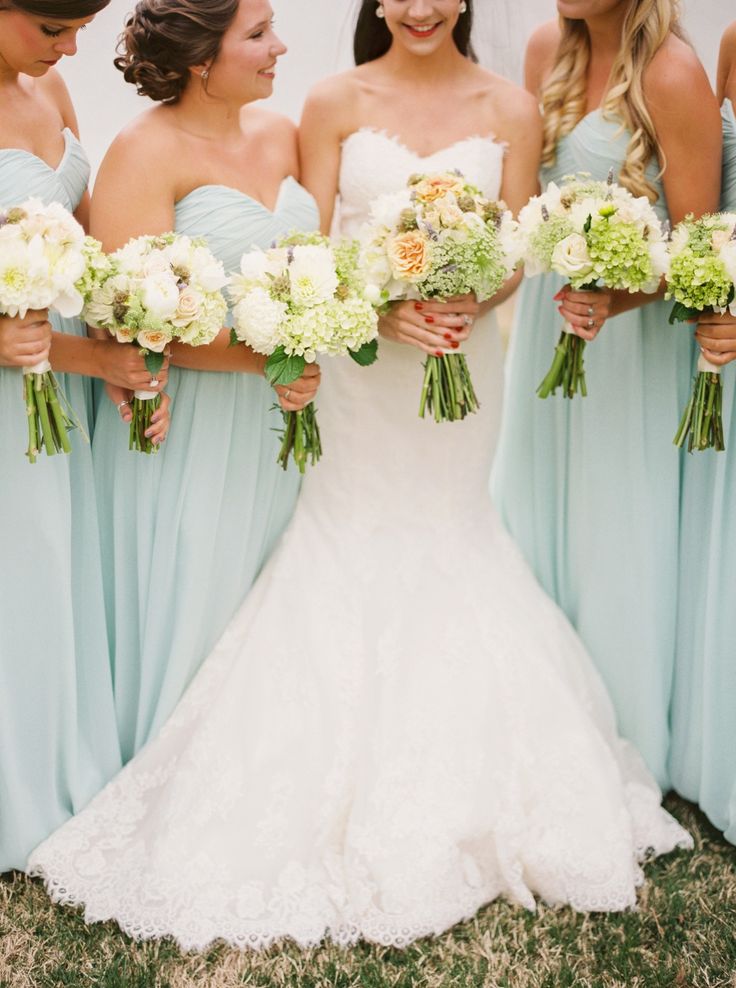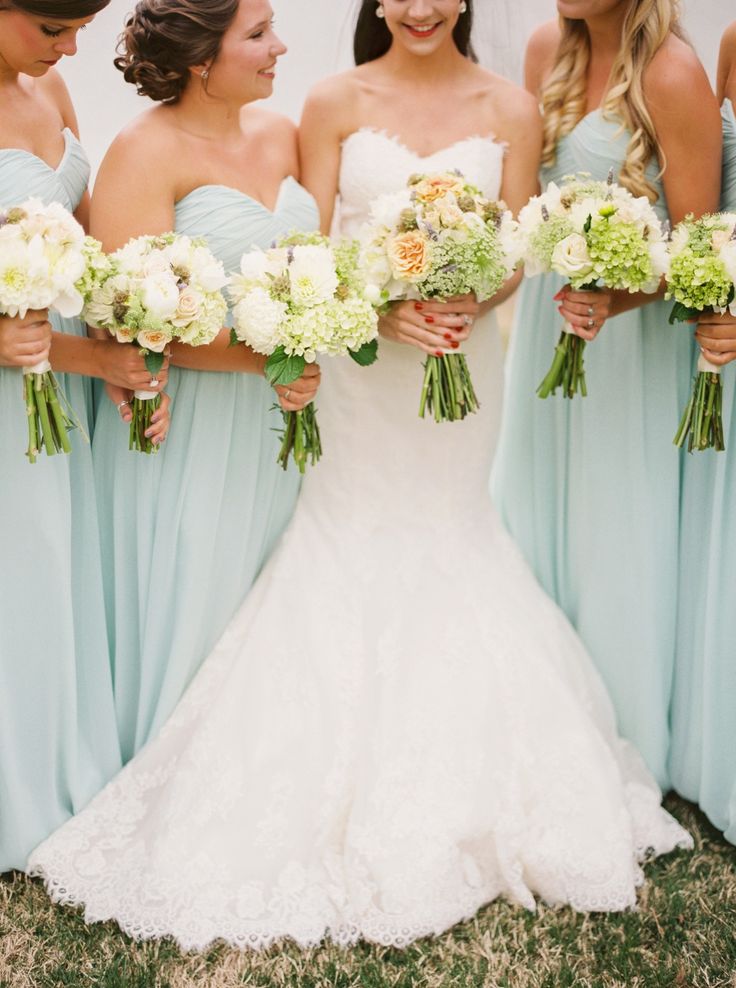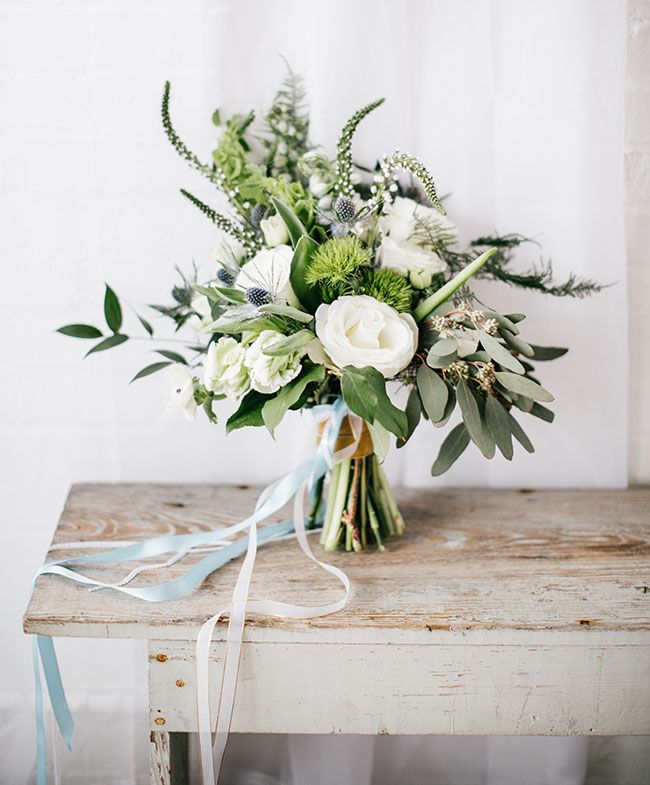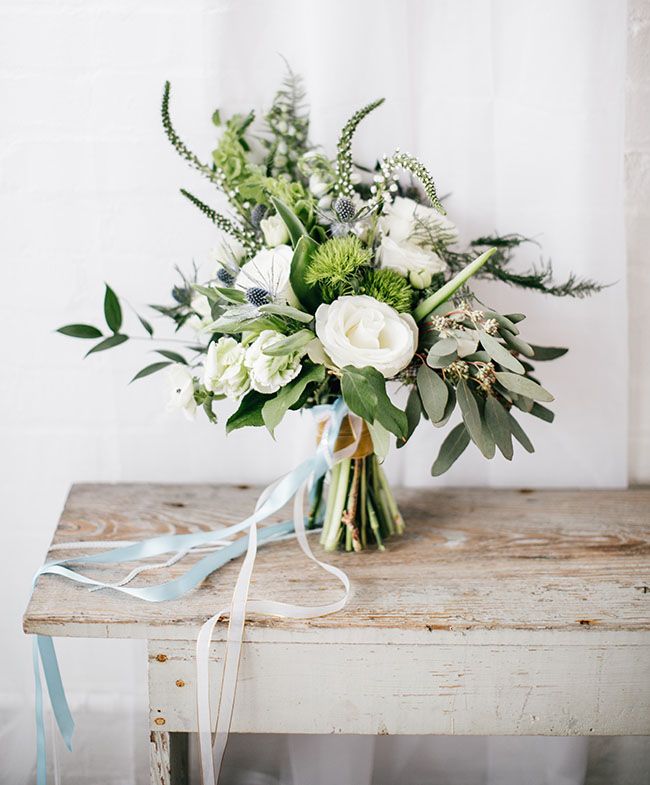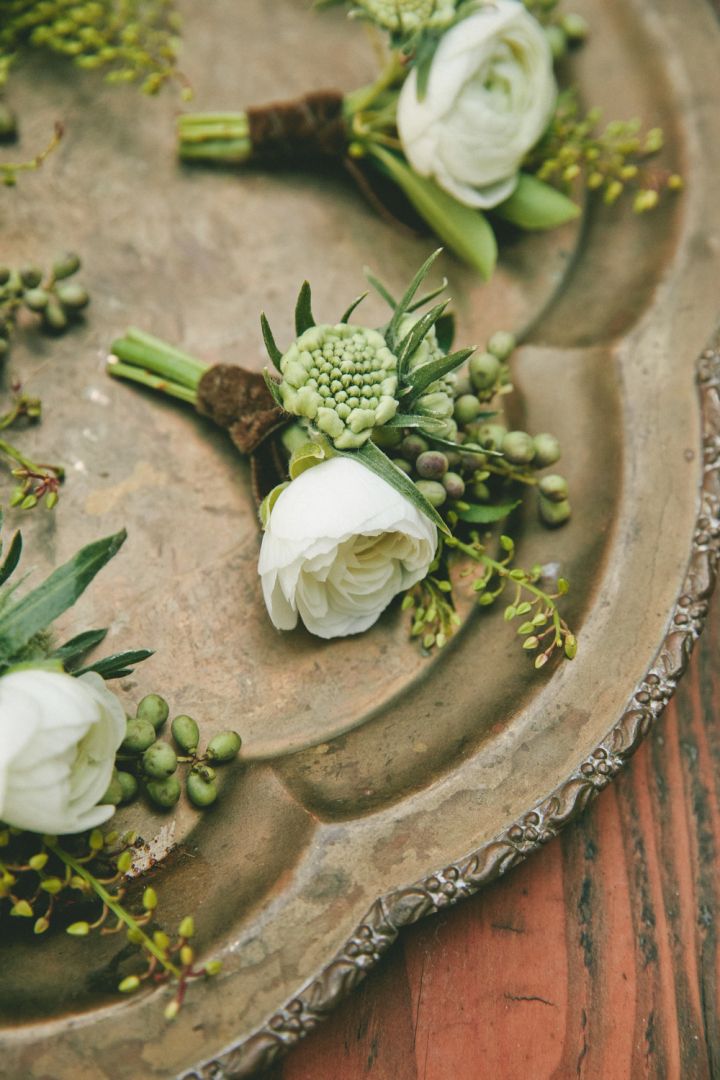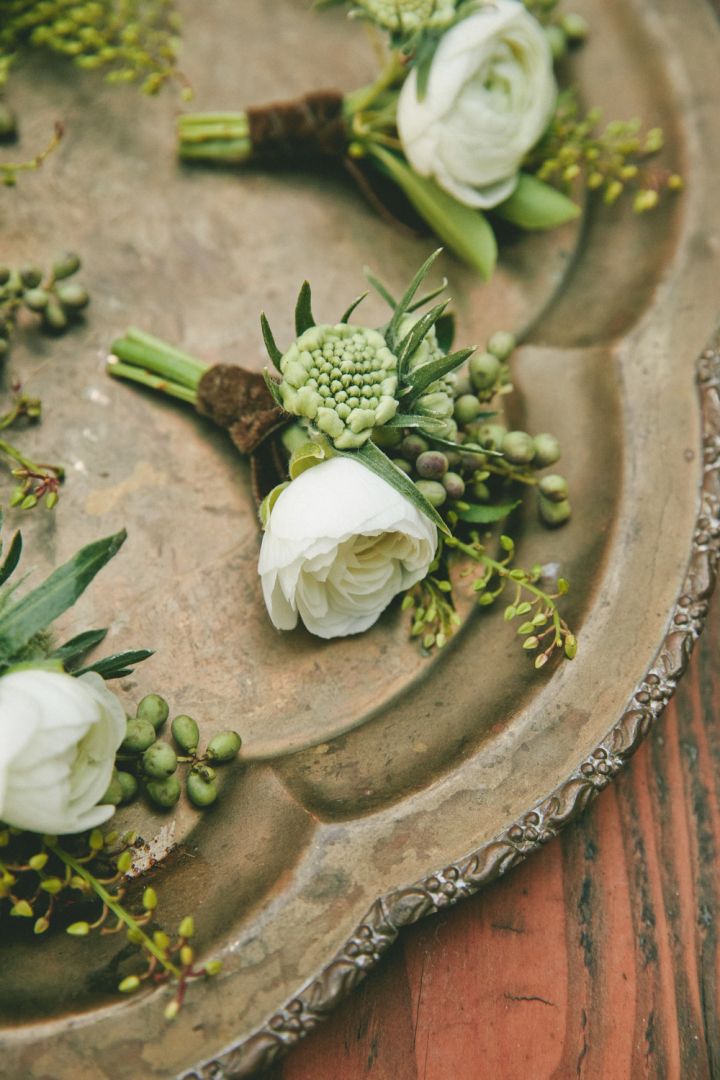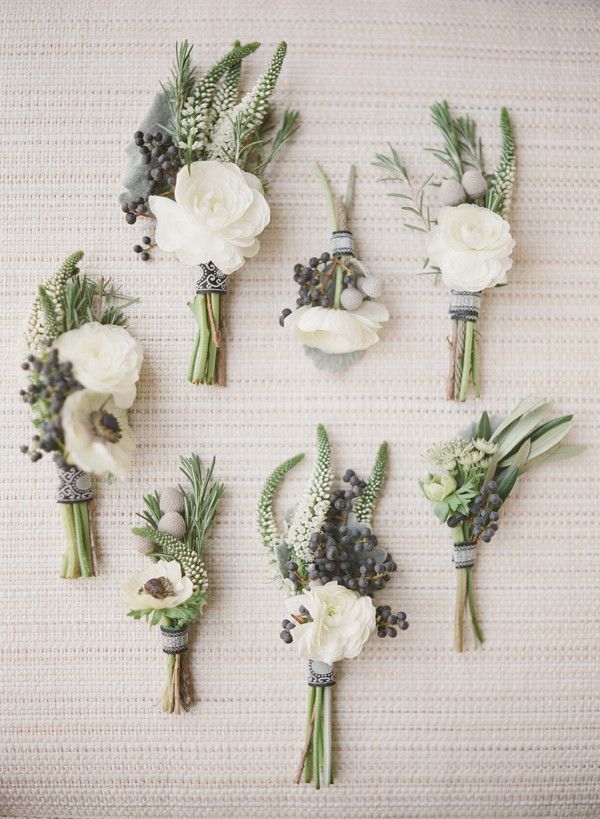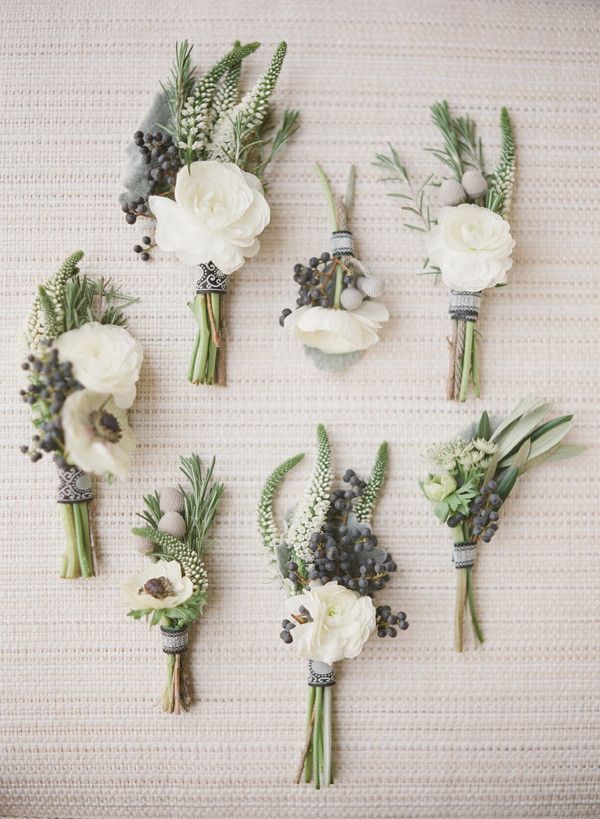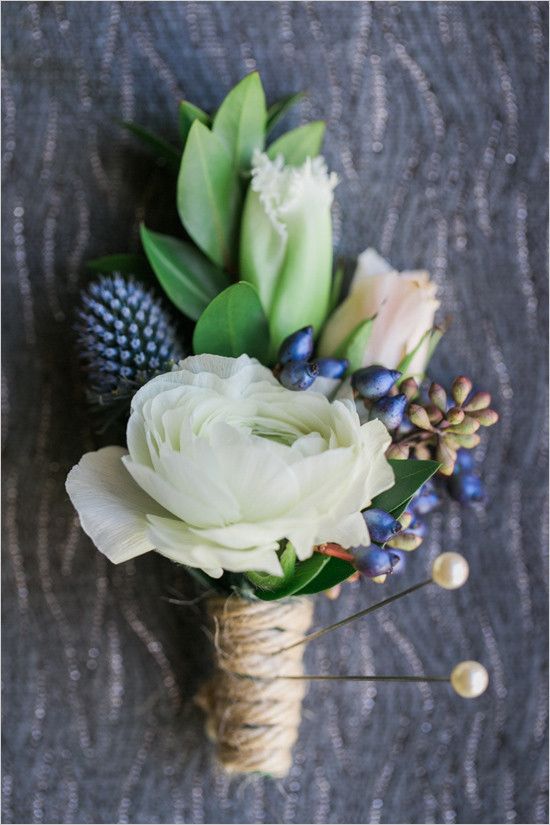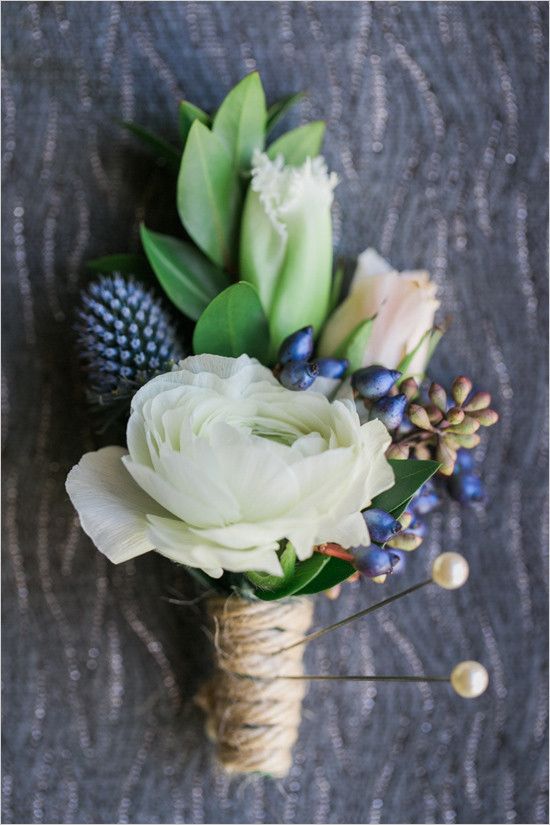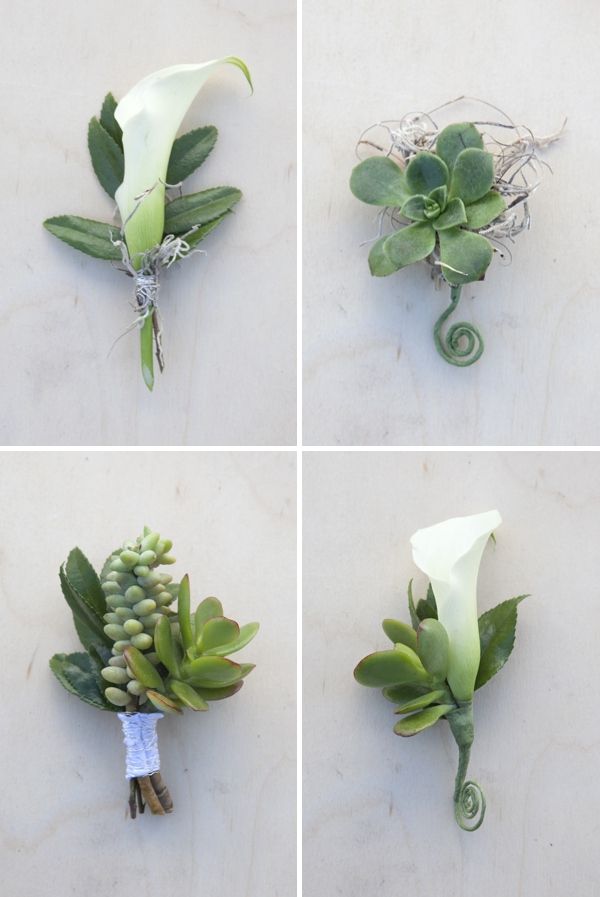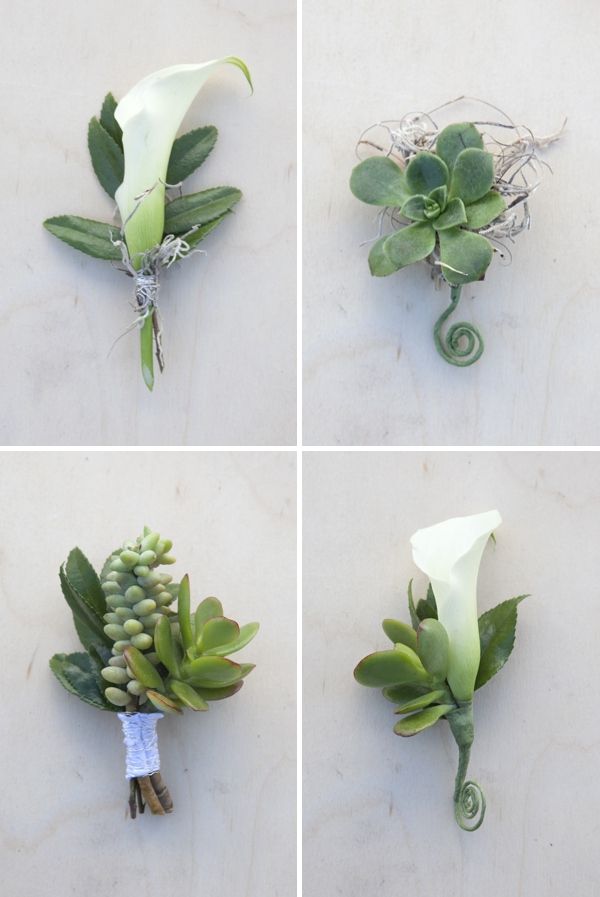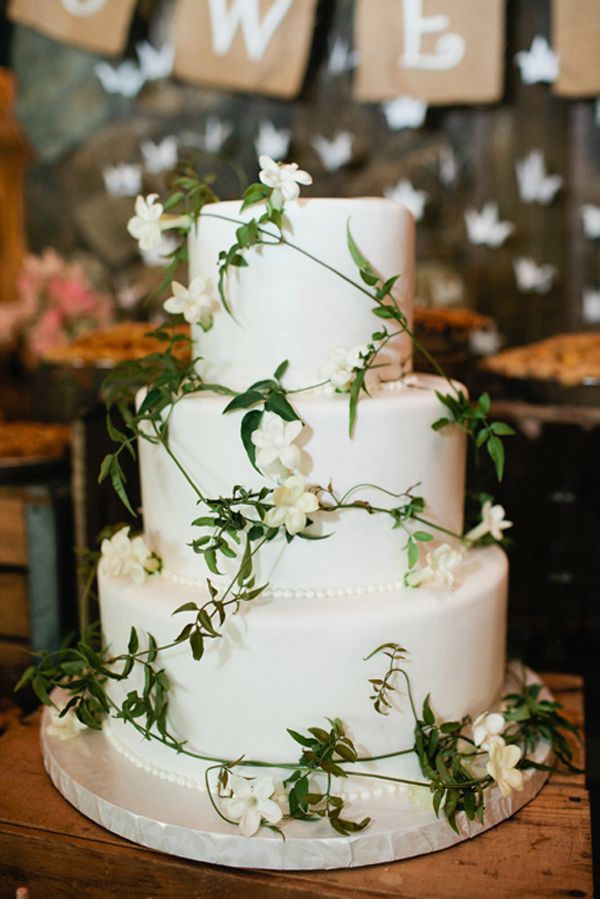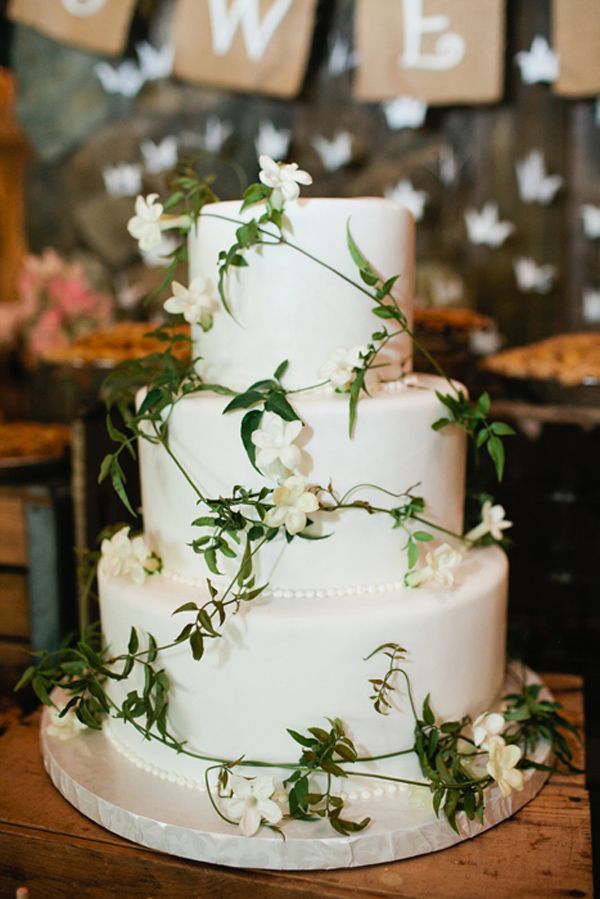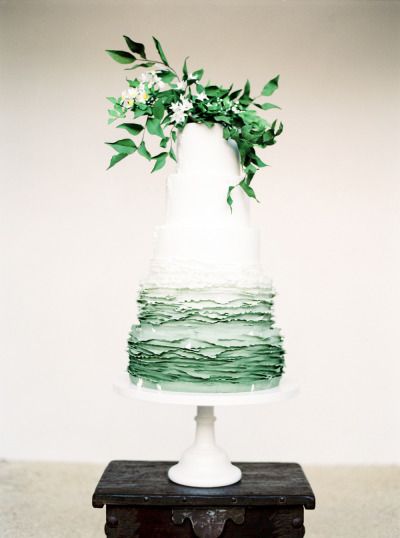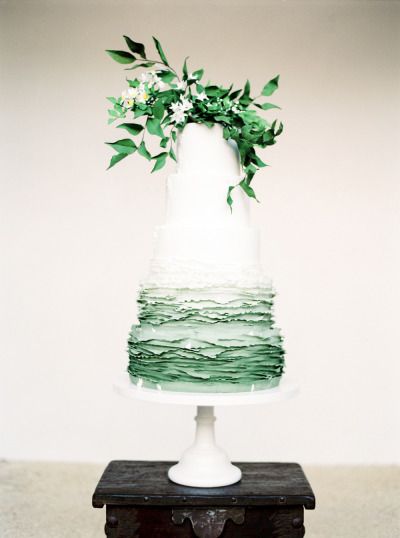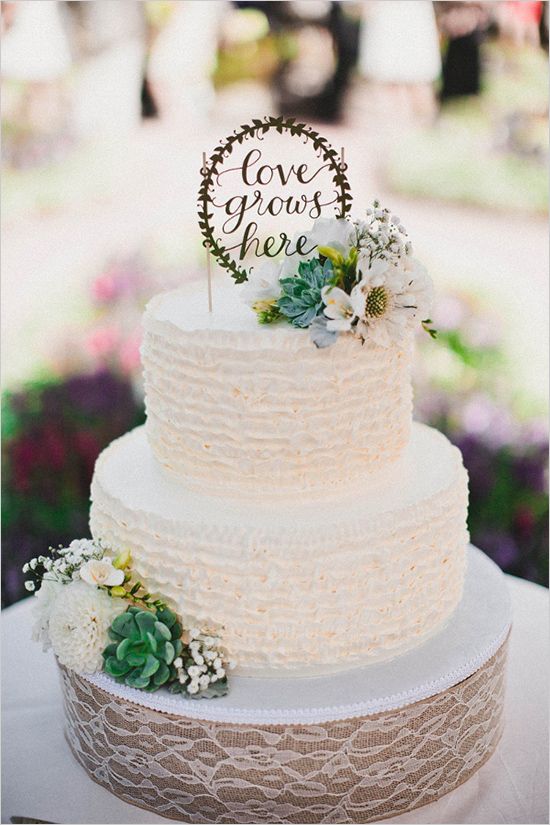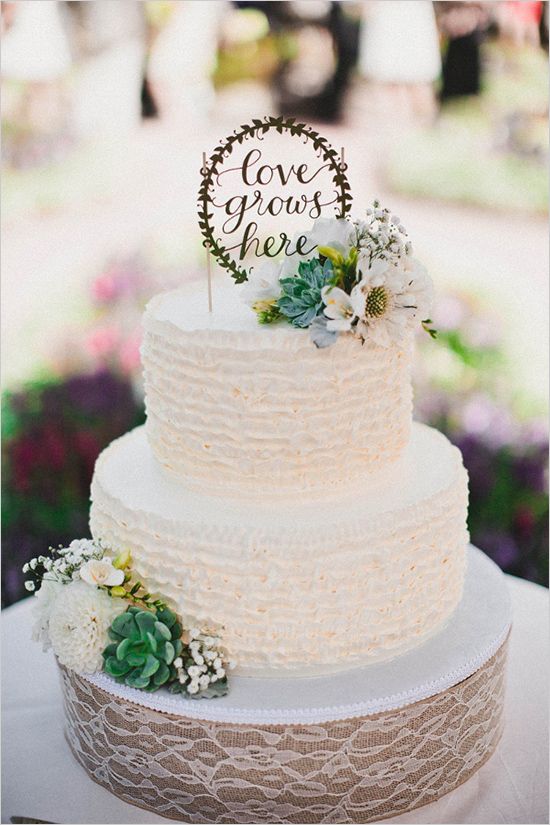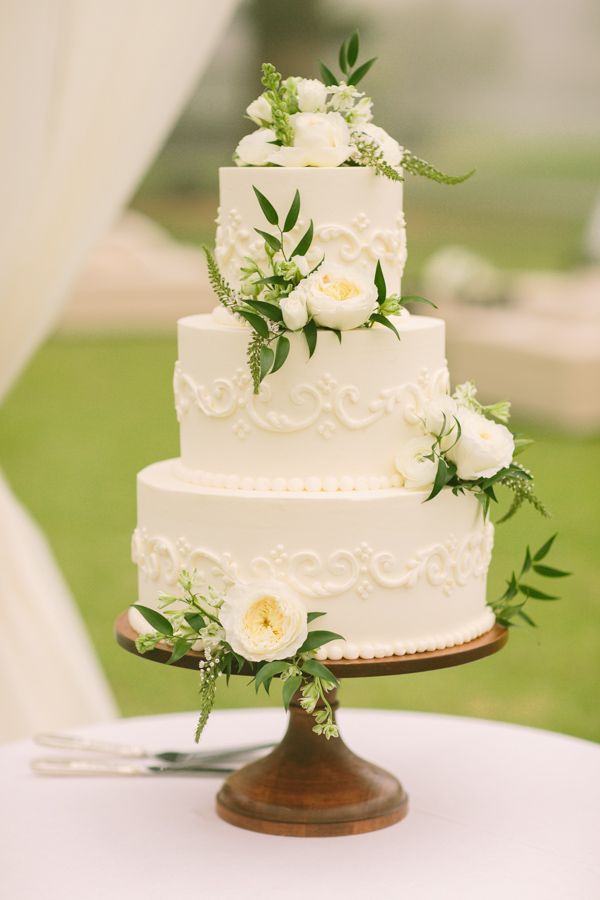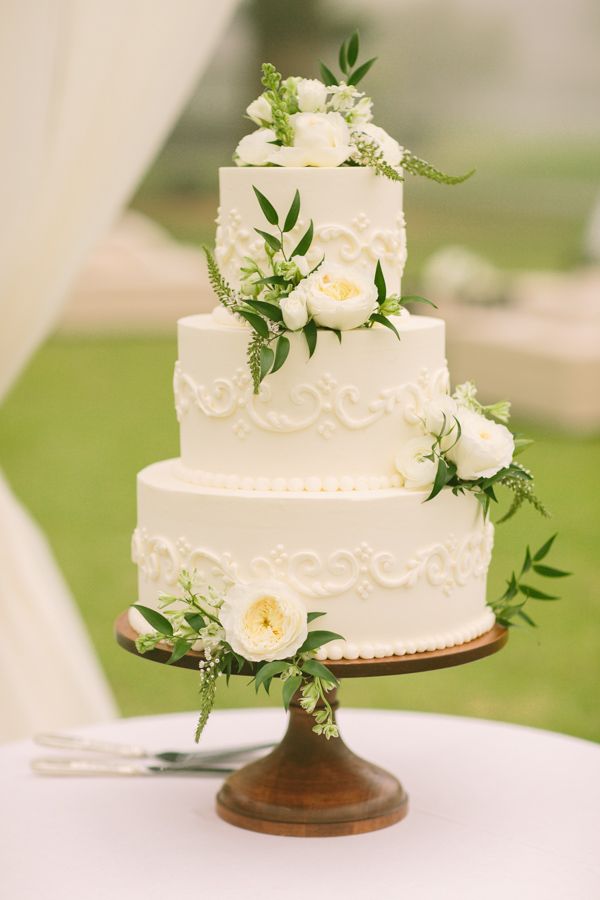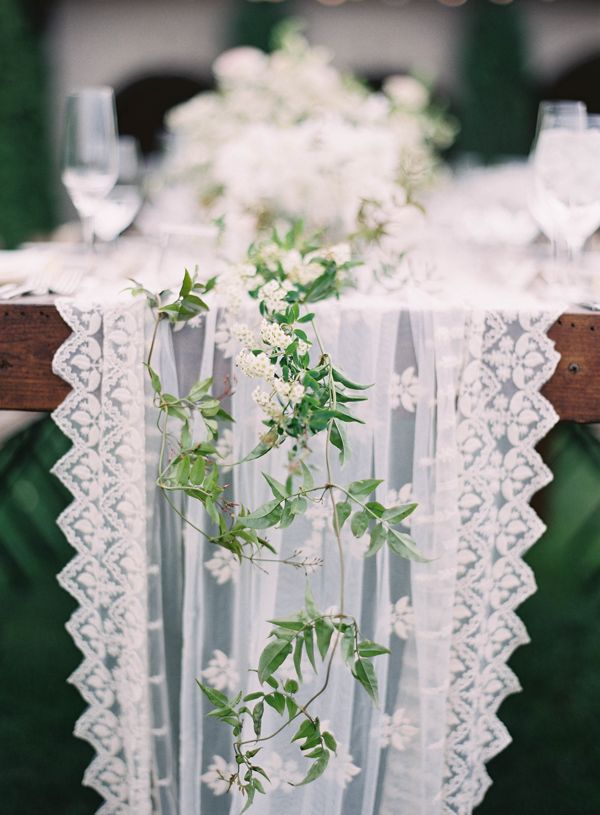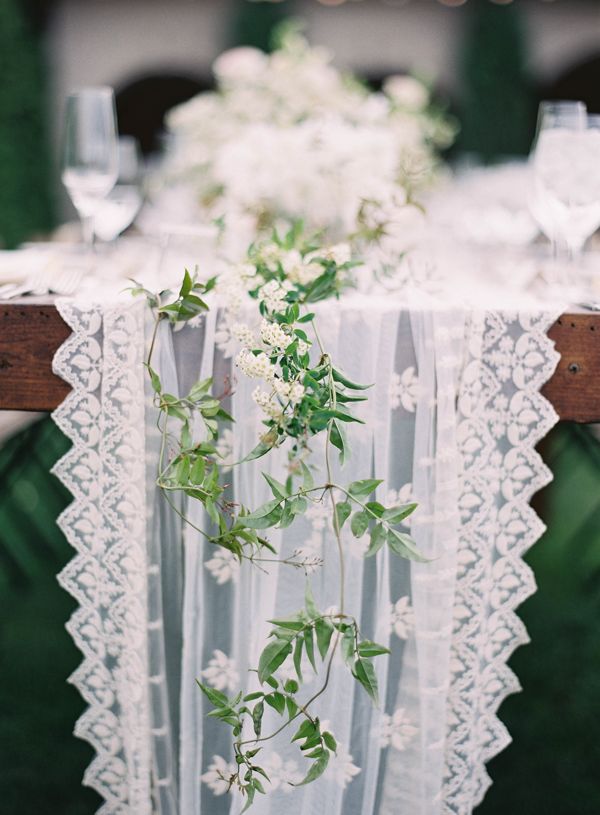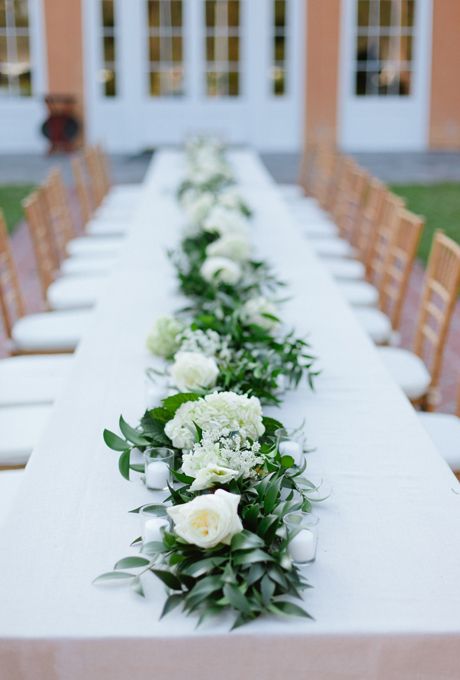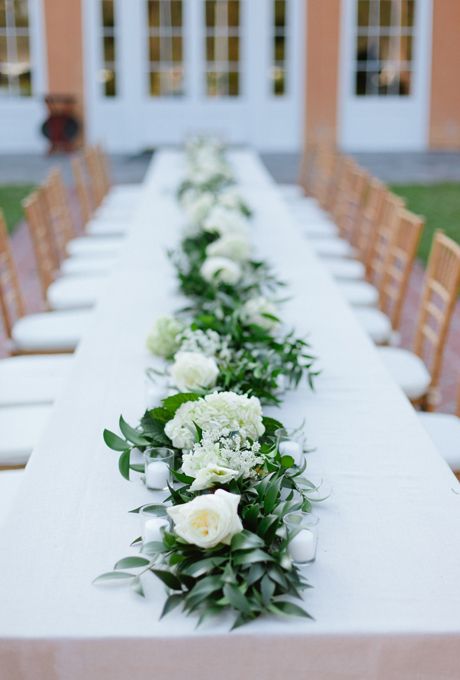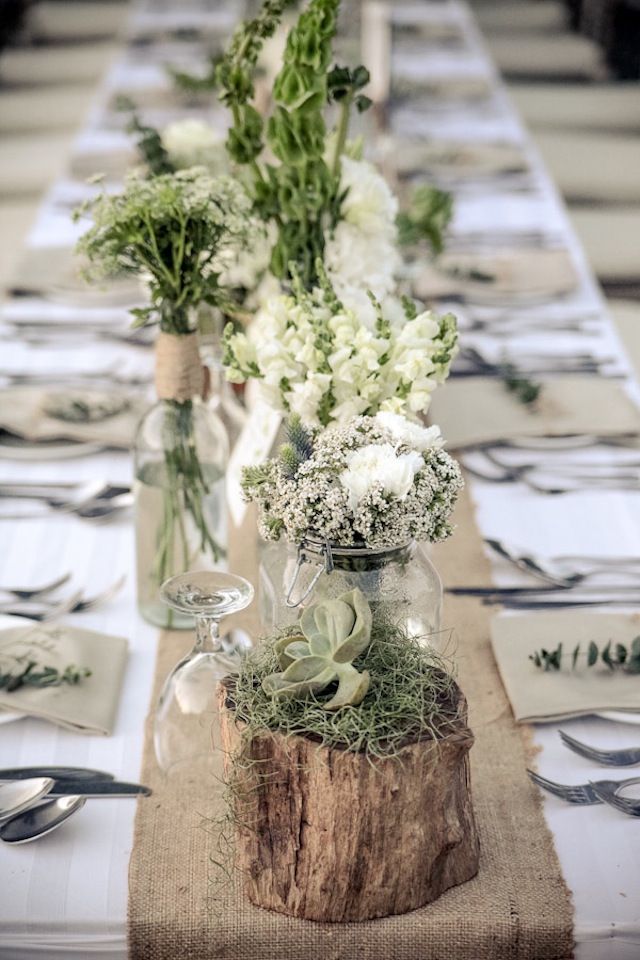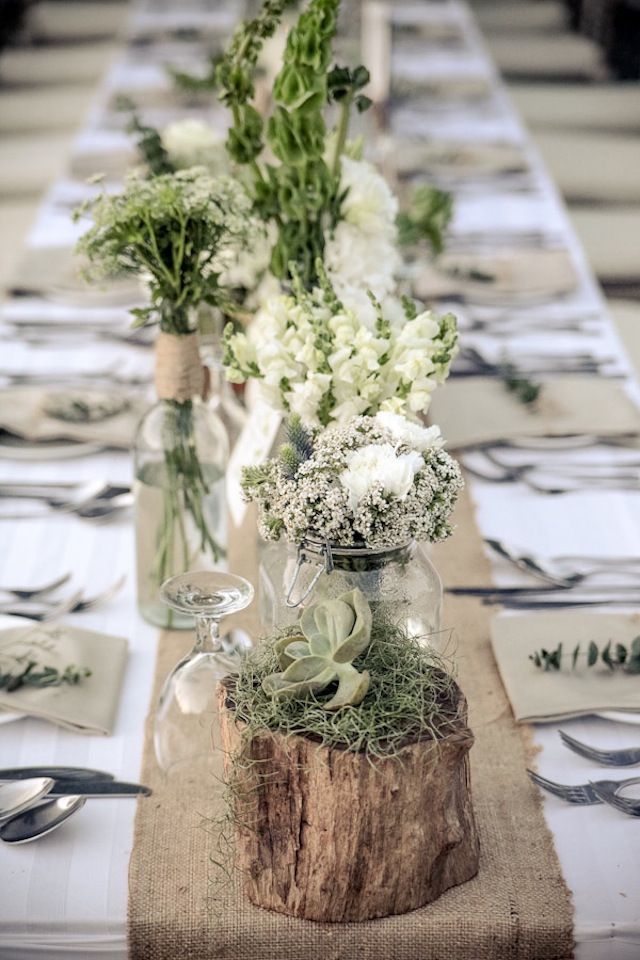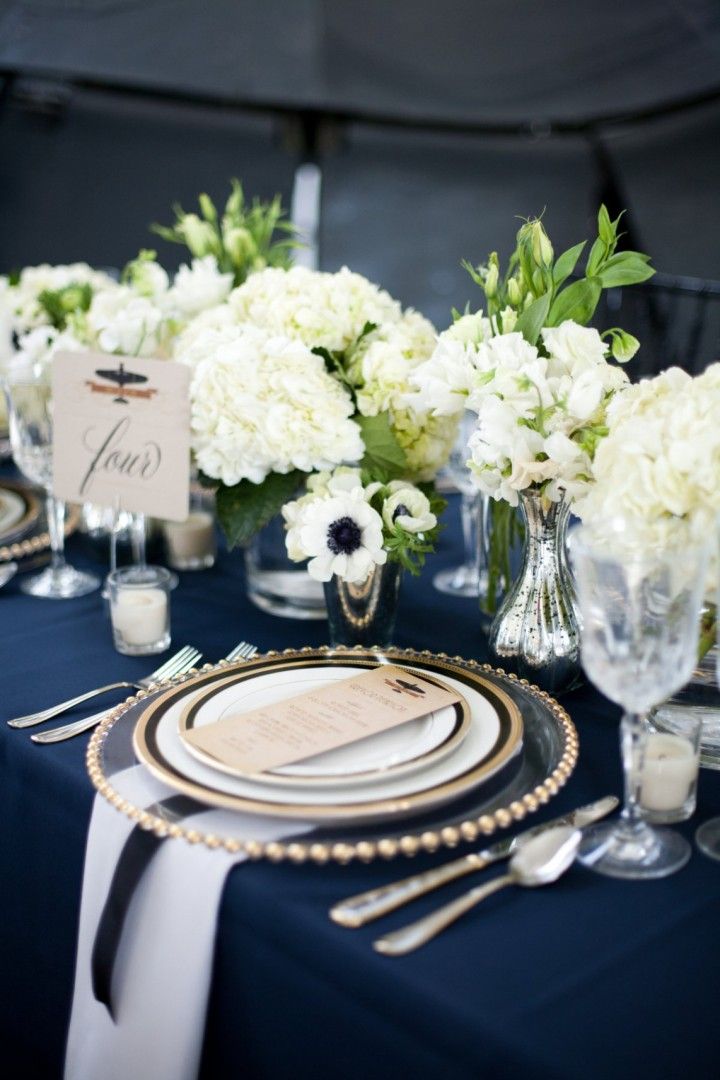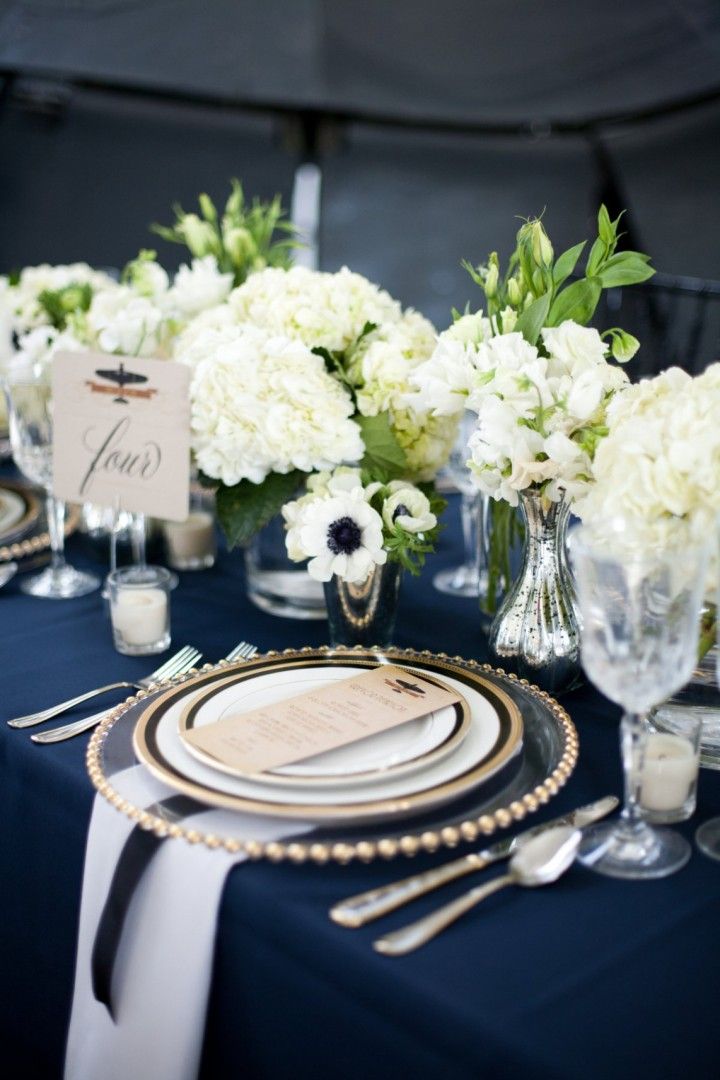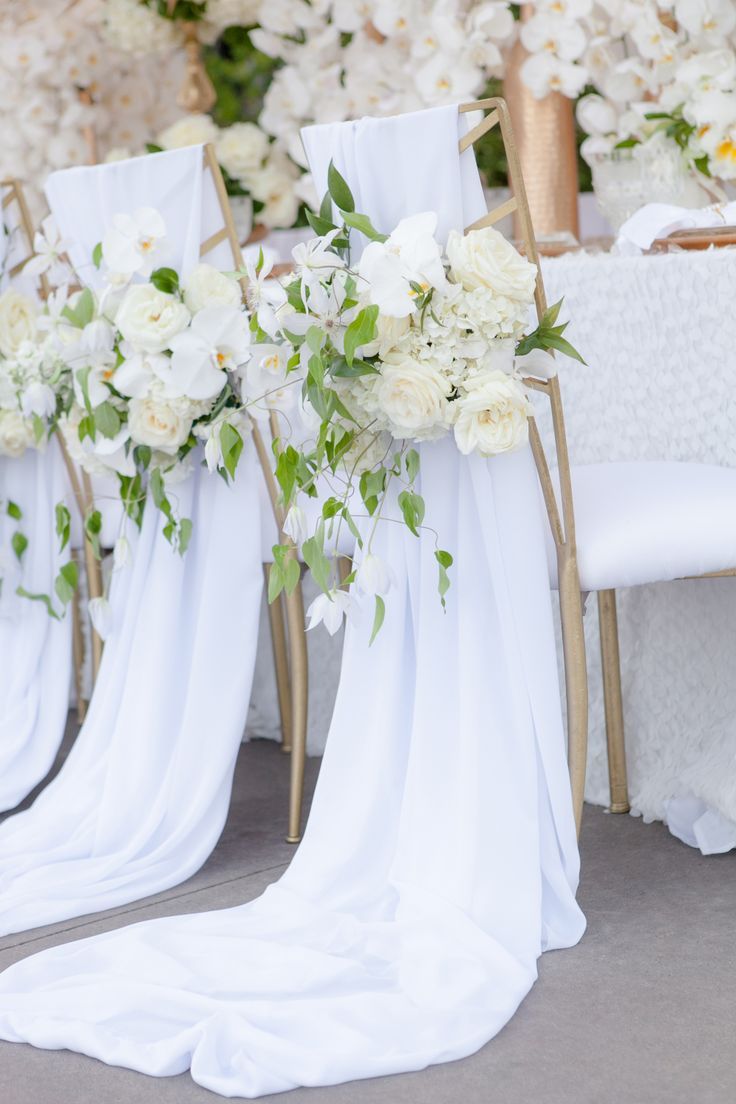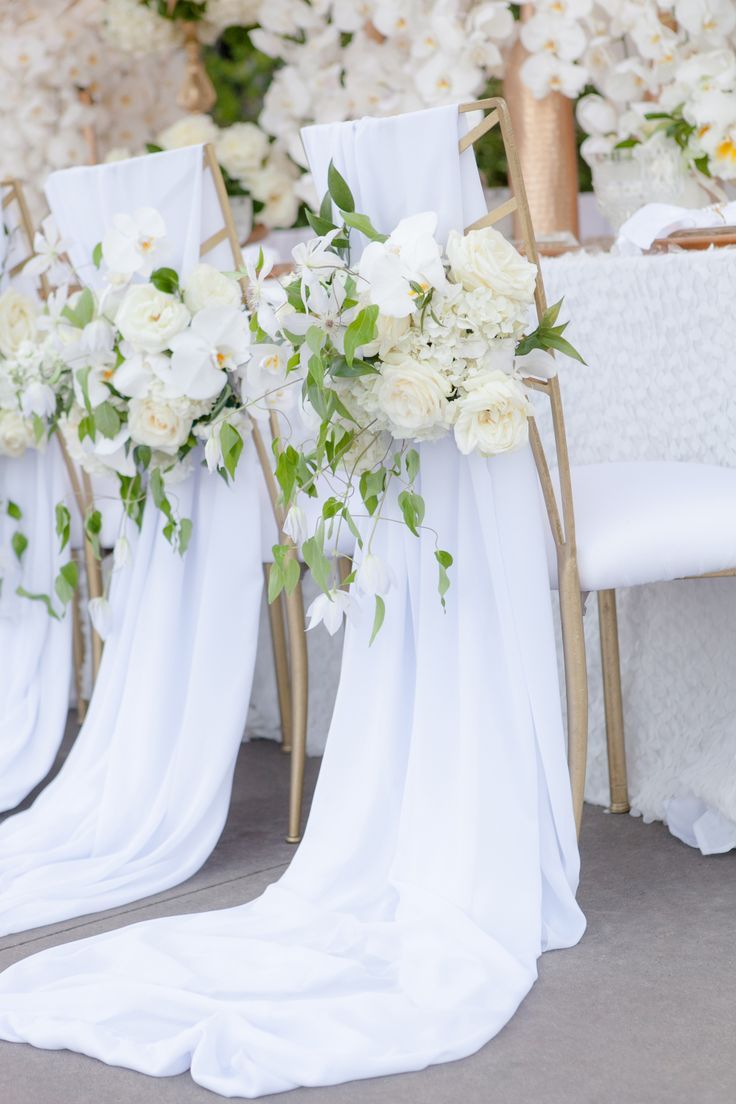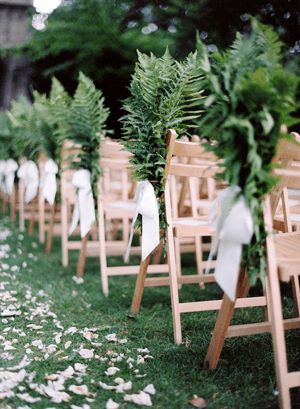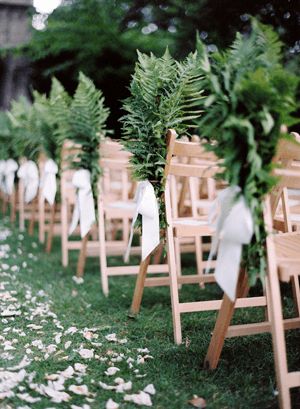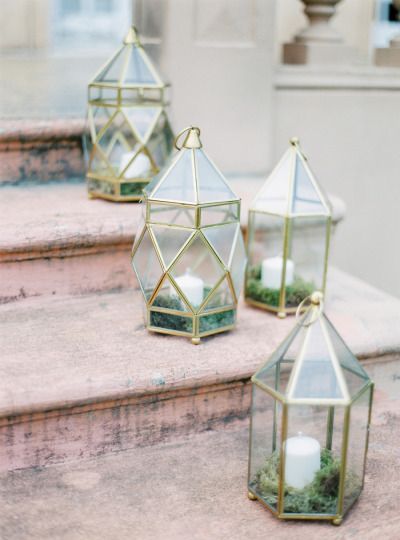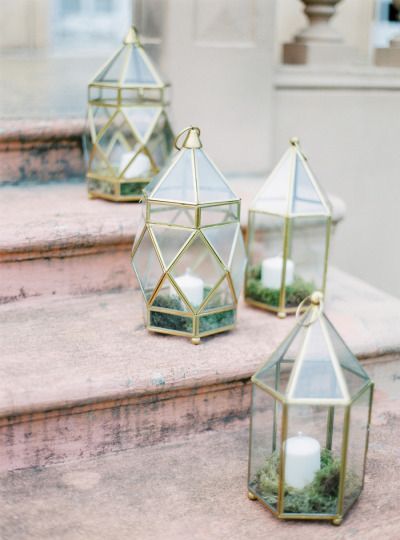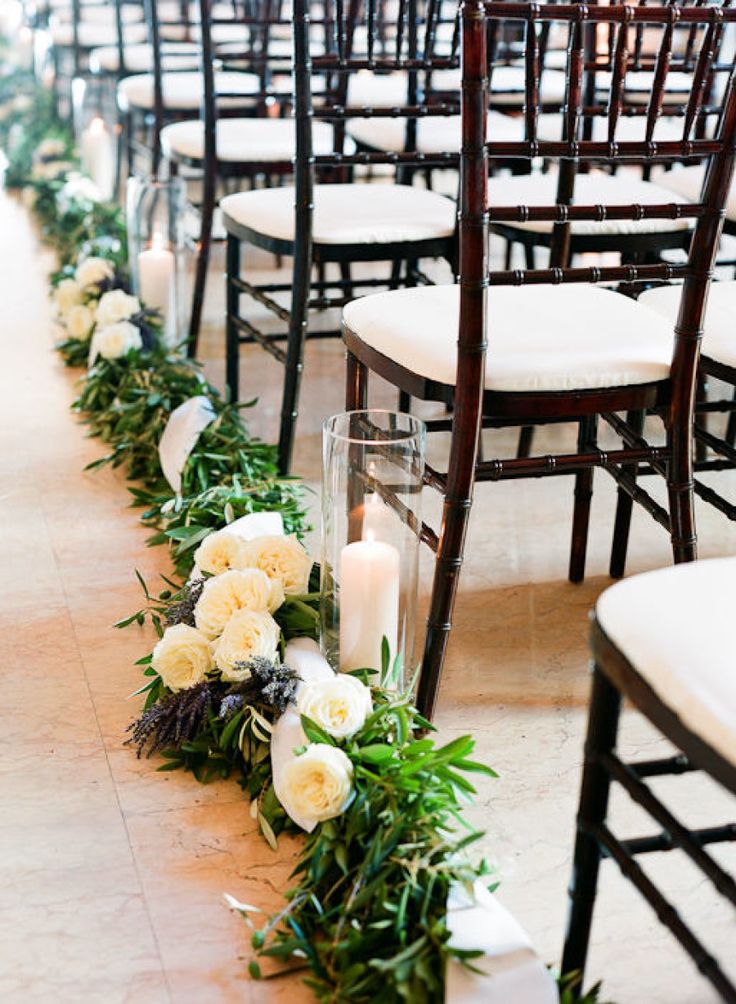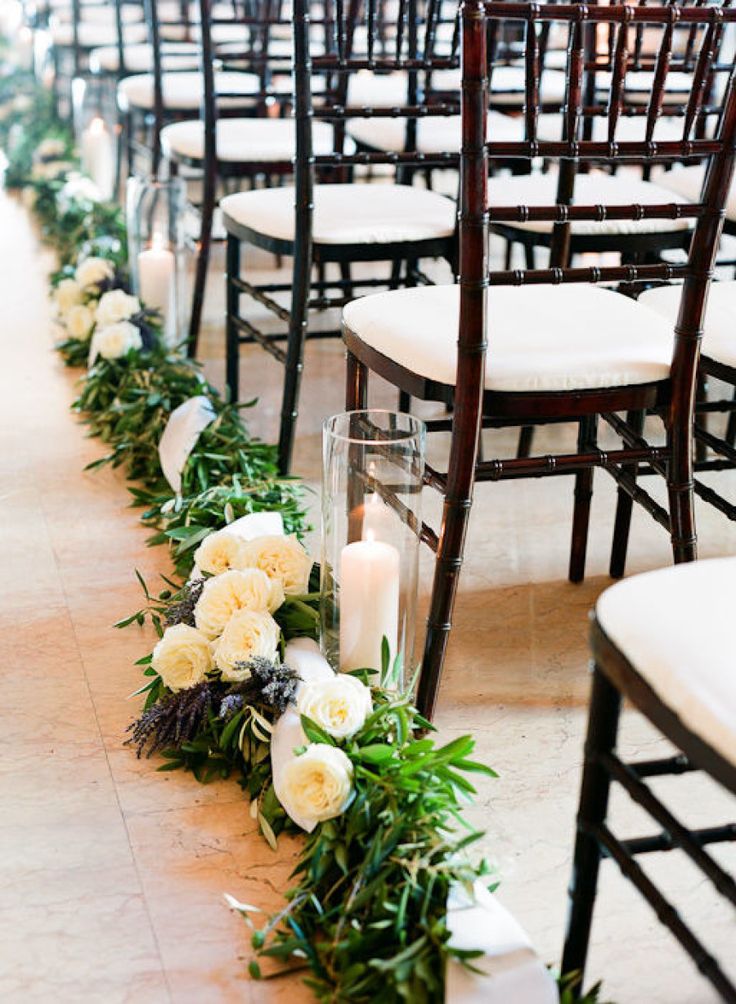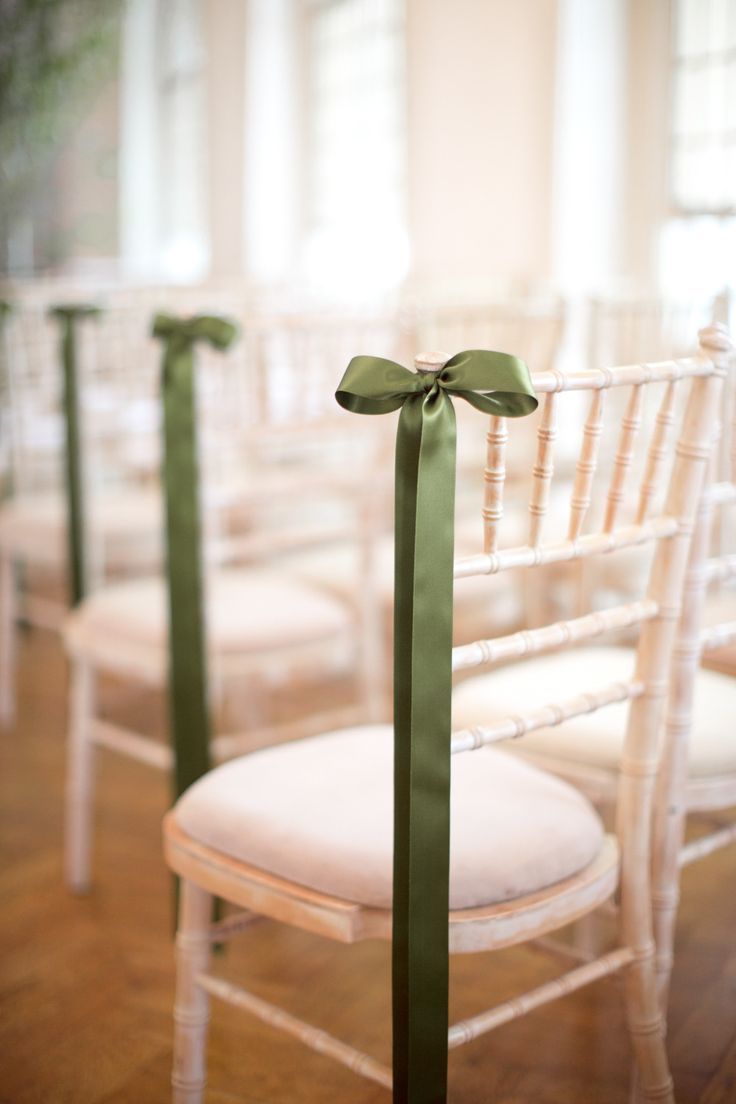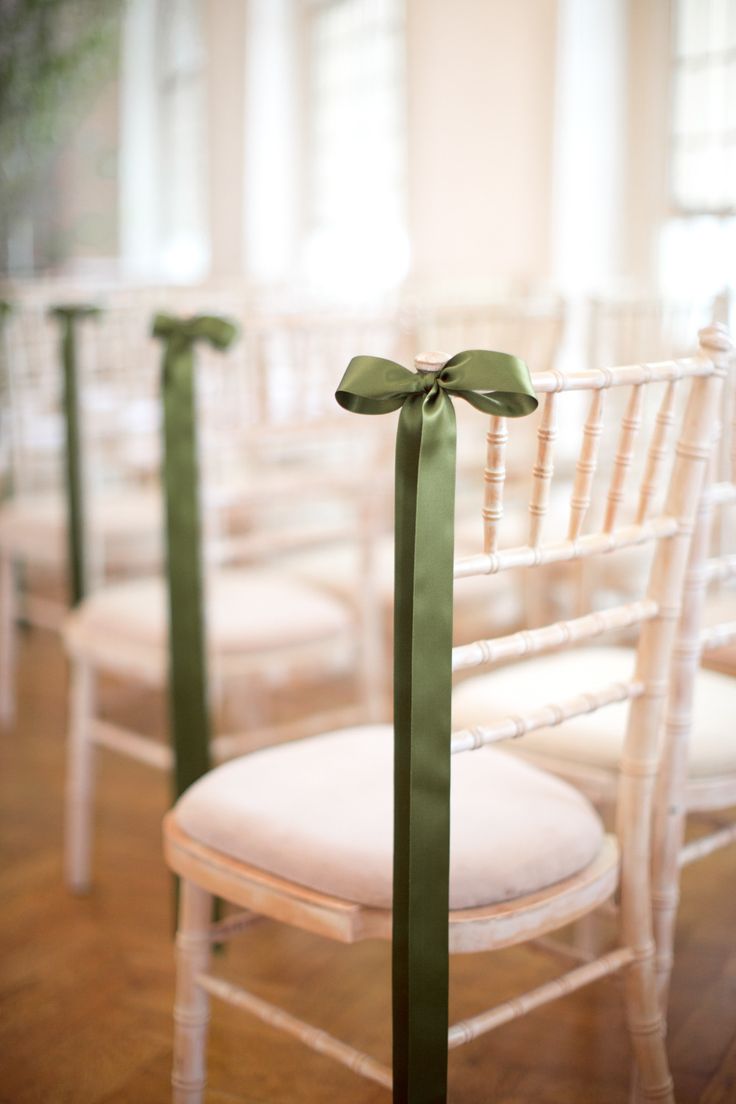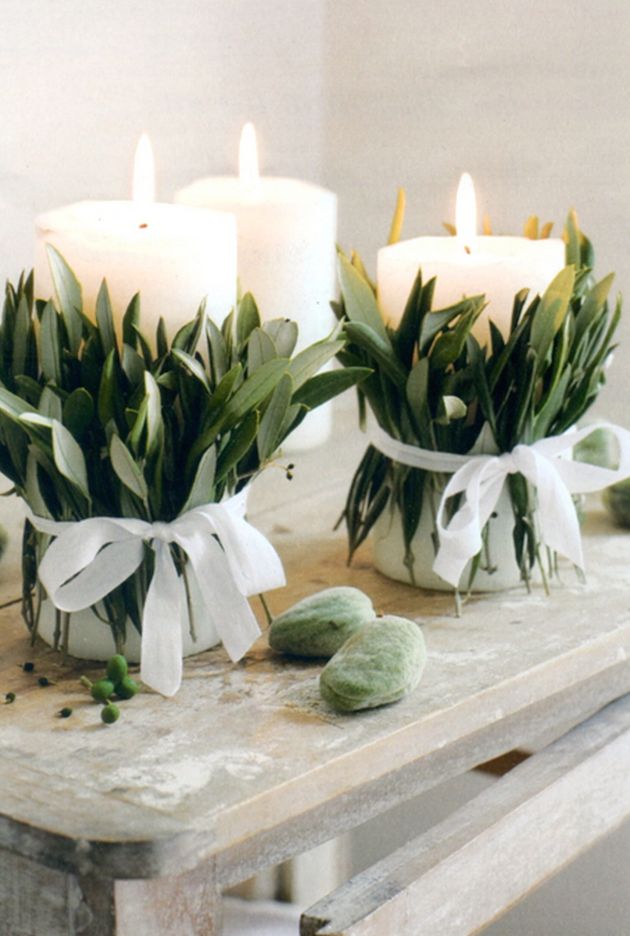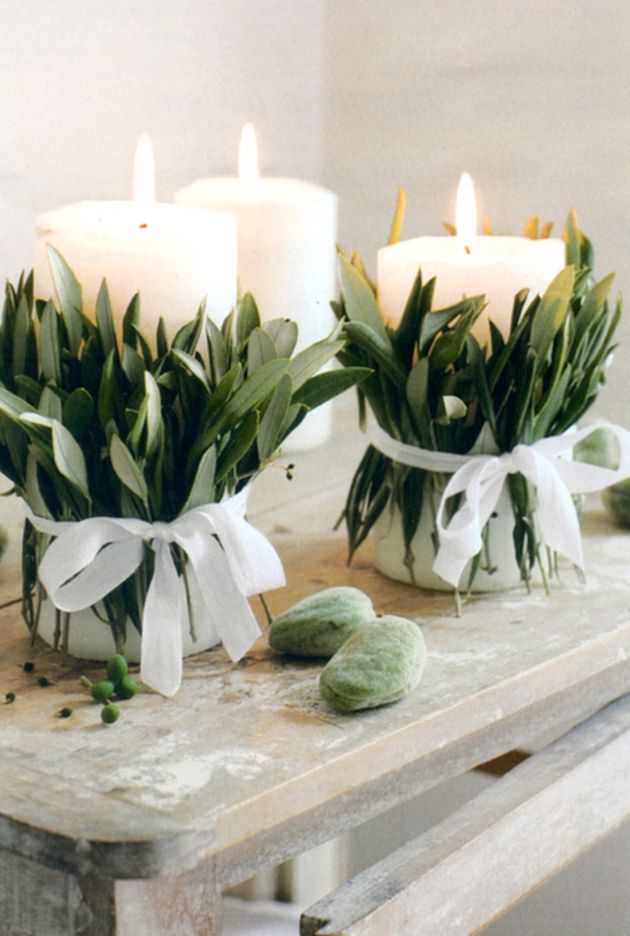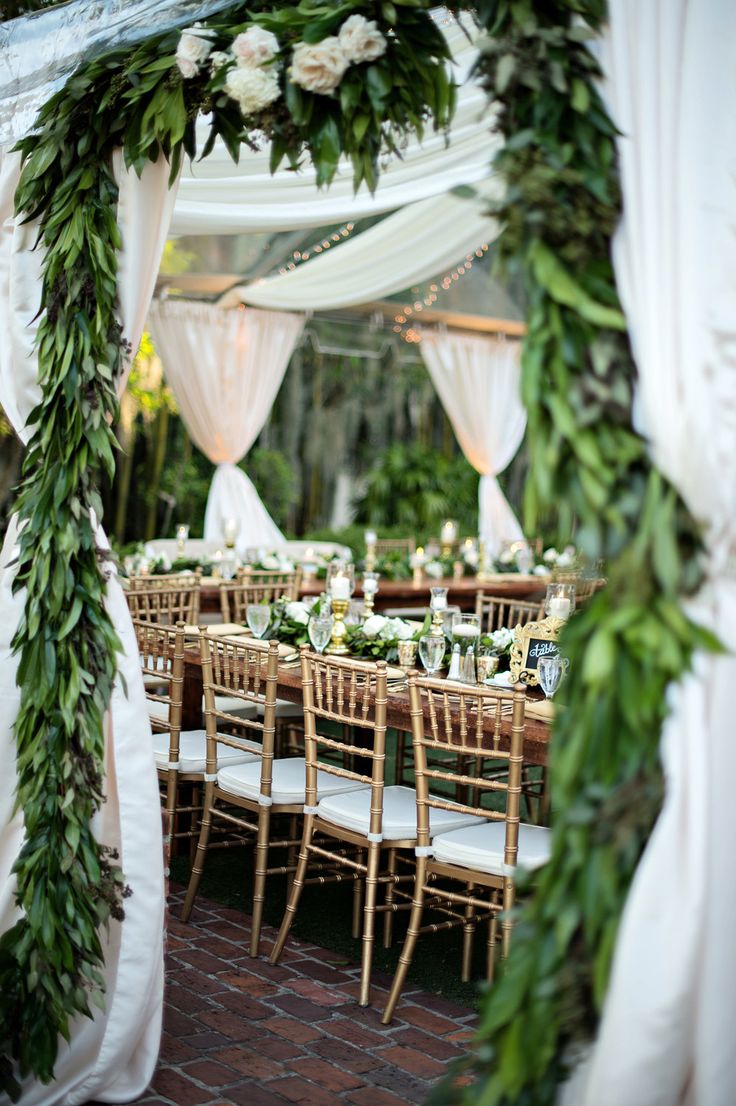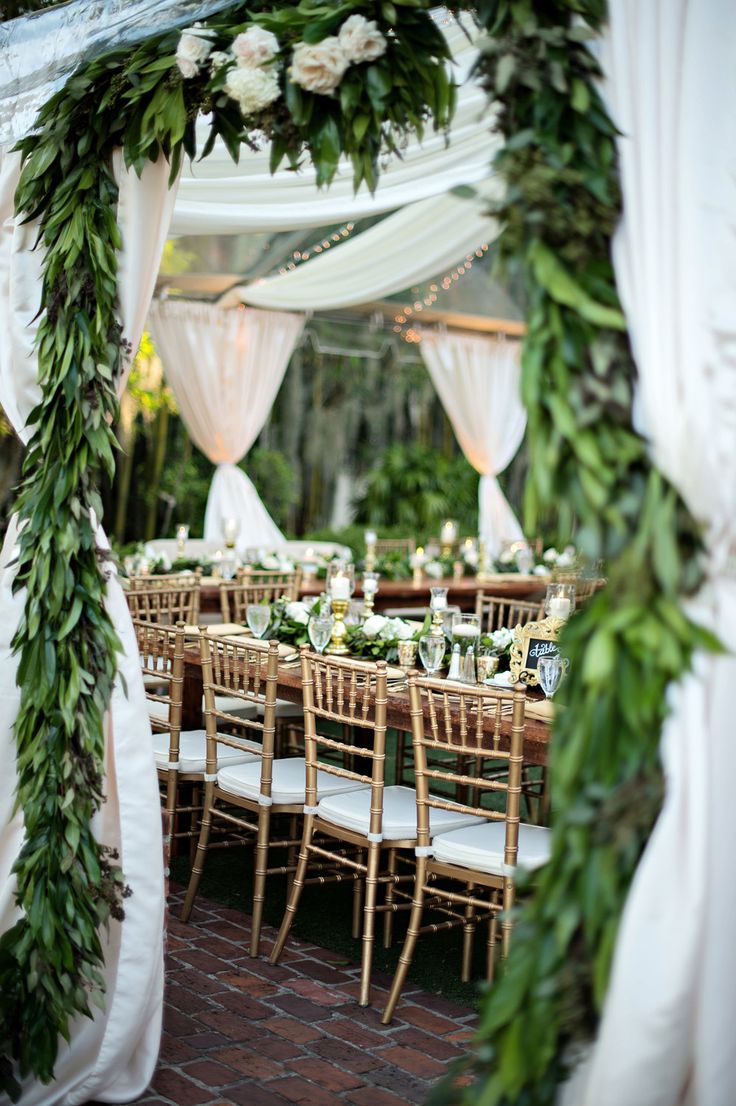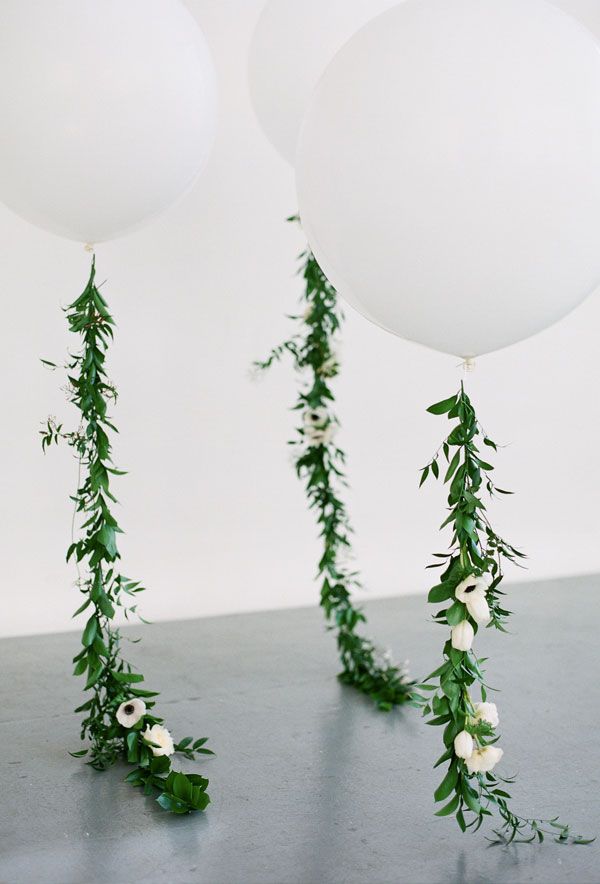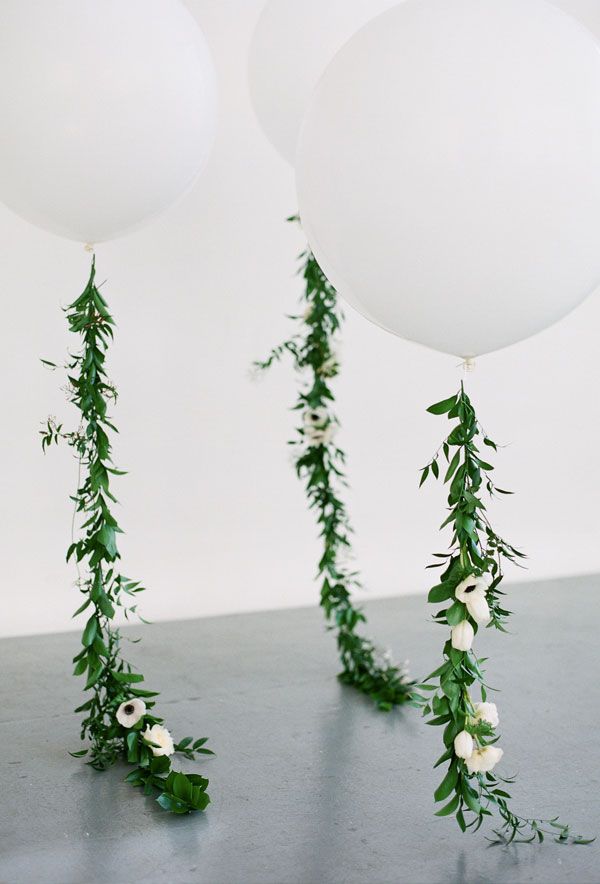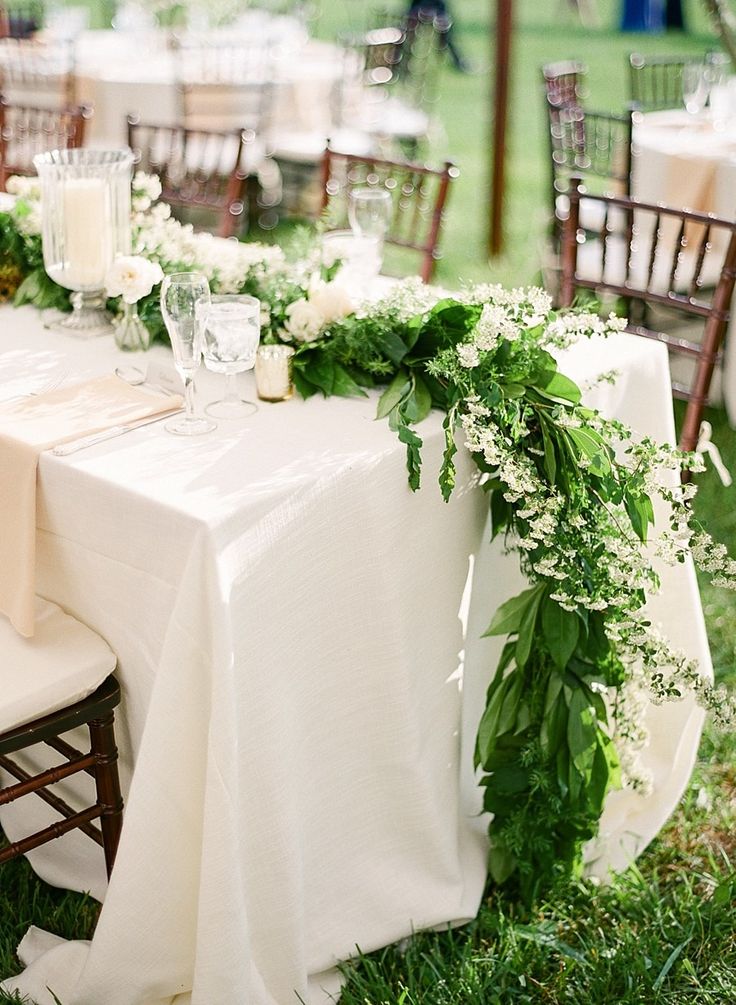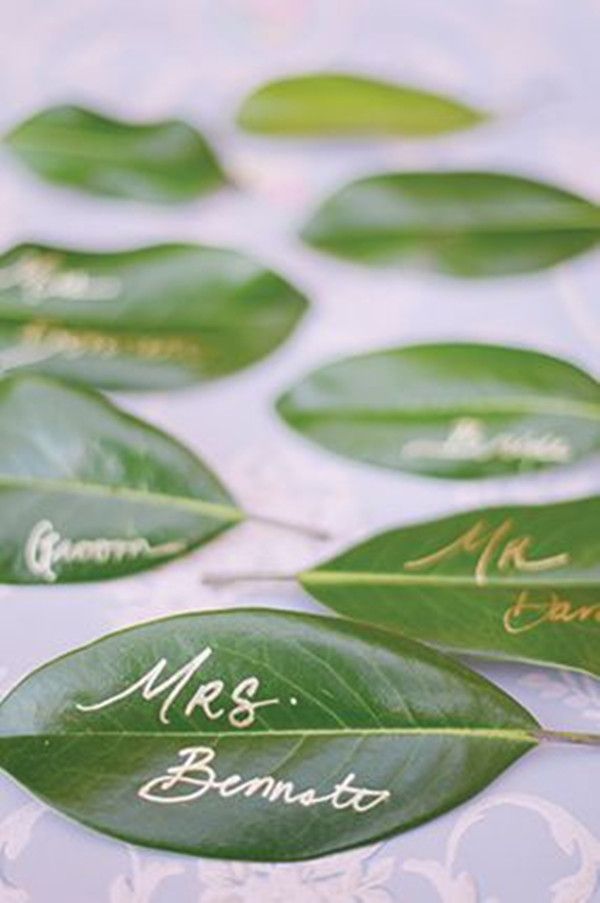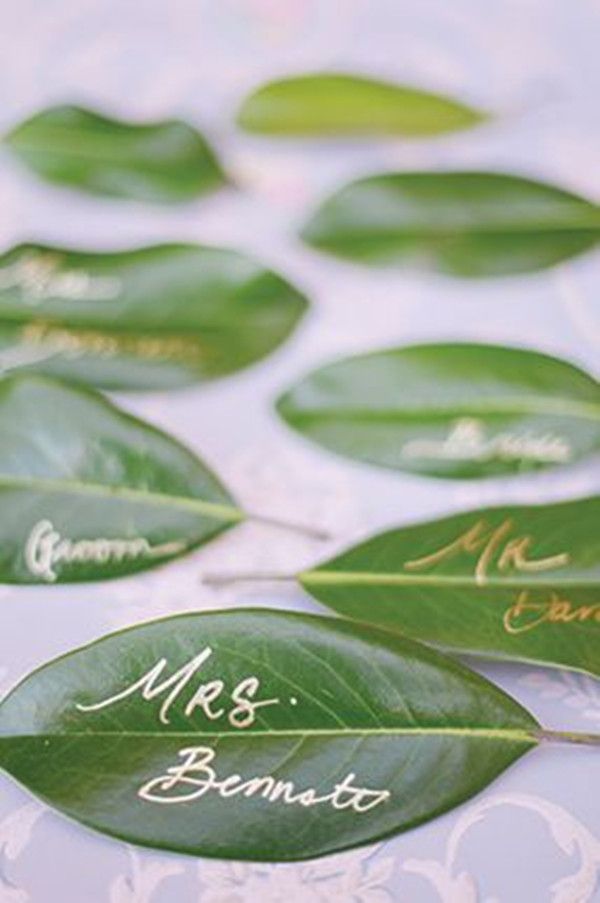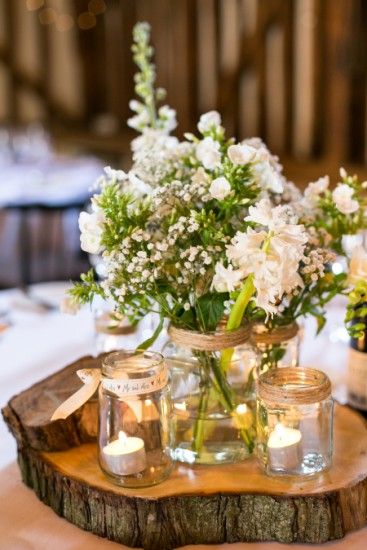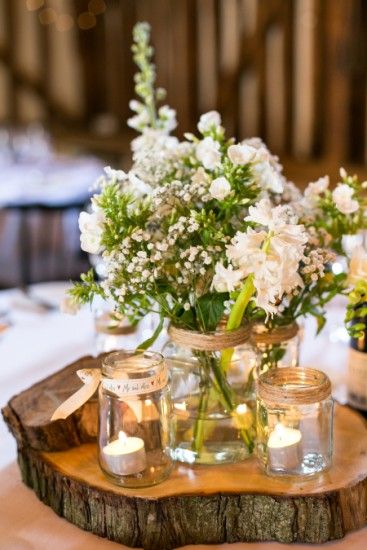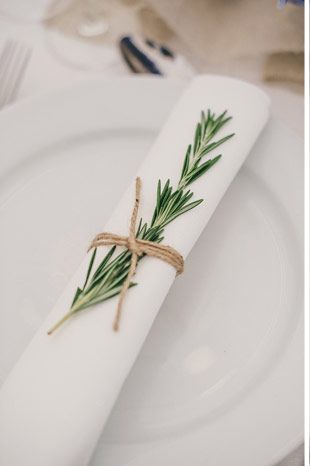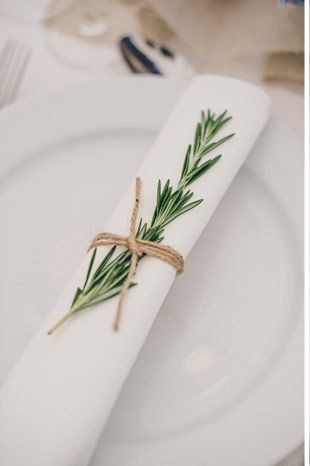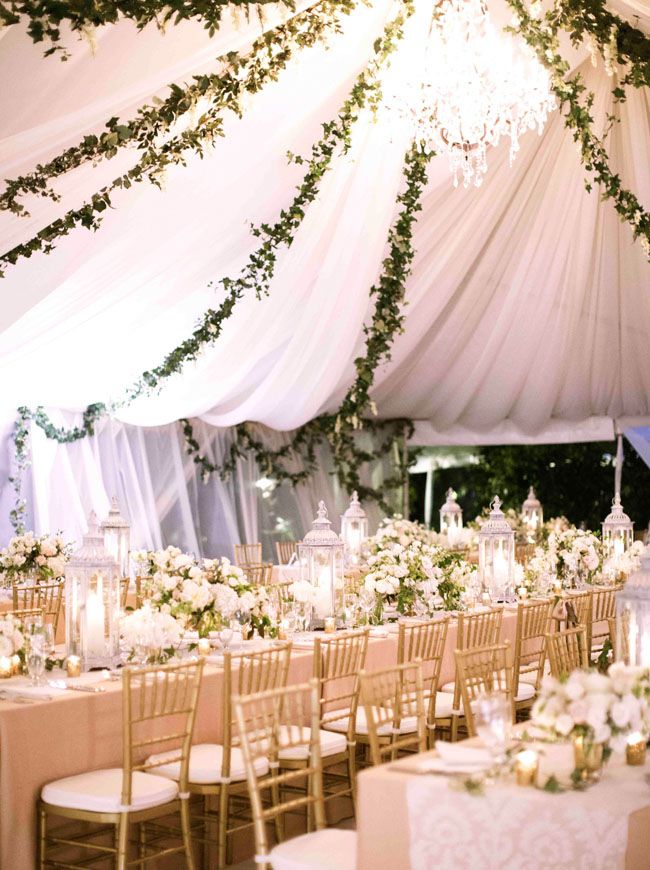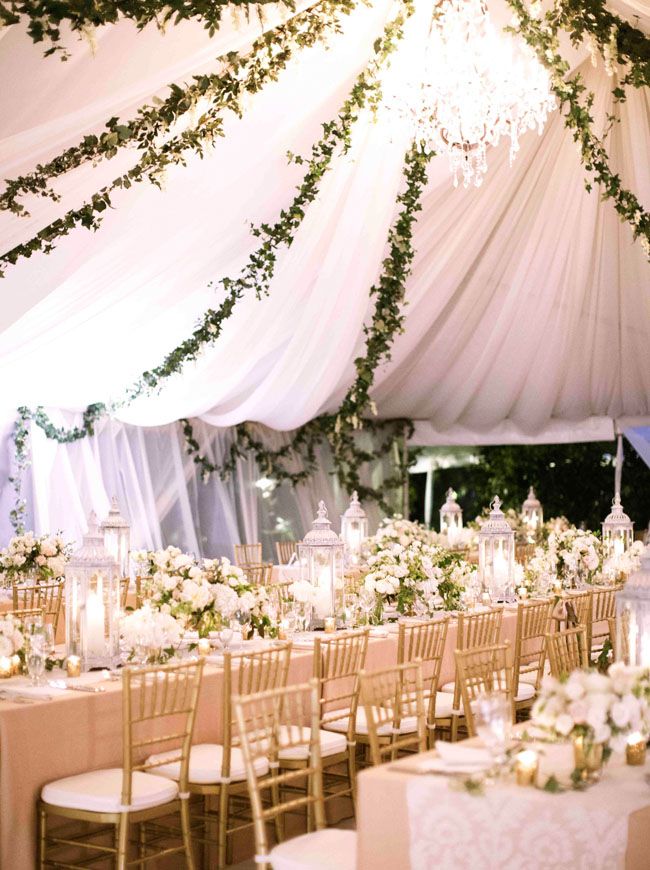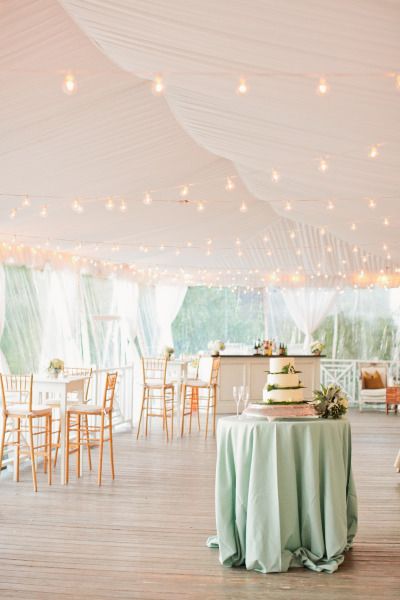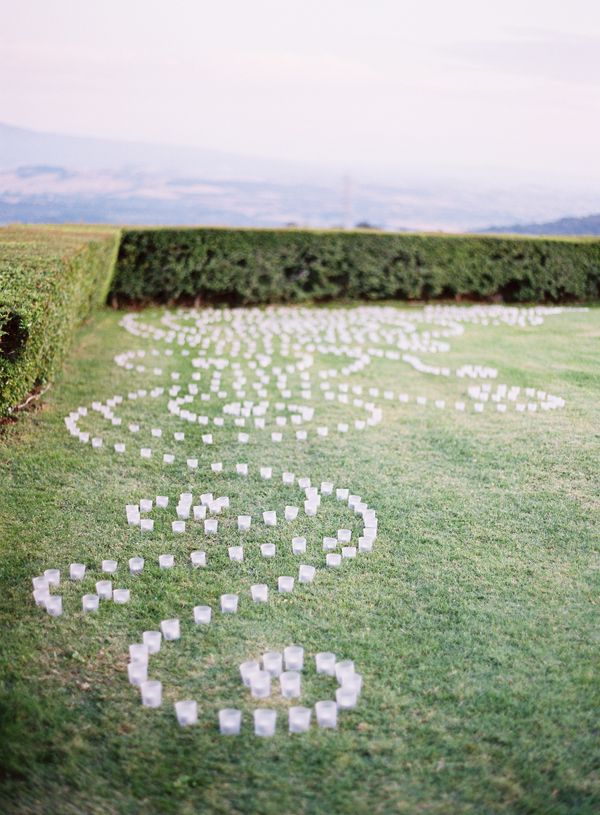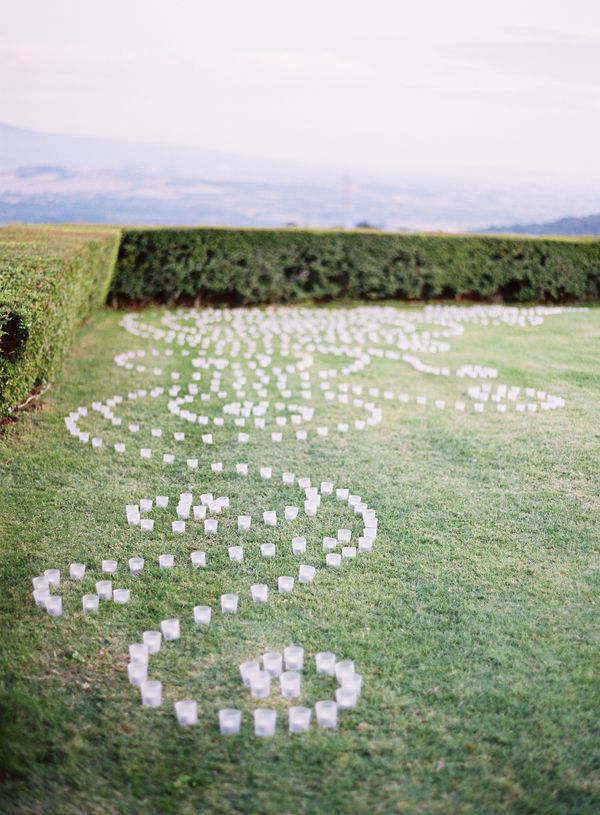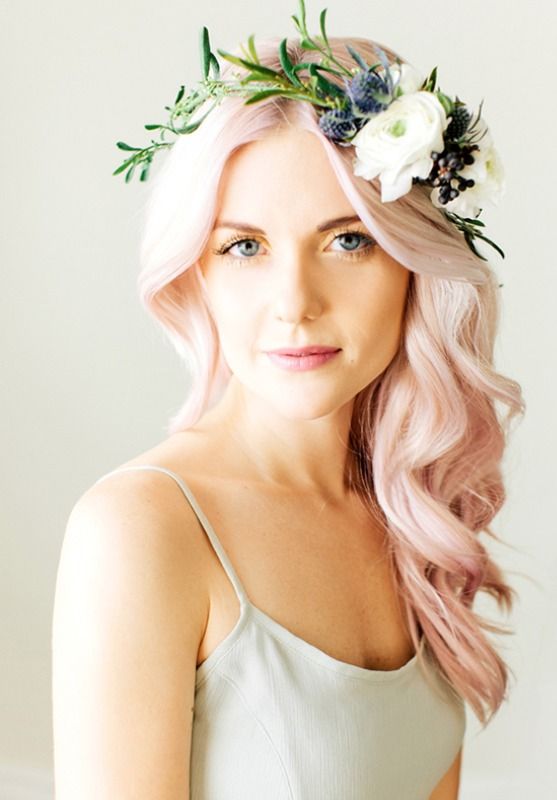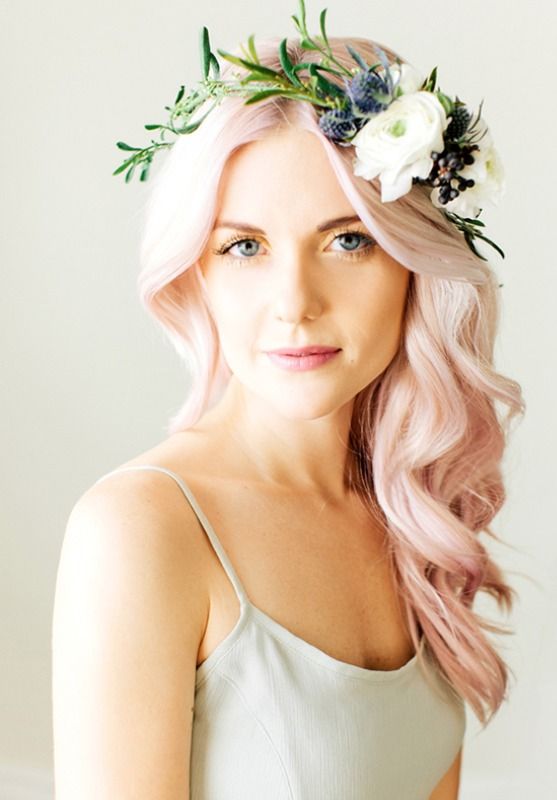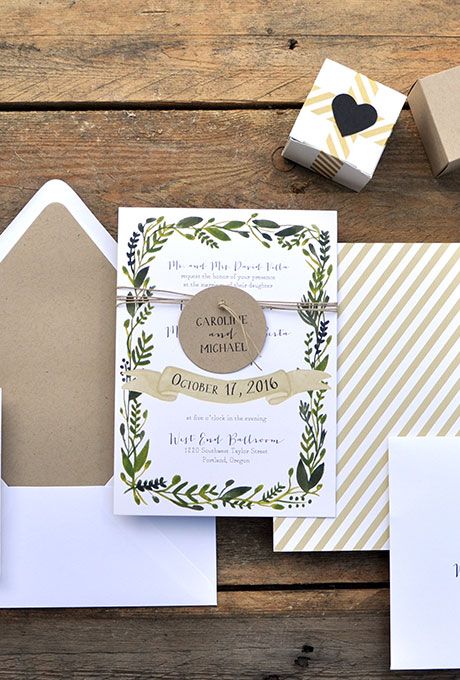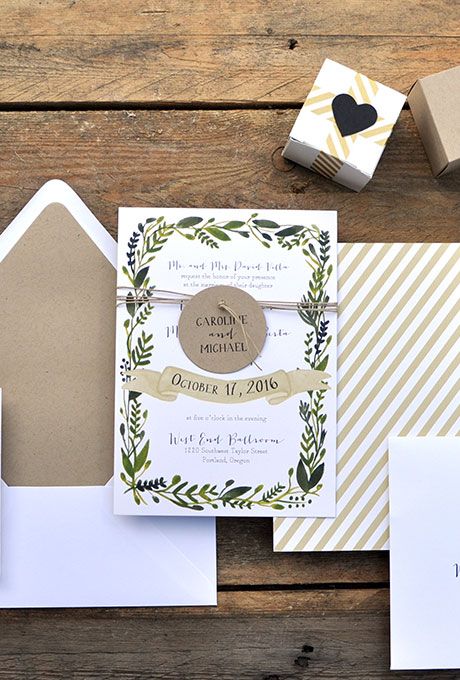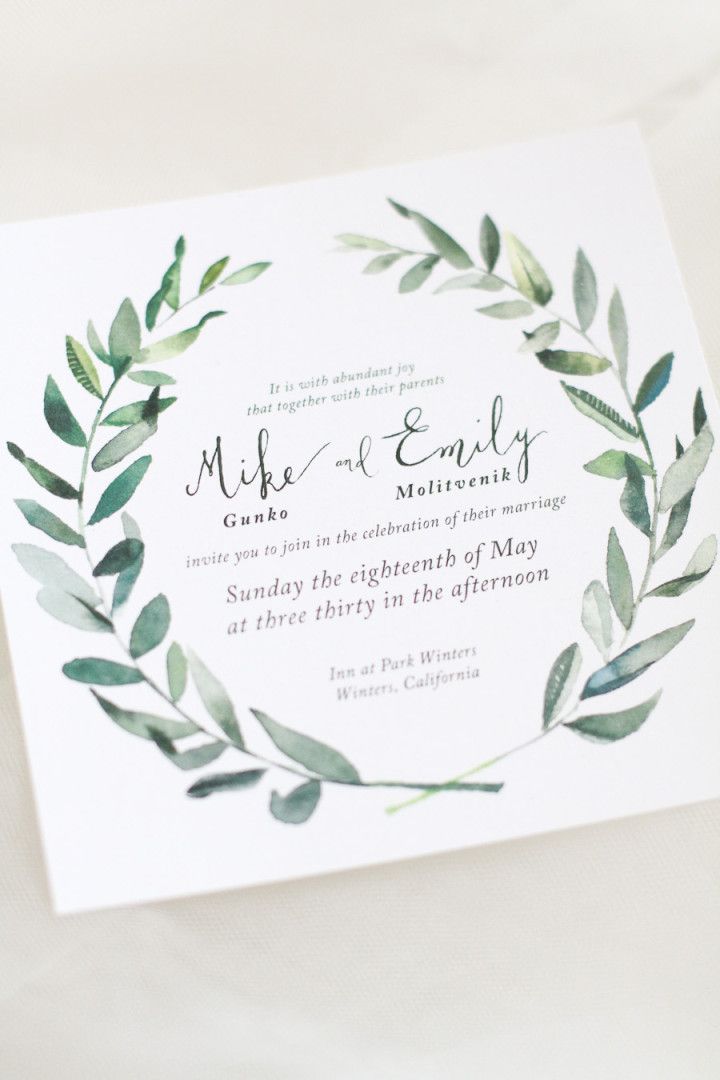 So tell me… are you drawn to green? And if so do you like the way it works with these simple neutrals? And if so, what ideas would you mix in to make it yours?
Source: Pinterest