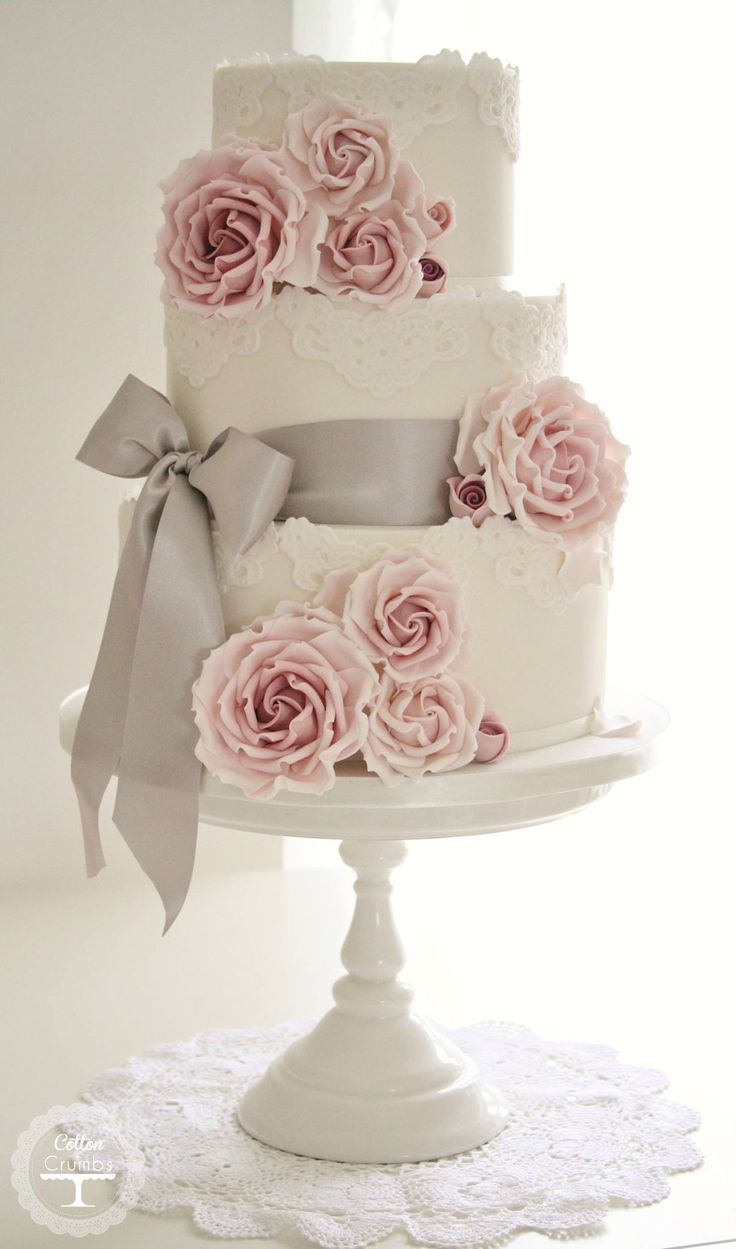 40+ So Pretty Lace Wedding Cake Ideas
If you're planning to be a traditional bride, decked in delicate lace and pearls, you'll love these equally beautiful cakes with everything from sequins and tiny jewels to fabric flowers, cutouts, satin, ribbons, and chiffon that gives your reception a touch of vintage while matches your dress.
Each one of the lace wedding cakes looks just like a masterpiece painstakingly and laboriously made by true artist but not just a confectioner. These cakes are for very sophisticated and elegant wedding and the wedding decor should somehow match this exquisite style.
For example, except the lace wedding dress, you may double these details in your table reception, even in wedding bouquet, make little lace desserts, etc. Get inspired and fill your screens with beauty of these cakes!
Ivory and Champagne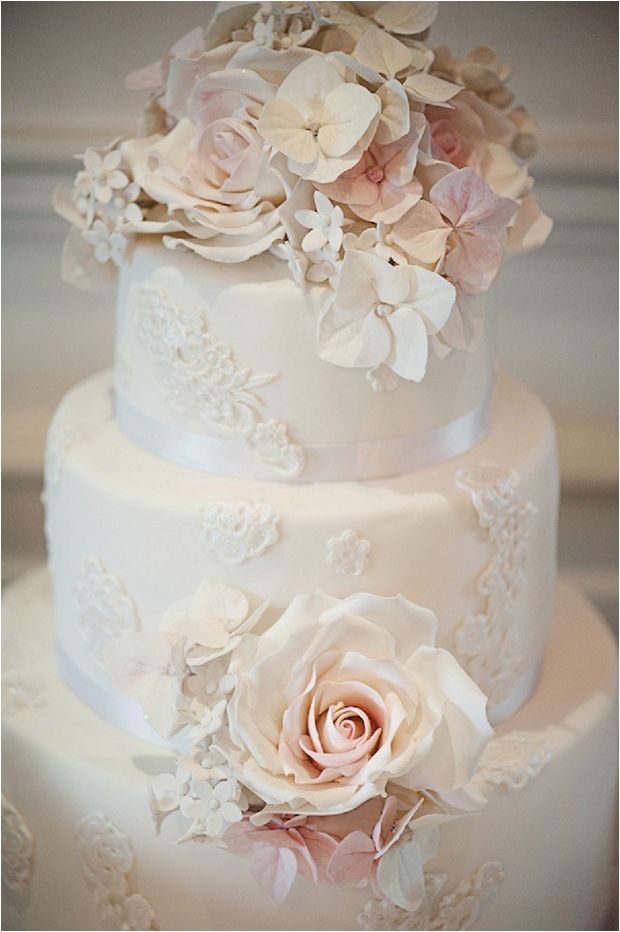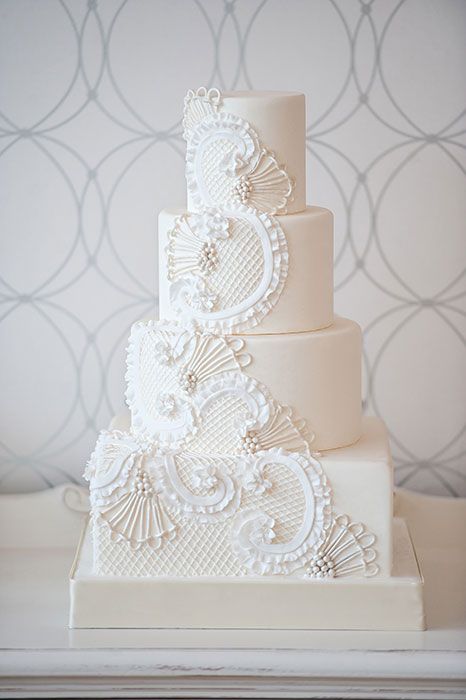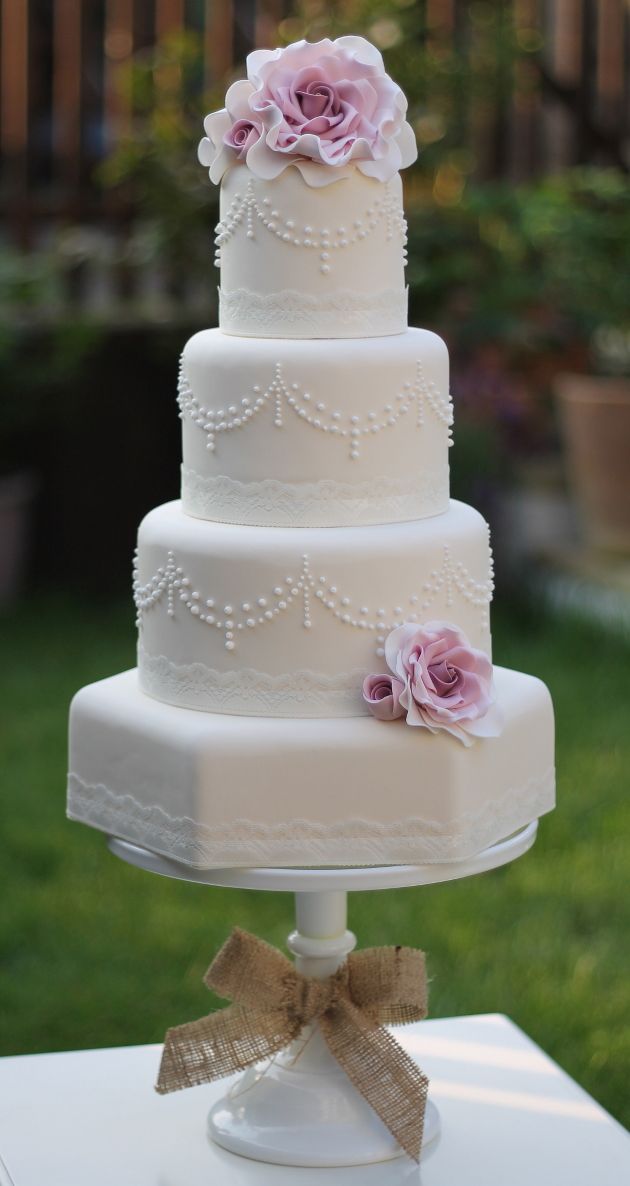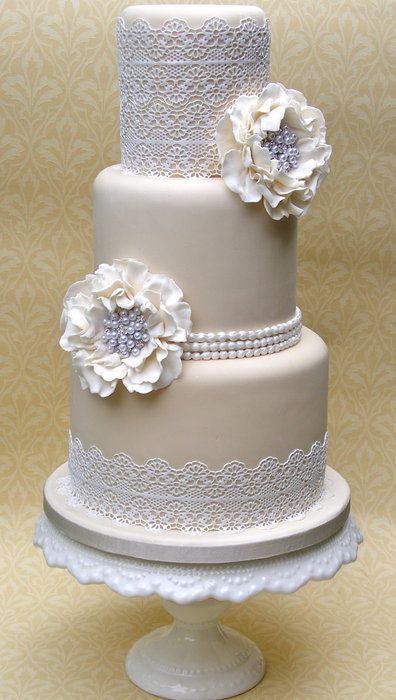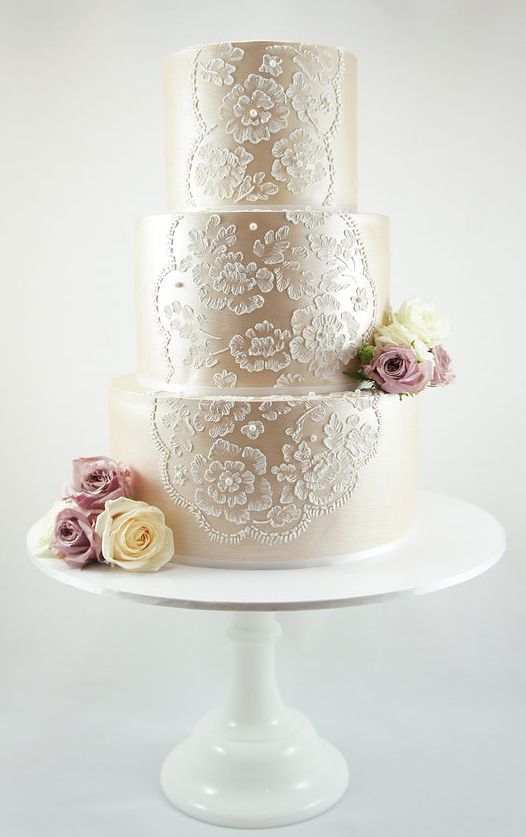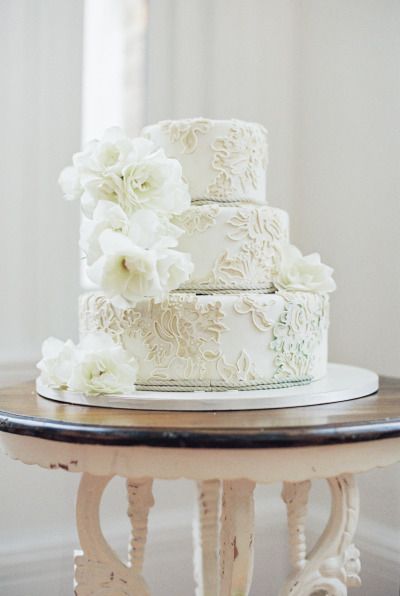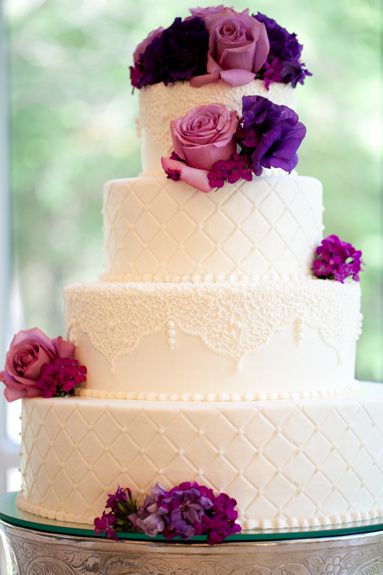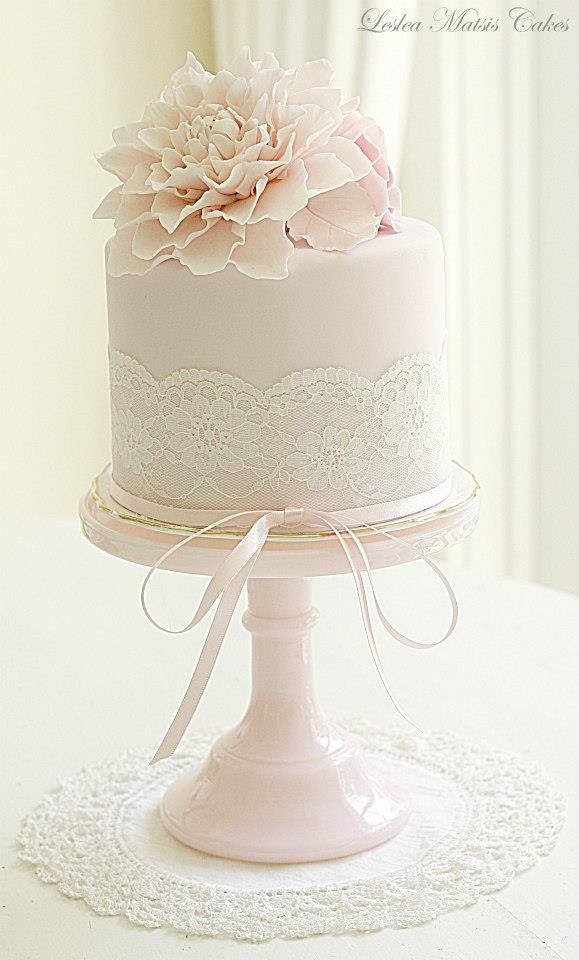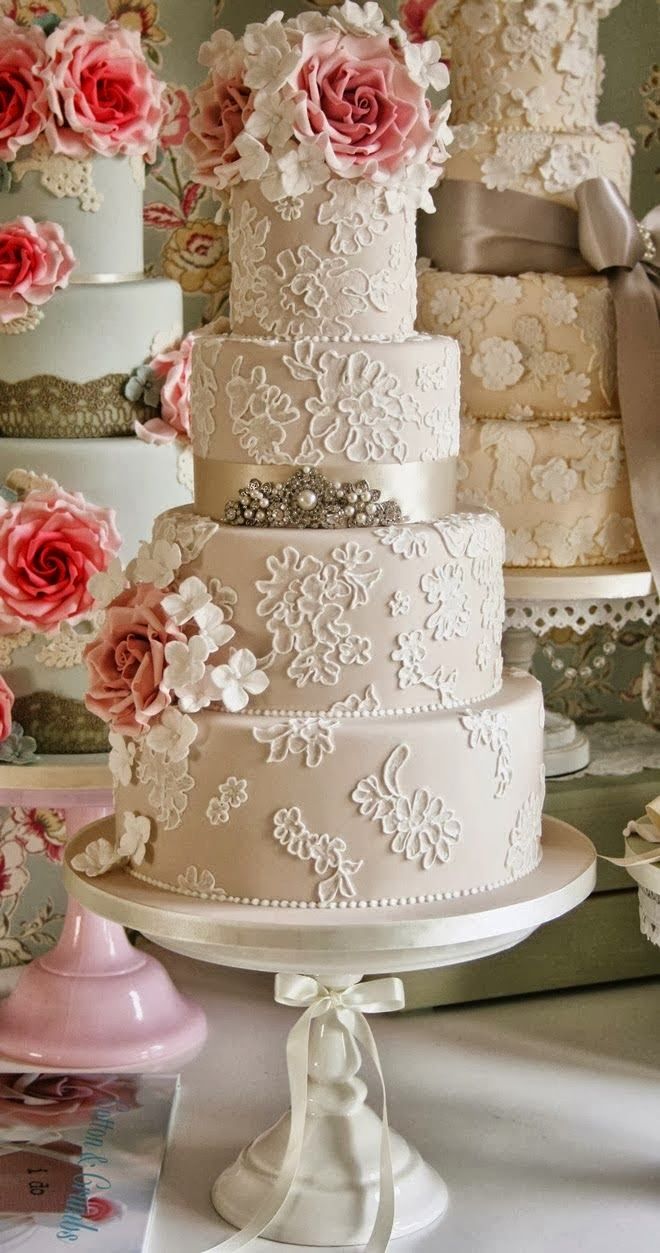 Pastel Colors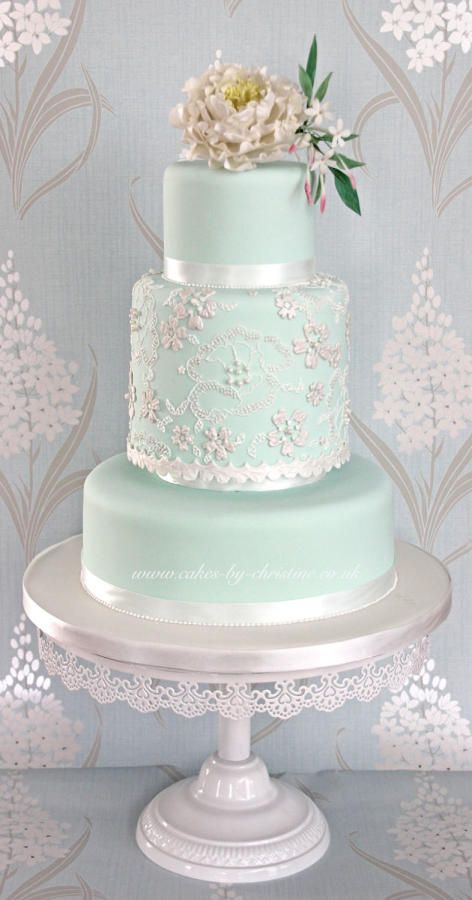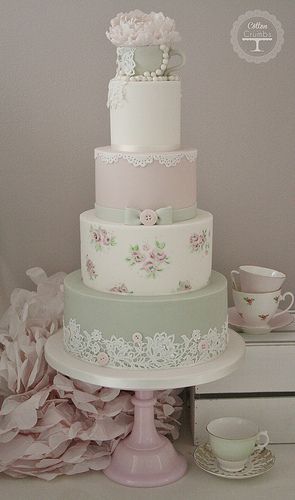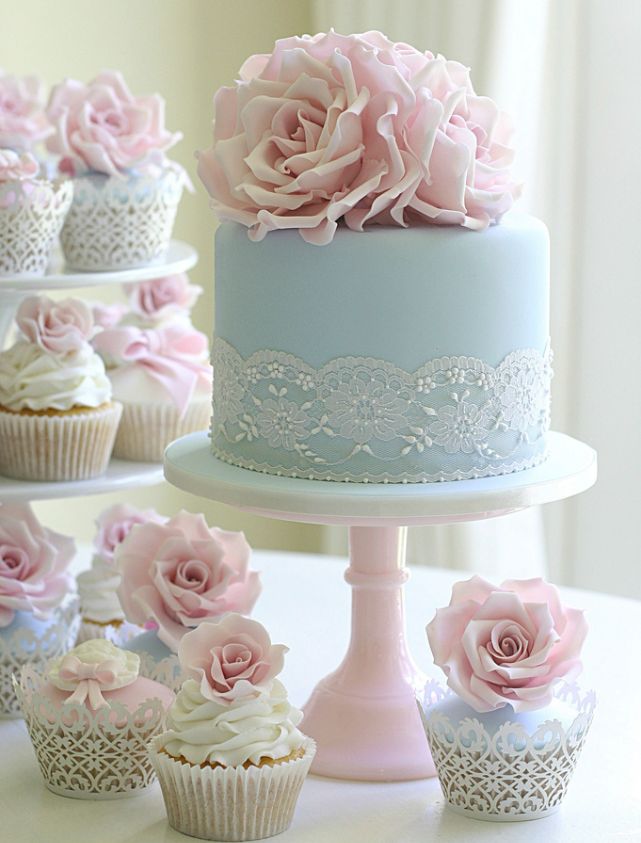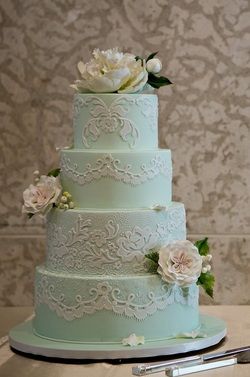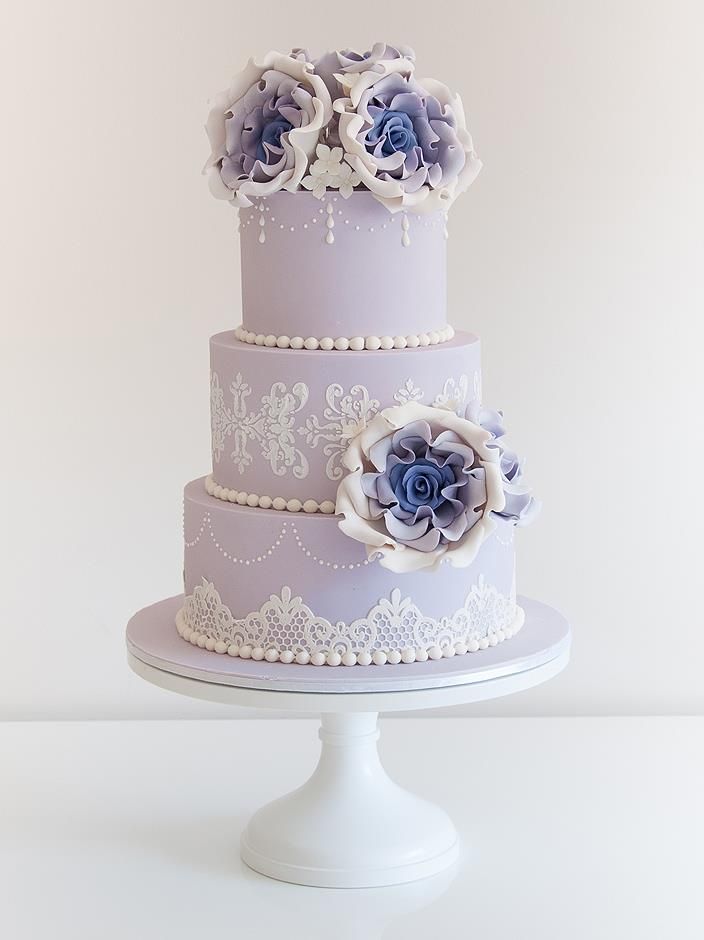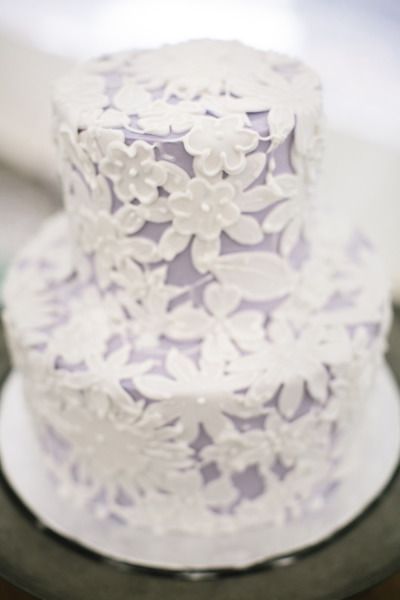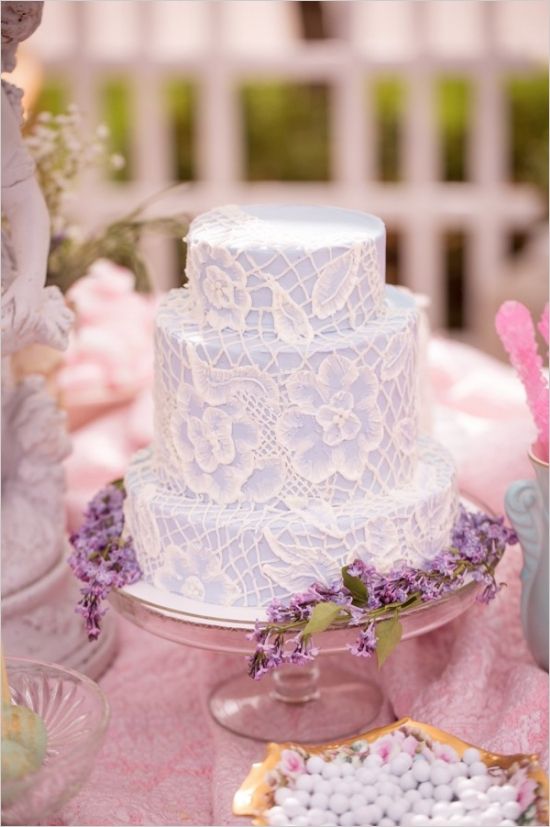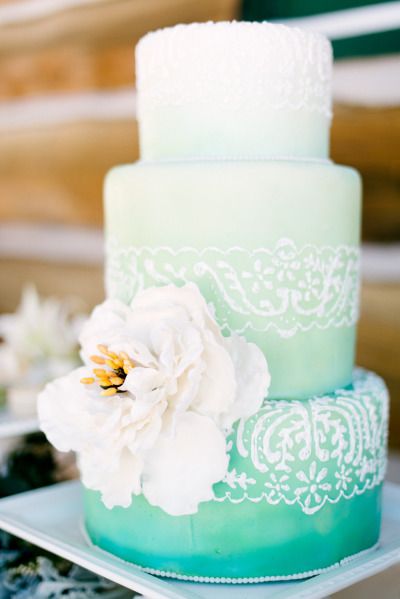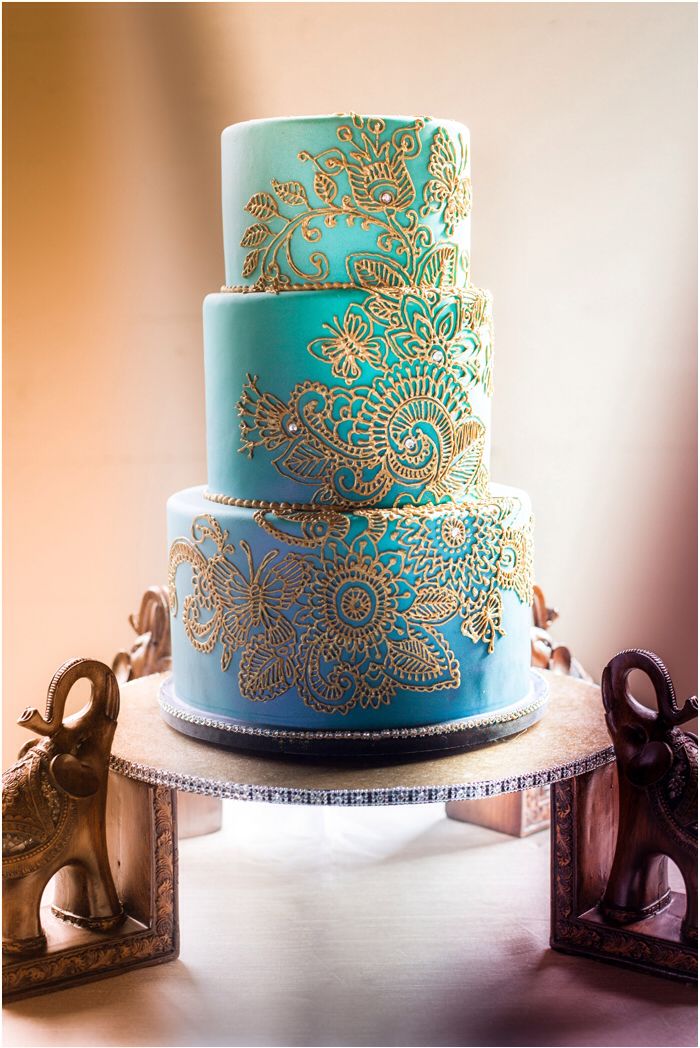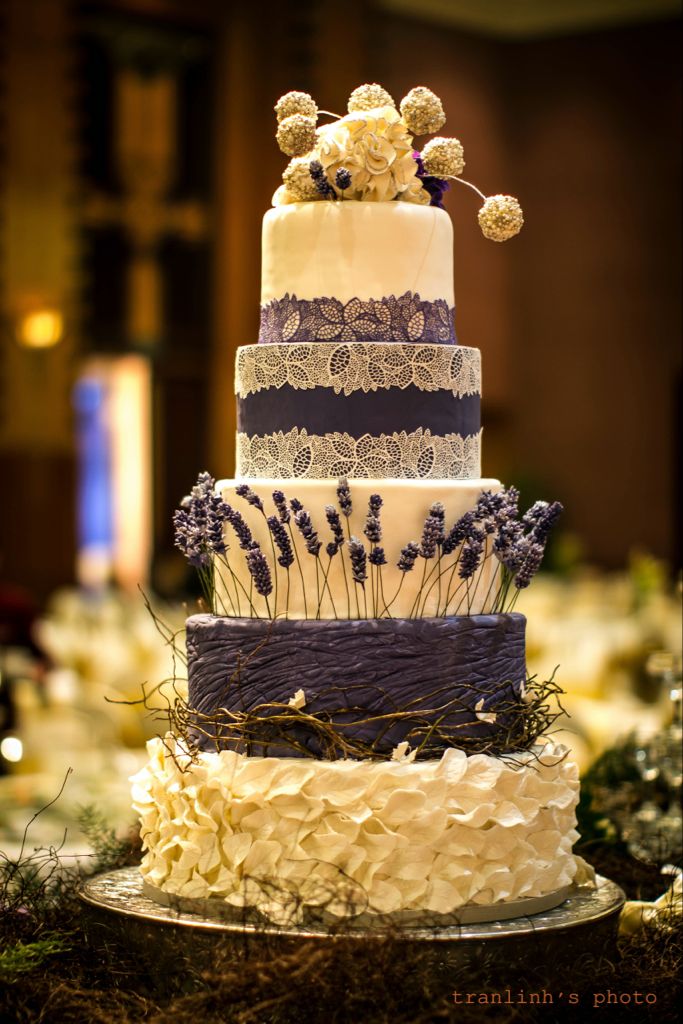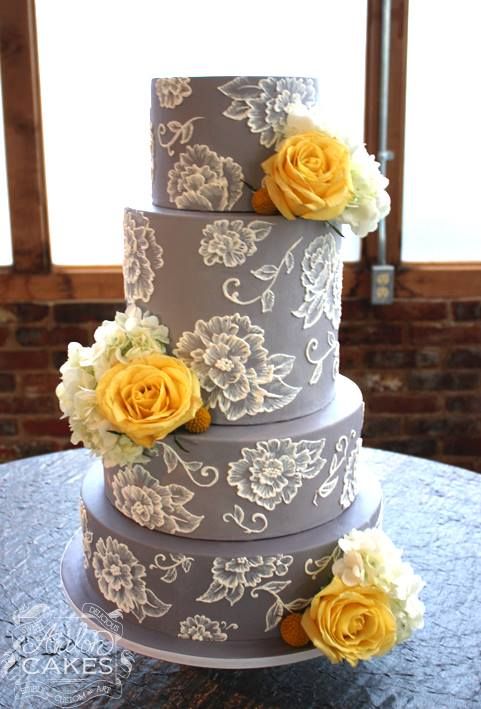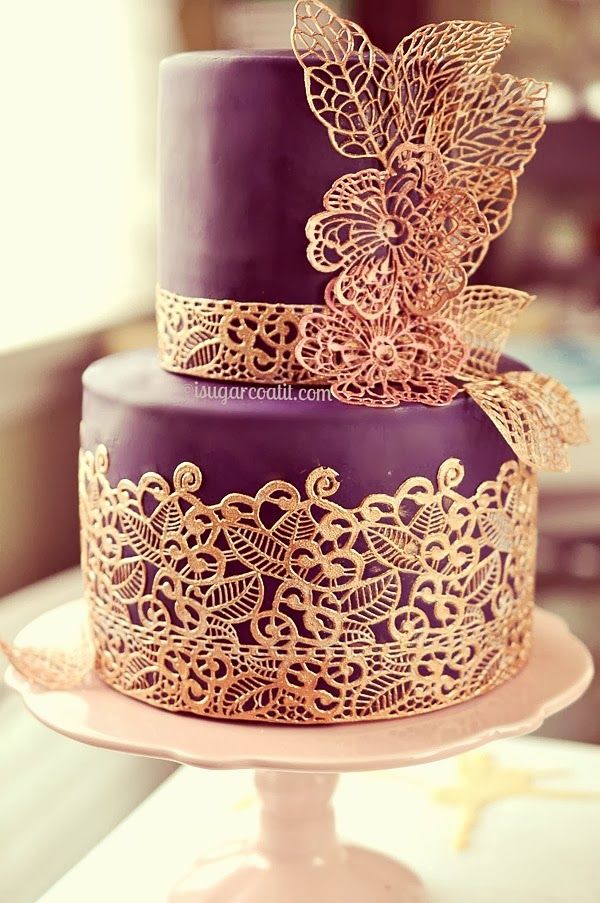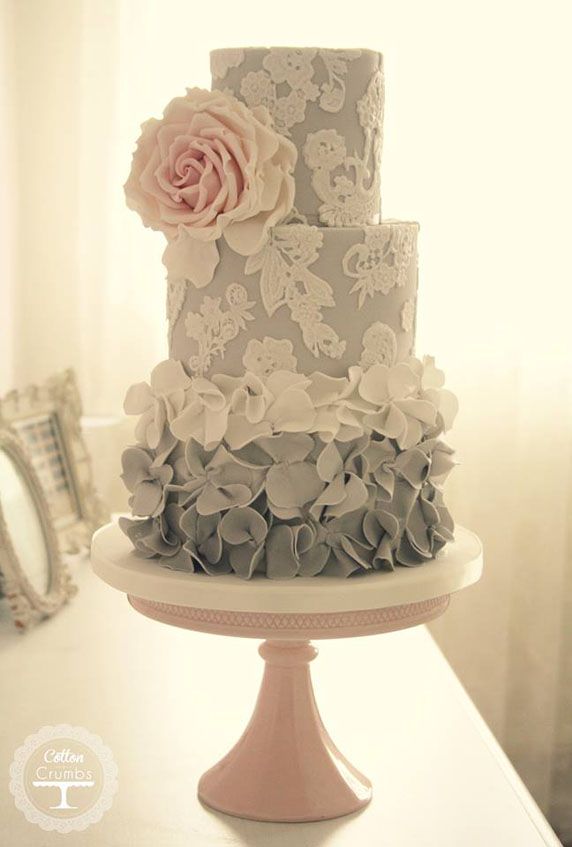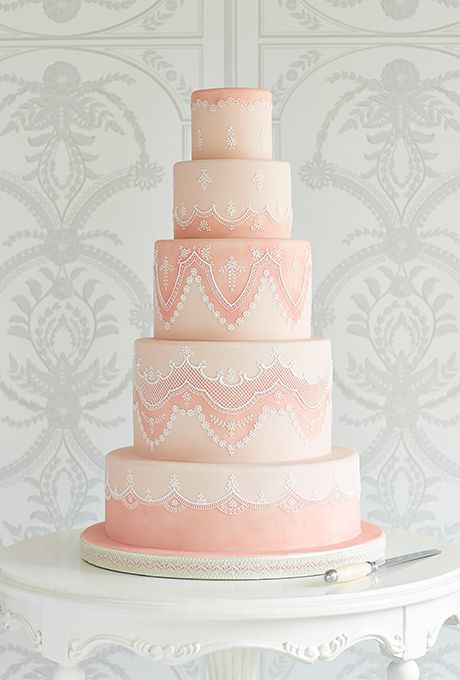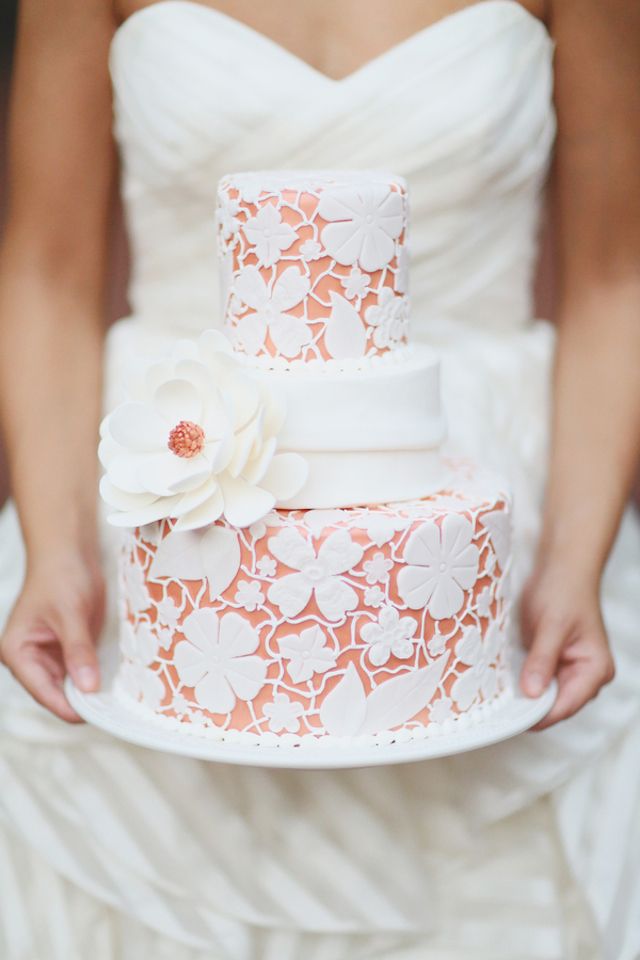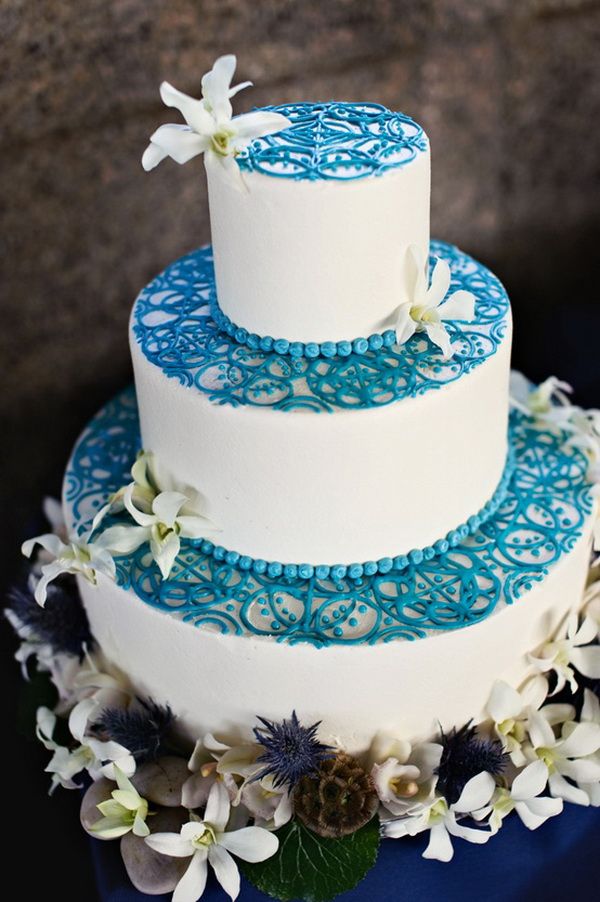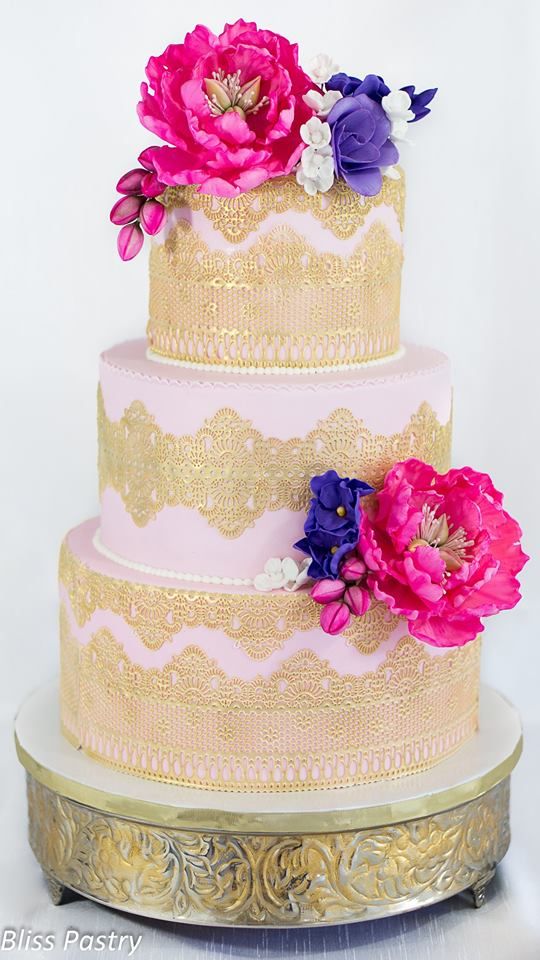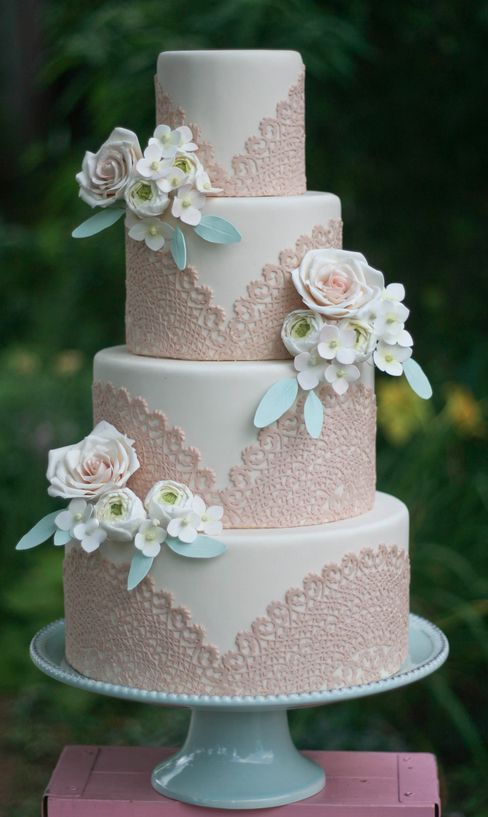 Black
Source: Pinterest