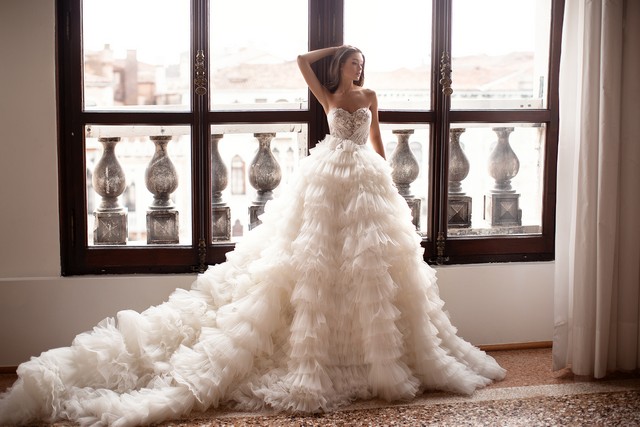 Milla Nova 2020 "Royal" Bridal Collection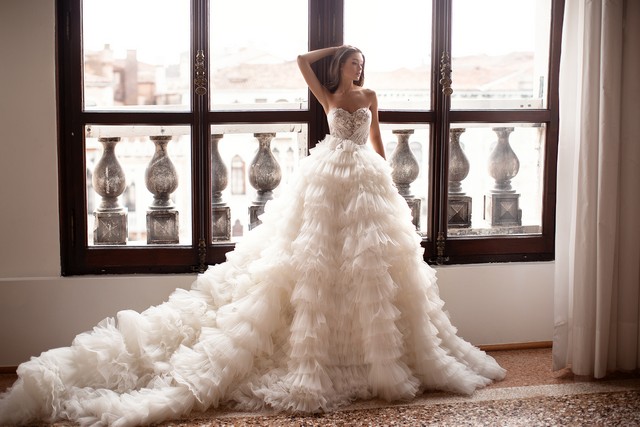 Do you dream of wearing a on your special day?
We can't wait to help you find the dress of your dreams to make your special day perfect.
This Milla Nova 2020 "Royal" bridal collection is perfect for you.
Give it to you a stunning regal bearing that celebrates the female form.
You don't feel constricted climbing in and out of your fairy tale carriage or on the dance floor.