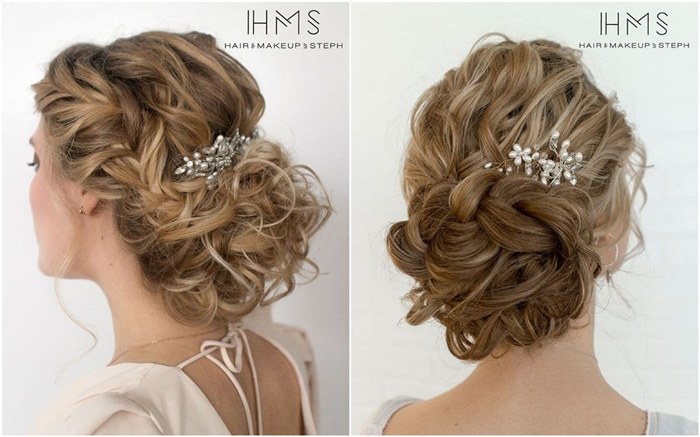 50 Incredible Long Wedding Hairstyles from Hair & Makeup by Steph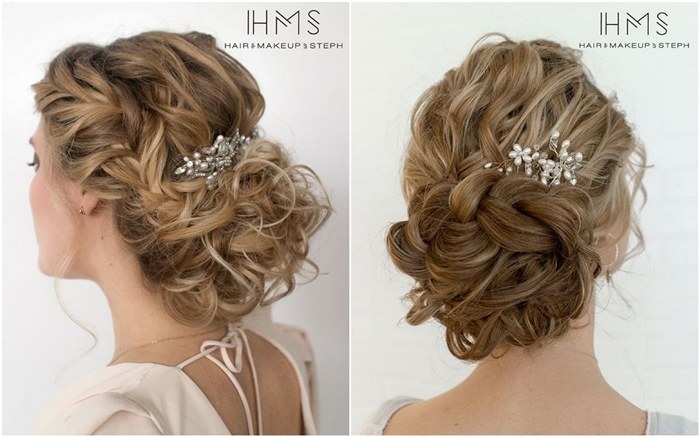 Hairstyles: 
Hair & Makeup by Steph
We are so in love with Stephanie Brinkerhoff of Hair & Make-up by Steph. Their pretty wedding hairstyles are all we could ever want when it comes to bridal beauty. If you have a Pinterest board for wedding hairstyles, chances are you've already seen her work. Today I will share you my favorite 50 hairstyles.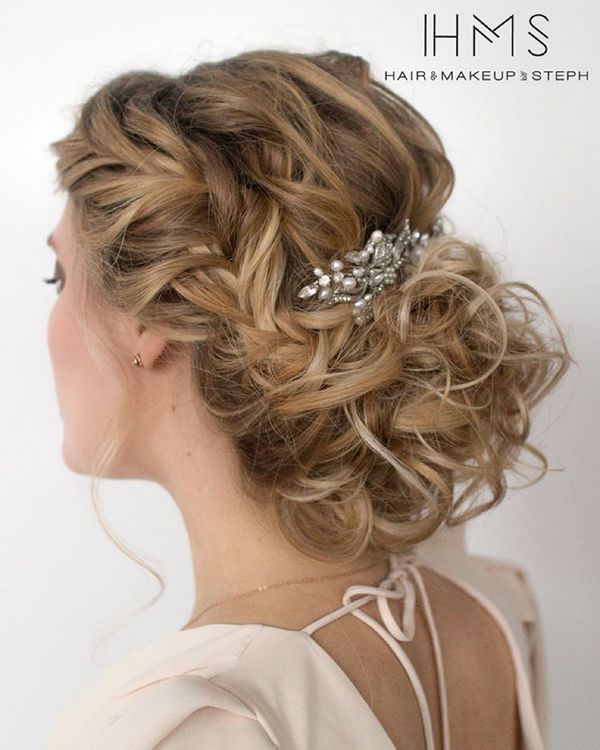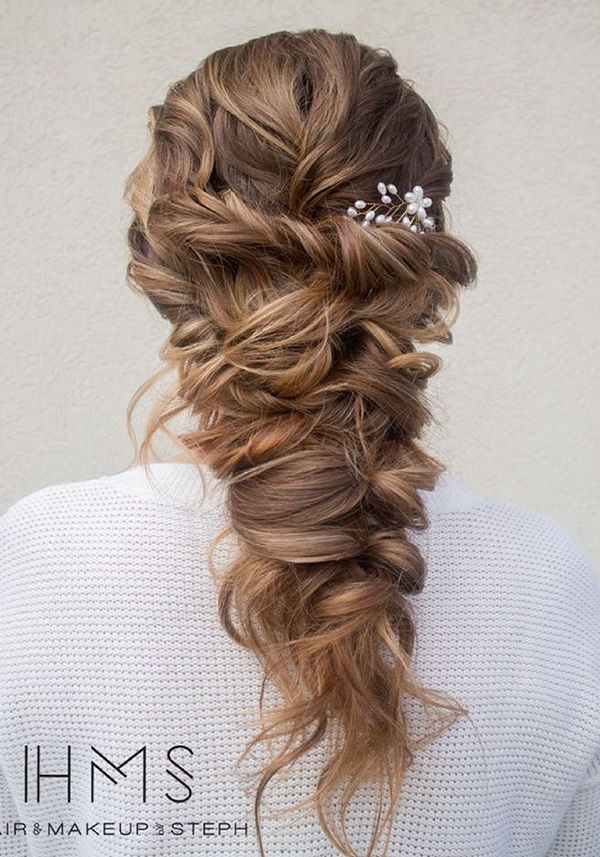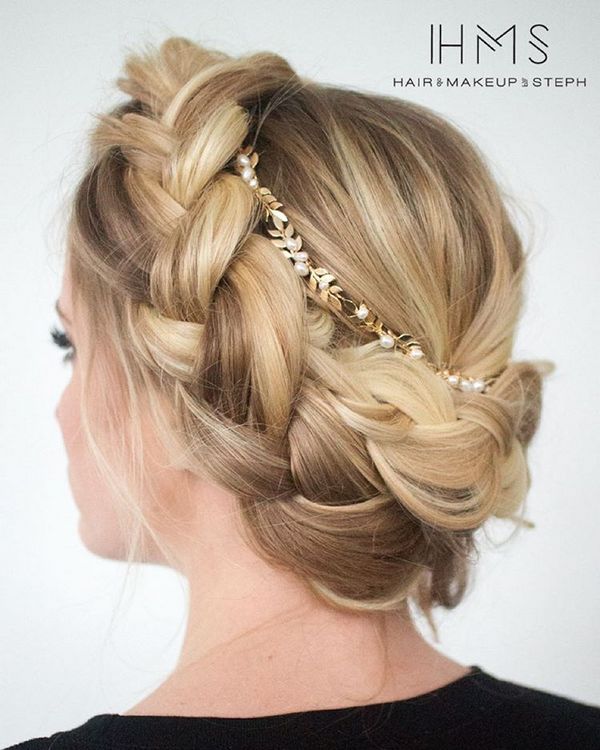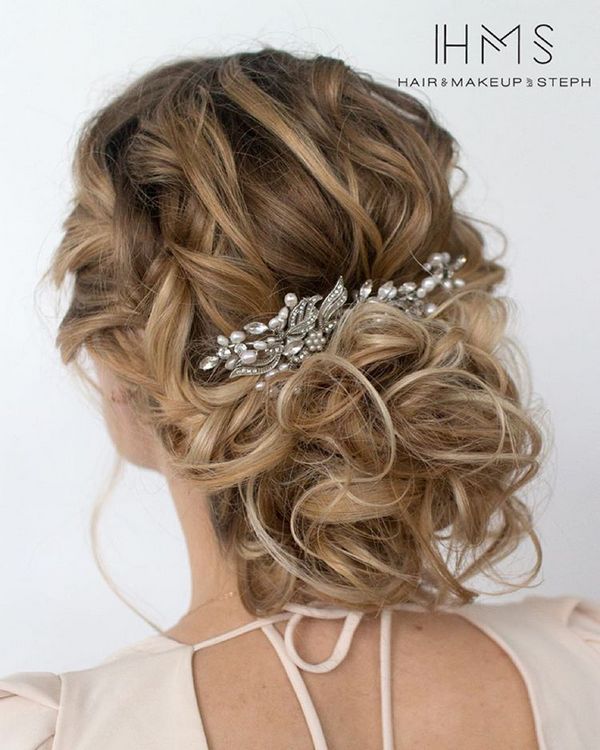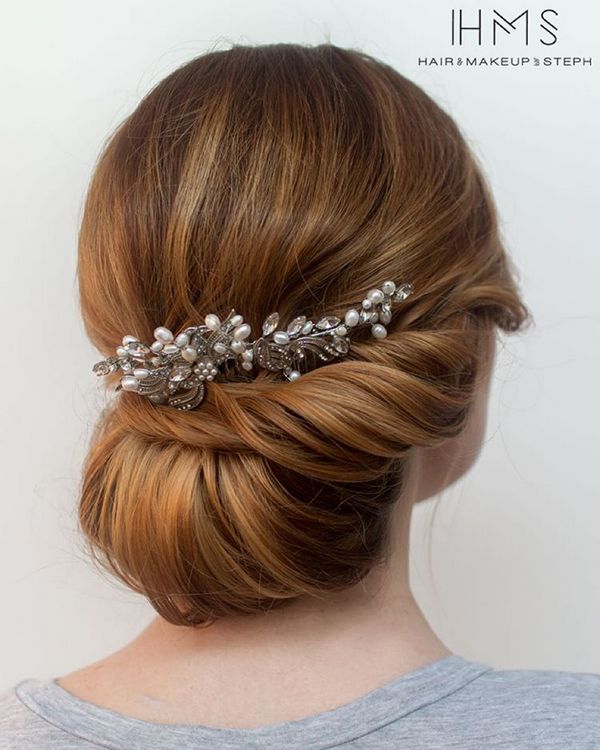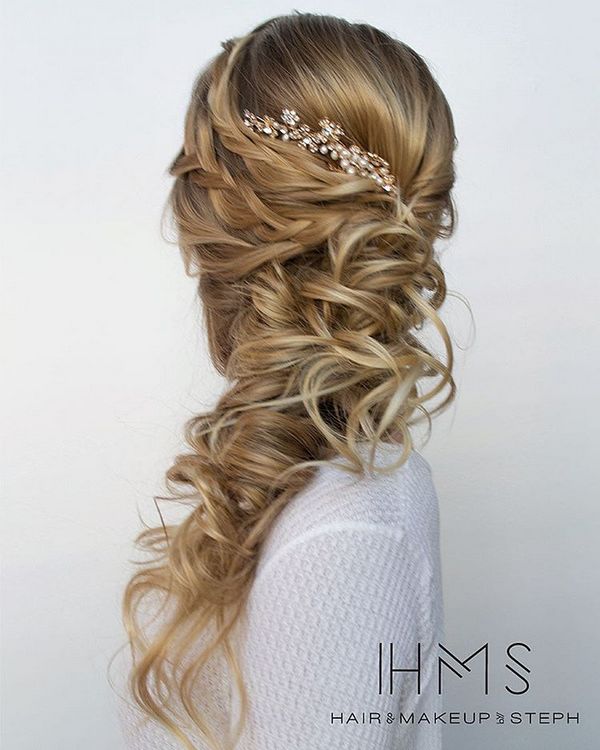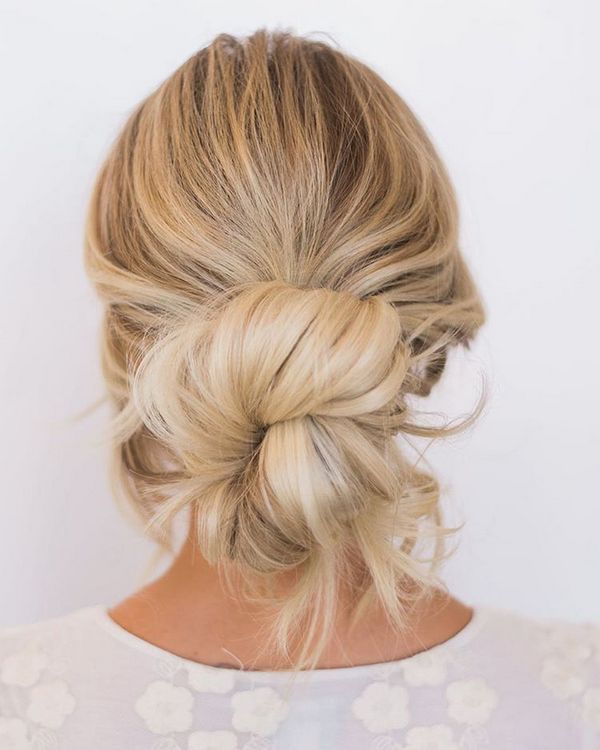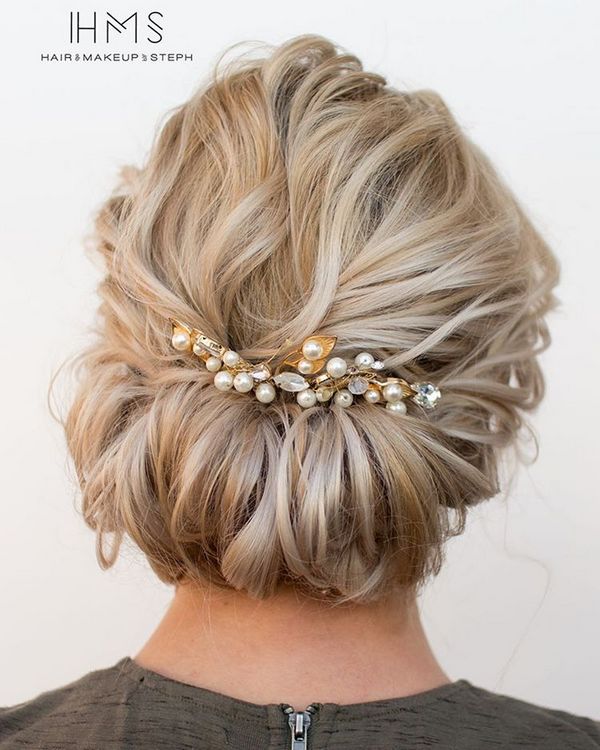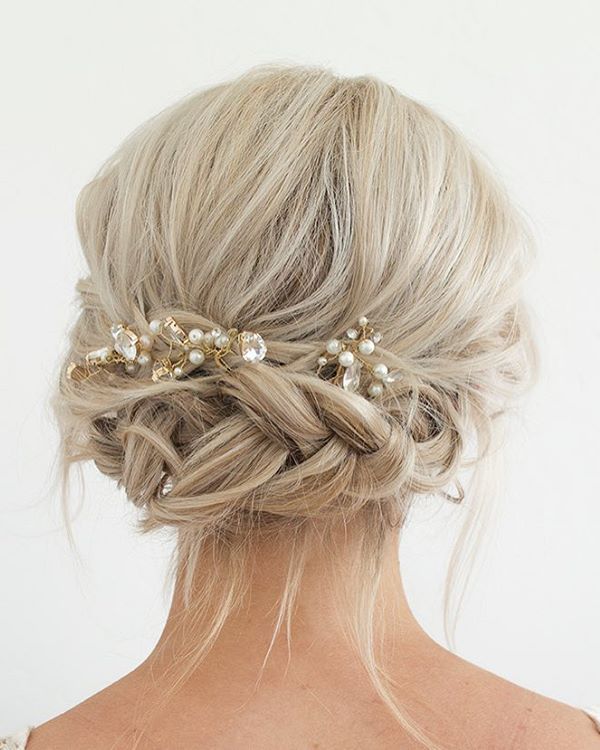 Wedding Hair Accessories