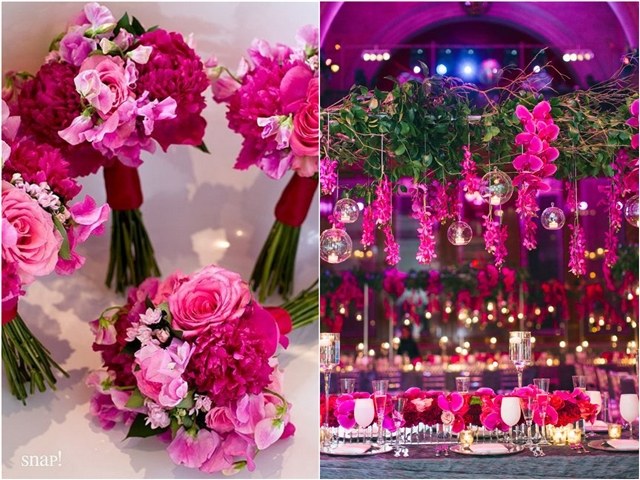 30 Fuchsia & Hot Pink Wedding Color Ideas
Hello ladies! Hope you all enjoy the summer days left. Today you'll be happy to see that my pink obsession. I love all shades of pink from soft pink to fuchsia. Fuchsia is one of those colors that passes well from season to season, for example, in winter it adds that necessary brightness and sparkle, perfectly contrasts with white snow, in summer's sunlight fuchsia looks really vibrant, sexy and fabulous.
Fuchsia combines easily with many colors, so you just need to figure out your wedding style and continue with that. Use green and white with fuchsia for more contrast, choose orange for an unusual and bright combo, add some glitter and sequins for a more glamorous look. Scroll down to the gallery below and happy pinning!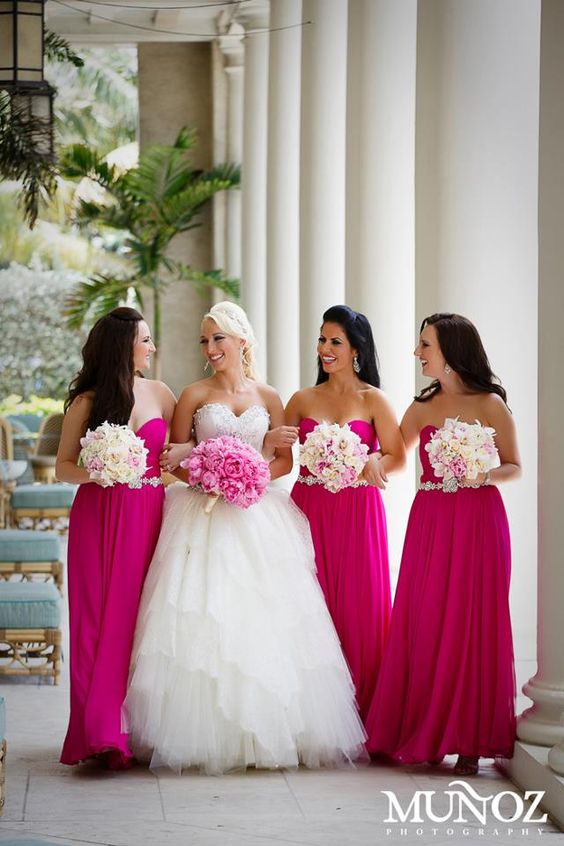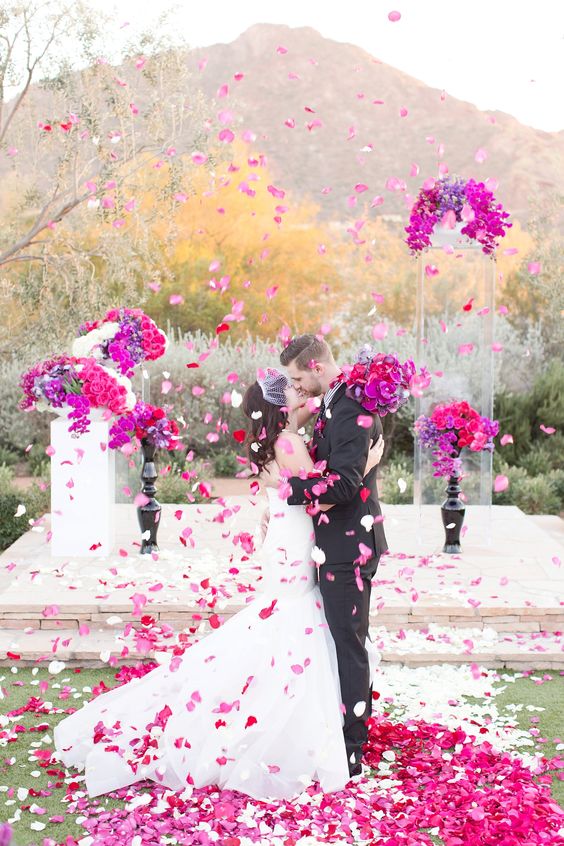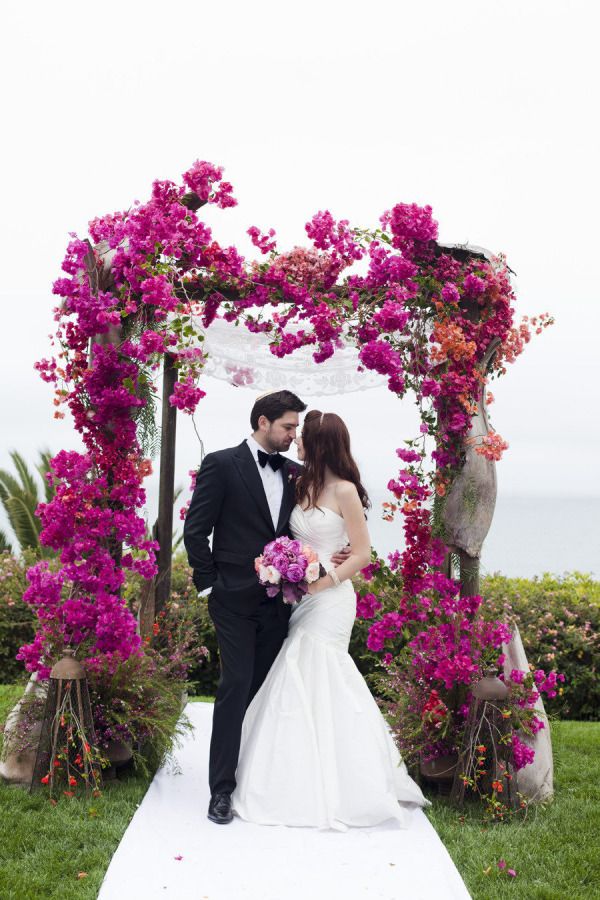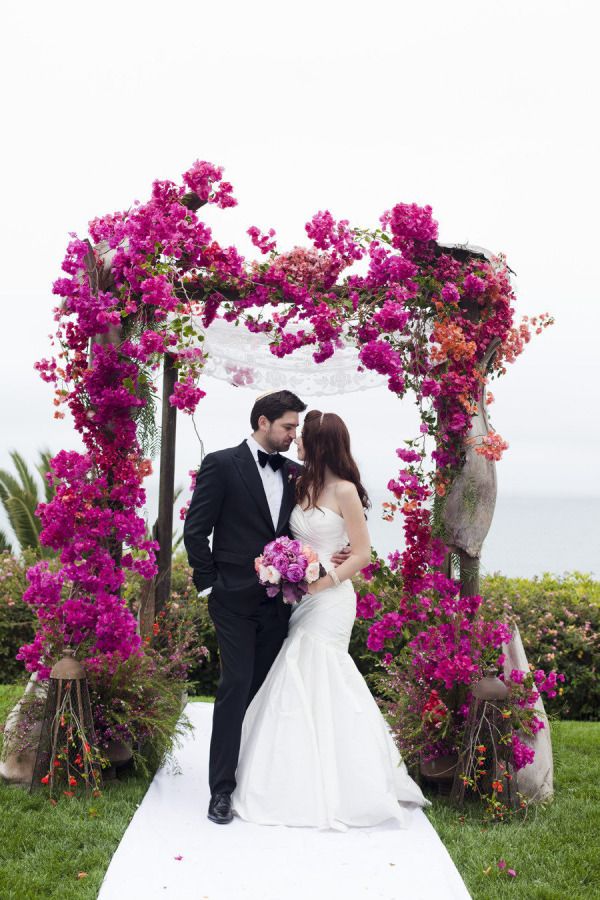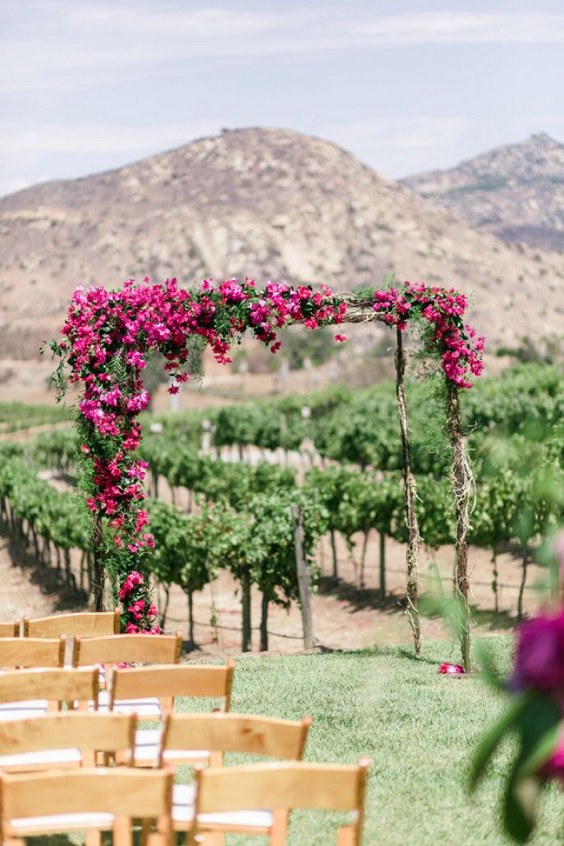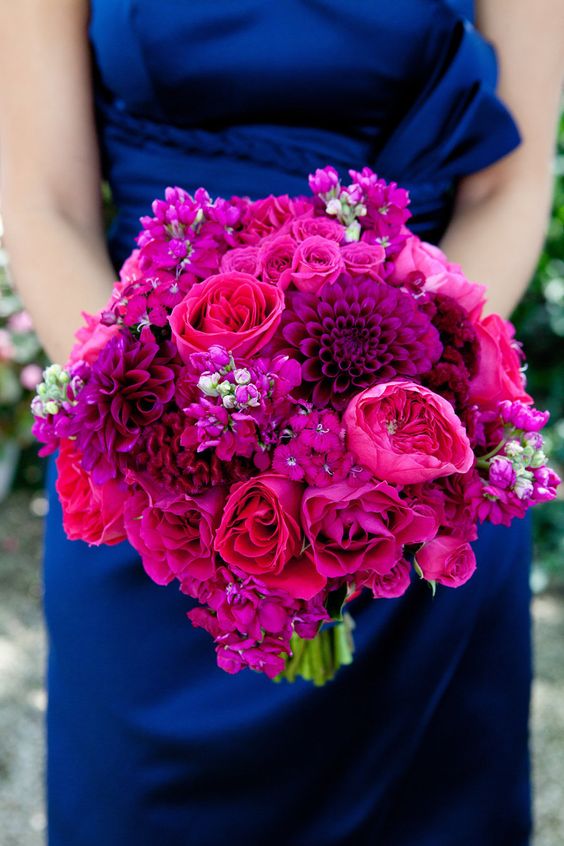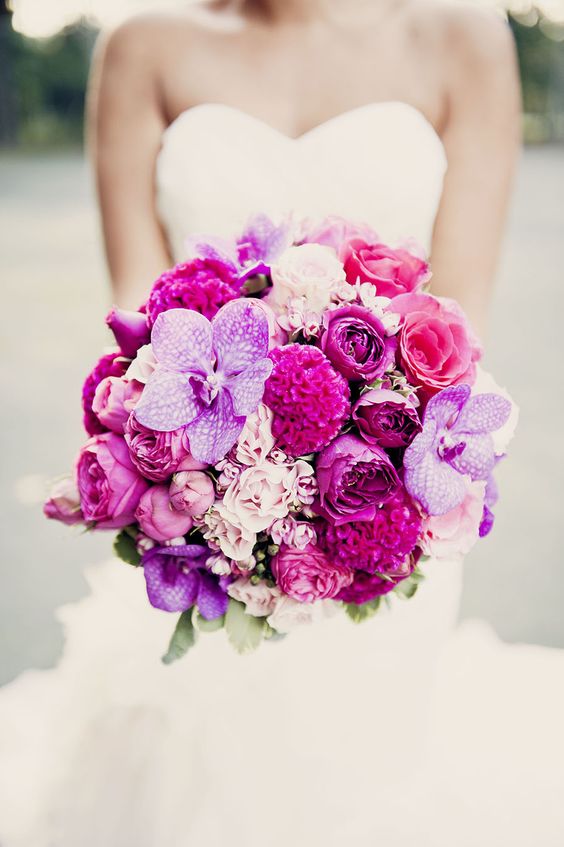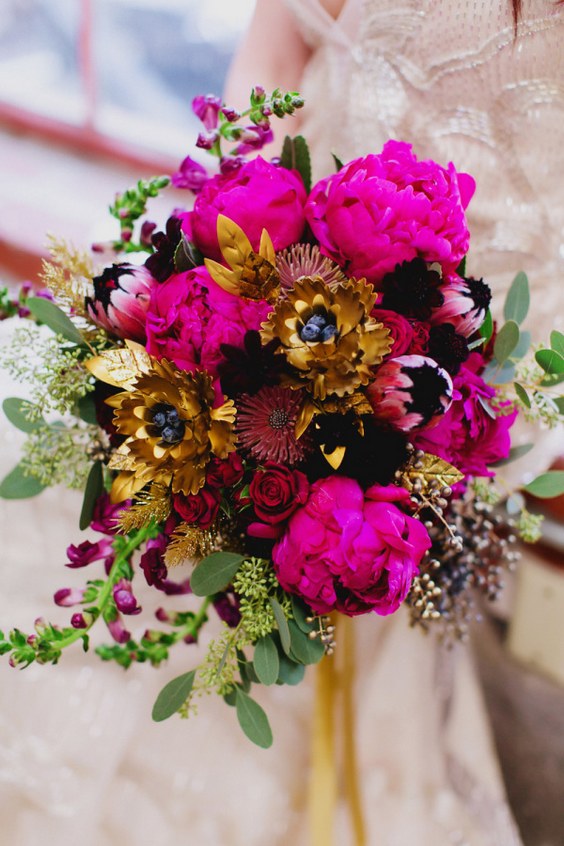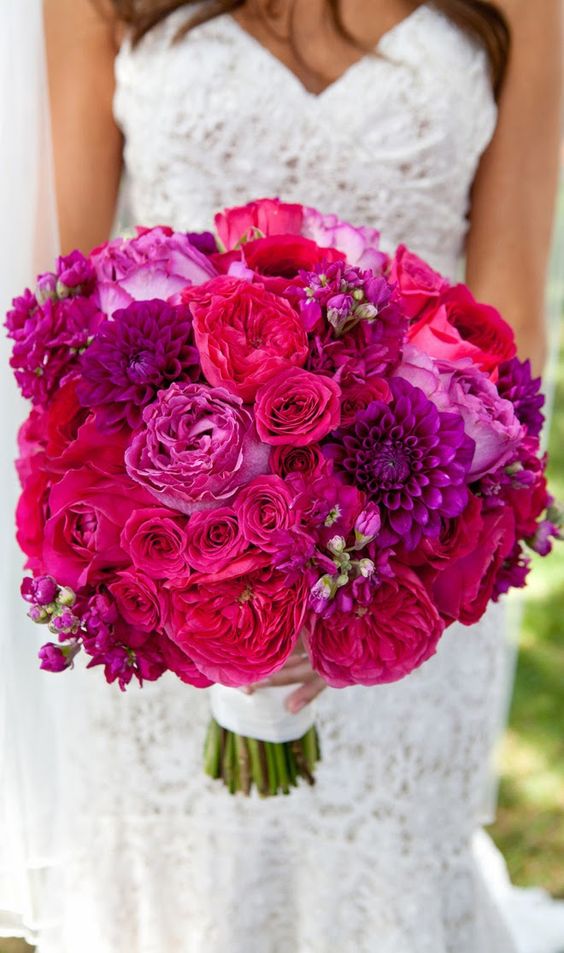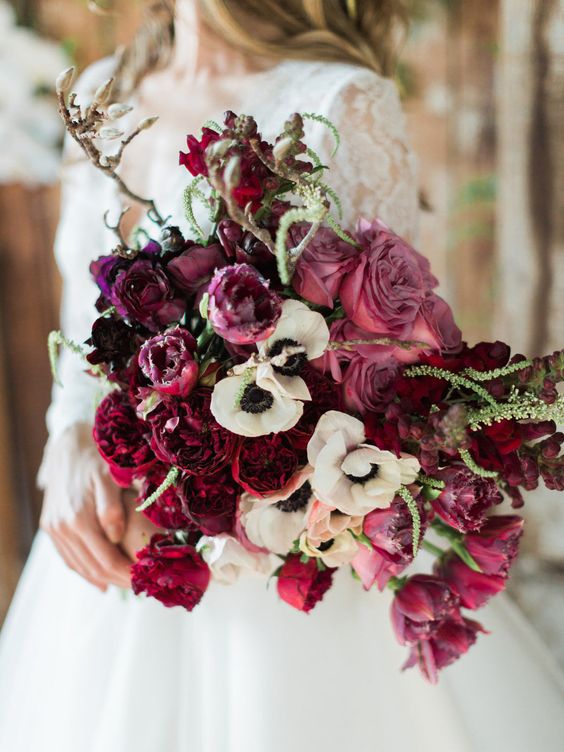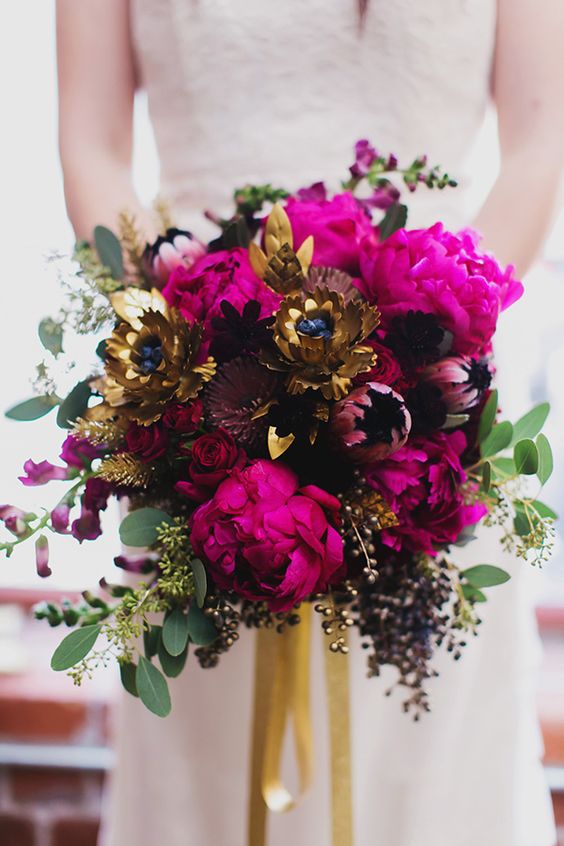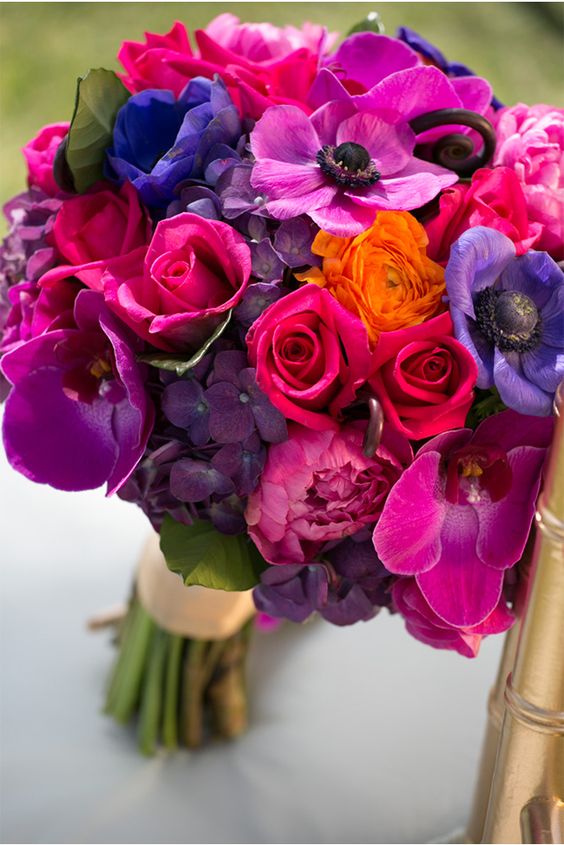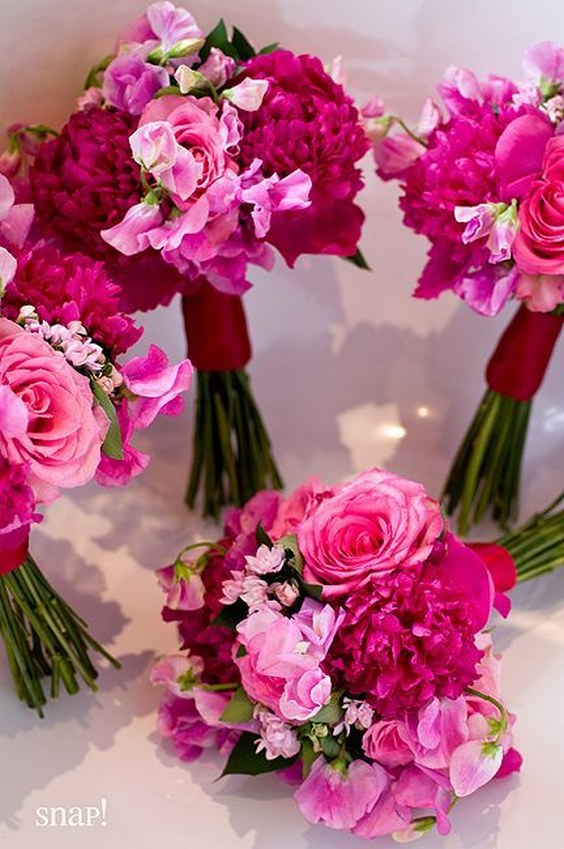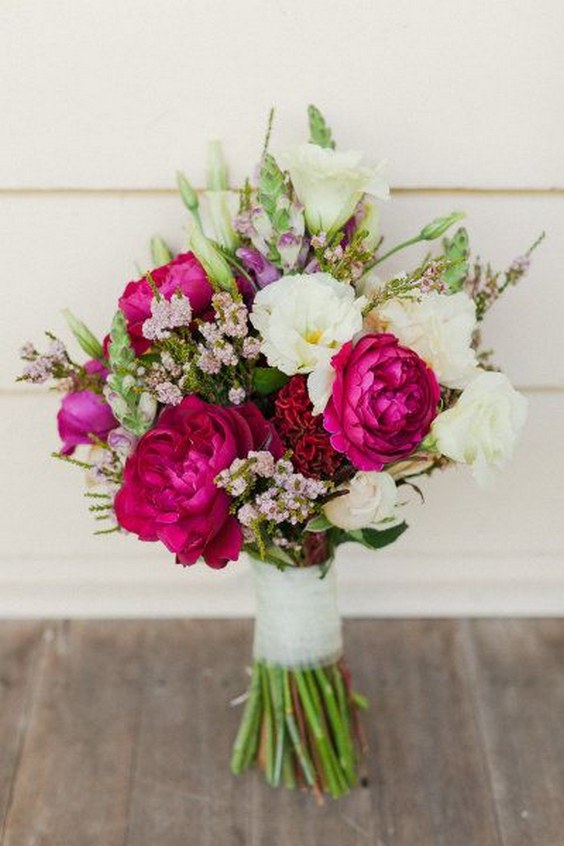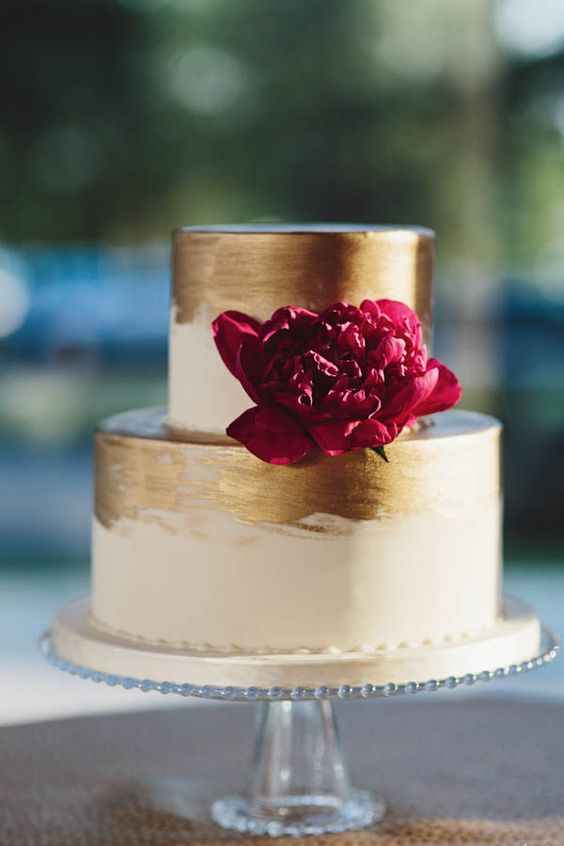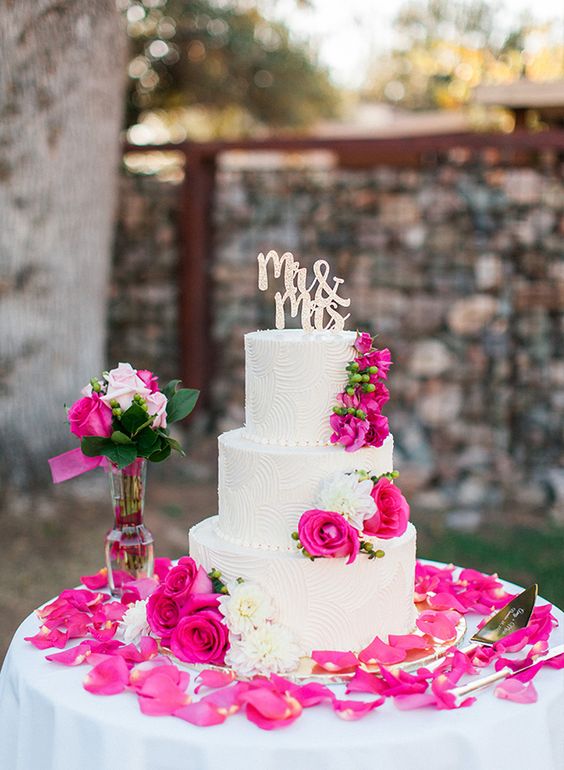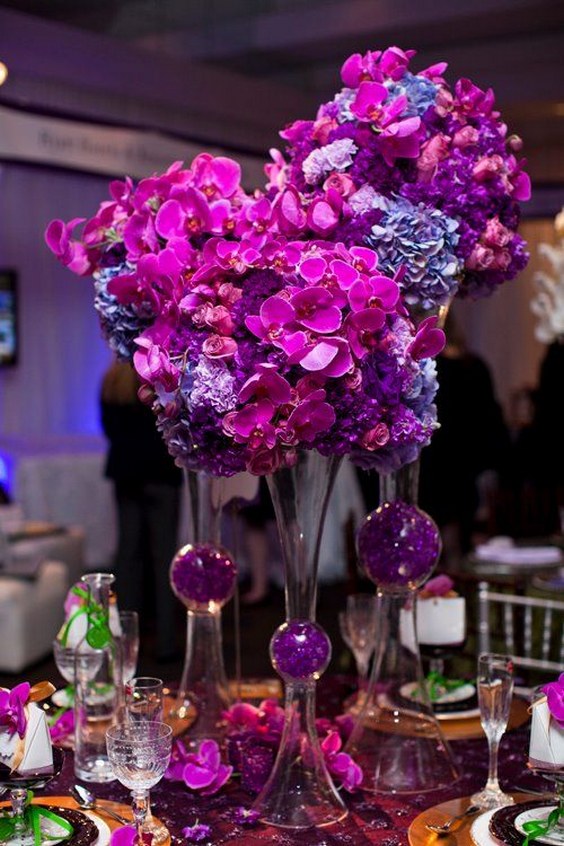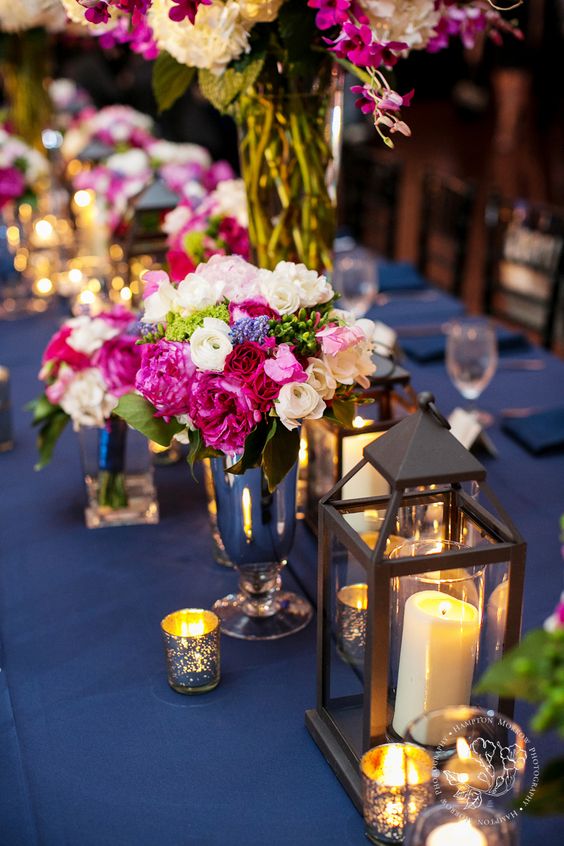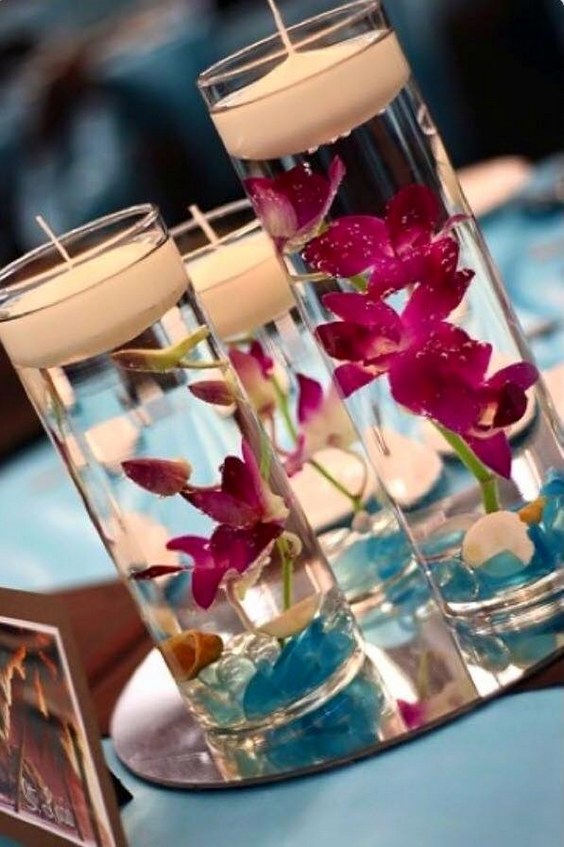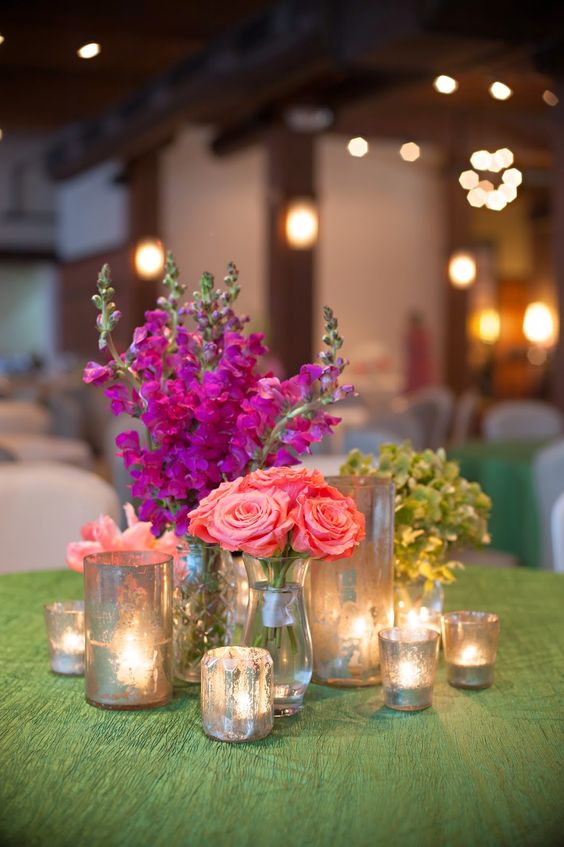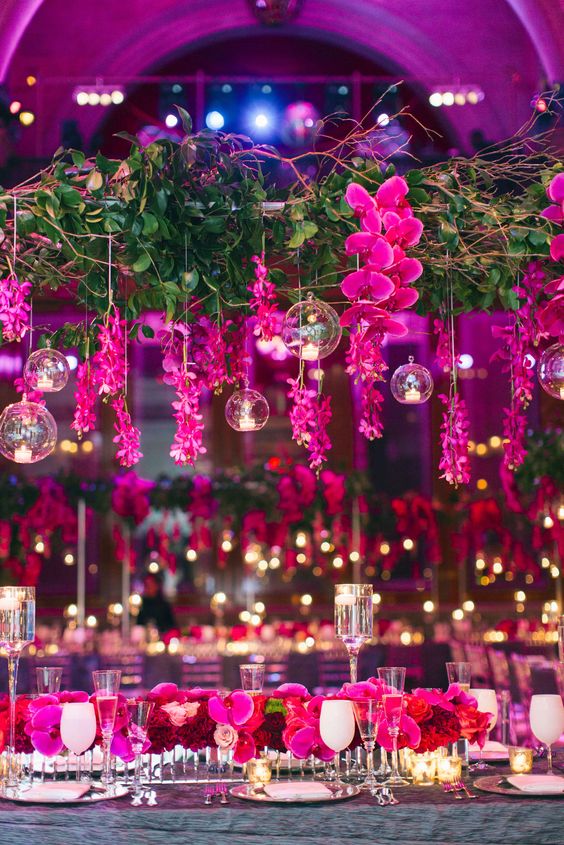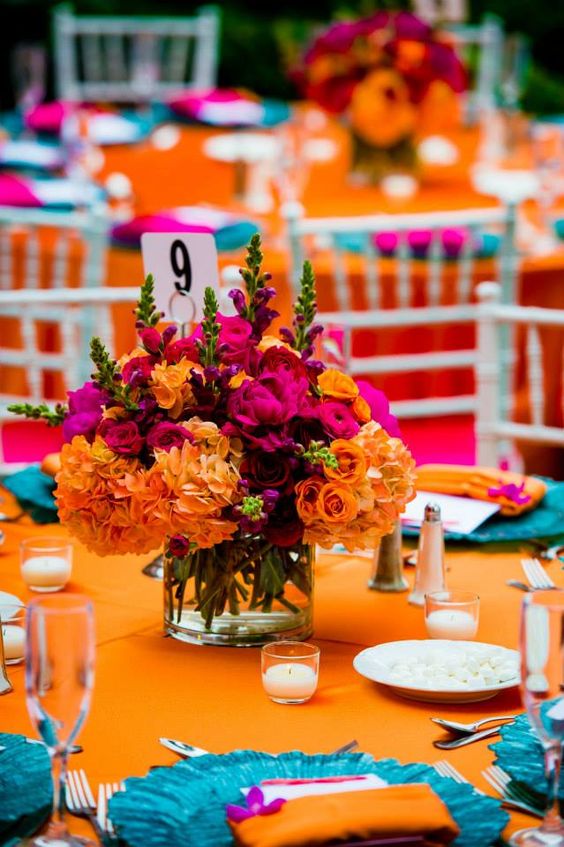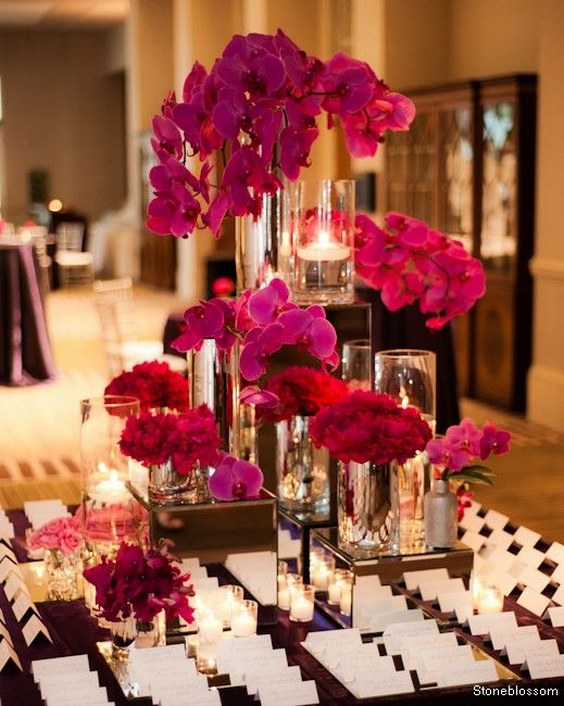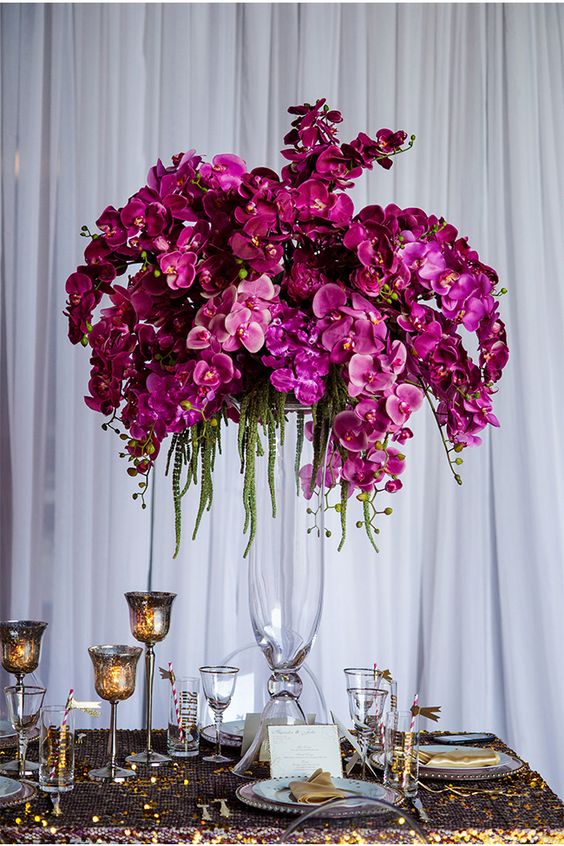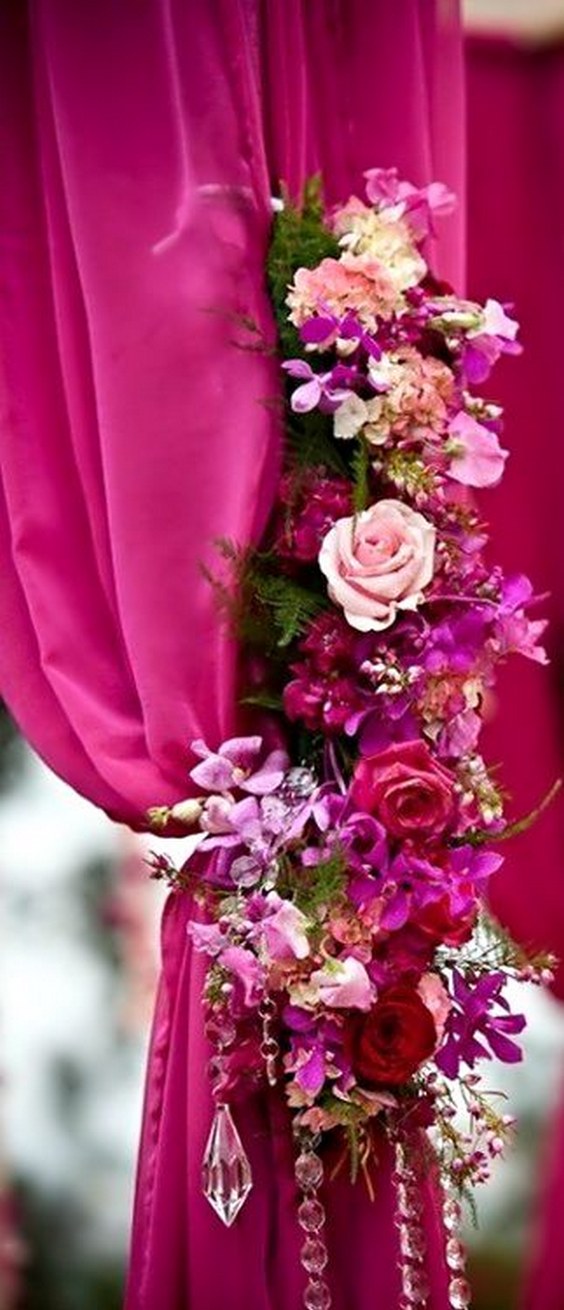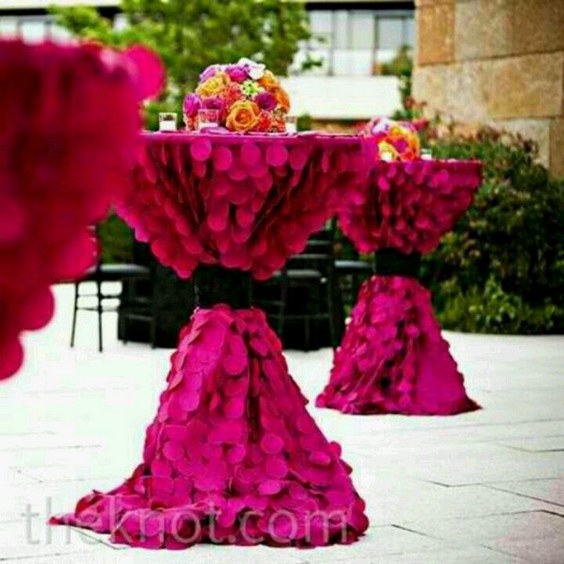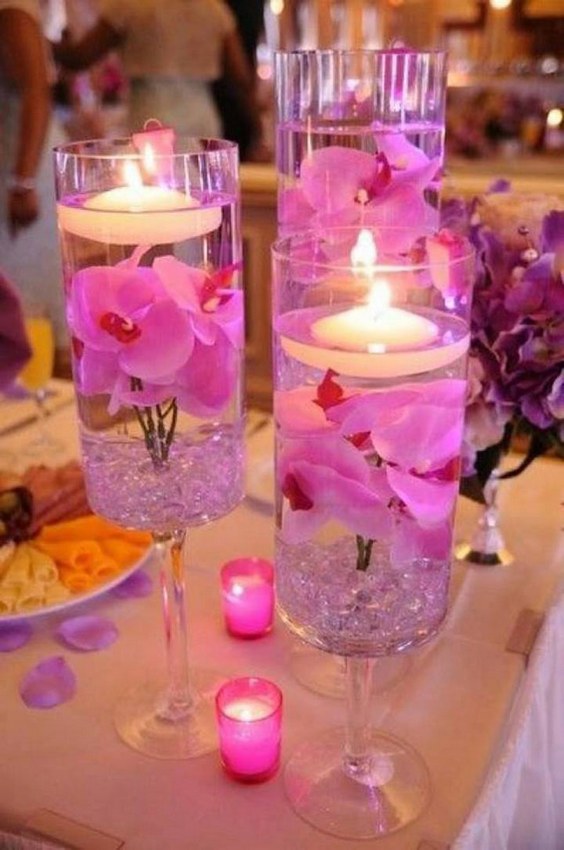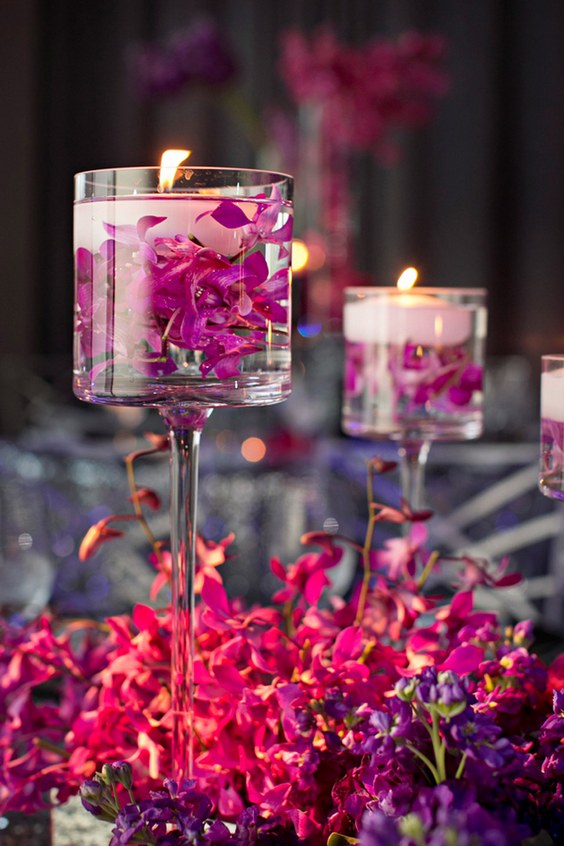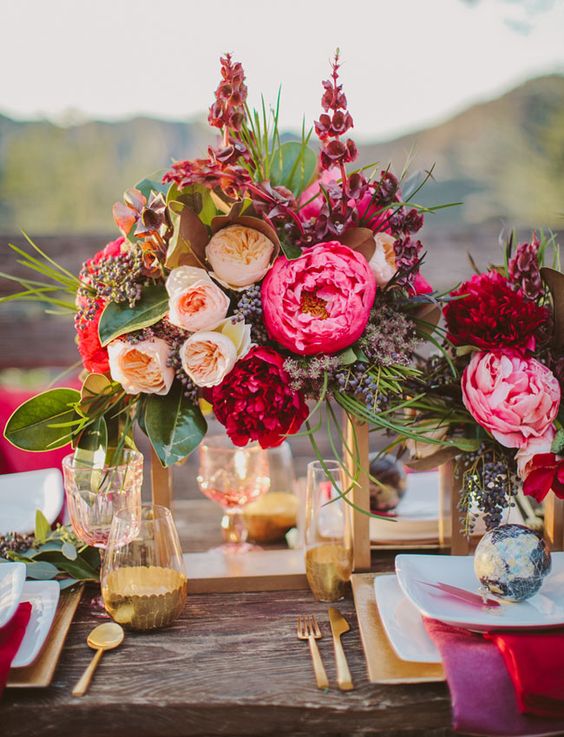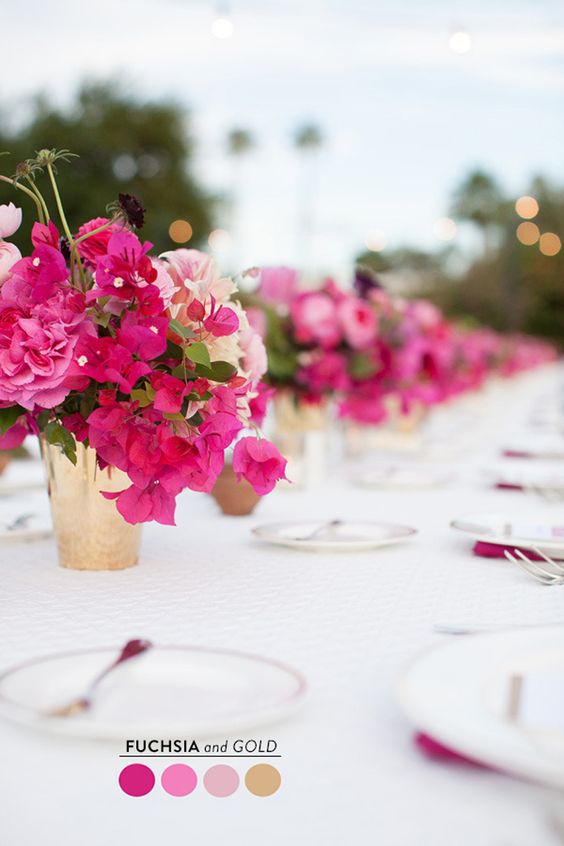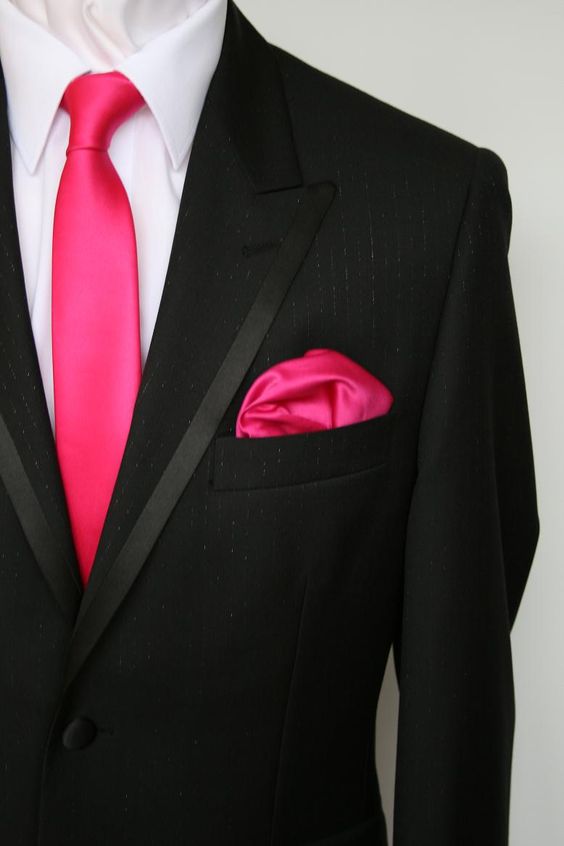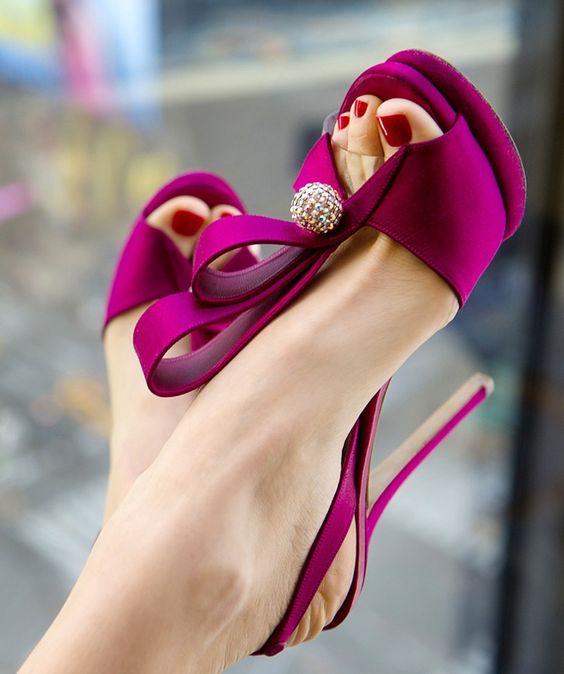 Shop The Style
---
Gorgeous Blossoms Pink Wedding Invitations

Gilded Romance Pink Wedding Invitations

Stunning Wreath Pink Wedding Invitations

Blissfully Framed Pink Wedding Invitations

Blossoming Amour Pink Wedding Invitations

Watercolor Garden Pink Wedding Invitations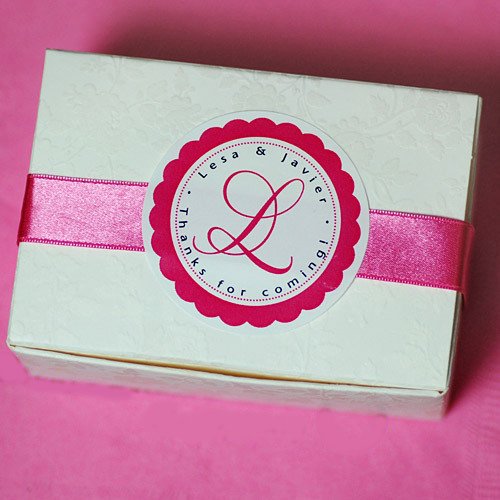 Personalized Round Wedding Labels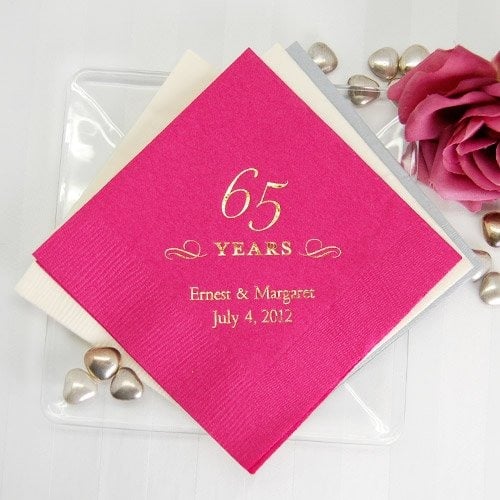 Personalized Napkins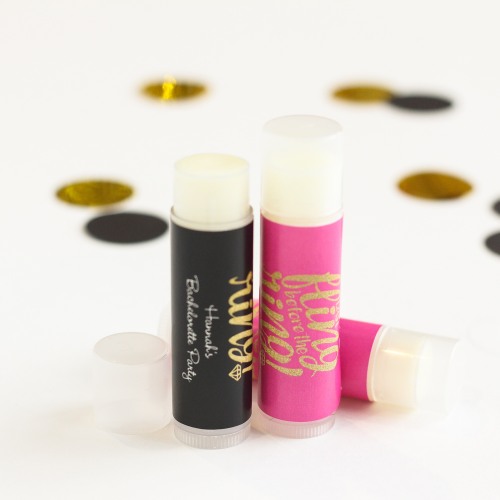 Personalized Lip Balm Party Favor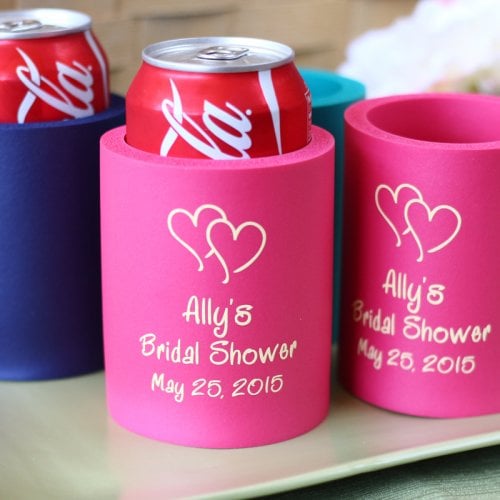 Personalized Wedding Can Sleeve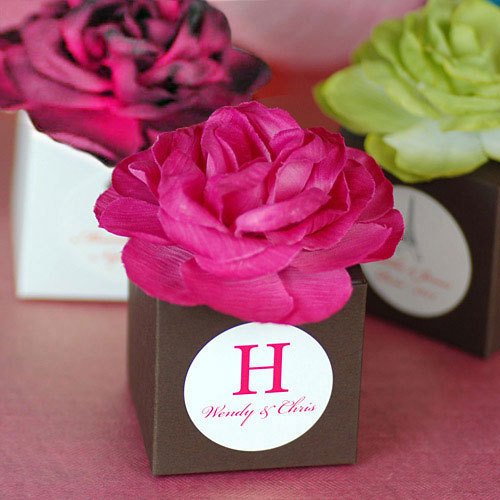 Personalized Flower Topped Favor Box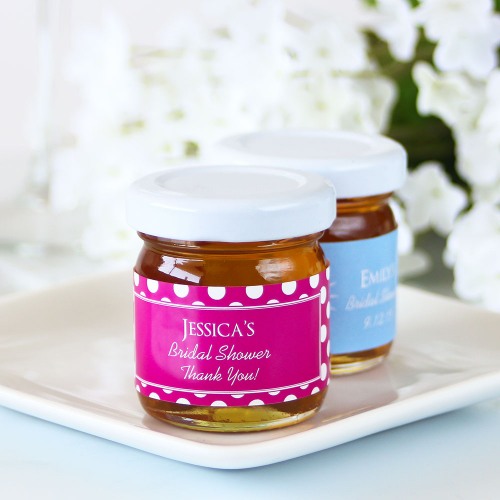 Personalized Wedding Honey Jars

Exquisite Elegance Dress in Fuchsia

Fine Dining Heel in Fuchsia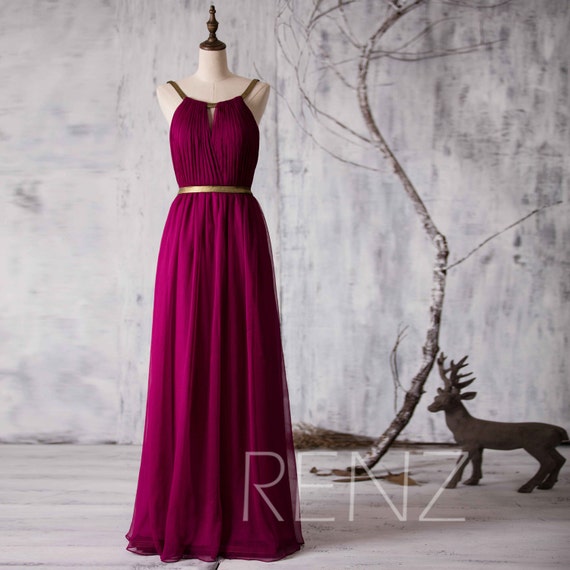 Fuchsia Bridesmaid Dress

&